Have you ever gone on vacation expecting rainbows and sunshine only to get lots of rain and muddy puddles?
If you answered yes, you know what I'm talking about. Two worn out parents who just wanted the beach with a little bit of sun for a weekend!
Honestly, I didn't think I was asking for a whole lot, ahem, God? Yes, this was myself shaking my head at God waking up on a gloomy, rainy, Saturday morning. I literally sat up in bed with tears rolling down my cheeks. Similarly, alone time is getting harder and harder these days and this was not part of MY plan.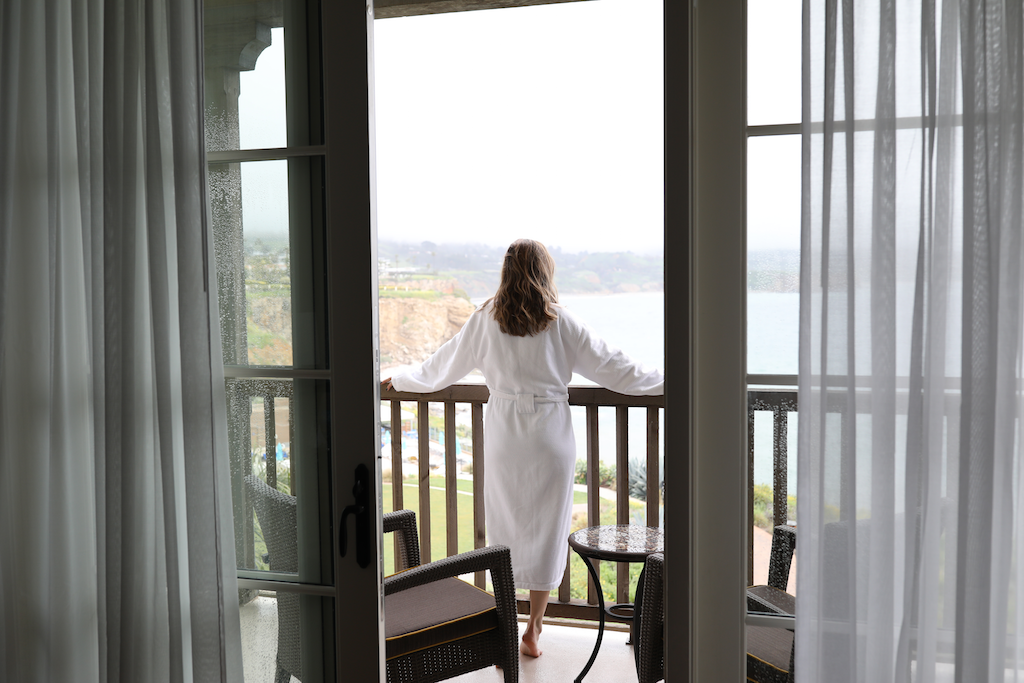 I could choose to stay disappointed and sad or to make the best of it. Sometimes making the best of things is really hard for me. And, coming off of a month of taking care of sick kiddos, it was a super mom to the max kinda month!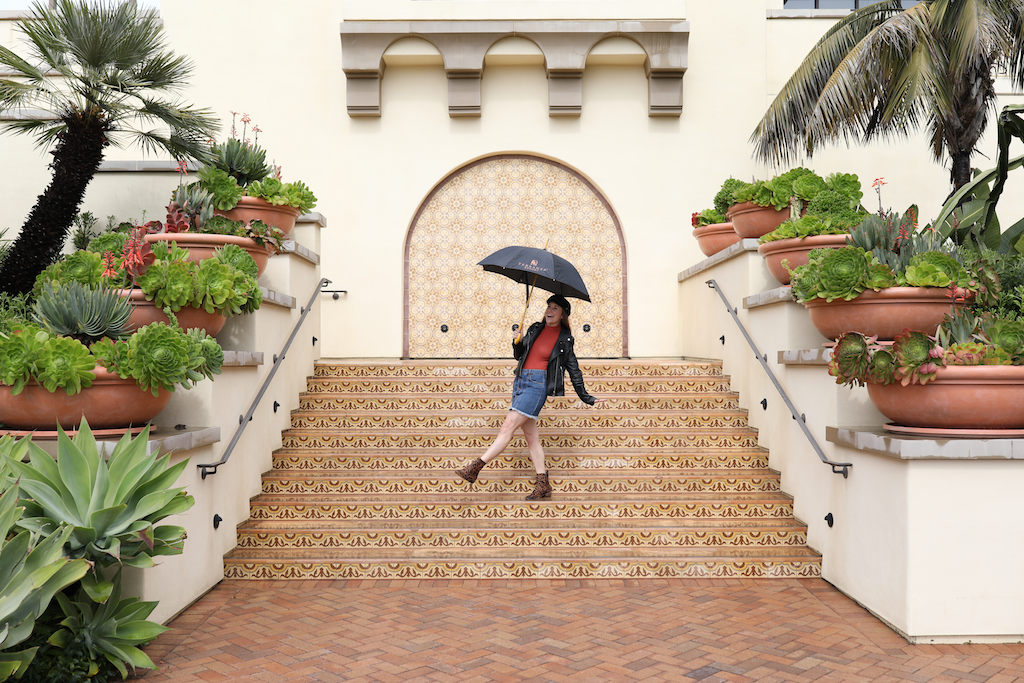 If you have been in this spot before like me, hopefully, this encourages you. I came to this realization, that what I was feeling was ok and chose to make the best of things and to enjoy the weekend. None of us can change the weather but we can change our attitude. I definitely didn't do all of this by my own strength though. Both my mom and my hubby were very encouraging and I knew God understood my feelings too.
Guess what? Walking in the rain by the beach is just as amazing as enjoying lots of sunshine on the beach! Kevin and I totally suited up and enjoyed it anyway! We had so much fun and mostly had the Jacuzzi and the private beach to ourselves!
The sun did come out and it was the perfect time to explore, marvel in God's amazing creation and to be thankful for so much. God really is good all the time and He is always in the details.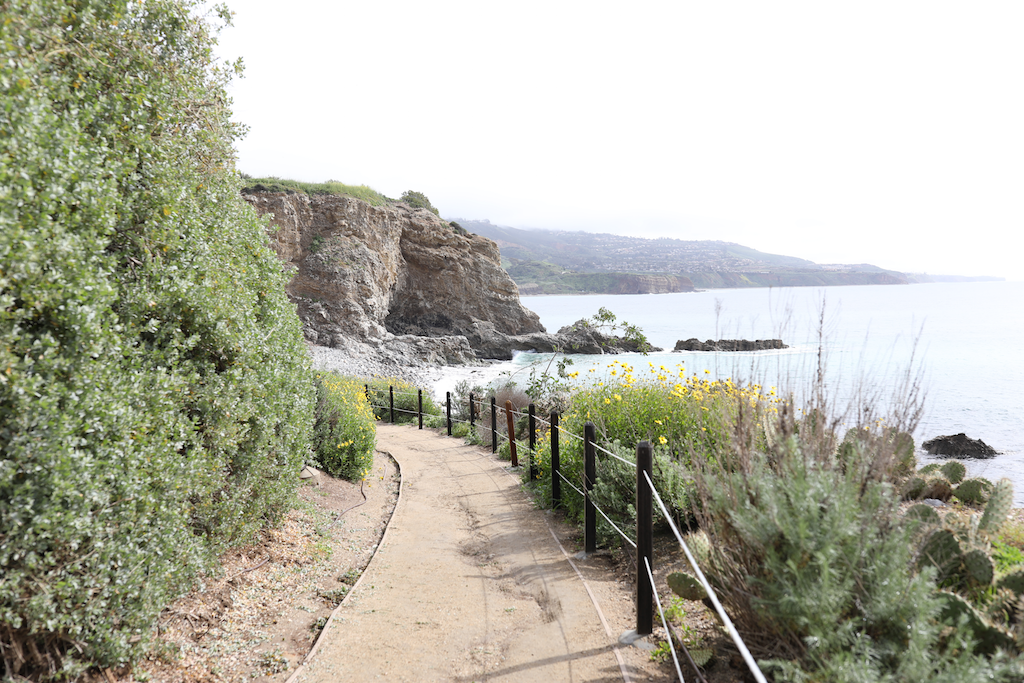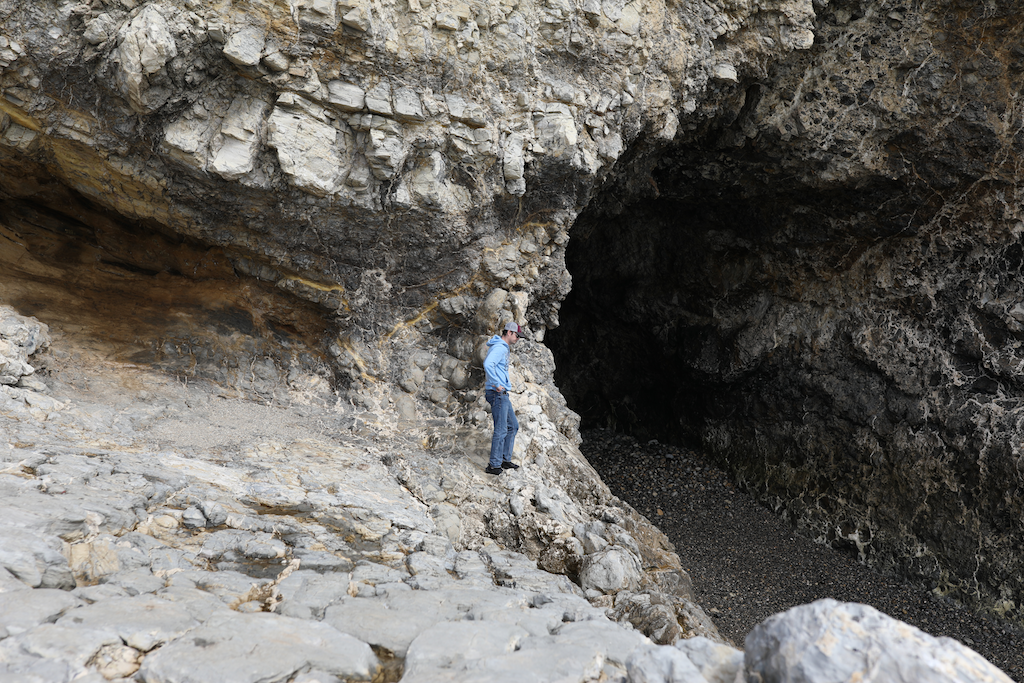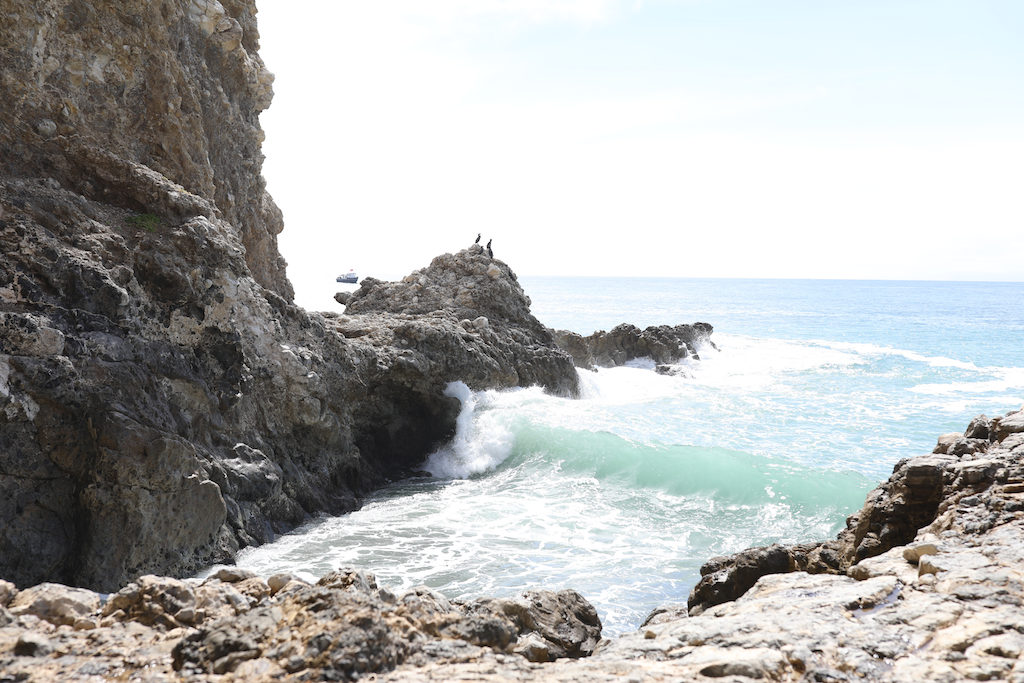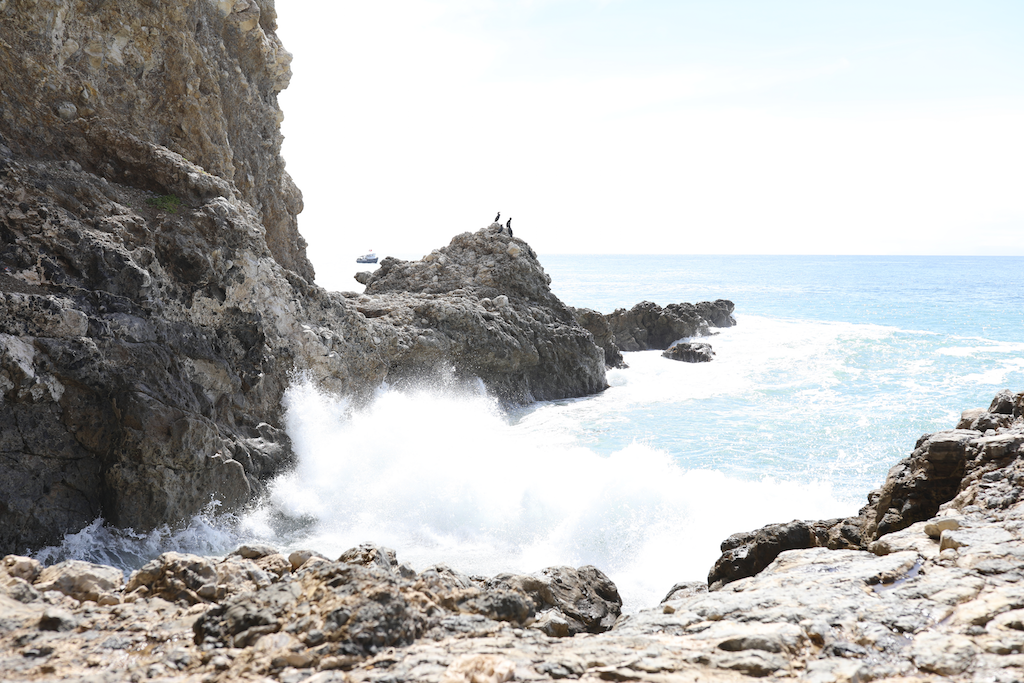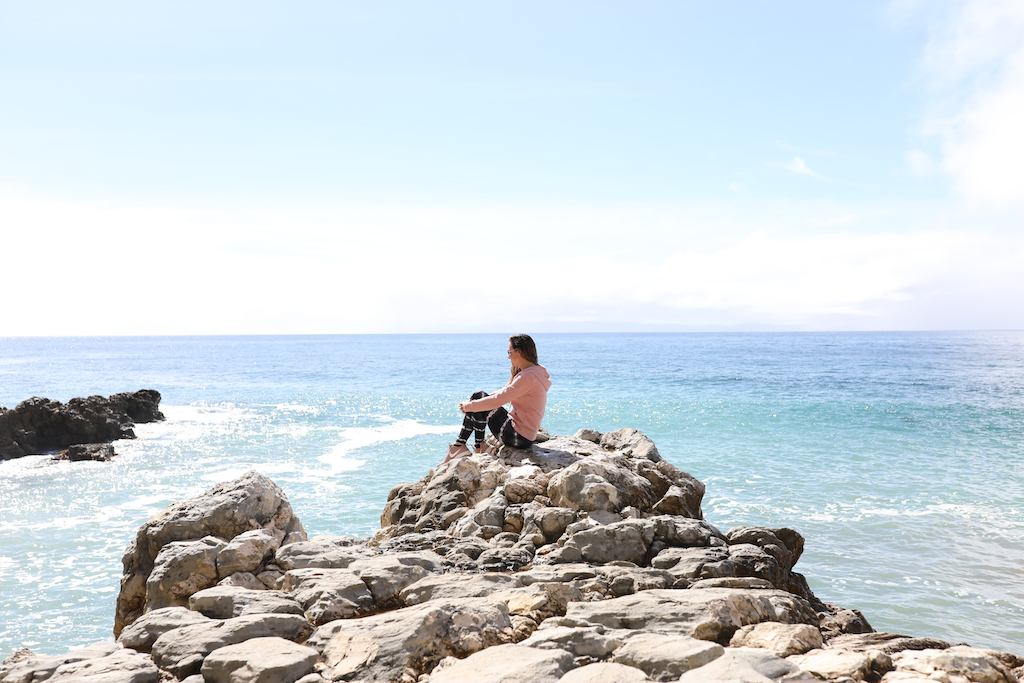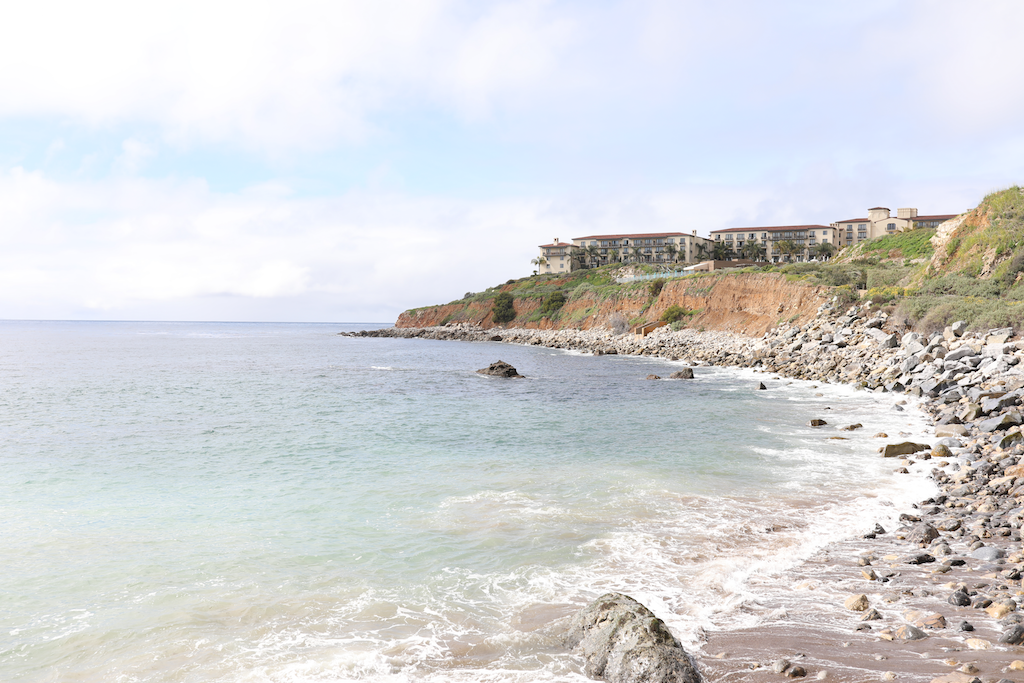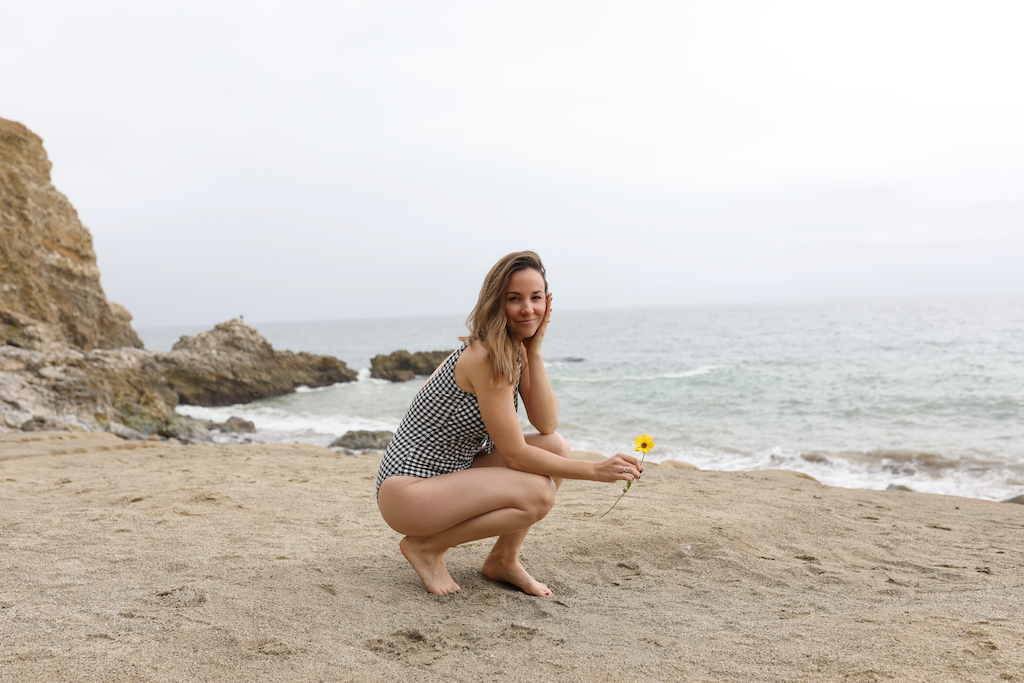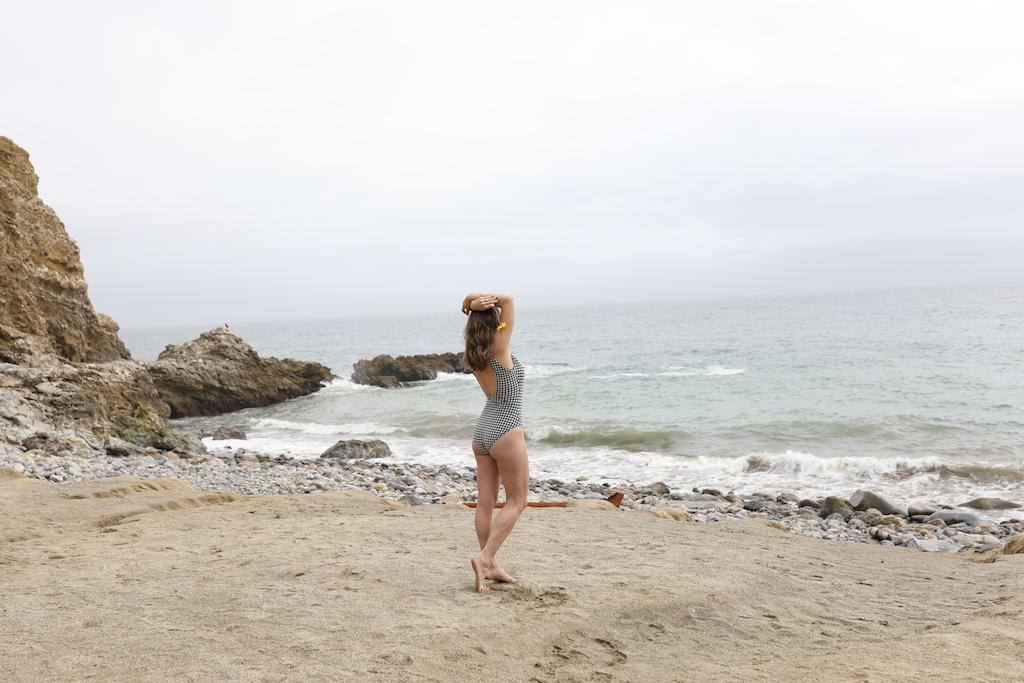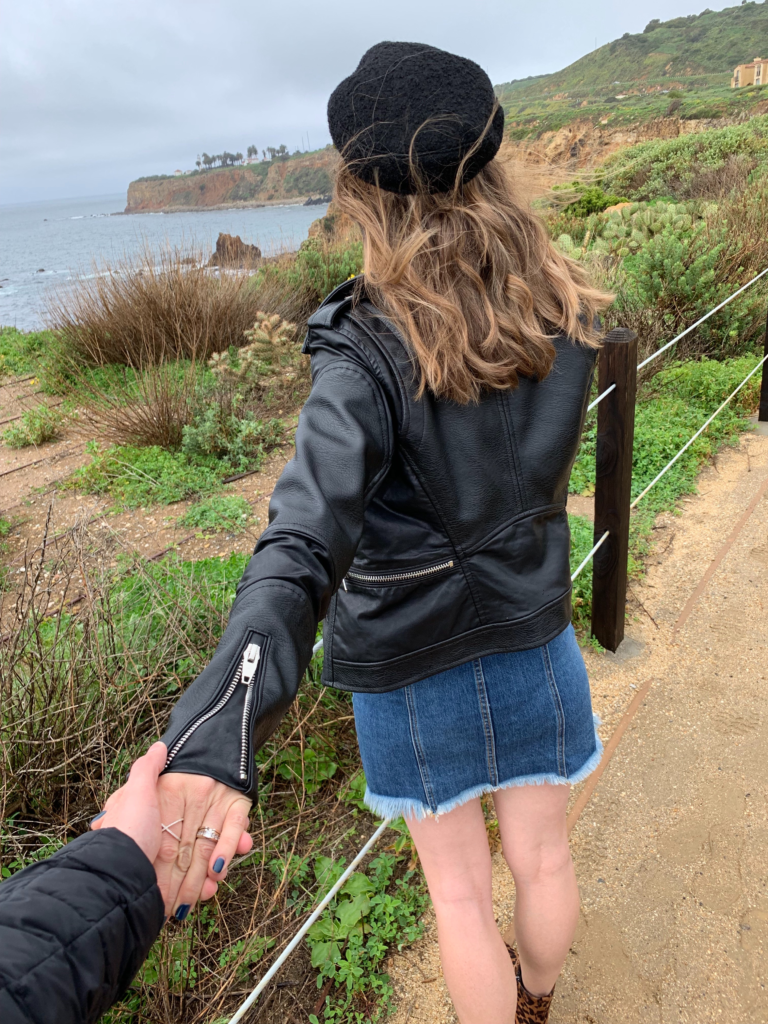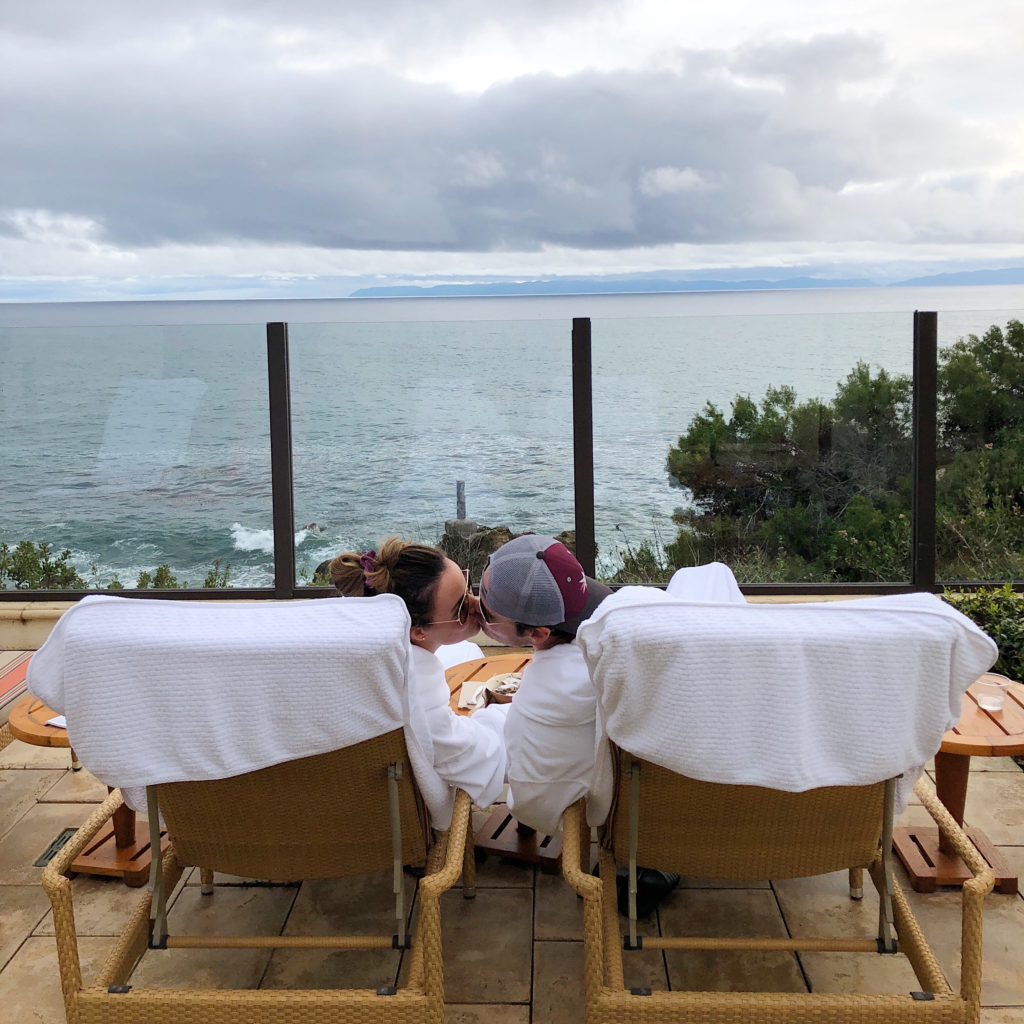 When life throws you a rainy day, play in the puddles! -Pooh Bear
You can shop all my vacation looks, on my Shop my Instagram
xx, Nicole