Are you on Spring Break?
Do you need some boredom busters or ideas for family time during your Spring break?
Honestly, I think this might be the first Spring Break in years we had a good plan! We were super behind on a few pediatric well checks and dental visits, so that was first on the list. After that, it was grandma's time!
My mom is the best grandma I could ask for. She has an entire room dedicated to when the girls come over! I know it is her guest room but really it's her grandkids room! She even decorates their Barbie dreamhouse, I mean it's beyond! I love it and they love it!
Spring Break may be for kids but believe me Kevin and I also take full advantage of a lighter schedule. Waking up every morning at the same time gets really old so it's nice having a lighter schedule for the week. Another thing I really enjoy is spending time together as a family.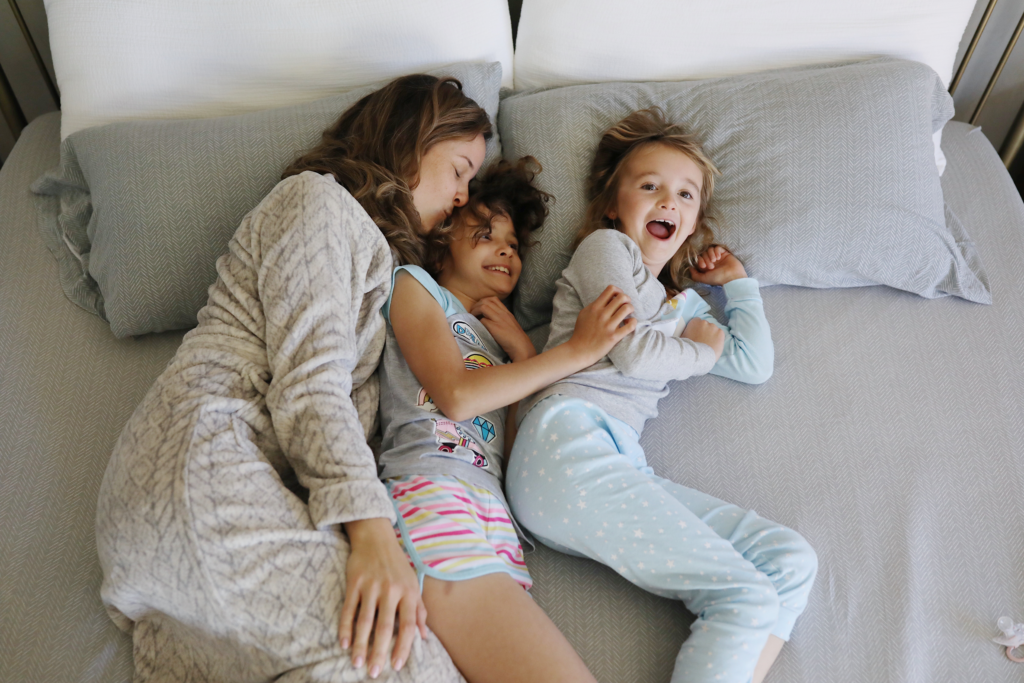 We were invited to the Butterfly Wonderland in Scottsdale and it was so much fun. This was not our first time visiting but it was for Holland and she had a blast! They are celebrating the 50th anniversary of Eric Carle's The Hungry Caterpillar and it was such fun finding the pages of our favorite book. The exhibit will be open until August and I highly recommend it if you are in town.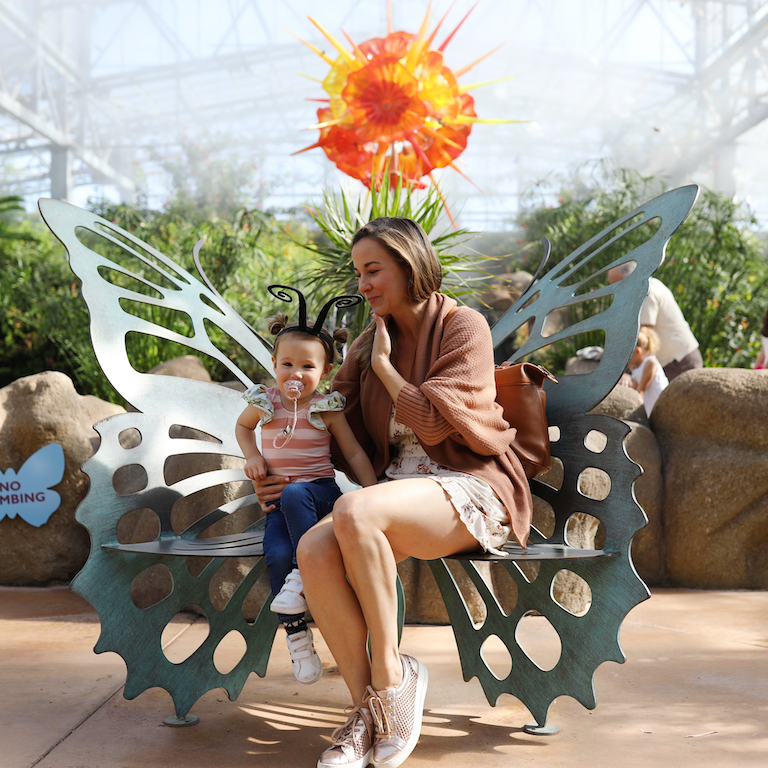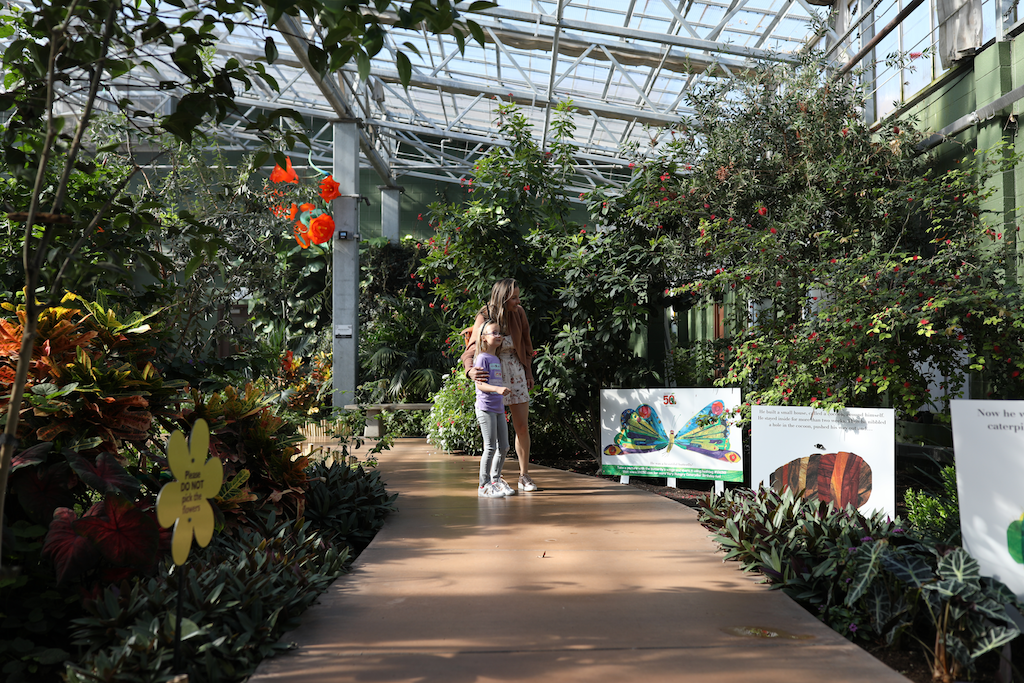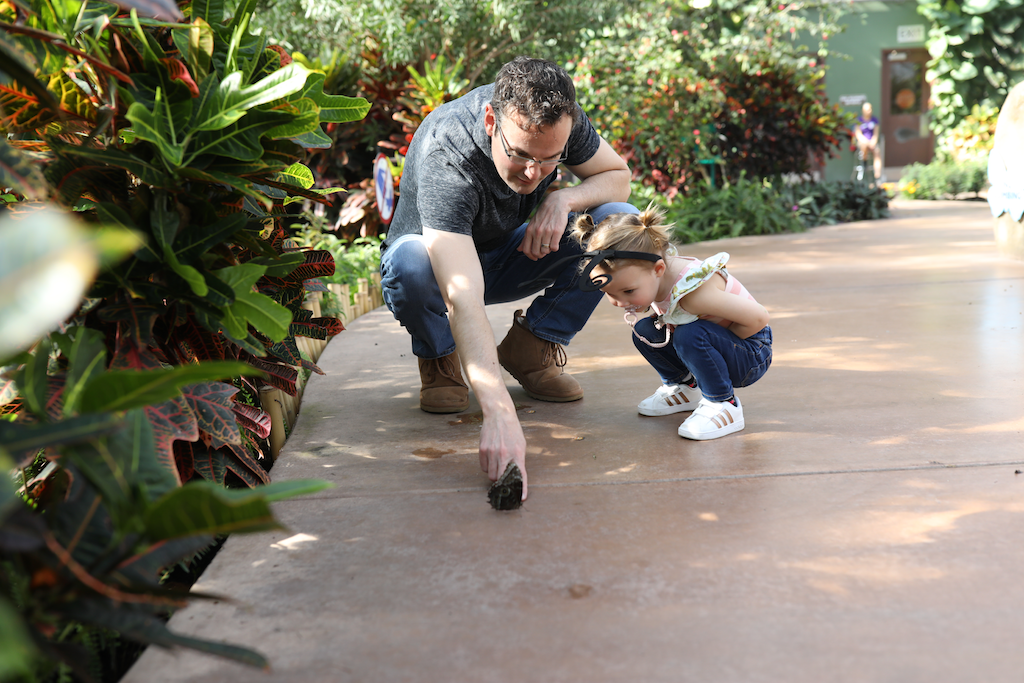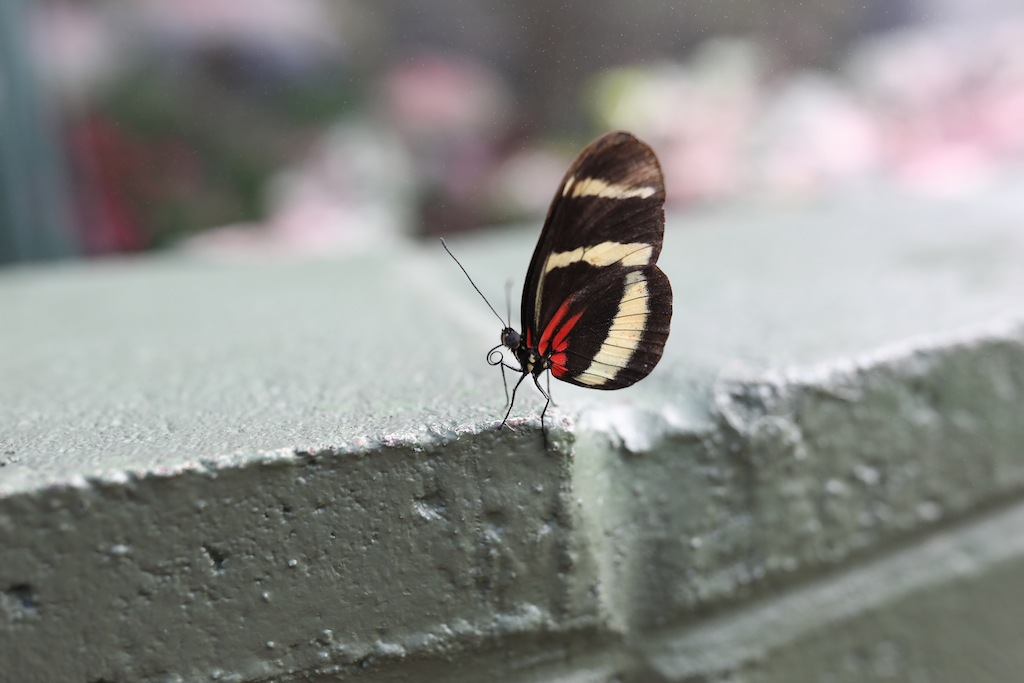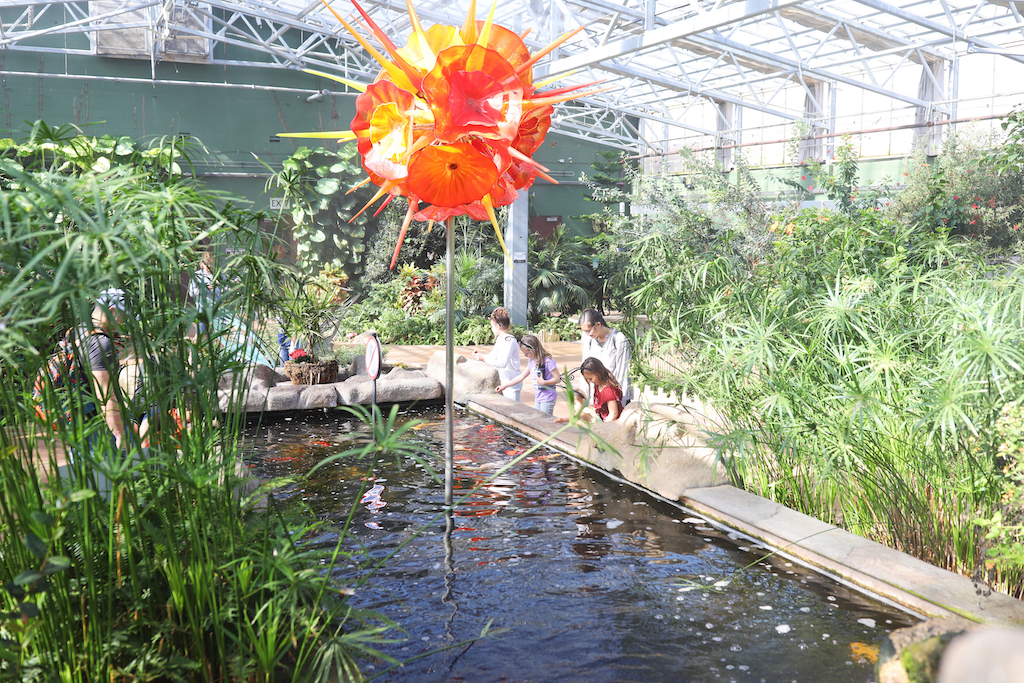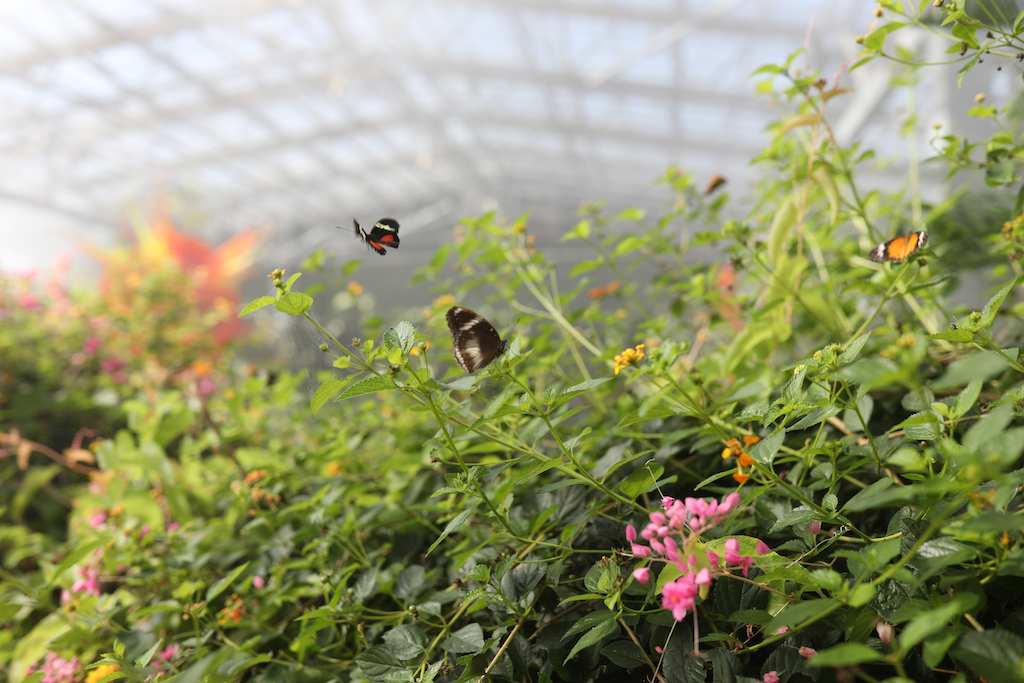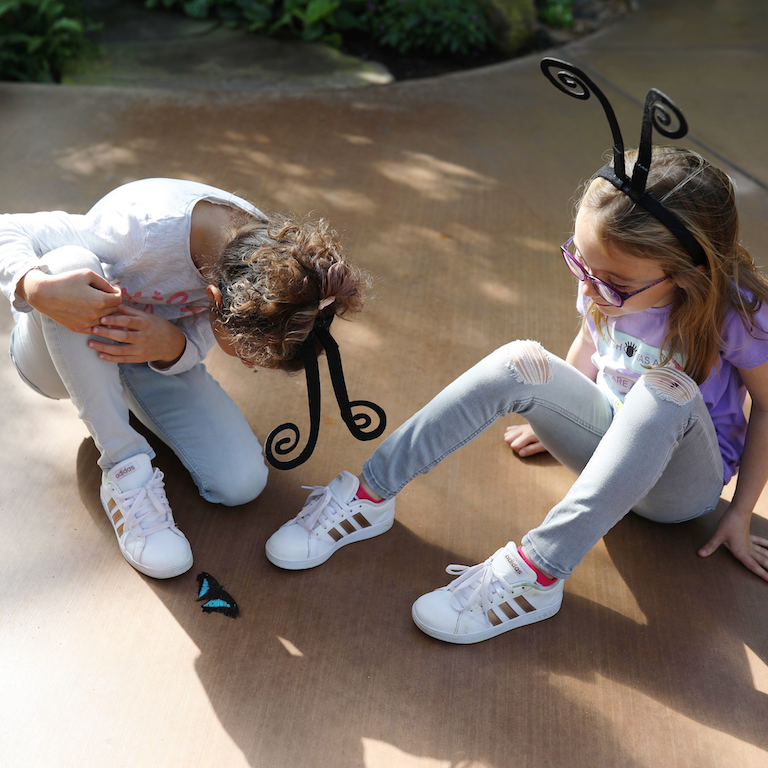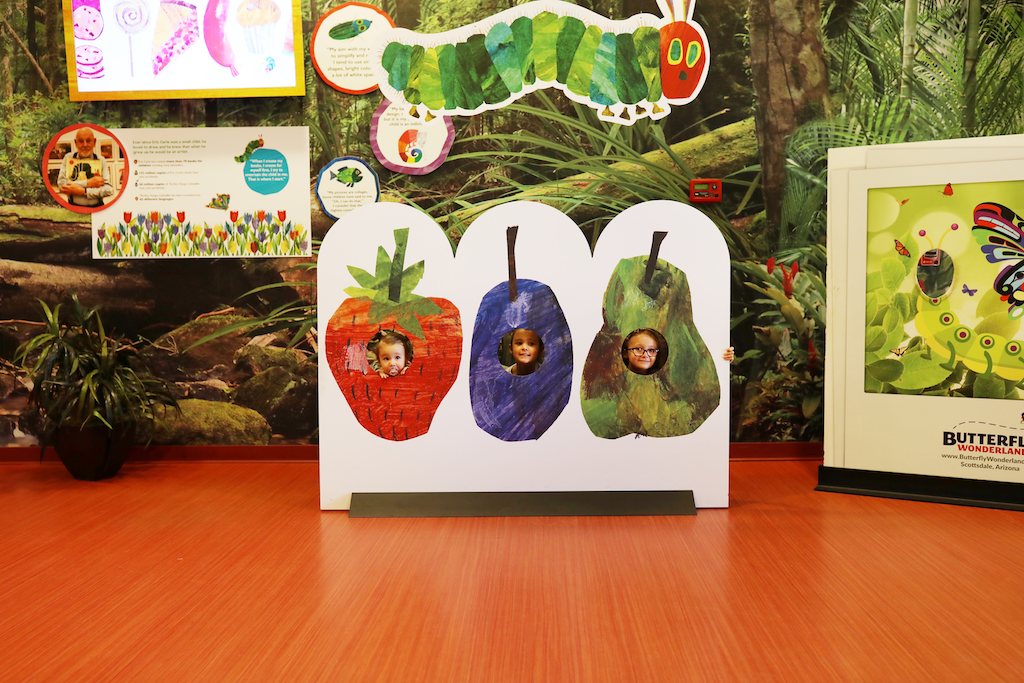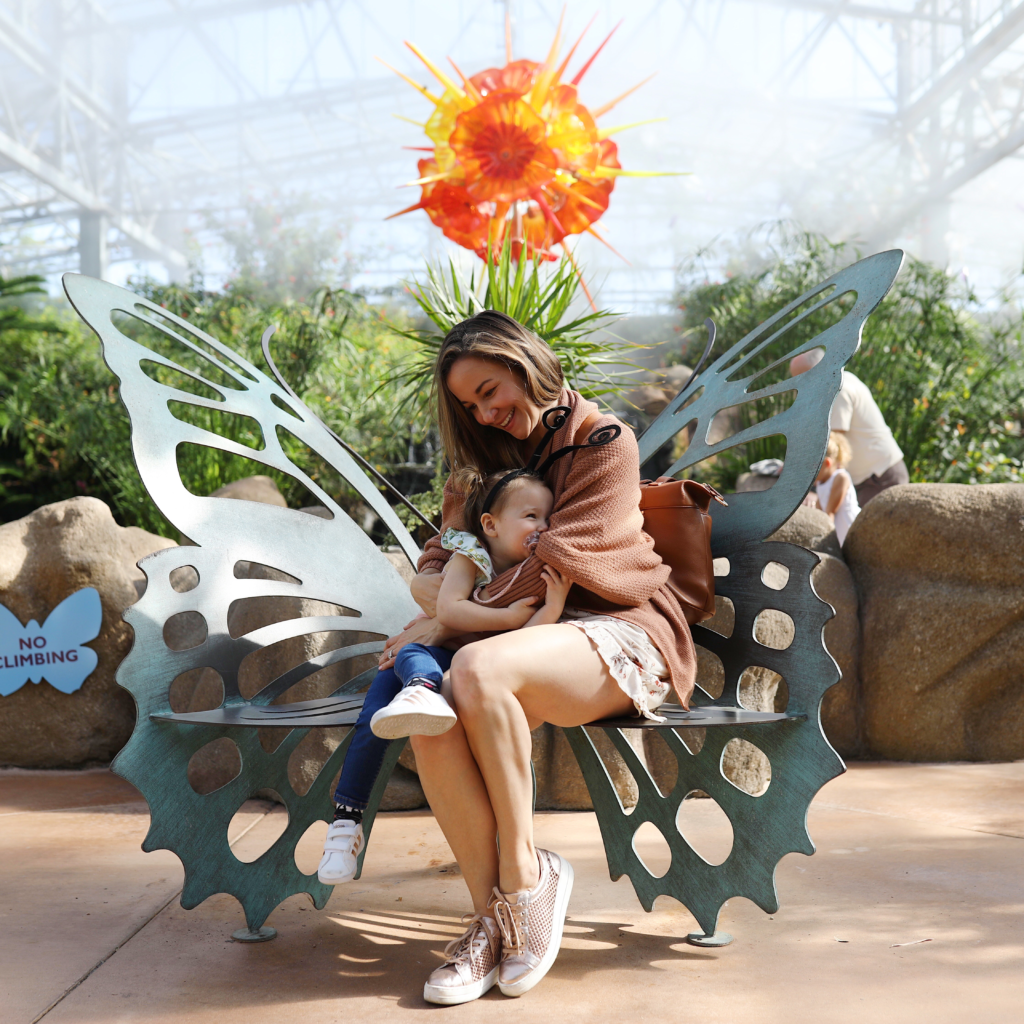 Playdates. I'm not sure how you feel about them but I can tell you I really love them now that Clara and Luci are older. Whether the girls are playing outside with friends riding bikes or going to a friend's house for the afternoon, it's GOLDEN! I love family time but holy cow mama needs breaks too!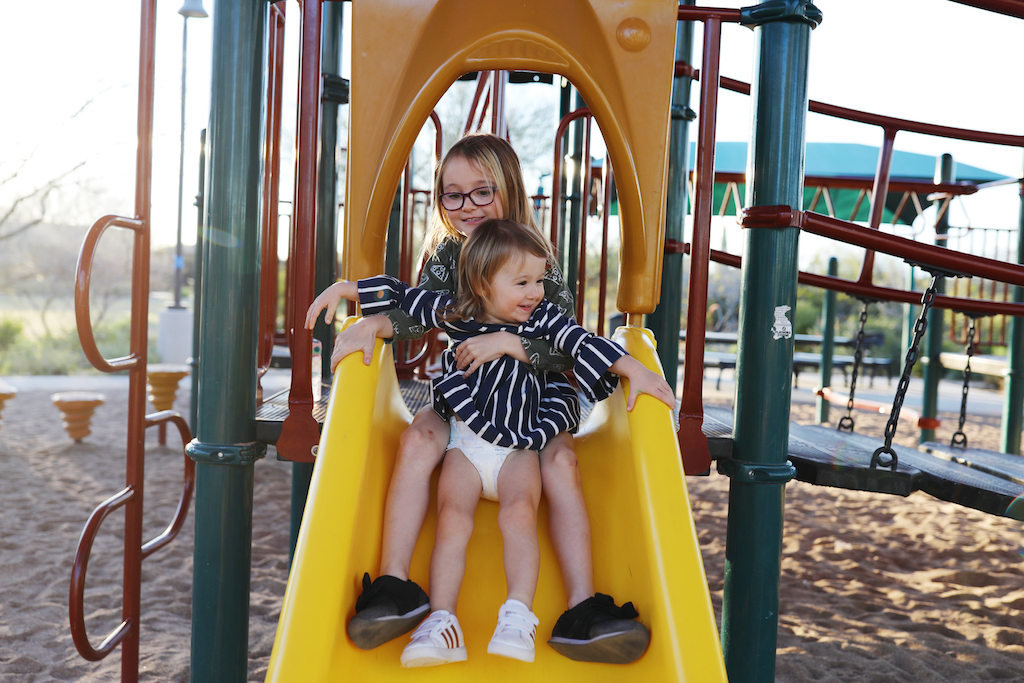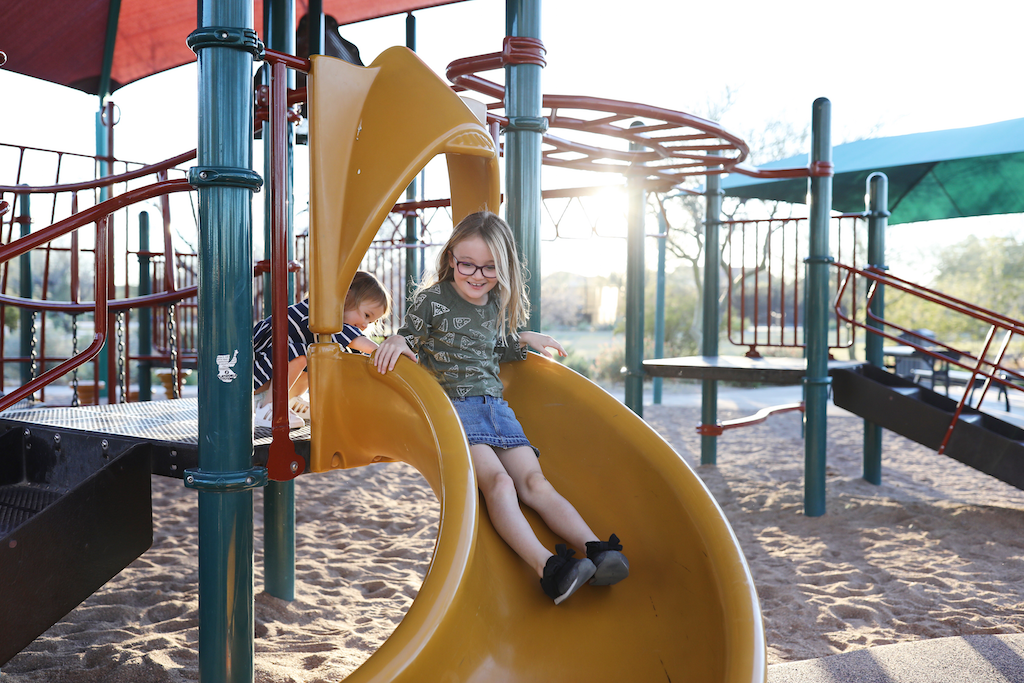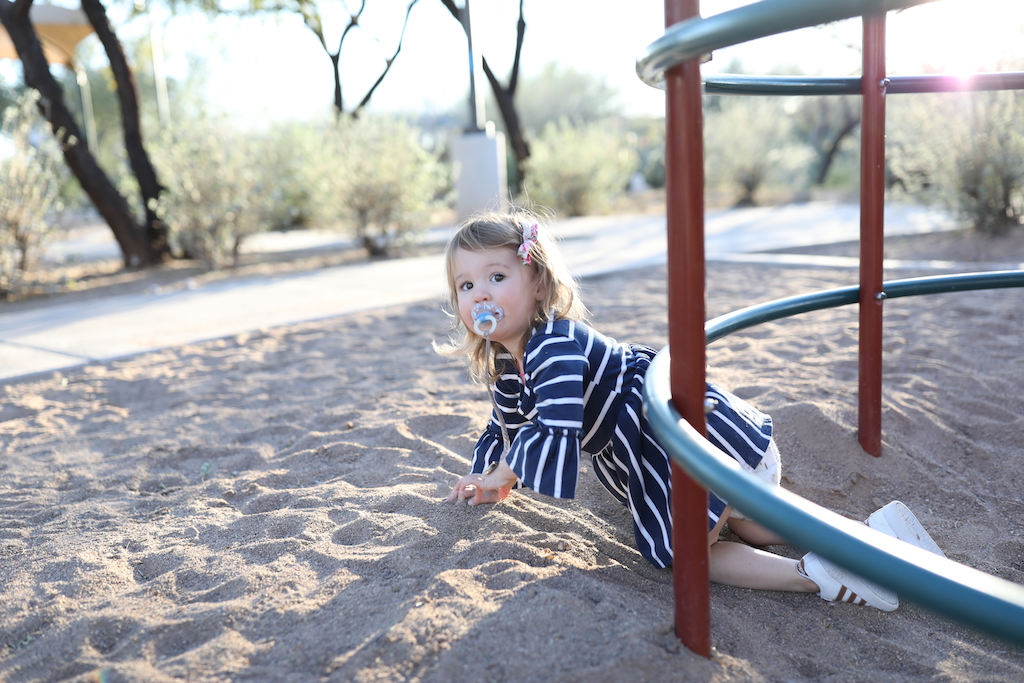 And last but not least what we love the most about Spring Break is the beginning of spring and sunshine. The girls broke in their new suits from Appaman. The pool was freezing believe me because I was in it to get most of these shots LOL! On the other hand, the baby pool and Jacuzzi were perfect.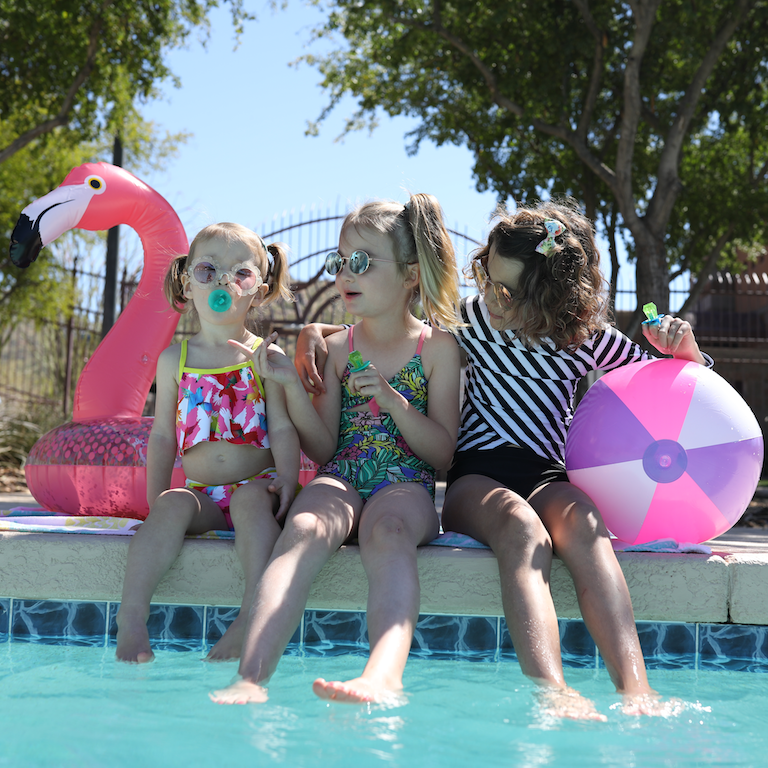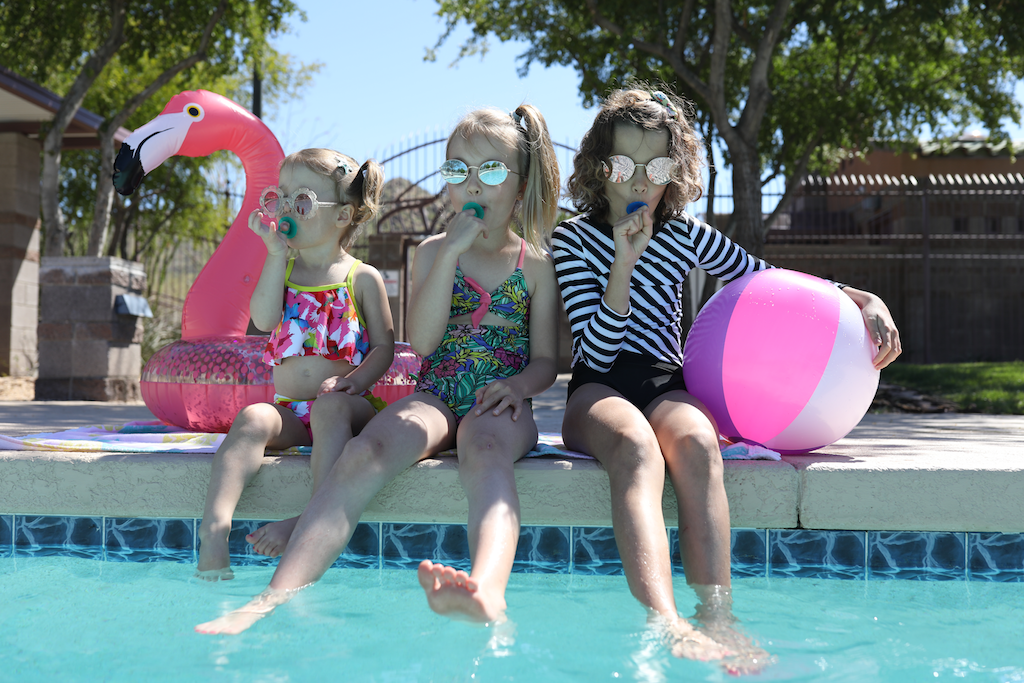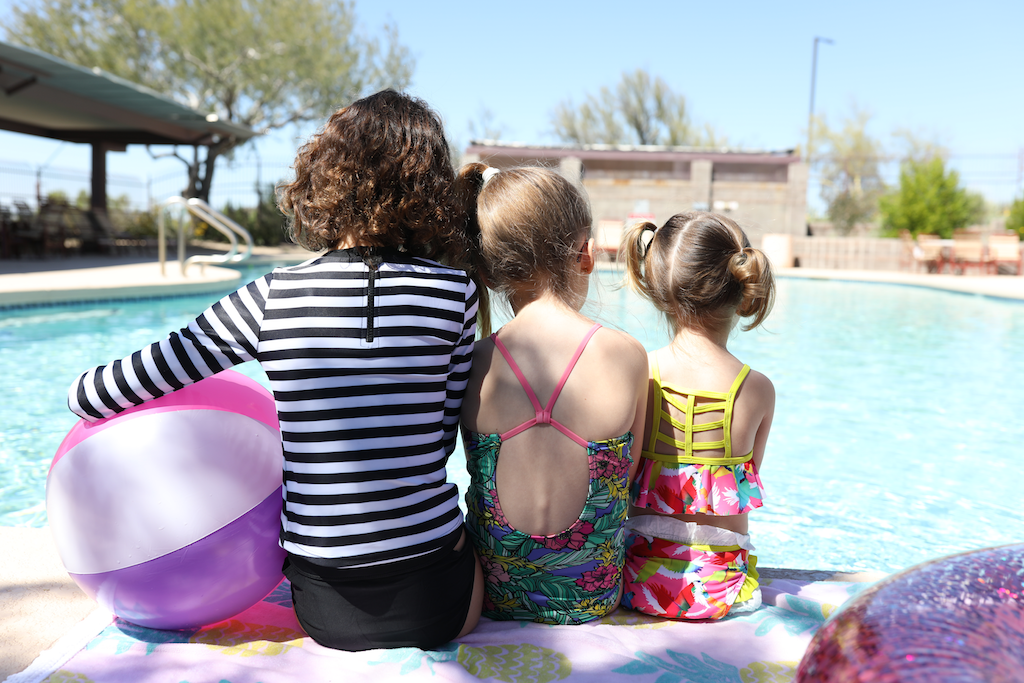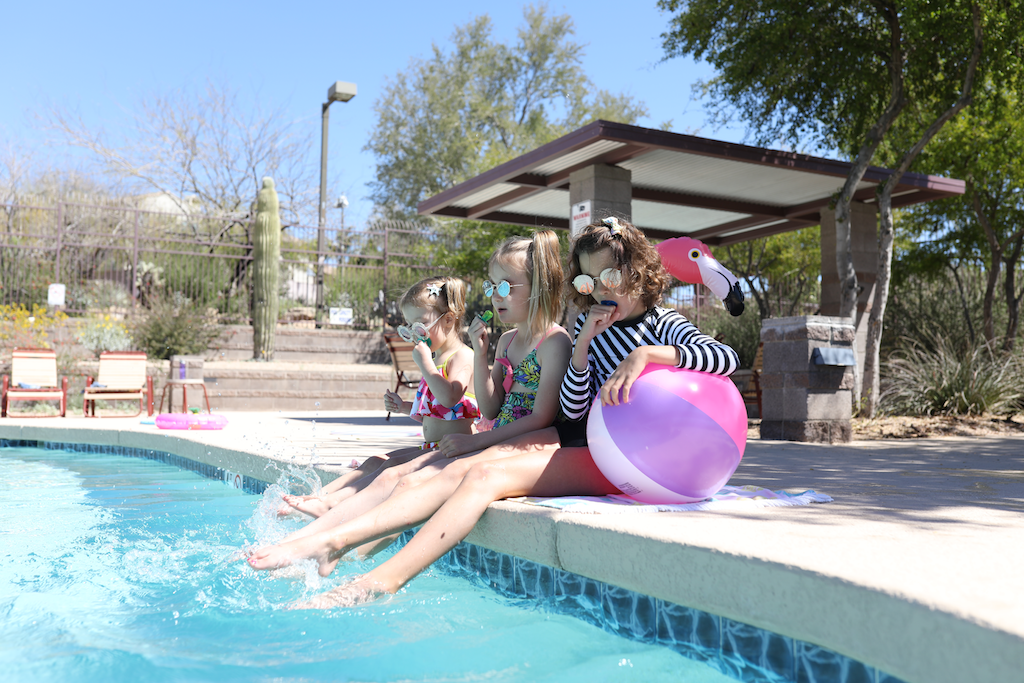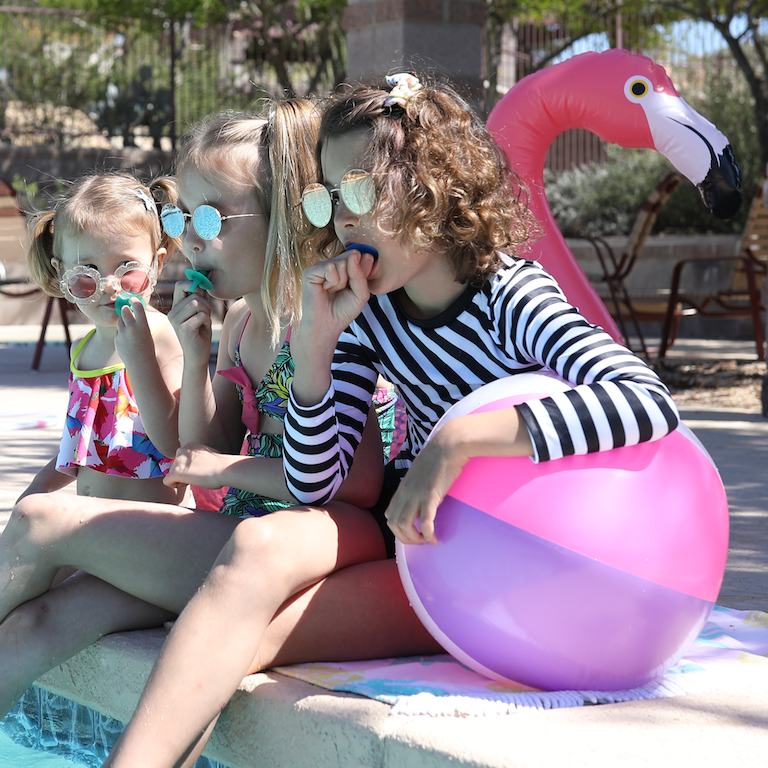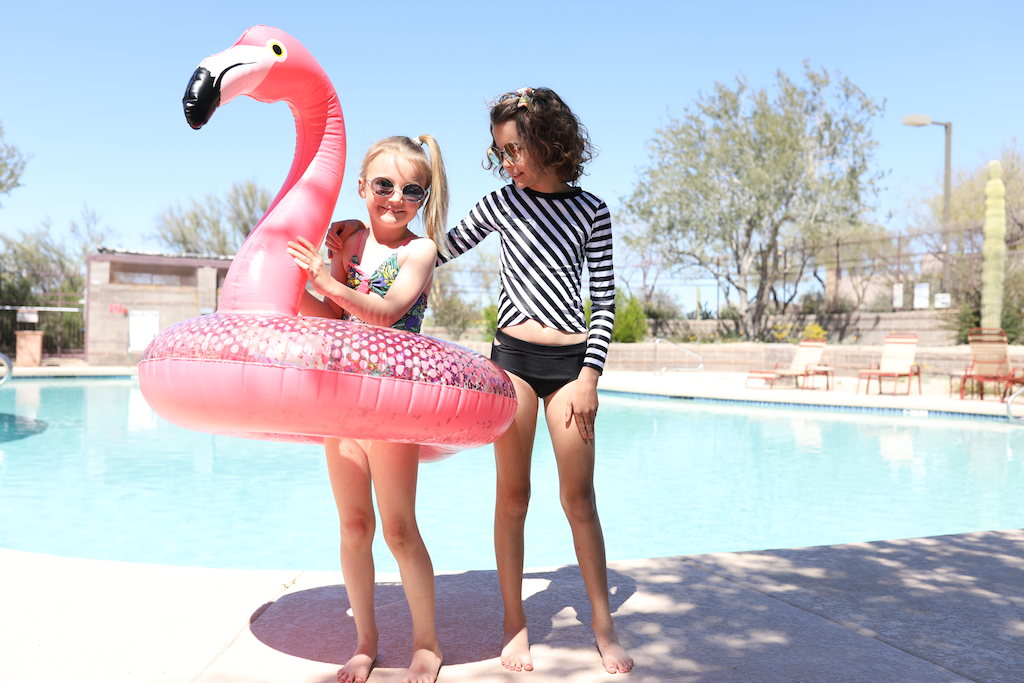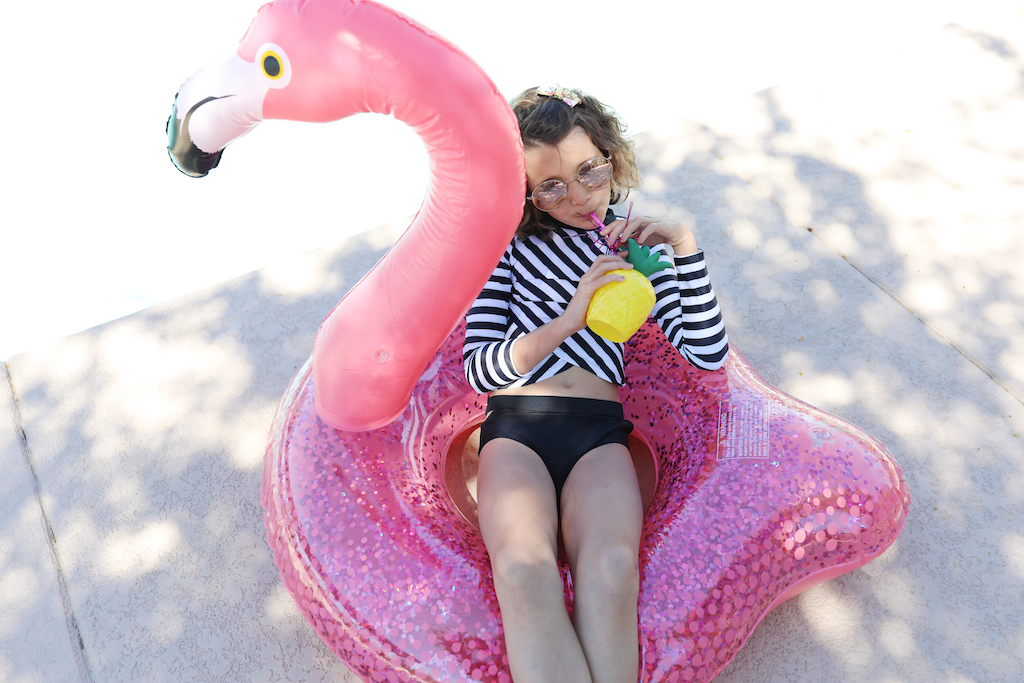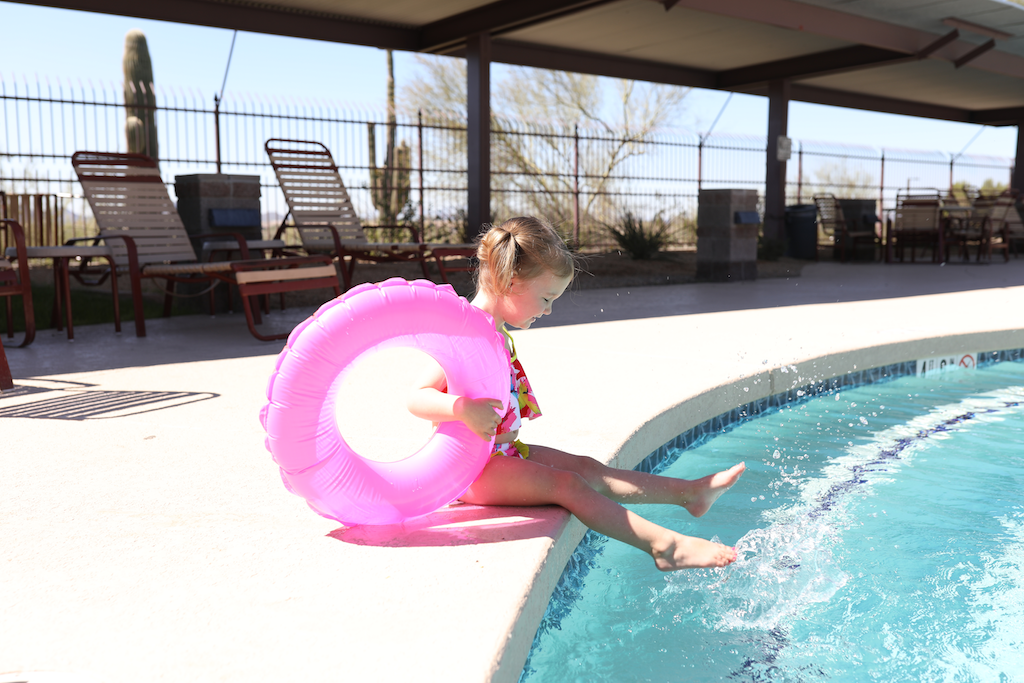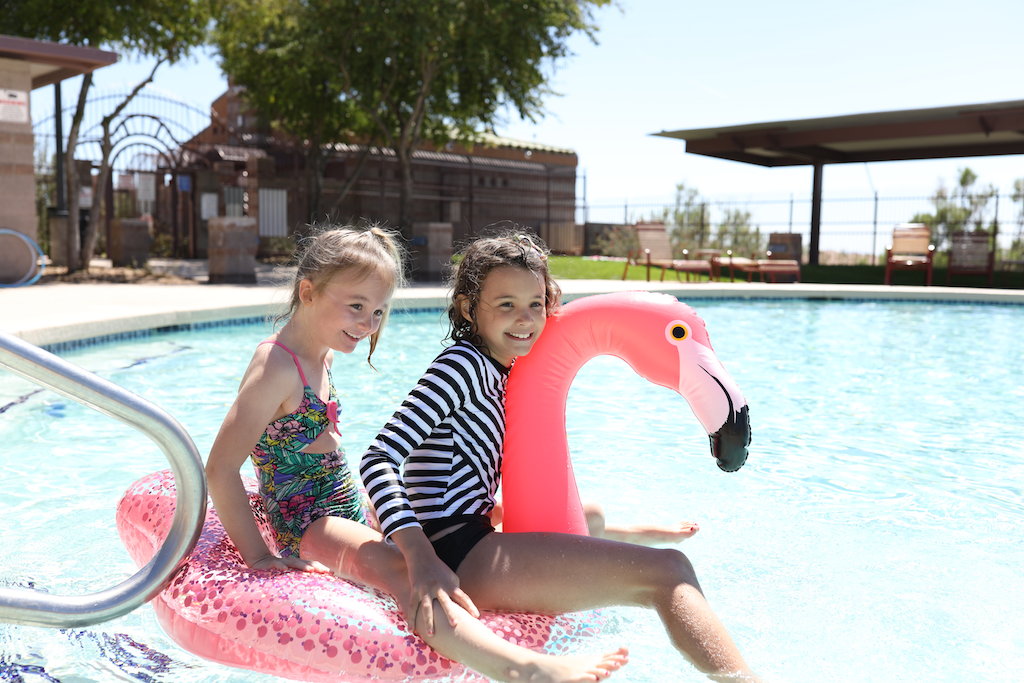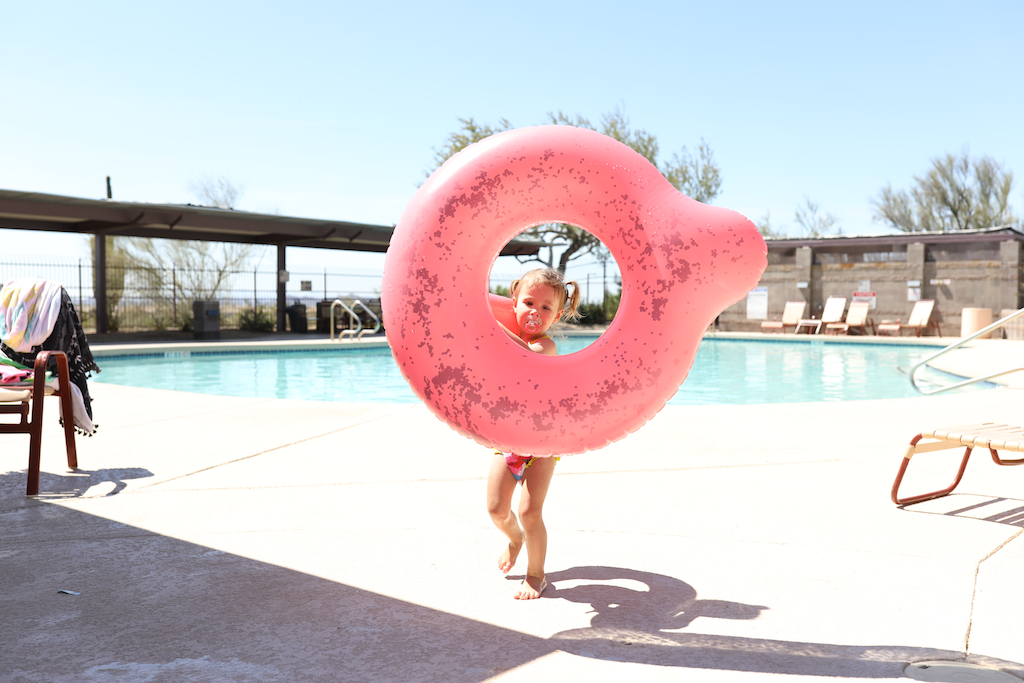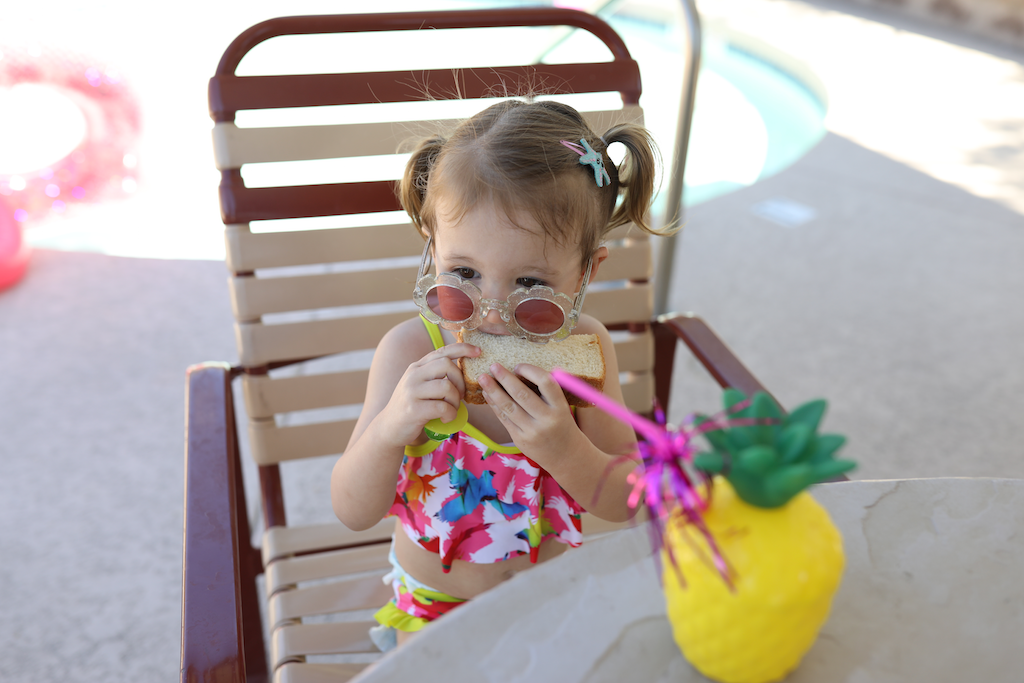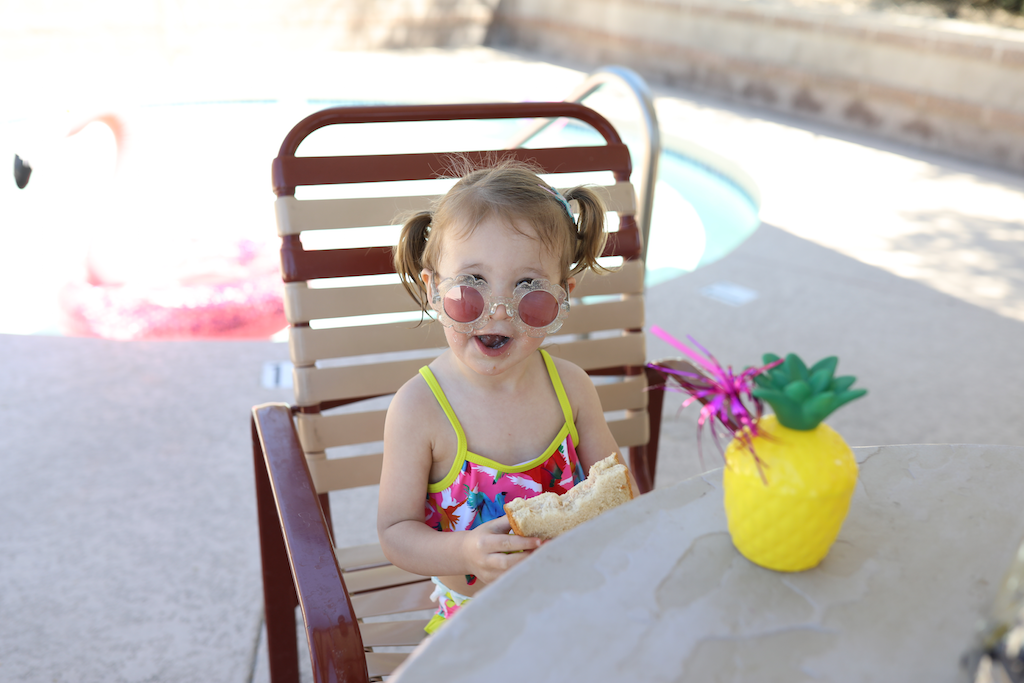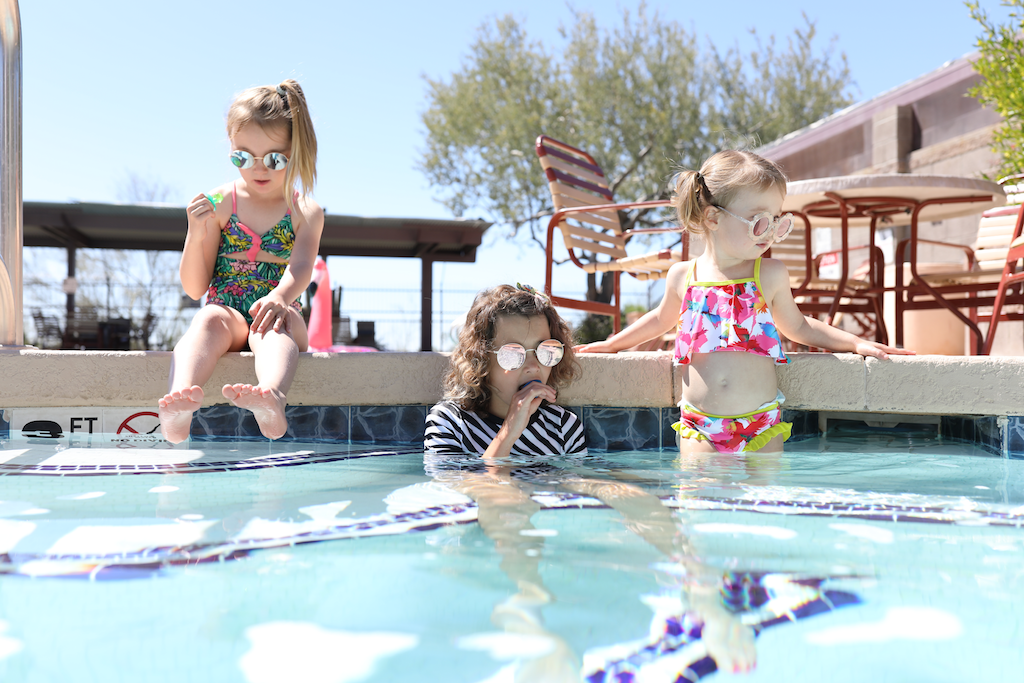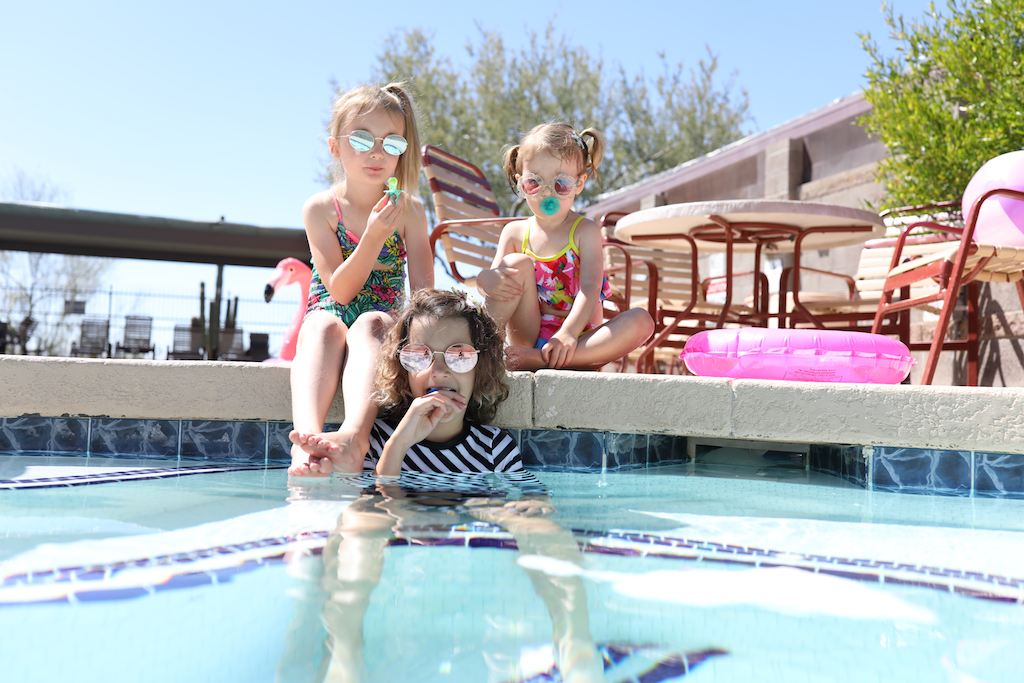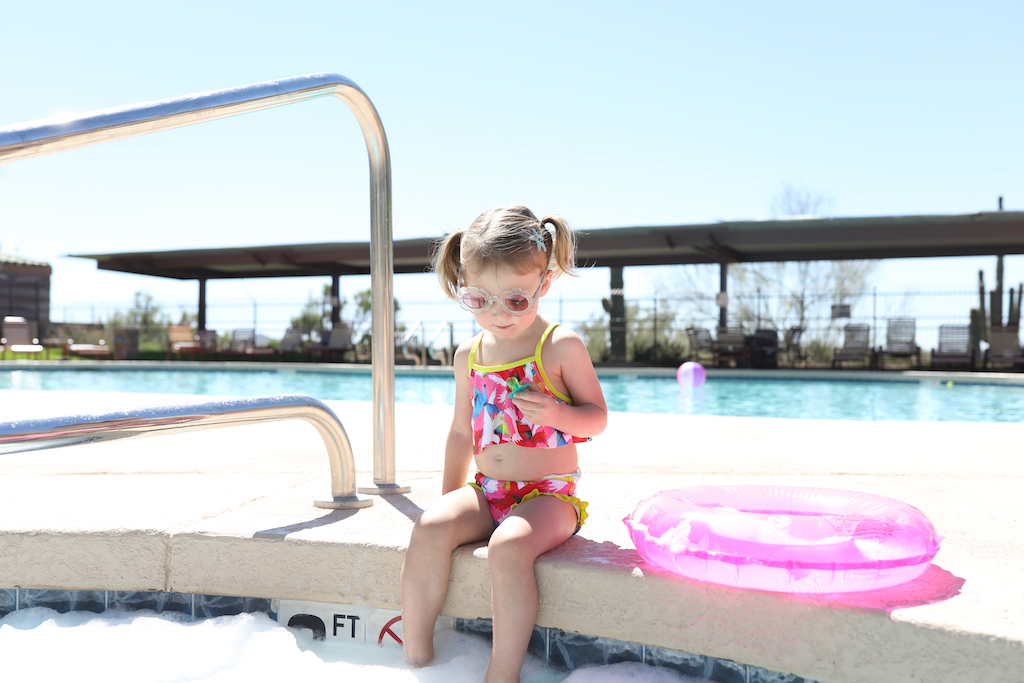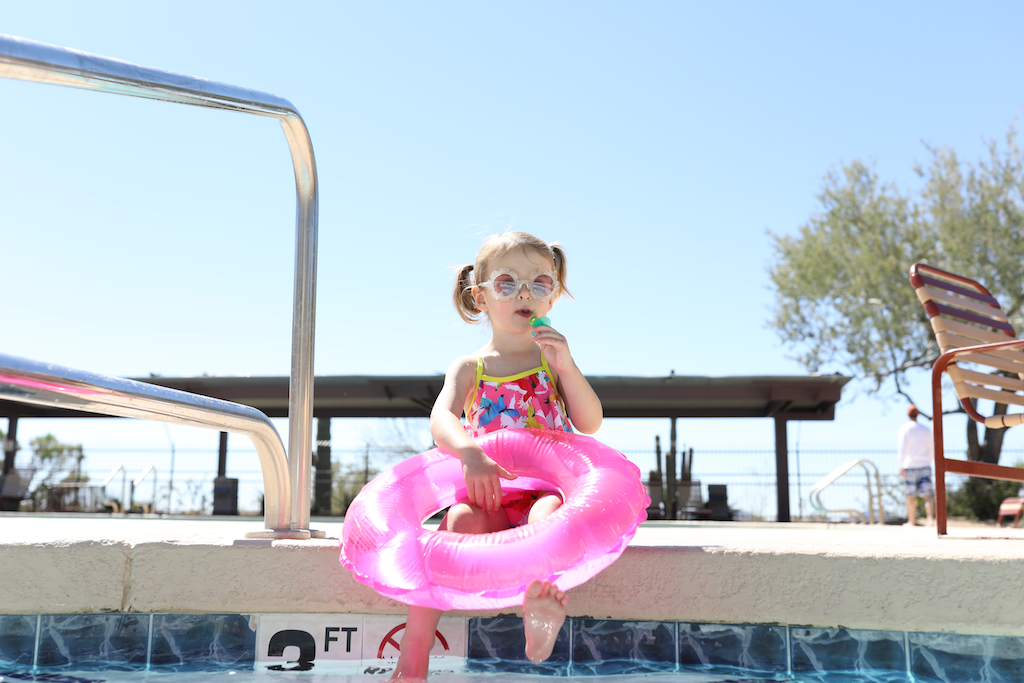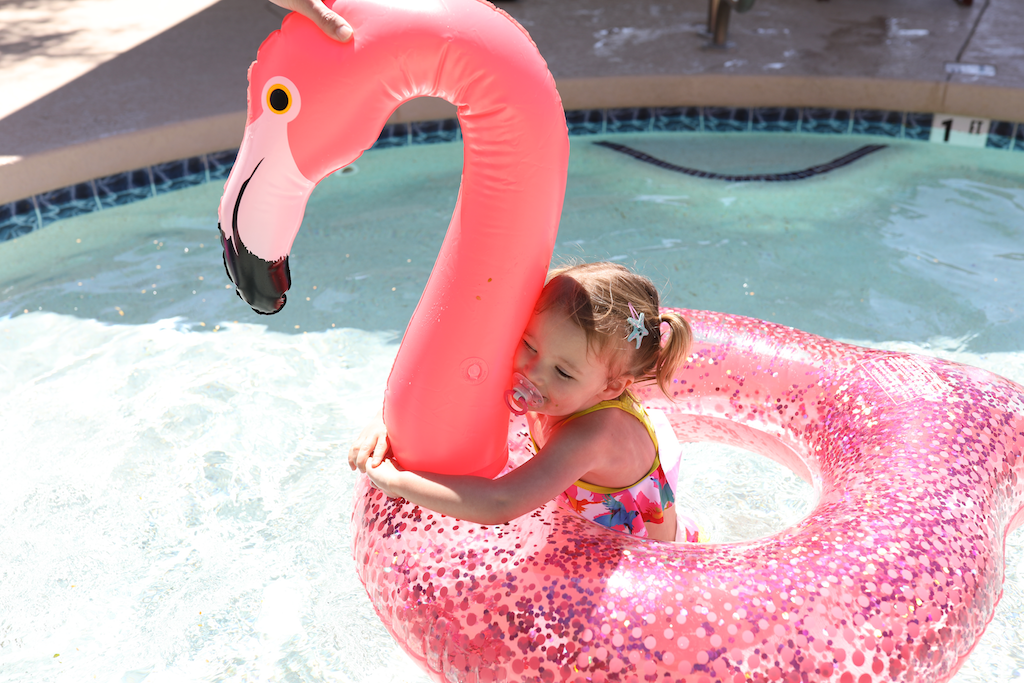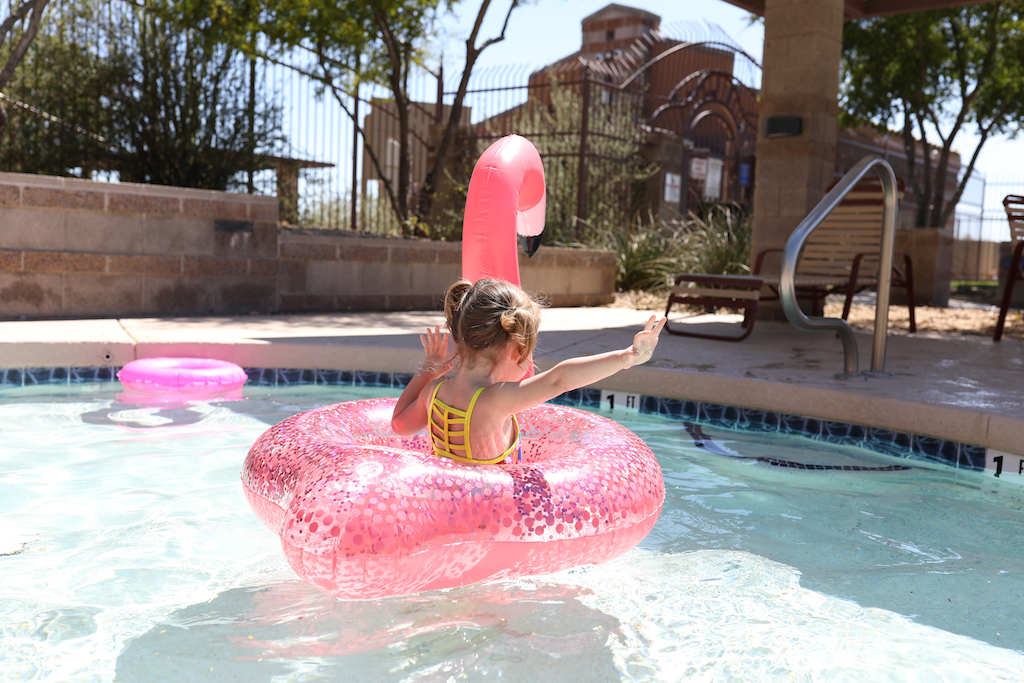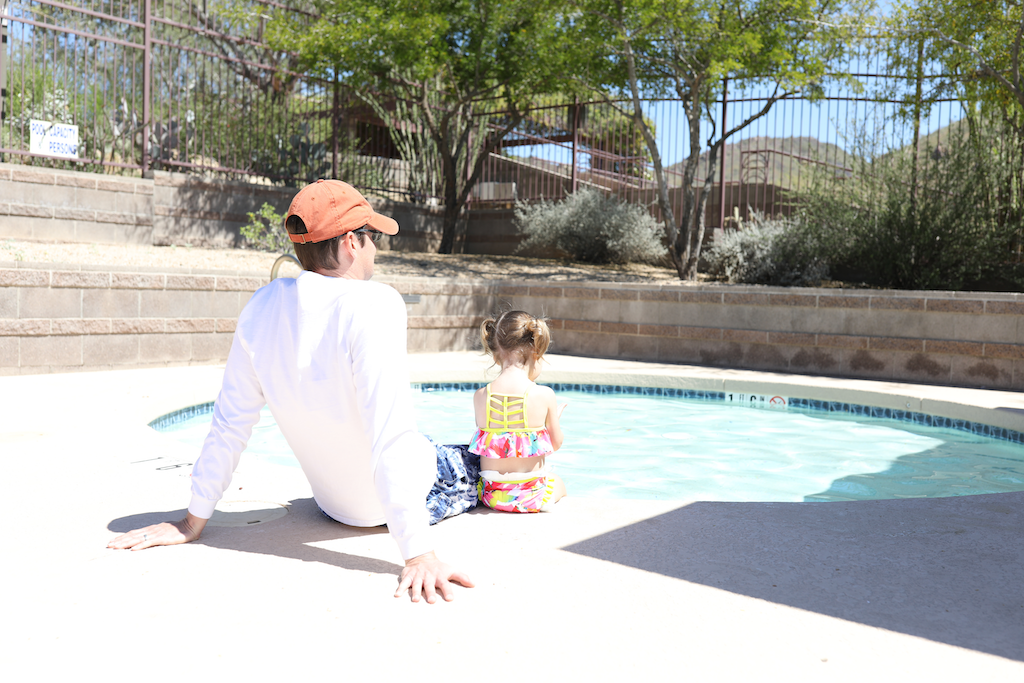 Shop our Spring break style!
Looking forward to summer break.
Happy Spring : >
xx, Nicole