I realized I haven't done a bump update since my first trimester! So here it goes. OMG you guys I thought this pregnancy would have been my easiest yet, but boy was I wrong. I have experienced everything from the usual morning sickness to a nasty heat rash during my first and second trimesters.
Now I am in my last trimester or what some like to call the fourth trimester! I don't know if I ever understood that before, but after this pregnancy I sure do, ha ha. Also the saying, all pregnancies are different are definitely true in my case. I thought my body was an old pro already having two, but it has felt more like I have never been pregnant before!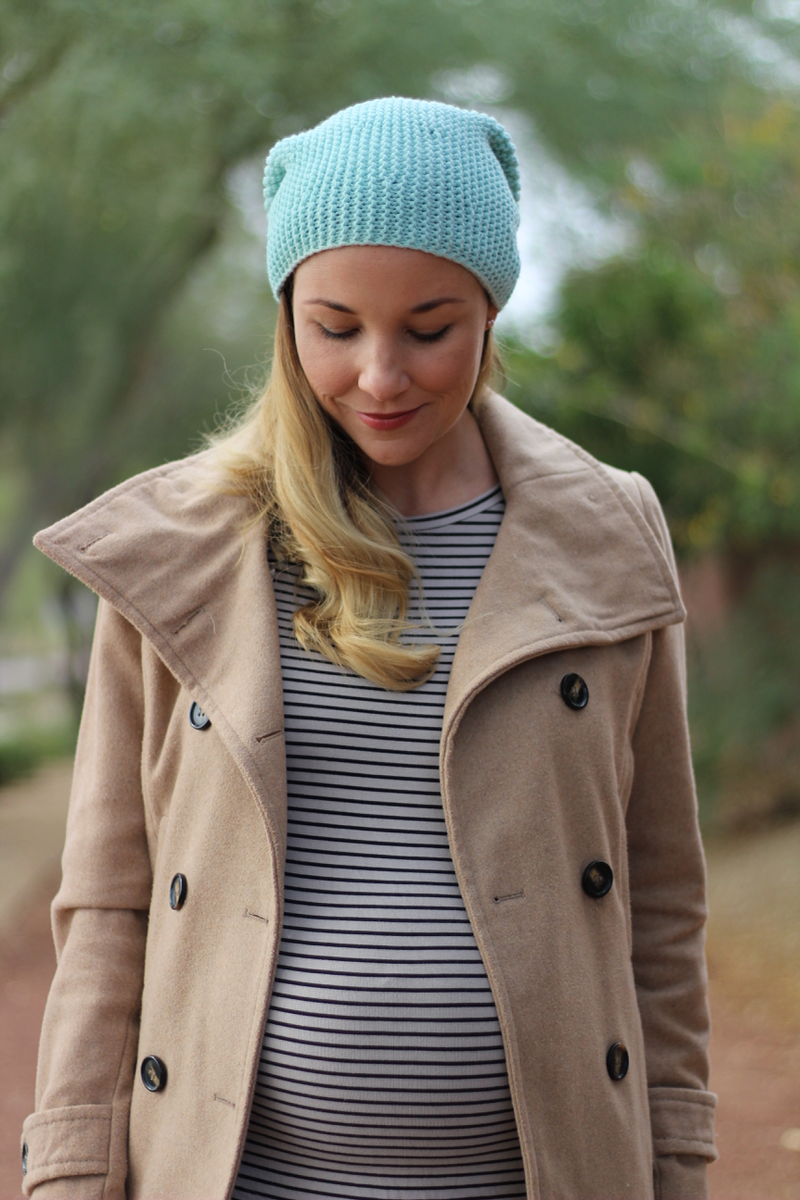 So to give you a true bump update I thought I would break it down like this…
Third Trimester Q & A
Q: Do you have any weird cravings?
A: No, I'm a pretty boring eater! I generally don't have many cravings with pregnancy, it's more about survival for me! I did get excited when I had a brief break of morning sickness and thoroughly enjoyed a bag of twizzlers!
Q: Do you workout?
A: Yes, however I haven't at all since week 25. I generally try to workout at least twice a week, but I have had uncomfortable Braxton Hicks for more than two months now. The more active I am the more I seem to have, insert sad face here.
Q: What has been the easiest part of this pregnancy?
A: Hands down my doctor appointments. I am so glad I decided on Babymoon inn because they treat me like royalty and every appointment has been so easy and relaxing. I could not say this about my first two pregnancies!
Q: What has been the hardest part of this pregnancy?
A: All the aches and pains in my abdomen. I have had it all like, ligament pain and pulling to uncomfortable and regular Braxton Hicks contractions. I take it easy, but can be challenging with a busy life and two other kiddos to take care of.
Q: Lastly, are you excited about having another girl?
A: Yes absolutely. I'm not gonna lie I did fantasize about having a little man, but when we found out we were having another girl we quickly realized it is God's plan for us to raise up three, beautiful ladies.