This post is sponsored by Lily Jade but as always all opinions are 100% my own.
Do you need a weekender?
I know I do. Mama needs a break! This summer has been good but the last few weeks before school starts always seem to be the most exhausting. The count down has begun for sure!
If you desire a weekender like me, you definitely could benefit from the perfect bag. Trust me on this one because I'm the gal that was always trying to shove all my belongings into my biggest purse! Honestly, it never worked because let's face it, that's really not the job of a handbag, is it?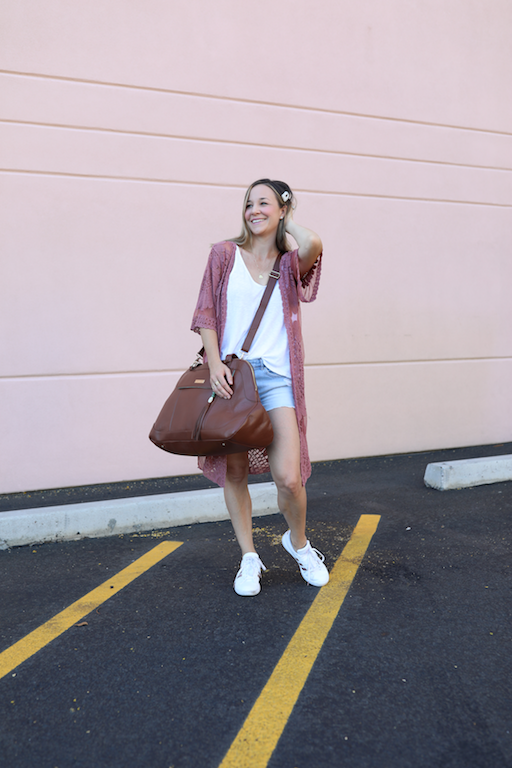 However, the Lily Jade AnnMarie weekender is just perfect! And, let me tell you, I have had my eye on it for quite a while too. This weekender is a perfect size and so, so, gorgeous! My hubby calls it my Mary Poppins bag because it literally holds it all!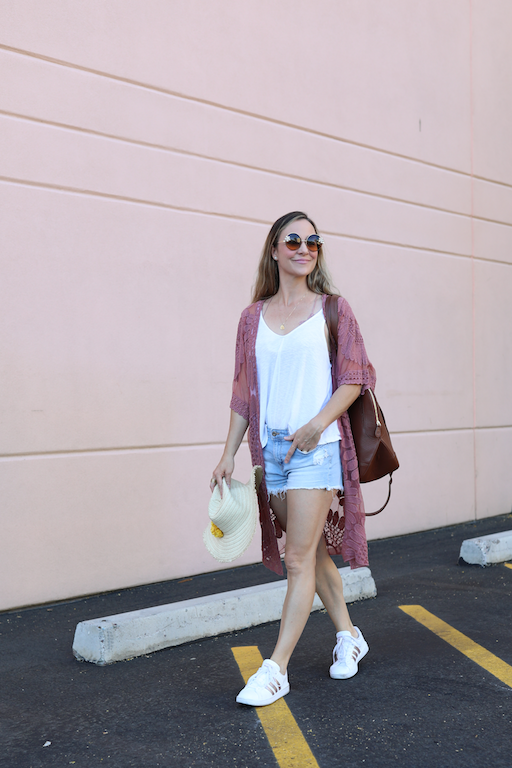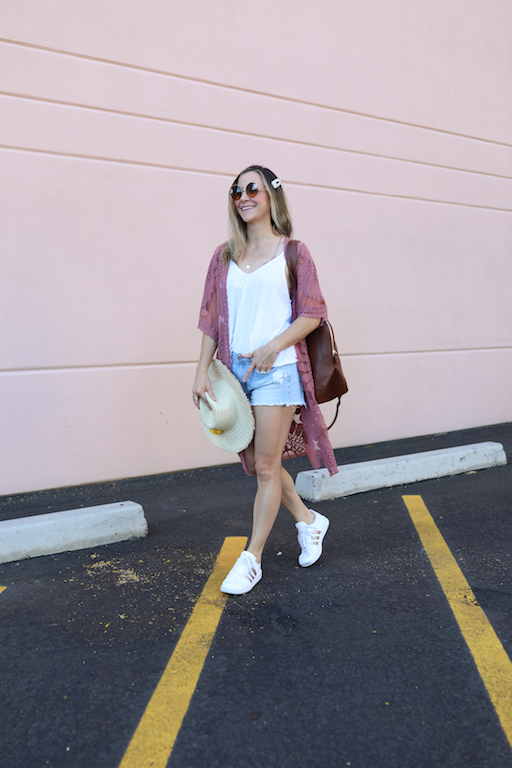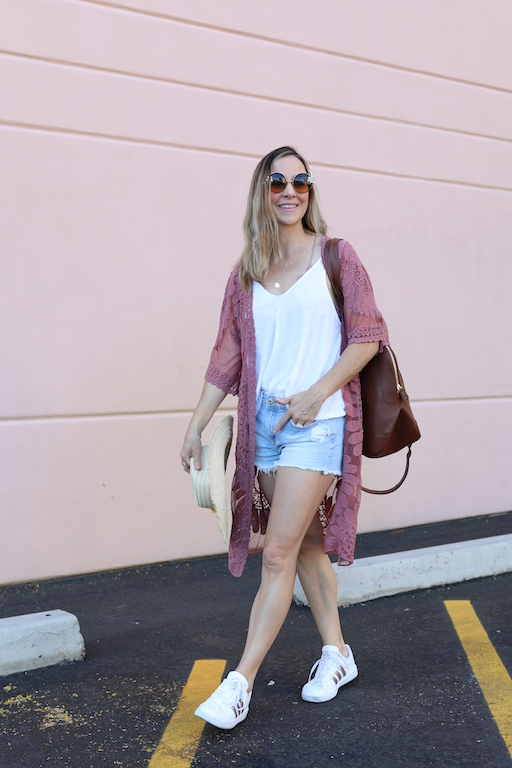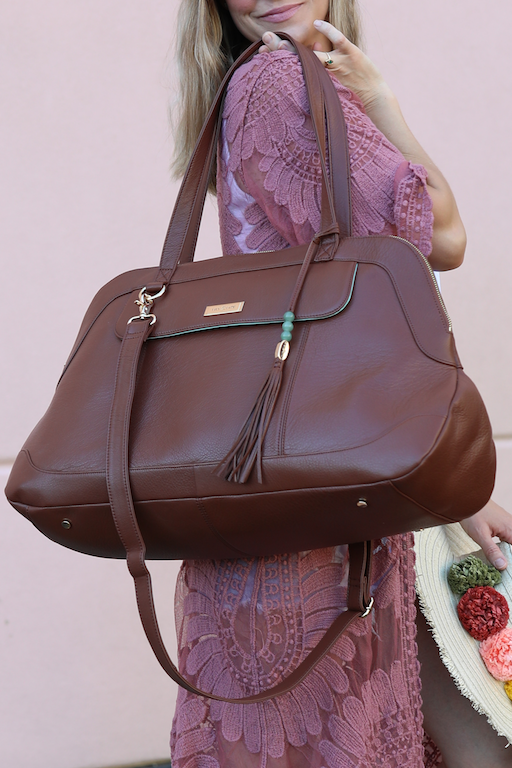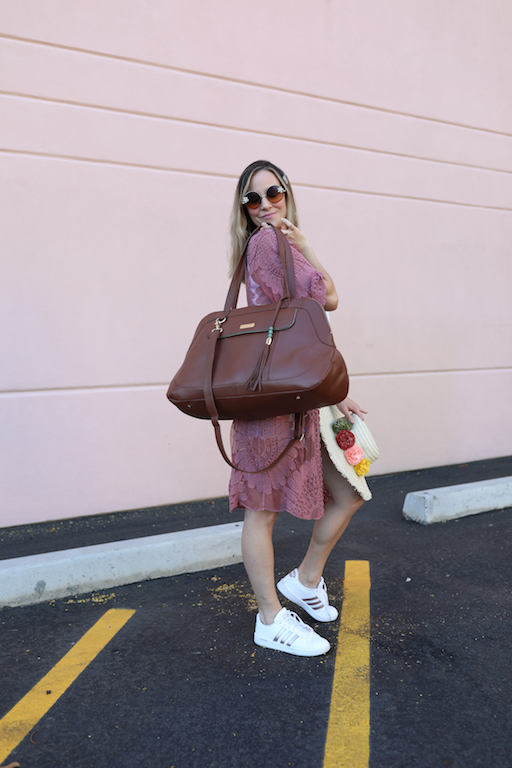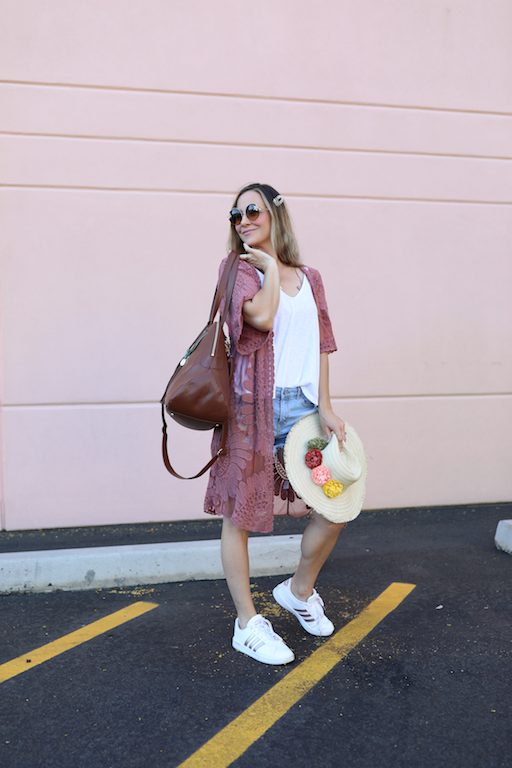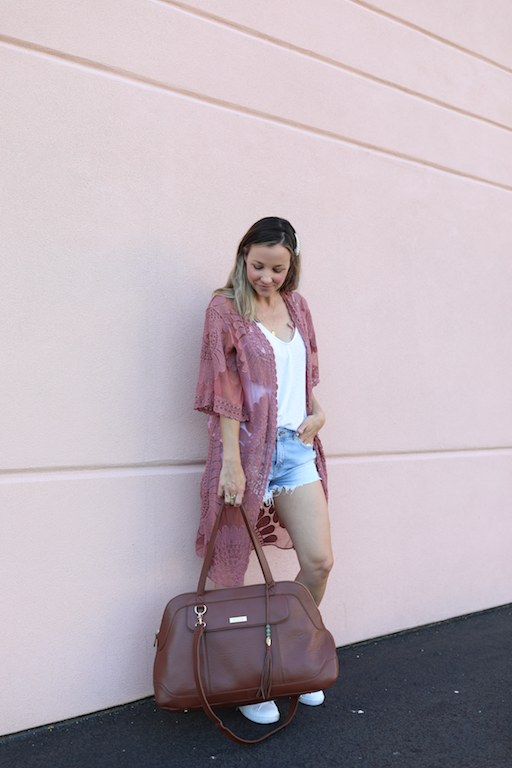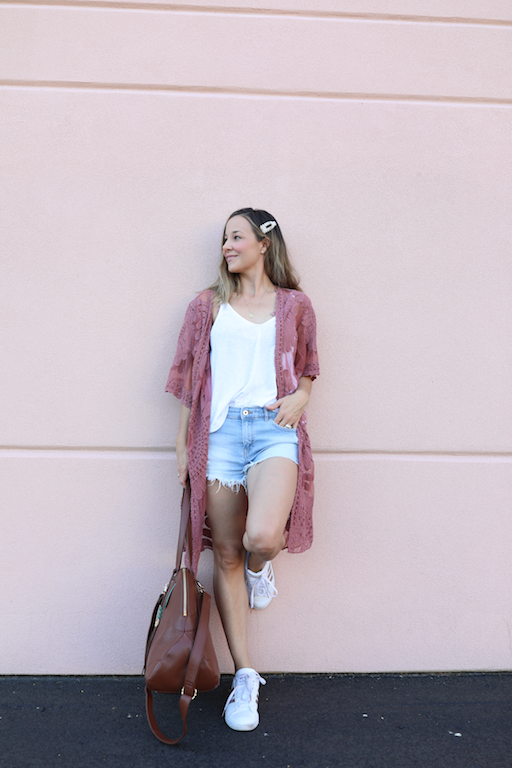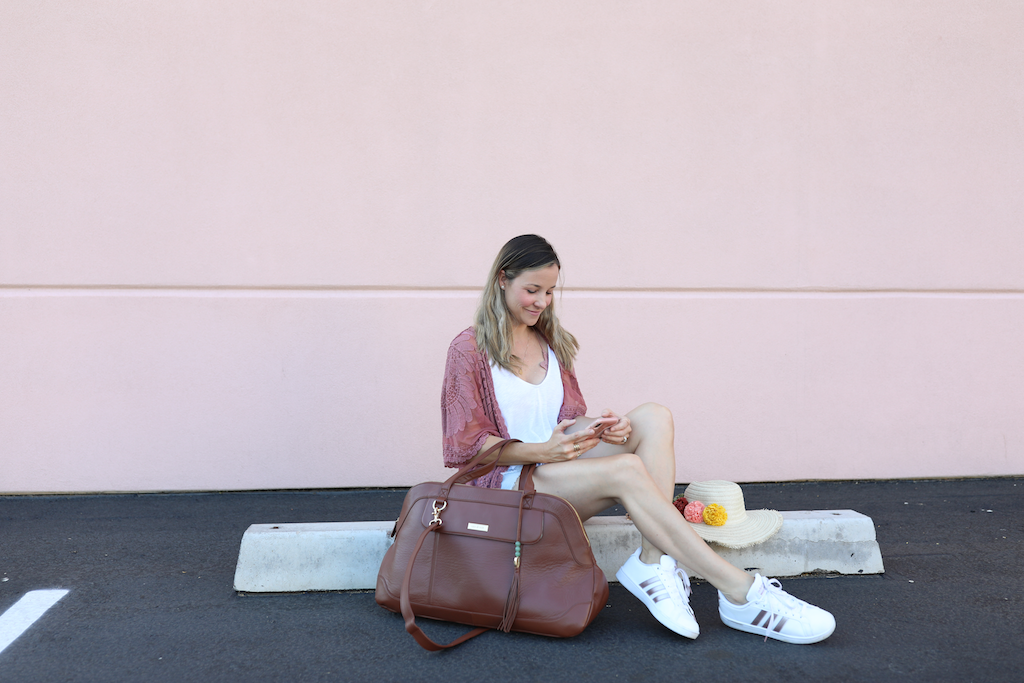 Working with Lily Jade has always been a favorite of mine because they make a great product and they help make mommin' so much better!
I own several of their diaper bags and they are beautiful, functional and something you will want to continue to use even when your little one is out of diapers! The quality of the leather is so pretty and soft too.
Besides all the amazing details the variety of carrying styles is truly my favorite. Most of her bags allow you to carry like a backpack, shoulder carry, and several ways with the weekender bag.
Our wedding anniversary is coming up this month and I am really hoping to pack up this beauty to take on a little romantic weekend just the two of us! If we can swing it probably will do something like a fun staycation in town. Fingers crossed because I can surely use a little R & R after the summer break!
xx, Nicole