Dressing the bump…
I just reached my second trimester and feeling so much better than my first. My belly popped out faster than my two previous pregnancies, but it is only really noticeable unless I wear tighter clothing. I love my little bump and I am all about showing it off!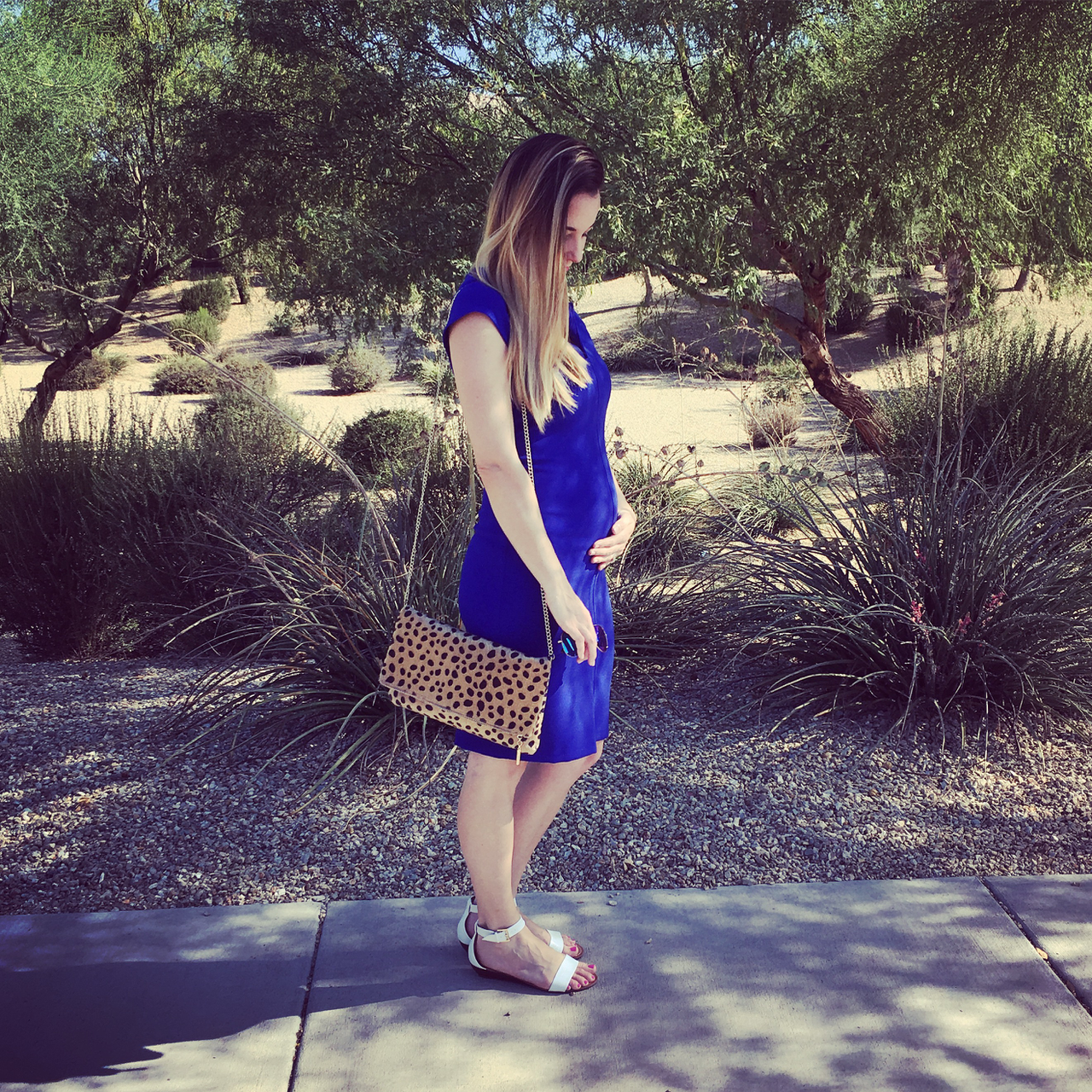 Some of my current favorite outfits for dressing my bump are things like dresses because they have more room than you think and bump there it is! This dress is just a regular dress and one of my favorites because it is fitted. The dress has stretch and stays in place and it was perfect during my 1st trimester.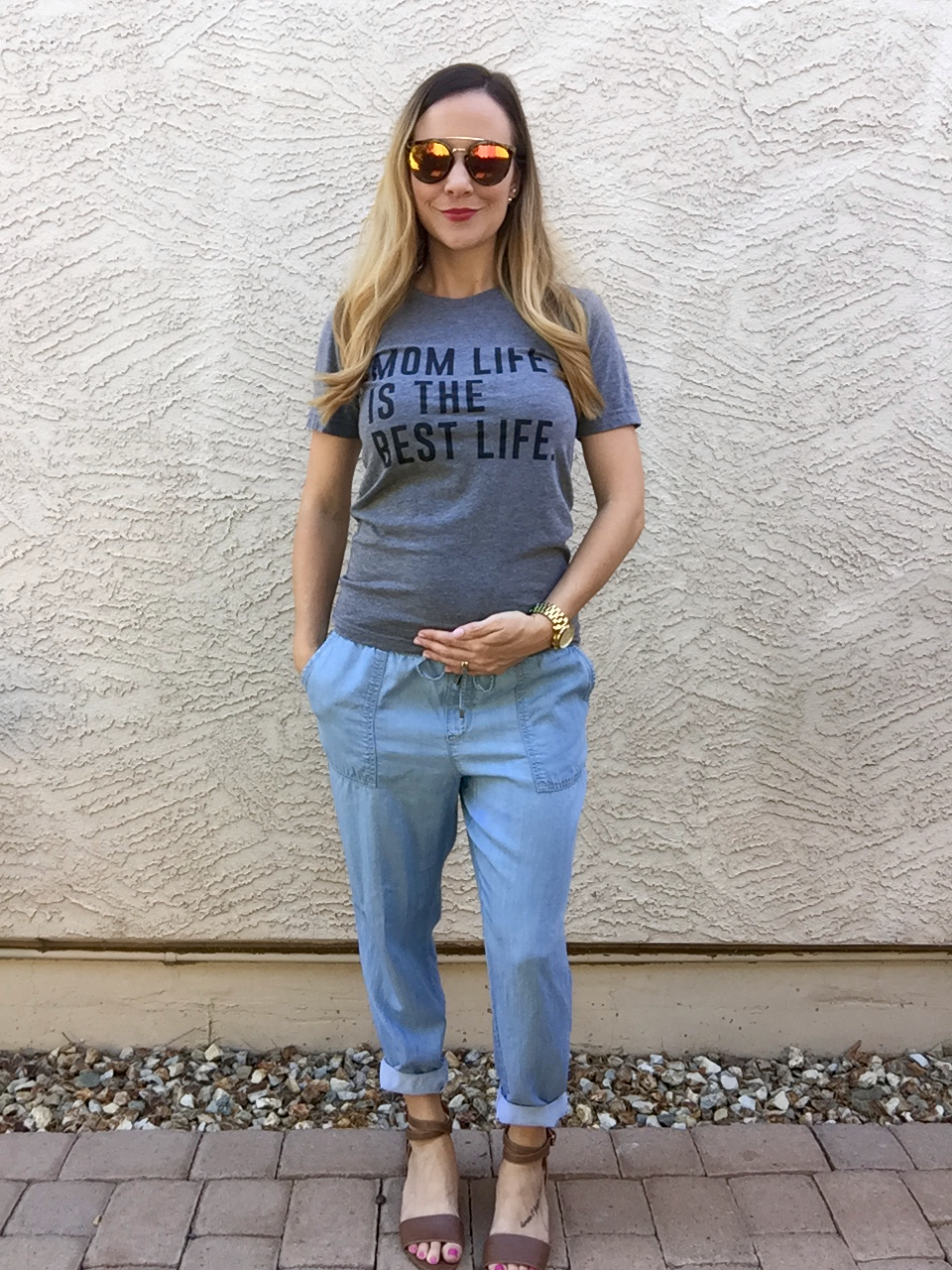 Also I am all about jogger style pants that have a drawstring so comfortable yet stylish all at the same time. I found mine at the Gap outlet on sale, but I also love the pair I linked below too. I went up a size in these to allow for plenty of room later in my pregnancy and they are amazingly comfortable!
Since Nordstroms is gearing up for their big anniversary sale I thought I would share a couple of my favorite picks for piecing comfortable outfits together. The sale starts in two days, July 14th and you can head on over here for more info and to shop the sale.
I have noticed a lot of confusion with this sale, myself included..don't ya hate that? The items I have linked below are my favorites for maternity wear, but are not currently on sale. However I think all these items are reasonably priced. The sale Nordstroms is offering involves early access to select sale items when you apply for a Nordstroms card. Another words if you apply for their card you get the sale price they are offering both online and in store. I added a few more items like this below!