Today marks sixteen years since I said, I do. I love my husband more than anyone in this world and I feel so blessed about the life we share together. The spark is definitely still burning and alive!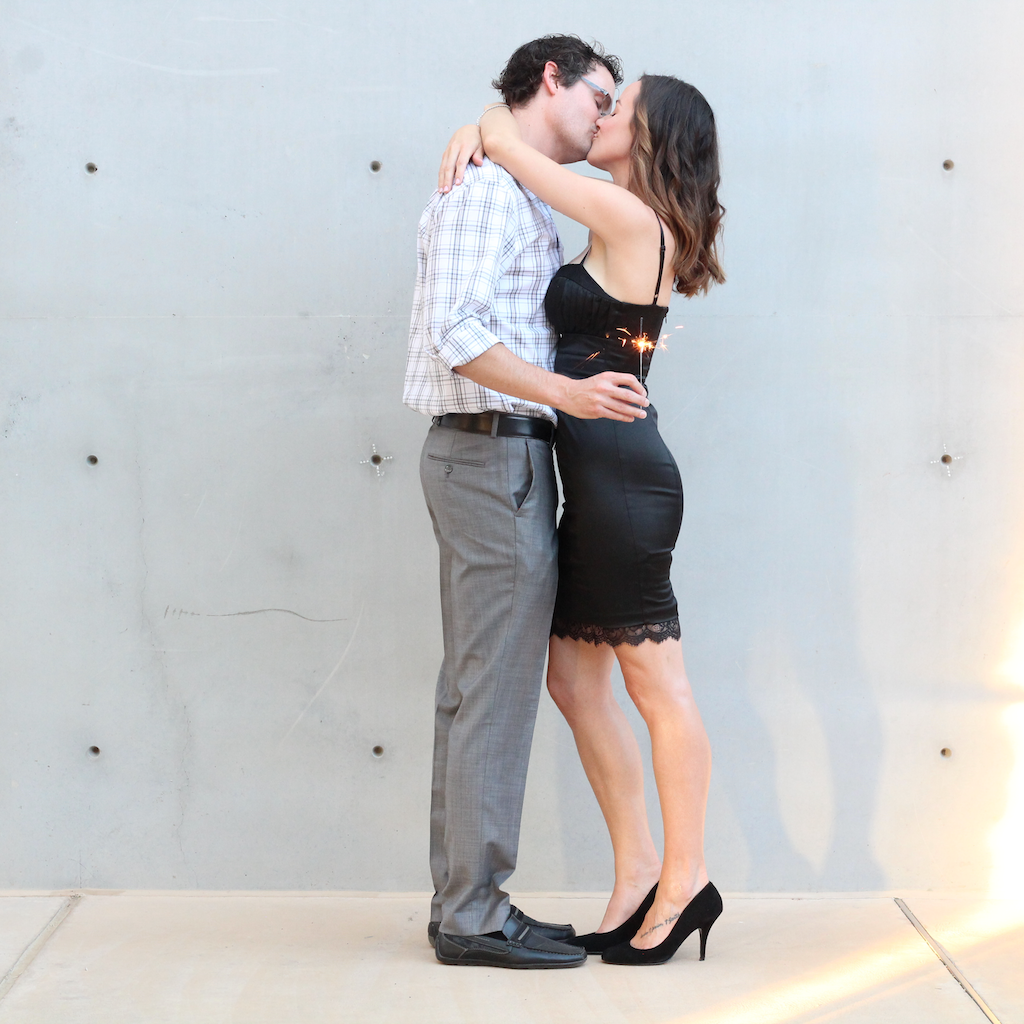 Since I have already written about how we met, I don't want to bore you with all the details again. It is a good story though (just slightly biased over here) and if you would like to read more about it hop on over here. ?
So, sixteen years is a long time and we married young. Kevin was 23 and I only 21! We were over the top in love with each other and knew we were "the one" for one another. BUT, we quickly learned all of that was not nearly enough after the first year!
Honestly, as much as we were in love, the first half of our marriage was a bit rocky! Why? Well, in a lot of ways we were just kids struggling through college and working minimum wage jobs. There was no time or money for a honeymoon either! We were both hard working and just trying to survive! Then it was learning to live together and make decisions together.
When Kevin and I met we were both believers in Christ, but I was just a baby, newly saved and really knew nothing about a Godly relationship with a man, let alone my husband! Our pastor read a passage out of Philippians chapter 2 and here is a portion of it.
"Therefore if there is any encouragement in Christ, if there is any consolation of love, if there is any fellowship of the Spirit, if any affection and compassion, make my joy complete by being of the same mind, maintaining the same love, united in spirit, intent on one purpose. Do nothing from selfish or empty conceit, but with humility of mind regard one another as more important than yourselves; do not merely look out for your own personal interests, but also for the interests of others."
Believe me, it was powerful, but boy, I had no clue what it really meant!
No relationship or marriage is perfect, nor is ours, so I don't want to paint a picture like it is because we have many years of fighting words and dare I say even the "D" word has come up countless times! BUT, it.is.really.good. and it keeps getting better and better! We both have put a lot of time into each other and our relationship has grown and matured over our sixteen years too.
How has it grown? Over time and mainly during the first five years we learned how to love and respect each other instead of using those damaging, fighting, words in an argument. It is no secret that men value and desire respect and women want to be loved. There are countless books on this subject too although we haven't read any. Maybe we should have haha!
We both strongly believe Christ has to be number one in our lives. Christ is the center of our marriage. Is He always number one or at the center? Absolutely not and I have made this mistake many, many, times. When we get our eyes off of each other and back to Him everything quickly falls back into place.
There really is no secret or magic mumbo jumbo as my hubby would say, but keeping Christ first and practicing mutual love and respect has truly blossomed our marriage.
Cheers to sixteen years!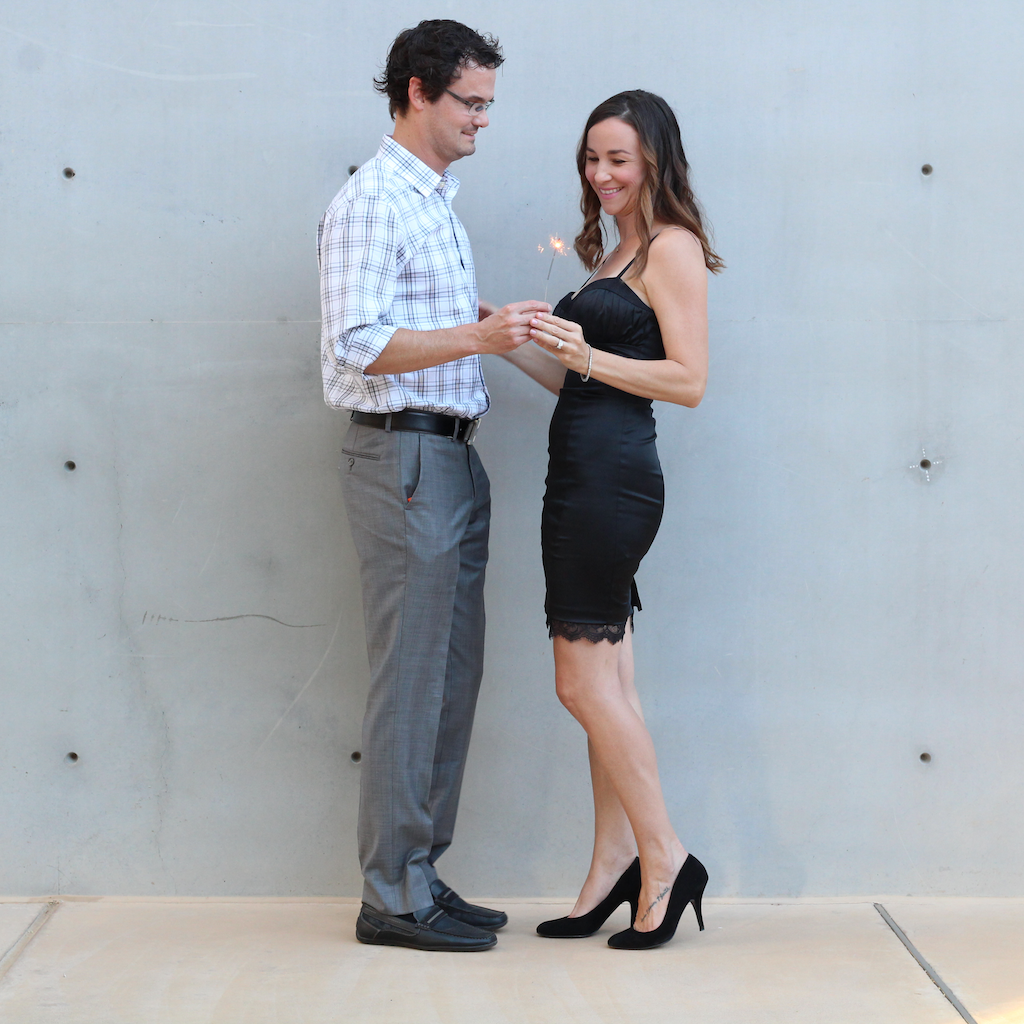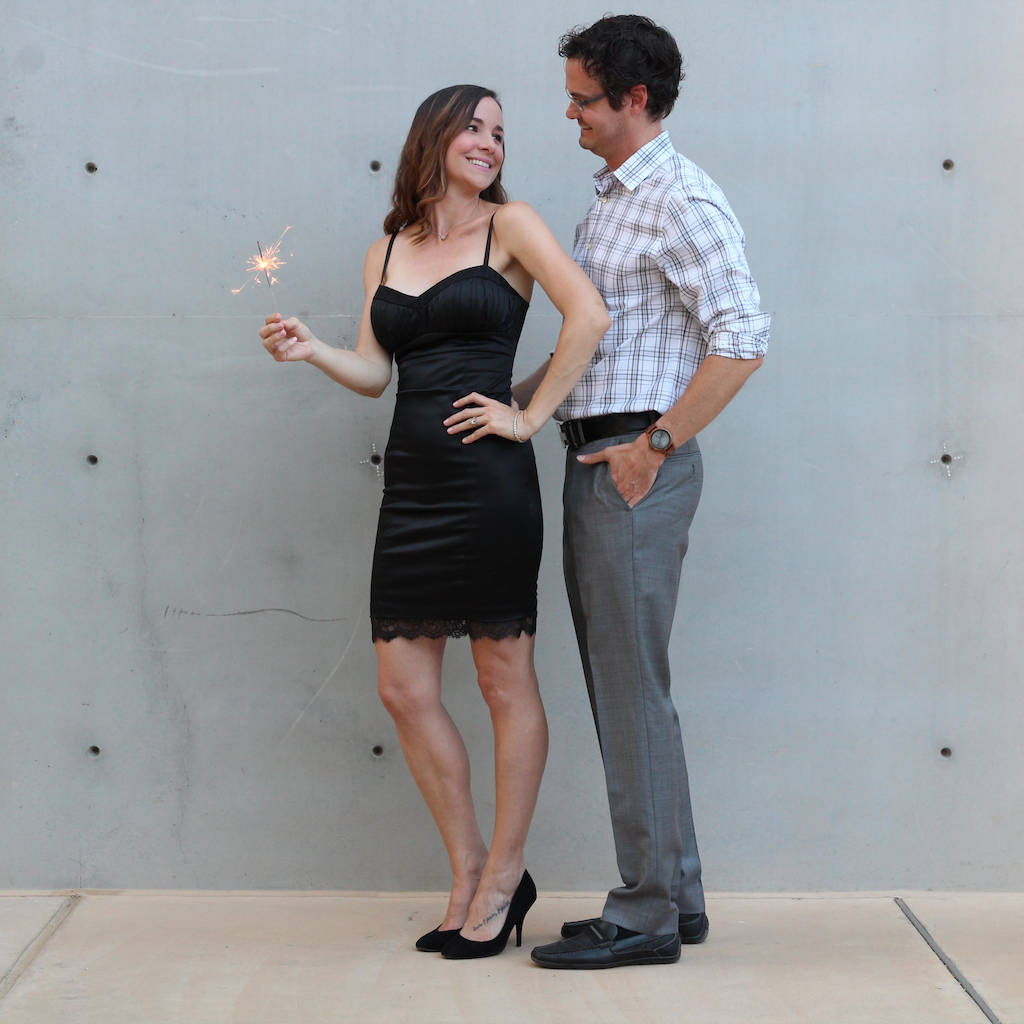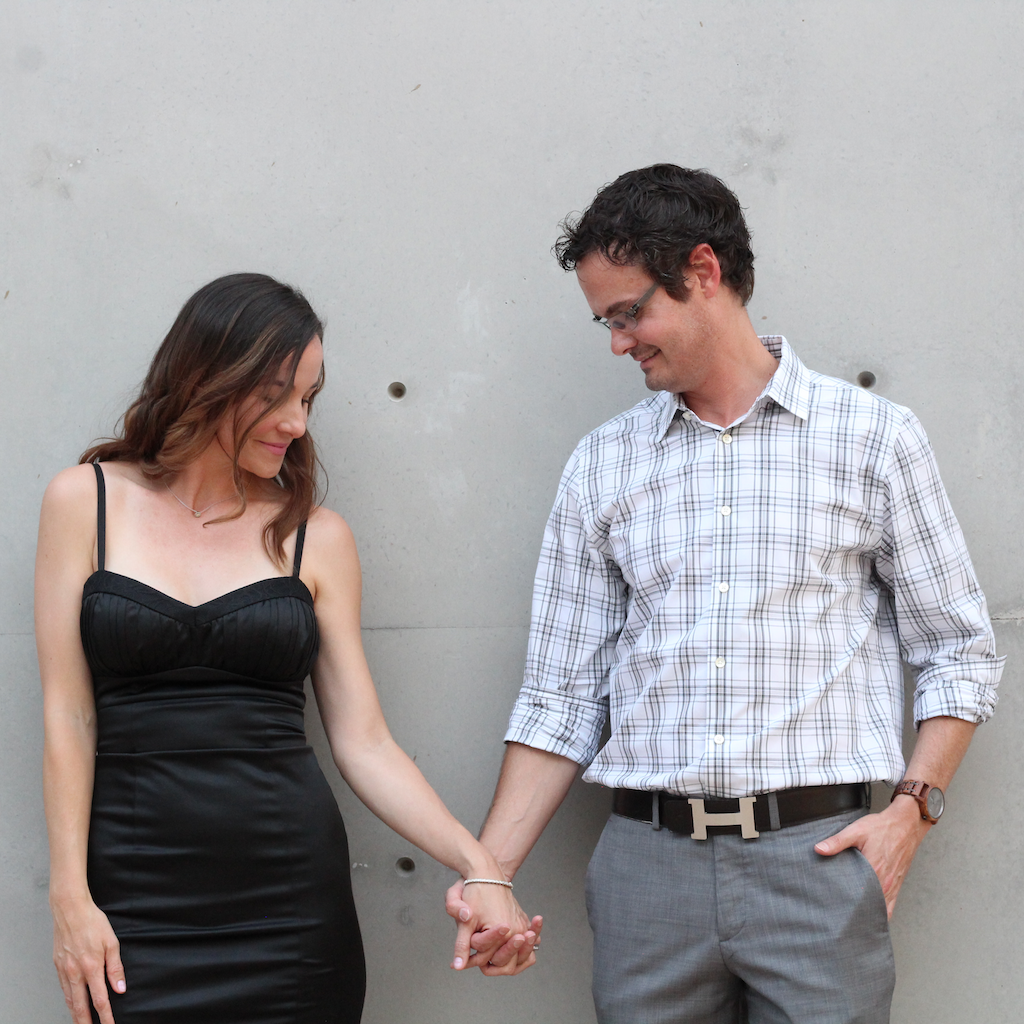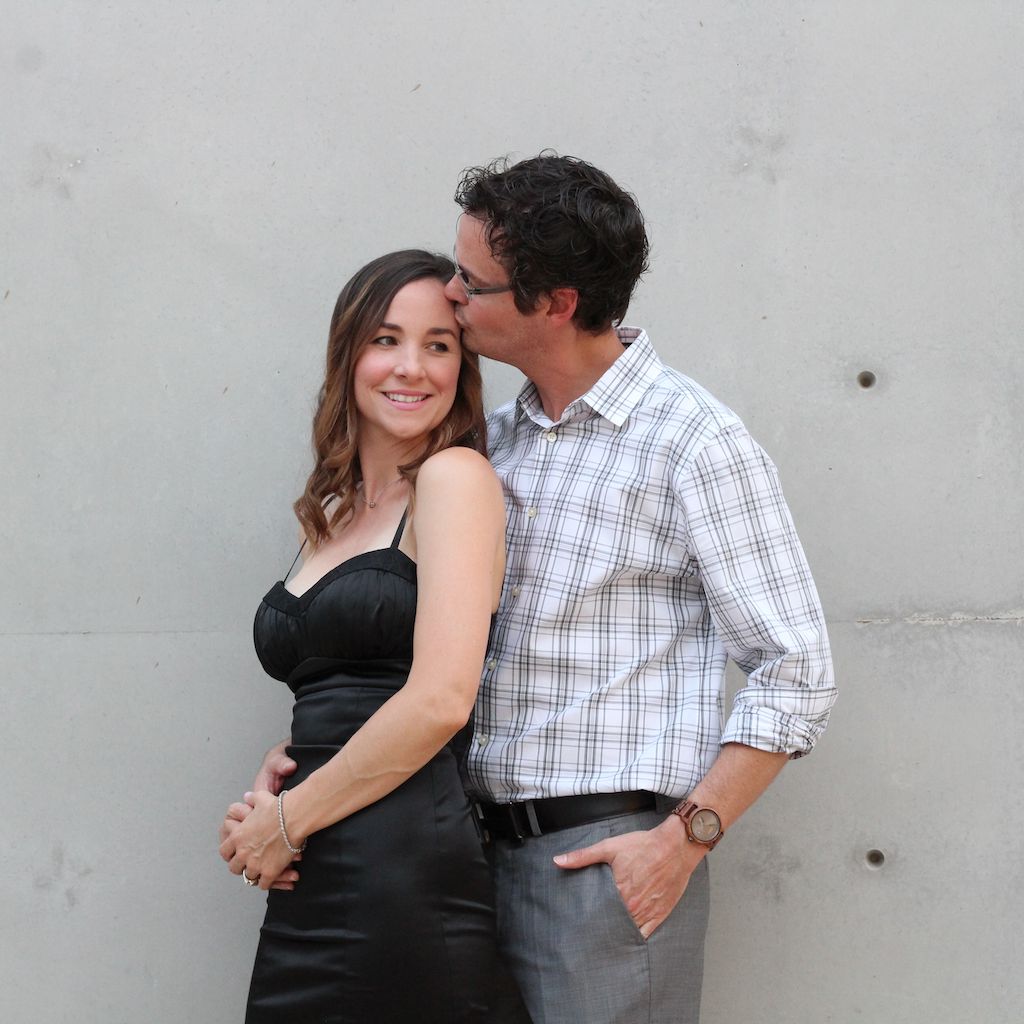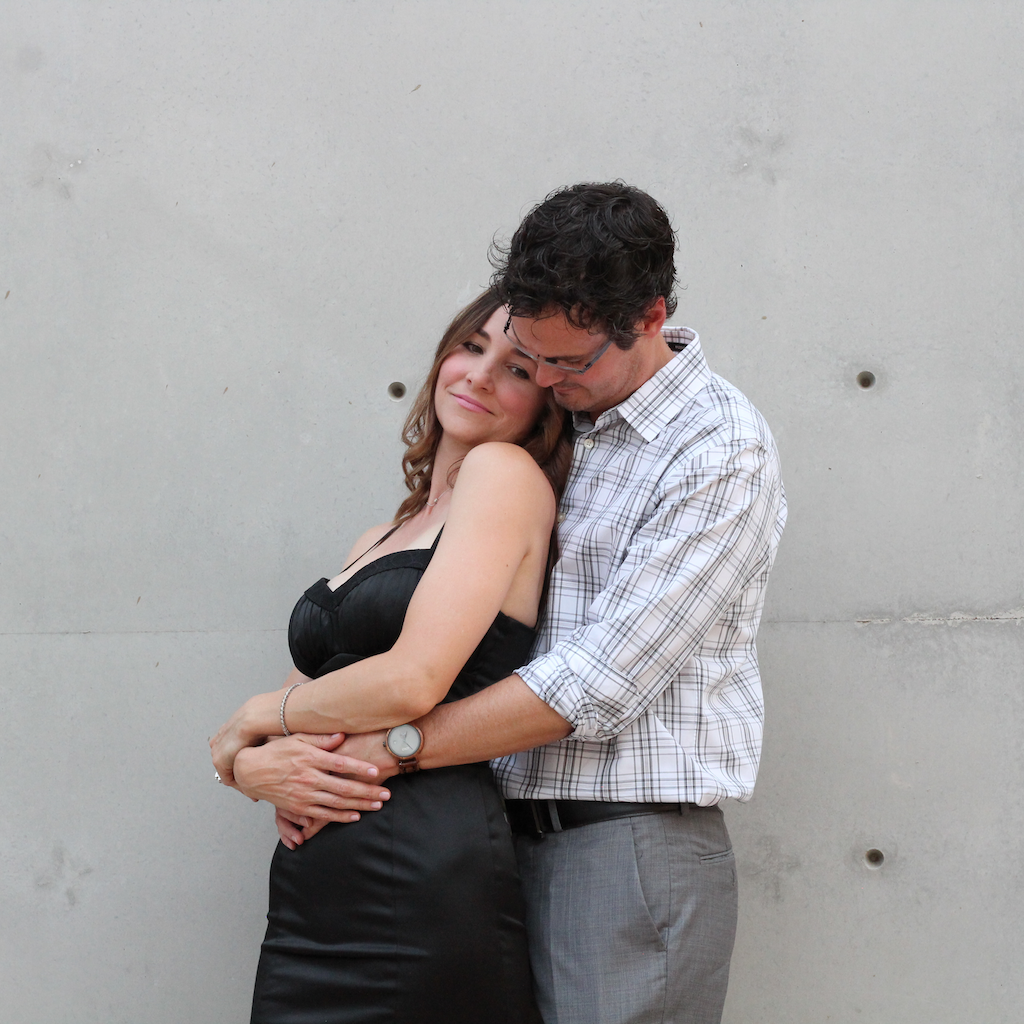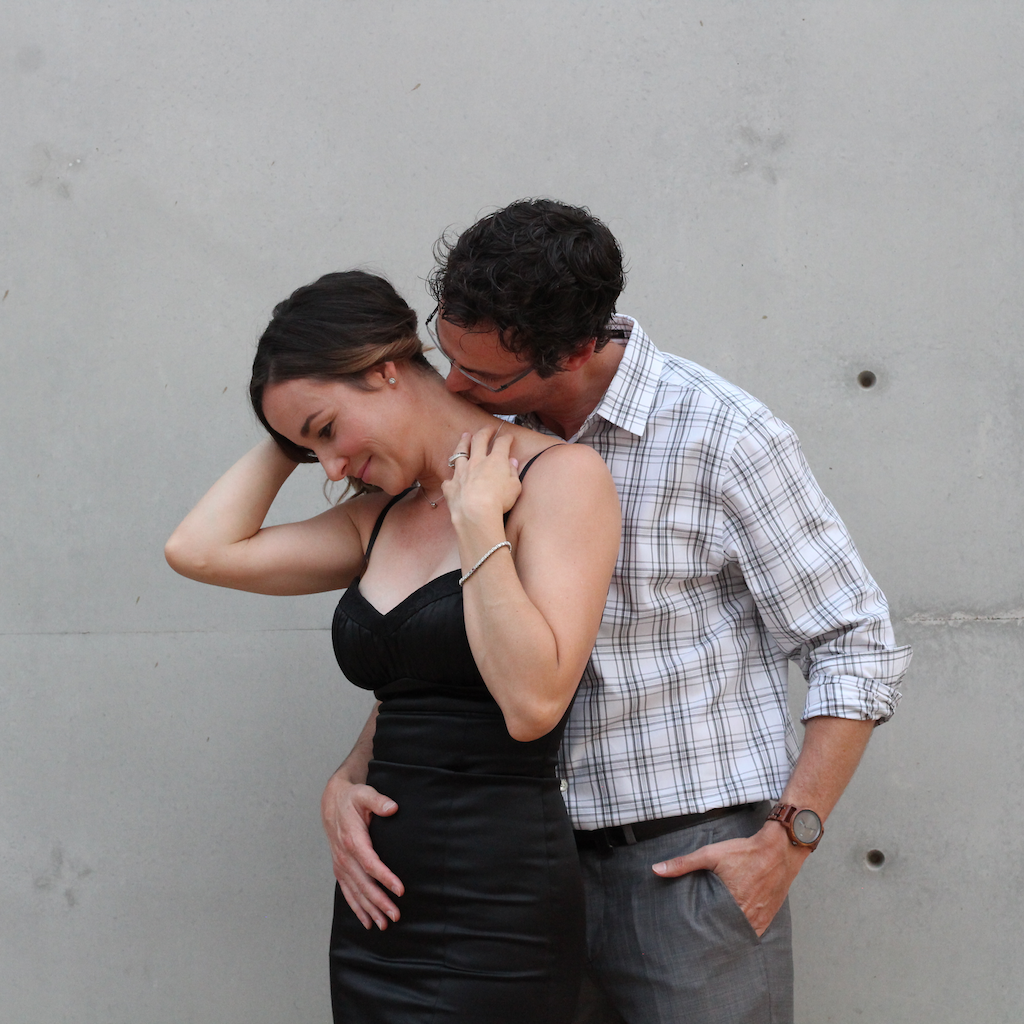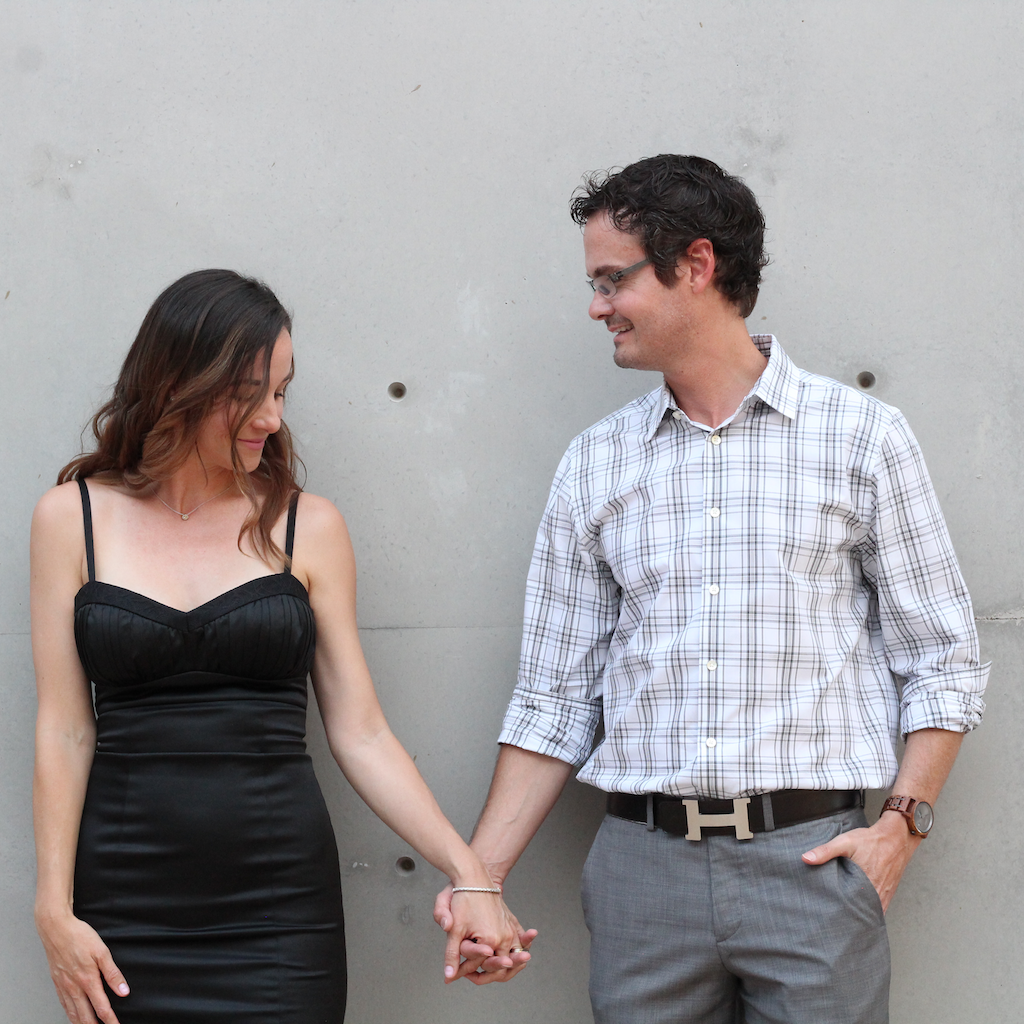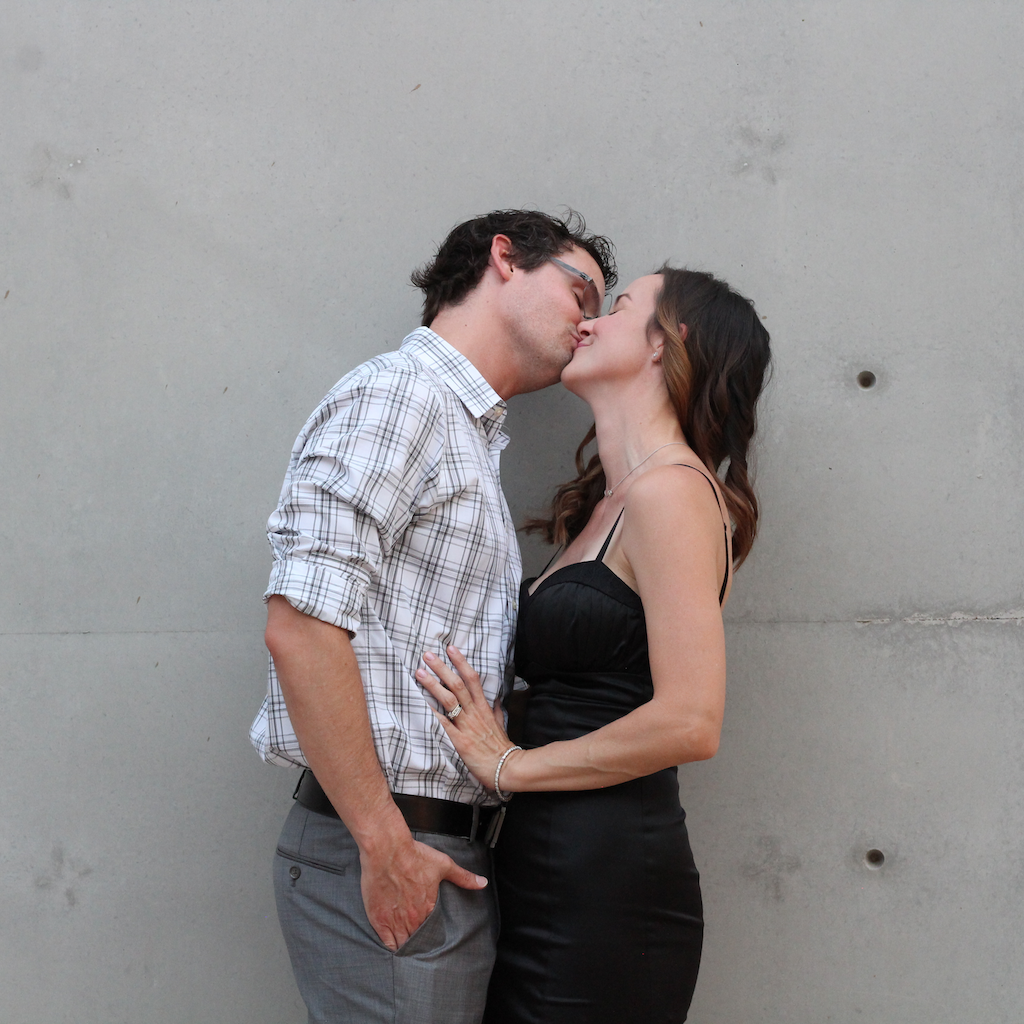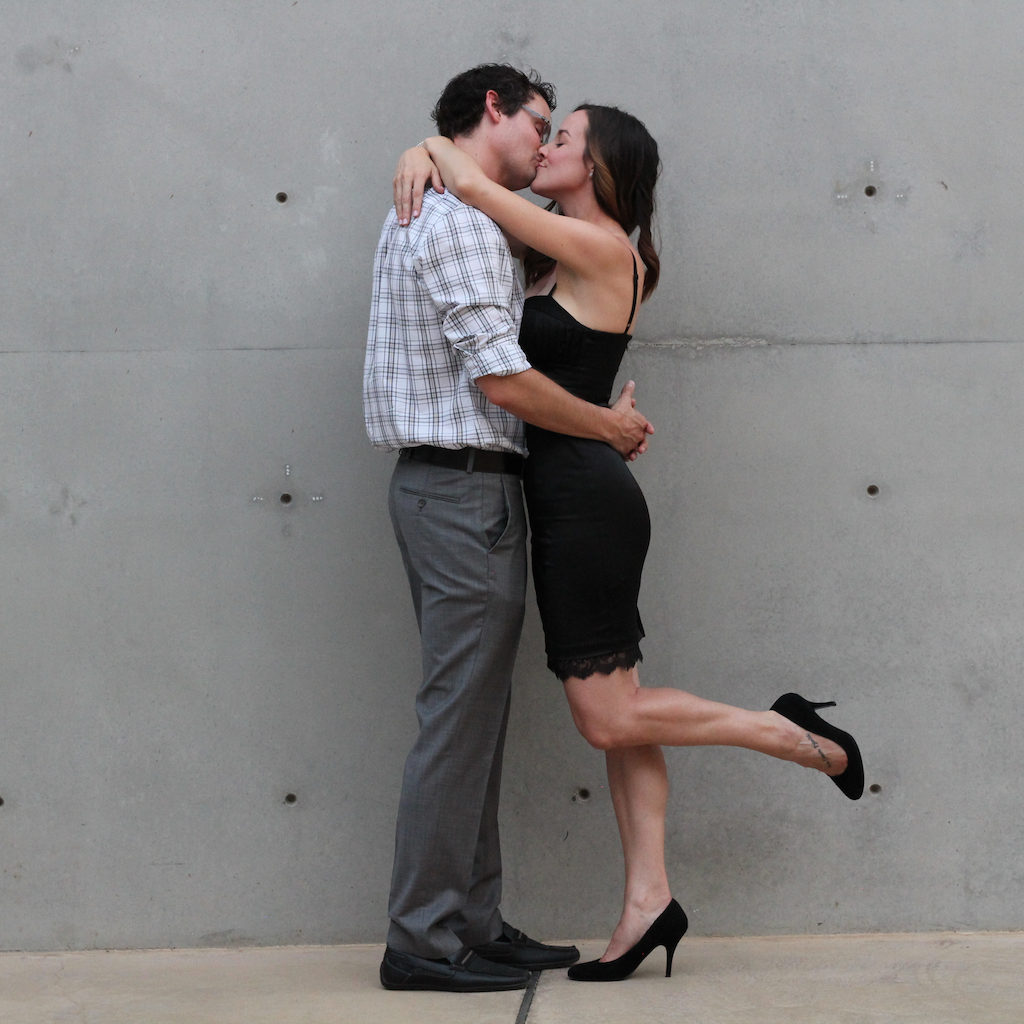 xx, Nicole