So Mother's day is already around the corner, can you believe it?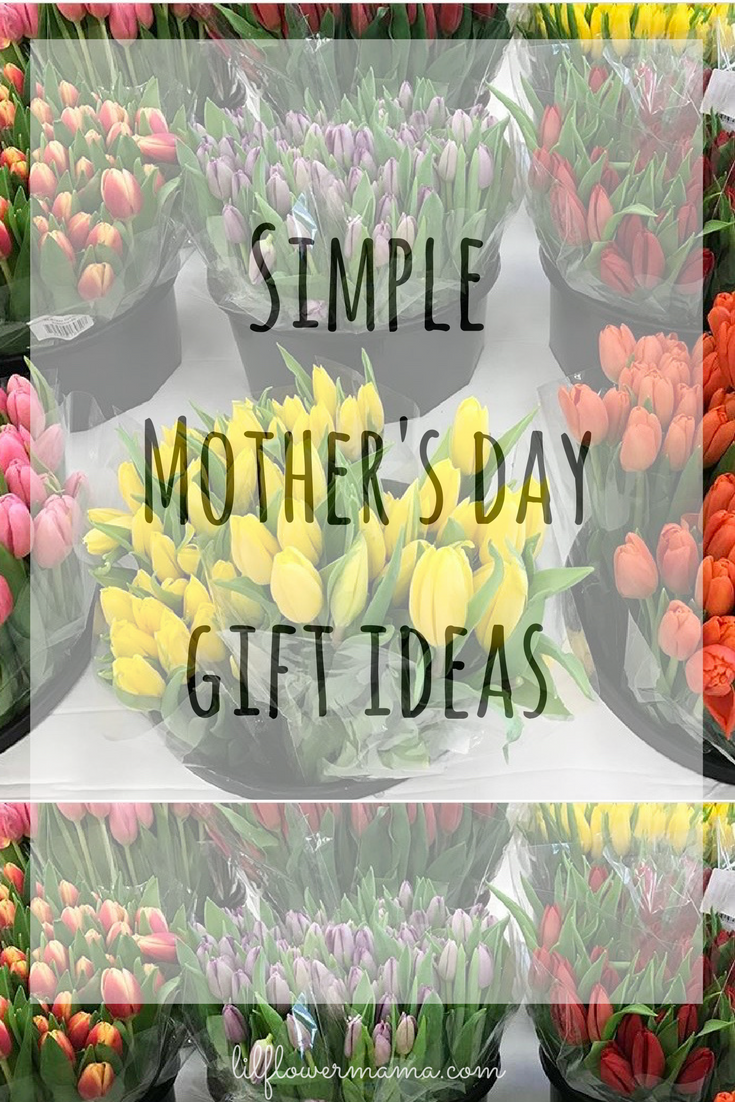 I have rounded up some of my favorite Mother's day gift ideas for that special mom in your life, awesome mom friend or heck even for yo-self!
Do you like to receive gifts or are you more of a gift giver? I think I'm a little bit of both. 😉
Here are some simple Mother's day gift ideas…
BUT FIRST COFFEE am I right?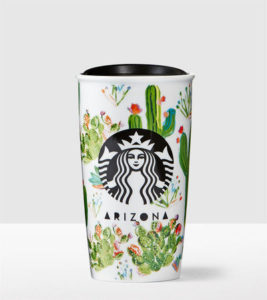 Mug life is such a thing now, my collection is growing…It's sort of a new obsession! Starbucks always has the cutest mugs and tumblers. They can break easily if you are not careful like me, but they are still worth it and make a great gift for most coffee or tea drinking mamas!
Do you like to read or maybe you're a journal writer?
This beautiful Anchor Press journal was given to me by a dear friend, and fellow blogger and it has been my favorite thing to journal in almost every day. Each week offers a new devotional that helps you dig deeper into God's word. Most of my days are so busy with mom life it is nice to have a little space to help me stay grounded.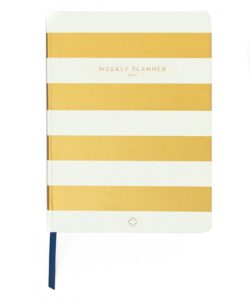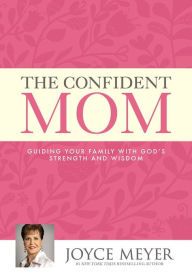 Another favorite read of mine is The Confident mom by Joyce Meyer. I wish I was an avid reader and read books all the time, but the truth is I just don't have that kind of time right now. This book is a quick read and can almost be read like a devotional too. I think one of these or maybe both would make a lovely Mother's day gift.
How about that tired mama? I know that's me!
Most fatigue doesn't only make our mama's brains feel like scrambled eggs it also affects our appearance. My face and under my eyes tell ALL when I'm tired! Estee Lauder has been a leading brand when it comes to skincare and I have heard all good things about their advanced night repair. I think I'm going to gift this to myself this year because it's time I take more care of my face!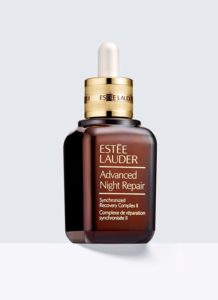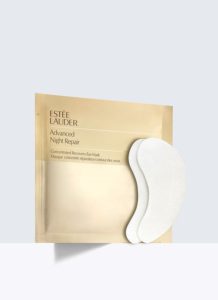 Here is one more gift idea for Mother's day. How cute would this be for kiddos to gift their mamas a couple of these in a handmade card or maybe in a shiny new coffee mug? I never really understood the excitement of going to Target ALONE until I had my third child! I know call me weird, but seriously I get it now because hauling all three kiddos with me to shop is well a bummer! So I made up these cute "mom bucks" to gift a mom that is dying to go to Target ALONE!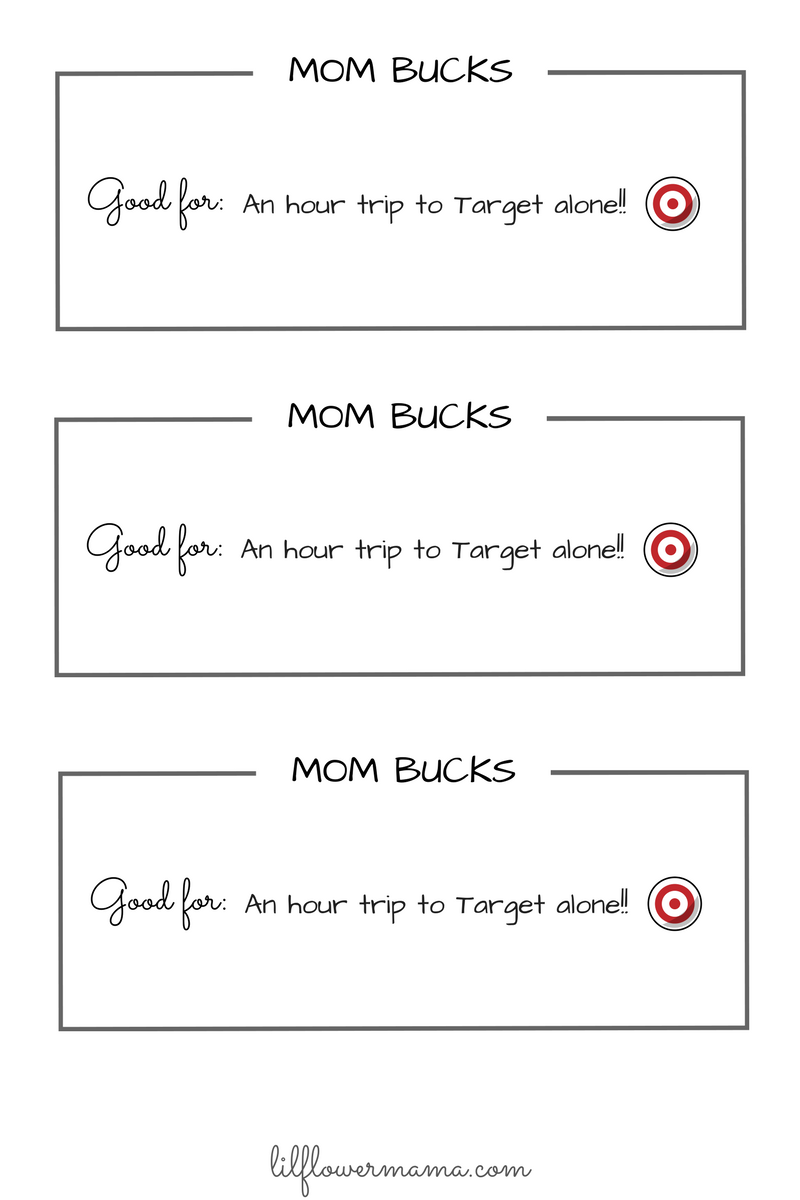 xx, Nicole