Do you wear short shorts? Remember that commercial?
Haha, I do!
Recently I scooped up a bunch of cute new pairs of shorts and all for an awesome price! Also, it's back, Nordstrom is having it's 40% off sale! I'm sure you are already hearing all about it from your favorite fashion bloggers too. So fun to see what everyone picks isn't it?
Ok, so first a little about shorts. I have always been a tad uncomfortable wearing shorts, but recently in the last year, it has all changed for me. I am now a short wearing mama! A lot of it has to do with the fact it is blazing hot here 6 months out of the year and since it is not acceptable to walk around nude (yep it's that hot!) shorts are the next best thing in the summer.
And, I'm loving all kinds too. Like everything from overalls to cut-offs, to linen shorts. Can you believe I even snagged a pair for $12.99! If you follow me on Instagram I often post about these finds on my instastories!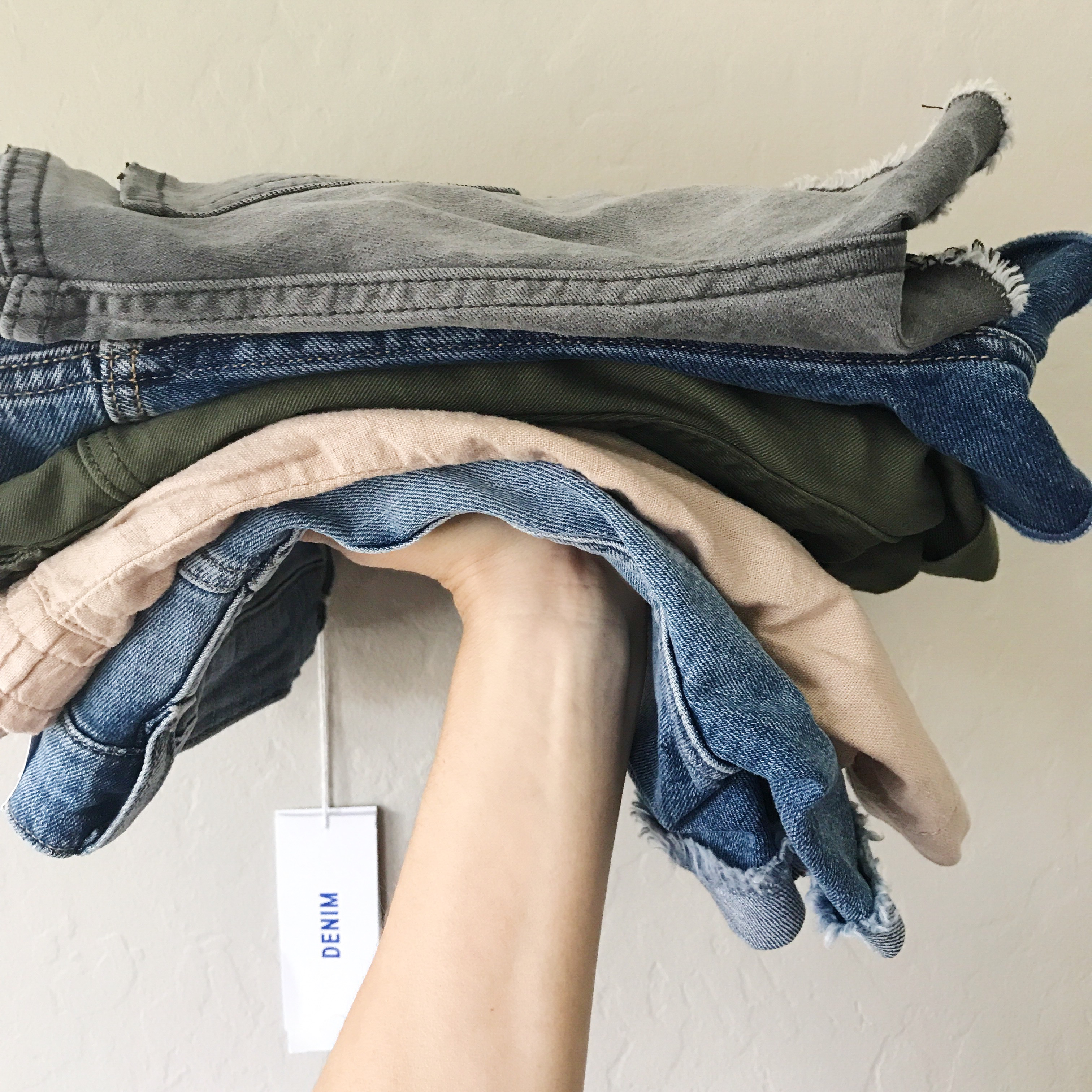 INSTASTORIES below…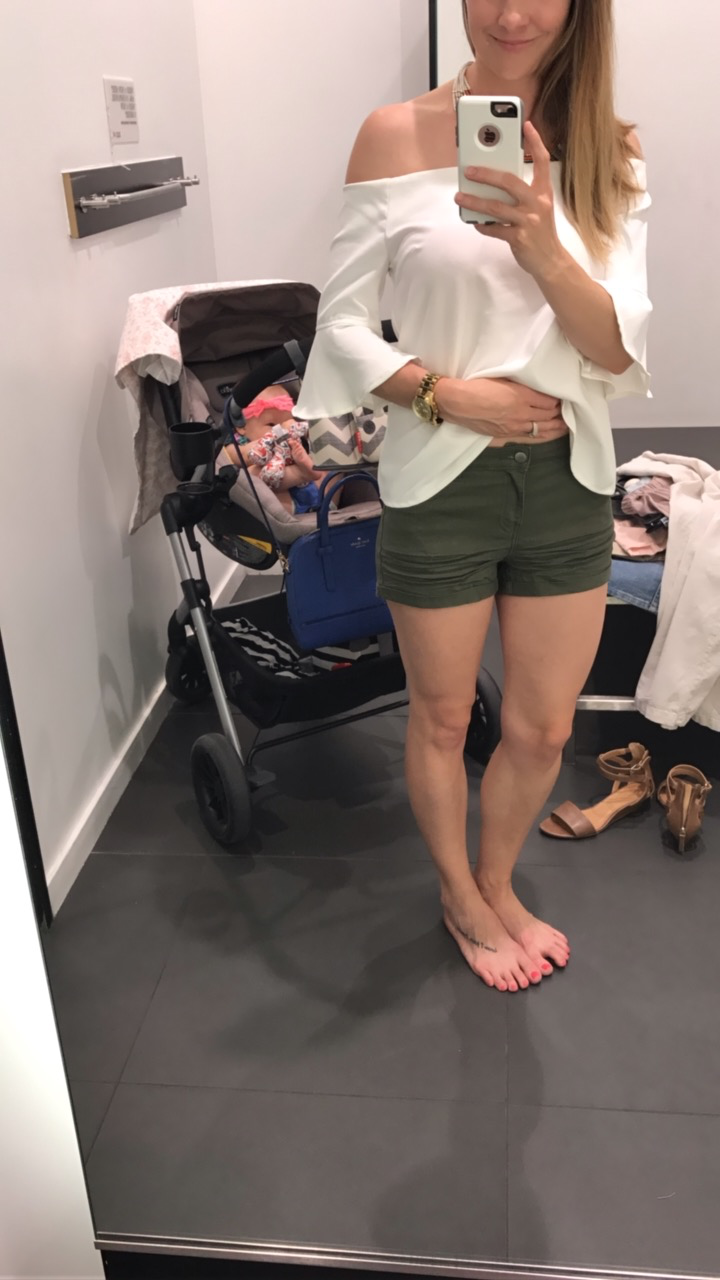 These babies are only $12.99 and come in lots of other colors too! I ended up sizing up from the picture above.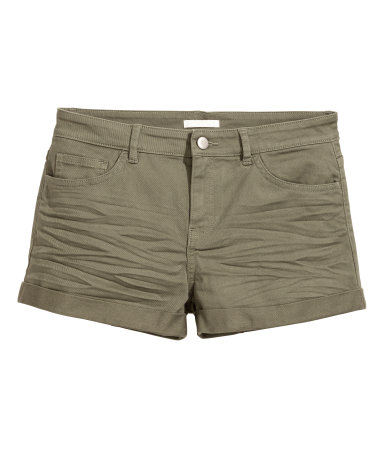 Currently, can't find these online at H&M, but they come in this wash and the darker wash.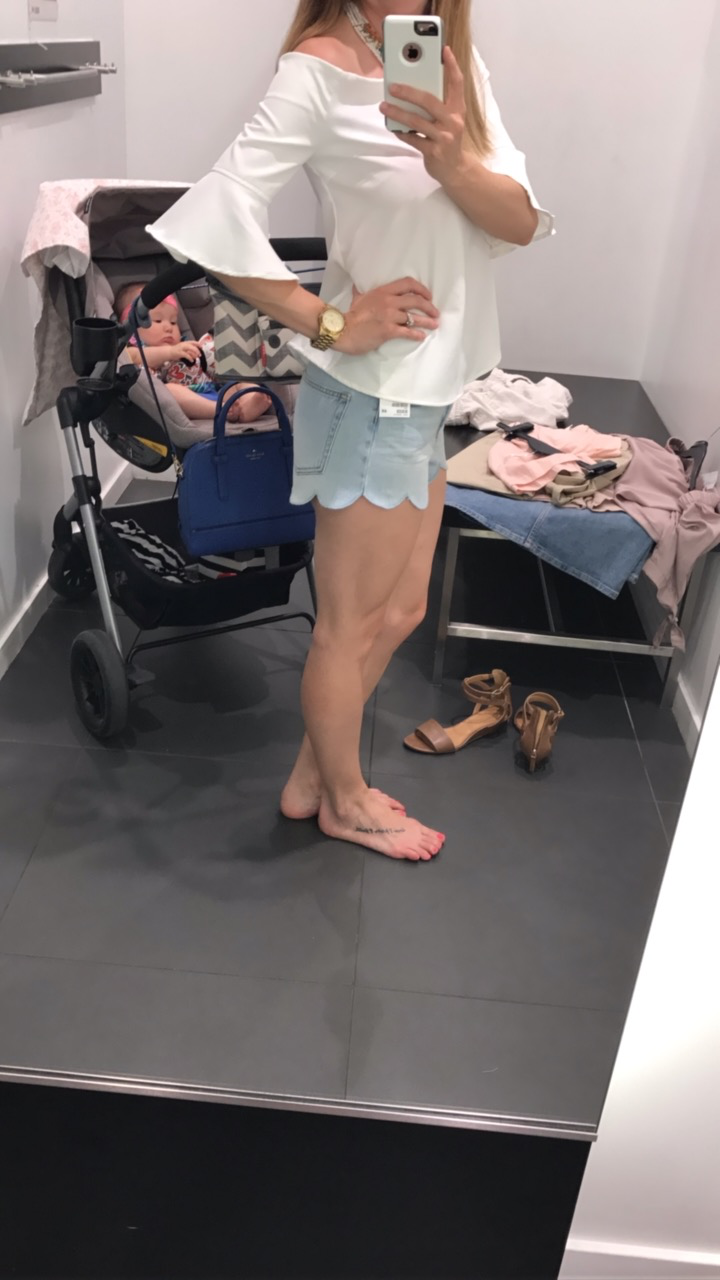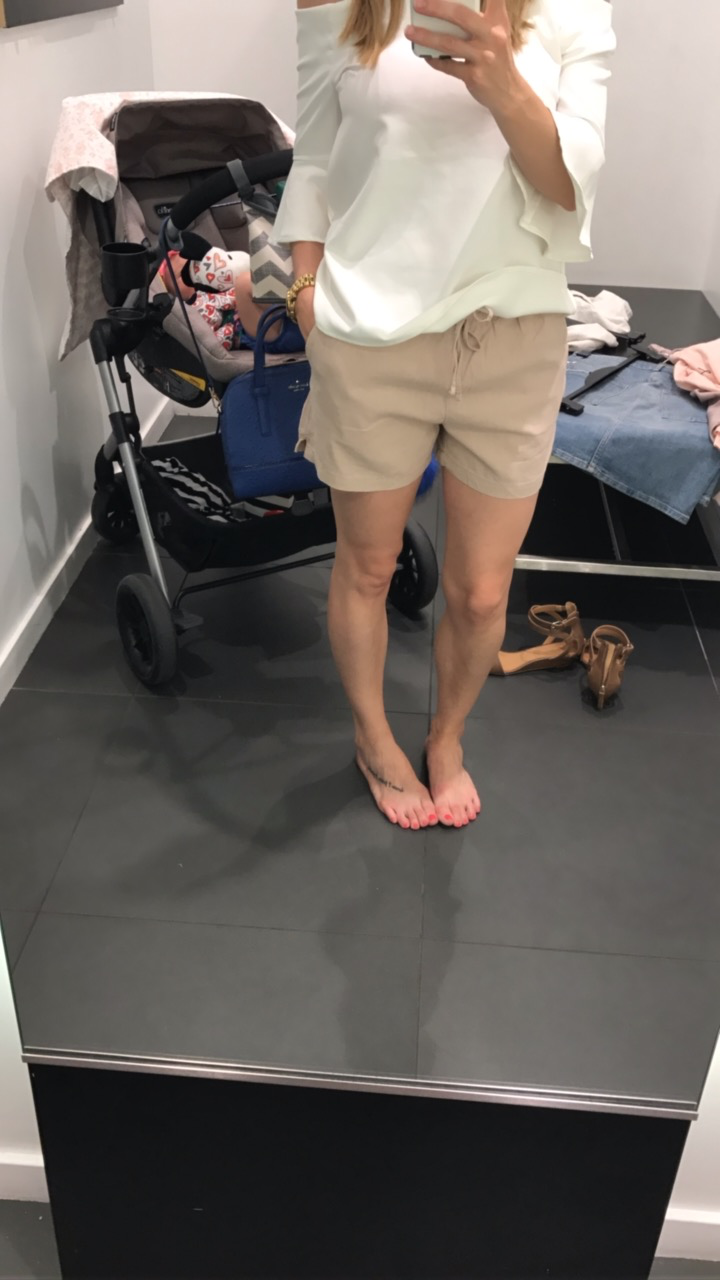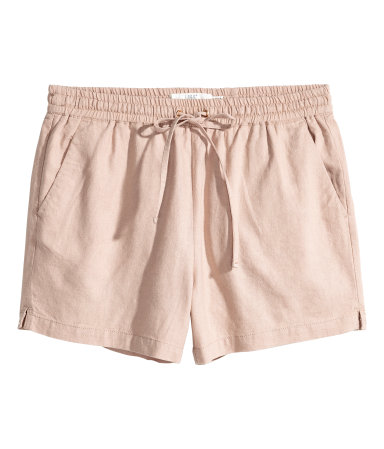 Another I picked up, reminds me of a good Levi's basic. Perfect to catch a ball game!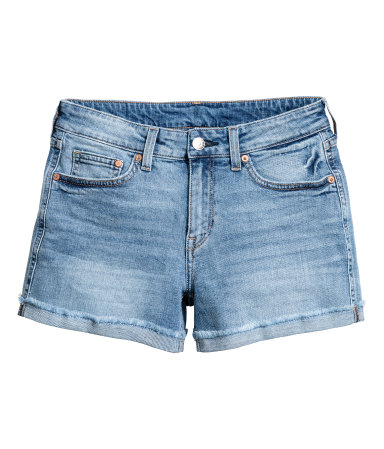 Now on to my Nordstrom picks! My hubby and I are both fashion mavens and we spent way too much time on the Nordstrom site last night! BUT, I have learned you have to pick quick because items sell quickly!
Ok, so the truth is, I spent way more time online last night than he did! He was happy with a pair of driving shoes!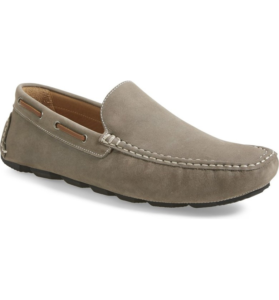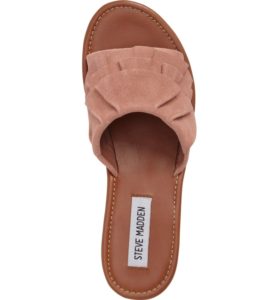 So excited for happy mail to arrive! Hope all of you have a happy Memorial day too!
xx, Nicole