Create a forever bond with your child
I love reading to my children and so does my hubby. In fact we have read to our two little girls almost every night before going to bed since they were both babies. This is a favorite parental pastime isn't it? We get to snuggle up and venture into storybook land with them and it usually marks the end of a very long day!
Now that they are both in school reading has changed a bit in our house. The days of taking them to Barnes and noble and library story times are now replaced with going to school and checking out books for themselves! These little trips were so much fun for them and although they are not as frequent anymore, sniff I am enjoying watching them grow.
My oldest, Clara is in first grade and she is required to read and write quite a bit. My husband and I didn't realize it right away, but we discovered she was not enjoying reading as much as we both thought. At first we assumed it was because she doesn't like to read, but after learning more and talking with her, she just needs to know she can do it.
So as we have been working on encouraging Clara and boosting her confidence about reading I received these Born Brite books in the mail from author, Gabriela Juaristi. I just love how the timing of receiving these books worked out! Born Brite is a special book series that is designed to read to your baby in utero month to month! I mean how cool right? There is a book for each stage of baby's development as they grow in the womb.
Research shows: "Babies were able to hear vowels while in the womb, and remember them after they were born…" -Born Brite
As most of you know I am expecting baby number three and I have always read and sung to my babies during pregnancy. This is such a special time of bonding with your baby and I just love that this is Holland's first set of books too!
We love how Clara and even Luci are taking to reading to their baby sister now. The timing of receiving these books was a Godsend for our family. We are currently on book number 6, mommy's voice because I am 6 months pregnant. Another beautiful thing about the Born Brite series is they are perfect to read to your baby after birth during their infant stages as well. I am so enjoying these adorable books and my girls are enjoying reading and learning about what is going on inside my belly.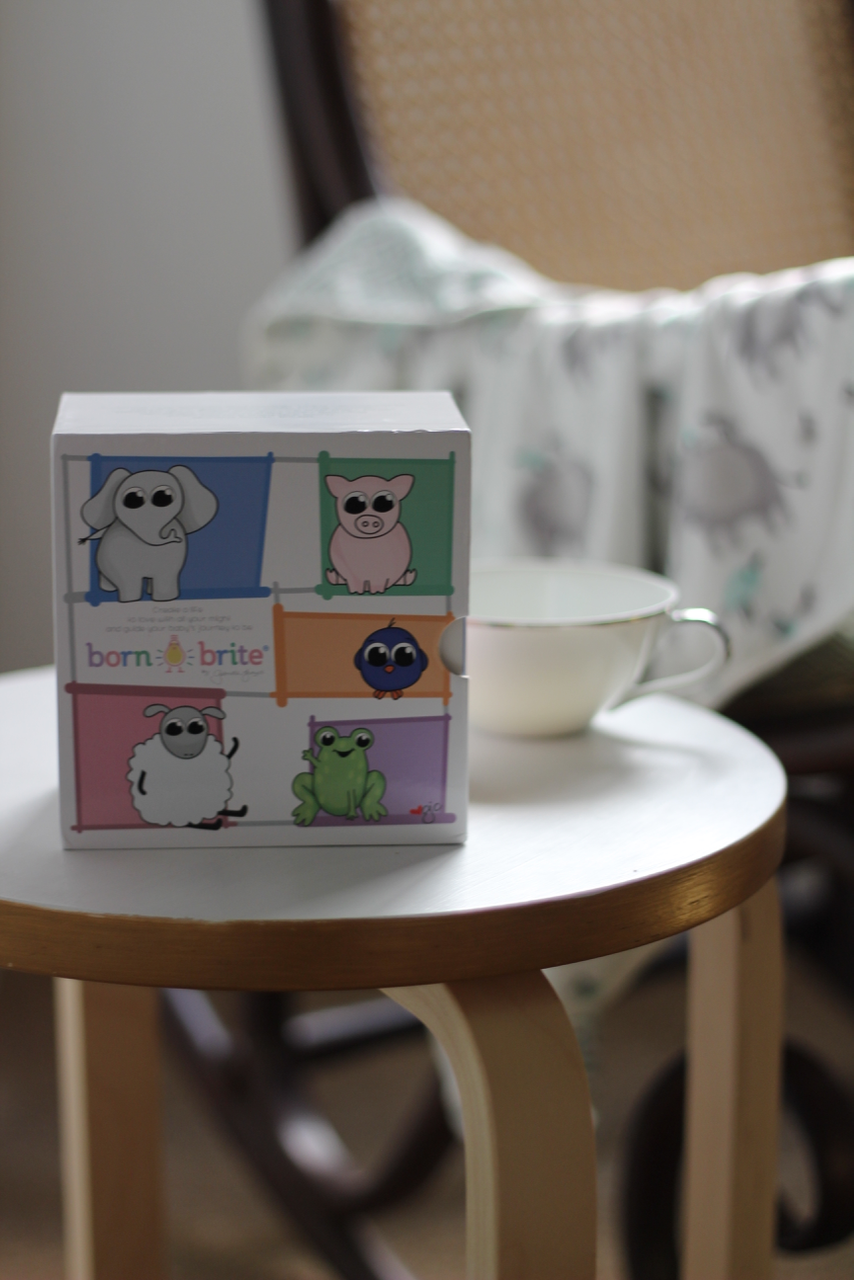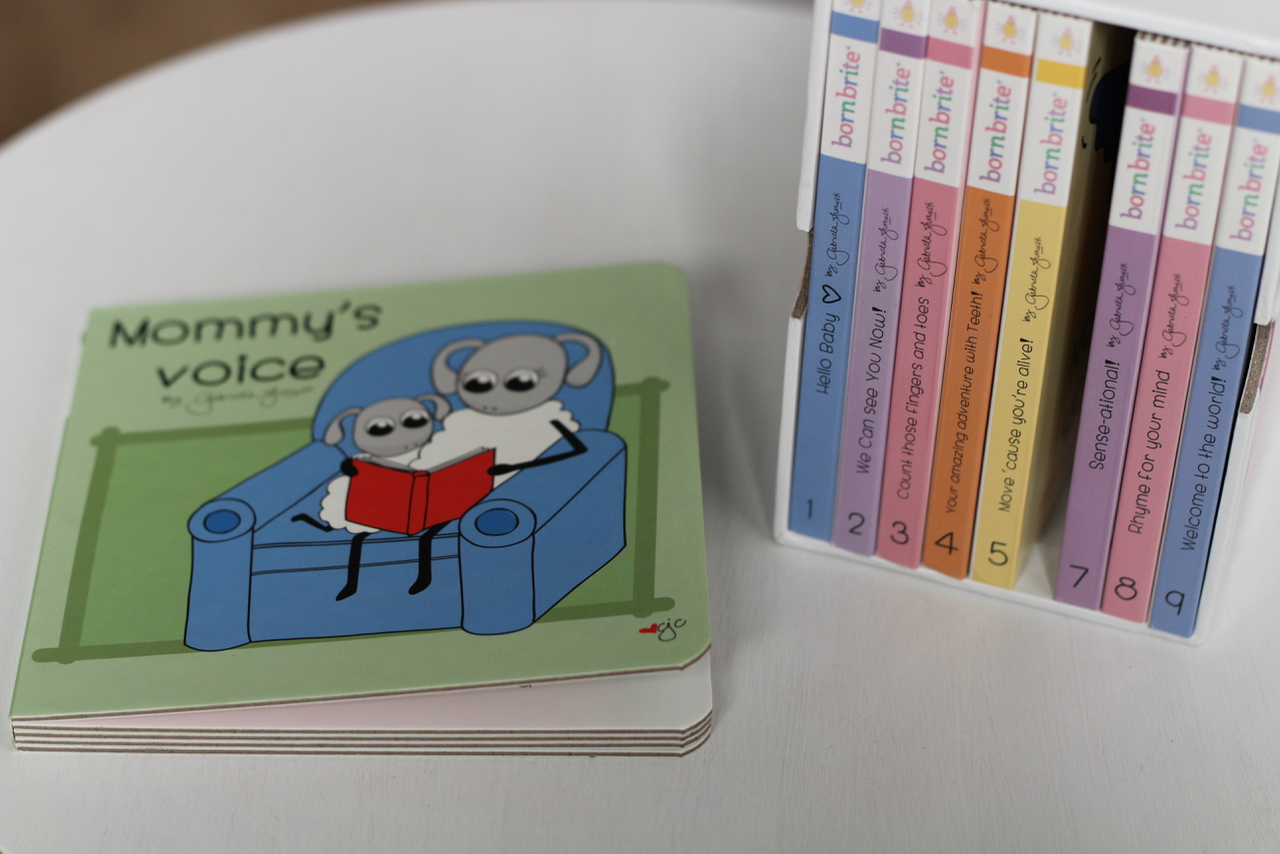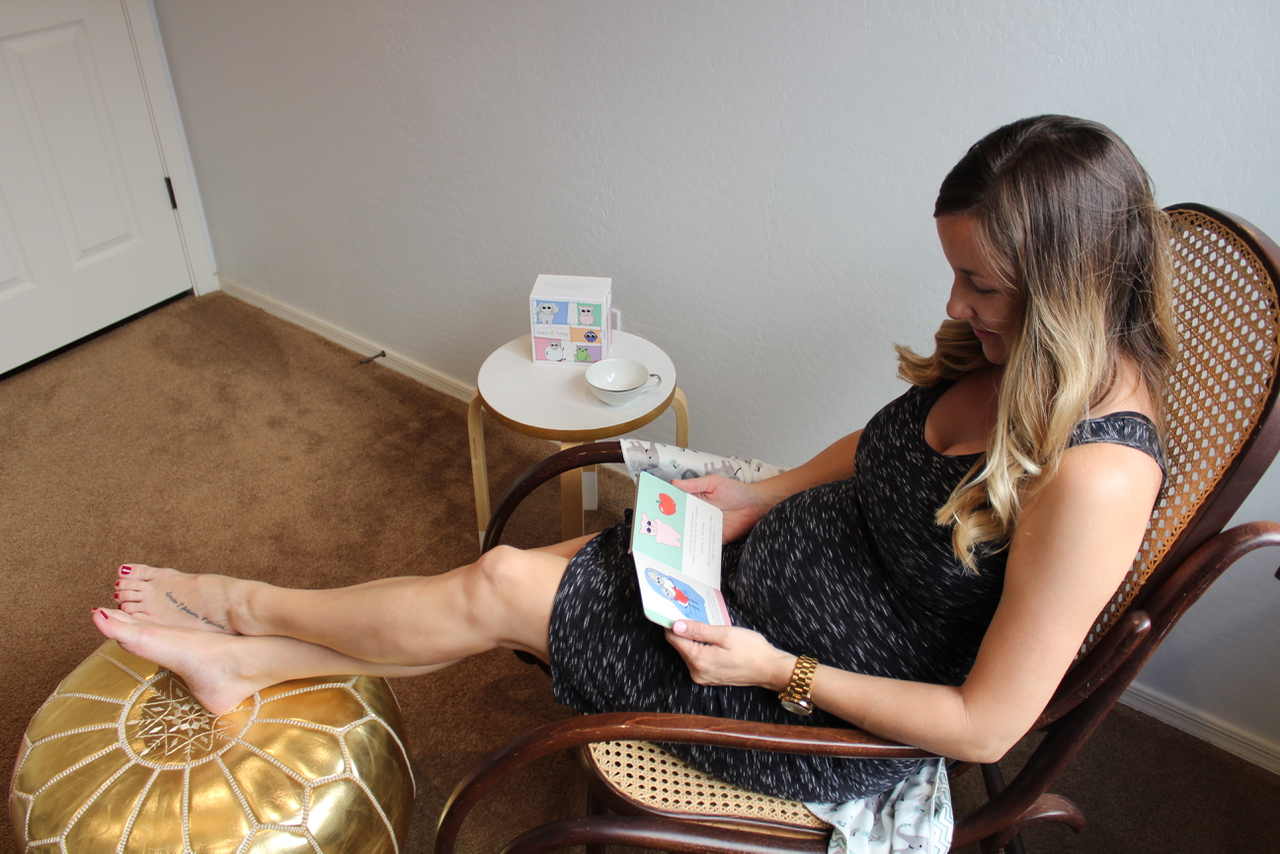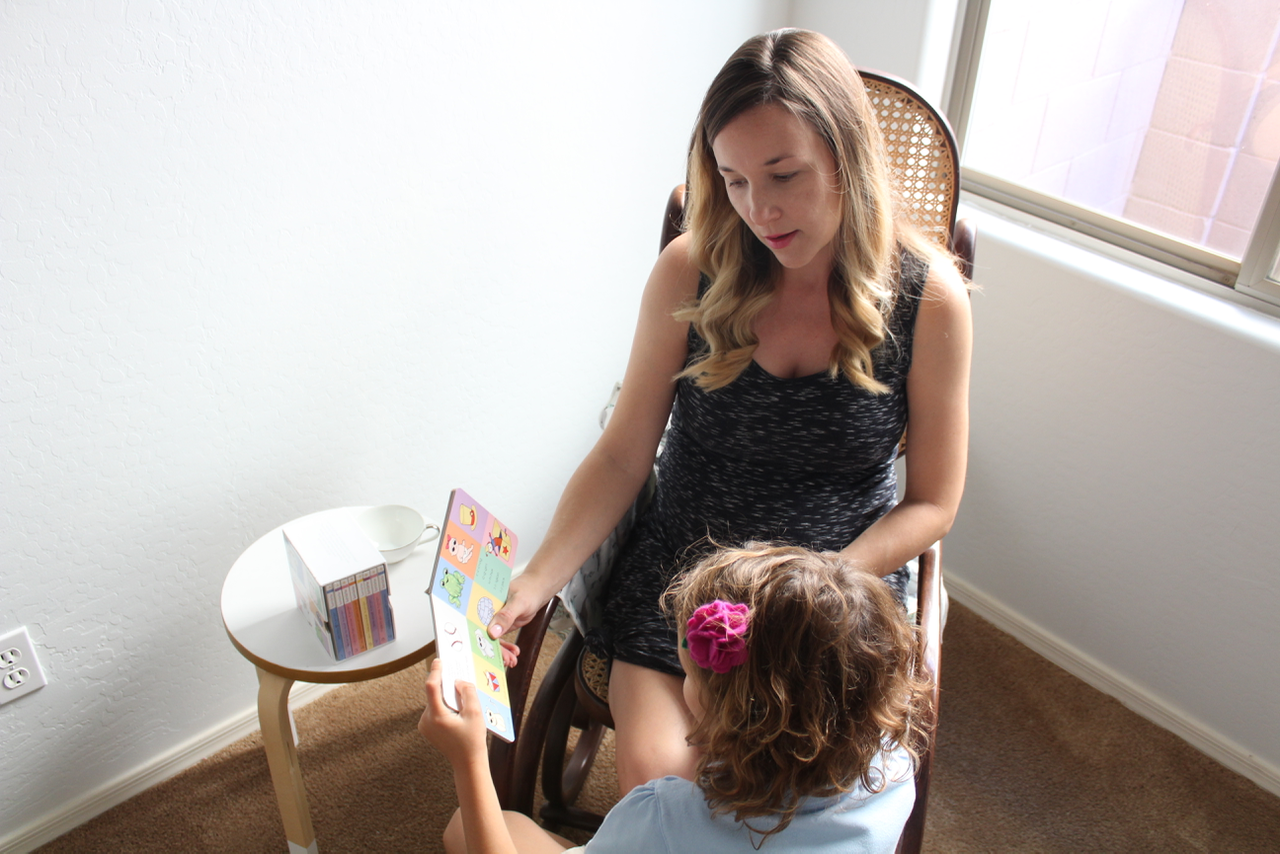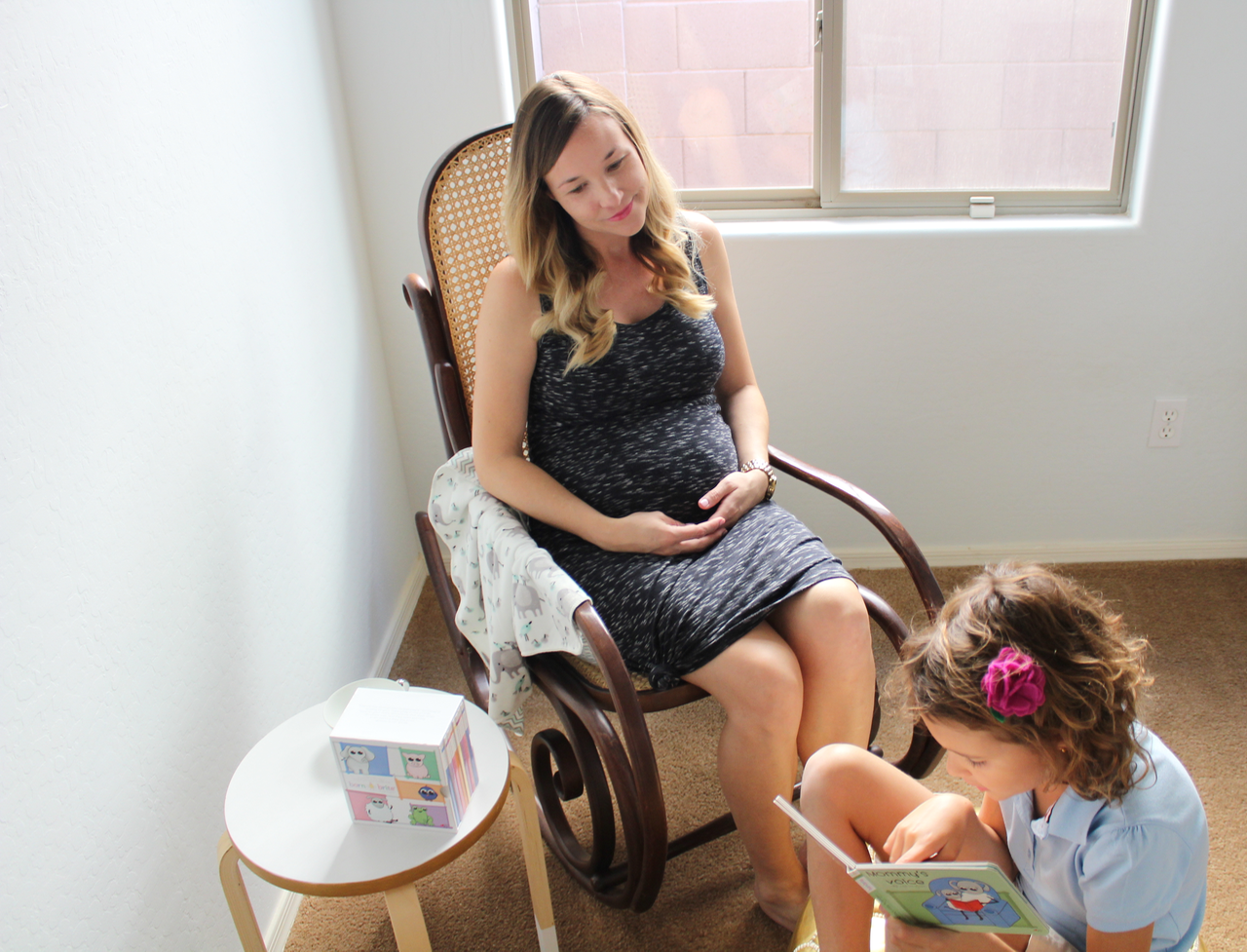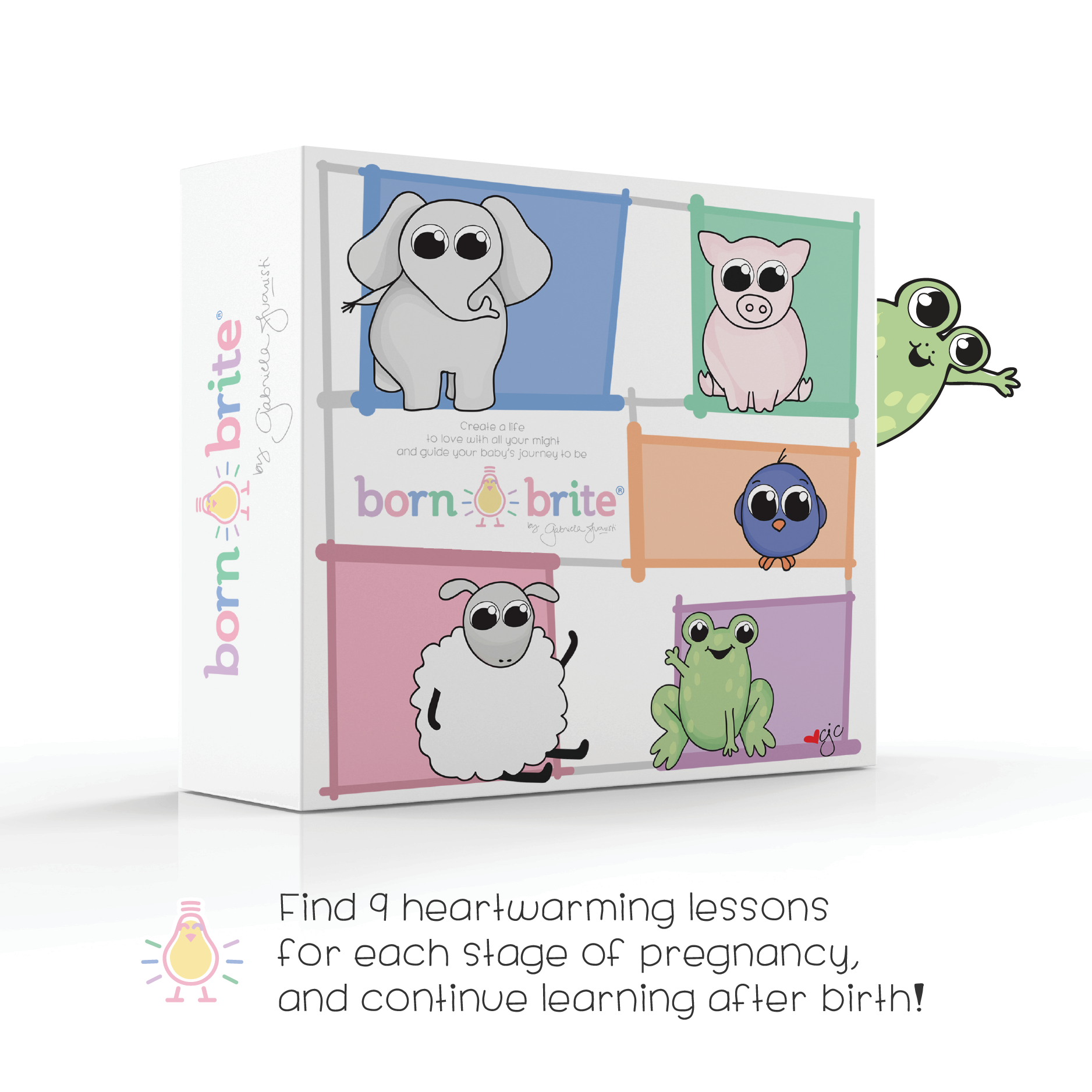 I received this book set c/o Born Brite, all thoughts and opinions are my own.
Born Brite is so generous they are allowing me to giveaway a set of their books to ONE lucky WINNER..woot, woot!
To enter is super simple, must be 18 or older to enter please.
Giveaway closed!
1. Leave me a comment here on my blog and like Born Brite on FB here.
2. For extra entries check my IG here to enter too.
GOODLUCK + happy reading!