"Girls become lovers who turn into mothers, so mothers be good to your daughters too" –John Mayer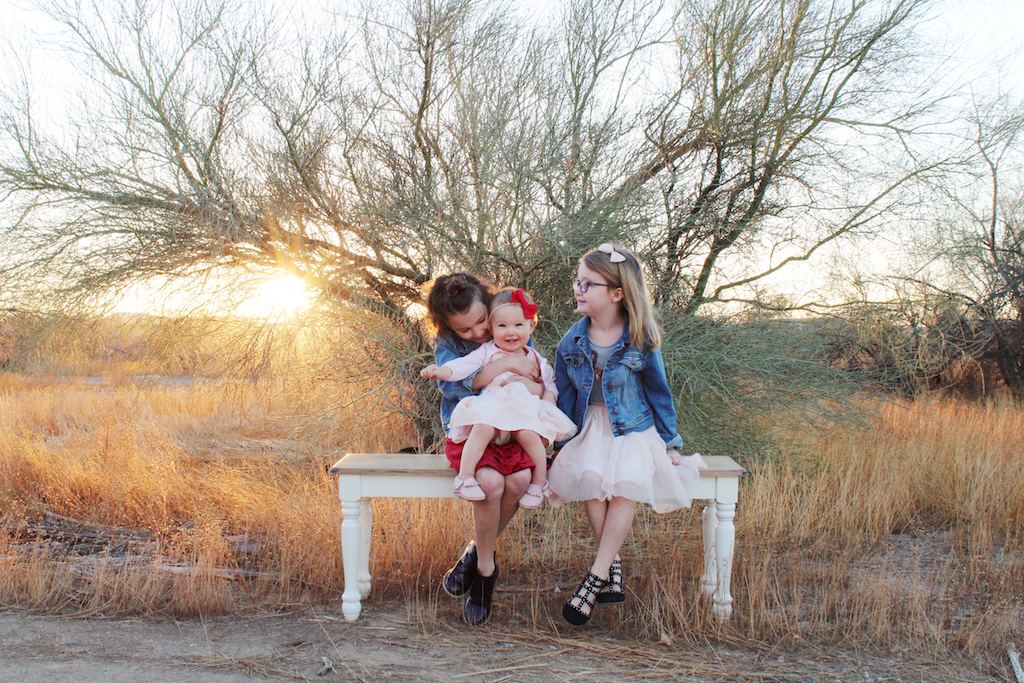 Funny how a song you love can turn into your destiny!
To my three, beautiful, daughters,
Believe it or not, your mommy was once a little girl too!
Mommy was a girly girl much like the three of you but I also loved to climb trees and build homes for my bug friends. I could spend hours drawing and playing with my Barbie dolls too.
My grandma Claire once told me, "Don't try to grow up too fast dear, enjoy being a little girl." These words spoke so deeply to me and I found it very relieving to hear. My childhood was a blessing and I took my time growing up.
Clara, my oldest baby girl, I want to say the same to you. Gosh, you are already seven and soon you will be eight. Darling, continue to play like you do and keep that beautiful heart of yours open. Because I know you will move mountains and God will use you in great ways! Clara, I marvel at you and I will never forget the moment you made me a mommy for the first time.
Luci, my sweet LuLu, I laugh and always tell you, you are my dream baby! You remind me so much of your daddy with your quiet, calm, spirit. I love and admire this about you. You have a beautiful sense of wonderment just like him and it is so enjoyable to watch you grow. Your prayers are always so wise and thoughtful, my little prayer warrior!
Holland, my tiniest baby girl. Already I can tell you have so many of these same attributes and your smile lights up every room. Just like your mommy you are feisty! Remember this is a strength but it can also be a huge weakness. If your future hubby is anything like your daddy he will love this about you. Even though you are still so tiny your spirit is so gentle and sweet. May this always be so my dear.
Lastly my loves, please remember to keep God number one in your lives. No matter what you do whether it is right or wrong, He will always love you. He loves you even if you don't love Him back.
A few of my favorite verses are:
"Delight yourself in the Lord, And He will give you the desires of your heart." –Psalms 37:4
Philippians Chapter 2 in entirety. This was spoken during our wedding ceremony and will forever be close to our heart.
"Do nothing from selfishness or empty conceit, but with humility of mind regard one another as more important than yourselves; do not merely look out for your own personal interests, but also for the interests of others." –Philippians 2:3-4
"Be anxious for nothing, but in everything by prayer and supplication with thanksgiving let your requests be made known to God." –Philippians 4:6
"I will bless the Lord at all times; His praise shall continually be in my mouth." –Psalms 34:1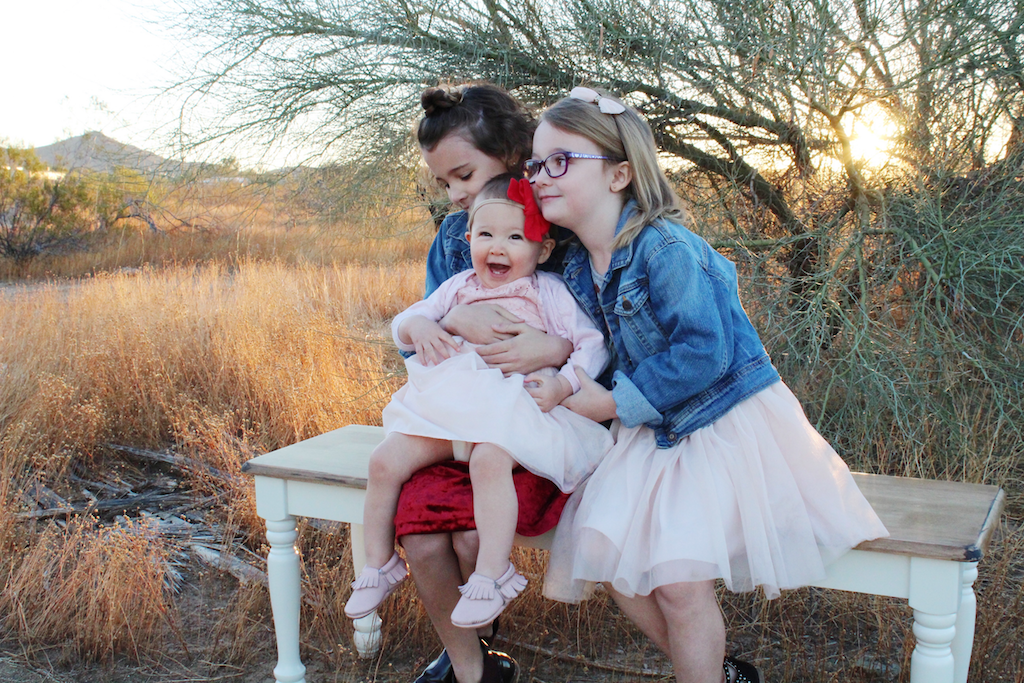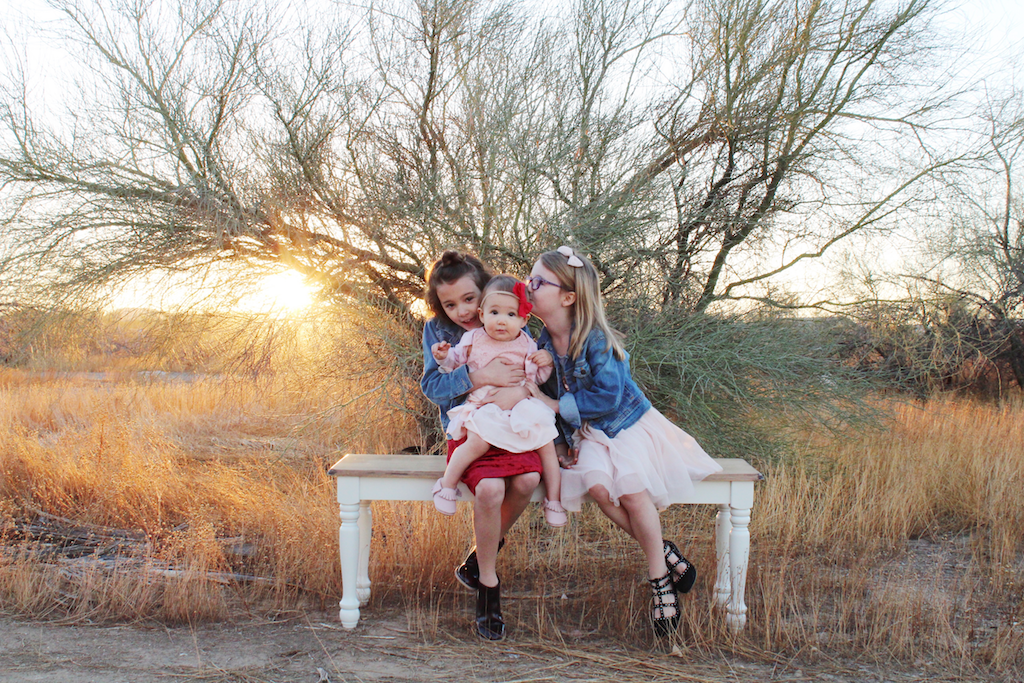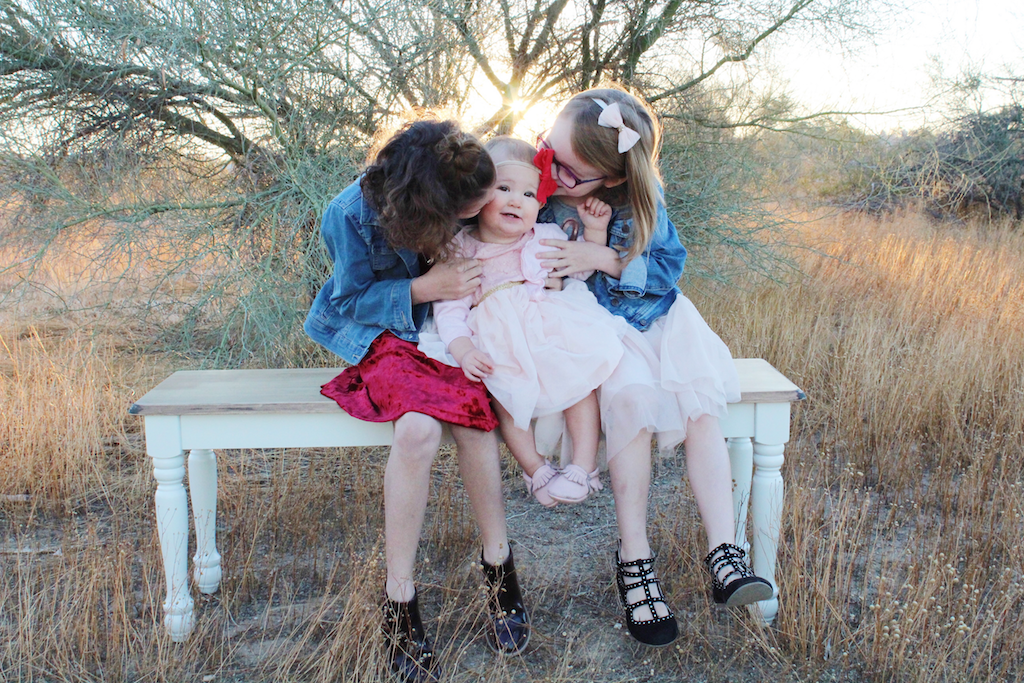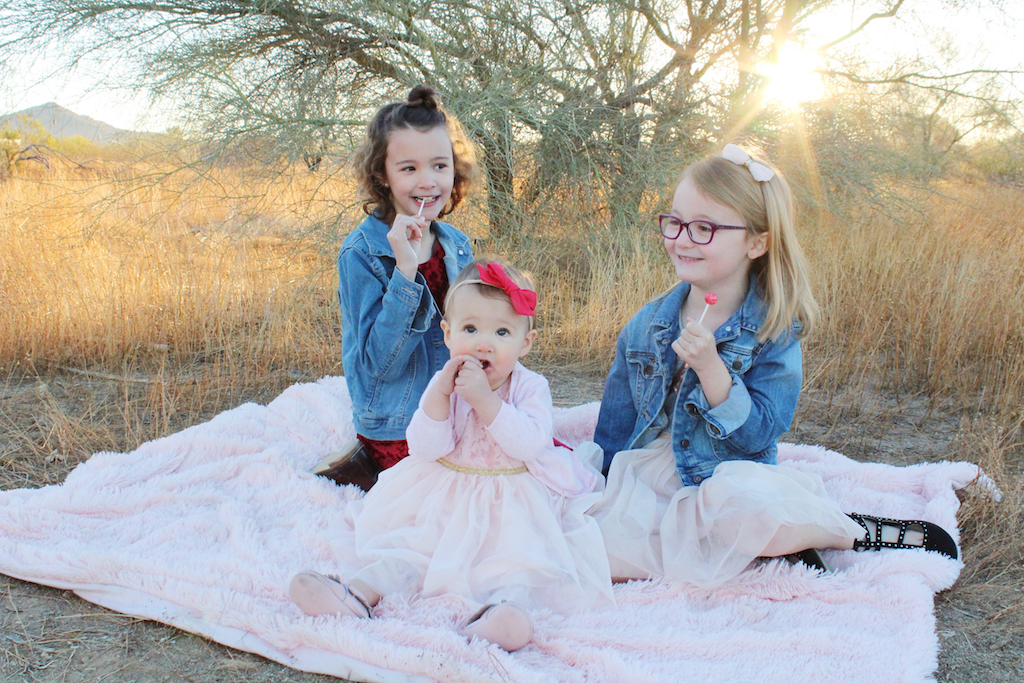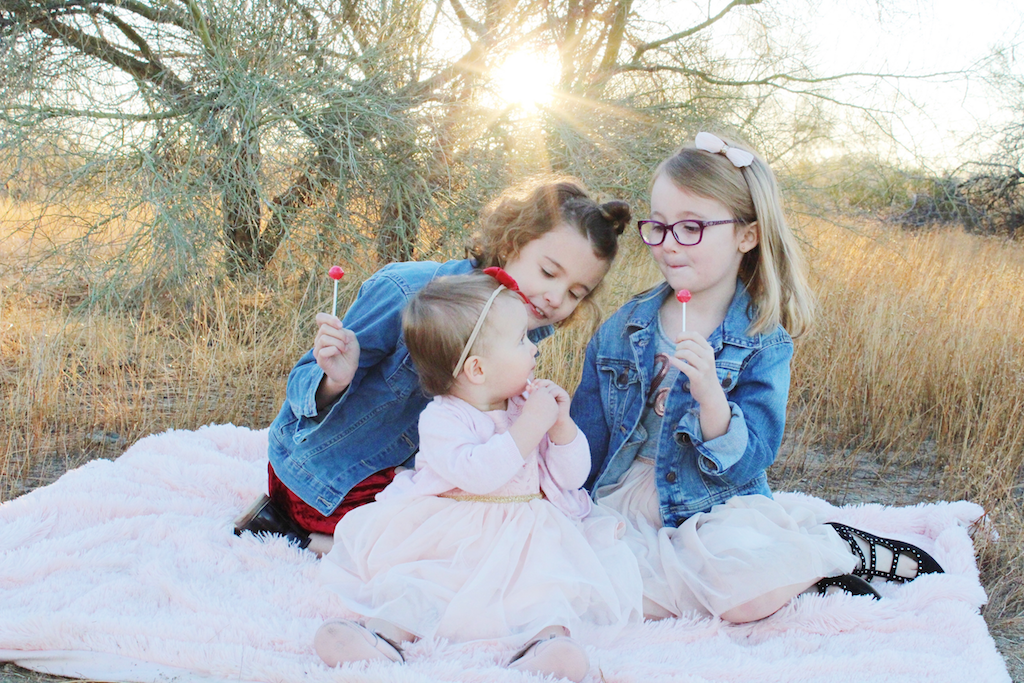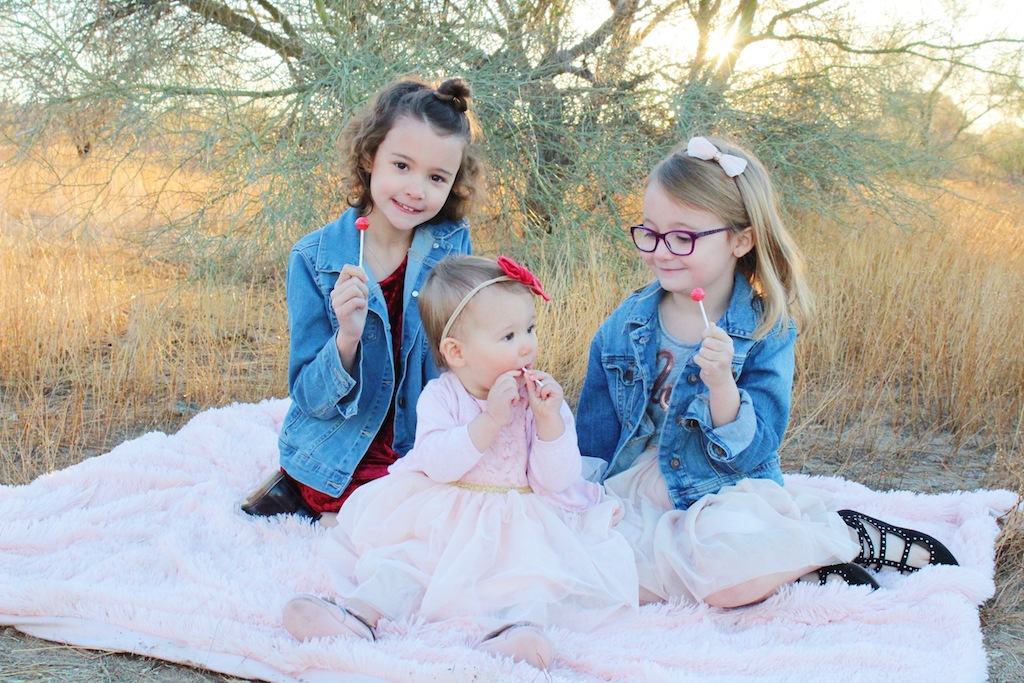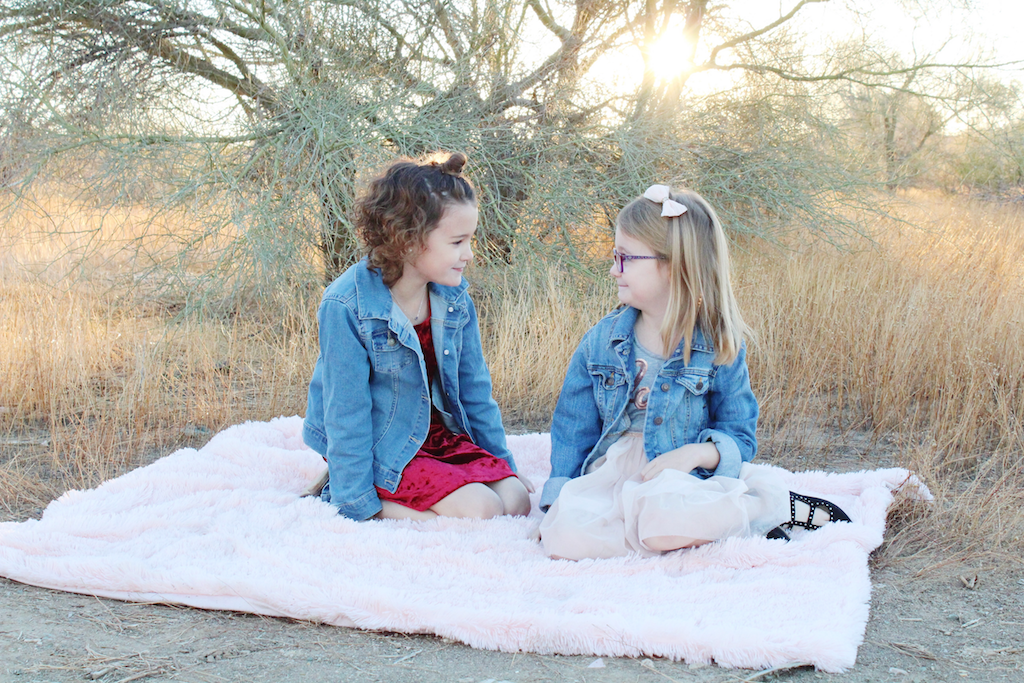 I am so blessed by all three of you, my three, beautiful, daughters.
-xx mommy