This post is partially sponsored by Paperless Post but all opinions are 100% my own.
I swear this past year, 2019, really flew by and it seems like just yesterday we were bringing Holland home from the birth center. I suppose I will always feel this way about my baby New Year every year though.
Our baby New Year just turned three.
"Swift fly the years" – Alexander Pope
It's not every birthday we throw a party for our girls but I like to plan them as much as possible because hello, fun themes and party planning are totally my jam. I'm kind of crazy about all things holidays and I'm totally celebration obsessed too!
Usually, we just plan something simple and small like a few family and friends so sending out invitations is not always a formality. However, sometimes I do or, sometimes just a sweet thank you note is nice.
Have you heard of Paperless Post? You can create and send so many fun and creative e-cards just like these. I was able to make them in a matter of minutes! Both the app and the web version are intuitive and easy to use. There are plenty of free templates to choose from or you can select from their premium options too.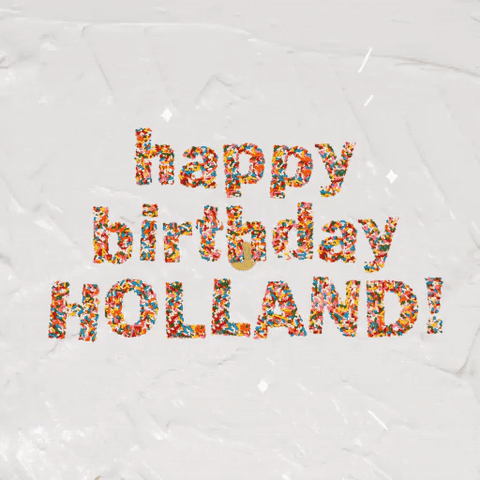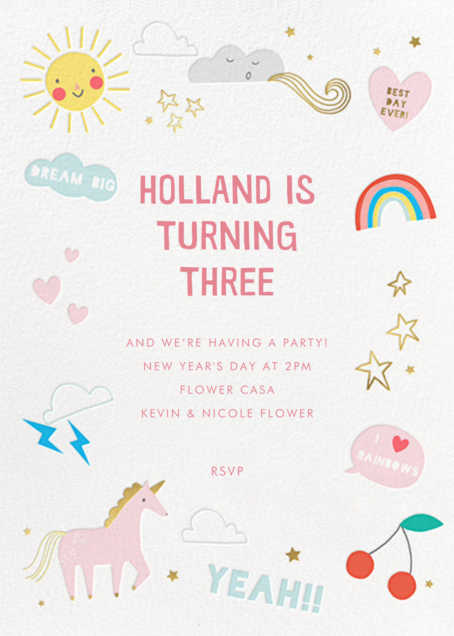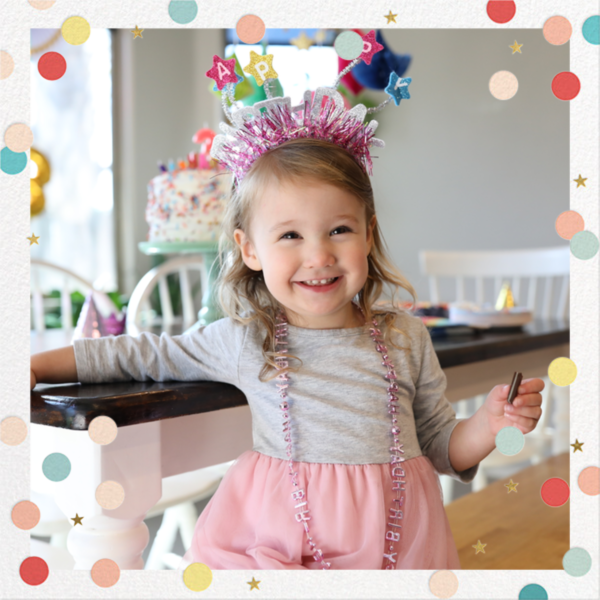 Holland is our rainbow baby so when I kept seeing rainbows in every store I knew this had to be the theme! I think I started collecting little things around October! When Holland caught on to mommy's madness she told me all she really wanted was a rainbow cake! This was quite a feat let me tell you! Mainly because I am not really a baker but I was really happy with how it turned out and she was thrilled so, calling it a mommy win!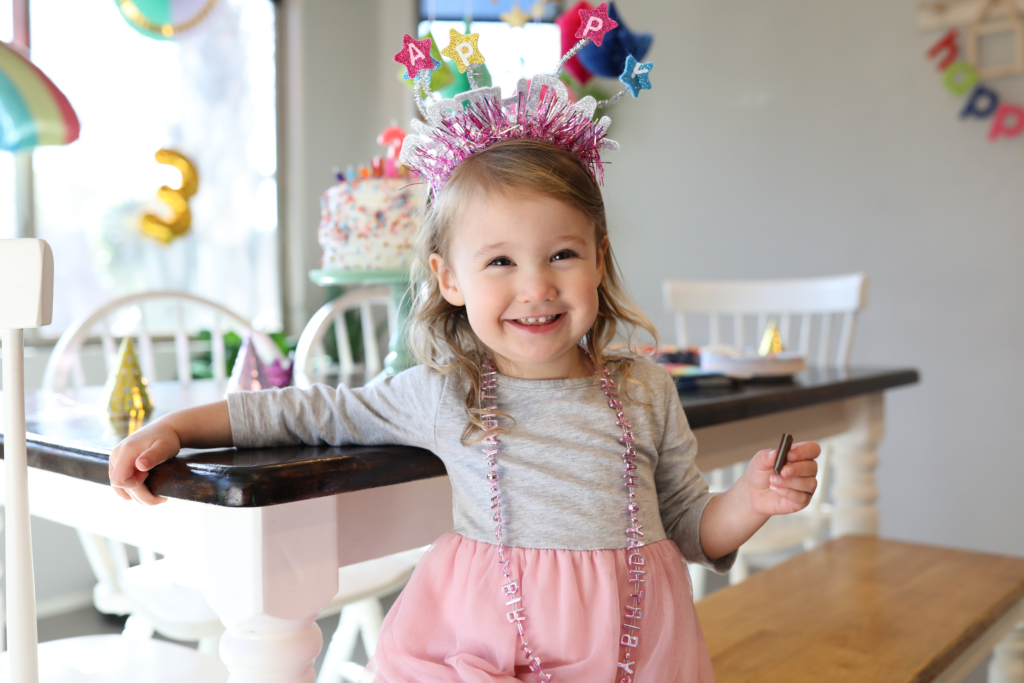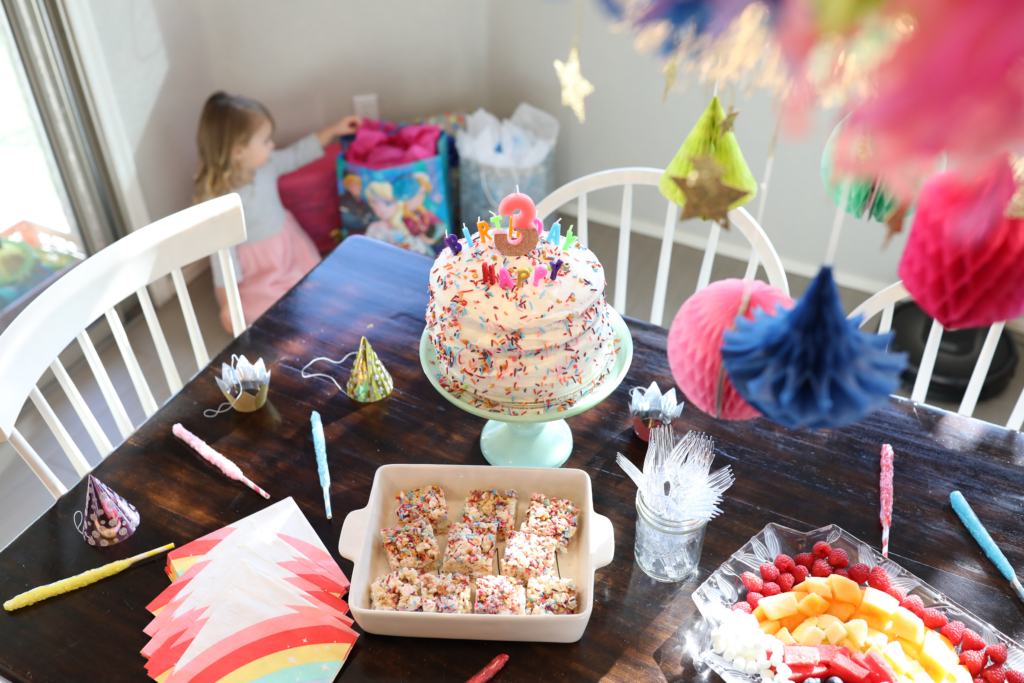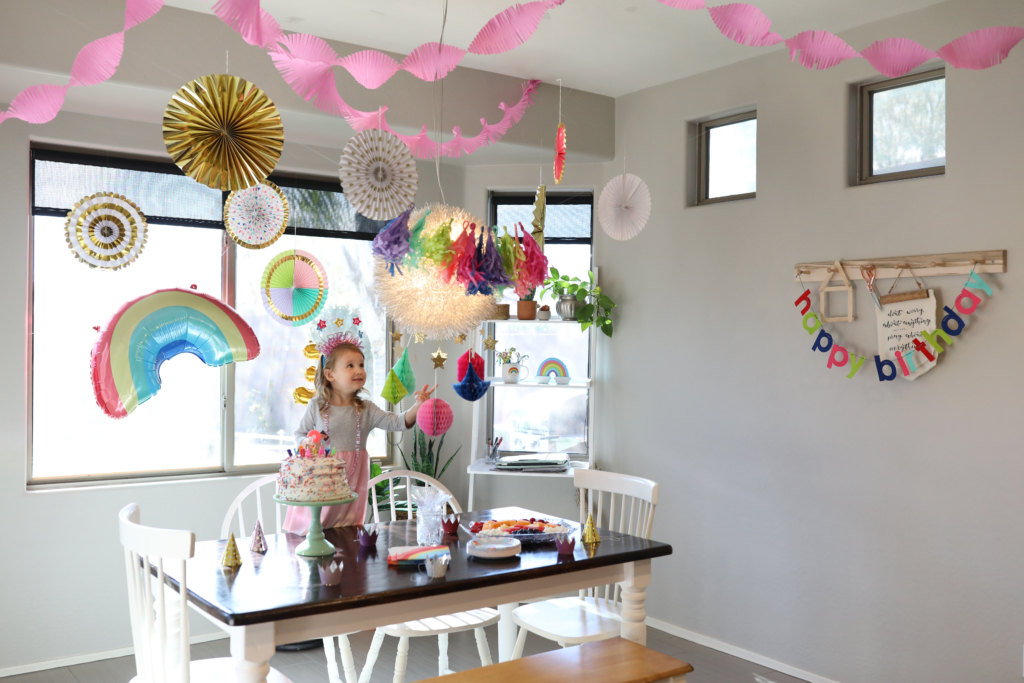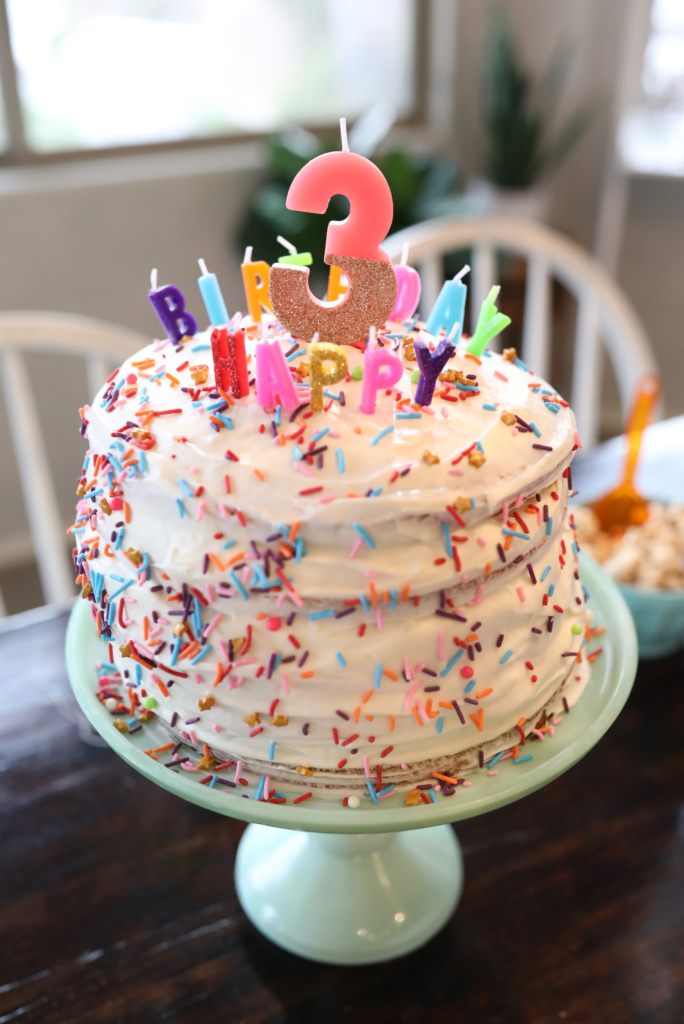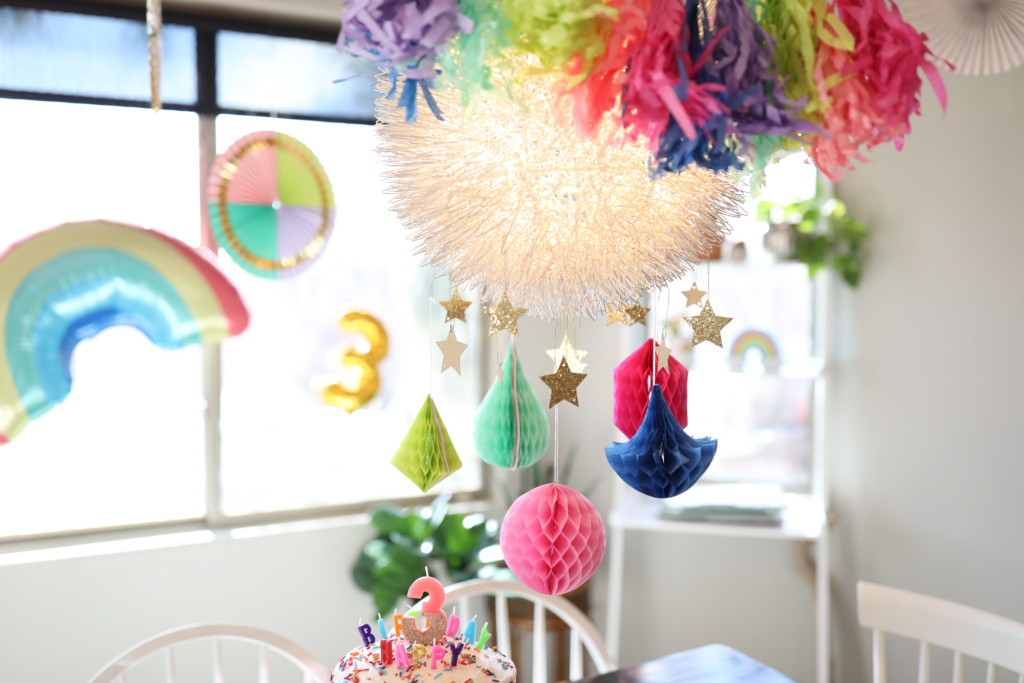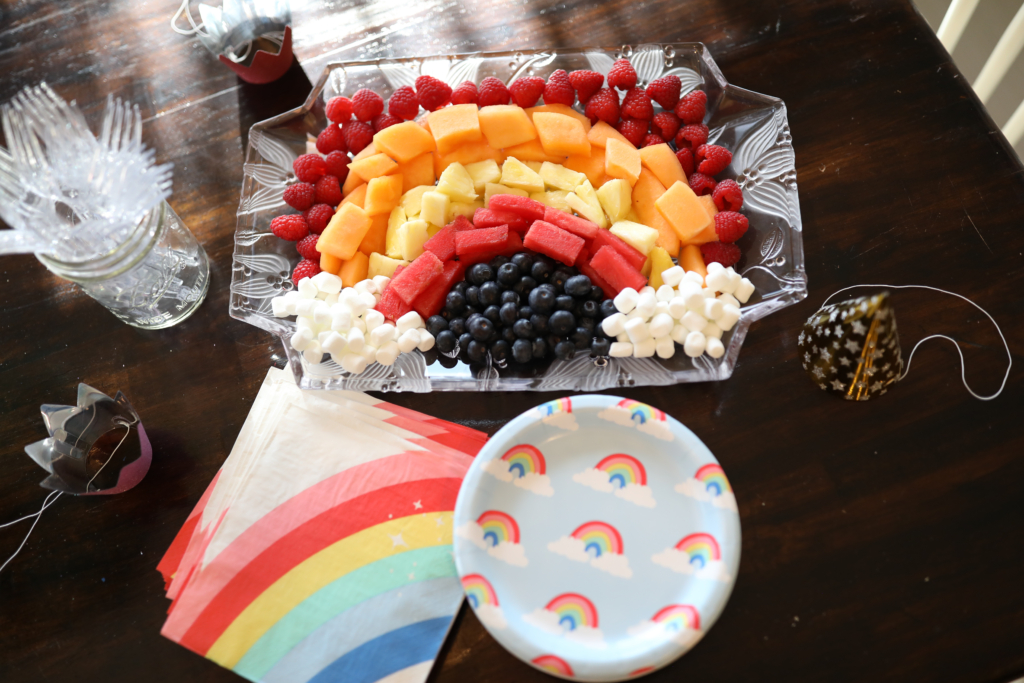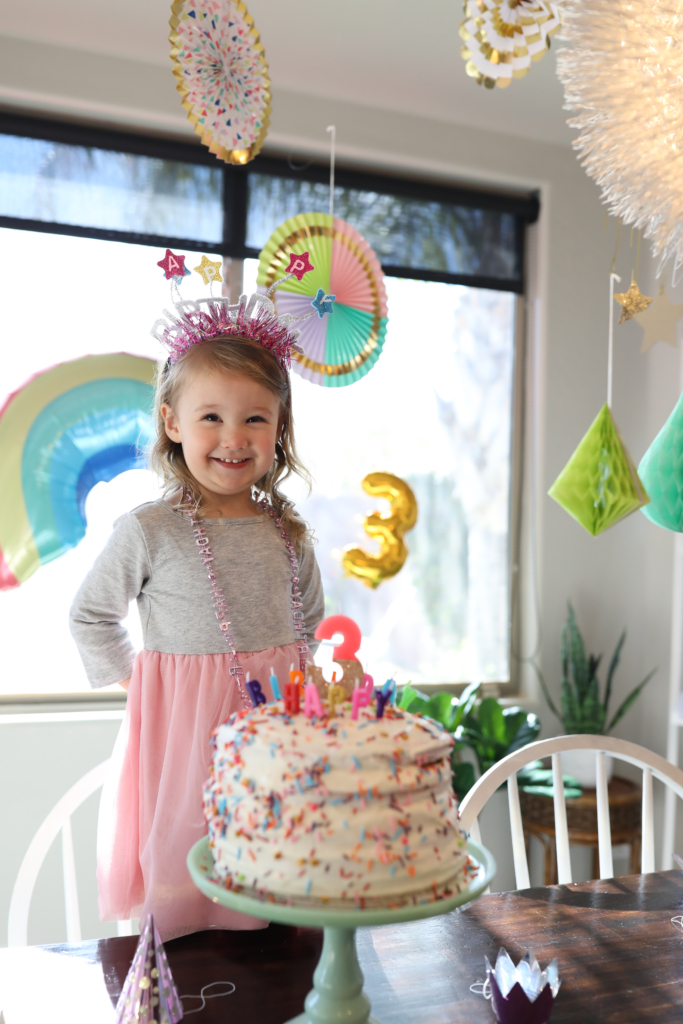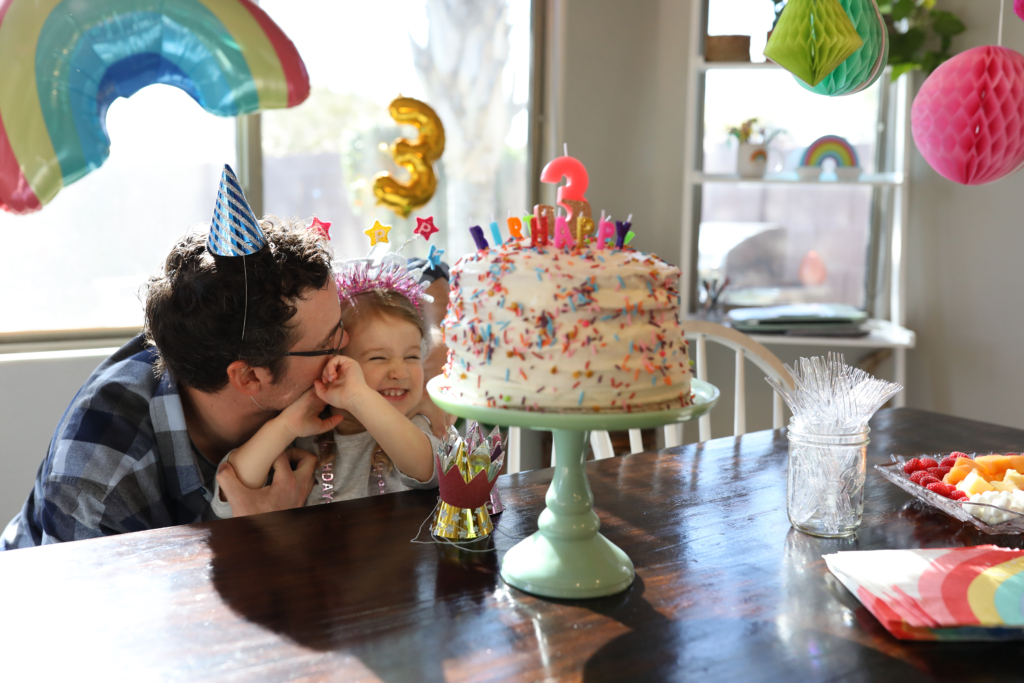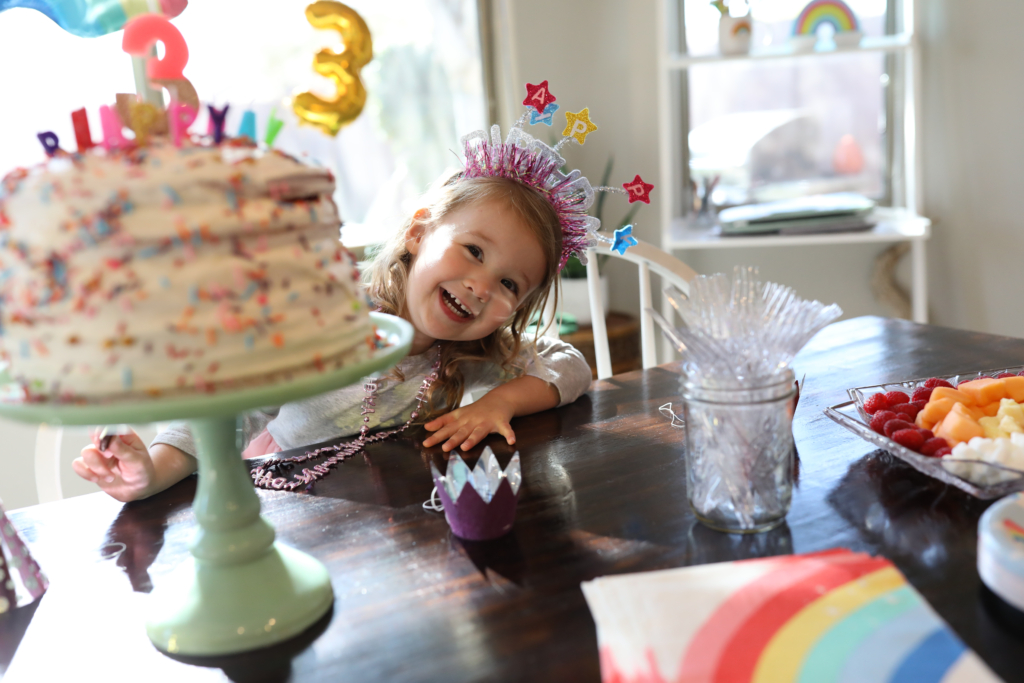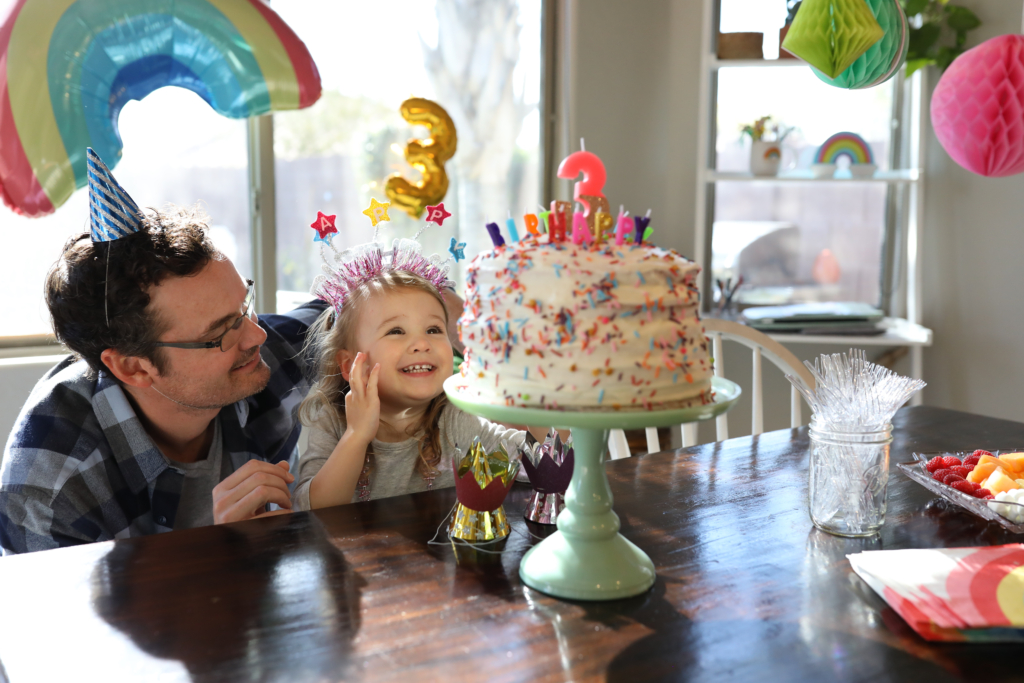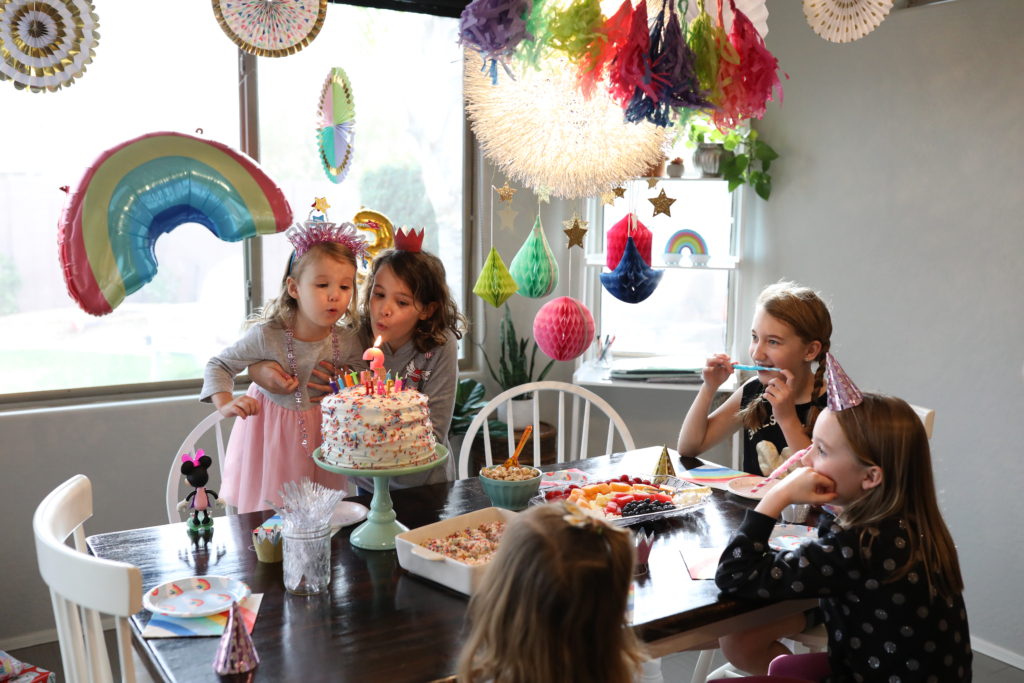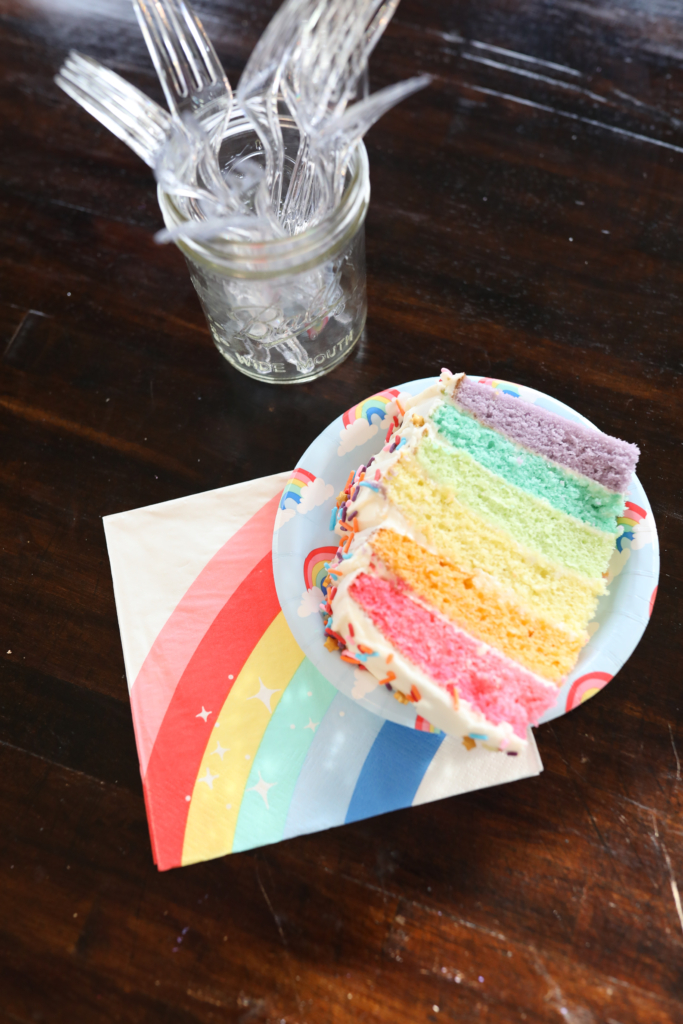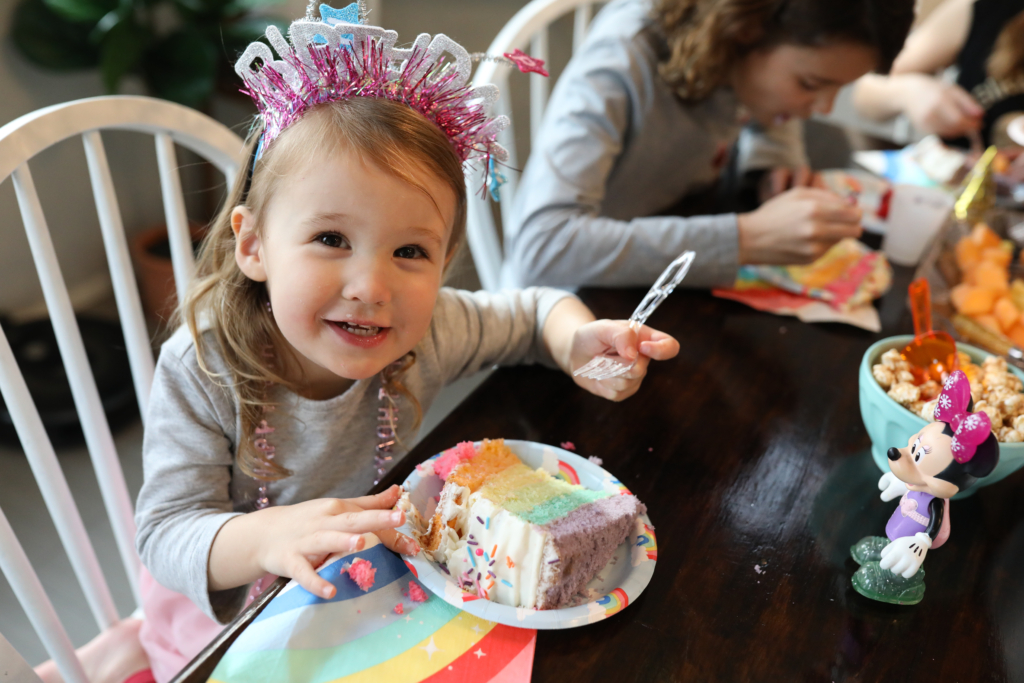 To get started on planning your next party or fun holiday card, be sure to check out Paperless Post.
xx, Nicole