Thank you DockATot for sponsoring this post. As always, all opinions are honest and 100% my own.
Naps, literally, the definition should be, everything a mom lives for! I definitely live for naptime!
It's like, how many things can I get done in two hours or maybe I should just take a nap myself? I wish I did more of the latter but I always have a million things to do with keeping up with house chores and working from home. So, yes, baby naps are life!
My oldest, Clara, was not the best when it came to taking naps. She outgrew them at about 18 months. And because she was my first, I really didn't know what to do about it. Her naptime was more like quiet time and I would often set her up with little activities she could play with on her own. Sometimes this worked and sometimes it just felt like a battle. The DockATot Grand would have been perfect for her during this stage and mind you it was a long stage lol!
Our middle daughter, Luci, loved to nap from birth it seemed. She regularly took an afternoon nap up to about four years old and it was glorious! I am a SAHM and have been since the beginning (7+ years). My two oldest are 19 months apart but I know I don't have to plead my case here. I truly believe whether you are a SAHM or a WAHM or even a mom who works outside of the home, we all live for naptime! Heck, dads live for it too!
Holland, our youngest baby girl is 11 months old right now and usually takes two naps a day. First nap is in the morning after breakfast and sometimes she will take another later in the afternoon. Notice I said, "sometimes". When it comes to her afternoon naps she can be quite unpredictable it seems.
As a third-time mom, I have learned the saying, "what works for one child doesn't always work for another" and it is so true! I have three very different little girls that's for sure but I love that I do!
Holly will be turning one really soon and I know this means we will be transitioning again. Talking about, two naps a day down to just one a day. Her temperament is a little bit like her oldest sister so I'm hoping the DockATot Grand will come in handy. The DockATot Grand is designed for babies 9 months all the way up to 36 months. During Clara's quiet time I would often find her curled up under all of her toys with her blankie! If my suspicions are right, and she's like her, this will be so nice to put on the floor in her room. She can play and then eventually take a cozy nap!
Another nice thing about the DockATot Grand and another reason I wish I had this for my oldest besides it being more comfortable than sleeping on the ground, it is 100% natural and everything unzips for easy cleaning. Looking forward to nestling this in her bed when she moves to a big girl bed too!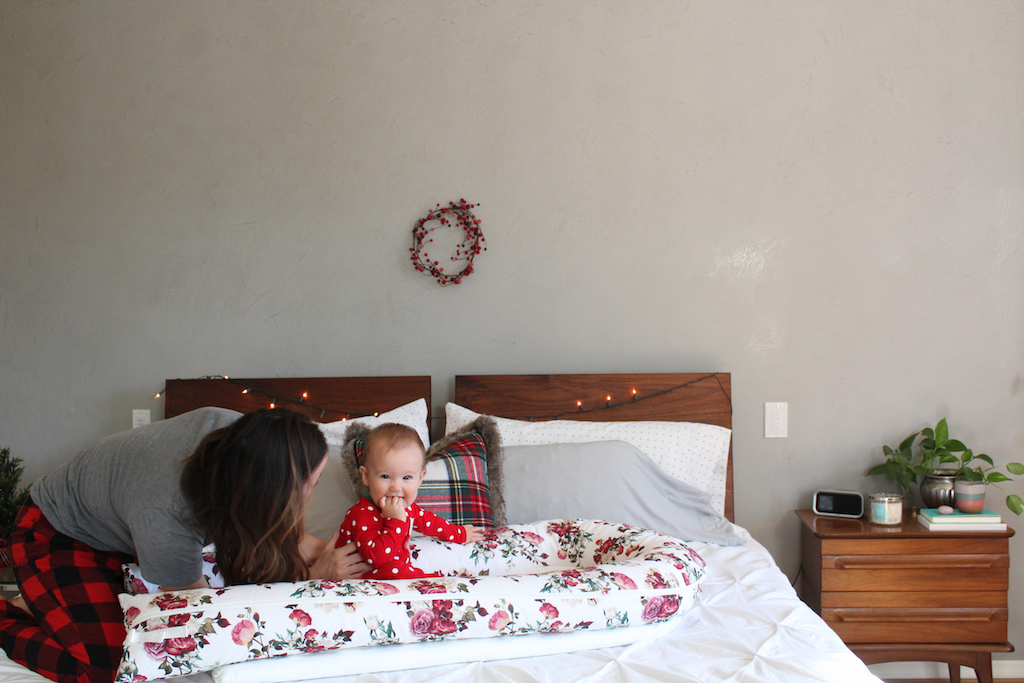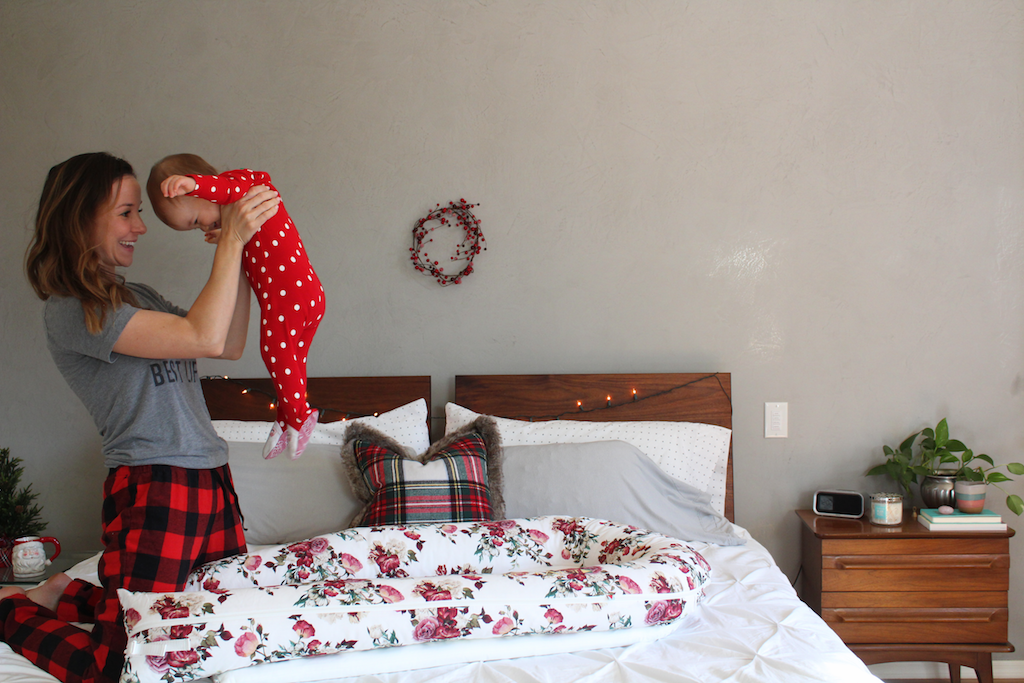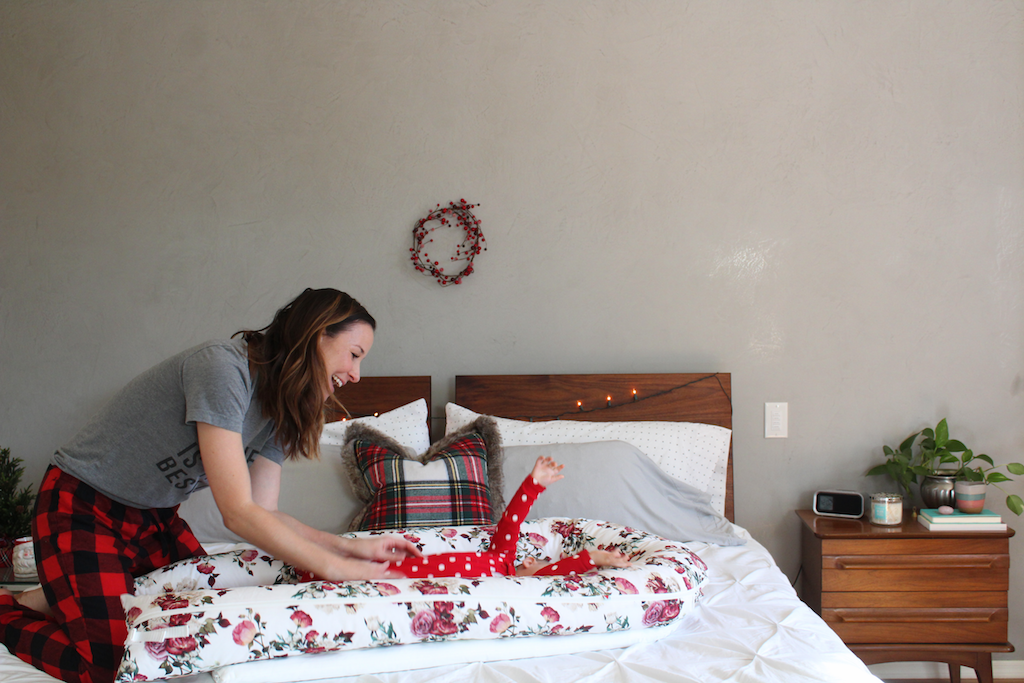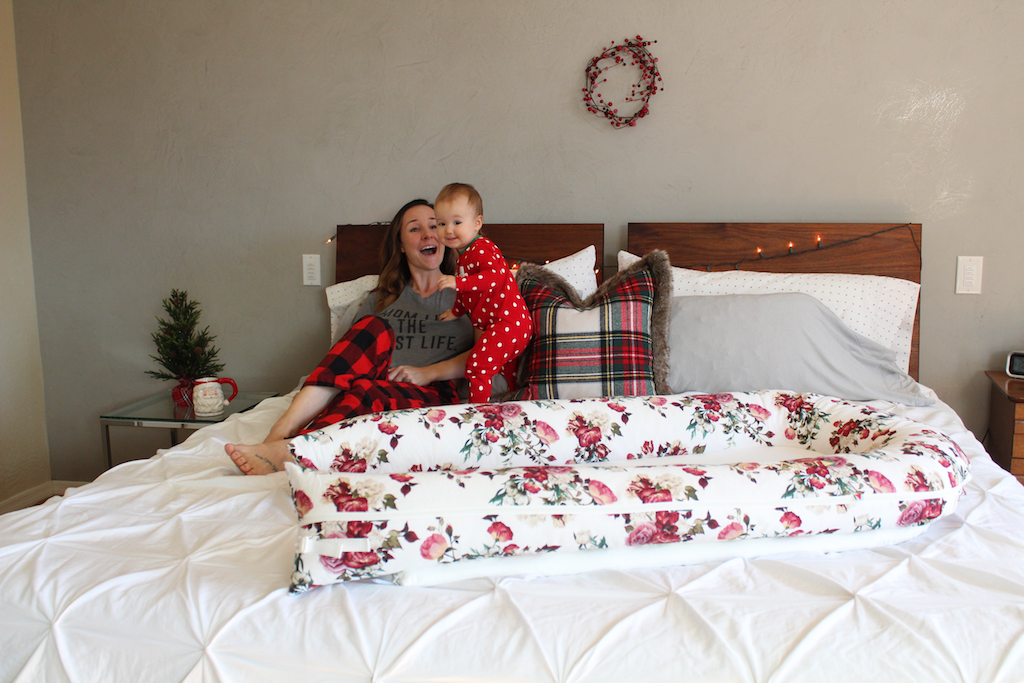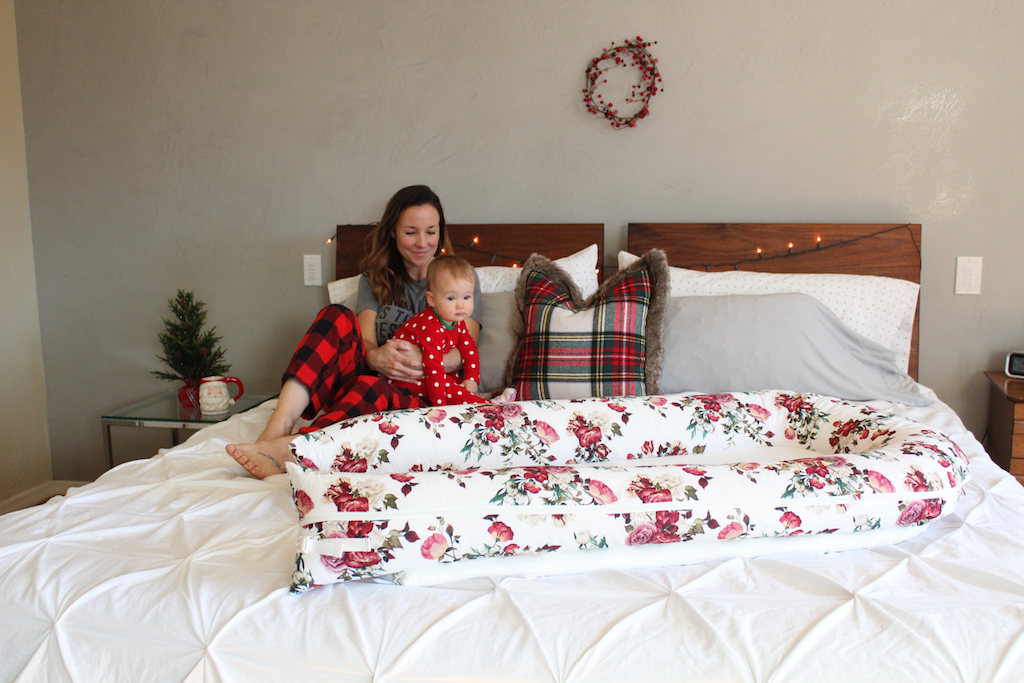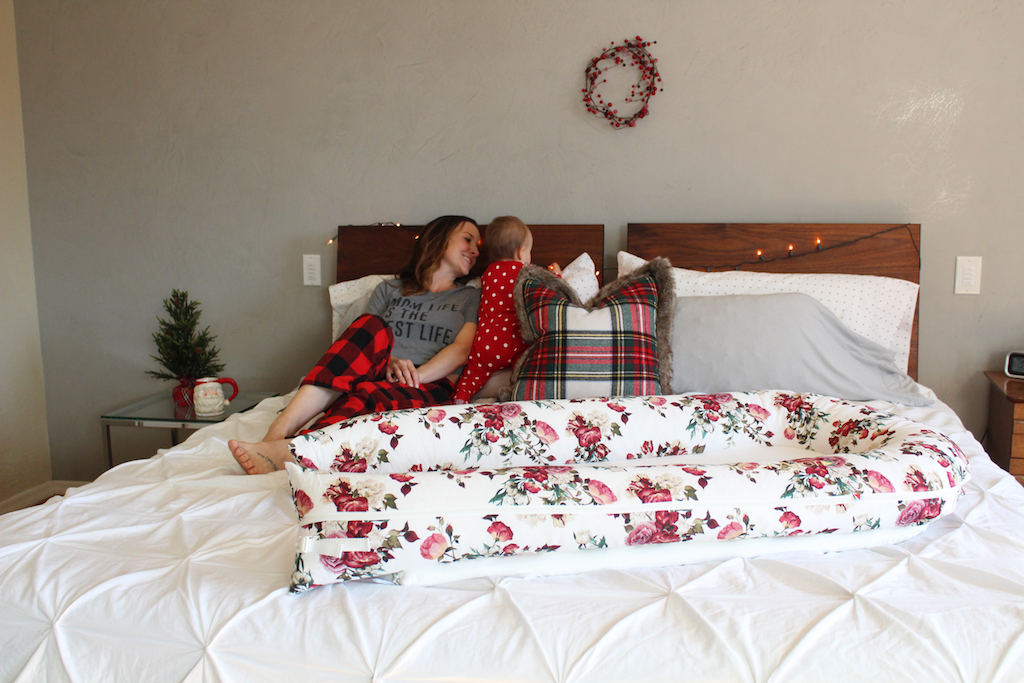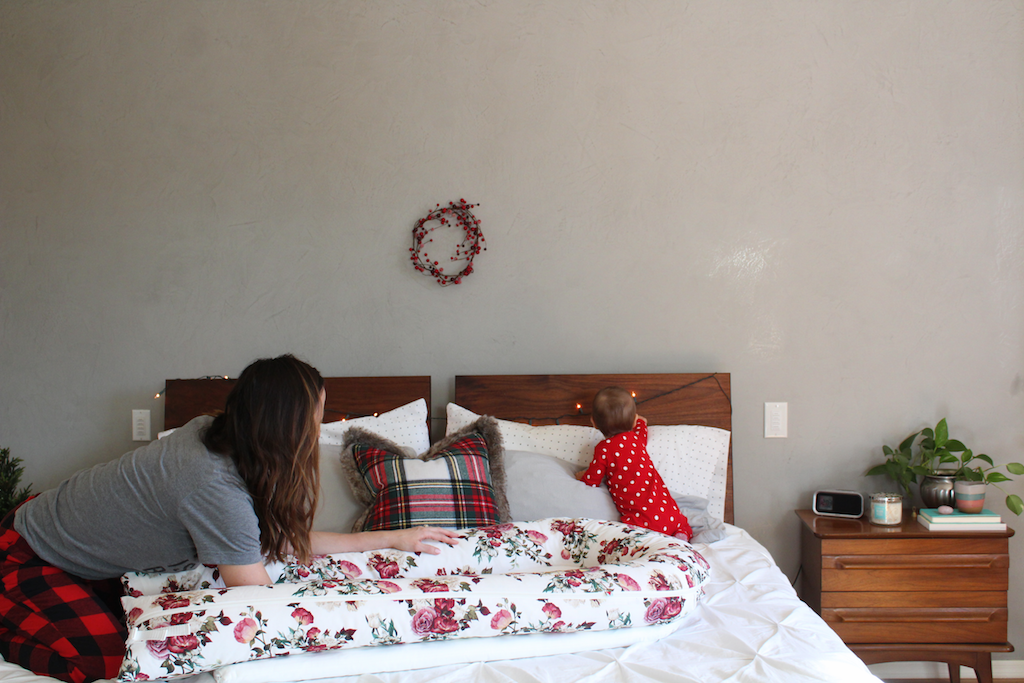 xx, Nicole