Flower family favorite right here..Mexi bowls! If you have picky kids and you are tired like me this is the meal for you. Quinoa is so good for you and it's packed with good protein and a nice alternative to rice. I always like making extra for leftovers or even to have as a breakfast cereal in the morning. Now I don't think my girls would be down for that, but I sure think it is delicious! I like to add berries or whatever fruit I have on hand and a little dollop of Justin's chocolate spread + a splash of cream..yum! Do you have picky eaters? What are some of your favorite easy go to meals? Check out my easy Mexi bowls, recipe is down below.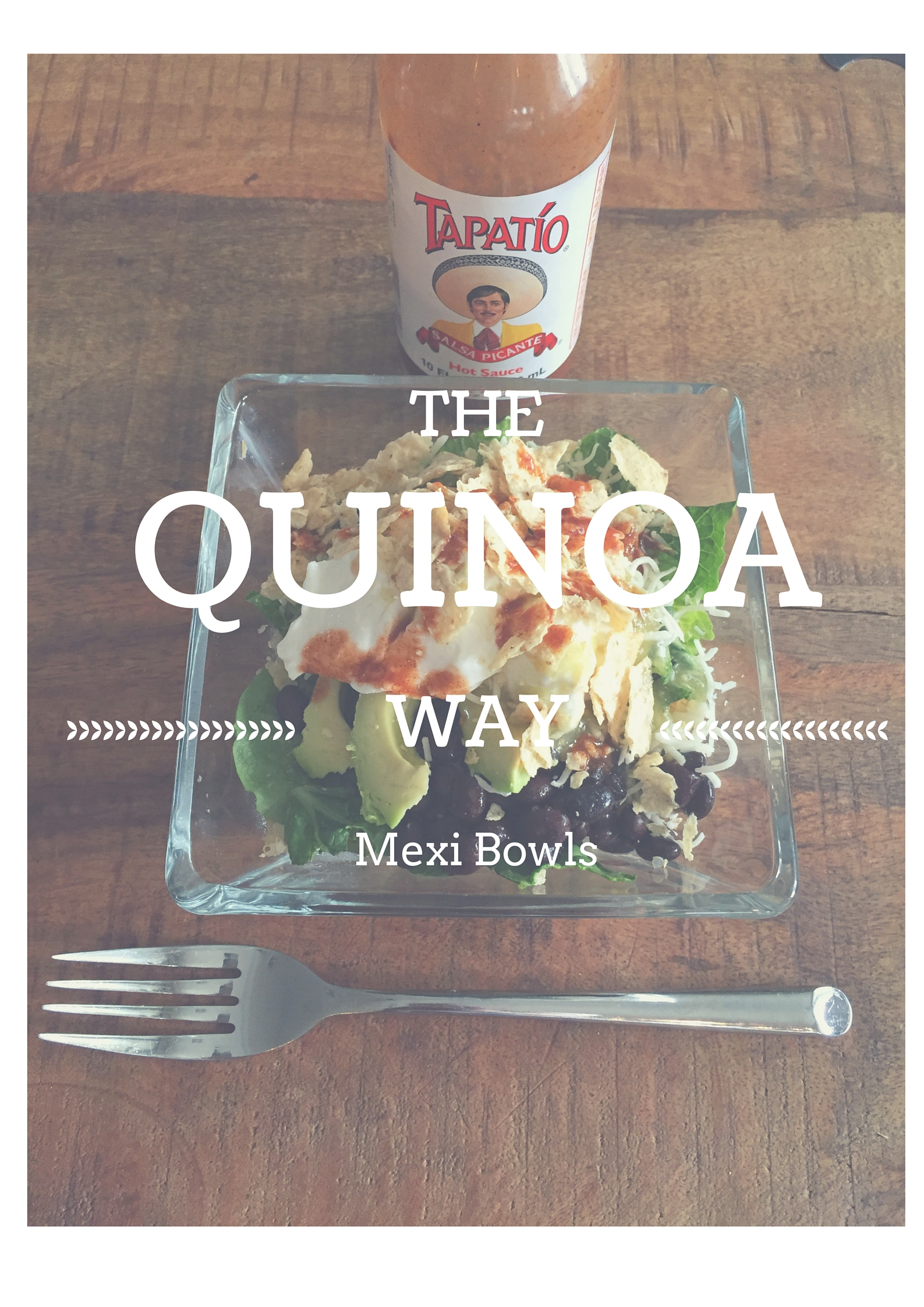 To make:
Cook Quinoa according to package directions and I usually make extra to make breakfast cereal!
1 can of black beans cooked or uncooked (mine uncooked)
romaine lettuce or your preference
Mexican white shredded cheese (we like queso by Maria Valladolid)
grape tomatoes + sliced avocado
sour cream or we like to use plain Fage yogurt as an alternative!
crushed tortilla chips (my girls favorite part!)
Tapatilo or any kind of salsa
*I have also added shredded chicken and corn, really whatever toppings will go great with this easy, healthy dinner. Enjoy!