Do you use essential oils?
We have used essential oils in our home for over 7 years now! Why do we love them and why do we use them?
Well, they have helped our family with a wide variety of ailments, everything from seasonal allergies to scrapes and bruises to the common cold and flu, coughs and the like. But, my personal favorite is incorporating them into my skin care routine!
Another amazing and probably one of the more common uses of essential oils is to diffuse them into the air. We also love to use them this way because it provides healing when we are suffering from congestion and runny noses. Diffusing essential oils also purifies the air while providing wonderful aromatherapy too.
There are quite a few quality essential oil companies out there, but not all of them offer pure, therapeutic grade essential oil.
Pure meaning, [they were extracted through careful steam distillation, resin tapping, and cold pressing, the purest essential oils are far more powerful than the botanicals from which they come.] –source Young Living essential oils
Young Living is one of the oldest and most well known essential oil companies and I recently had the privilege to try two of their amazing products in exchange for an honest review.
I chose NingXia red and Thieves hand soap. We are all about building up and supporting our immune systems in our home, especially with three little ones picking up lots of germs. My husband usually takes his daily dose of vitamin C every day in hopes of staying well and free from sickness. He was so excited to give NingXia red a try because it is packed with so many good things like superfoods along with several essential oils providing a whole body supplement.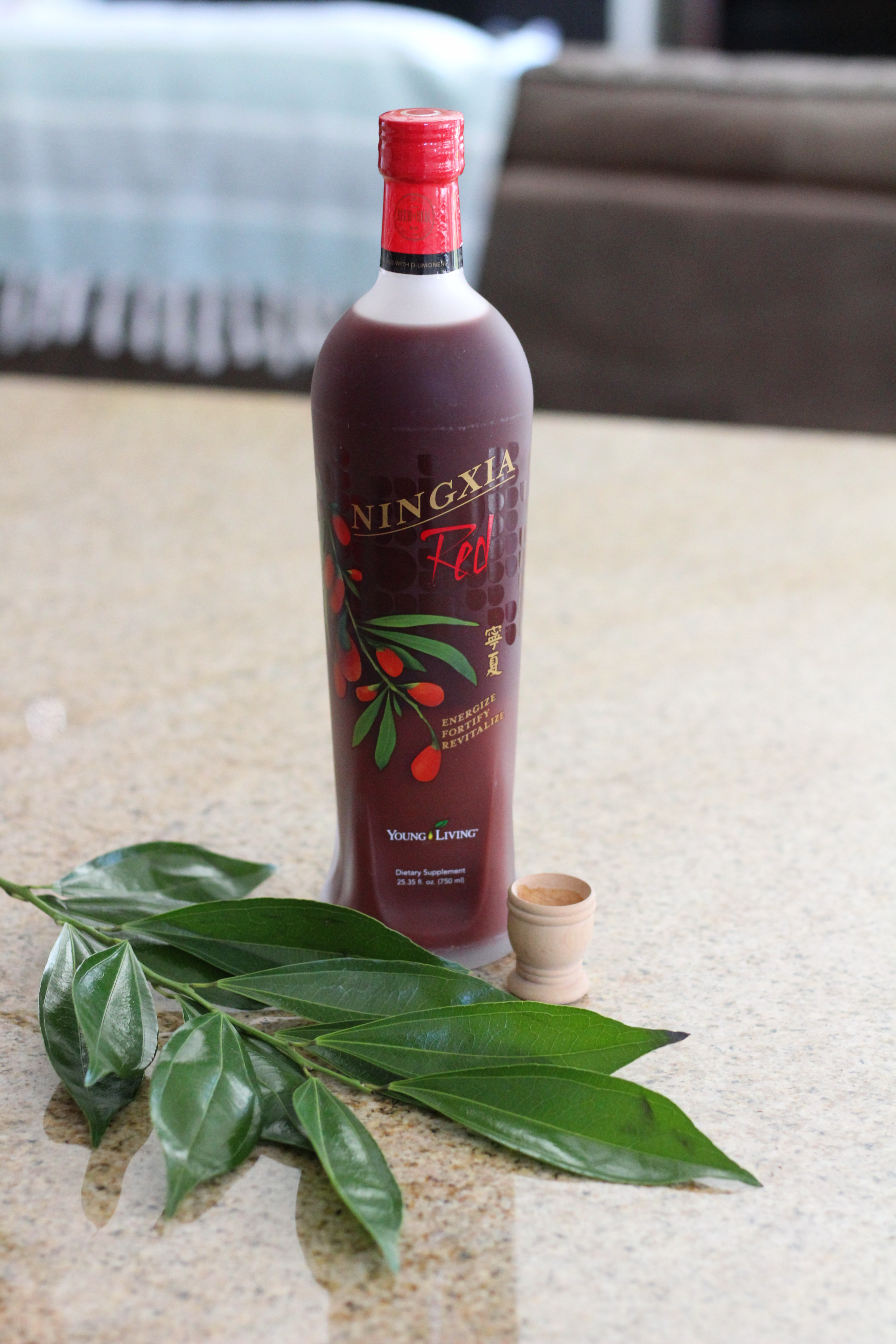 Before taking a daily shot of NingXia he was suffering terribly with seasonal allergies and this stuff has really made a huge difference for him!
The girls are all about it too. I have tried other antioxidant drinks and normally they are telling me yuck, mom, but they really liked NingXia!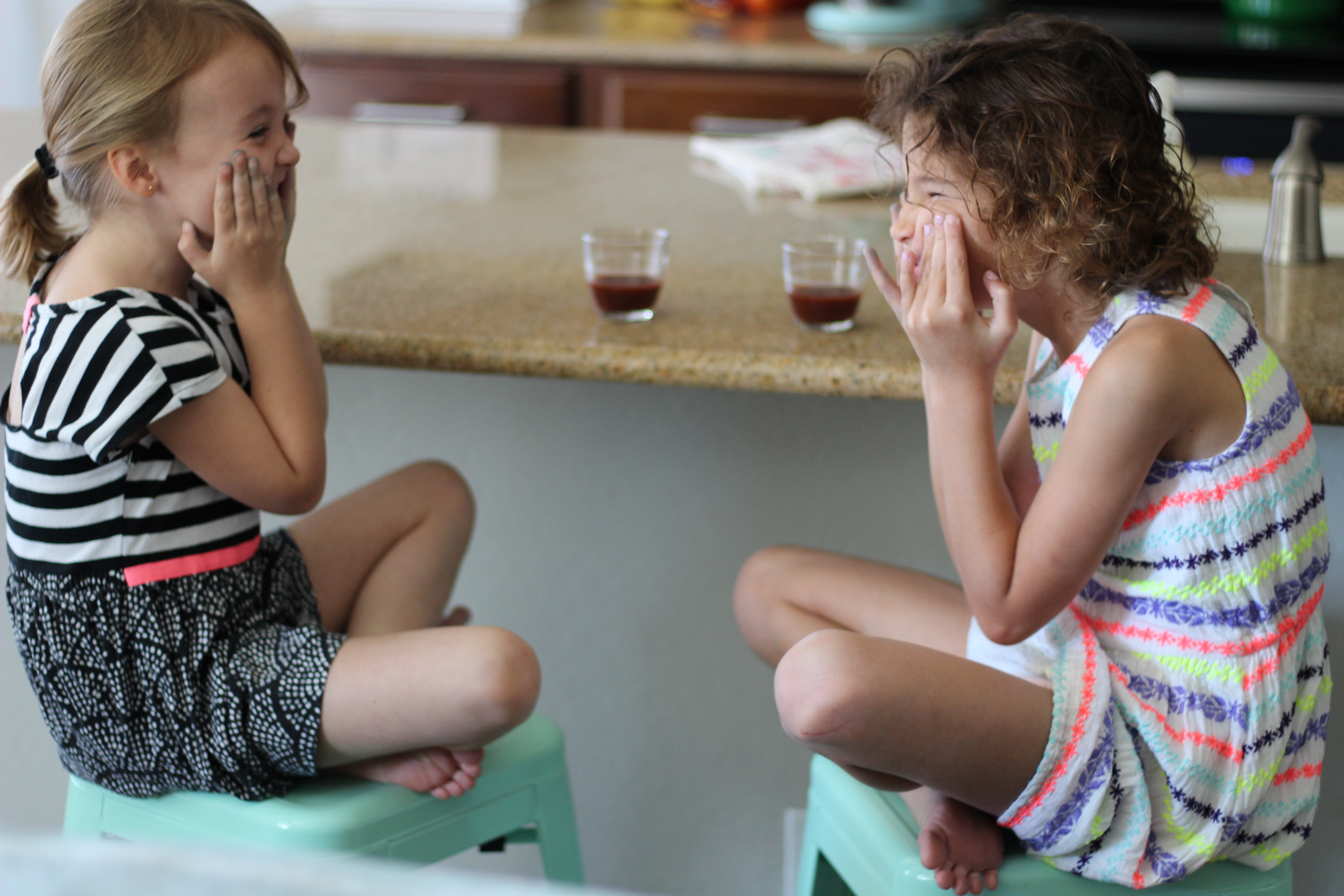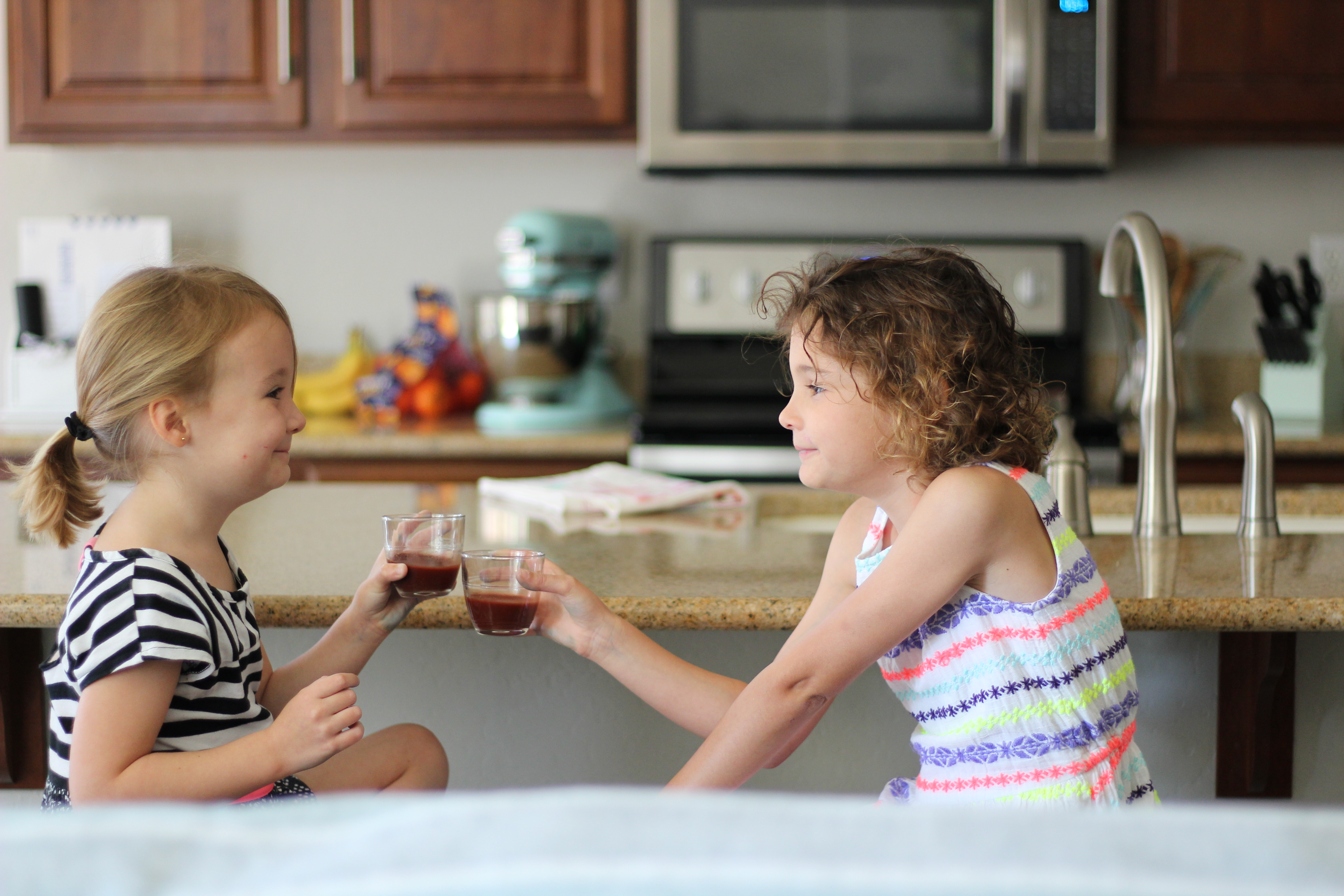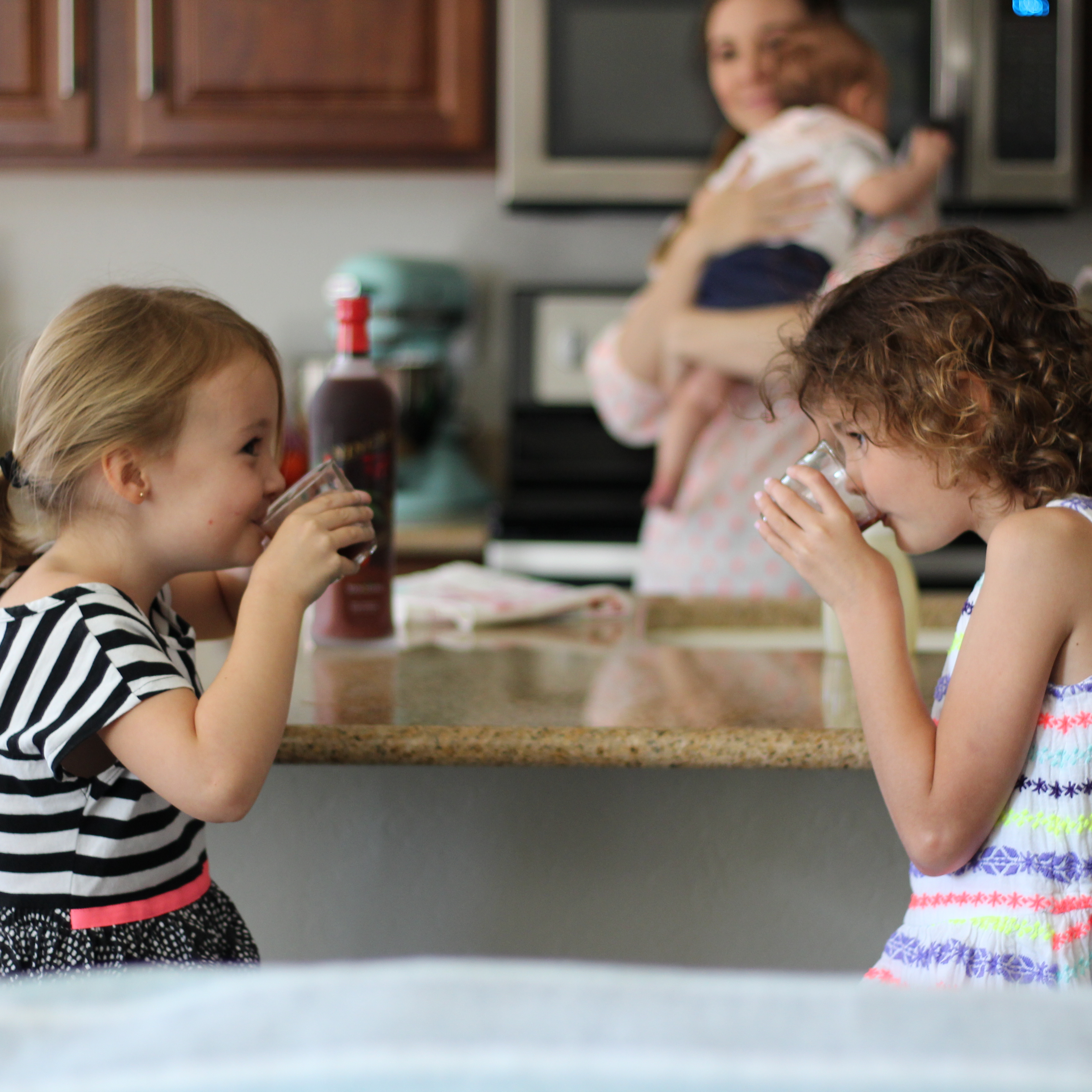 Plus did you know?
1 oz. of Ningxia Red is equivalent to…
34 large onions
100 oranges
814 blueberries
22 carrots
10.85 lbs. of spinach
55.33 lbs. of almonds
59 broccoli florets
73 strawberries
93 apples
or, 130 tomatoes
This is a win, win, WIN for this mama!
Can I just toot my own horn for a sec? I mean I picked two awesome products here. The next one is Thieves hand soap and I love it because we are big on washing our hands over here, but besides that Thieves essential oil blend has a 99.96% success rate of killing airborne bacteria. This is because essential oils are truly antiseptic, antiviral, antibacterial, and anti-infectious. They will stimulate the immune system, circulation, and respiratory system, and help protect against the flu, colds, bronchitis, pneumonia, sore throats, cuts, and more! -source Young Living essential oils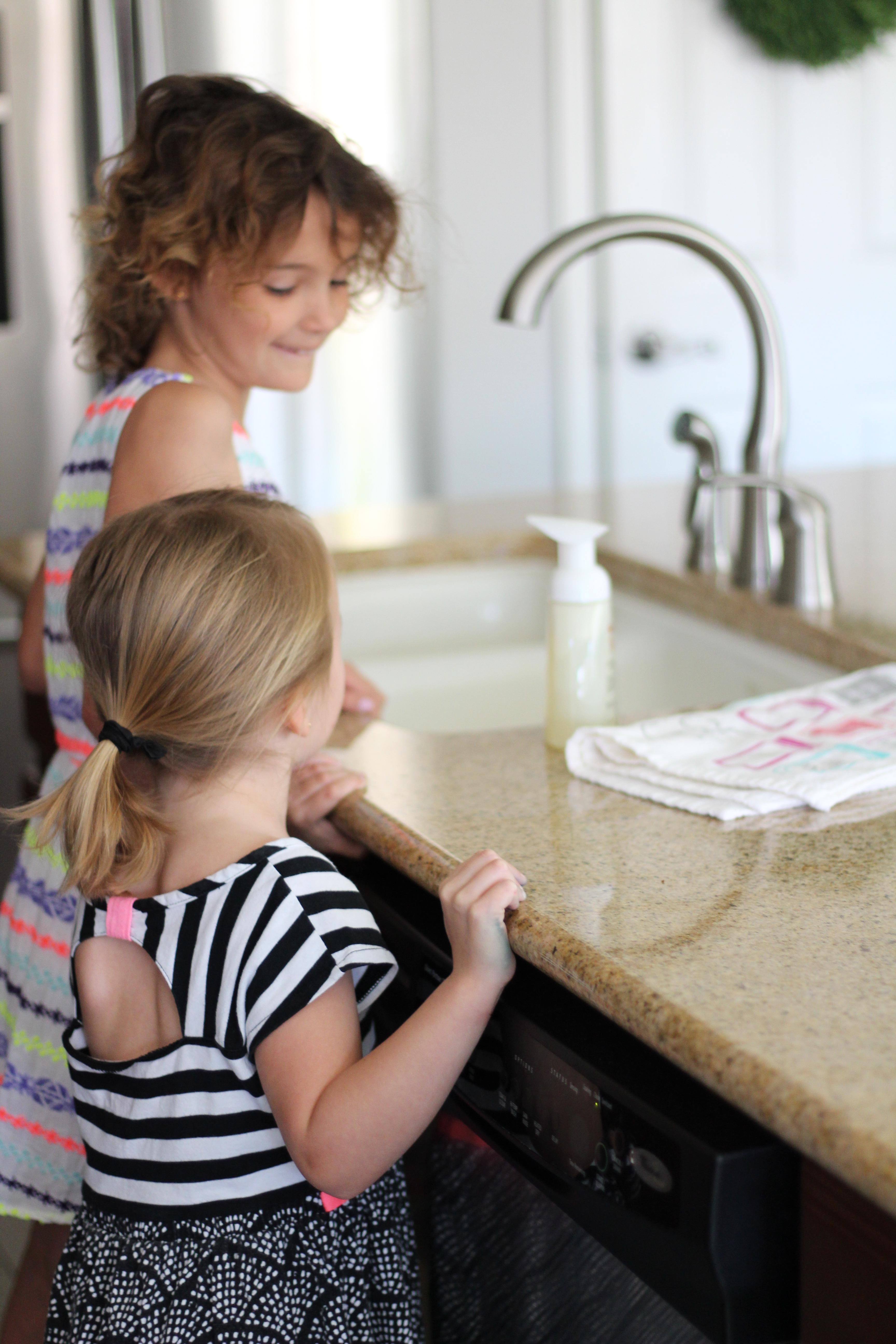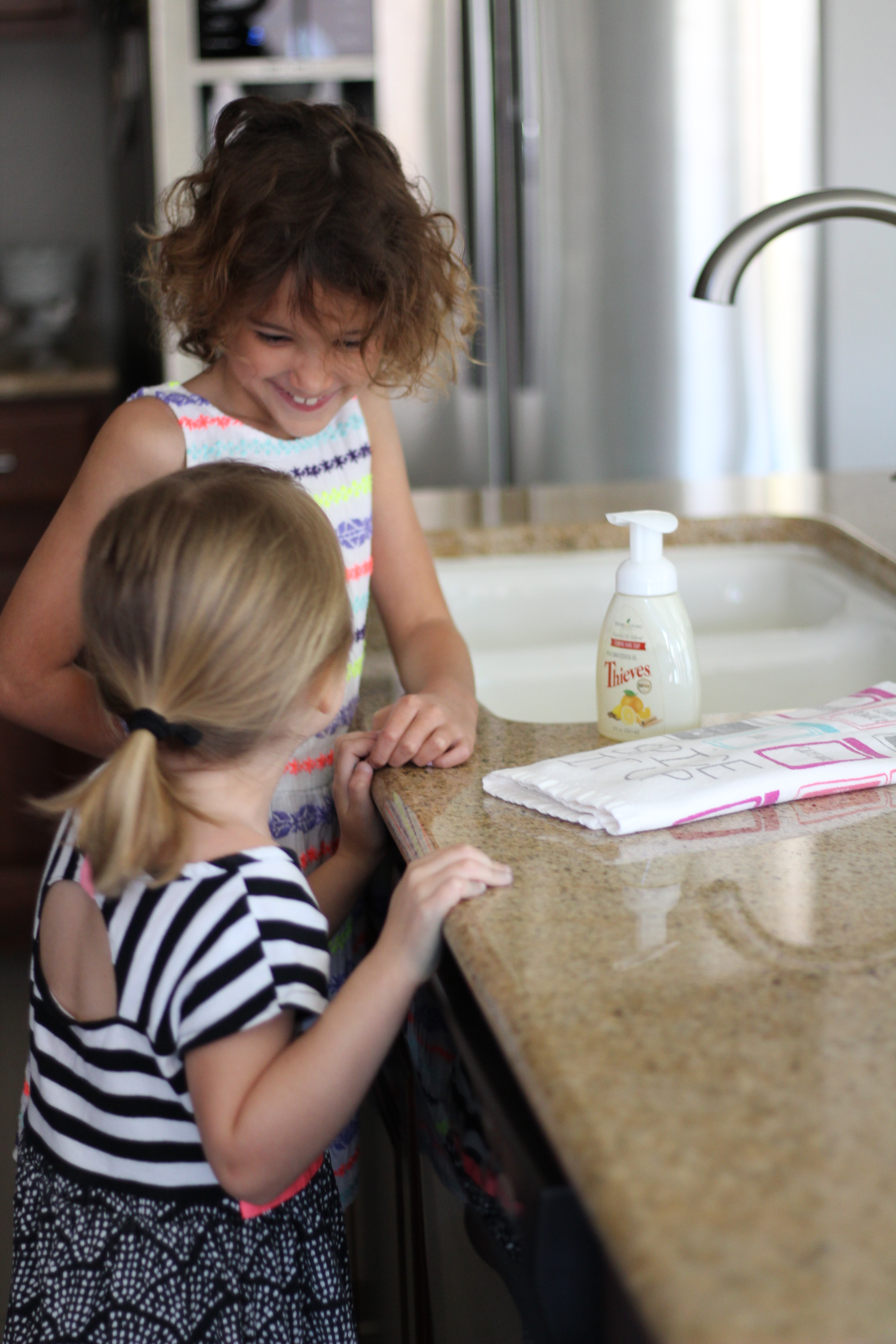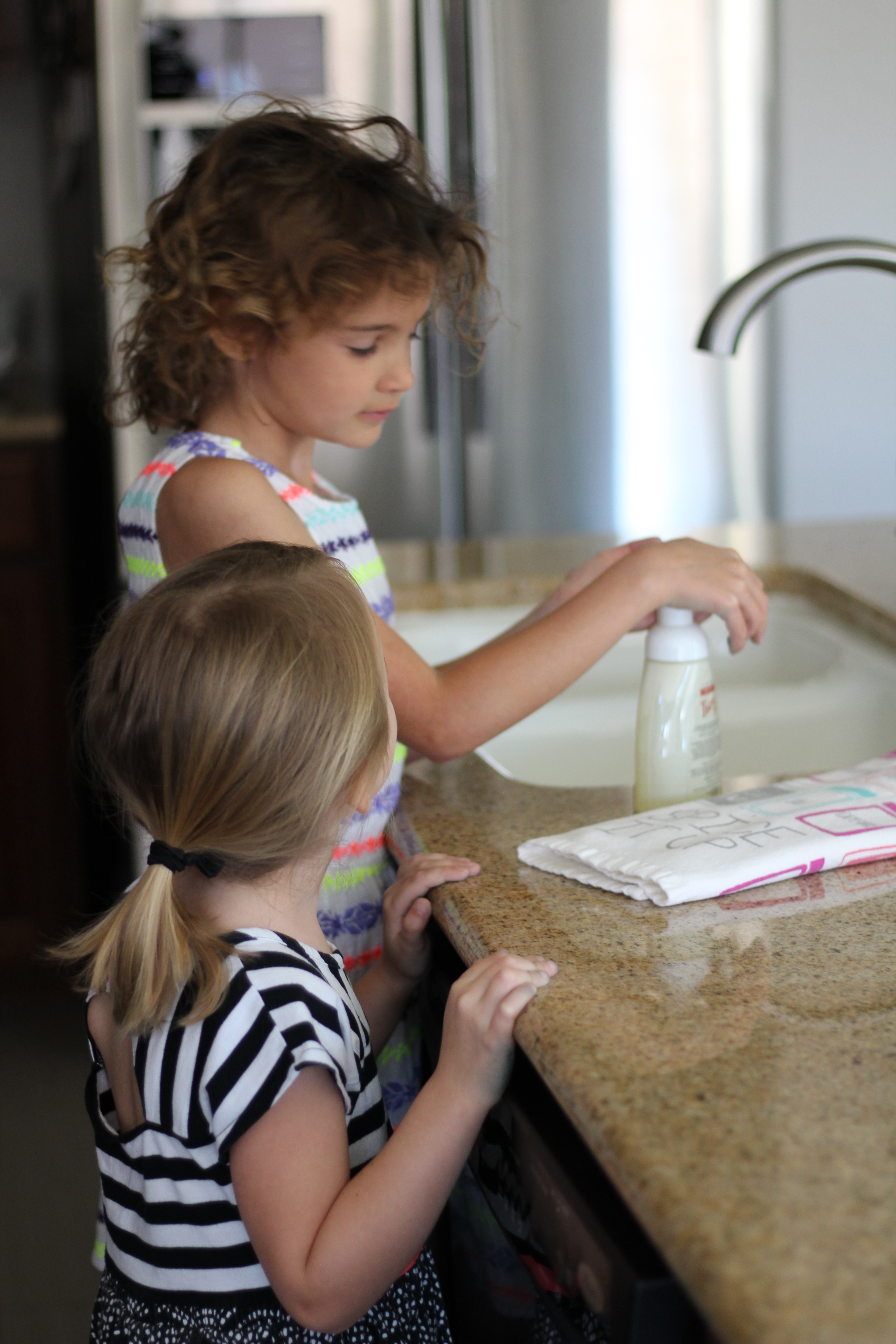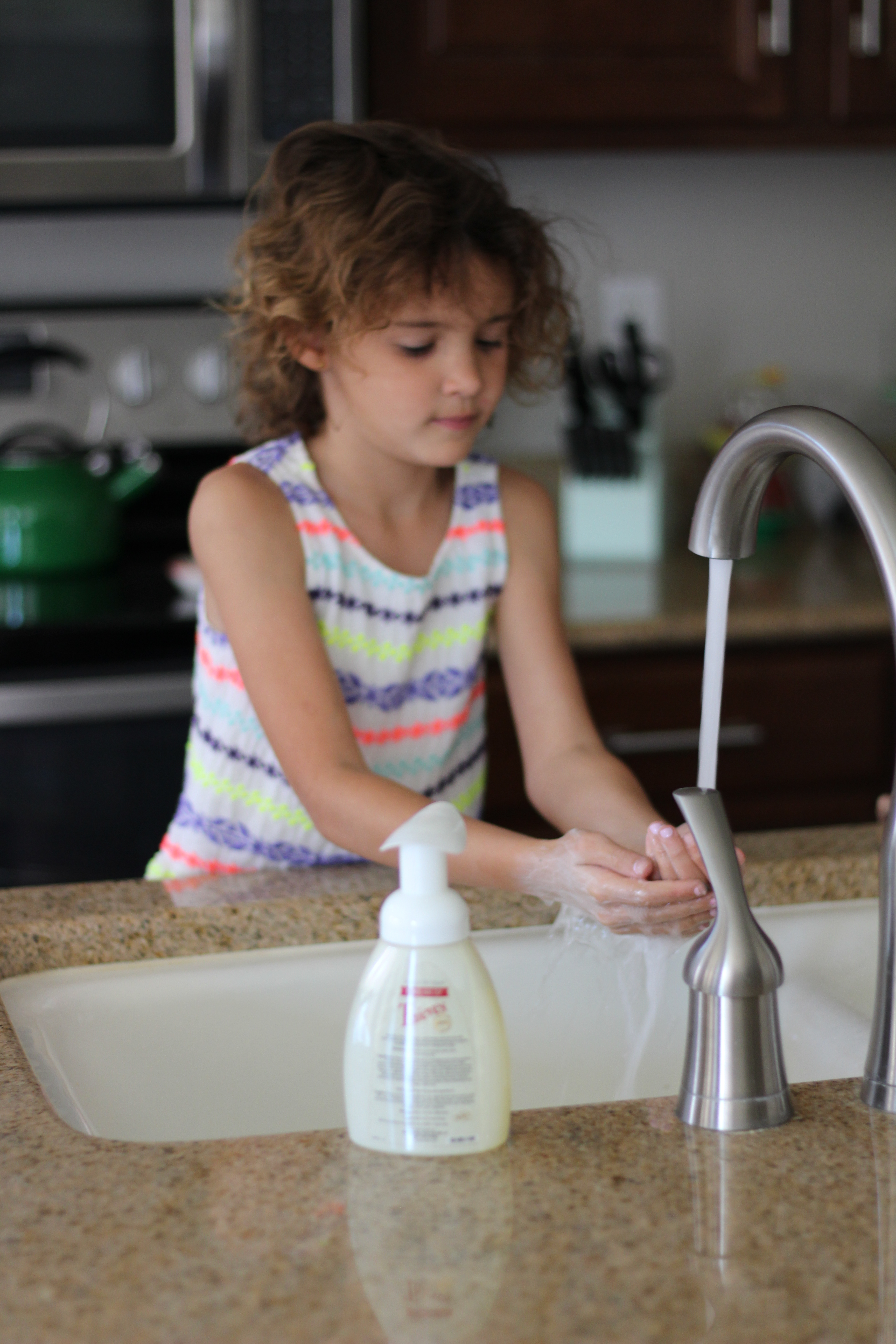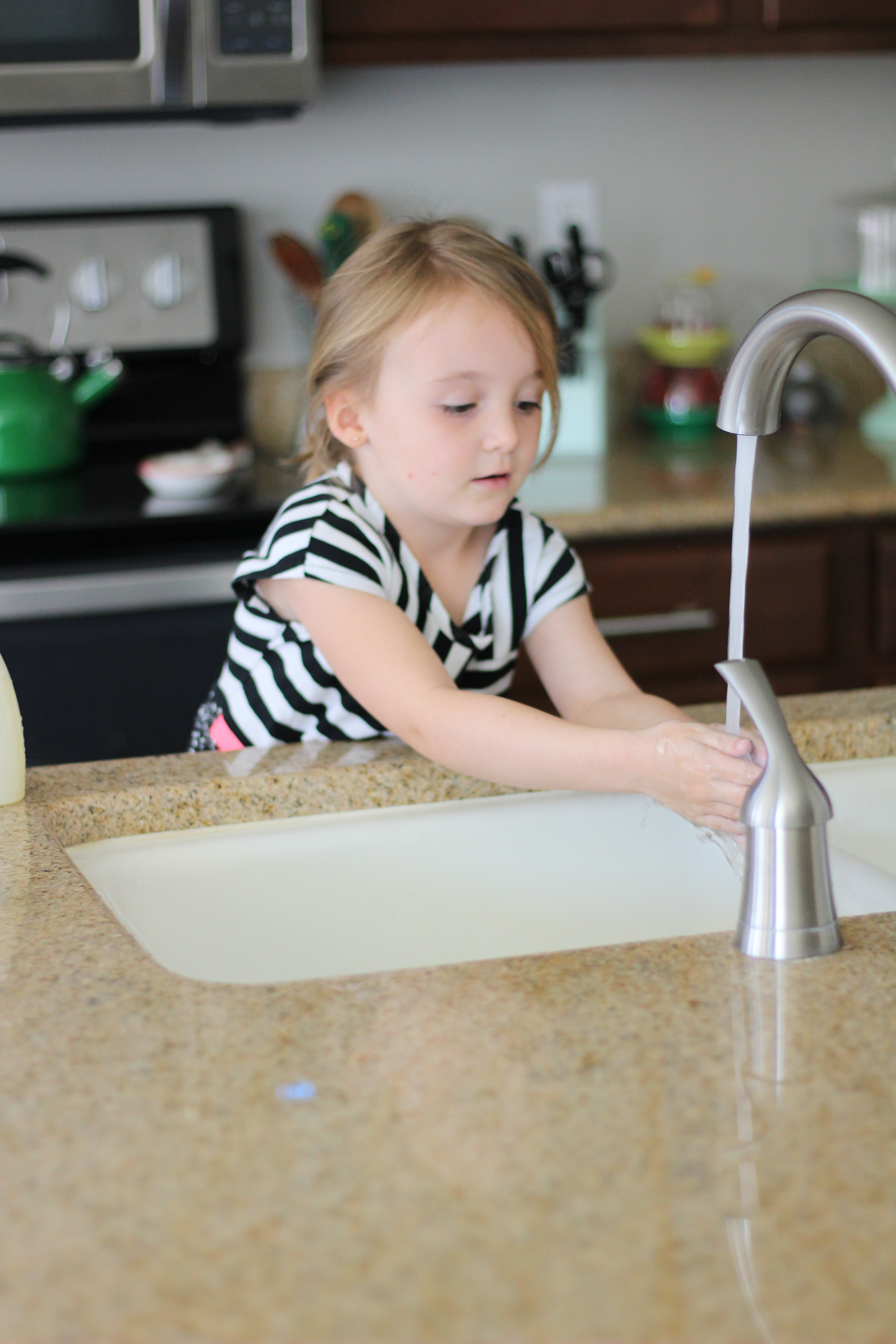 Thieves soap has an amazing smell too. Made up of clove, lemon, cinnamon, eucalyptus radiata, and rosemary.
So, you know how I like to save the best part for last well, I have teamed up with the gracious Whitney Saunders to giveaway a 3 month supply of Thieves hand soap along with 6 2 oz. shots of NingXia red to ONE lucky reader! Yay!
Whitney is an independent Young Living distributor and you can check her out on her website here.
Giveaway will end March 31, 2017. Must be at least 18 years old to enter and open to U.S. residents only, please. Goodluck and the winner will be announced here.