This post is sponsored by Lily and Jade, but as always all opinions are 100% my own.
If you know me, you know I love a great bag. Mom life is hard but a perfect diaper bag can make it so much easier!
As a third-time girl mom, I have had my share of different diaper bags, but my new Lily and Jade bag is my absolute favorite! I love everything from the soft leather to the beautiful shade of green to all the amazing compartments inside and outside of the bag.
Now with the girls out of school for the summer having a bag like this is essential.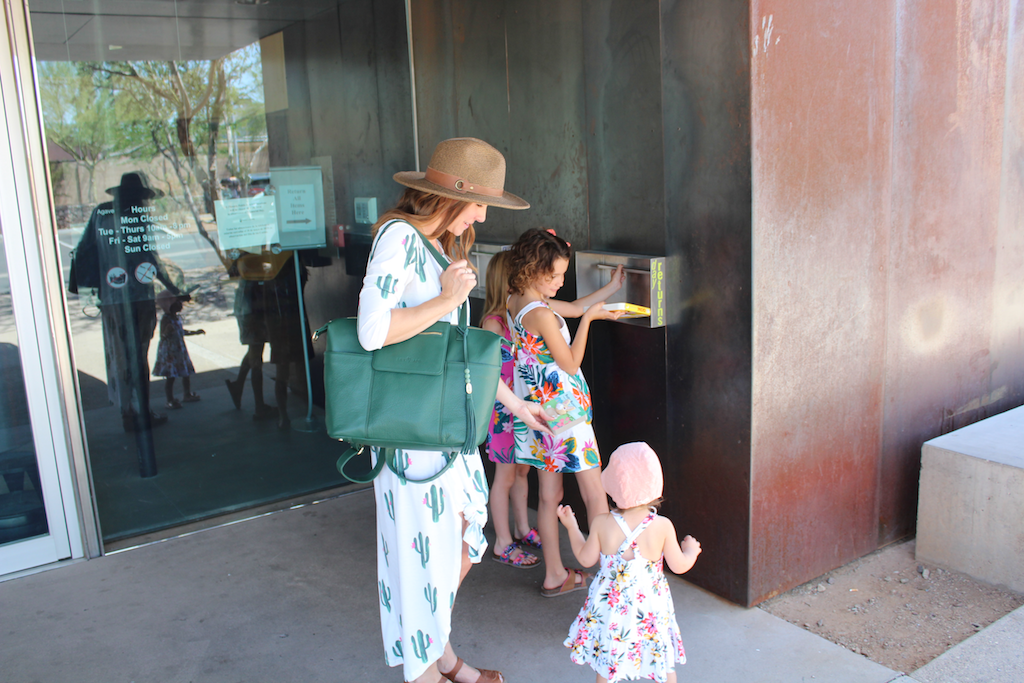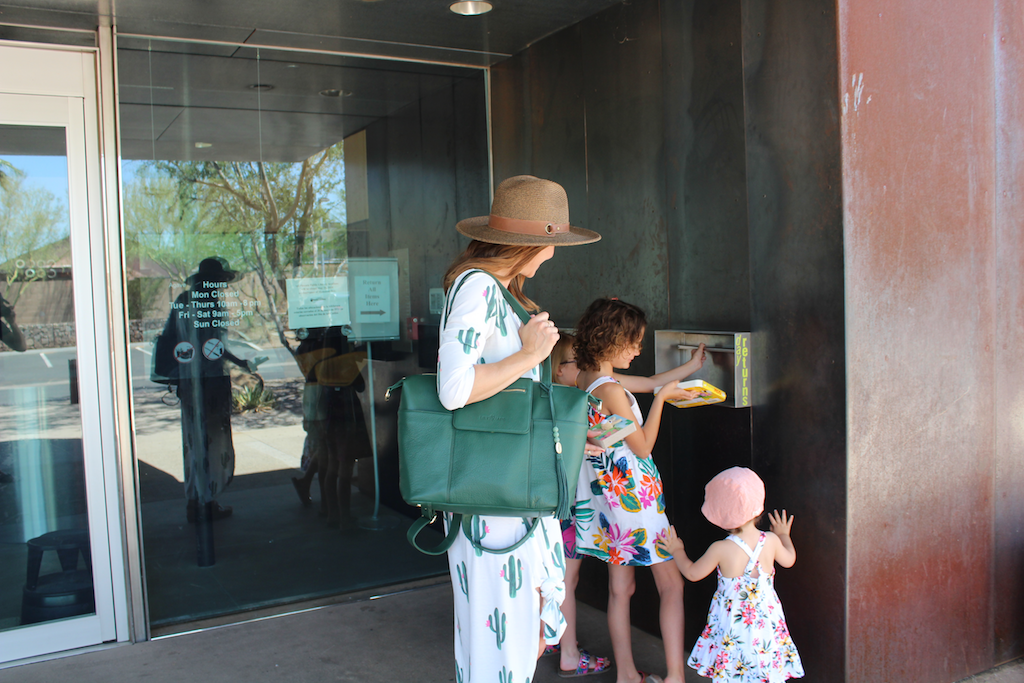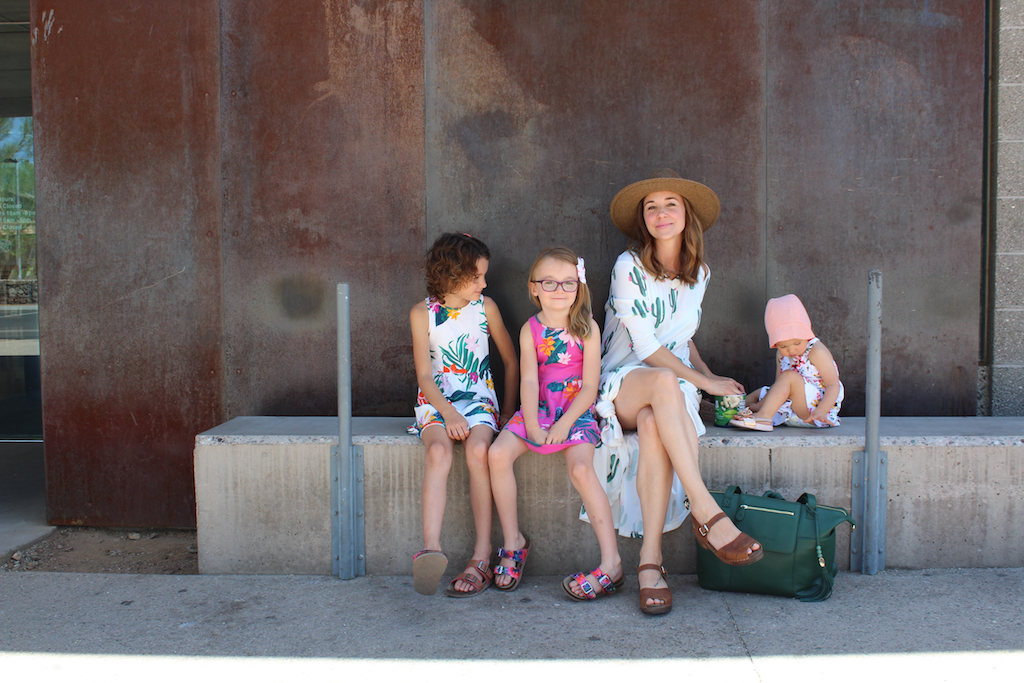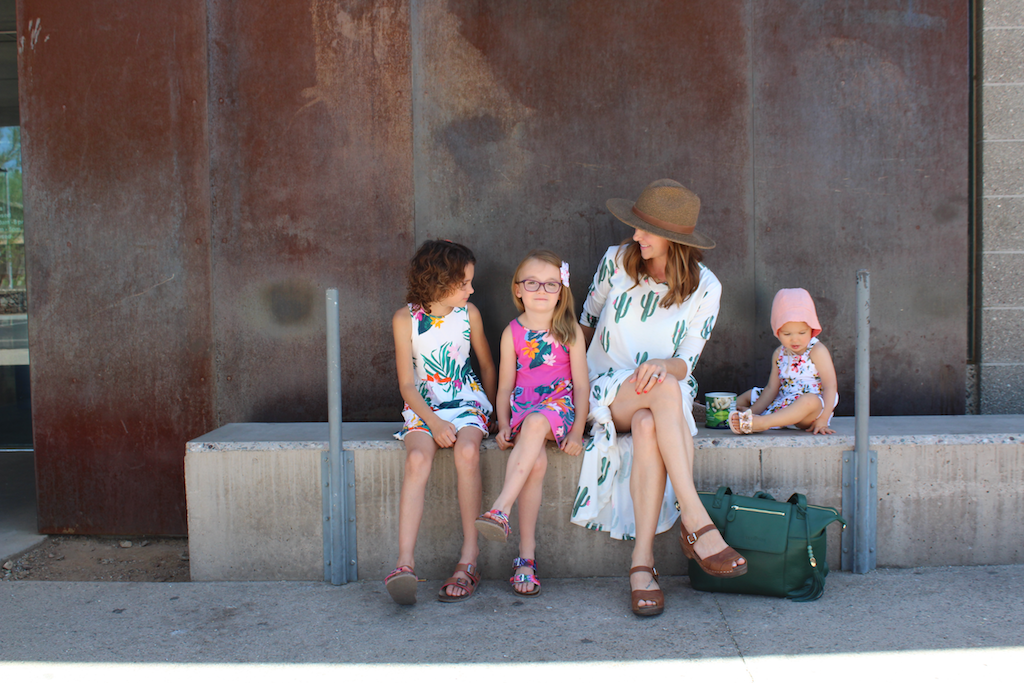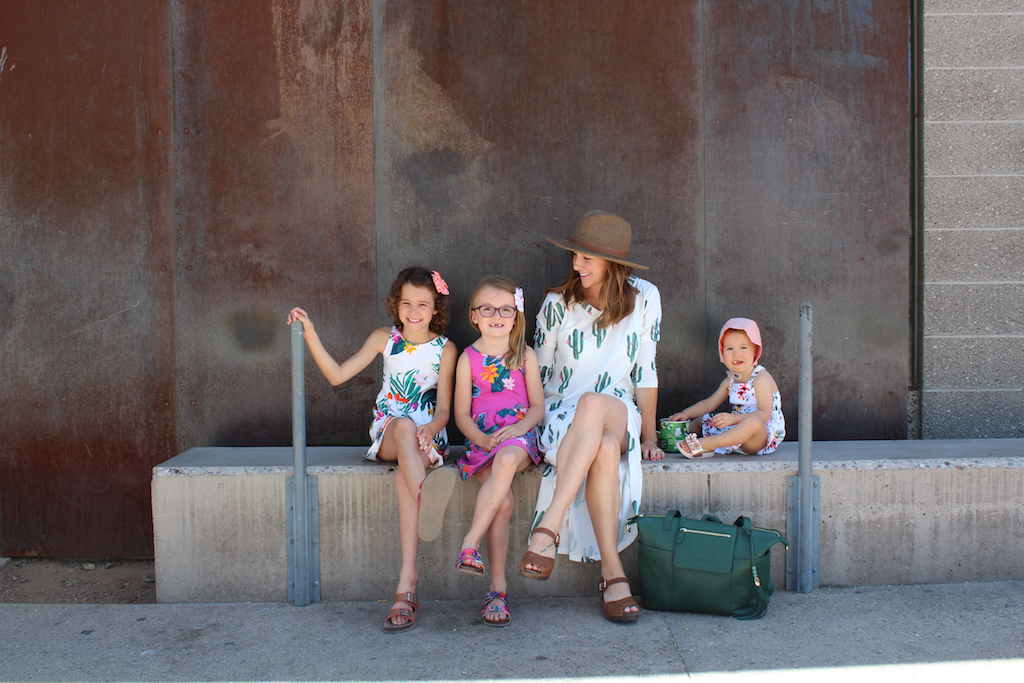 Packing up for a day of fun is a cinch because there is plenty of room for everything we need. The Madeline in Magnolia can be worn as a cross body, over the shoulder, or as a backpack. Wearing it like a backpack with three girls is the easiest for me and it doesn't wear me down, it's perfect!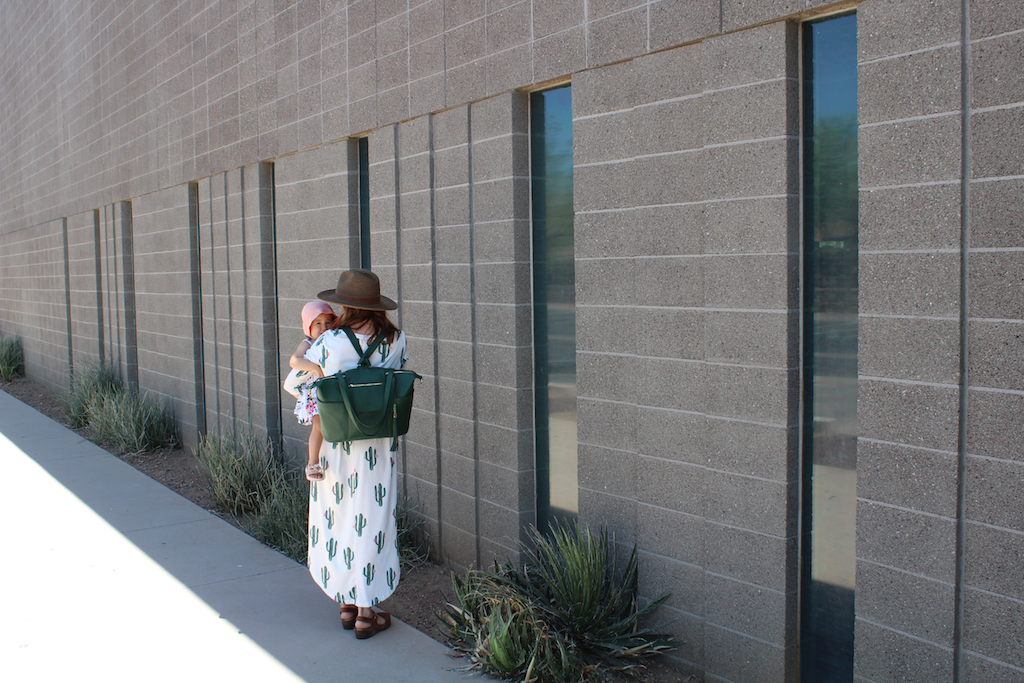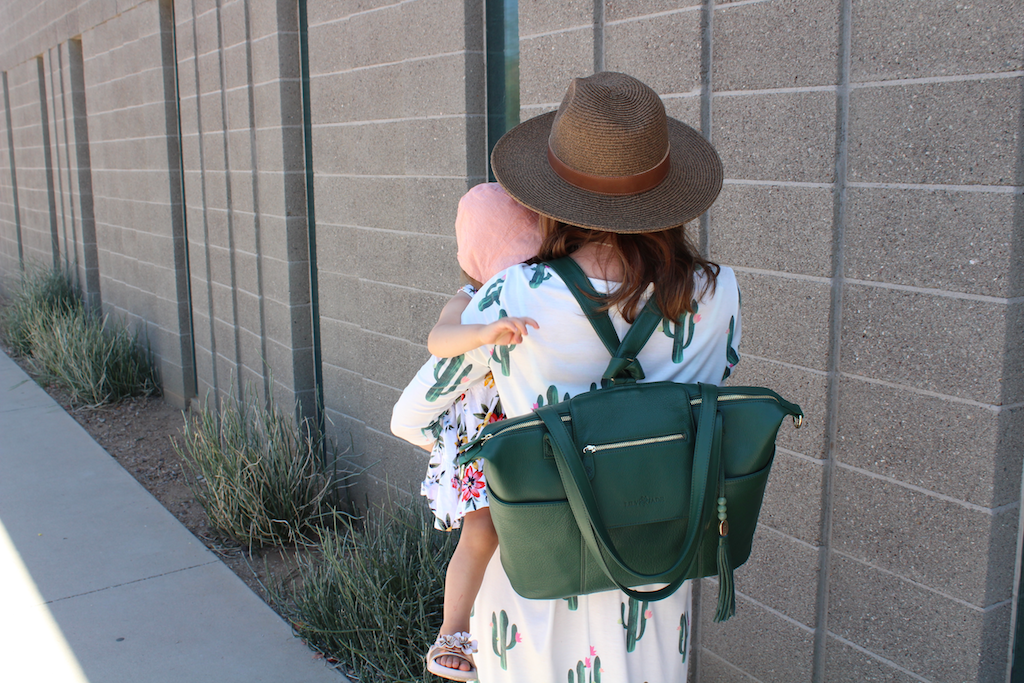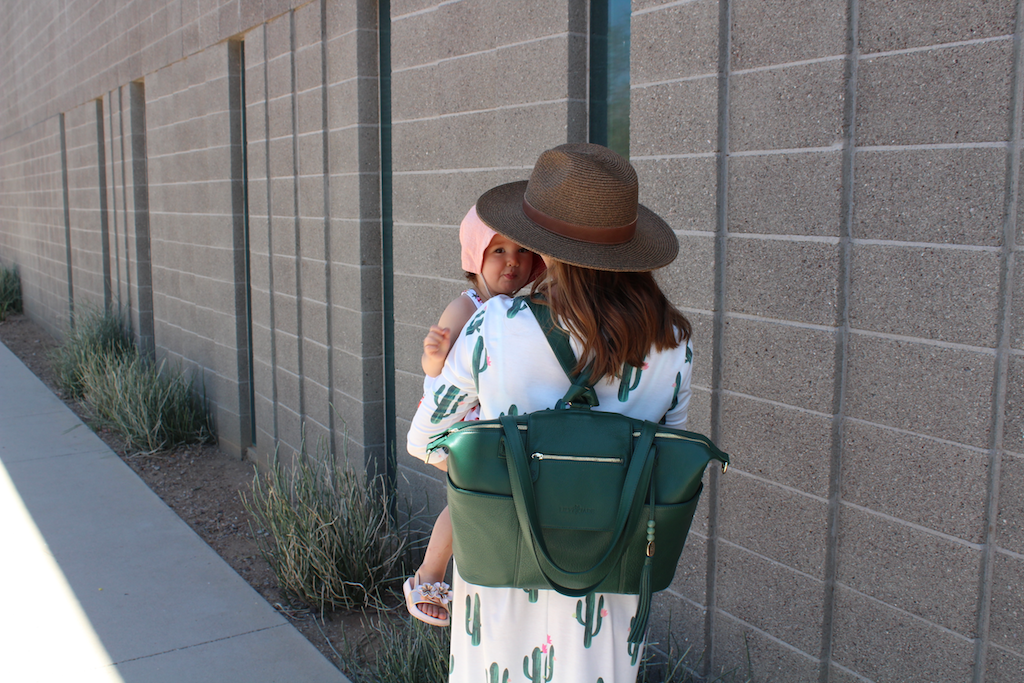 Speaking of summer and packing up for a day of fun, one of our favorite places is the library. Almost every Wednesday we head over to take Holland to baby-time. Holland loves to interact with other babies her age and Clara and Luci enjoy the computer lab.
Today I was watching all three of them and thinking about how special it is all three have enjoyed the same library. All three have gone to the same baby-time and I think it is so special. Makes this mama heart so happy too.
I know I said computer lab but we do sign up for summer reading. The girls try to read for twenty minutes each day and thank goodness for the library because they do such a great job making it fun with prizes to earn.
Of course, any outing isn't complete without a good snack. Every mom knows you can't go anywhere with several in tow!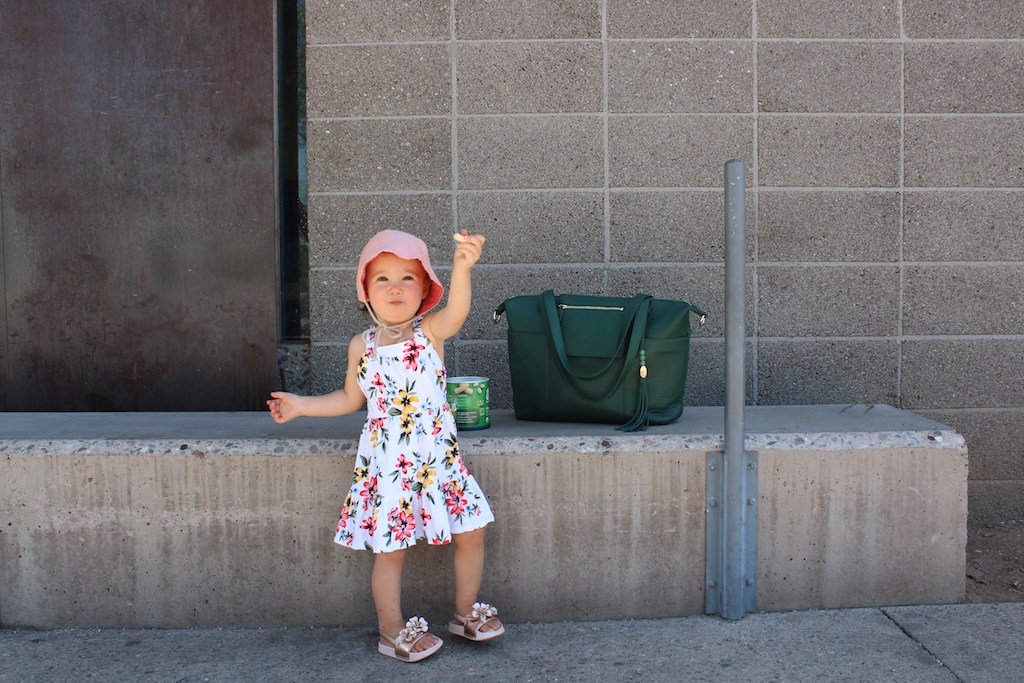 What are some of your favorite spots in the summer? Do you need more ideas or maybe a better schedule for you and your kiddos? Be sure to check out my previous post for some simple ideas.😊
xx, Nicole