Do you love Lego's?
Then, be sure to check out Legoland with your littles! We just got back from a weekend of family fun!
When we asked Luci what she wanted for her 7th birthday she told us she wanted to go on another family trip. The girls have already been to Disneyland twice and to Great Wolf Lodge over the summer (I know, must be nice, right?) so we chose someplace new, Legoland!
All three girls love Lego's and we knew it would be a lot more manageable with three, little, kids. And, I have to say it totally is more manageable over a larger park like Disney.
We also opted to go for two days. The first day, on Luci's birthday, we spent the entire day enjoying all the rides. For a Friday, the park was not super busy and it was pretty easy to navigate around most of the day.
Day two was all about Brick-or-Treat and it starts after regular park hours from 5 pm to 9 pm. This is extra and an add-on to your regular ticket into the park but it was fun to do. Holland took a normal nap at the resort, everyone rested up and the girls had fun collecting candy, dancing and looking for all the people dressed up in costumes. The weather in October was and still is perfect too!
Legoland California is located in San Diego and we opted to stay at Welk Resorts, about a 30-minute drive to and from the park. I am so glad we did because it is so perfect for a family of five. The girls had their own room and bathroom and so did we. There was also a full kitchen too. We definitely plan on heading back to enjoy this place over the summer!
Our little Luci had so much fun on her birthday and it was a beautiful day at the park. She was so brave and got on every ride with her big sis! Her favorite rides were all the roller coasters! Mommy and daddy had fun taking turns on rides and chasing Holland around too! Thank you sunny San Diego for a perfect family fun weekend!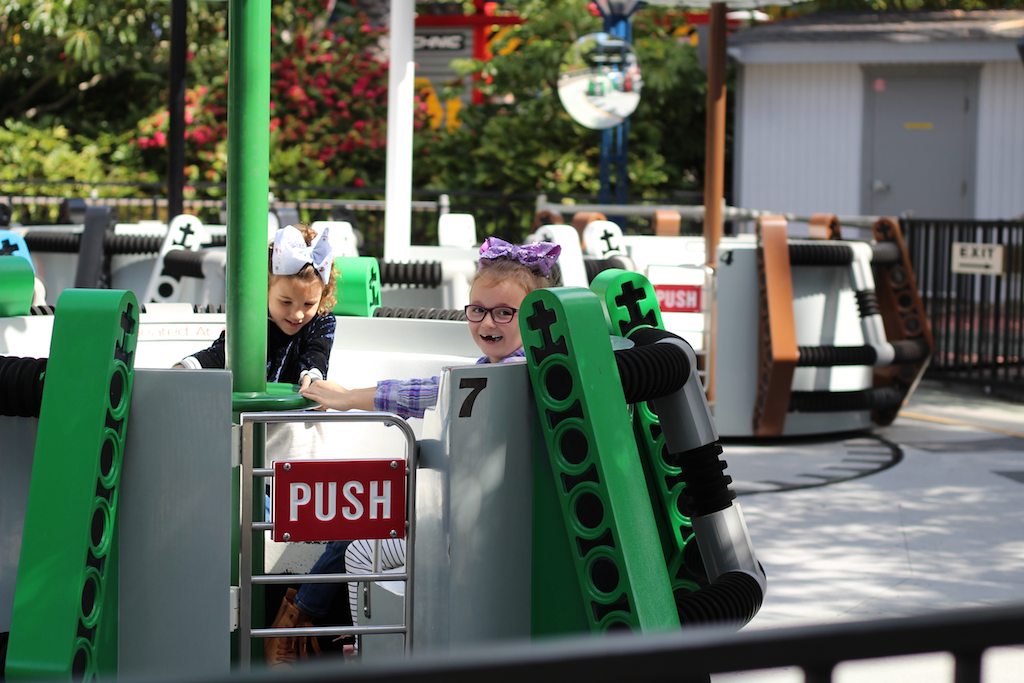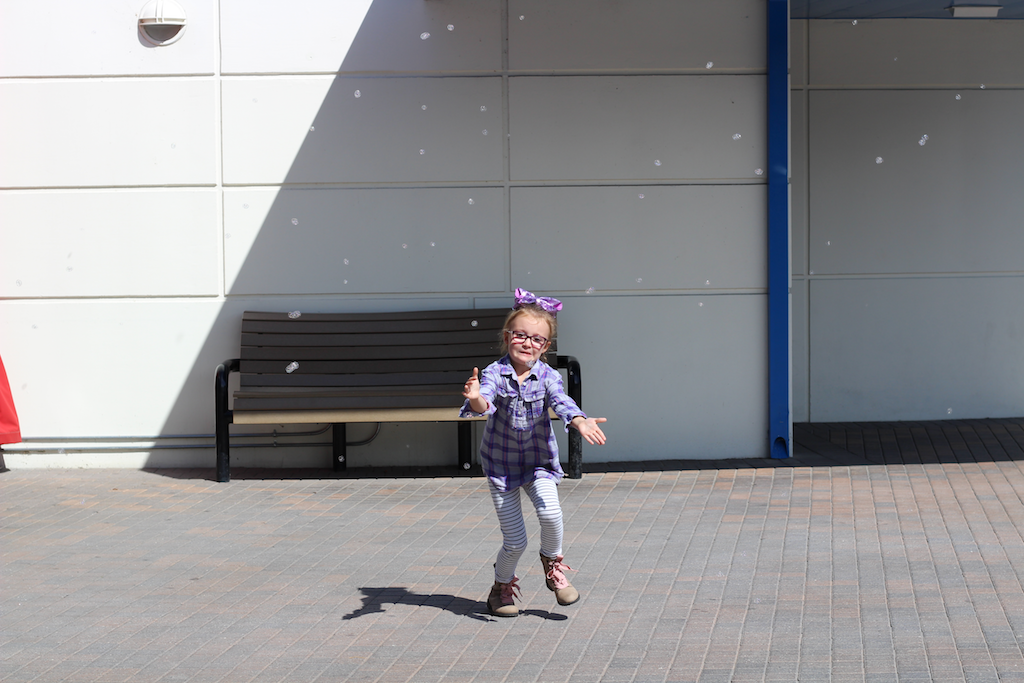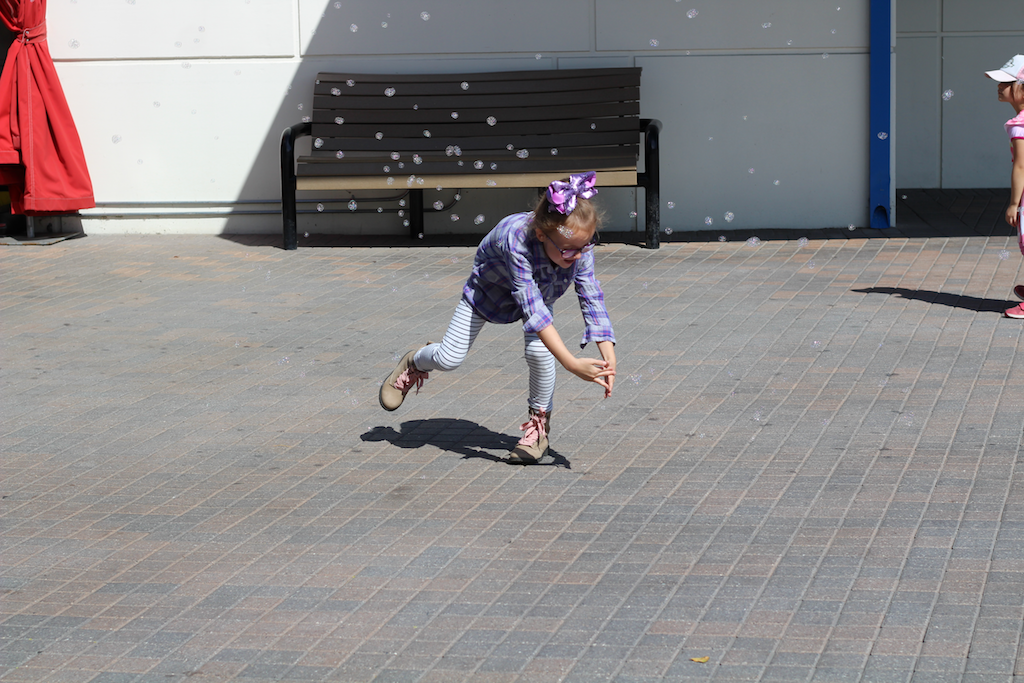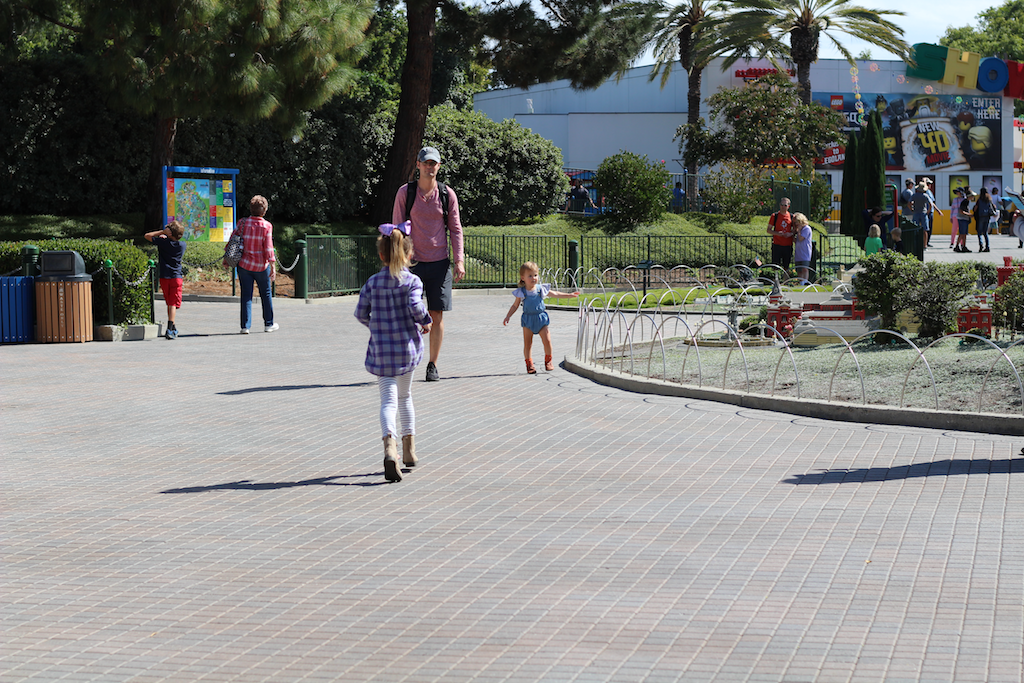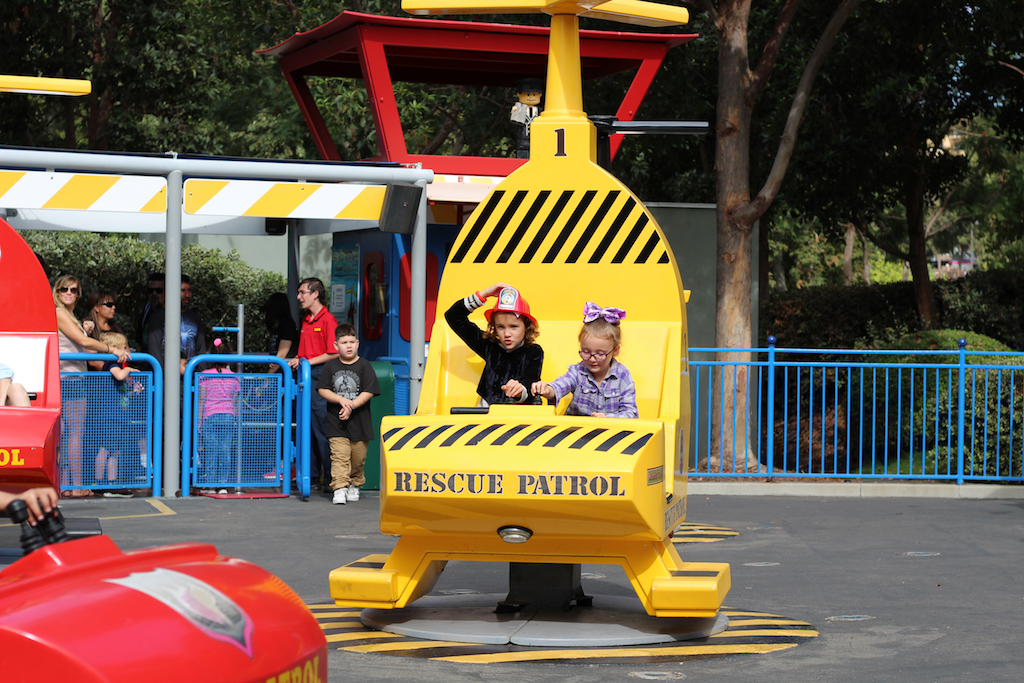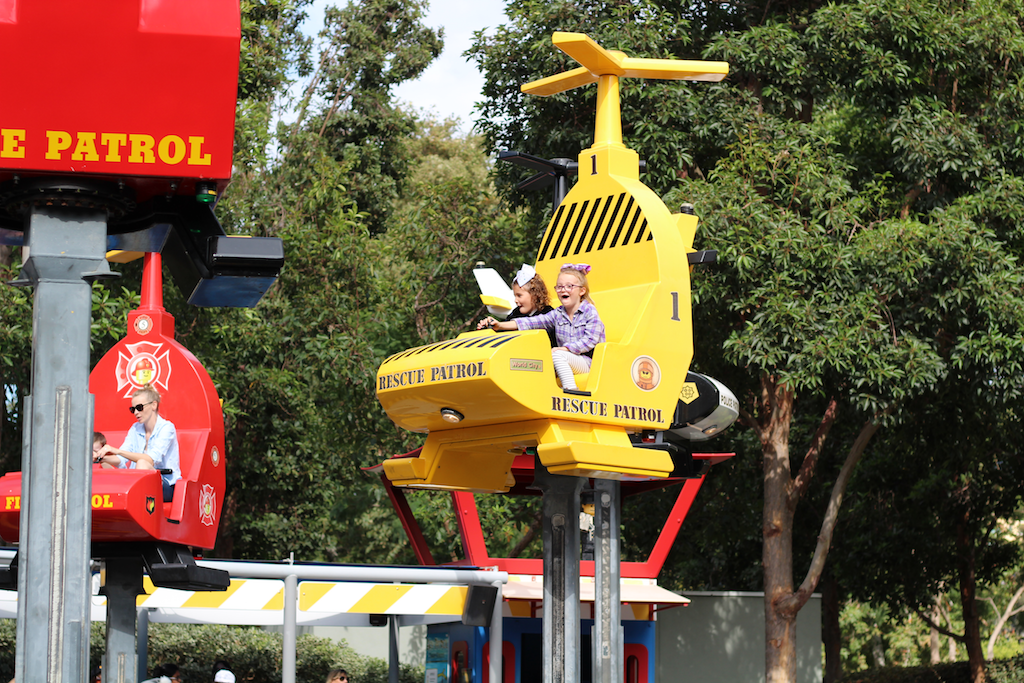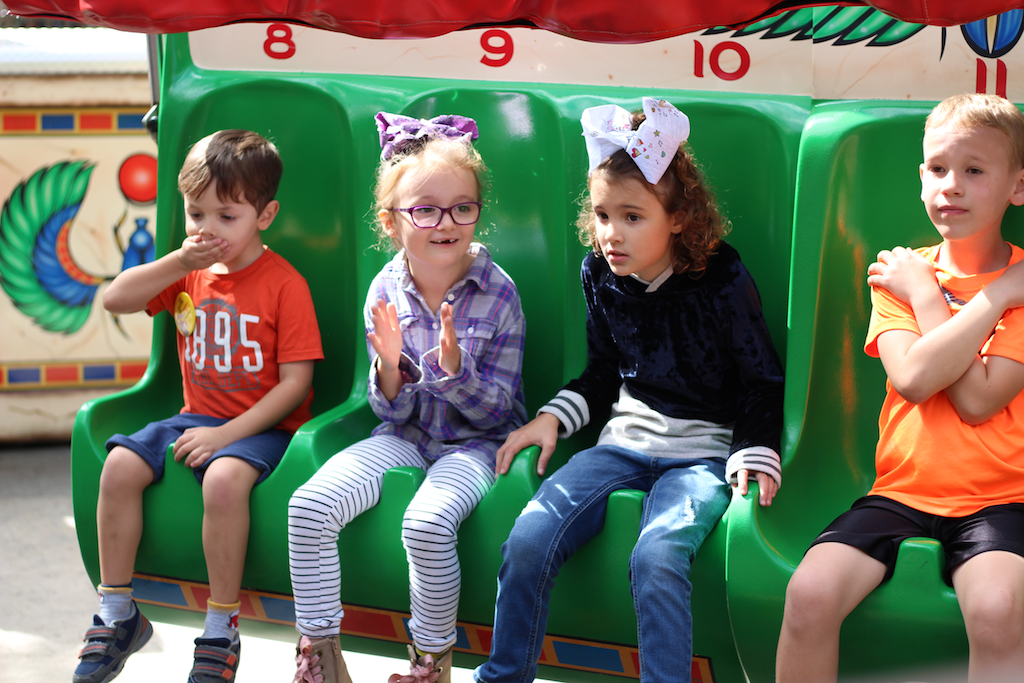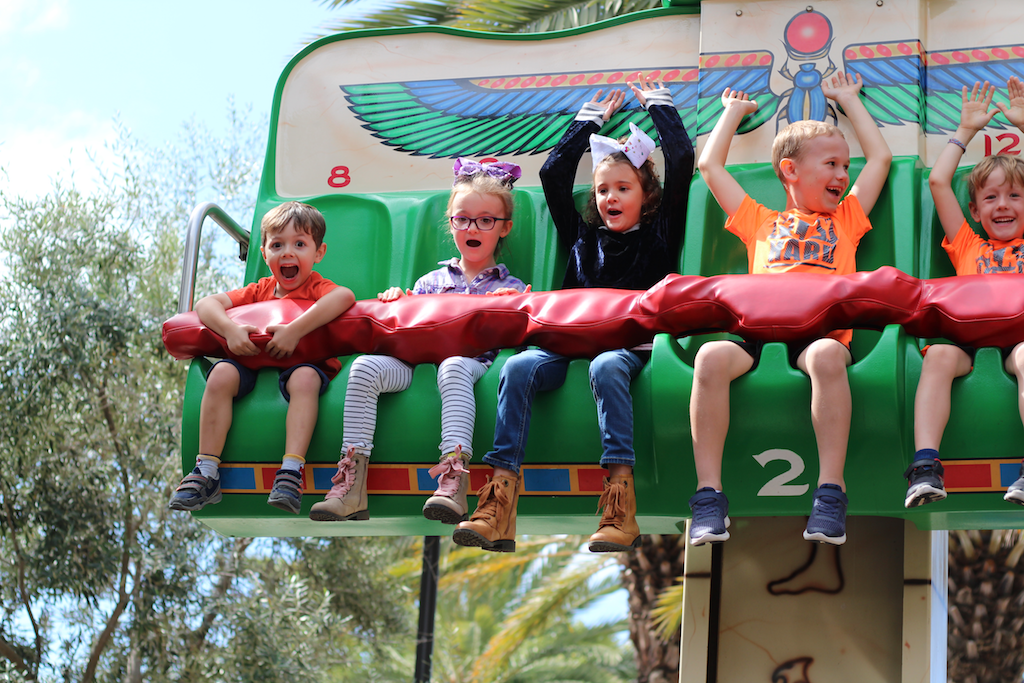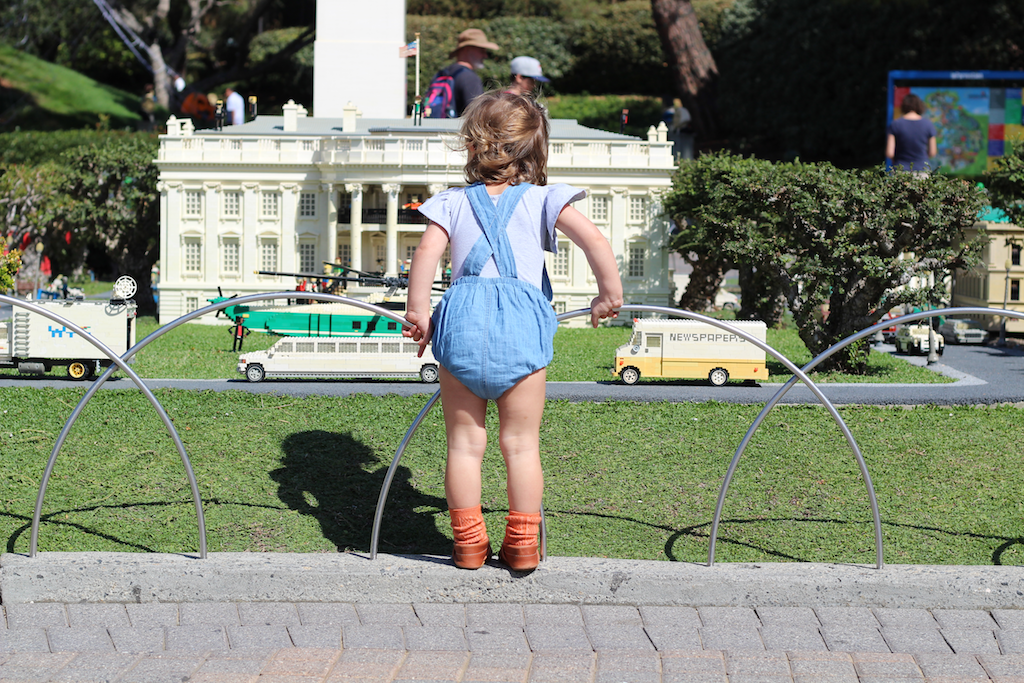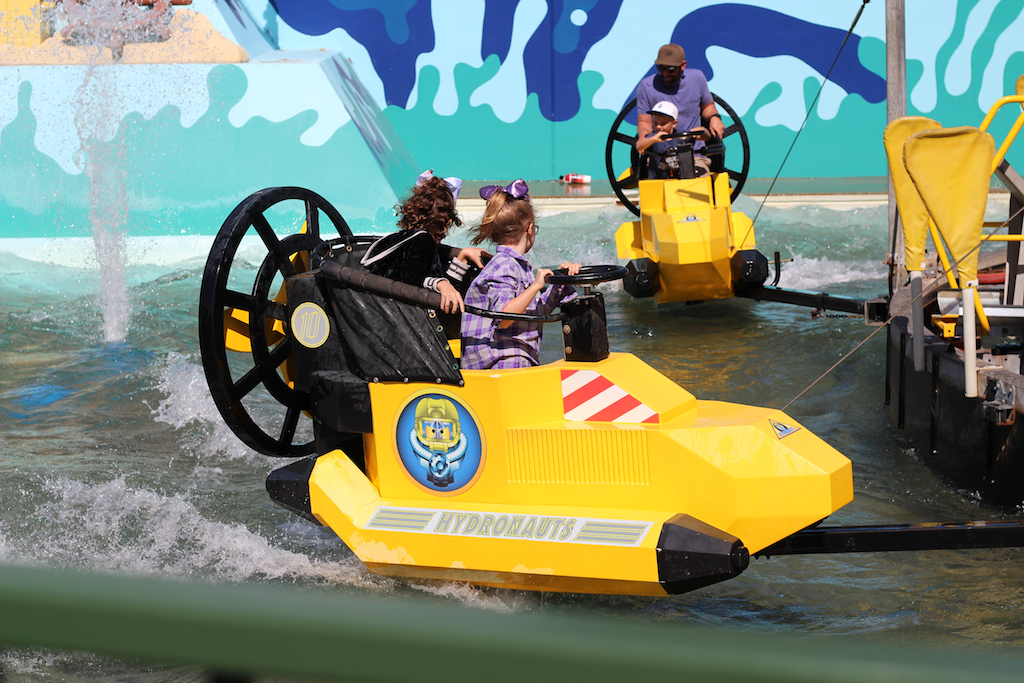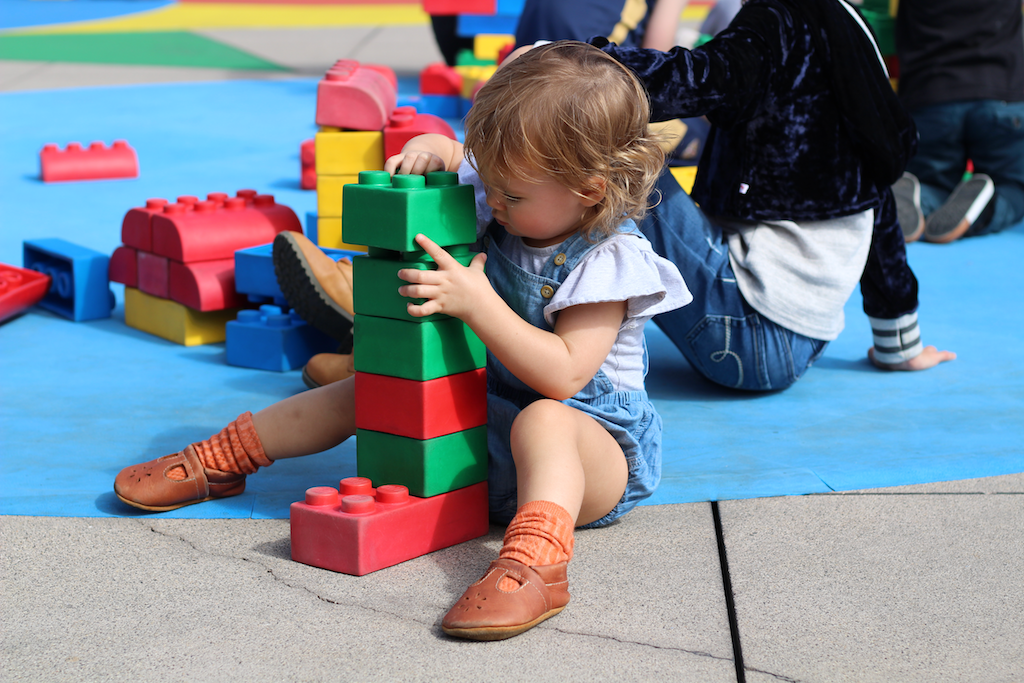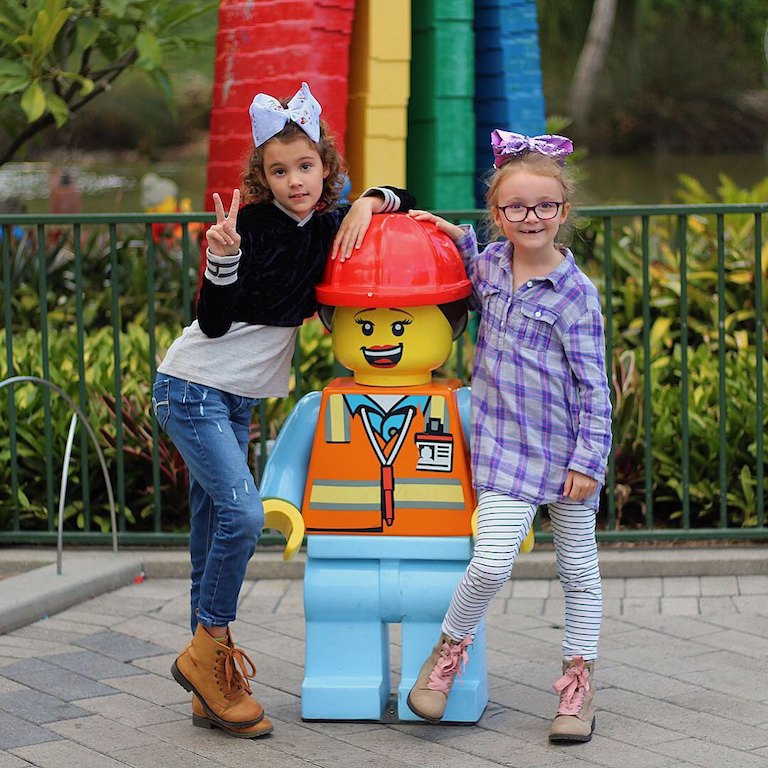 xx, Nicole