Today marked the first official day of summer and Clara just graduated Kindergarten this past Friday say what? Yep, we hit a milestone and we are the proud parents of a little graduate. We were like two typical parents, I was crying and my husband was video taping away! I mean they sang, "it's a beautiful world" by Louis Armstrong it was total water works for this mama! Then they each received a trophy for how many books they read for the year along with reading us a story they wrote. Clara worked really hard this year and it was tough for me at times. I have to say to Clara's credit I was normally the one complaining about having to do homework. I am so glad my certain negativity or should I say laziness didn't get the best of her little, eager spirit. I was amazed Clara was always ready and willing to do her homework every day.
Since I taught both my daughters preschool at home this was our first year of school. I can tell you I wasn't totally prepared for phonograms and a homework assignment to do each night along with reading, math and spelling words as we progressed into the year, but my hubby and I tagged team together and it was like we were both going back to school, for real! I mean I never learned phonograms and how to correctly pronounce letters and sight words. I had some amazing teachers growing up in public school, but I don't exactly remember how I learned the English language! Phonograms along with Saxon math are part of the Spalding learning method. I love the way Clara is learning at her Charter school and I am so proud of her for finishing a full year of full day Kindergarten. She is our little graduate and we are so proud of her!
So the first day of summer kicked off pretty well. The girls had back to back birthday parties so it was a non stop fun fest all weekend. So, I didn't feel bad telling them they were going to the dentist today. I know sounds boring until you check out their dental office! So cool it is like Disneyland, I'm not kidding you feel like you are in line for Space mountain at this place. So besides checking off dental cleanings off our list, we plan on going to Hawaii fingers crossed for the first time as a family and we have VBS in just two short weeks. I hope to have plenty of swim playdates and trips to the Children's museum too. Did you have little graduates this year? What types of things do you have planned for the summer?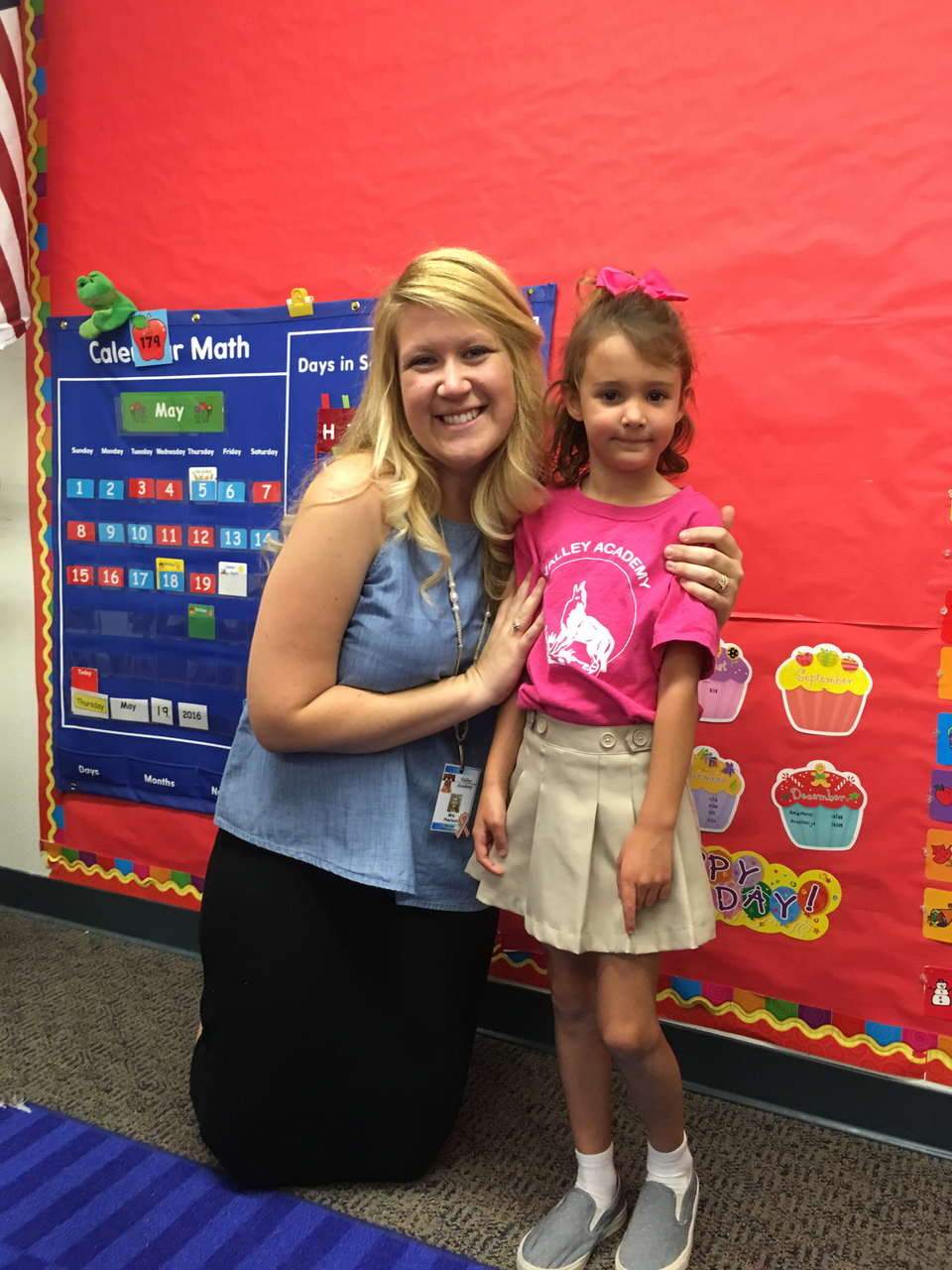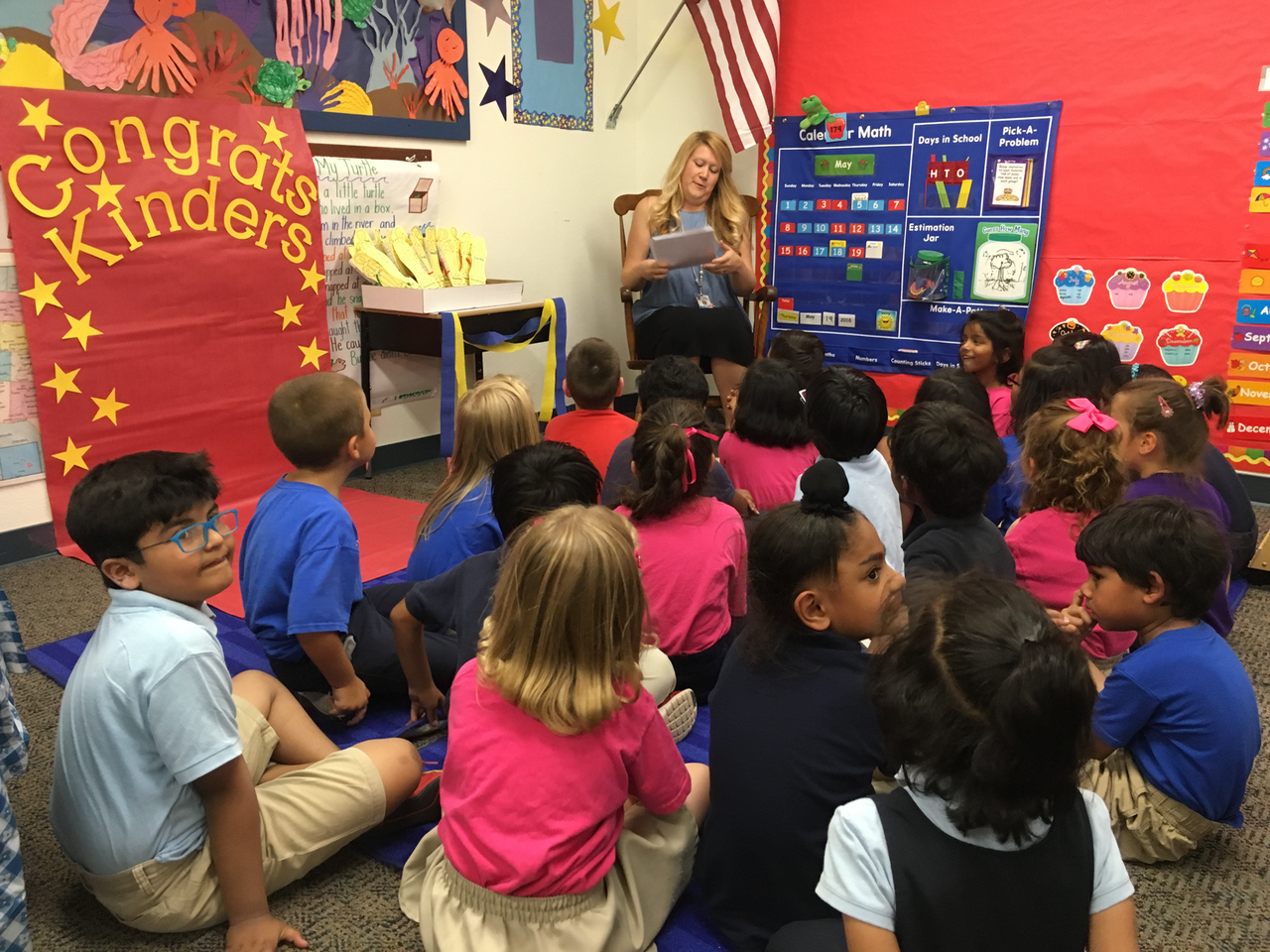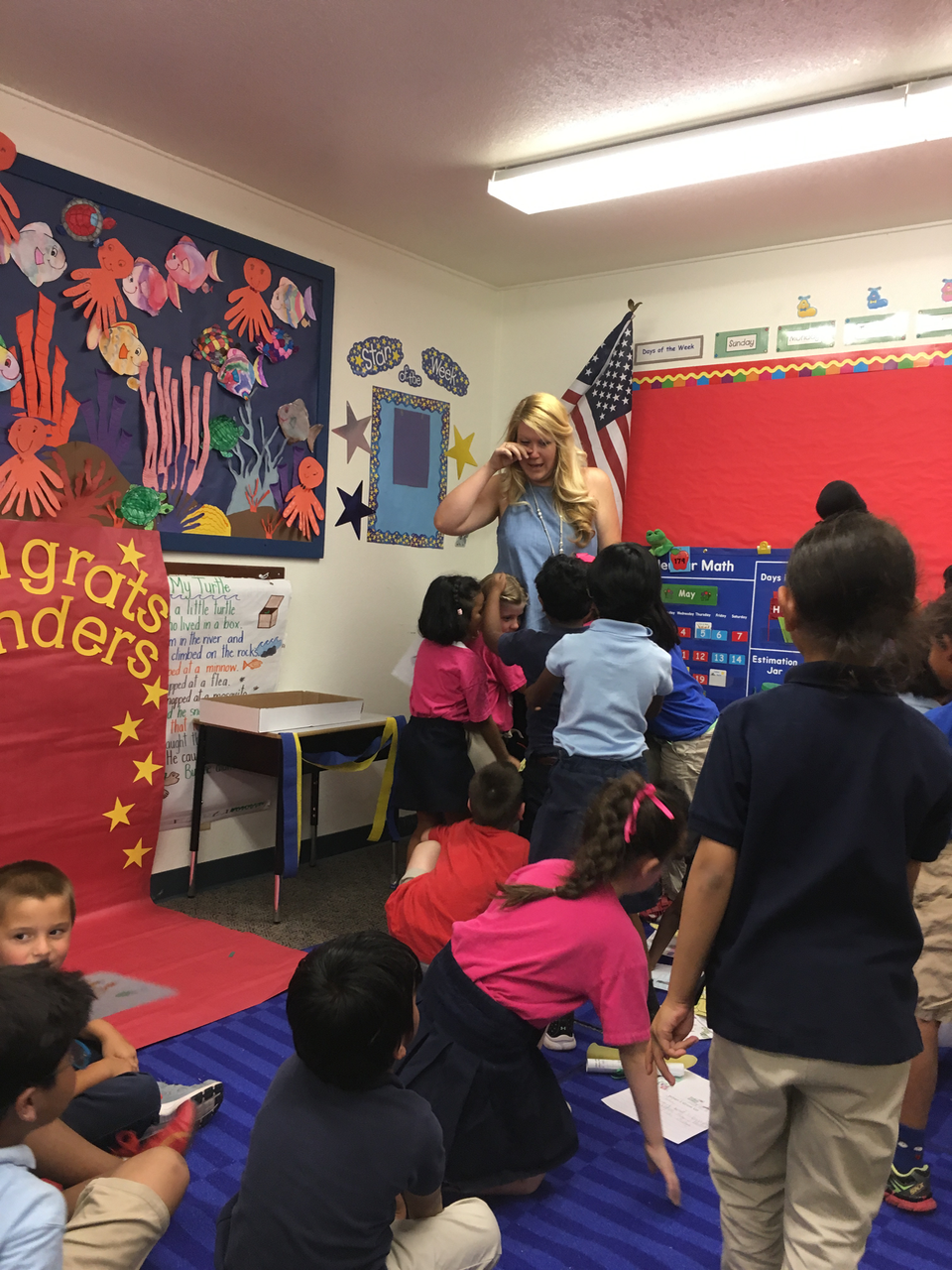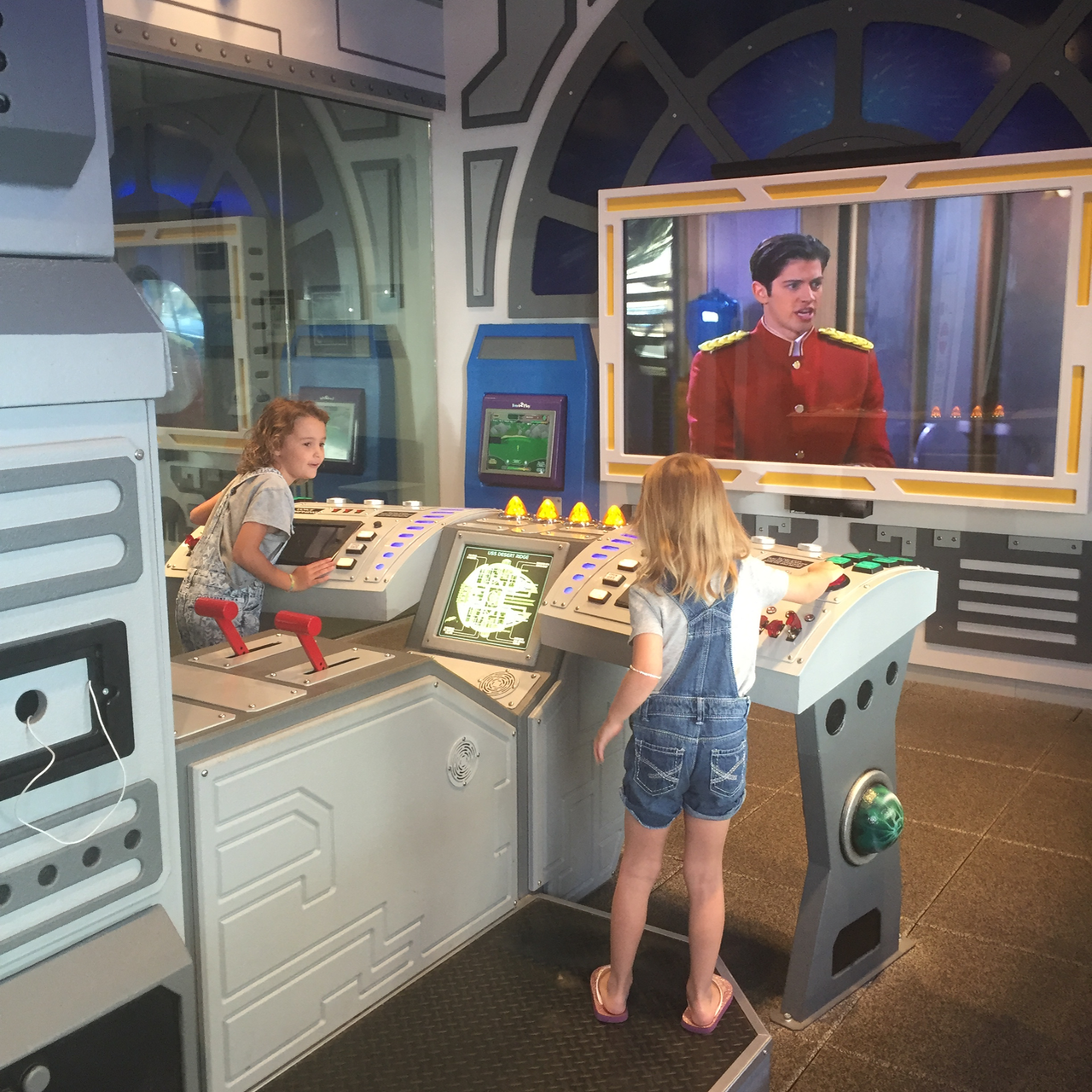 "SCHOOL'S OUT FOR THE SUMMER!"