This article is a paid partnership with Verizon and as always all opinions are 100% my own.
When is it a good time to give your child a cell phone?
Isn't this the question on every parent's mind these days!
Recently, my eldest daughter said, "mom my good friend from church has a cell phone, when do I get to have one?"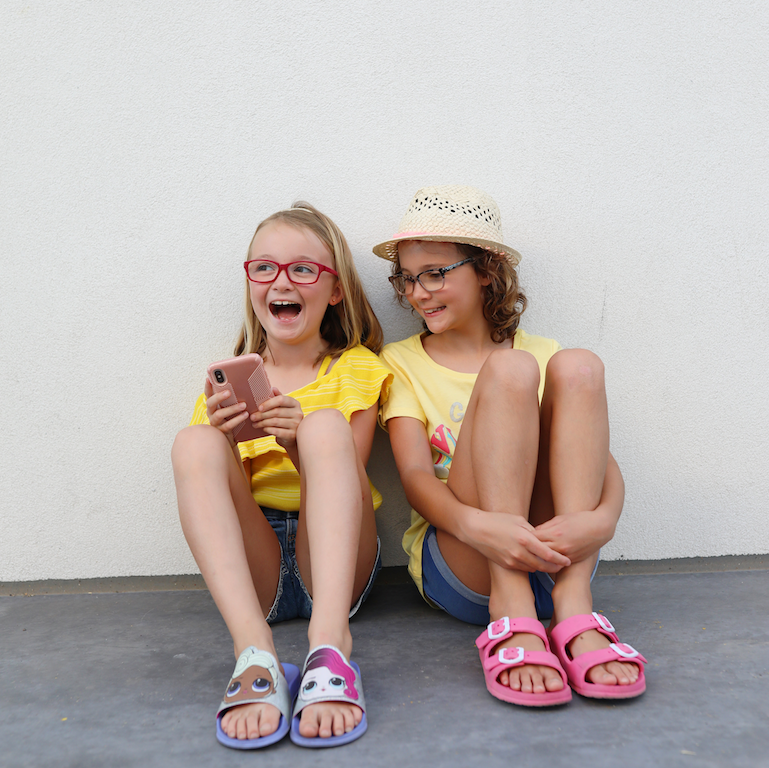 She's nine and honestly, I want to wait as long as possible! However, technology keeps changing and it's a huge part of the world we live in today. So, as much as I want age and maturity to be the deciding factor for us, I think it will have more to do with when we feel the time is right.
If you are like my husband and me, we are both not ready to make this move. The main reason being is that we just don't have the need nor do we feel it is a safety concern. We have the privilege to walk our girls to school every day to and fro and we usually have one extracurricular a week. The rest of the time they are still very much in our care at home.
Also, we know the only real reason our eldest wants a cell phone is to connect with her friends. This is a huge part of why we have cell phones isn't it? We can all agree but it is still not enough for us as parents to give our nine-year-old a phone. Instead, we would rather pursue regular play-dates to help fulfill the need for social interaction.
Do we allow any screen-time?
Absolutely. But, and this is a BIG one, it is very monitored and limited. All of our girls get an hour a day during the week and they are allowed to play games, Face Time their friends or text them on their iPads.
At the moment, everyone is happy with this and it seems to be meeting all the needs in our home but I know the day is around the corner to trust her with her own phone.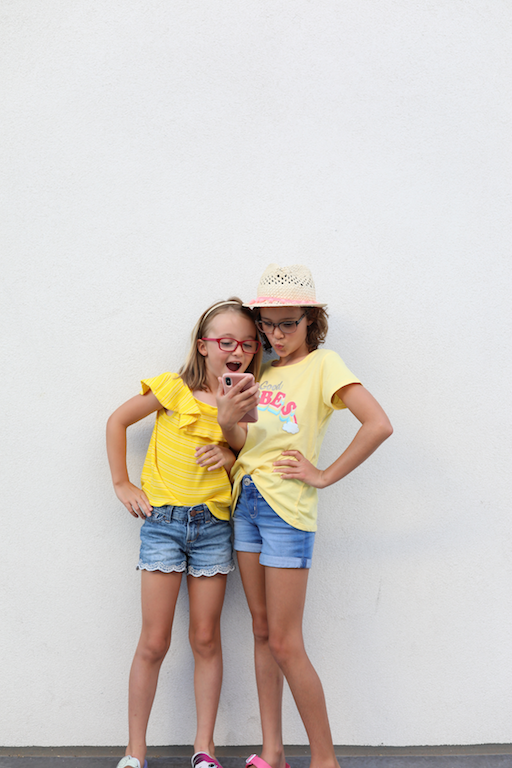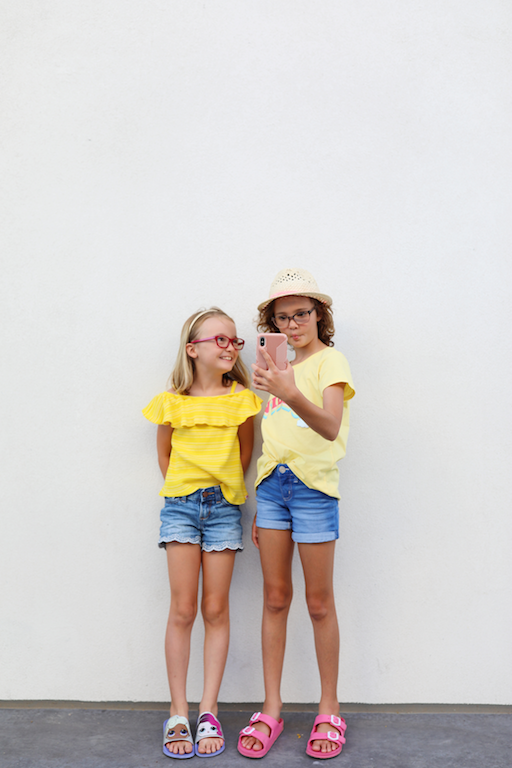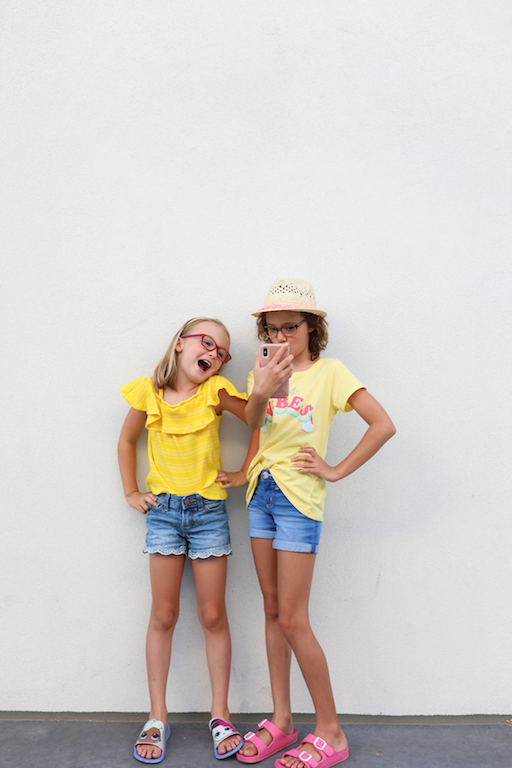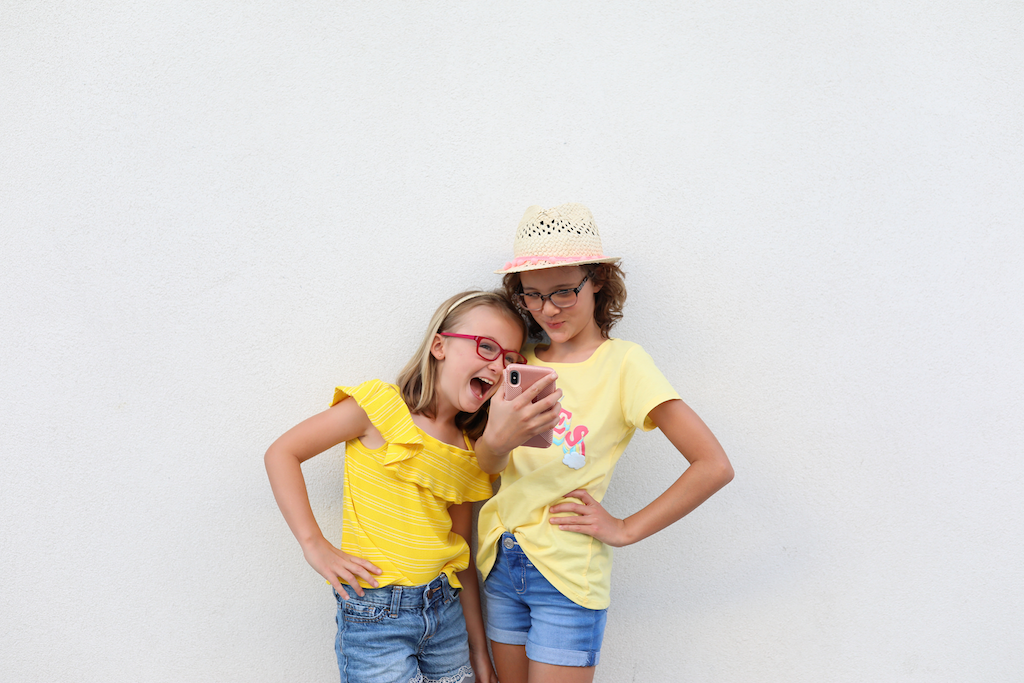 Furthermore, when that day comes it is nice to know our long-time phone carrier Verizon, has a really great plan just for kids! In fact, it is called the Just Kids Plan!
Verizon has created this new plan to give kids the freedom they desire and parent's peace of mind. This plan is perfect for this special milestone in your child's life and when I say peace of mind, we are talking about being able to stay in-touch, location tracking and protecting kids from inappropriate content. Sounds like a great plan to me! You can read up more about it here and here.
xx, Nicole