I was a bit hesitant to share Holland's nursery with you all because A. it still feels incomplete and B. I am having a hard time photographing her room! Something about a tight space and a mostly dark hallway, ugh.
I'm not really sure what exactly feels incomplete but if I were to guess, it's the walls. I keep going back and forth with it. On one hand, I like the simplicity of the room but on the other, I still want something! All of my ideas seem to range anywhere from adding a ledge for more books to a place to hang and display all of her headbands. The headband idea I really like so most likely I will run out to Hobby Lobby sometime soon!
Do you ever do this? Second, guess yourself and take forever to design a space like me? Well, if not, I just made you feel better about yourself, ha! Oh boy, I'm both tired (seriously ready for school to start) and feeling a bit ornery as I write this. I'm gonna blame it on PMS and being on a no sugar diet for 7 days! Totally words for another post I know, but have to keep it real!
One of the things I love most about Holland's nursery is it was Clara's nursery originally. We chose to keep the wall color the same along with the vinyl quote but everything else is different about the space. The carpet was originally brown now it is a pretty gray. Most of the furniture is new too.
I am so glad I scooped up this Land of Nod bookshelf/toy storage during one of their big sales and I love, love, this rocking chair. Can you believe I found it for $40? Most Bentwood rockers go for $150 upwards to $300 and I found this one in perfect condition! I am not as in love with the dresser but I do like the story behind it. Long story short, I bought from Etsy and it was a terrible purchase! Nothing my dad couldn't fix though, thank goodness! This was originally in Luci's nursery too. The drawers are a perfect size for baby clothes and things. To give it an update I spray painted the hardware gold to match the other gold accents in the room.
Another favorite of mine is her crib. All three of my babies have slept in it and this holds such a special place in my heart. However, when it belonged to Clara and Luci it was white. After two babies things tend to get beat up so I asked a good friend to paint it for me. I am so happy with the results too. If you are looking for a beautiful gray I would highly suggest Benjamin Moore paint. Their colors are so rich and beautiful.
Every time I step into Holland's nursery it is my favorite room in the house! I am reminded of all the memories of our first, precious, baby, girl and now I'm enjoying our last and third precious baby girl at the same time!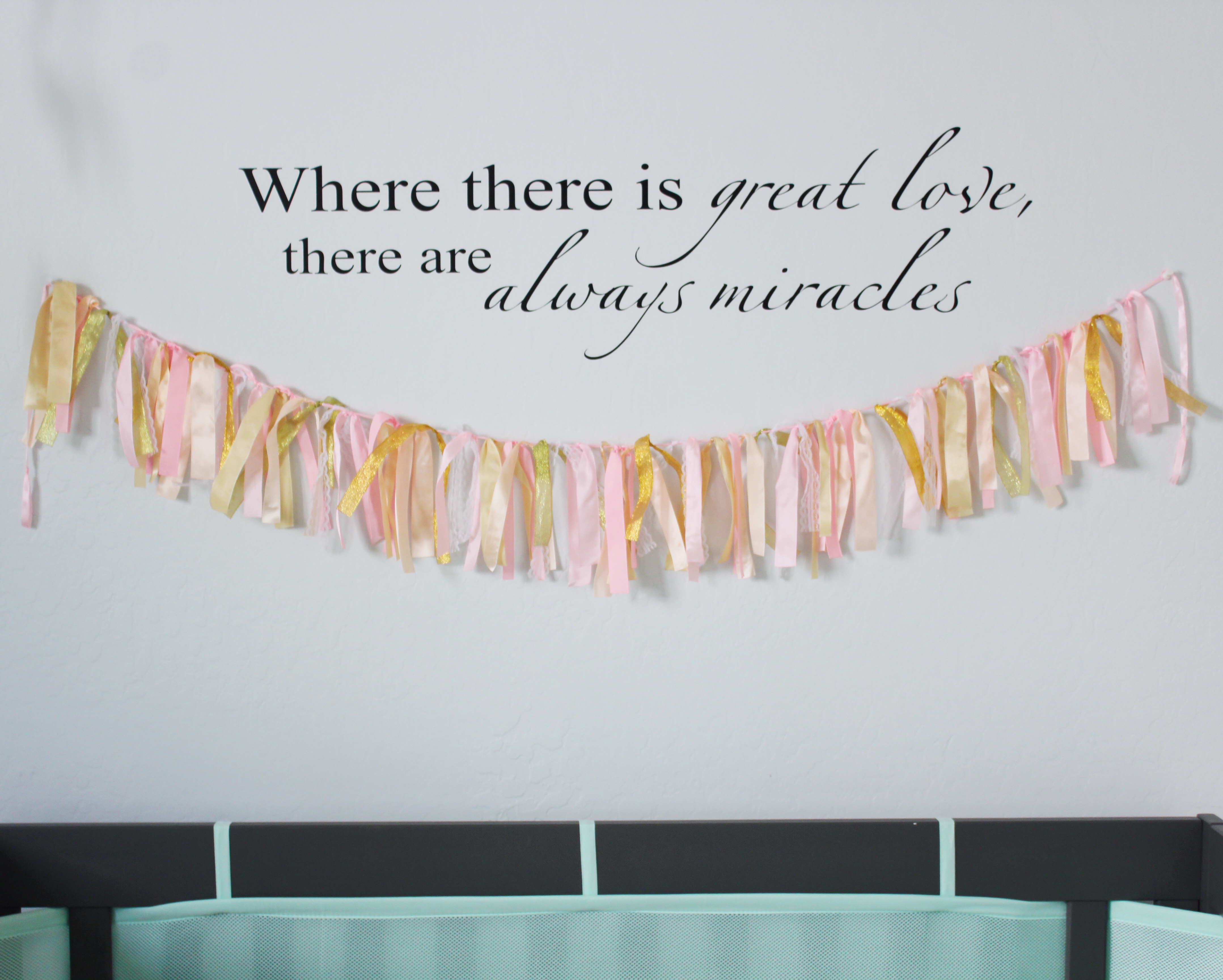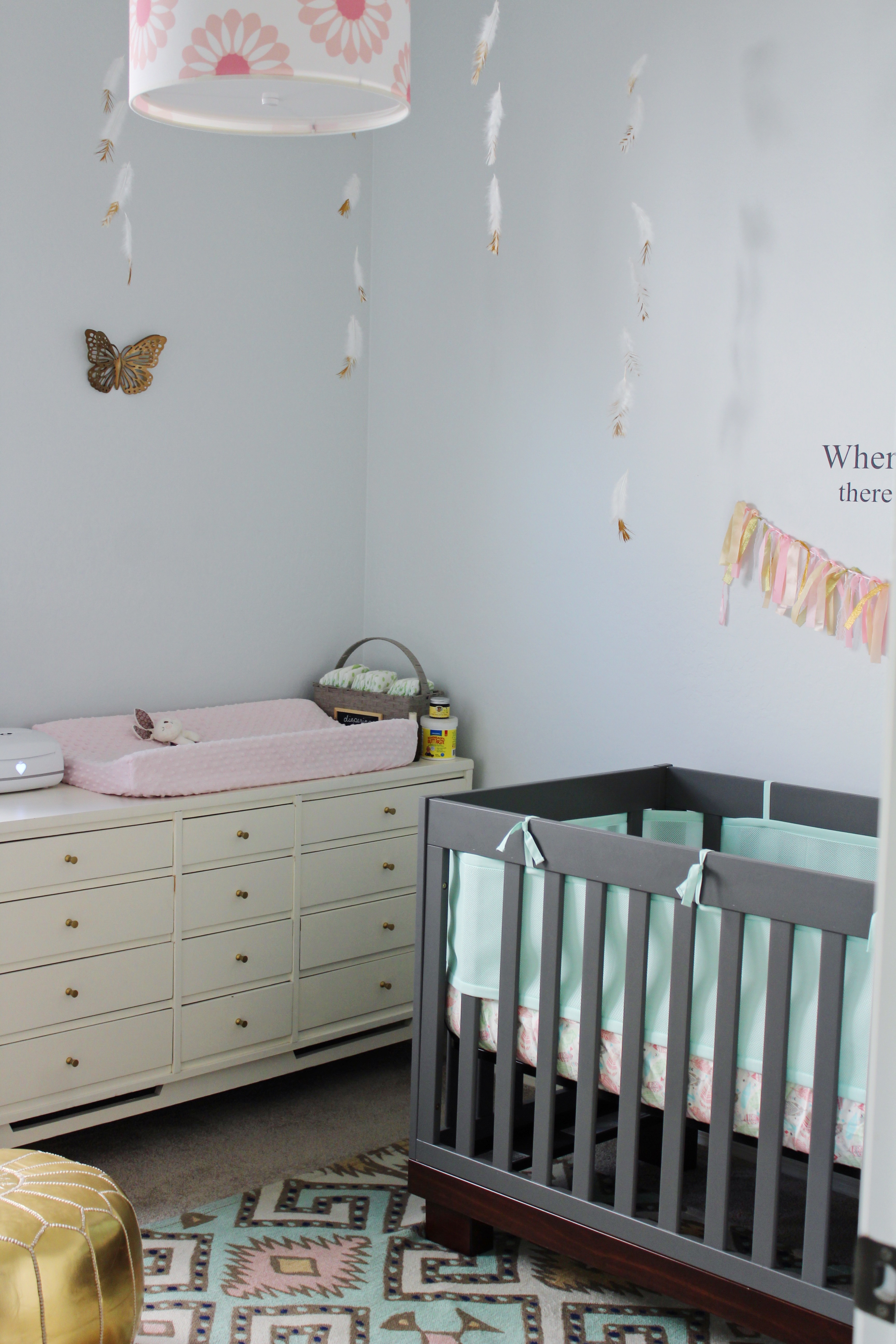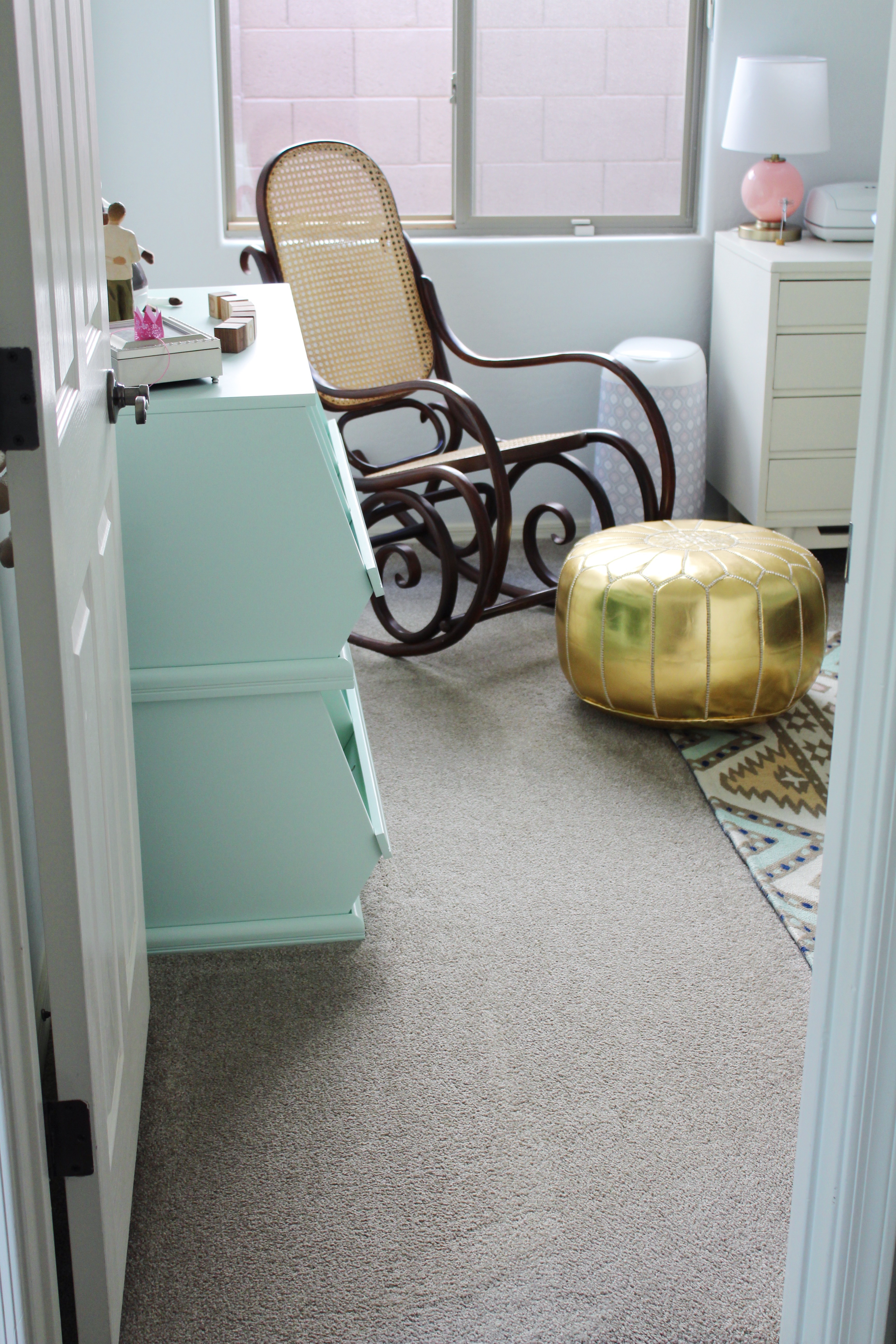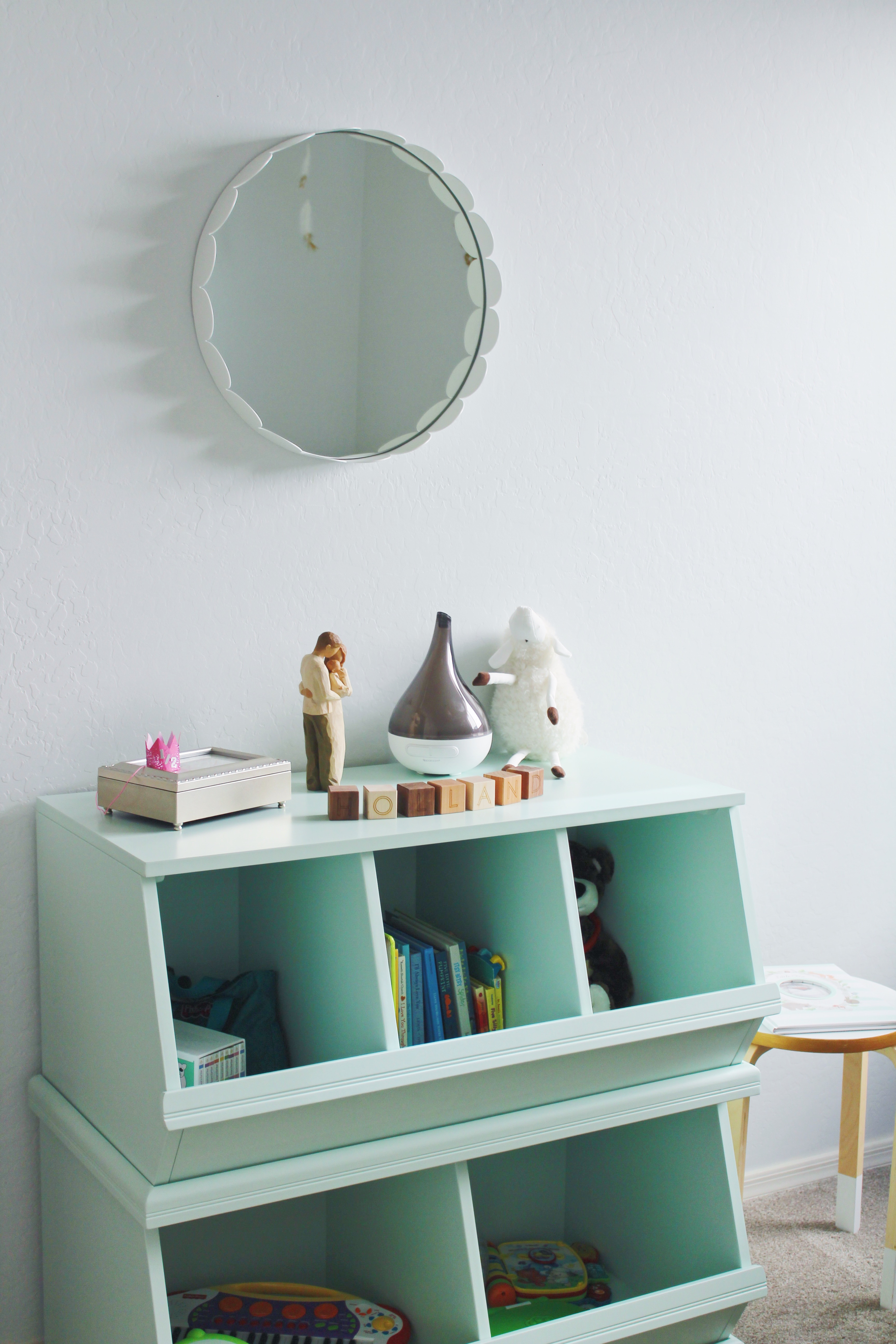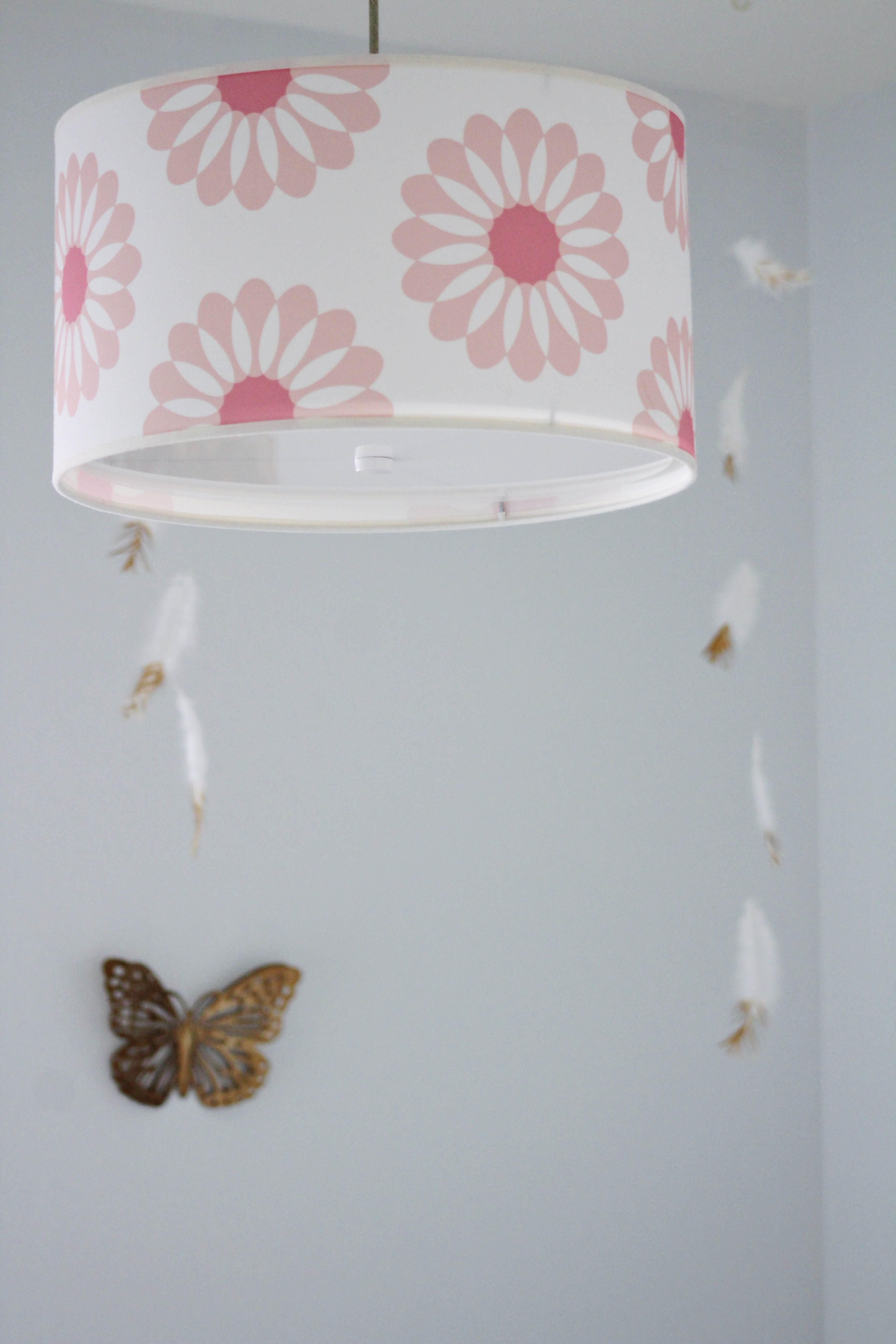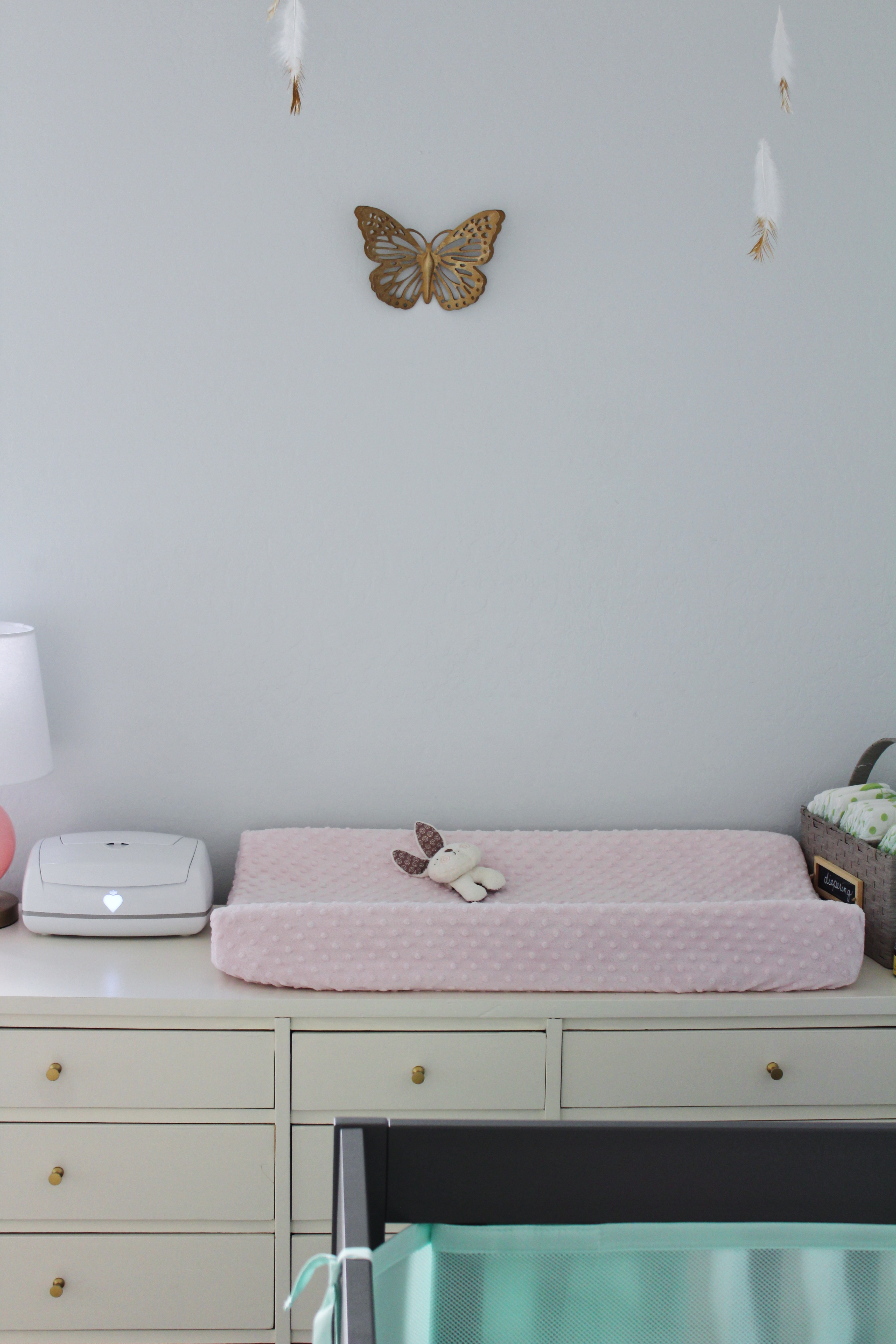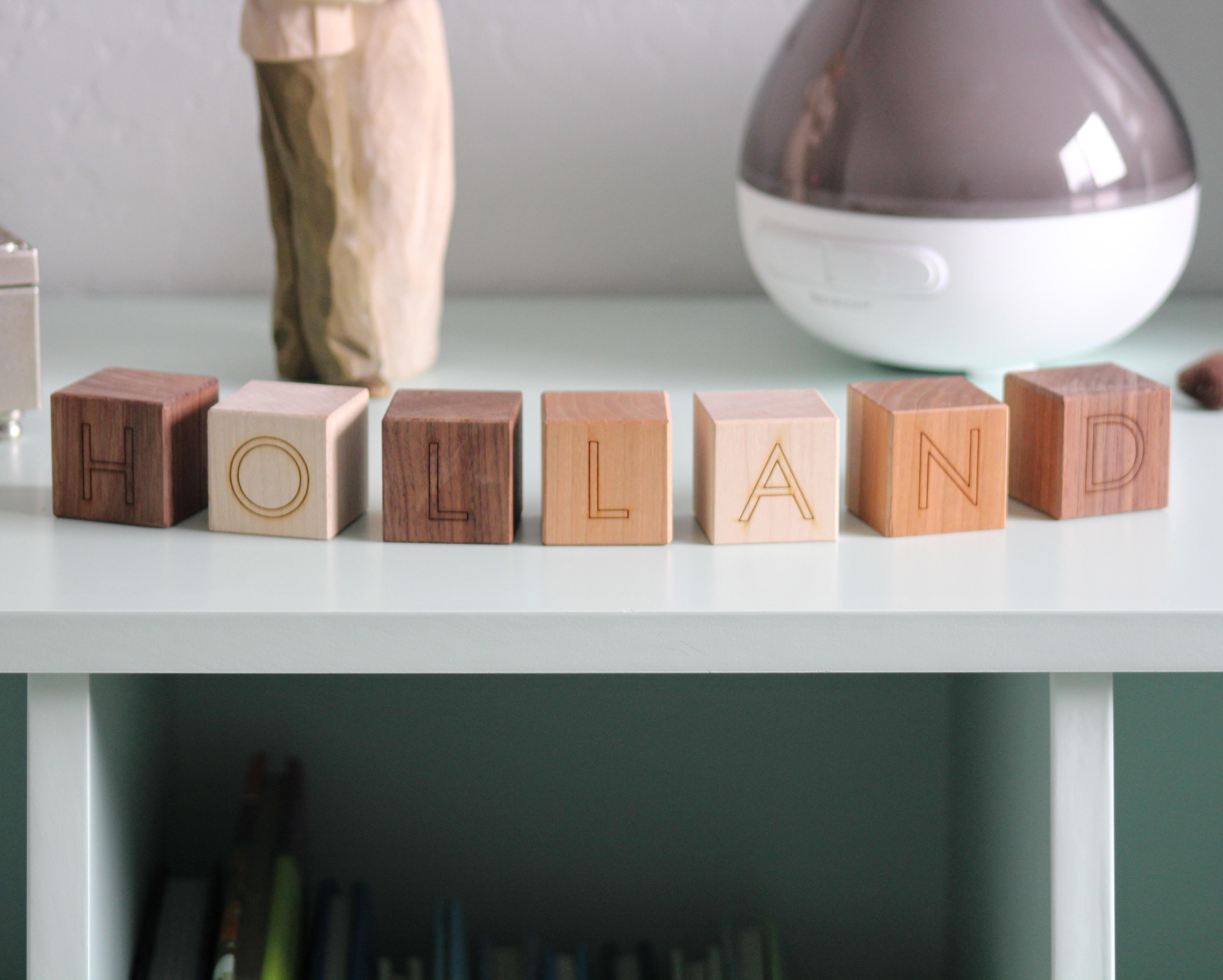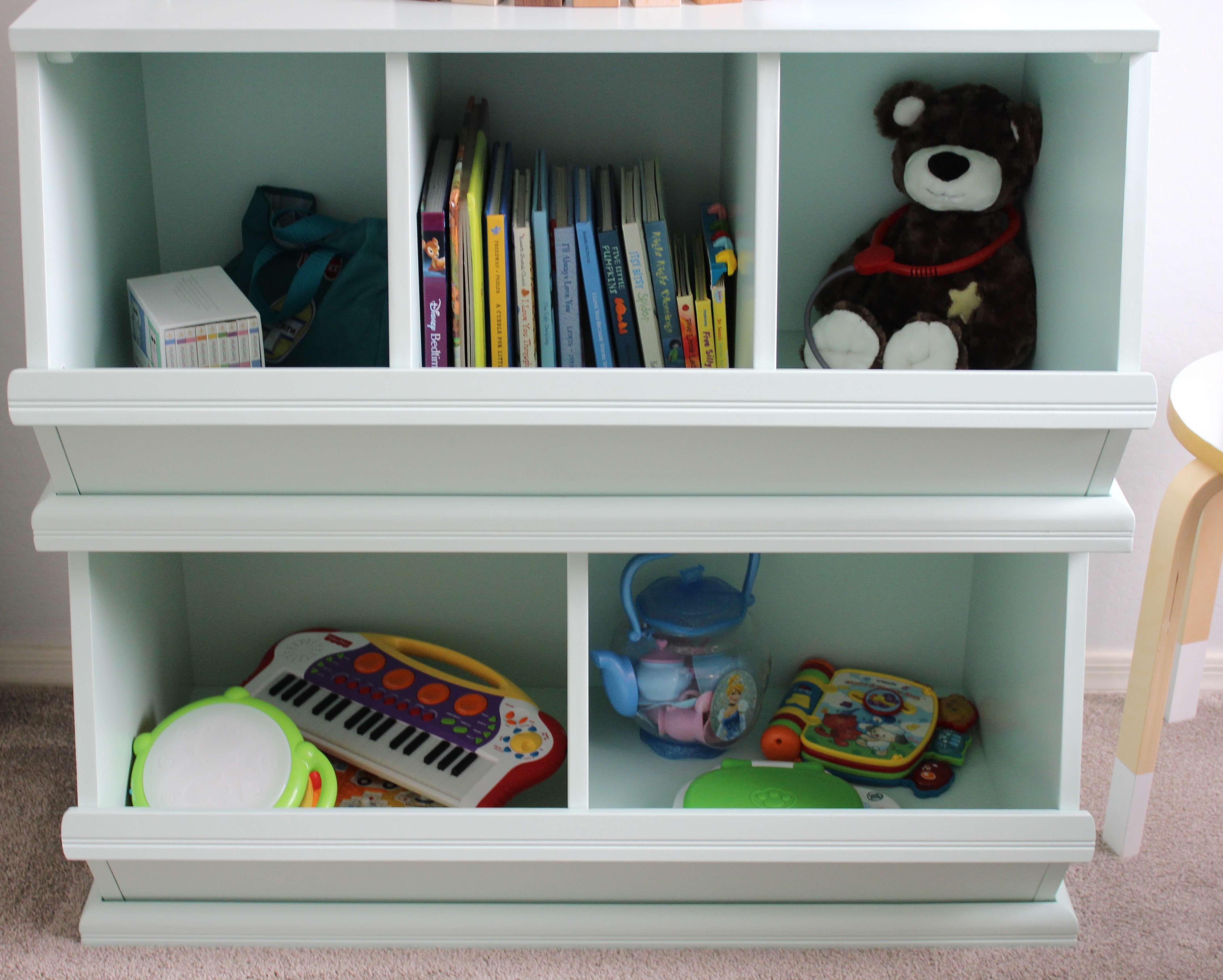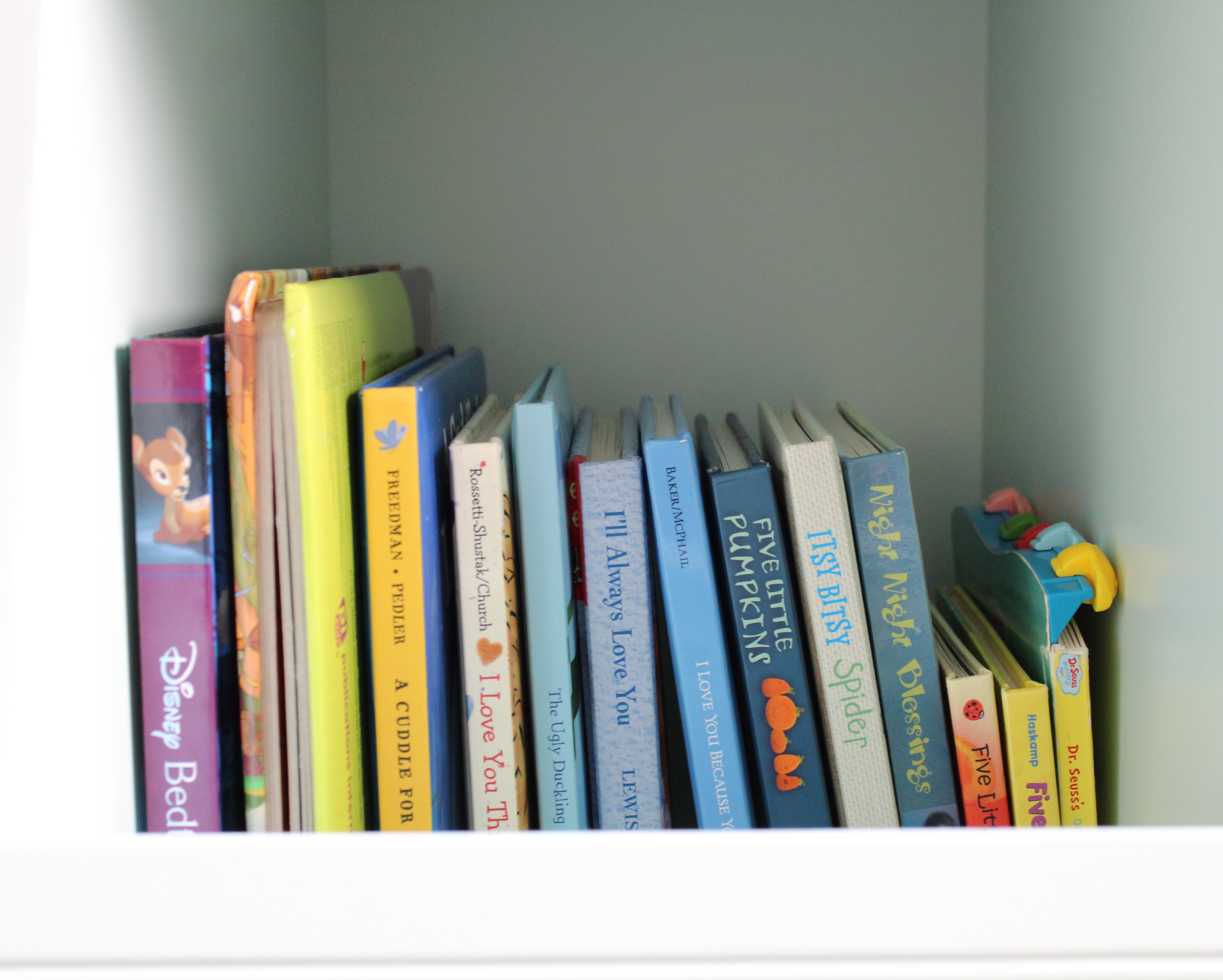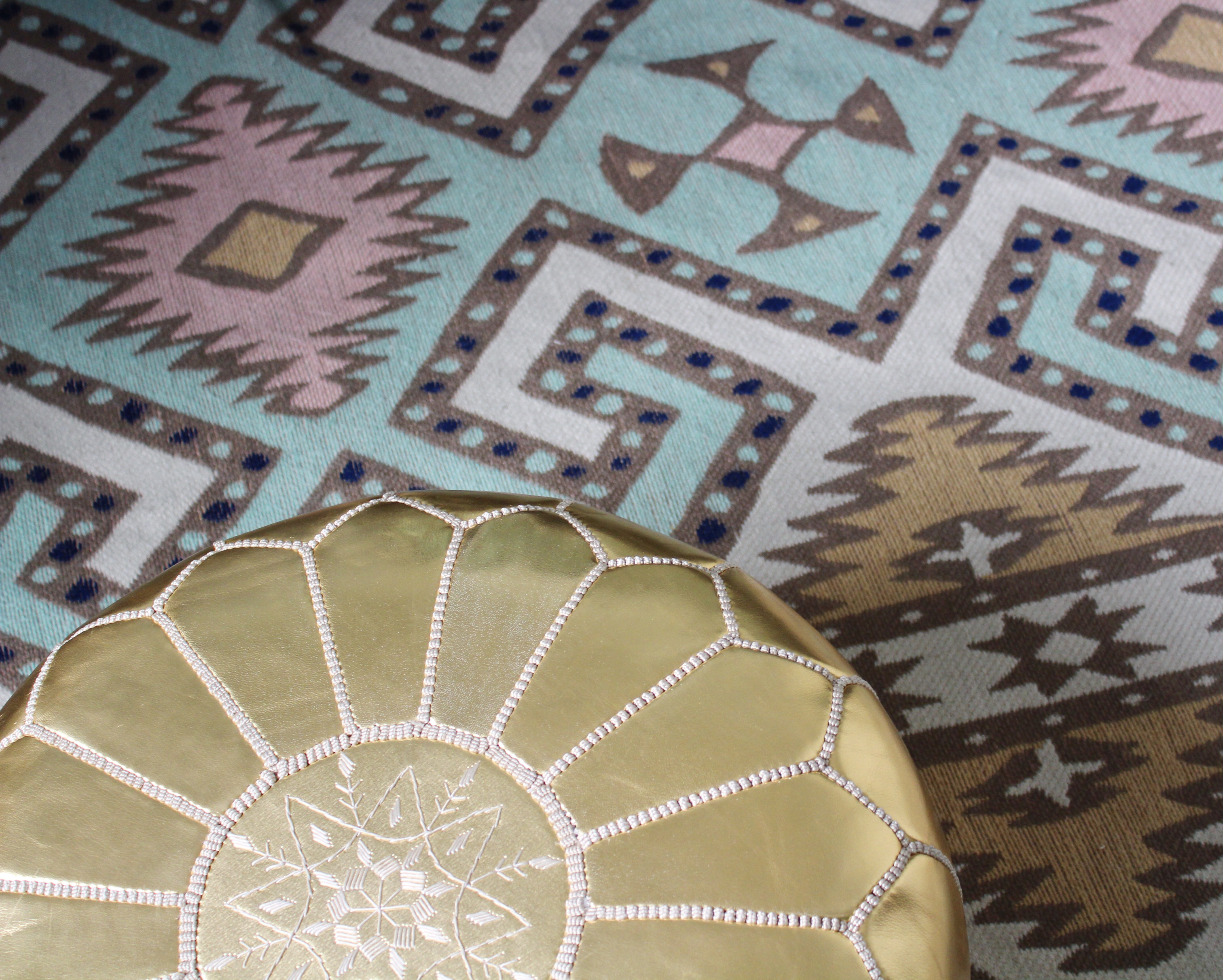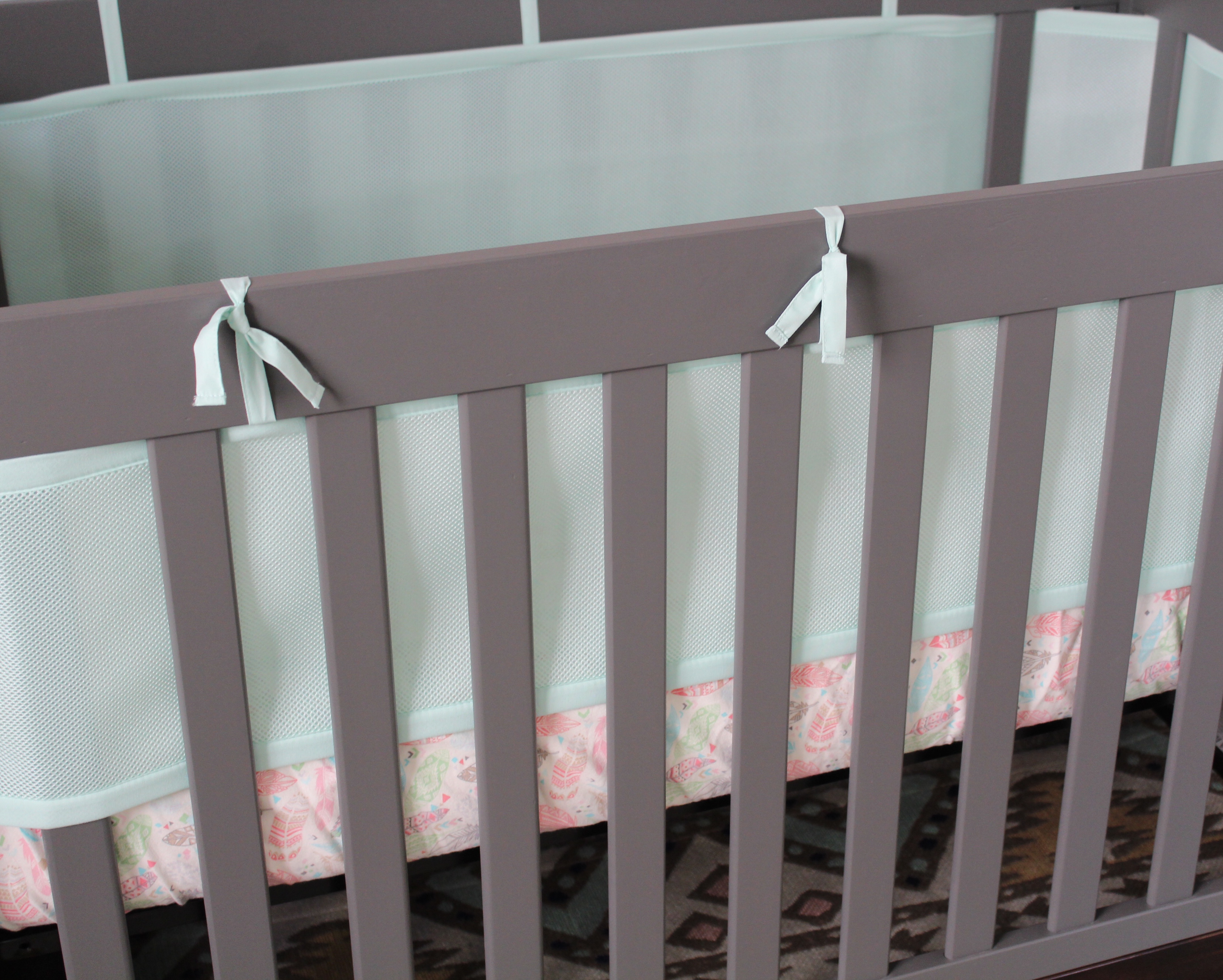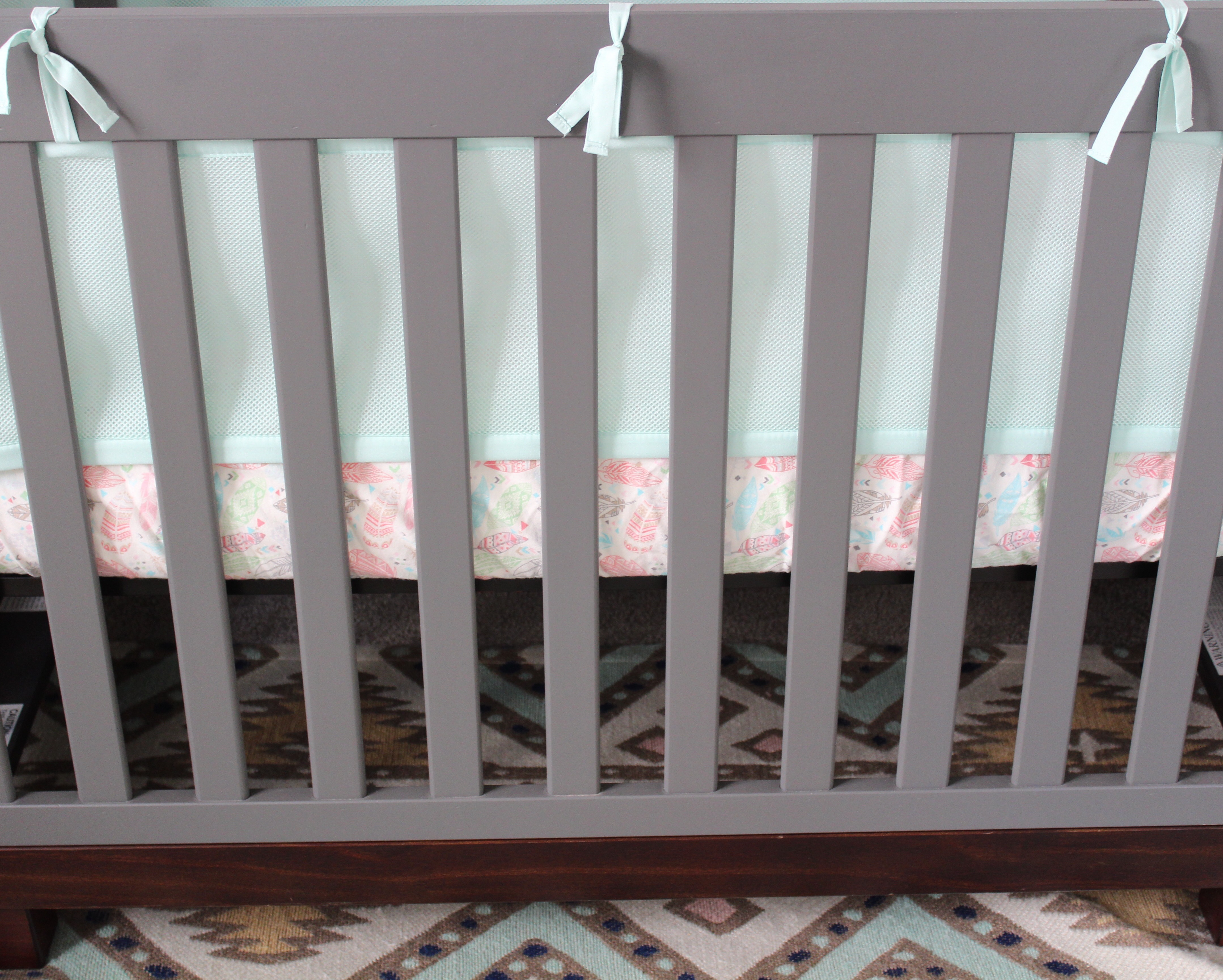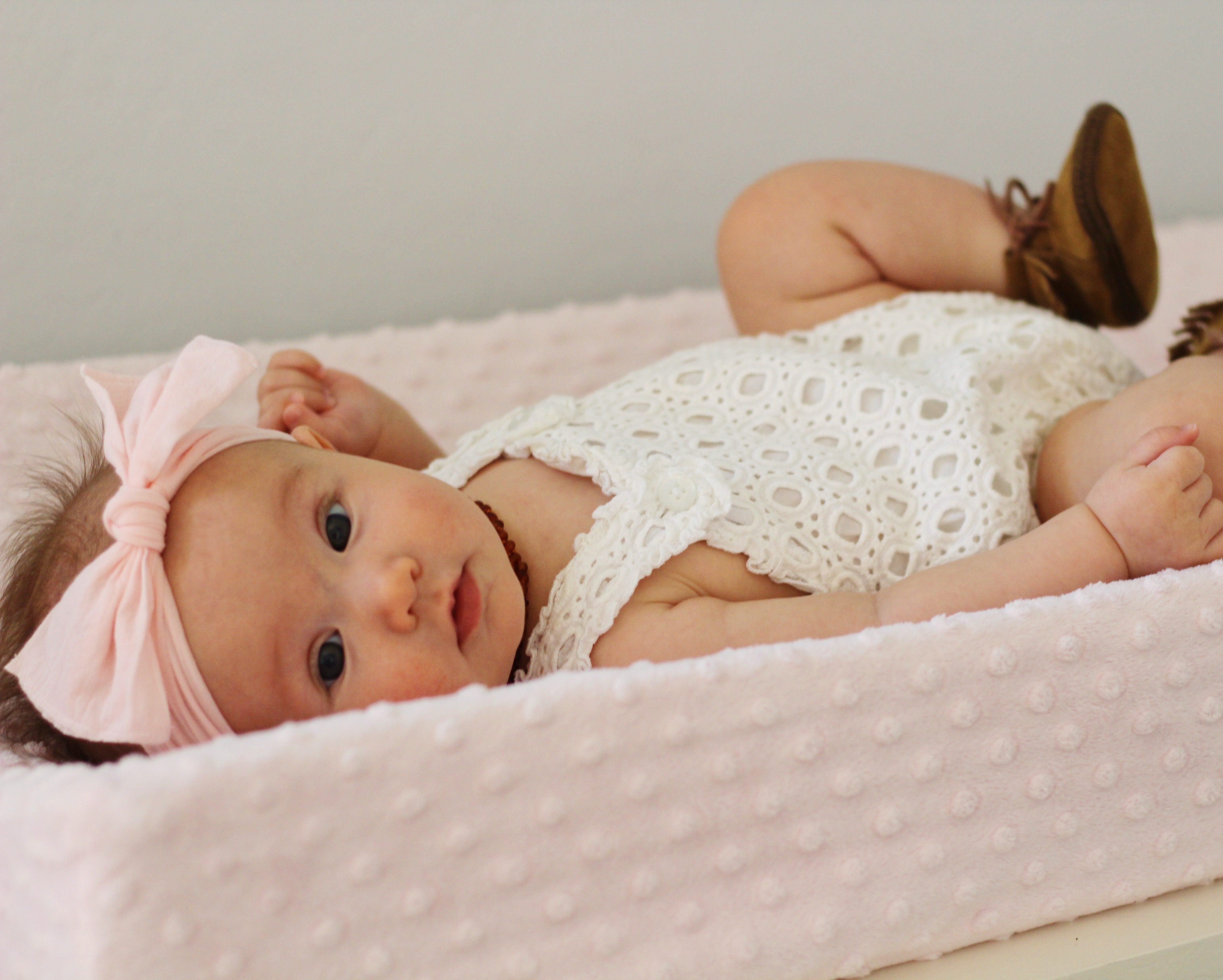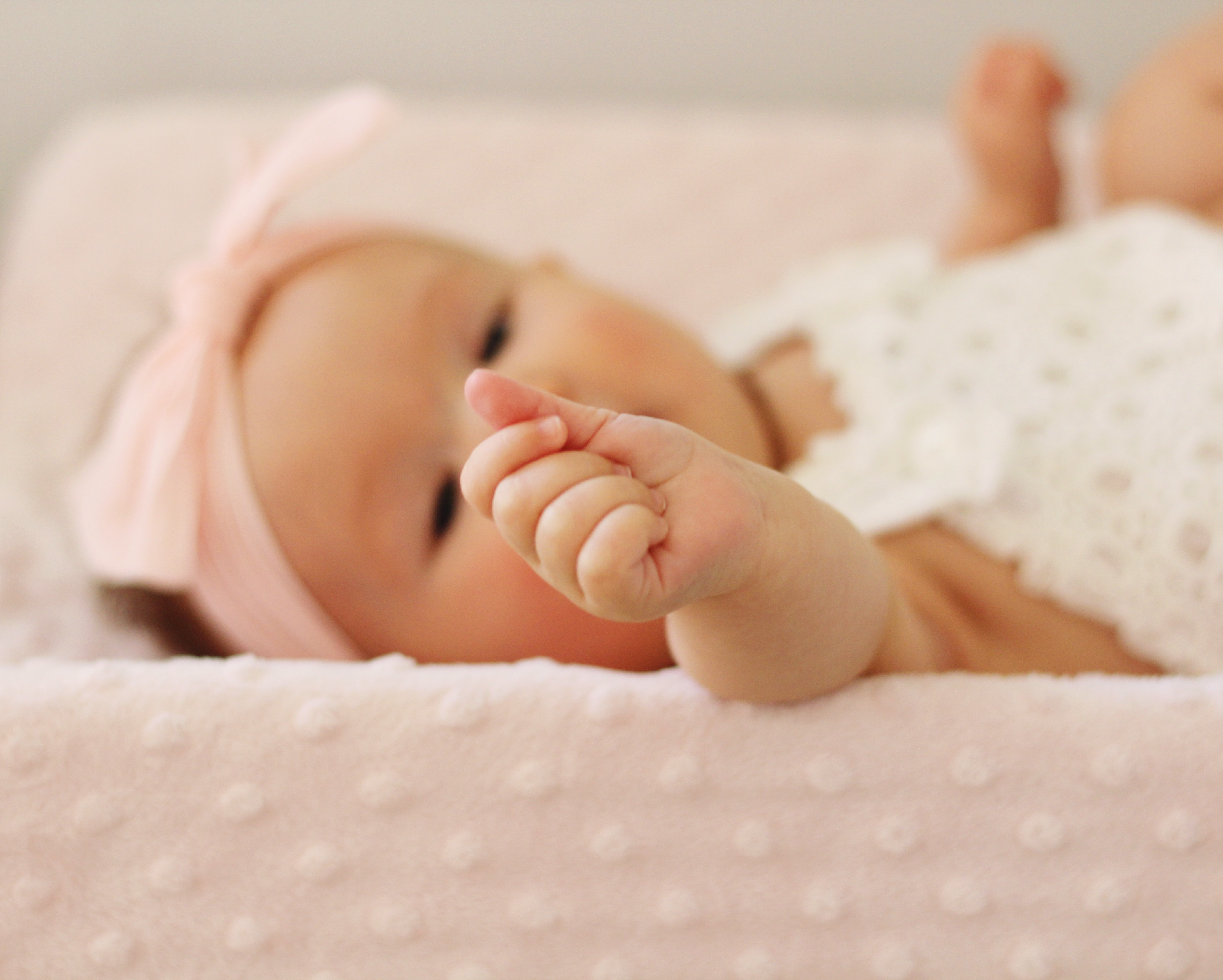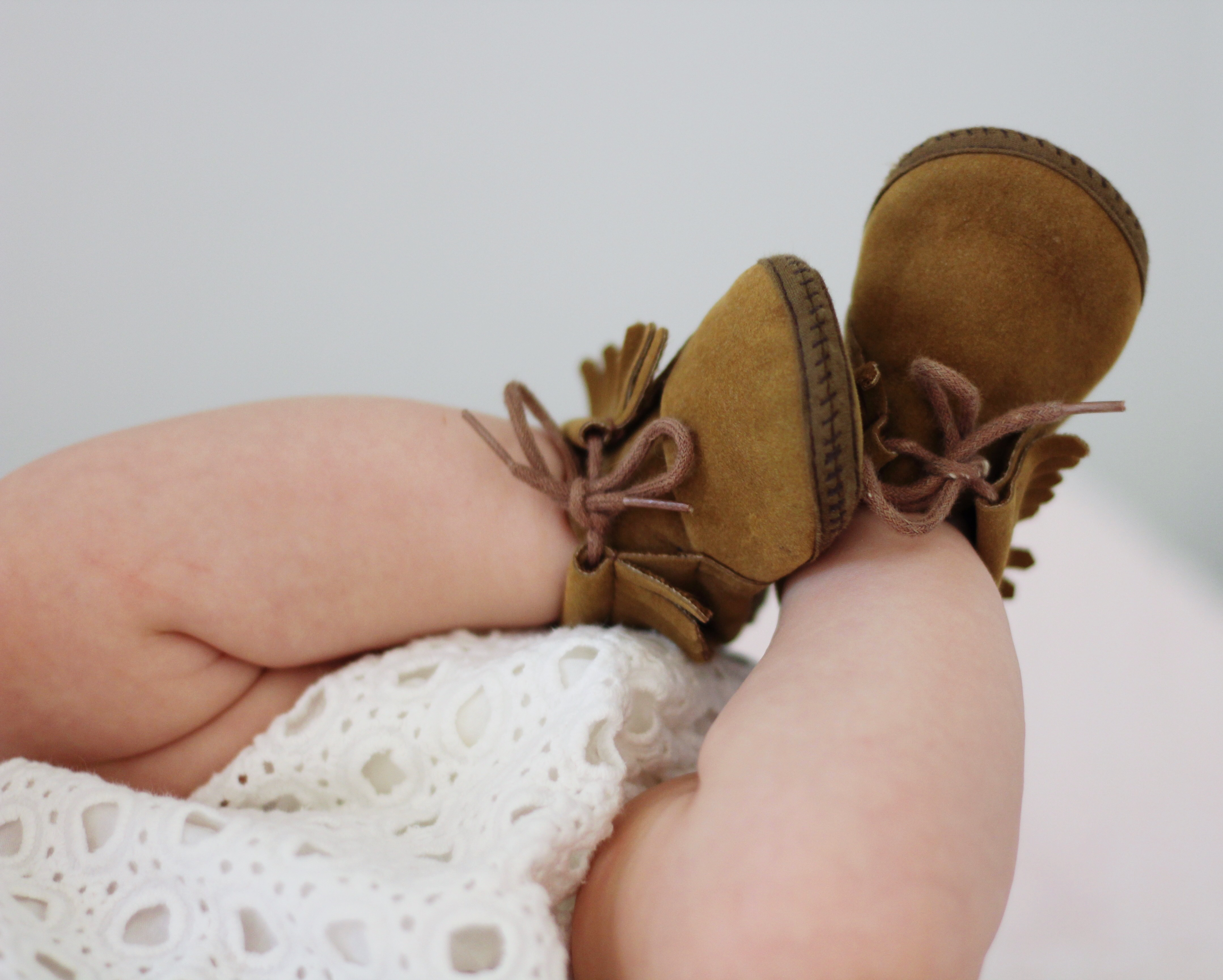 xx, Nicole