Happy New Year!
We rang in the New Year with our little, baby, New Year turning one! Can you tell I love saying this? From the moment my water broke minutes after the stroke of midnight to her birth the morning of New Year's Day, will forever be extraordinary and special.
However, this year blew by like no other year and as much as I was excited to celebrate our sweet Holland turning one, there was a big part of me that wasn't. She truly has grown the fastest out of all three of the girls and I just wish I had a little more time before this big milestone.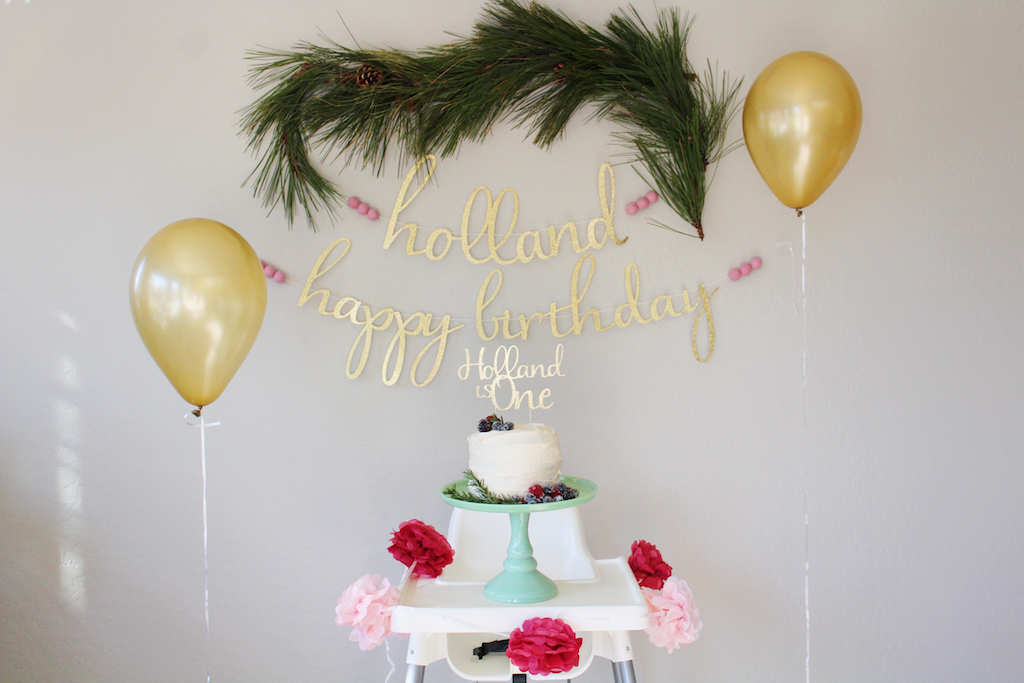 As a third-time mom, I know very well how time can appear to stand still but at the same time be only a vapor. The days can seem soo long believe me I know. But the years are so very short and I am seeing it more and more now.
Even though I wasn't ready for Holland to turn one, I had the best time planning and hosting her party! Since she is our baby New Year and turning one marks her golden birthday, I knew it had to be super special.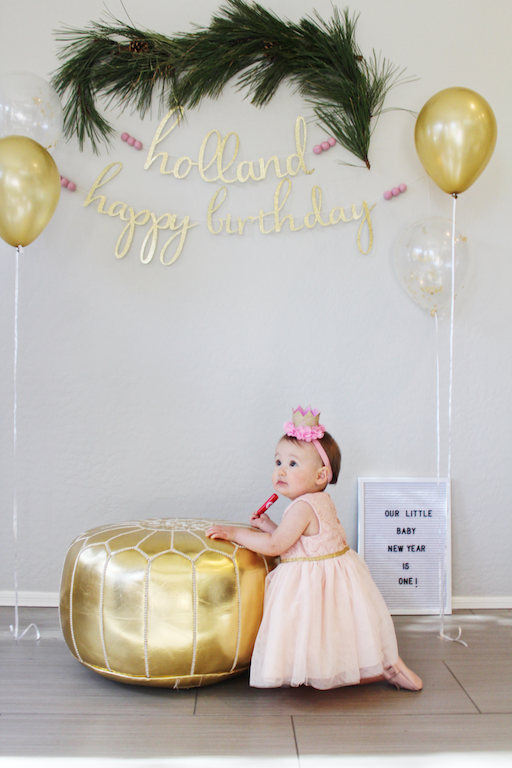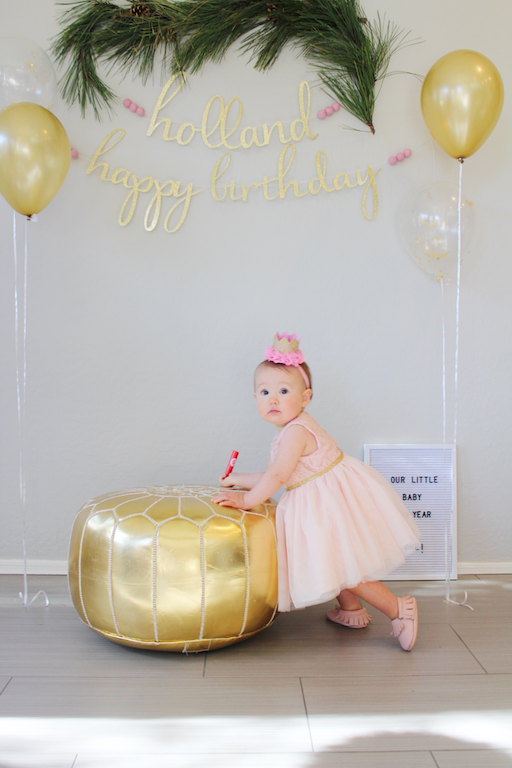 Recently, I learned about Korean culture and how they celebrate first birthdays from blogger and friend, Angela over at mommydiary. I was so inspired by her Dohl series and how Korean culture celebrates that I decided to surround Holland's birthday with her Dutch, German and Polish heritage.
A good theme is something I love and I always try to have one in mind. Both New Year's and a golden birthday scream gold so I added lots of pops of it. Another touch I added was Christmas greens. Can I tell you how cool this worked out too? I was totally stressing about how the heck I was going to find them after Christmas and what was I going to do? Well, we were up north and rented a cabin for Christmas and guess what? I found fresh pine and juniper everywhere!! I mean I literally laughed out loud!
Food, oh can I tell you how good Dutch, German and Polish food is? My mother-in-law makes traditional Oliebollen every New Year and it.is.so.good! Kinda like a donut topped with powdered sugar. Then, we had German gingerbread cookies and handmade Polish Kolaczki cookies along with Polish Kielbasa and a sampling of Dutch cheeses. There was also Polish soup and perogies to enjoy and my mom made German chocolate cake cupcakes too.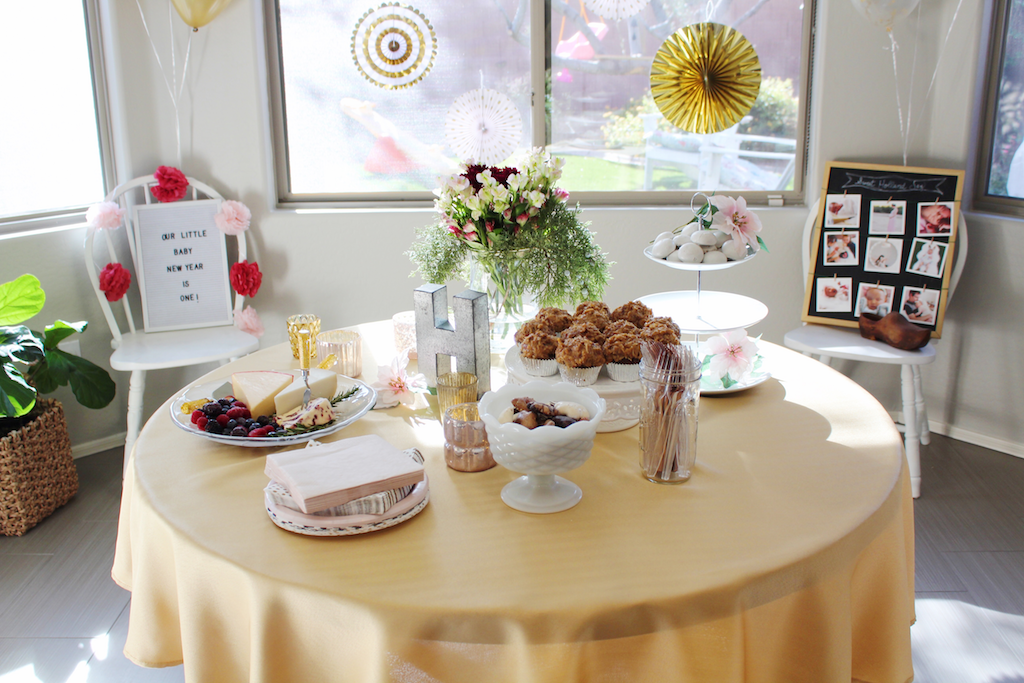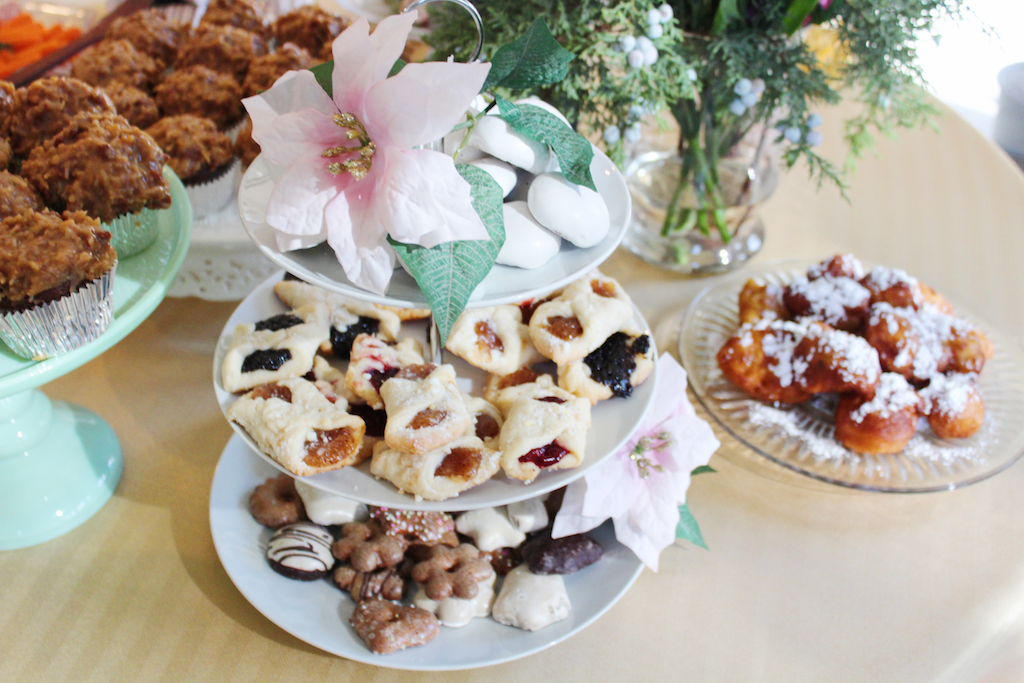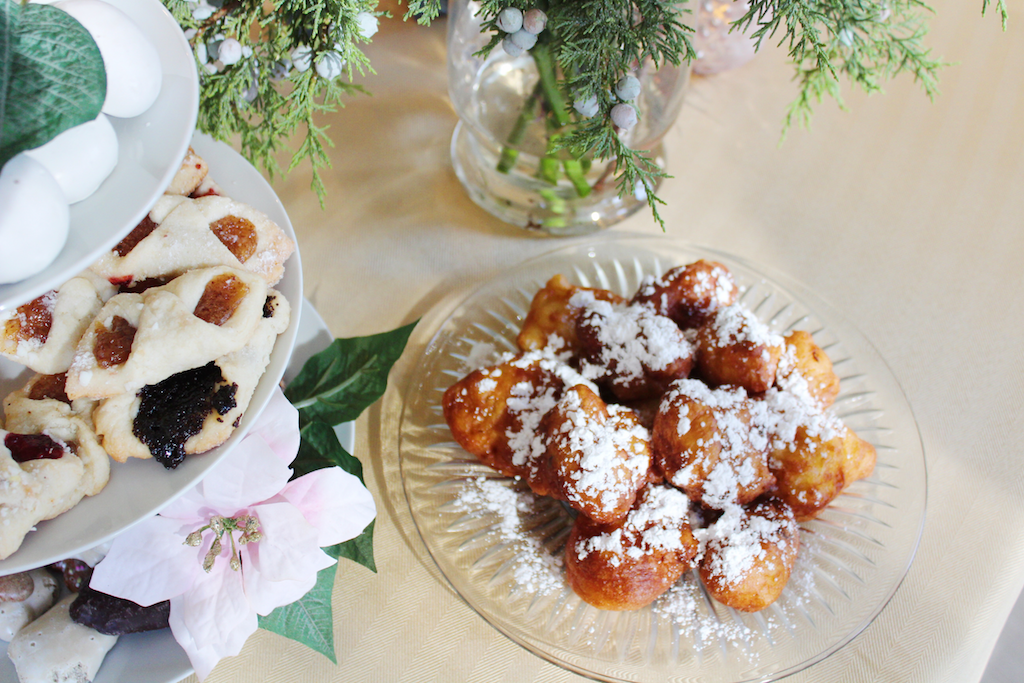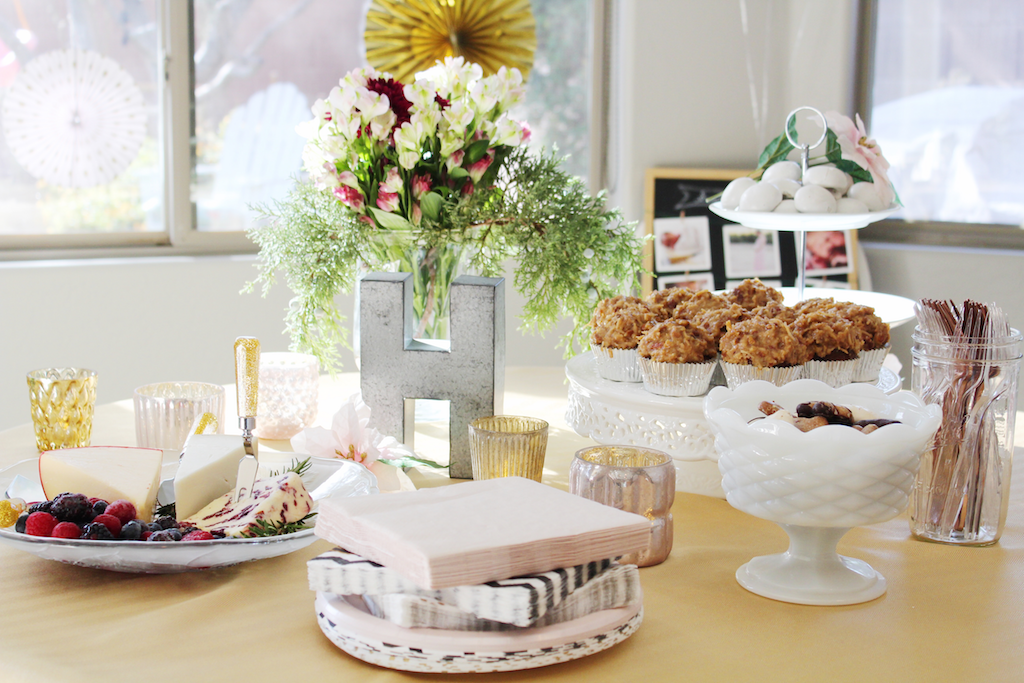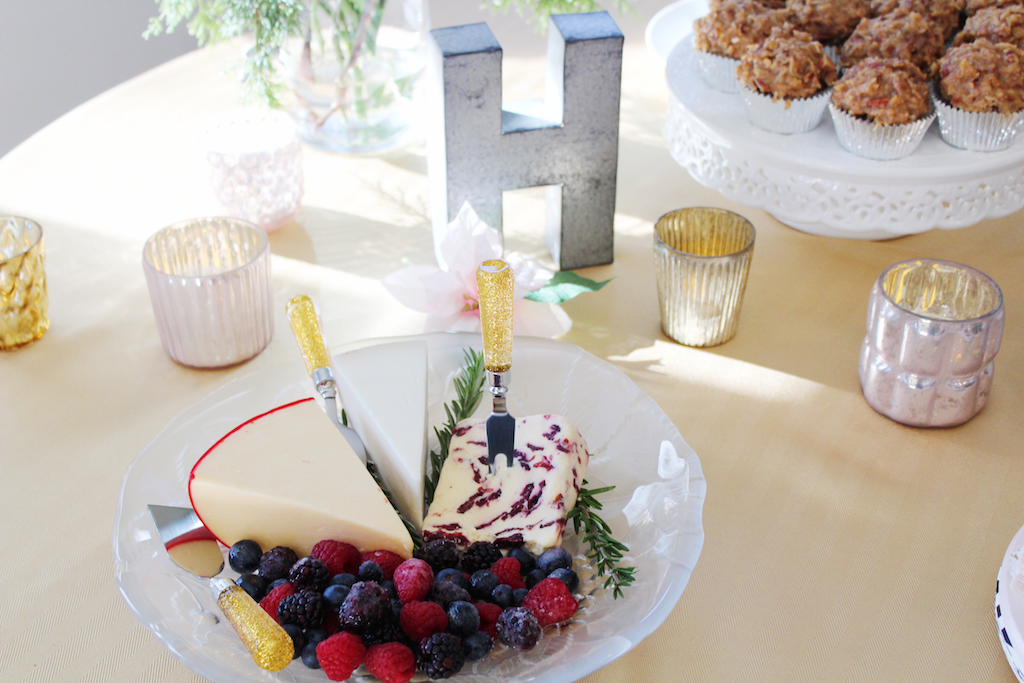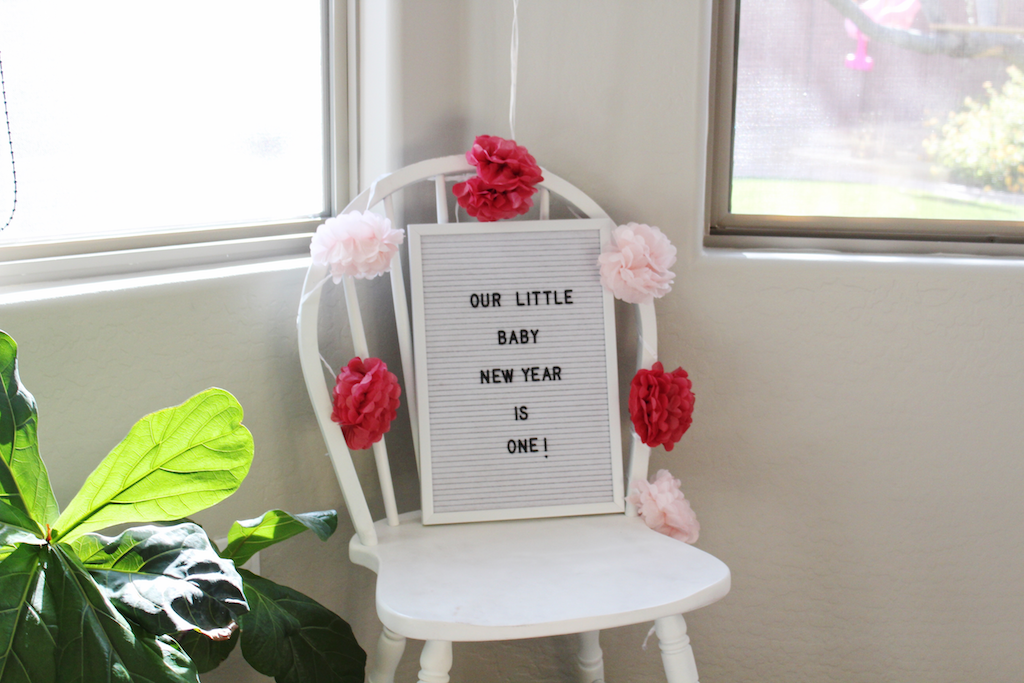 Fun with smash cake! And yes we had a little pre-party fun!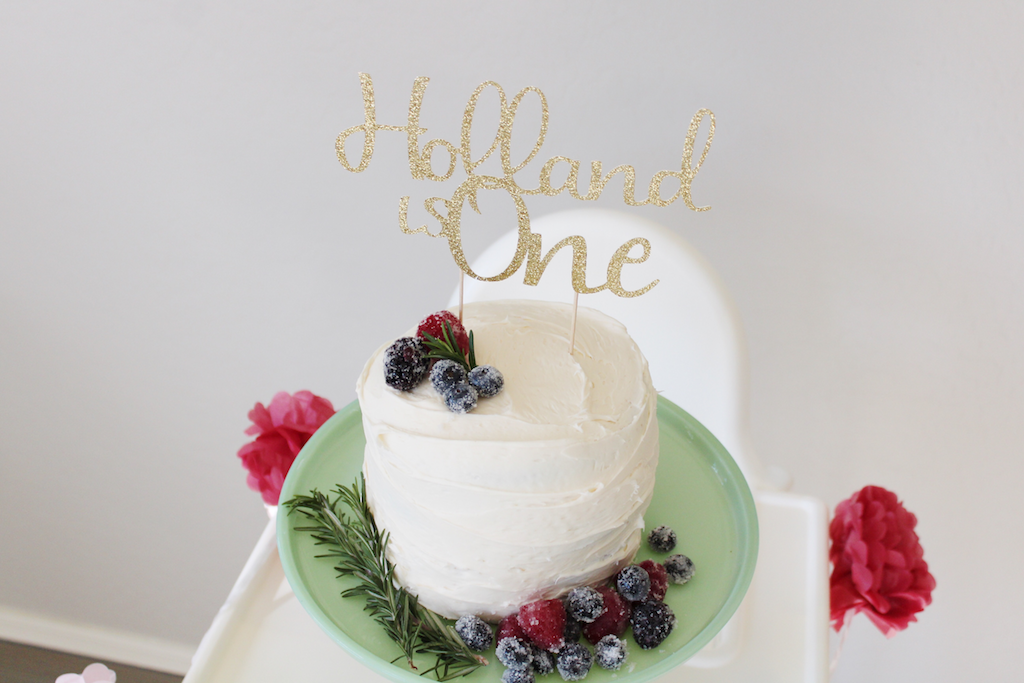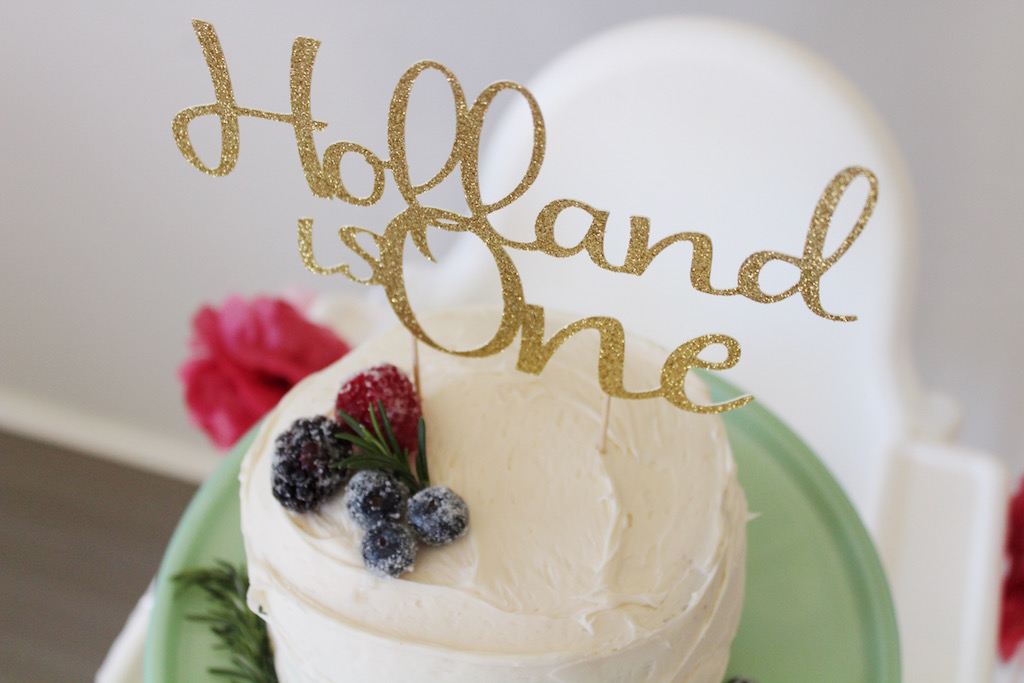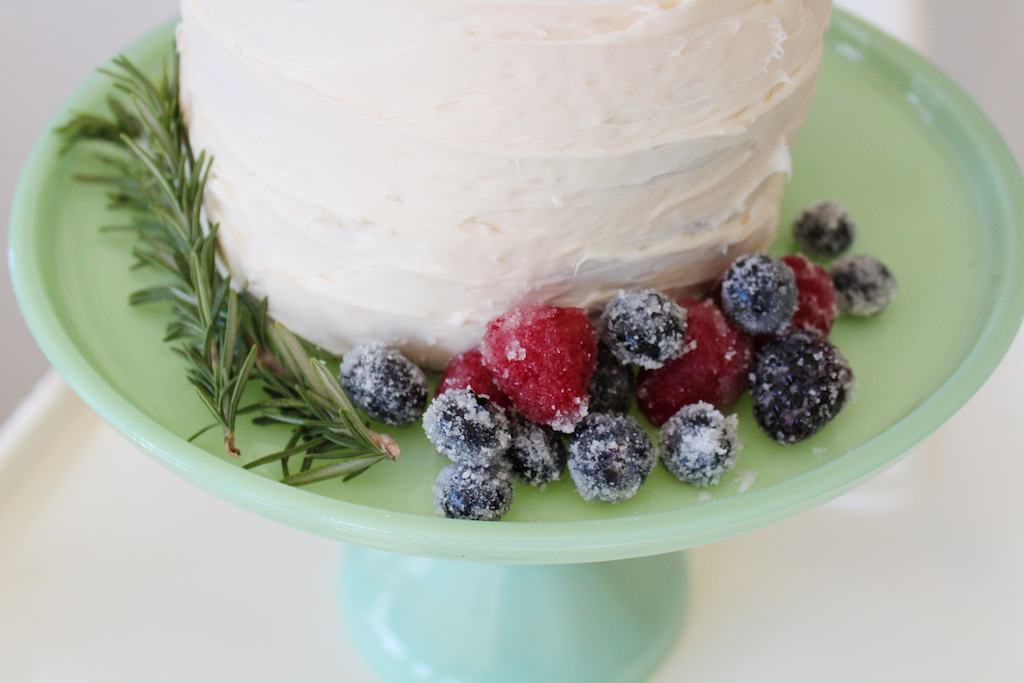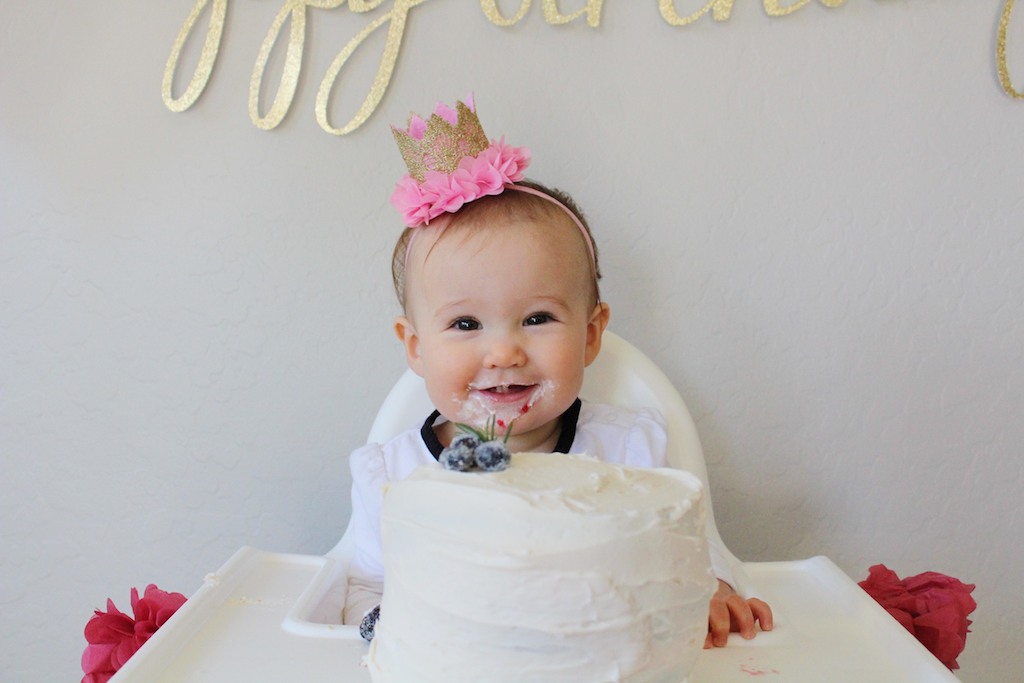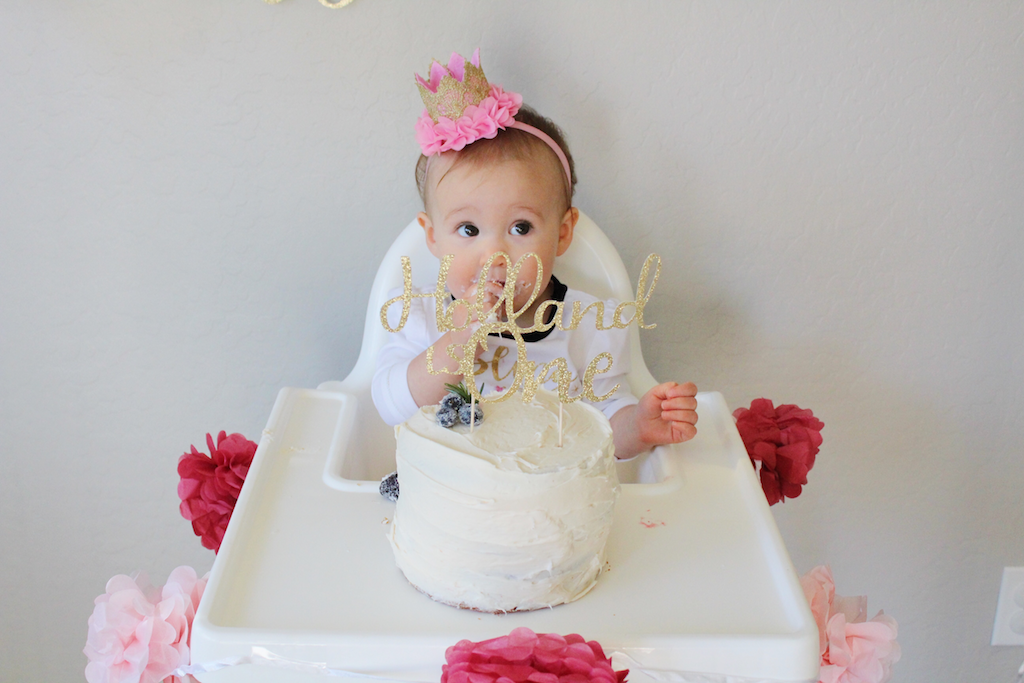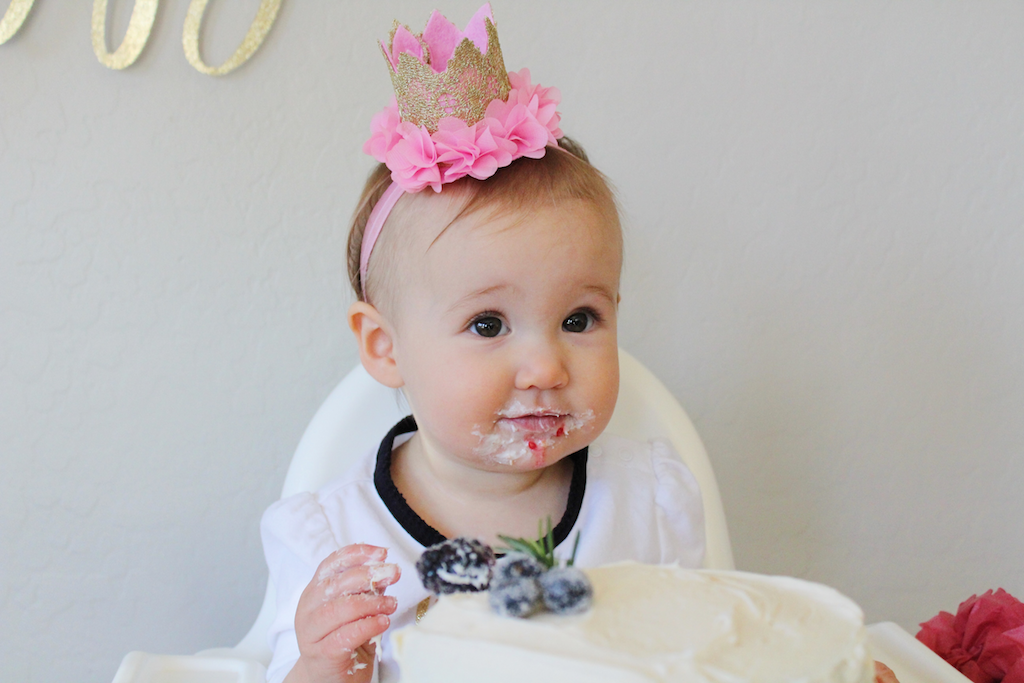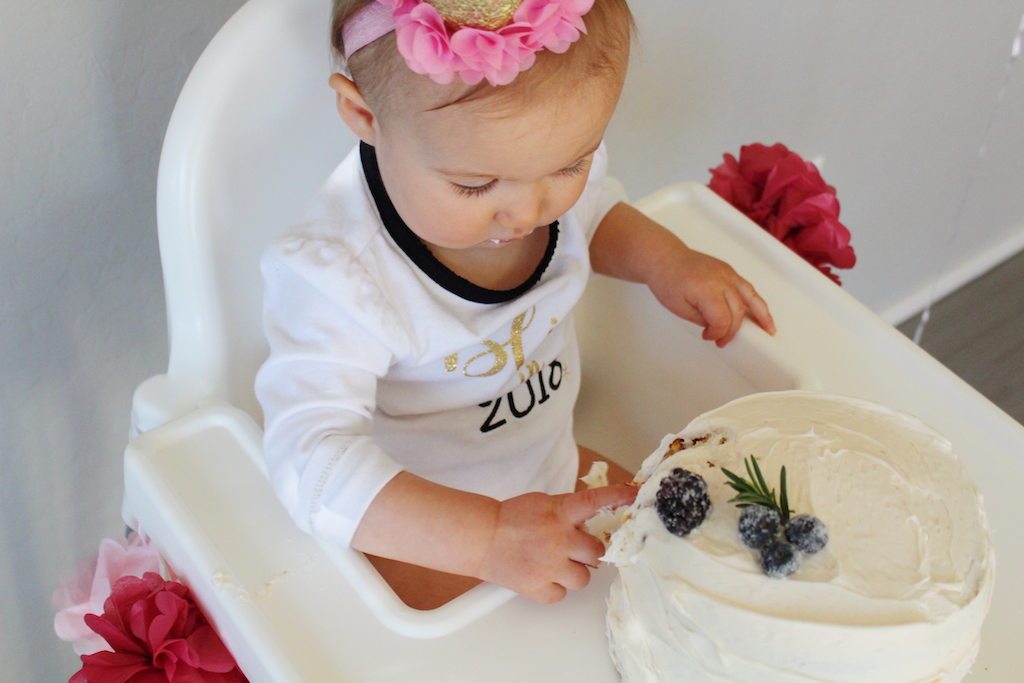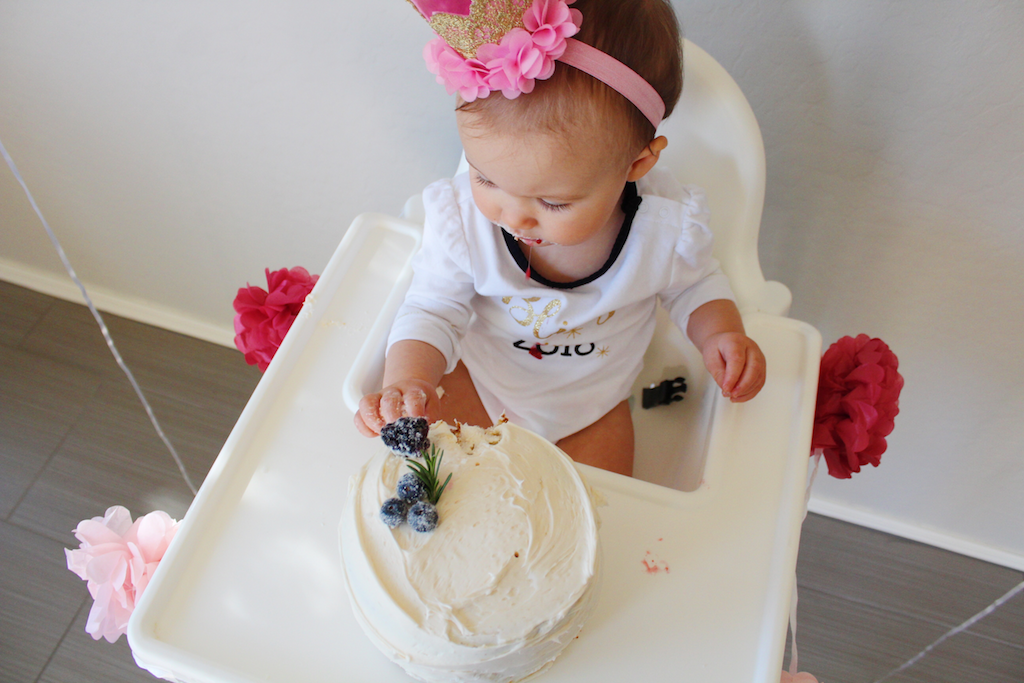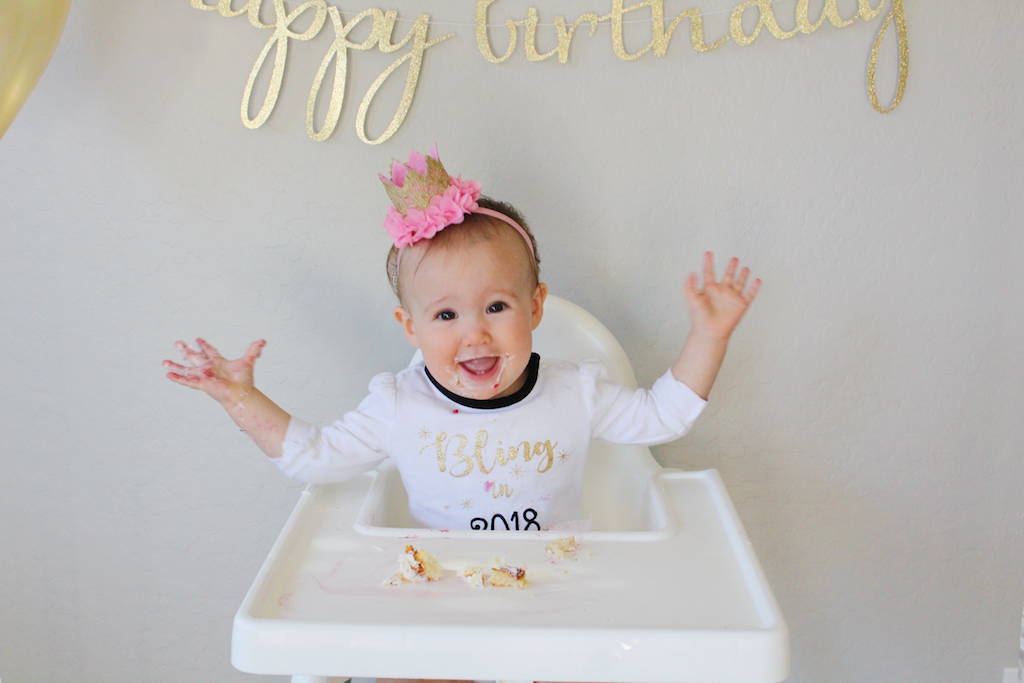 Then the big day! She was already a pro and devoured her cupcake!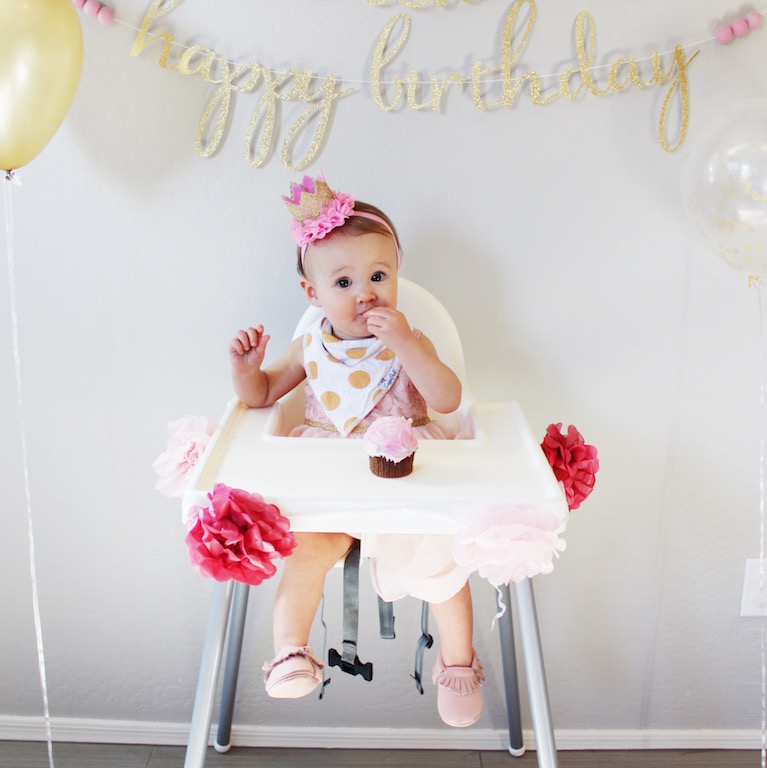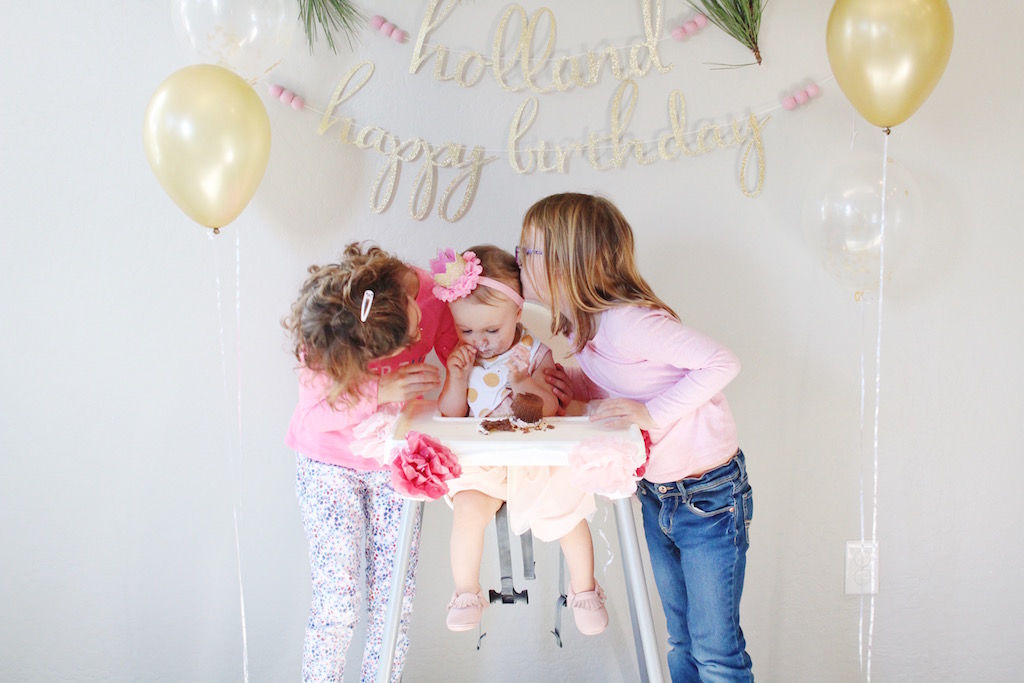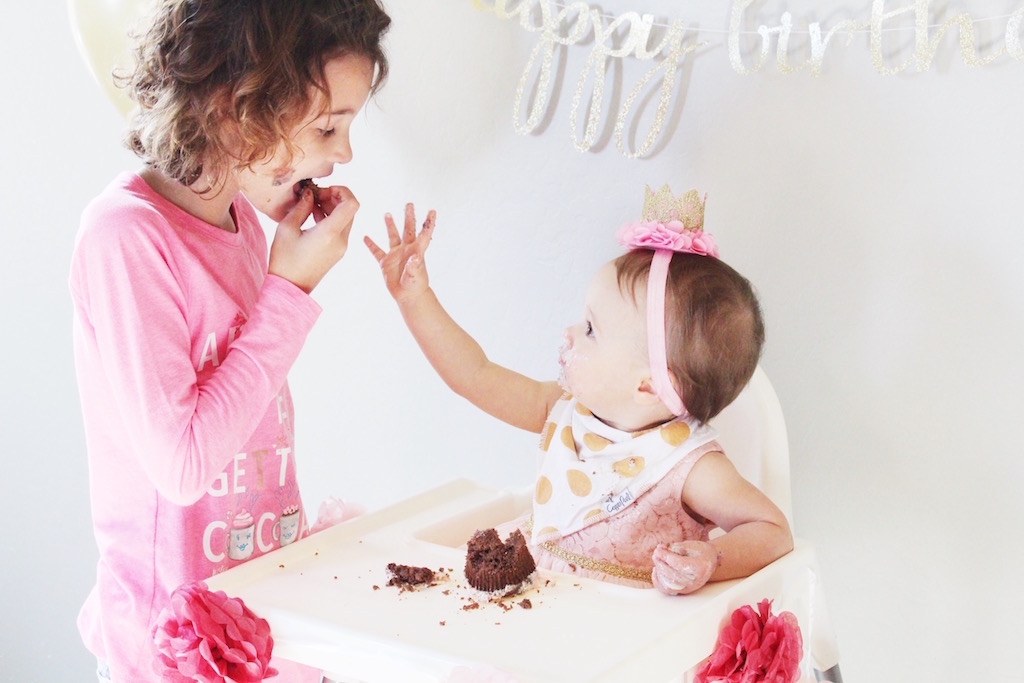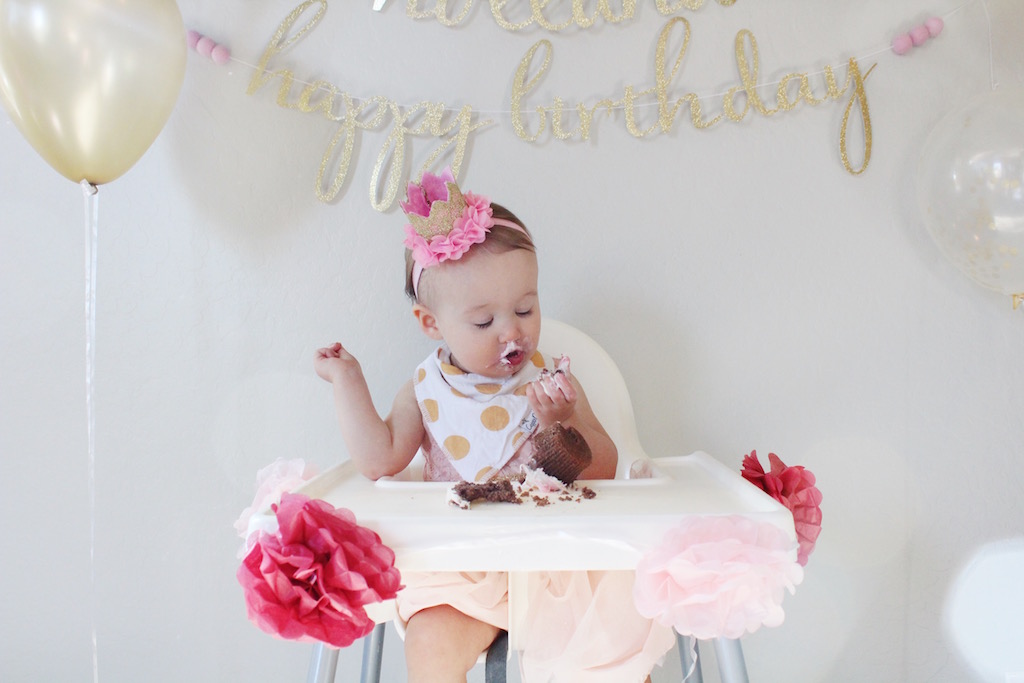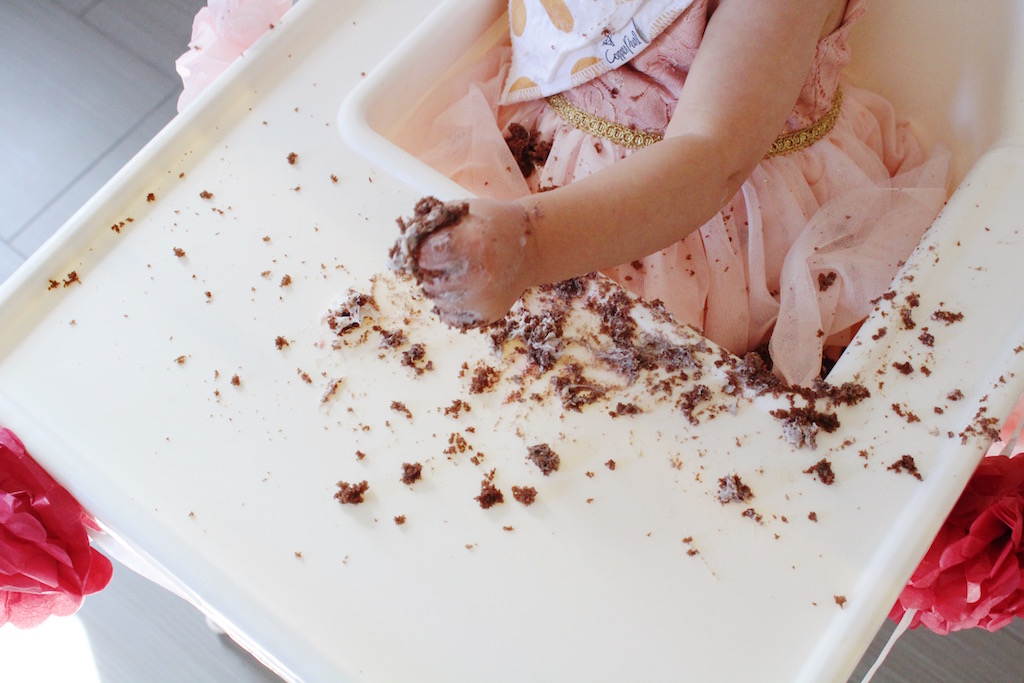 The day was spent with our Dutch, German and Polish family. Now can you guess which is which? My hubby's mom is Dutch. My mom is German and my dad is Polish. Our previous pastor once said, " it is important to know where you come from" and I couldn't agree more!
xx, Nicole