Waiting is hard isn't it?
All good things come to those who wait sounds so much easier than it really is right? However, it has been a good reminder for me as we have all been anxiously waiting for baby #3 to make her debut! My life verse has always been Philippians 4:6-7, "Be anxious for nothing, but in everything by prayer and supplication with thanksgiving let your requests be made known to God." –NASB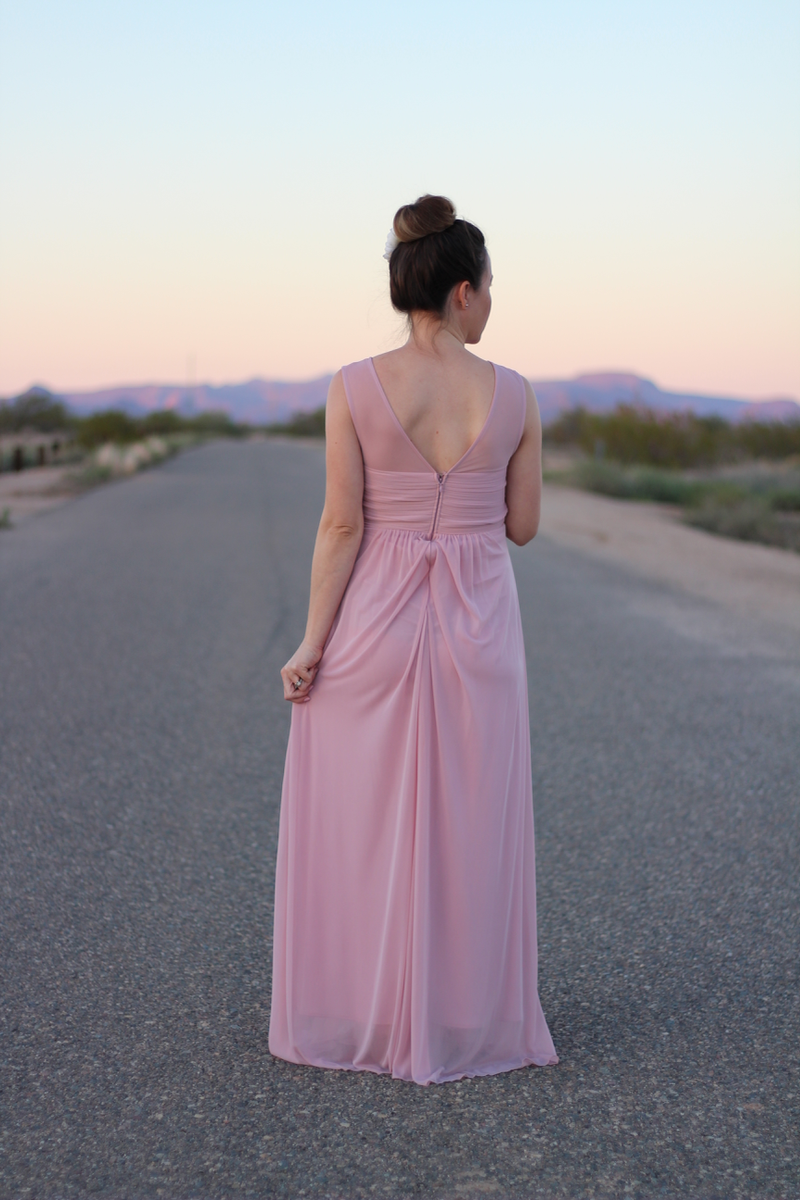 My hubby, Kevin and I were really hoping our sweet Holland Joy was going to be here shortly after Christmas when I started having painful contractions. But here I am still very pregnant at 39 weeks! My first two pregnancies were so different than what I have been experiencing lately. I have never had days of painful contractions leading up to the birth of my babies.
Waiting, being patient is not easy especially when you are in pain. Over the last few days I have wrestled with feelings of discouragement, doubt and even fear. I even had a mini melt down this week that left me in tears. My amazing husband has been so positive and so tender reminding me each day that passes, "babe she will come."
Kevin is right despite my feelings and God has also sweetly reminded me all in his timing like the saying, "all good things come to those who wait." His word always says it best and I found a few verses that are so encouraging to me.
James 1:4-5 says, "And let endurance have its perfect result, so that you may be perfect and complete, lacking in nothing. But if any of you lacks wisdom, let him ask of God, who gives to all generously and without reproach, and it will be given to him." -NASB He also has reminded me that He will never leave me or forsake me. He reminds us of this throughout scripture both in the Old and New testament. He mentions this in Joshua 1:5, Hebrews 13:5 and two times in Deuteronomy 13:5 and 31:8.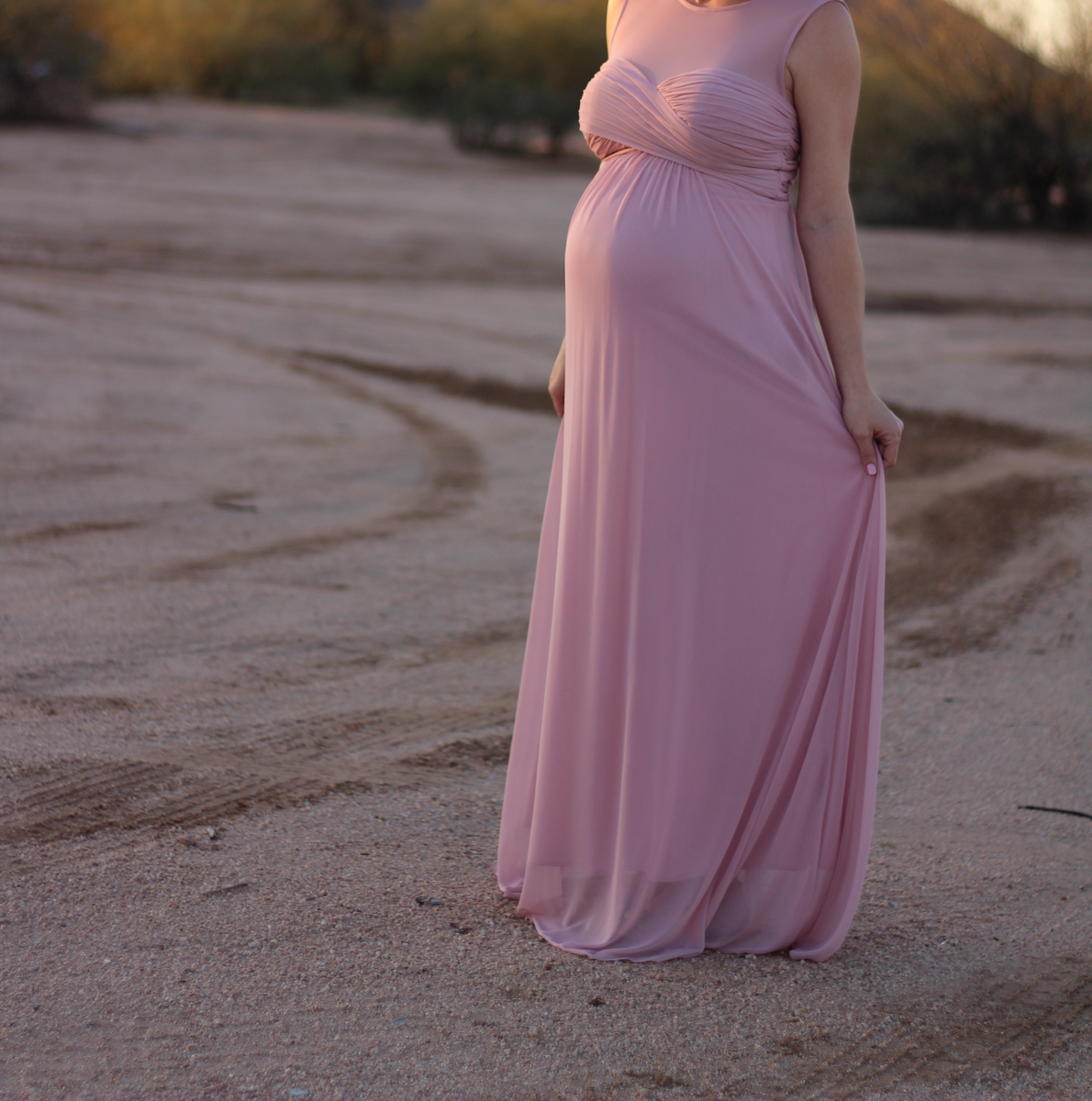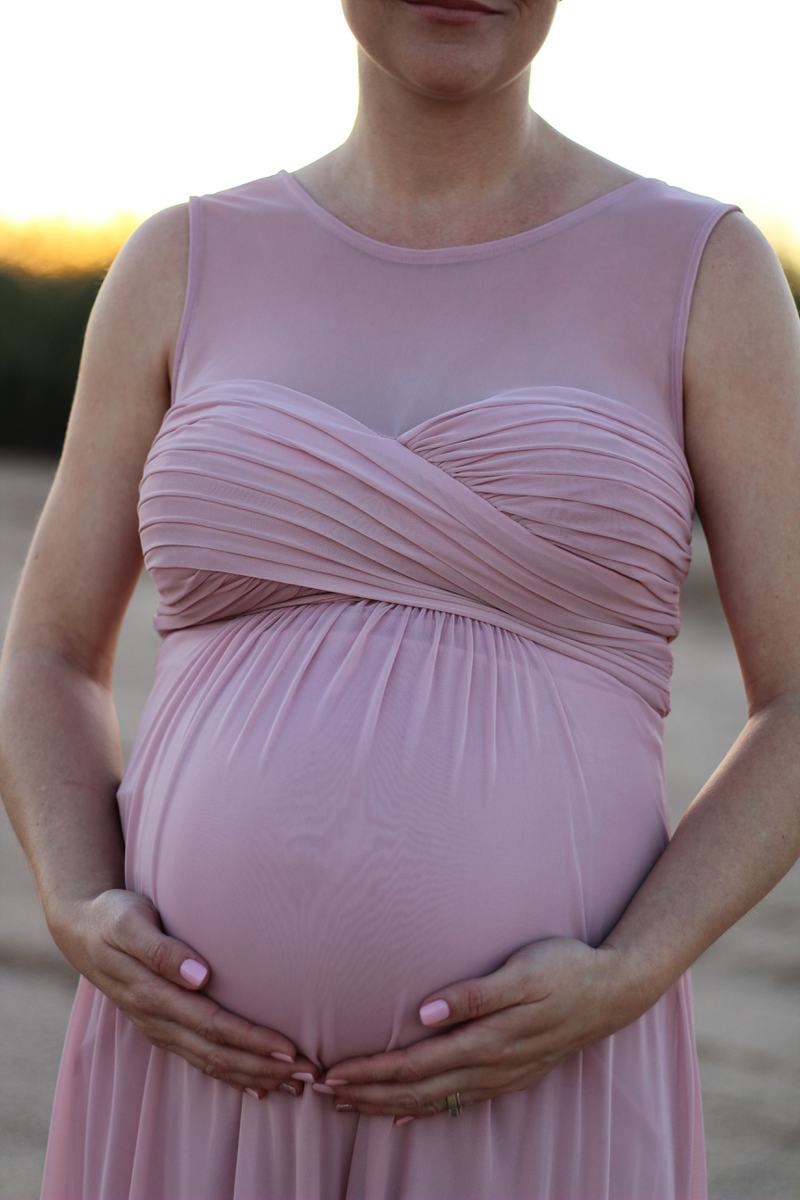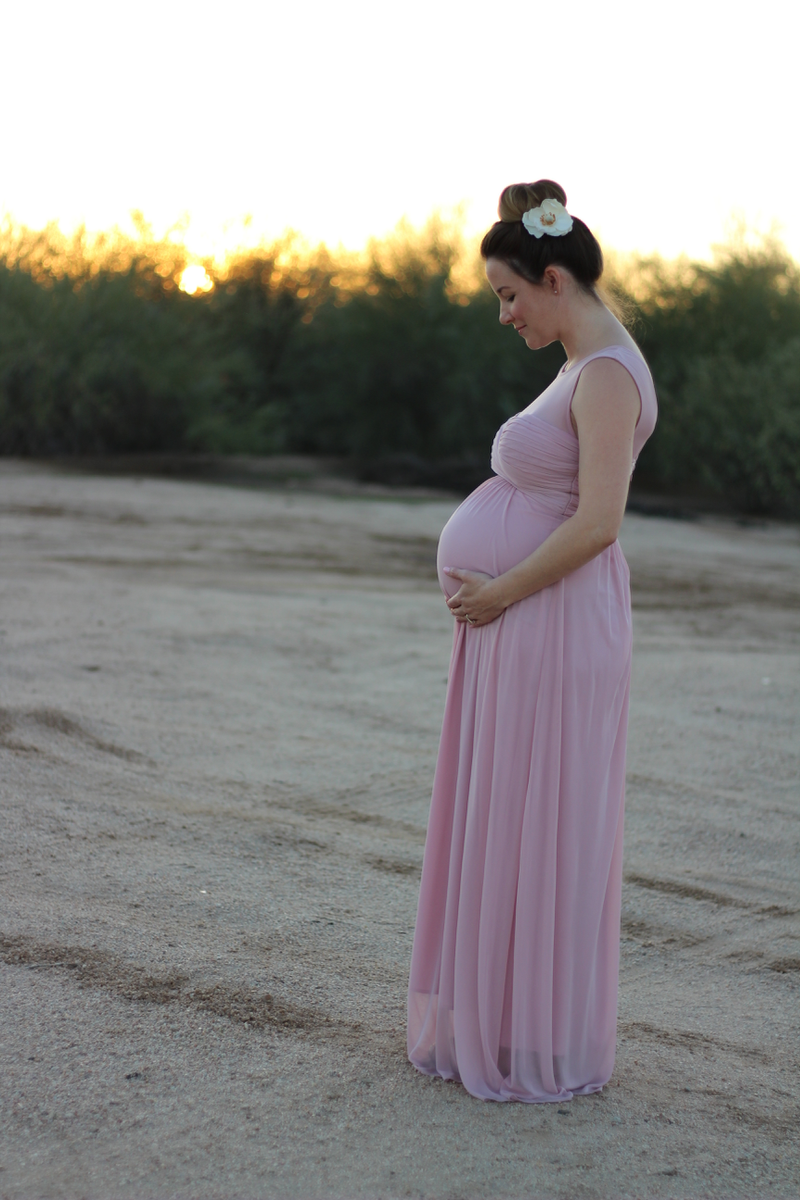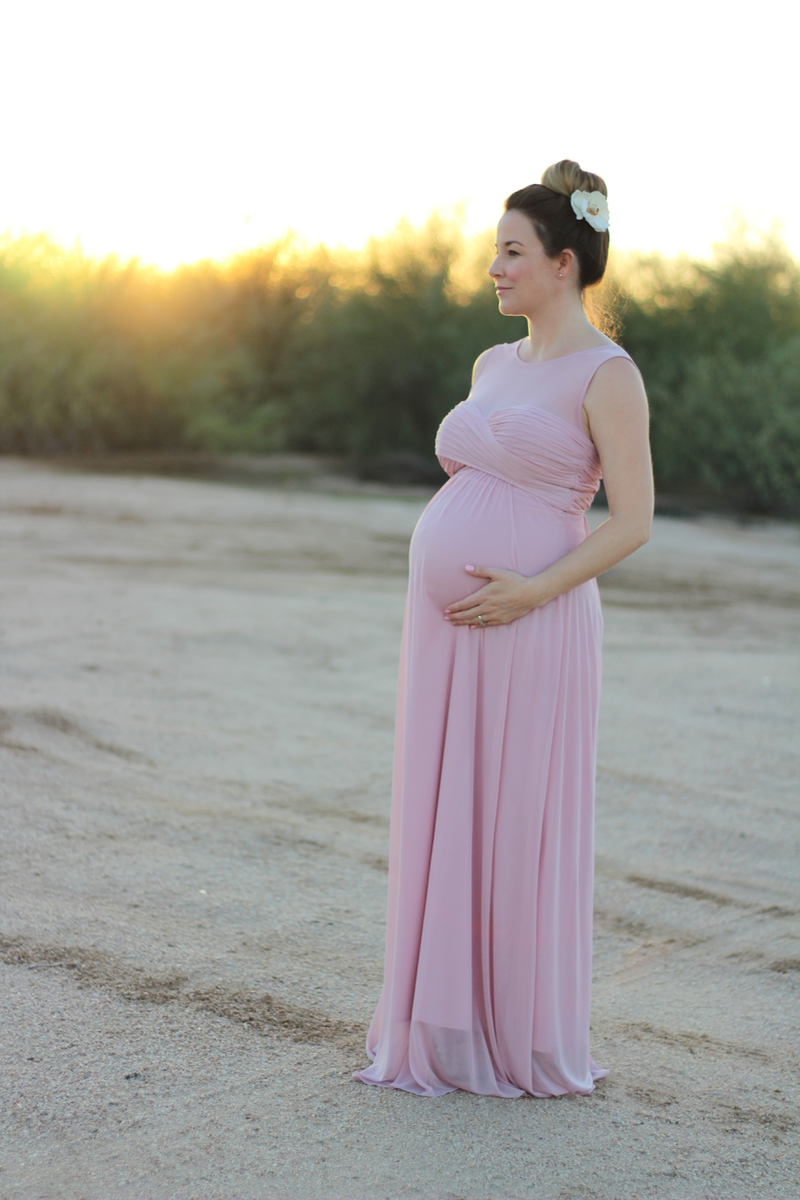 Dress c/o: Pink Plush
Holland will be born any day now and even though I have never made it past 37+ weeks pregnant, it may be God's perfect will for her to actually be born on her due date! We are so blessed and so excited and I can't wait to announce the birth of our third baby girl!