Yay it's Friday or I like to say, it's Friyay!
Fall has finally arrived for us Phoenicians and I am sooo happy because it is my favorite season of all. I mean it's our shortest season, like three months worth but never the less my favorite.
This post contains some affiliate links. These links help me to provide better content along with earning a possible comission. Clicking on links does not cost you a thing. -xo
I have been crushing on a few things lately and I thought it would be fun to share with you. After all, this is really what my blog is all about, sharing my favorite things.😍
First up on my favorites list is the over-the-knee boot. For some reason, I have been afraid of this iconic look in the past. But I finally tried on a pair and it was instant love!
the over-the-knee boot
Balloon arches
Holland just turned ten months old and as much as I want to be in denial she will already be one in two short months! I am already planning the festivities and pinning away on Pinterest and I am in love with these balloon arches.
They range from simple to elaborate.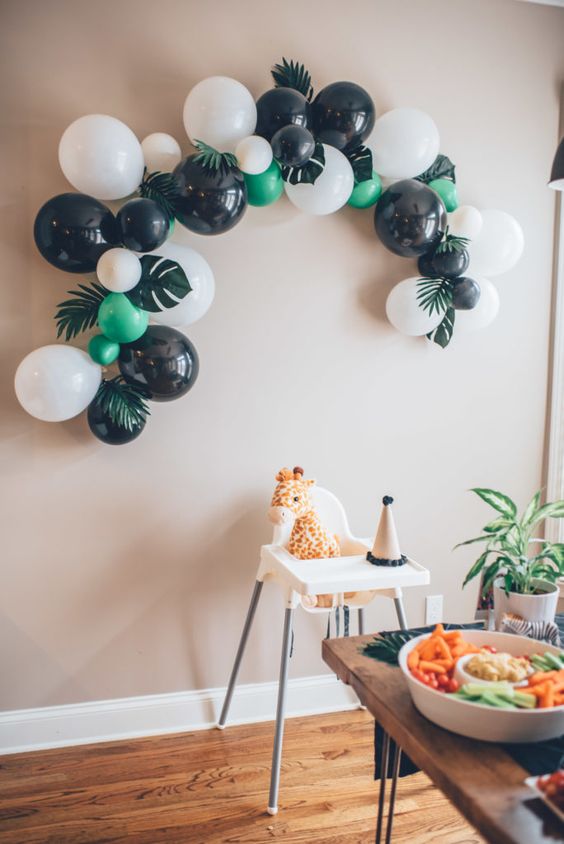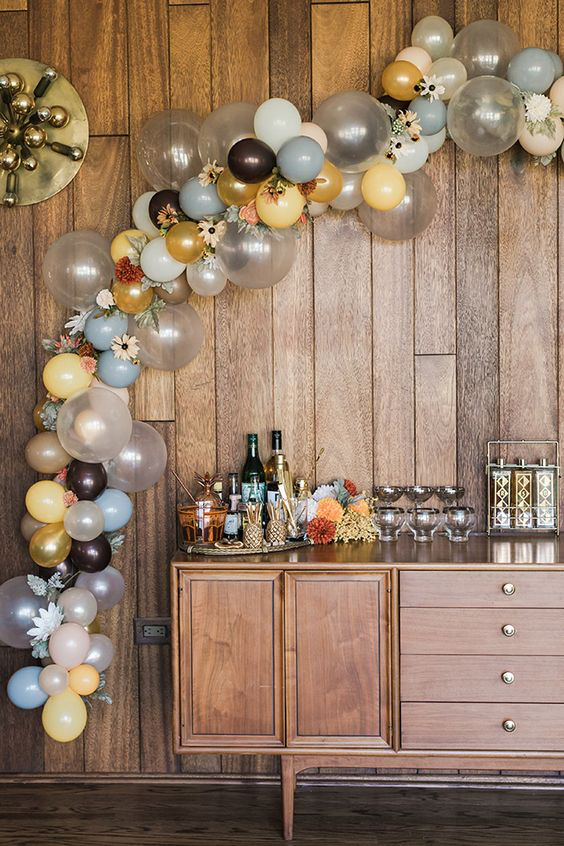 Kale ya!
Another thing I was afraid of, kale. I mean it can be gross in my opinion but the health benefits far out way all of that.
So, you know how I fell in love with kale? Smoothies. I am obsessed with Salad and go's kale and banana smoothie! It is so good and it makes me feel good too. Another favorite of mine is a finely chopped kale salad. Something about a fine chop makes the texture way more palatable. Once I master my own version I promise to share.
Last on my list is velvet. This is such a pretty look for fall and perfect for the holidays.
Actually velvet = holidays in my book.
Velvet everything head to toe
xx, Nicole