Have you found that favorite pair of leggings?
You guys these leggings are life, seriously the best thing that has happened to me in the last weeks of pregnancy! I hate, hate maternity pants and I try to avoid the kind with the fabric that folds over your belly at all cost. I confess I wore them with my first pregnancy and then decided nope, never again! They are comfortable, but so, so itchy. So I vowed I would never wear them again.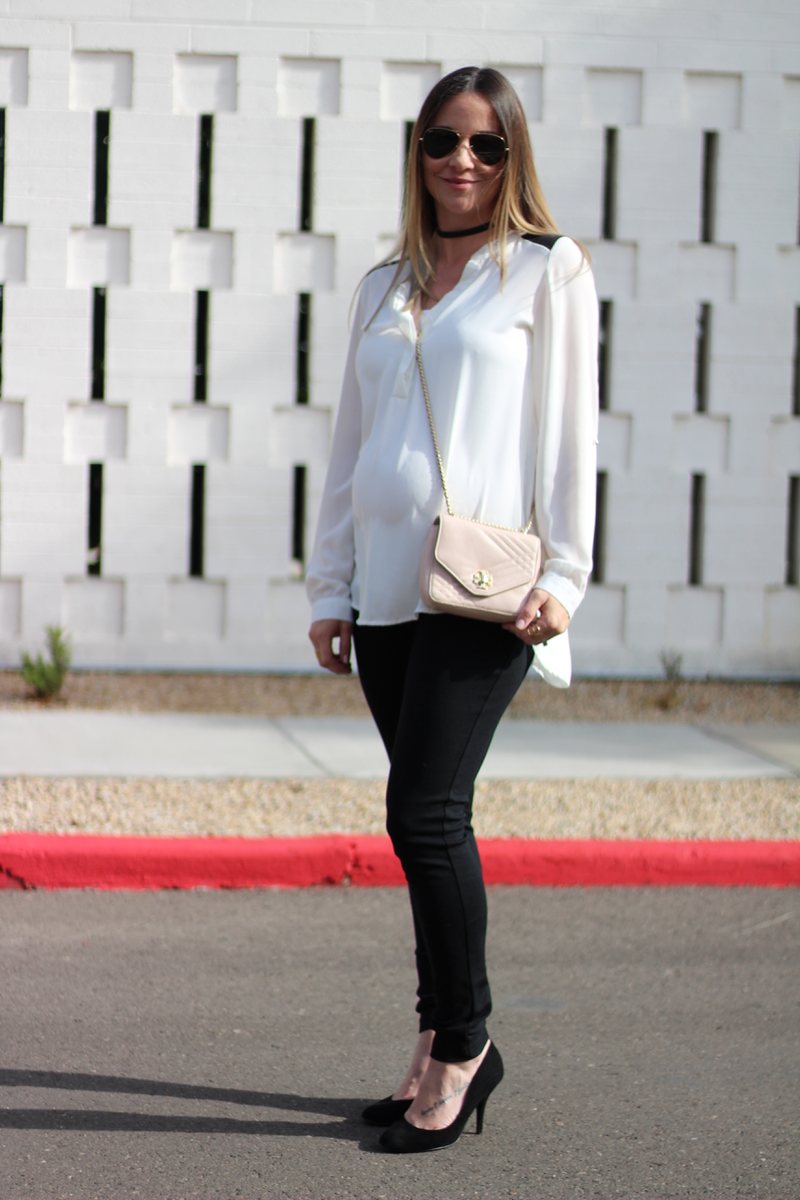 I was able to get away with several pairs of stretchy waist type pants in the first and second trimester of this pregnancy. You may remember me talking about this in early posts. I have linked these again along with similar options for you to try below.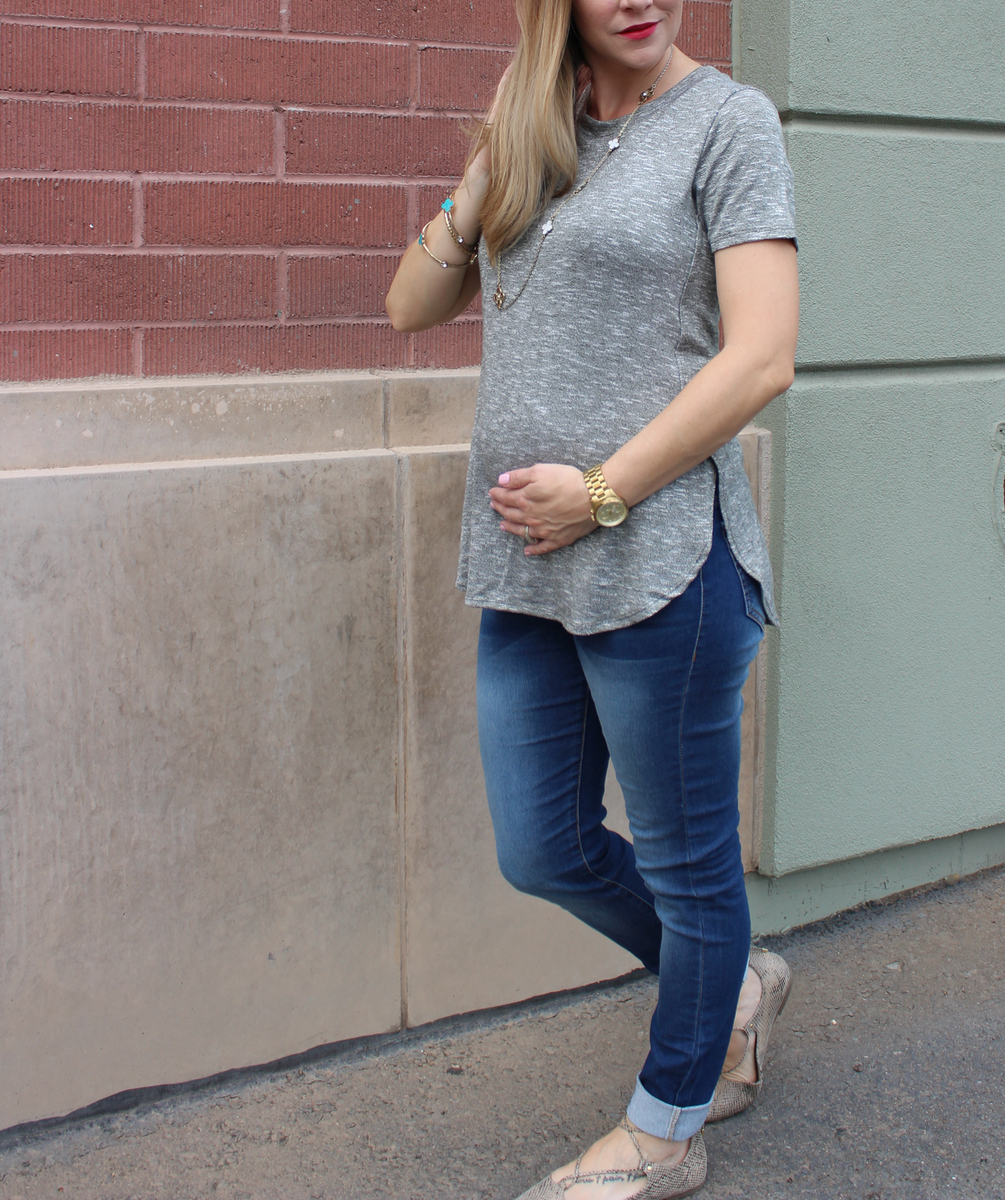 Jeggings for cheap, cheap! I still live in these too.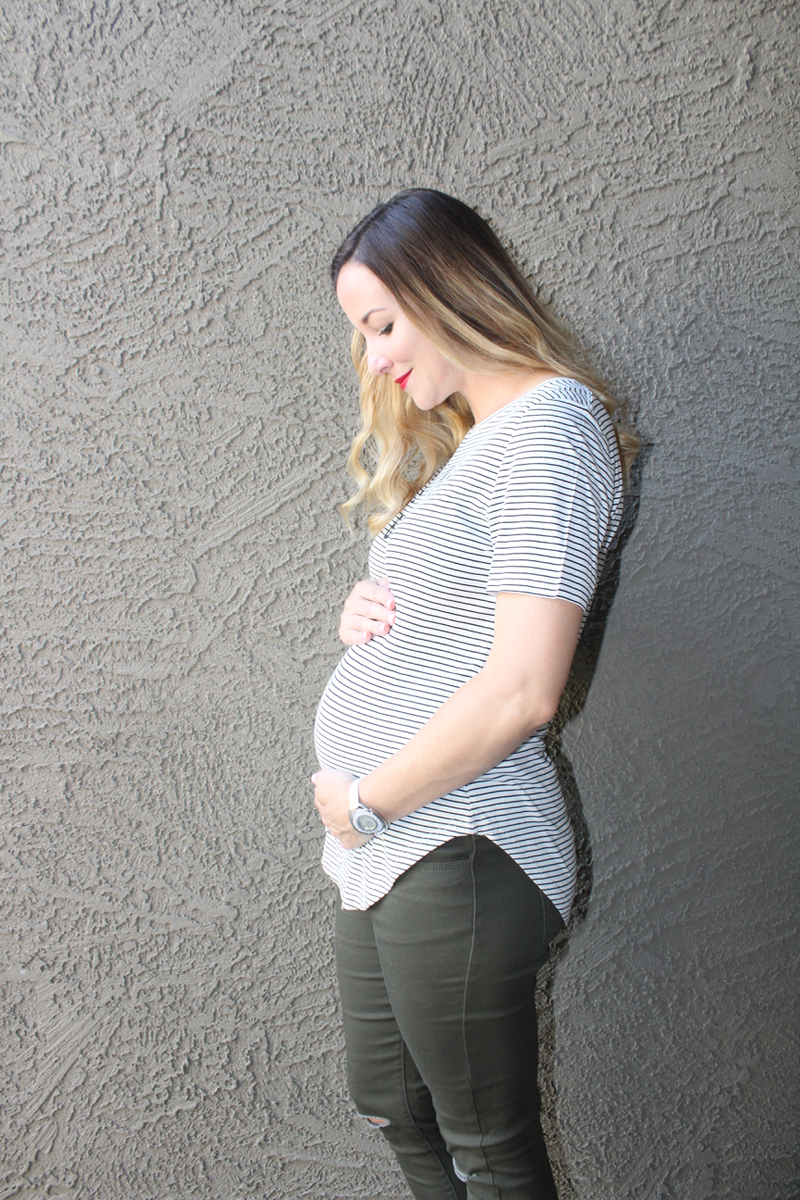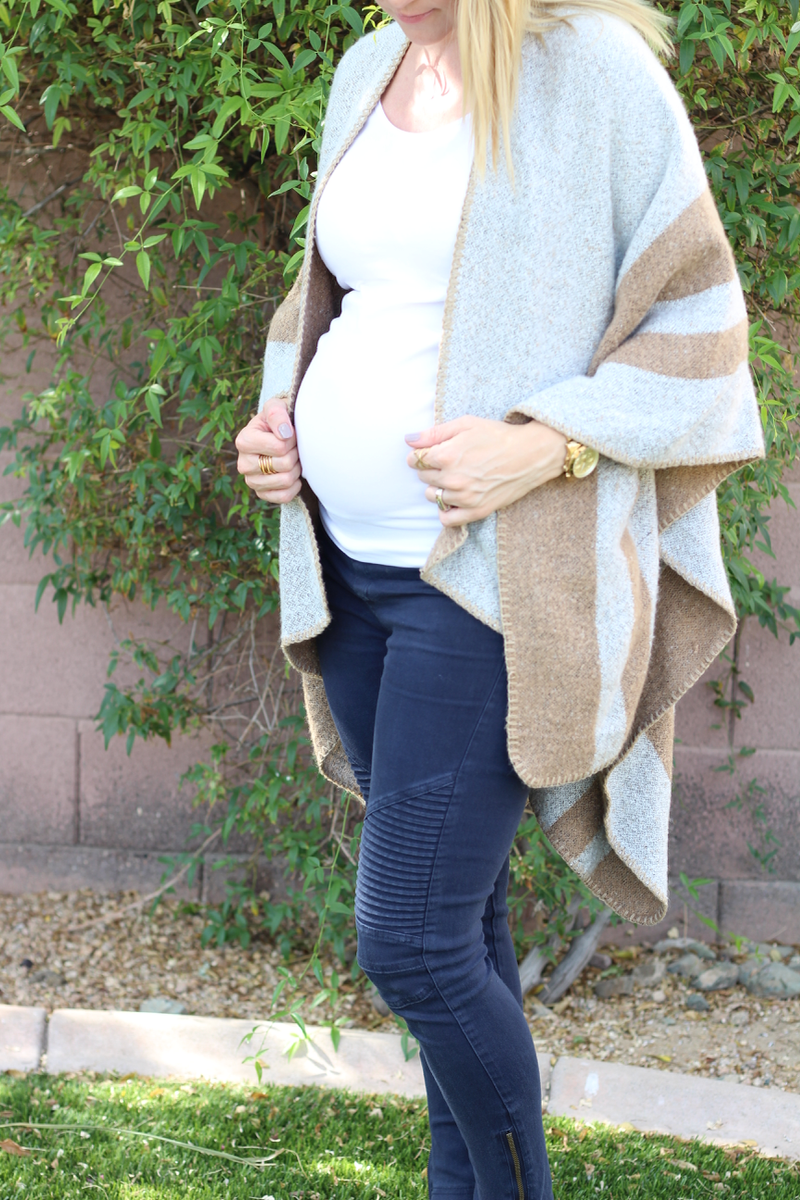 So I did a little Black Friday shopping and I had my mind made up on the highly spoken about Blanqi girl leggings, but after reading many lackluster reviews I decided to keep looking. Some how as most of my internet browsing goes I stumbled upon these leggings at Macy's.
I.N.C. International Concepts is a brand I have never been disappointed by and this pair was on sale for just $27.99 a pair! So naturally I bought two pairs in black. I noticed they are on sale for even less right now too. Macy's is having their friends and family sale. Use code: FRIEND and this pair is down to $24.49!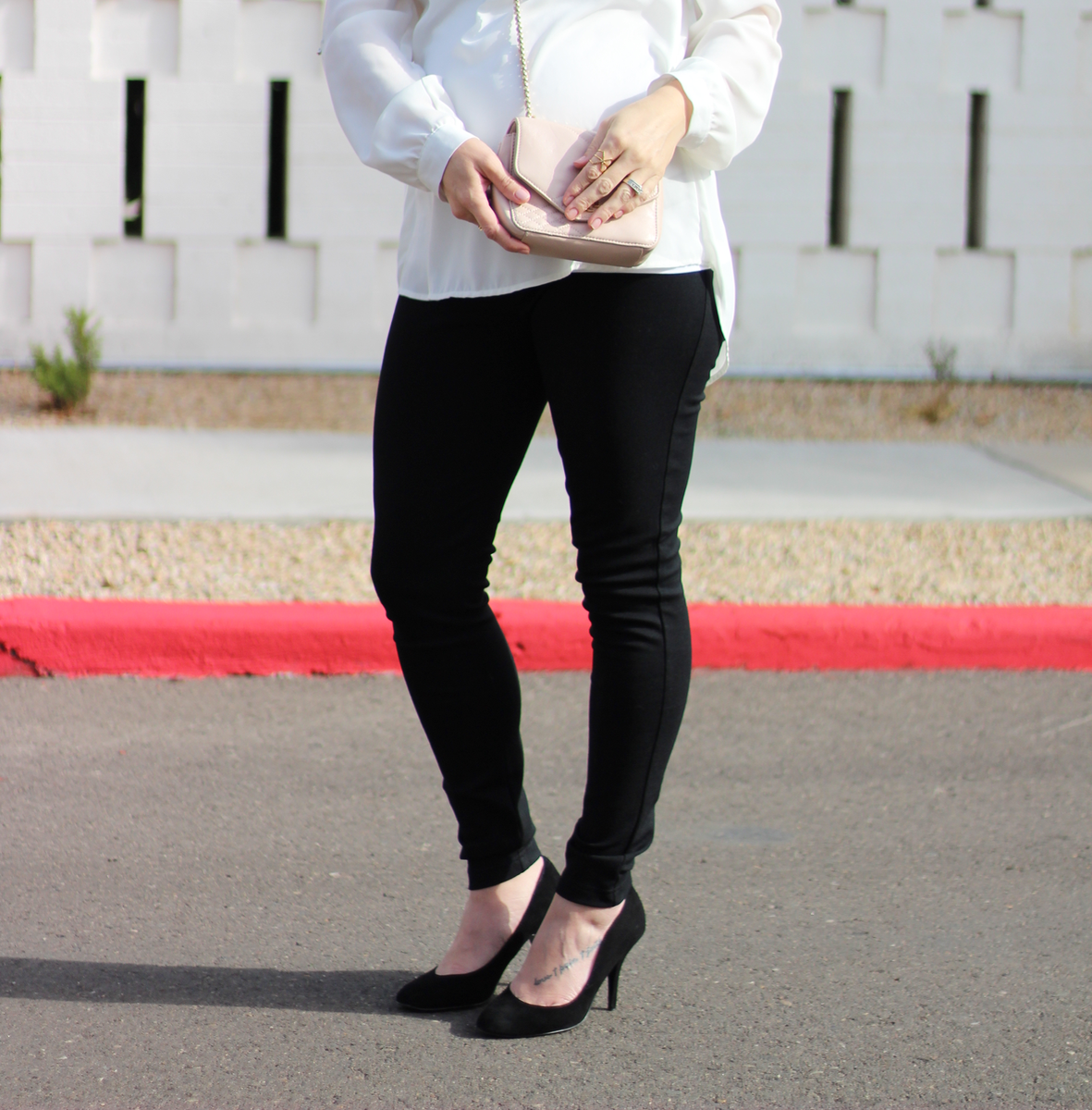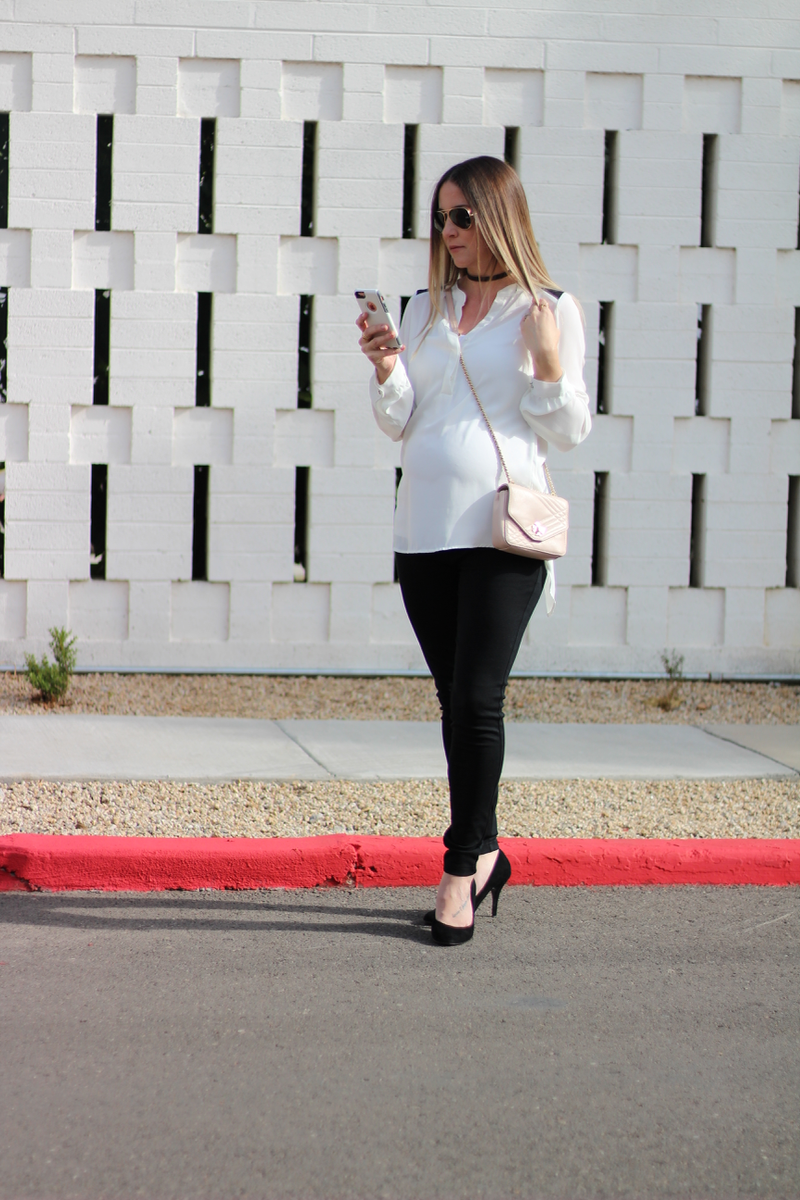 I.N.C. has several other colors to choose from too. I only have about 5 more weeks to go and I was having a hard time buying more clothes to fit this pregnant body, but for only $27.99 a pair I am so glad I bought two pairs because I am now living in these! They are so comfortable and even though they are not maternity they fit so well on my hips and give me the right amount of support. And guess what they are not see-through either! Can I get an amen? I'm telling you best leggings ever!