I hope you all had a really nice Easter weekend. We really had a nice couple of days over here, which was a nice break from the week prior! Things got a little wild and crazy around here with three out of five of us getting the dreaded stomach virus and most nights, Kevin and I are still trying to soothe a fussy baby. It's a good thing she is so stinkin' cute right, ha ha!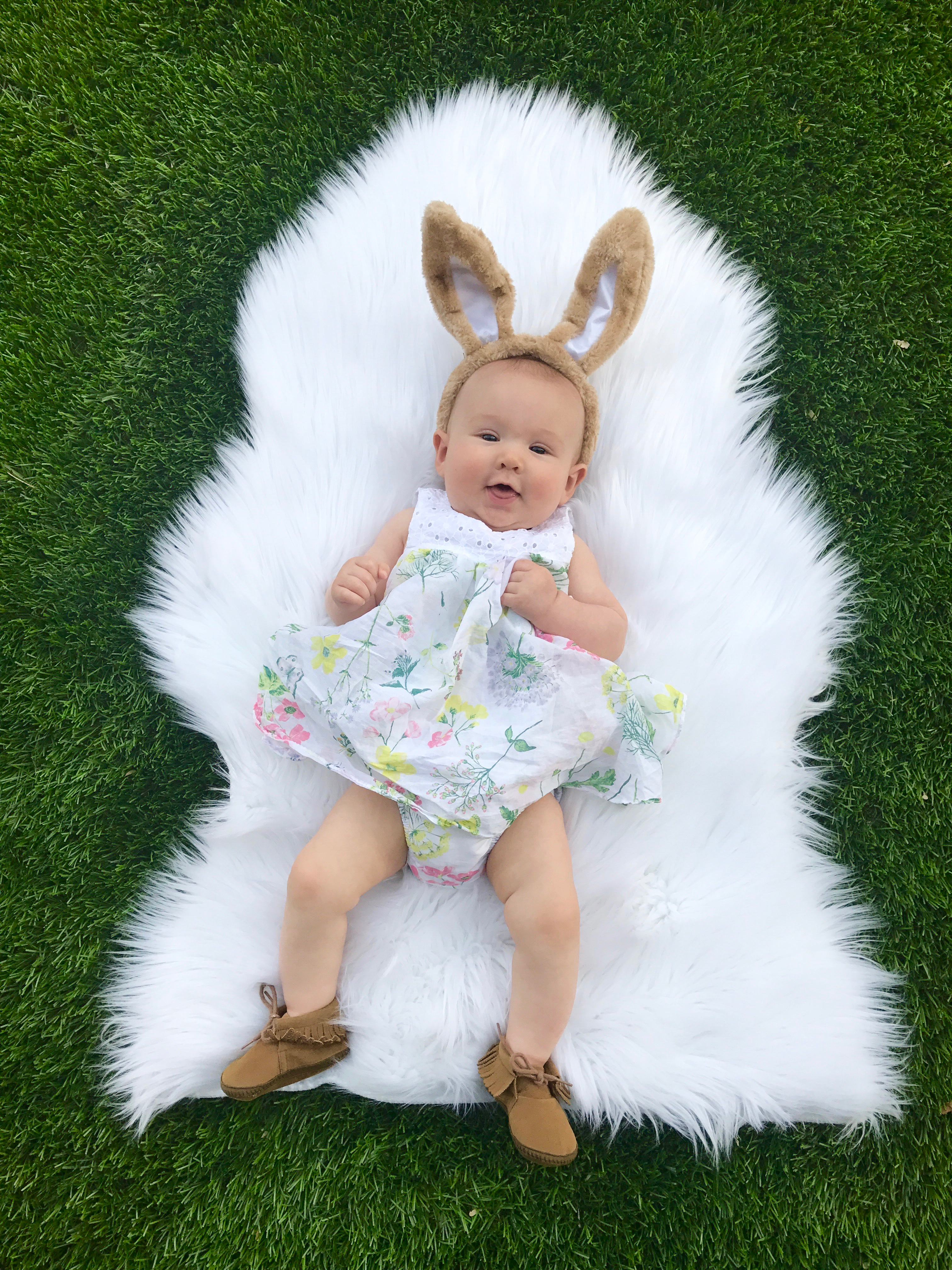 Our hands are seriously full these days and life is anything but easy. The reality of having three small children is still a huge adjustment for both of us, but the long Easter weekend seemed to be a reprieve from it all!
We actually went out to dinner Friday night and made Good Friday service. It felt so good to start the long weekend off on a good note and all three girls did so well sitting in church with us. Our church has a beautiful cross mounted on a hill and a nice trail to walk up to it. I snapped this quick pic right before walking in. 🙌🏼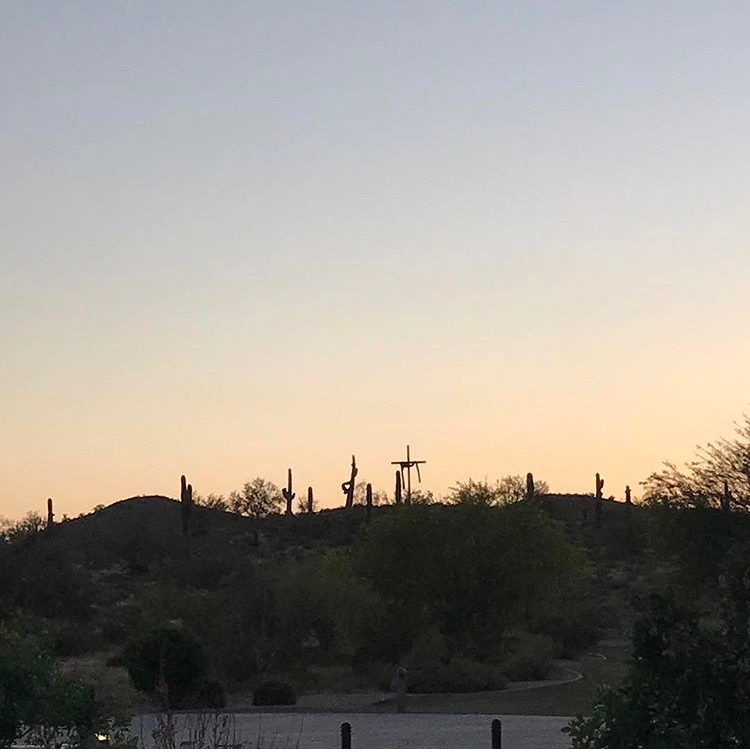 What does Easter mean to you? How do you celebrate?
Easter to us means Jesus paid it all and suffered a gruesome death so that we can live an eternity with Him. The Old Law was removed, the veil was torn so that we could be free from the penalty of sin and death. Thank you, Jesus!
On Saturday morning we started out the day with a couple of donuts from a local shop that makes them fresh while you wait! Yum, yum! Then it was off to a little mall shopping, something we hardly ever do as a family! It was so nice to get out, walk around and there were zero meltdowns a win, win for us!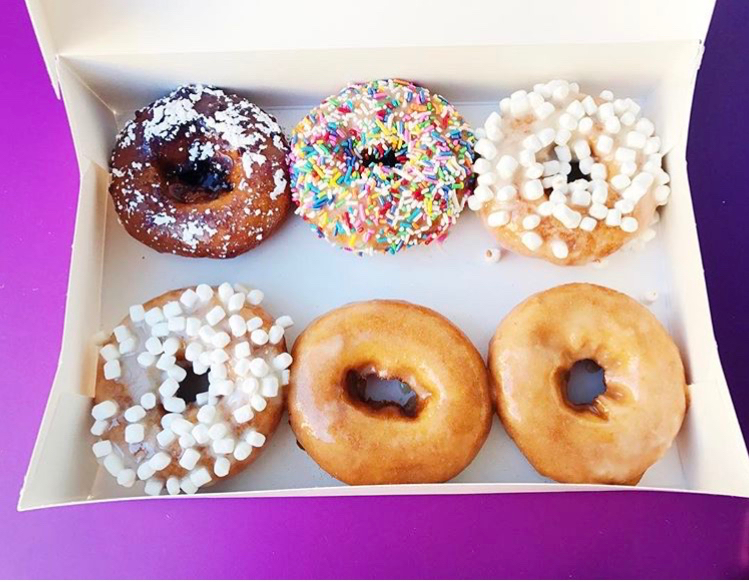 Then came Easter morning, it was a quick dive into Easter baskets and we were off to church again to celebrate our risen King!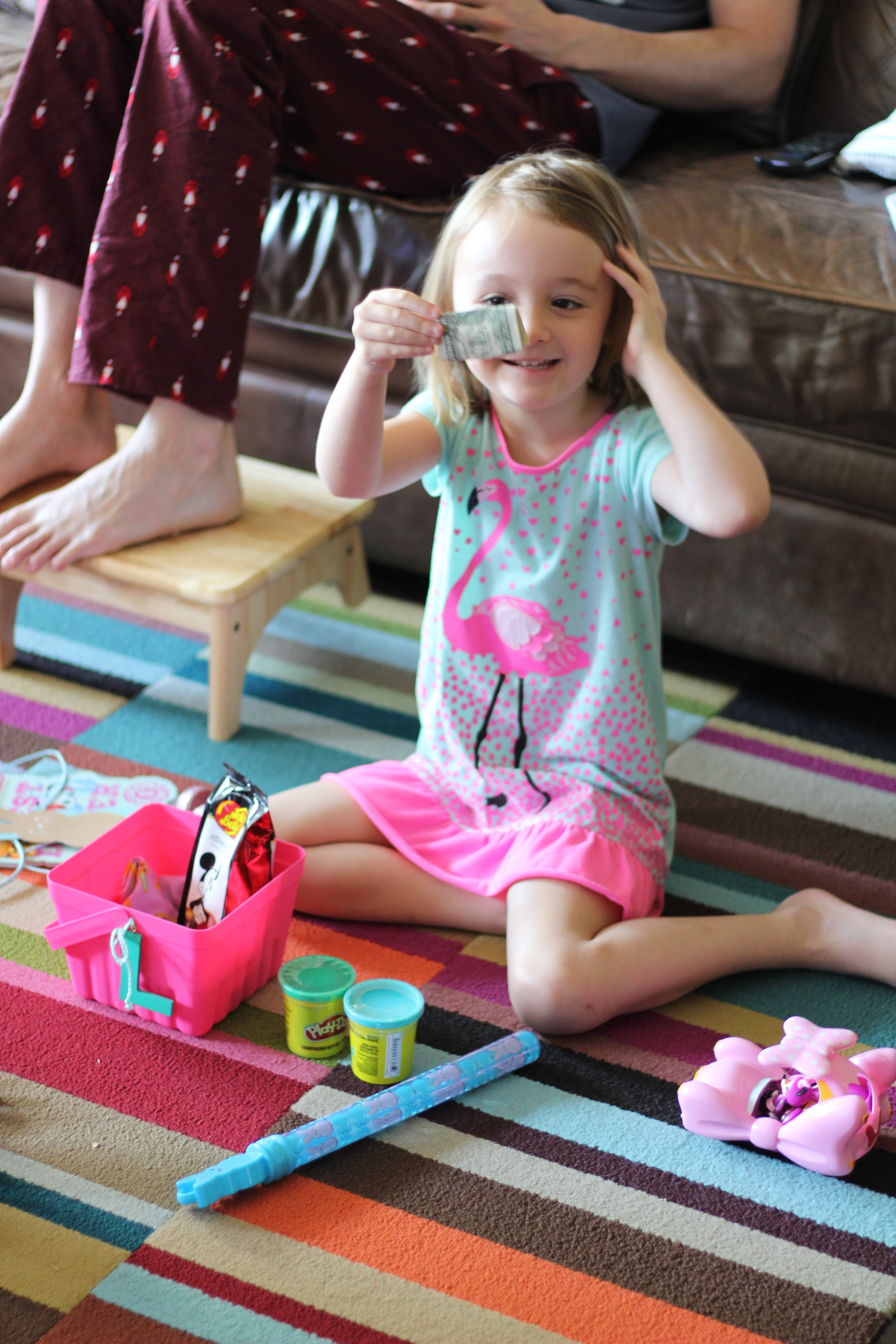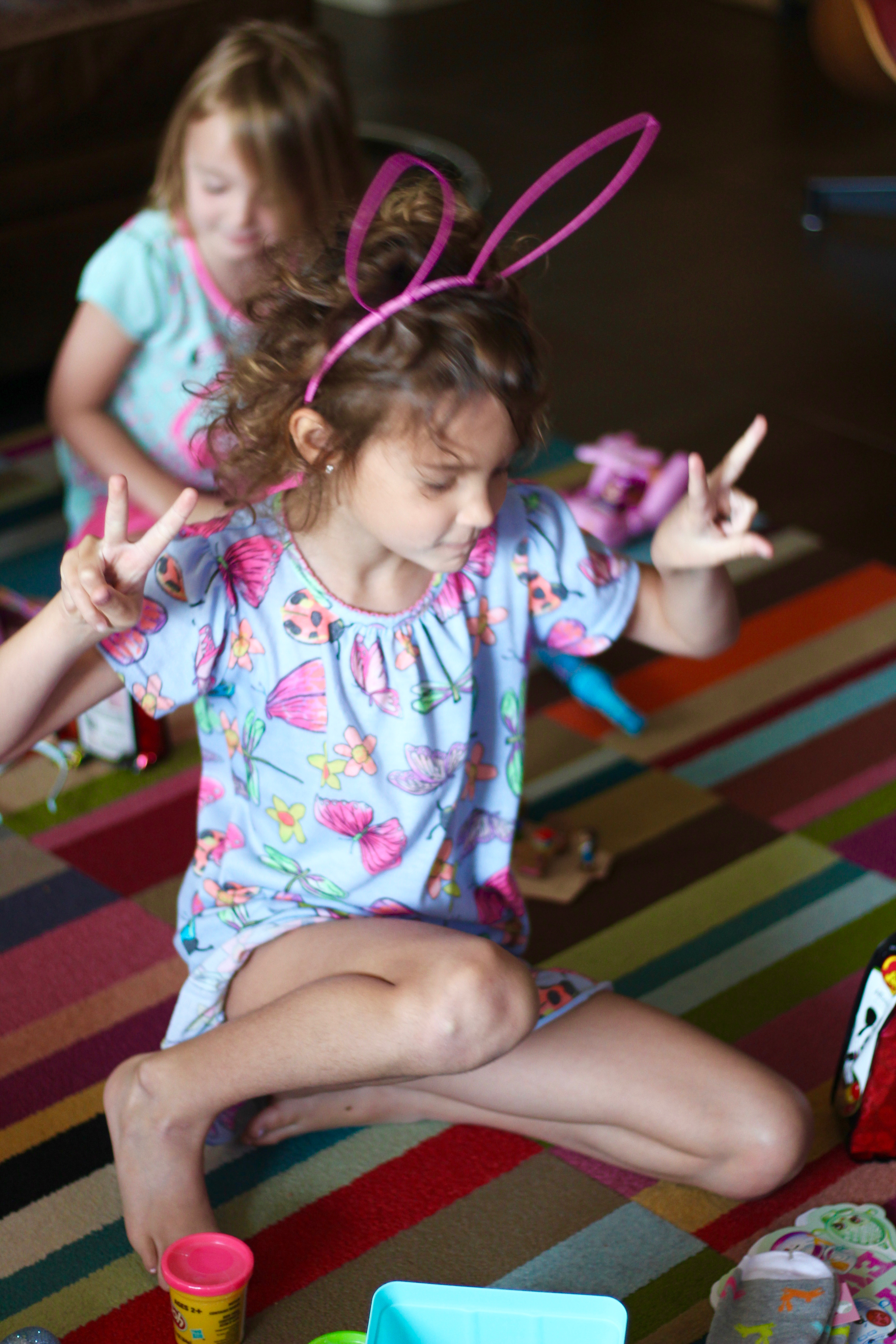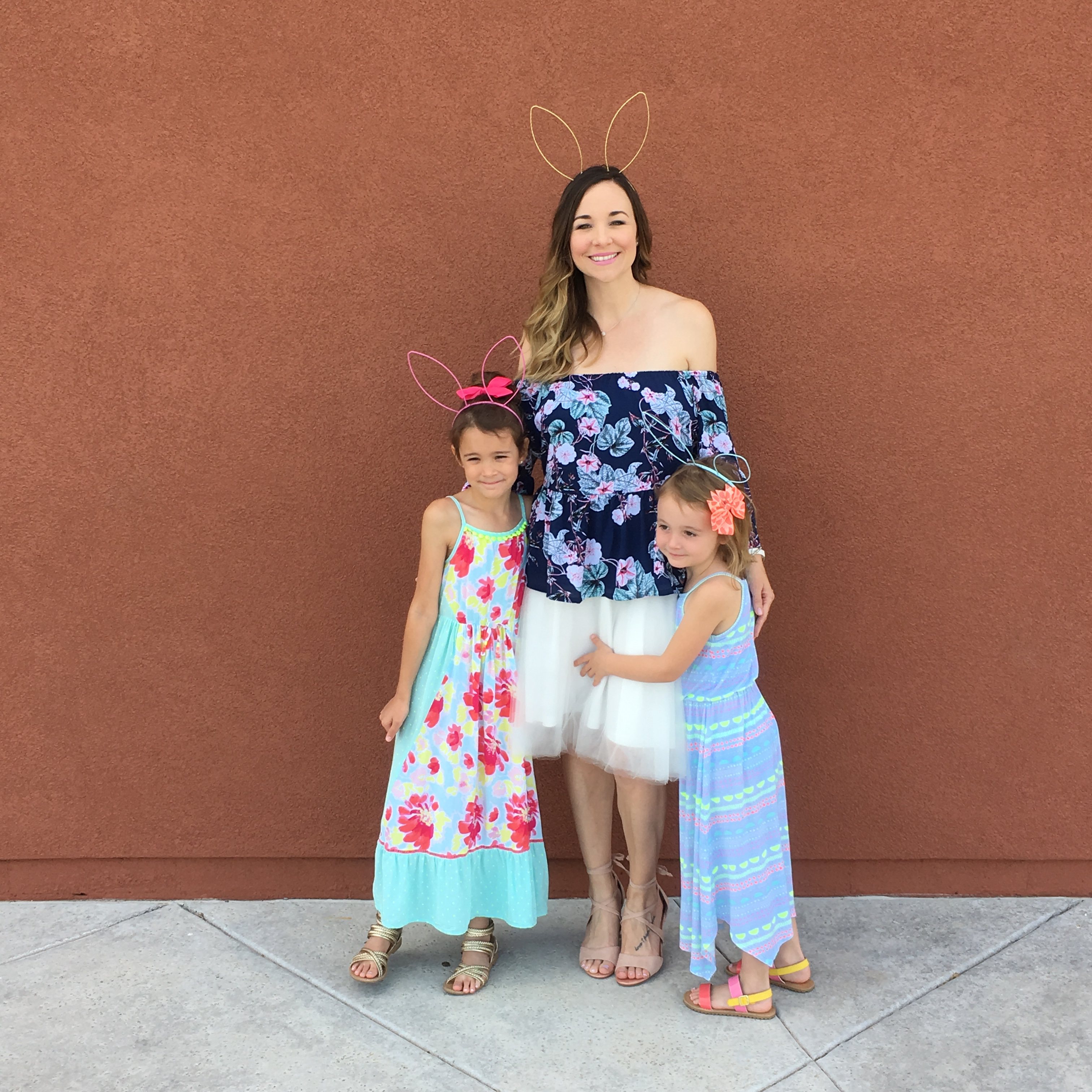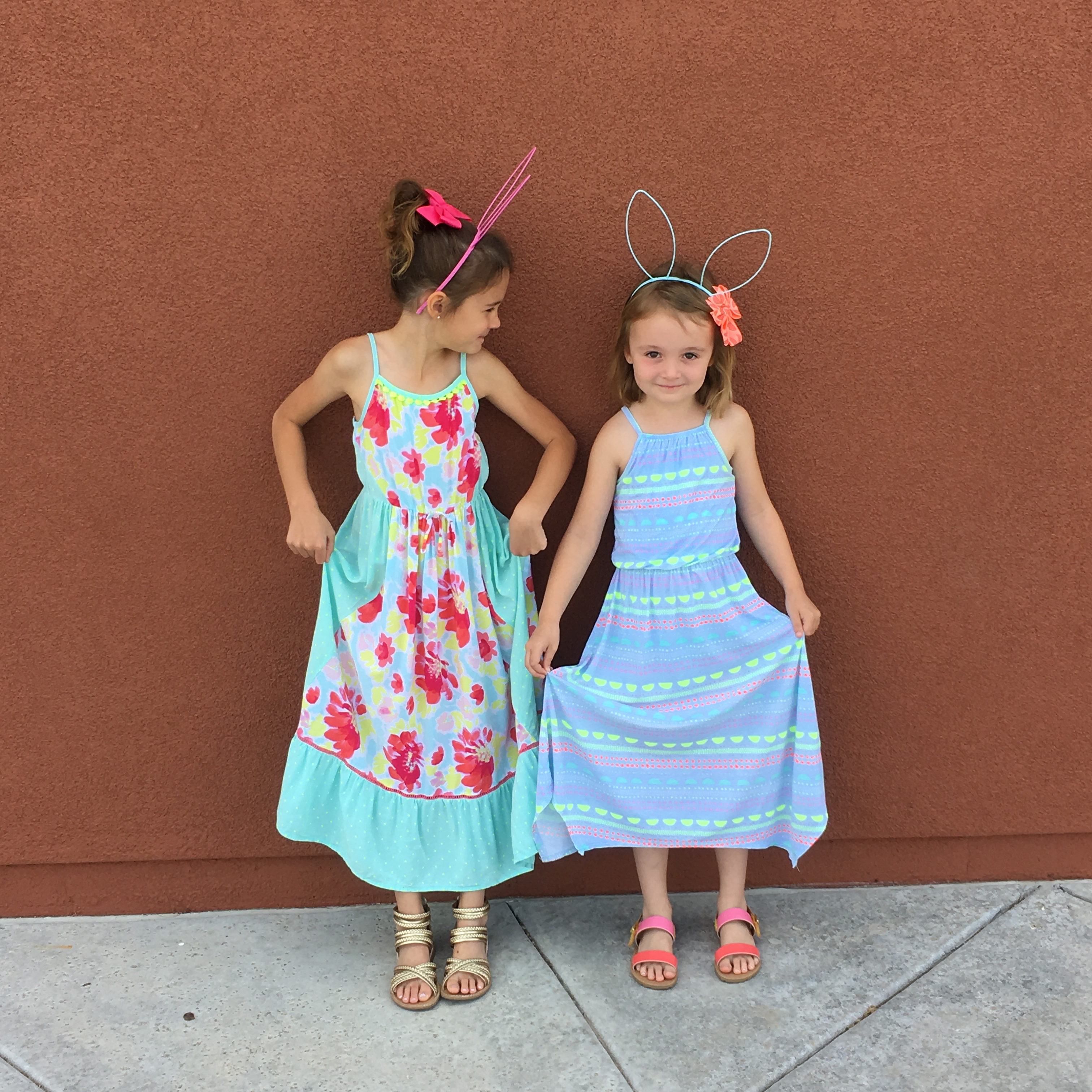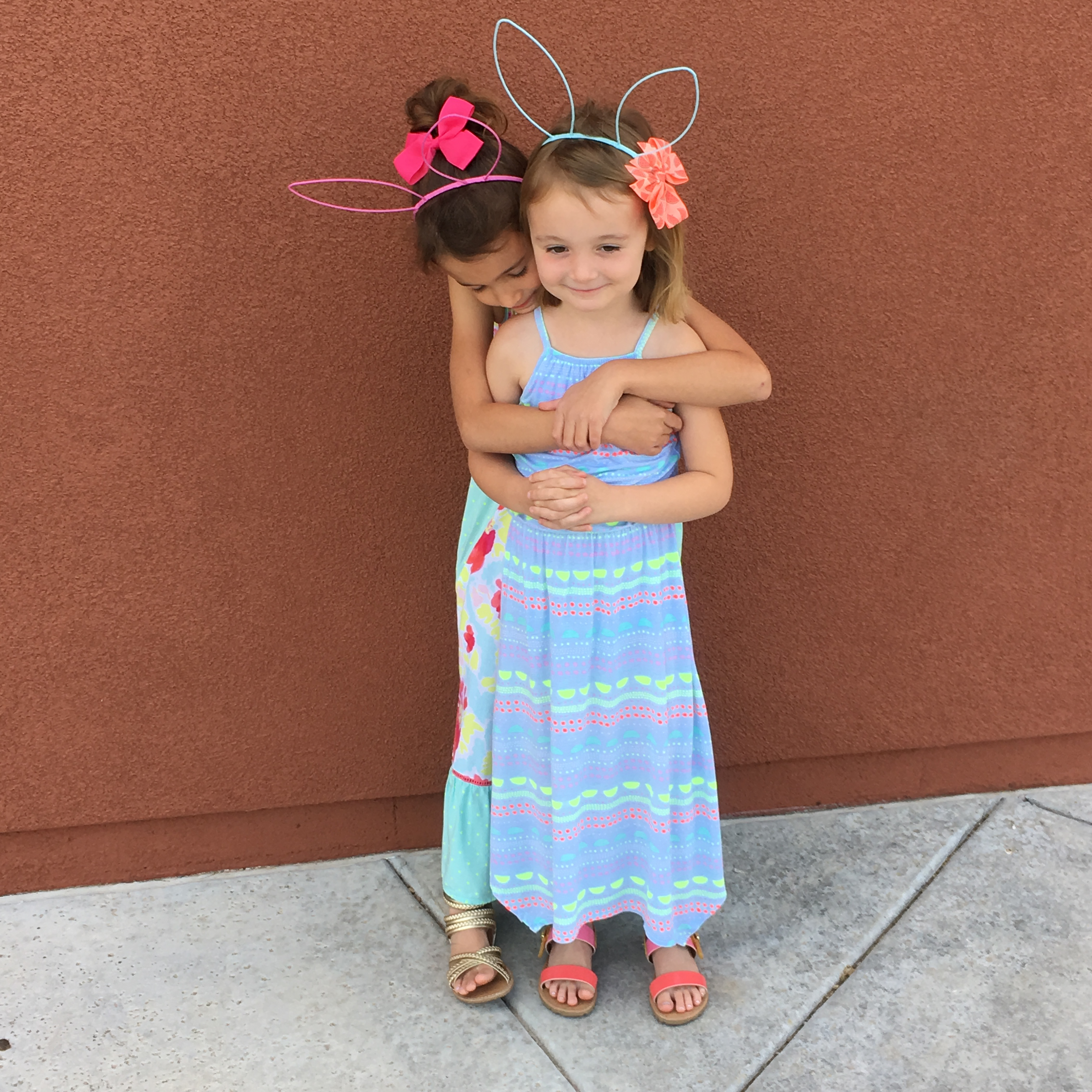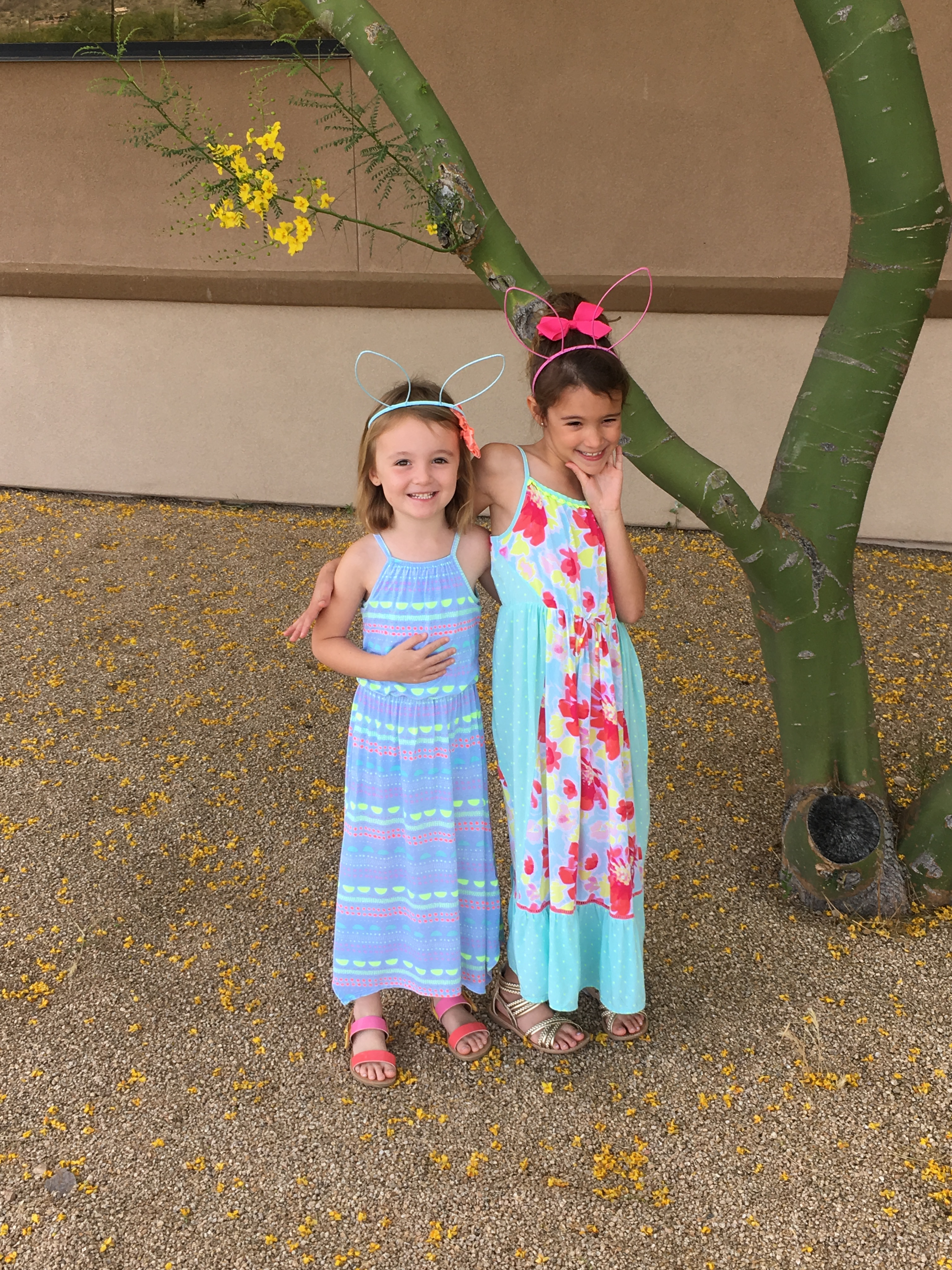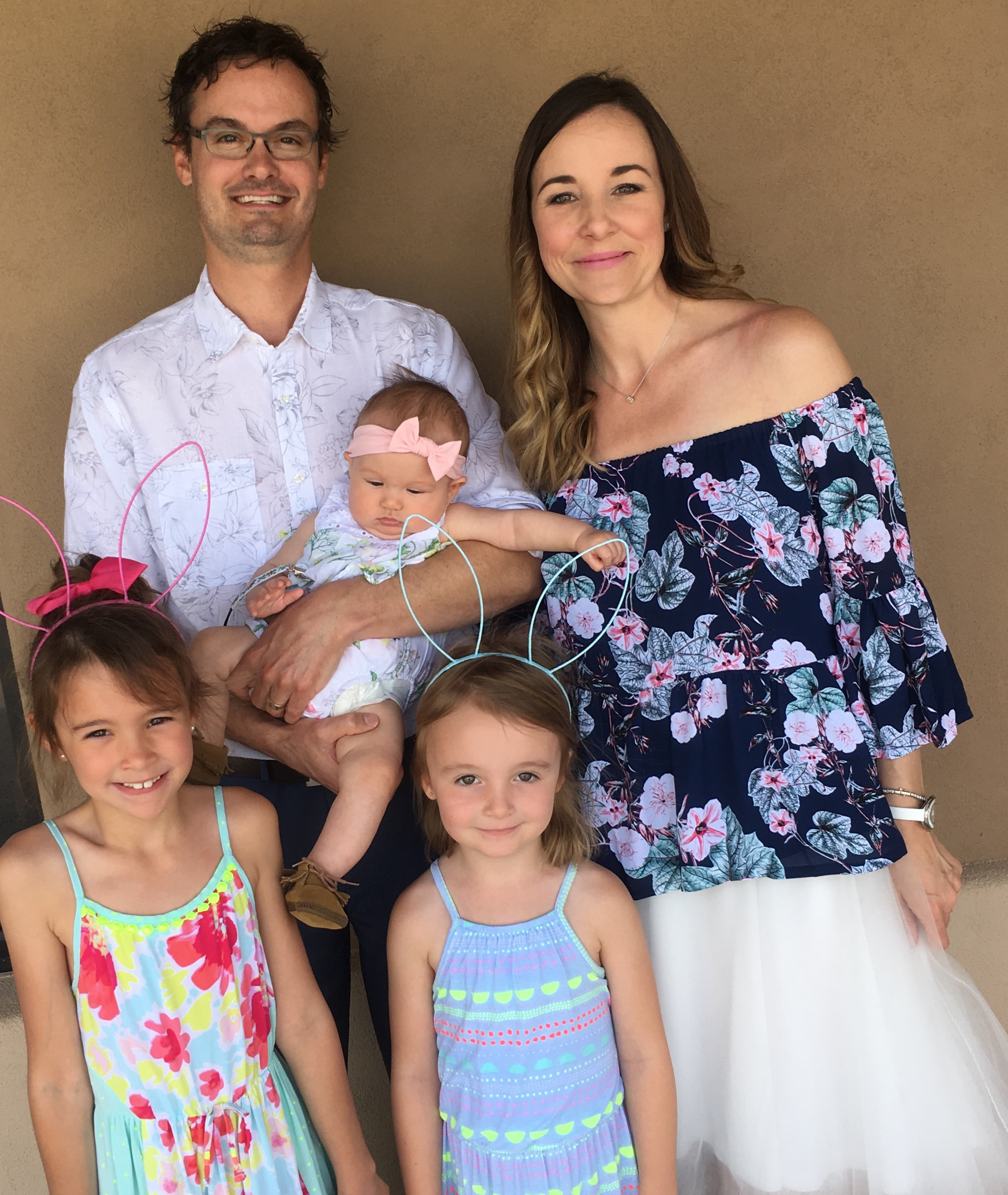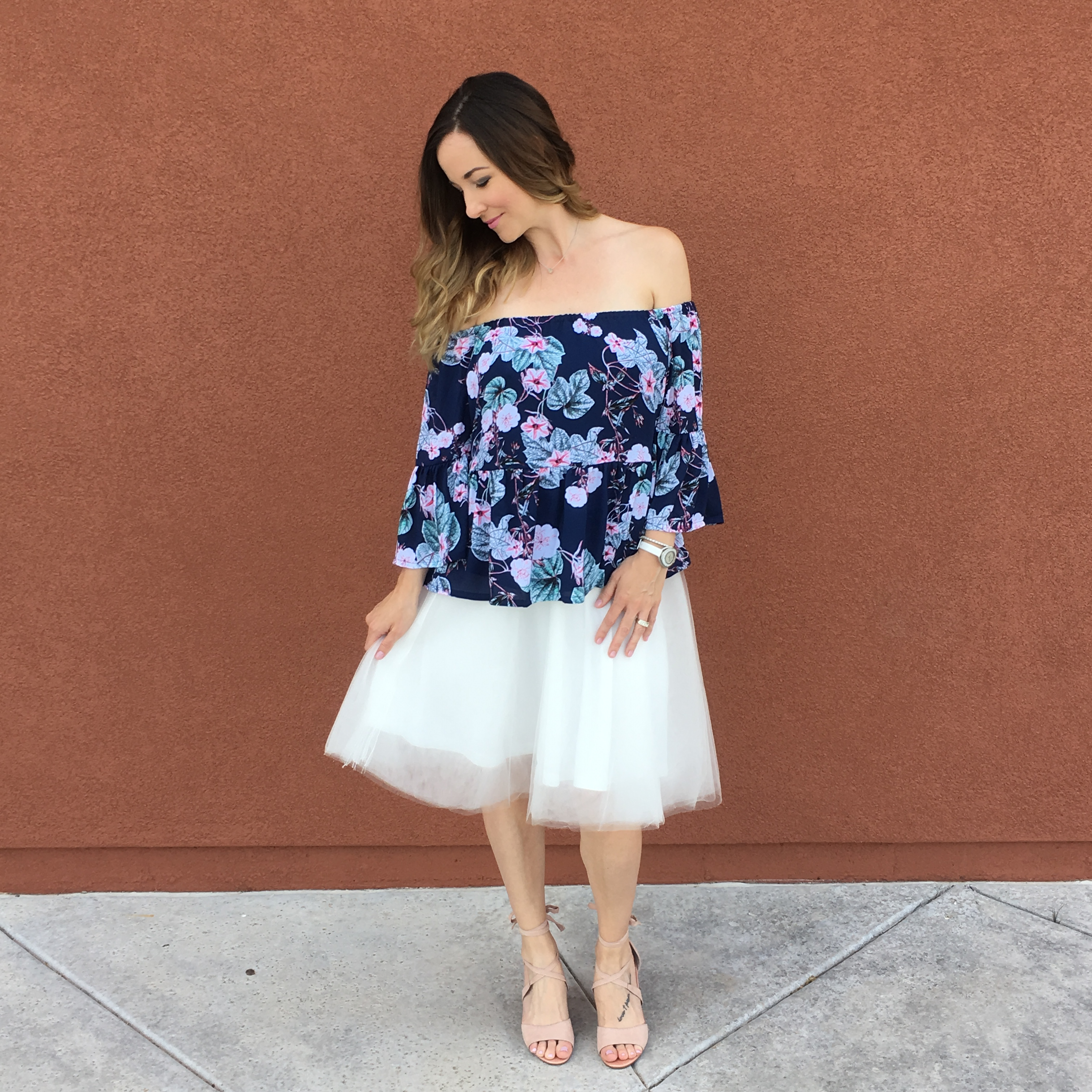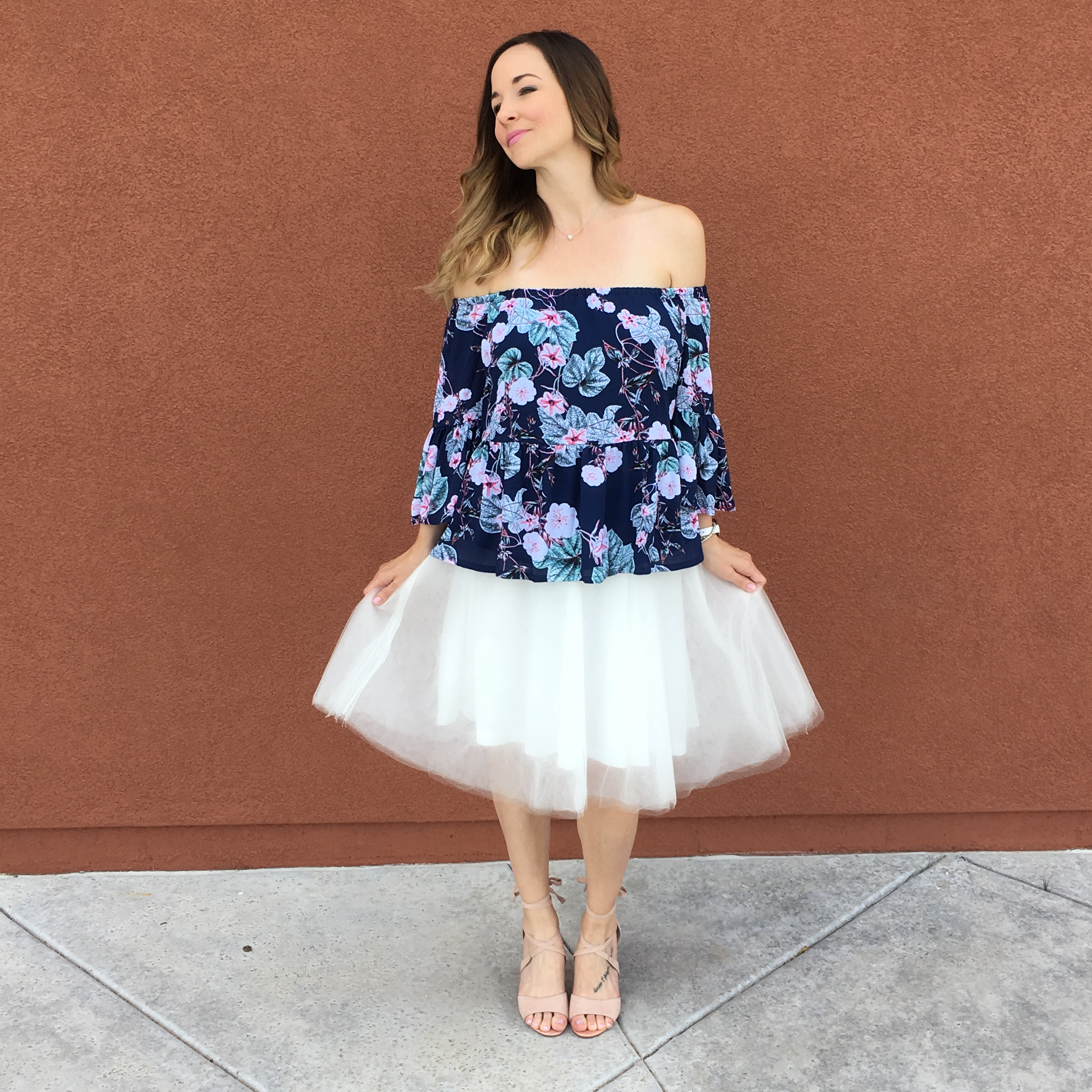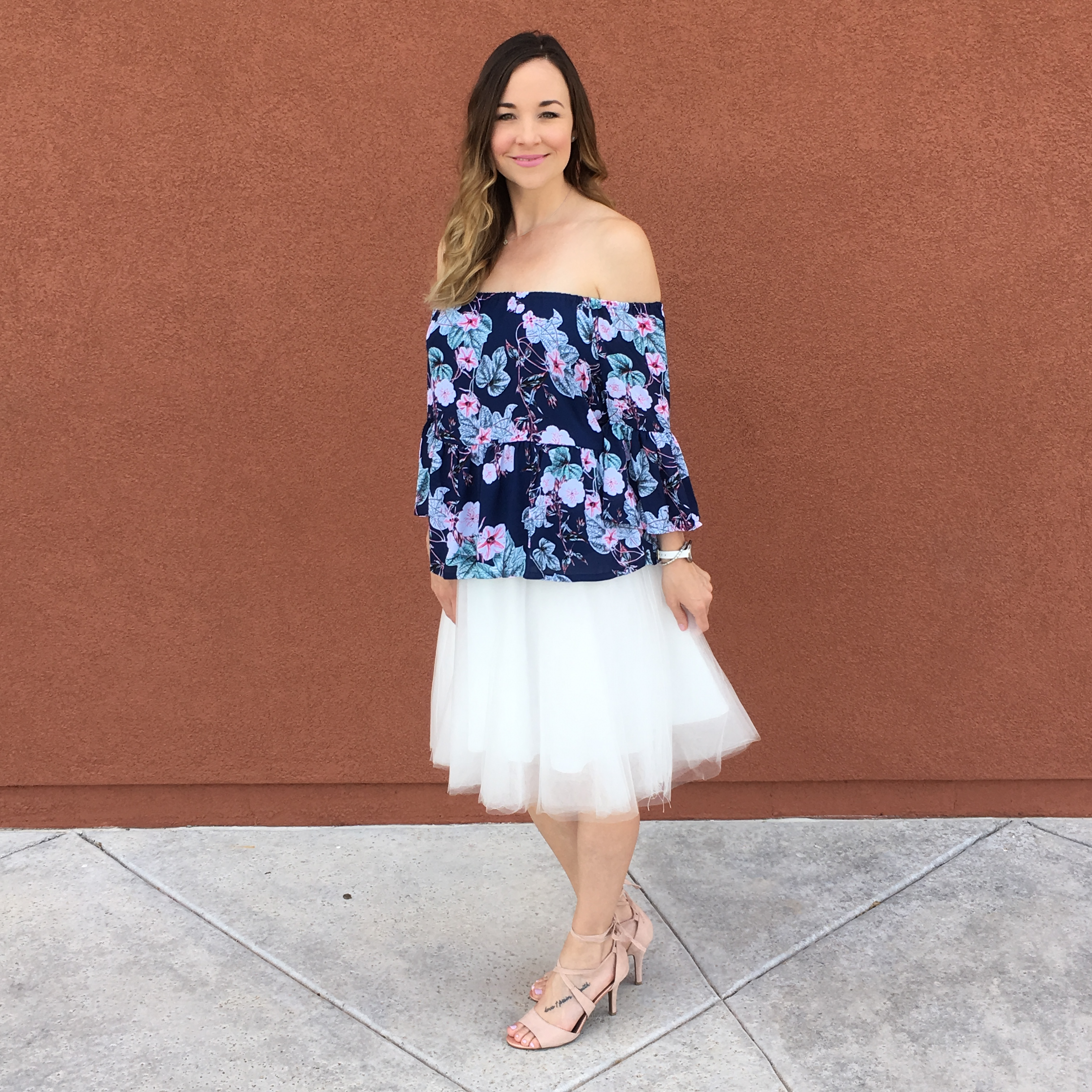 The girls are always begging us to "play in the desert". I know, sounds so adventurous and it is! We have a patch of desert across the street that they love to explore in and they think it is theirs basically! Well, I planted a few dollars, candy and some stickers in a hand full of eggs and daddy hid them in "the desert"!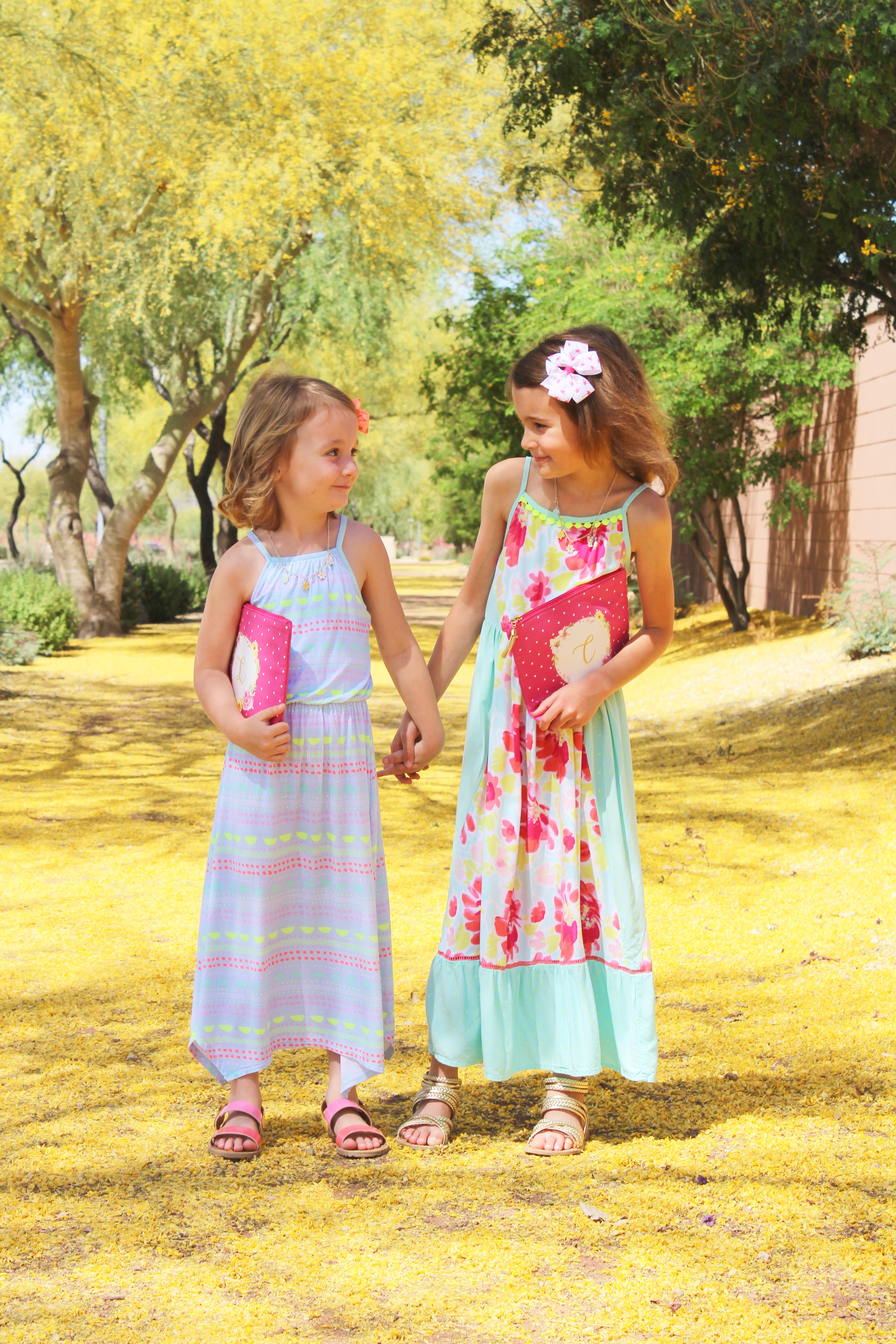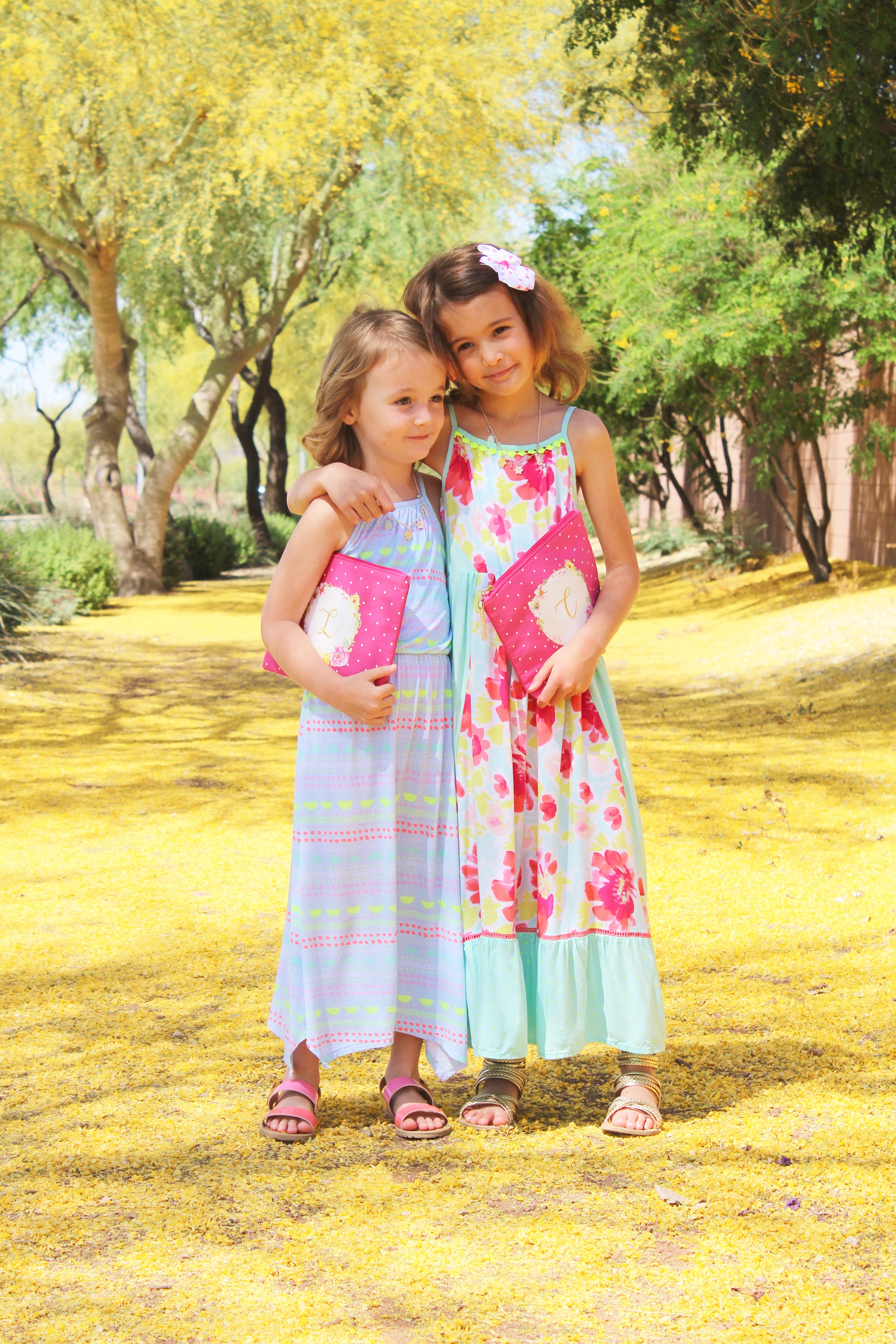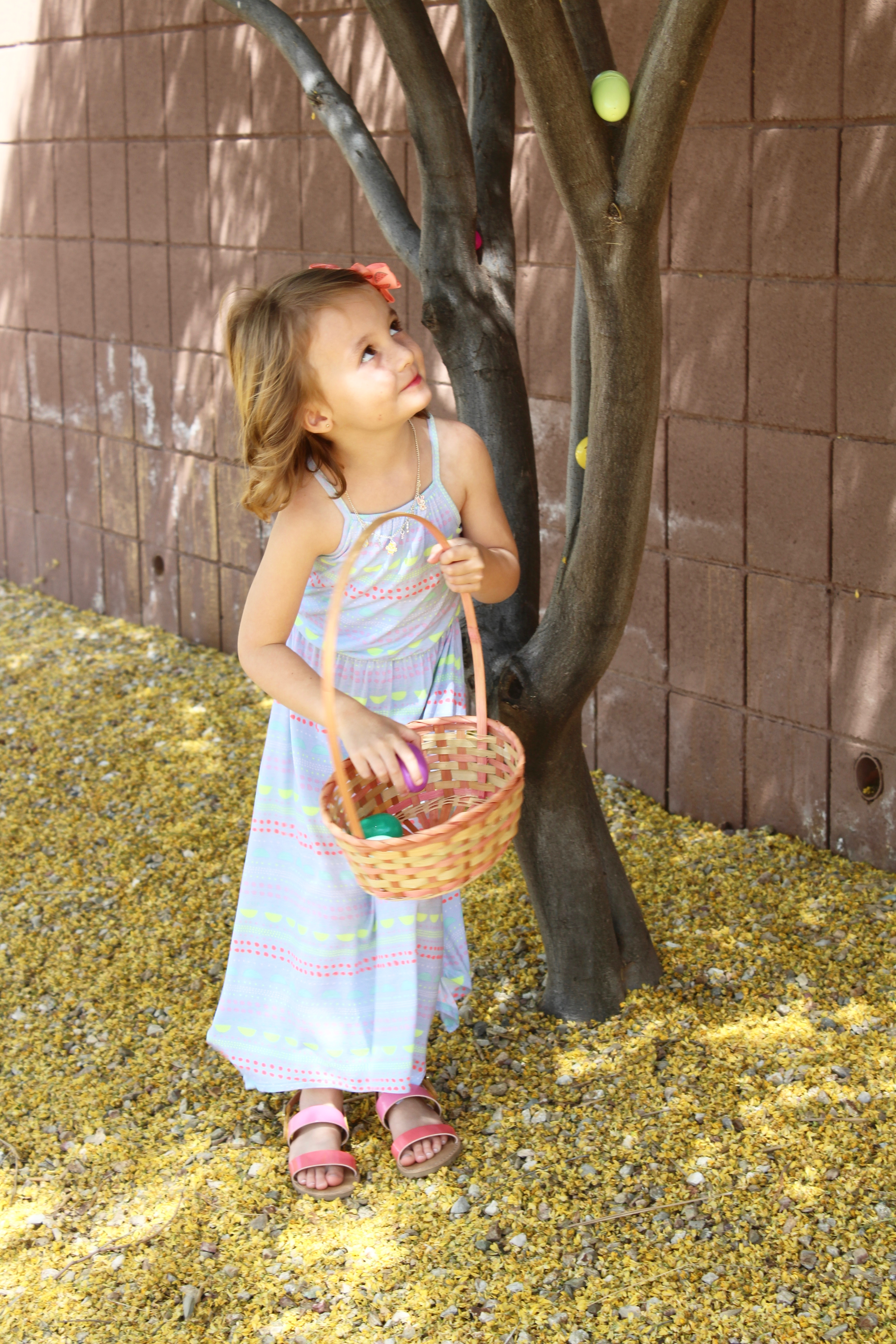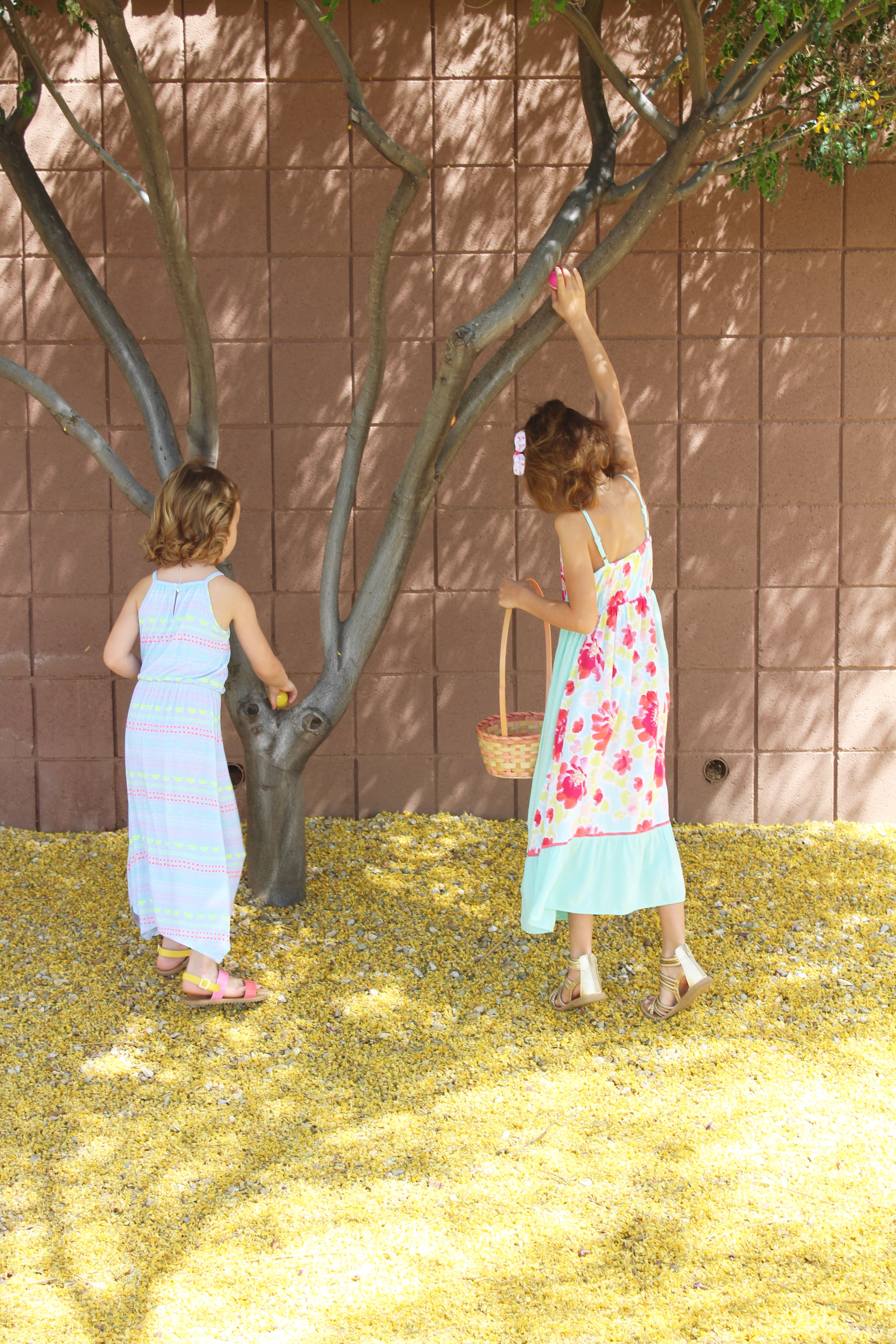 Clara's dress/Luci's dress/Clara's shoes/Luci's shoes/Monogram clutches are from Charming Charlie!
Since we had been sick we decided to lay low and had a super relaxing and laid back dinner at home. We really enjoyed our time together just us, the Flower five!
xx, Nicole