Here it is I'm finally sharing my favorite mom jeans for the Fall season!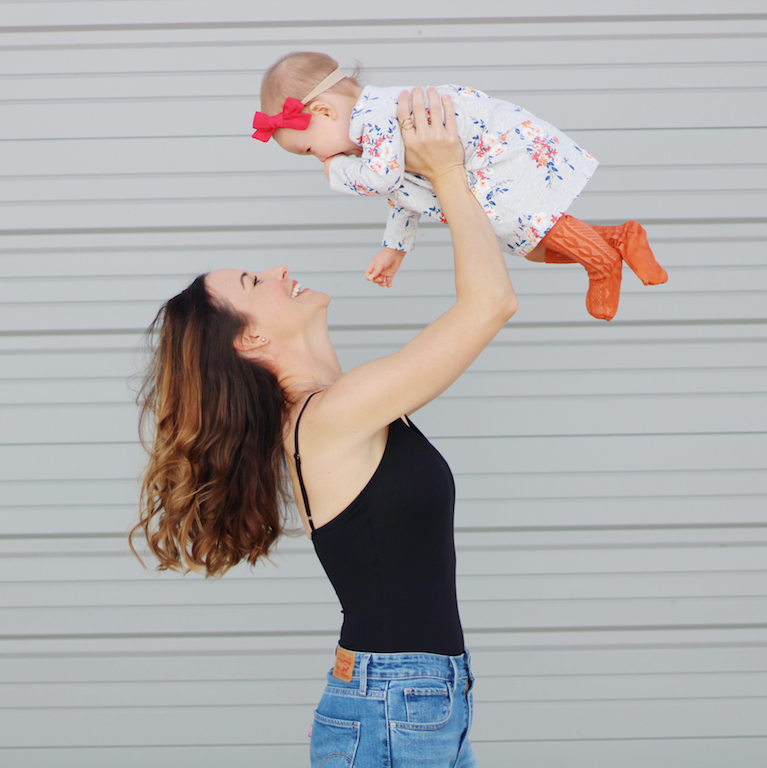 Online shopping is my go-to and I know I talk about it quite a lot. The biggest reason I do is that it saves me time and money. Plus, it's fun to check out what my other fashion bloggers are buying as well. Many link their outfits making shopping so much easier. Think of it like your own personal shopper and it may help your favorite fashion blogger make a commission too.
I love to link my finds and outfits and hopefully, it takes a lot of guesswork out for you. I just joined ShopStyle to make things a lot easier for you to shop blog posts and soon I will be adding a tab for you to shop all my looks right here on the blog. As always if you have any questions I would love to hear from you too.
Ok, let's talk mom jeans and I'm not talking about the hilarious SNL parody lol! I'm talking jeans you feel good in and can wrangle kiddos and still feel comfortable and beautiful all at the same time.
My favorite, favorite, is always a good pair of Levi's. I am always happy with the way they fit along with staying in our budget. I'm loving this pair with the blown knees from Shopbop. I'm wearing a size 27 in this pair and honestly, I disagree with the reviews. I really think these fit more true to size. I tried a 28 and they were both big at the waist and back of the leg. If you like your jeans to fit in all the right places, I suggest going true to size.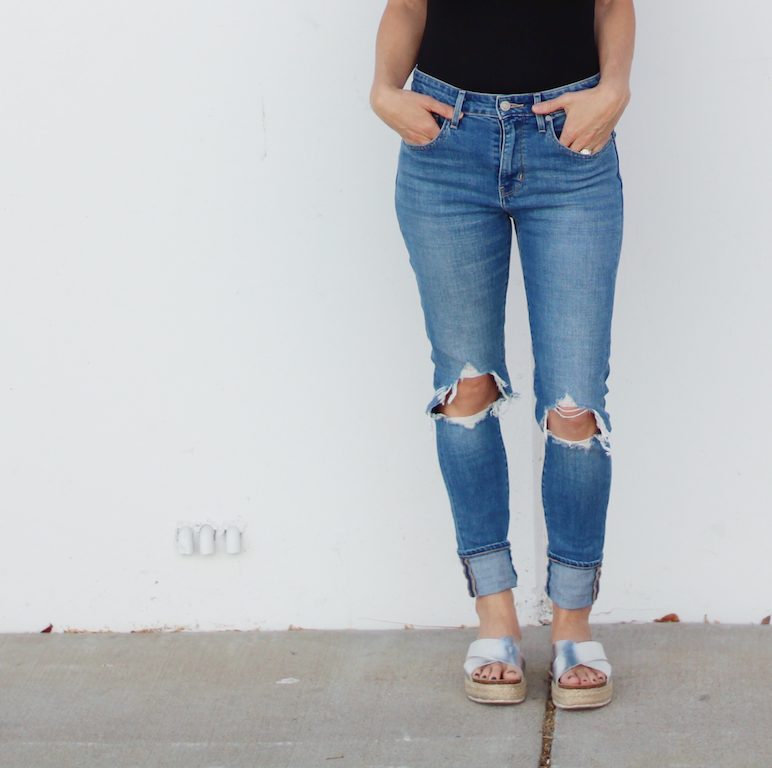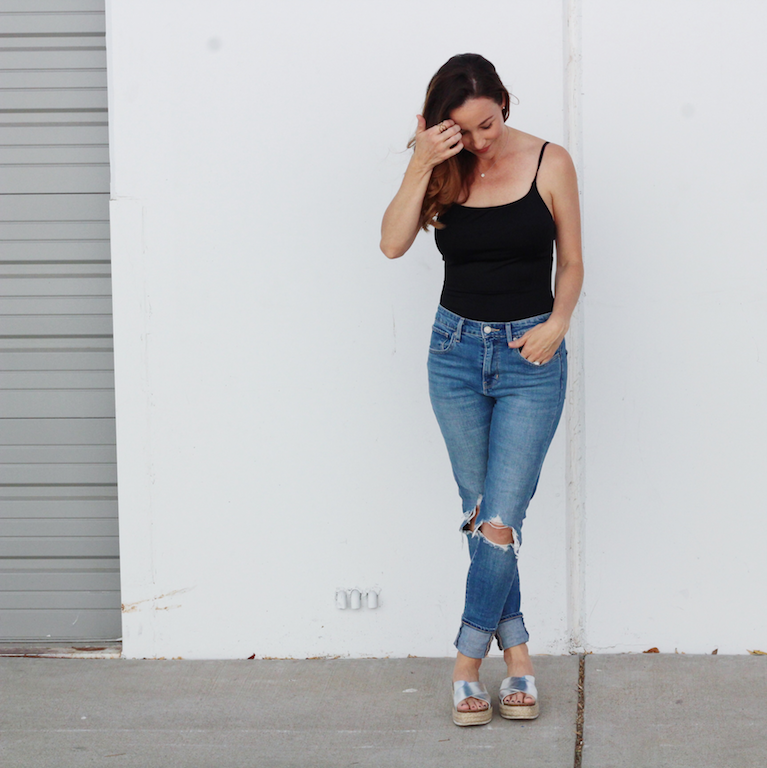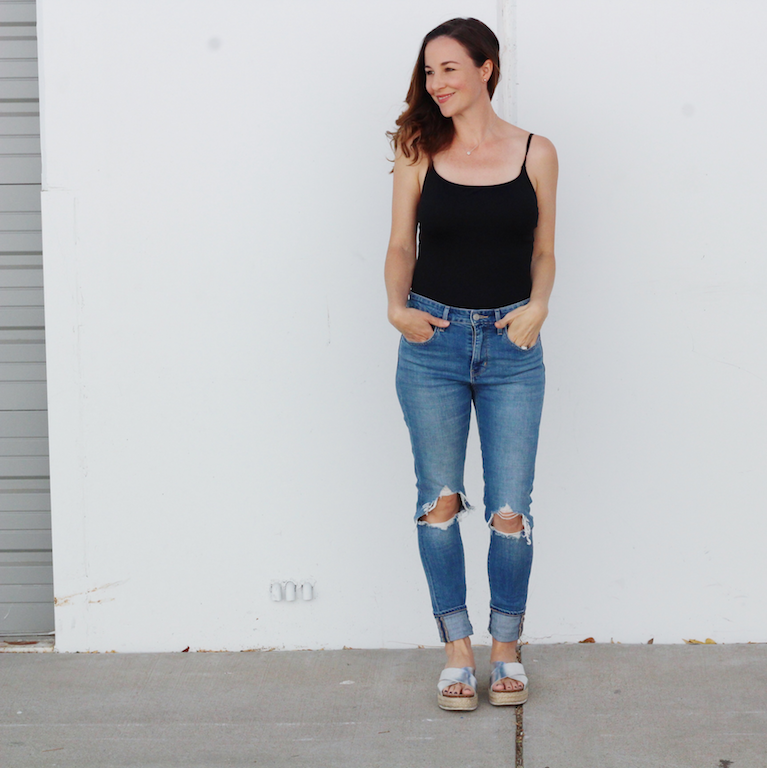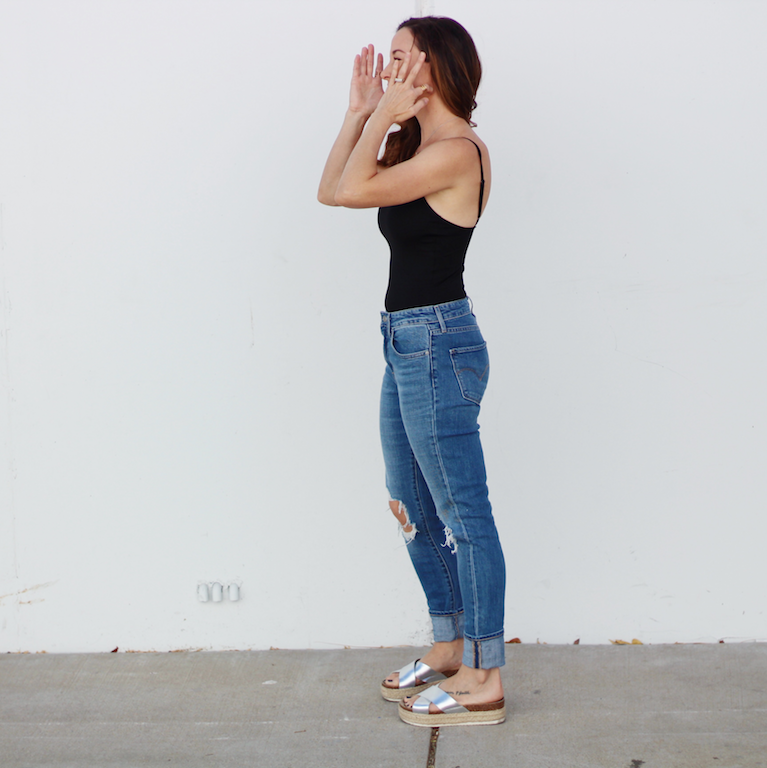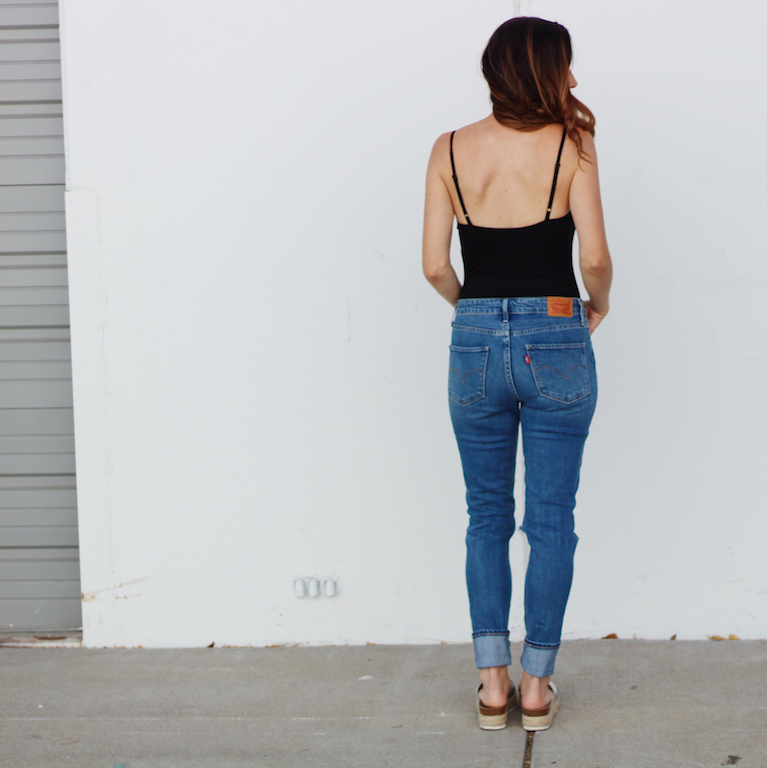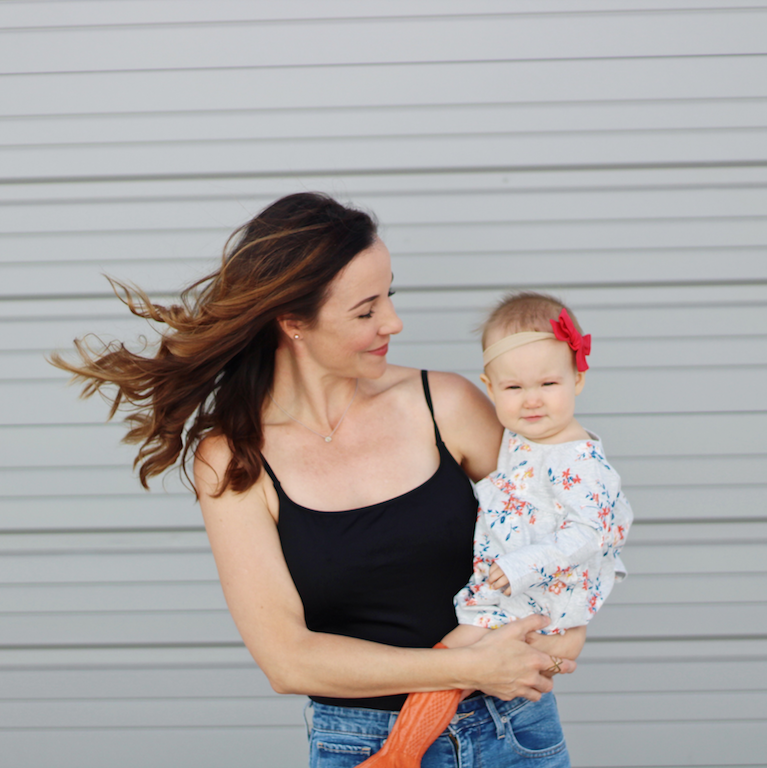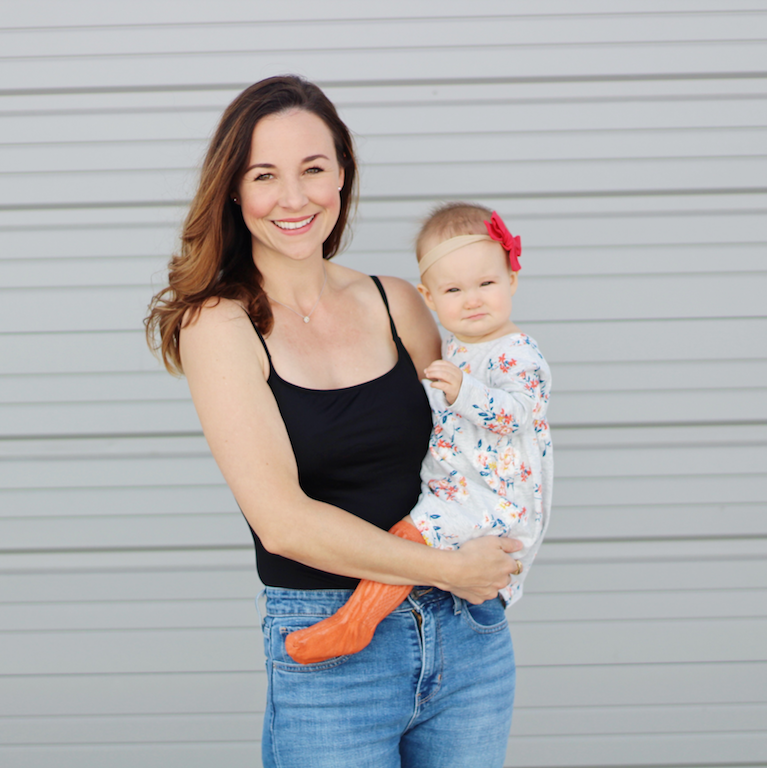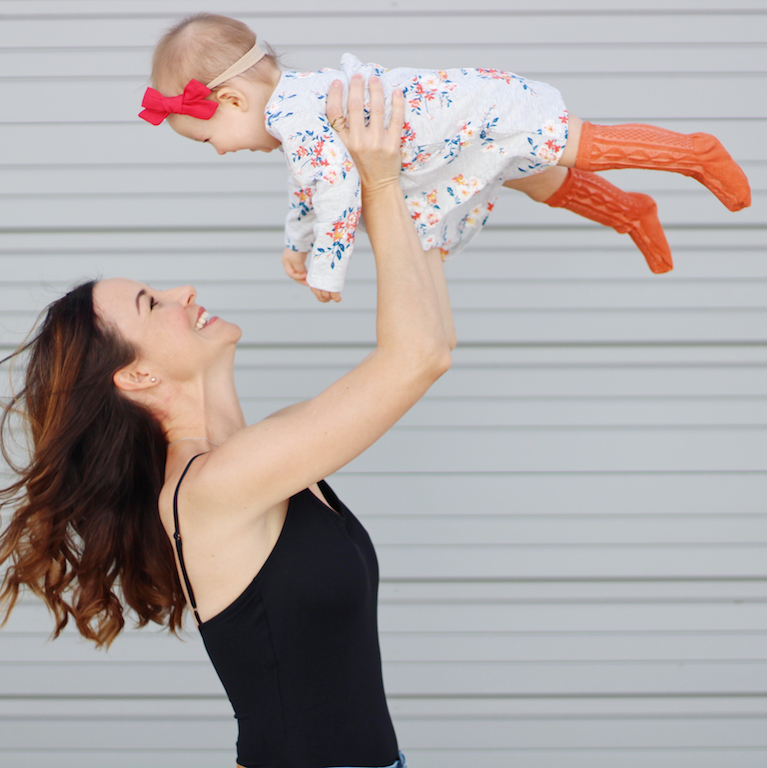 Do you like this bodysuit? Would you laugh if I told you it's just an old leotard haha. Let me tell you it totally works and it's something a little different from my usual tank or tee which I love.
Another pair I'm loving is this pair from JCrew. I scored them from a Nordstrom's sale and they are so comfortable and again fit in all the right places. I went true to size with them also.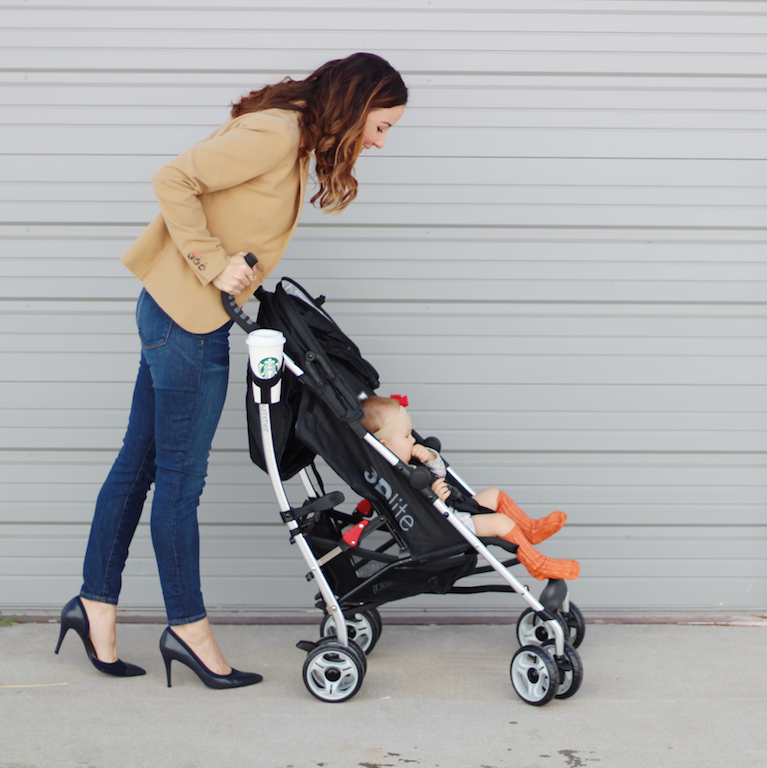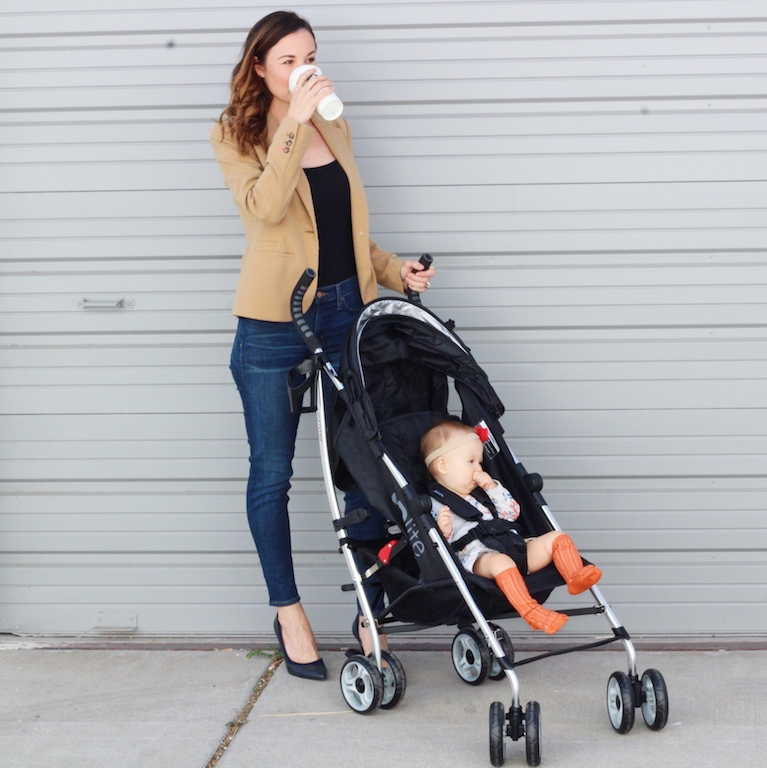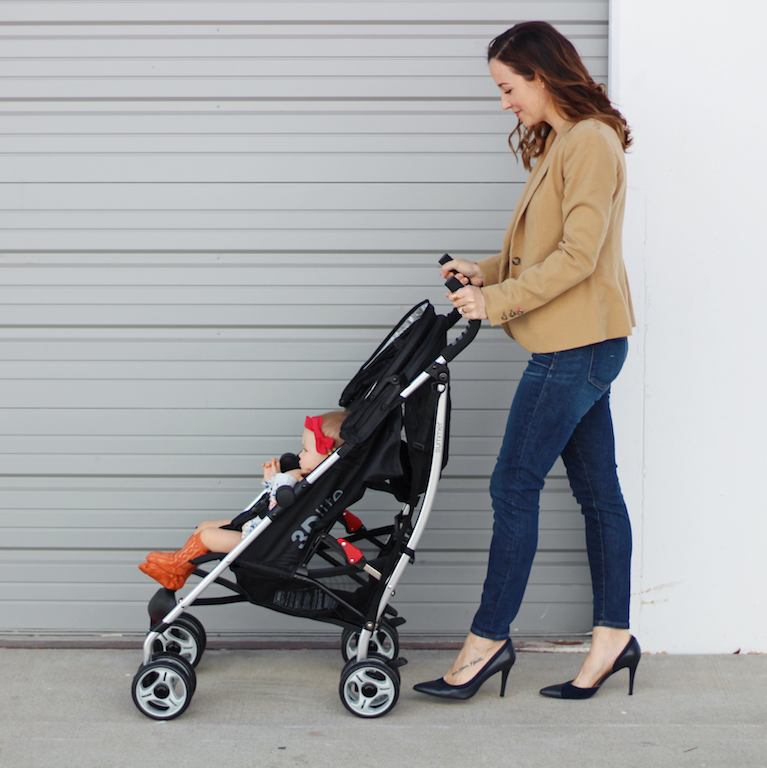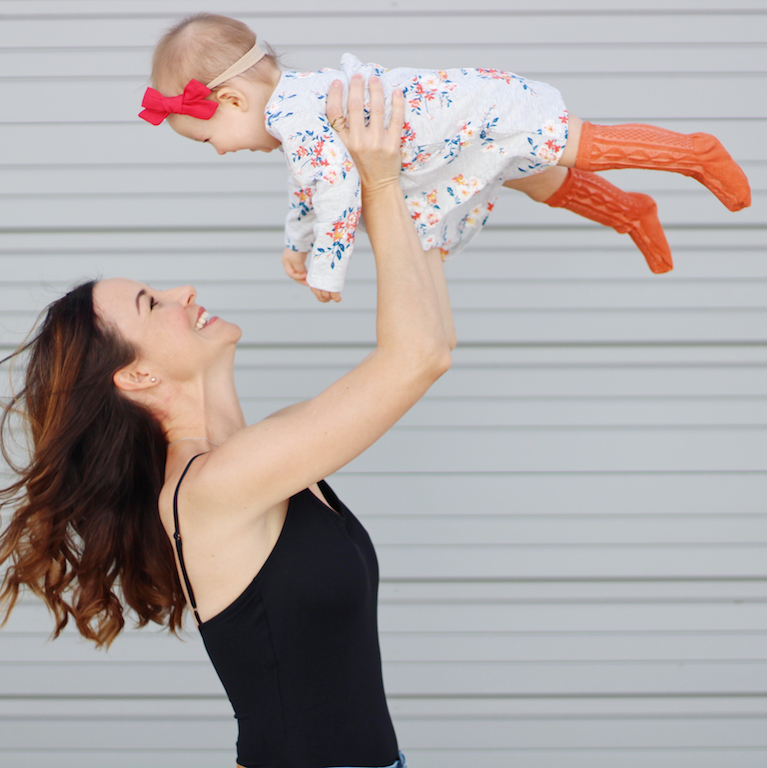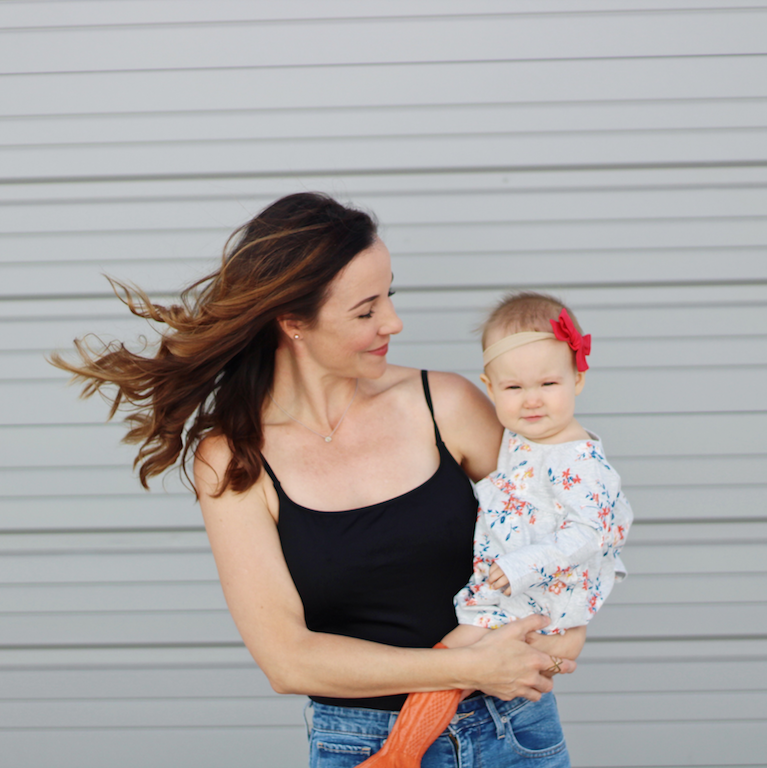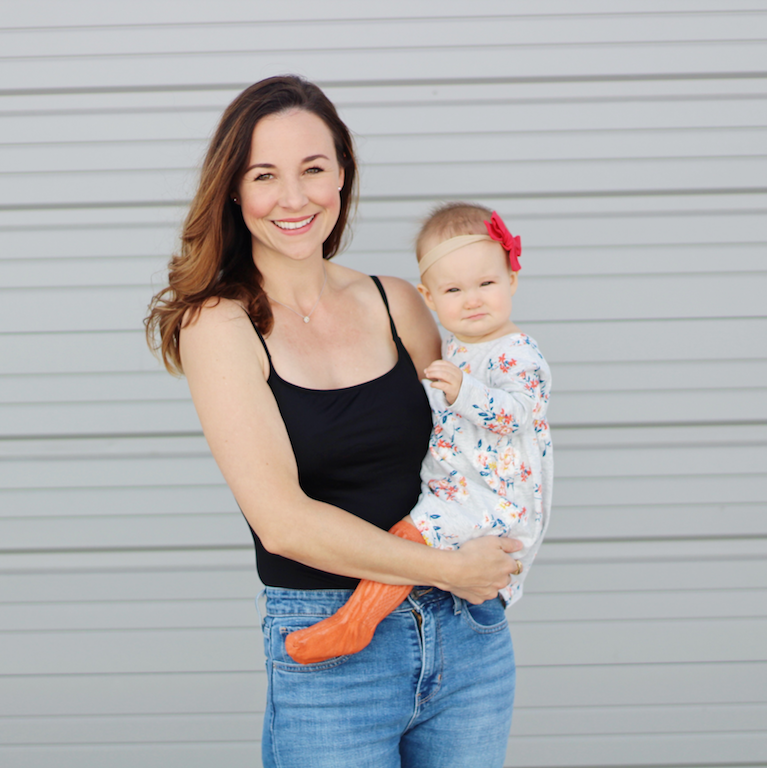 So, I don't always get dressed in a blazer and heels but it's nice to trade my yoga pants and Nike's every once in awhile. 😉
xx, Nicole