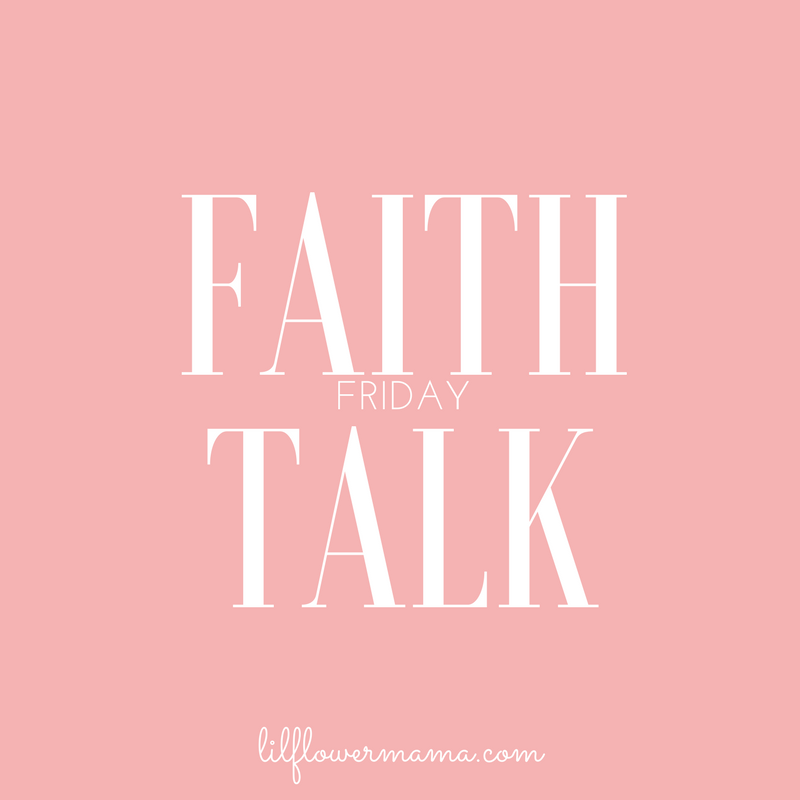 Do you find it easy to talk to God about your desires? I have a really hard time with this. I often think that my desires are not important. Even if there is an ounce of truth to this when there probably isn't, God loves to hear about the things on our heart.
Lately, this whole thing has got me in a tailspin! I don't know if it is because I am pregnant or what? So my faith has been suffering a bit because of it. I am suffering because I am not seeking Him about the things on my heart and regularly telling Him my desires.
If I look back on the times I talk to God and specifically pray for something, I always feel at peace. The answered prayer may take time, but it is all about the peace you gain in the process. The thoughts that spin around in my head no longer have the power to trouble my heart.
Some of the desires that keep swirling in my head lately are for another healthy, beautiful baby. Anything I put my mind to I really want to excel at. Also, I still wonder what God totally has for me as a blogger. I am hoping to finally give all these things over to Him so I can rest and relax in His amazing peace.
One of my favorite life verses…
"Be anxious for nothing, but in everything by prayer and supplication with thanksgiving let your requests be made known to God." Philippians 4:6
And…
"So I say to you, ask and it will be given to you; seek, and you will find; knock, and it will be opened to you." Luke 11:9
"But seek His kingdom, and these things will be added to you." Luke 12:31
Do you use a bible app? I really like this one.