Kevin and I recently spent a Saturday morning with the coolest photographer but we never expected it to turn into a hot date!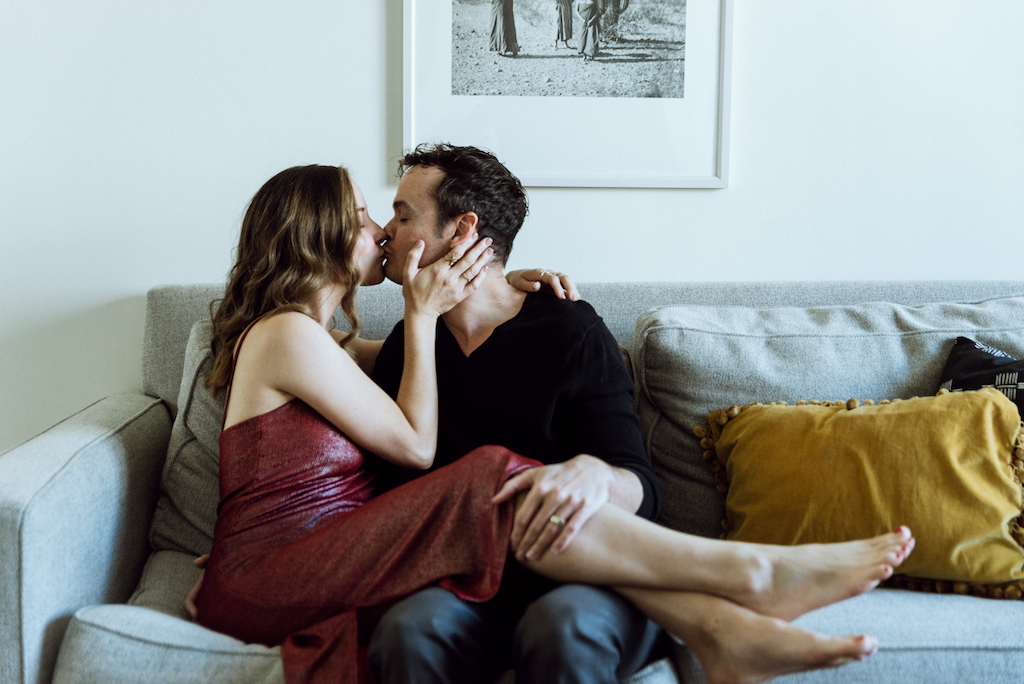 Steamy post alert!
Now, I know not everyone enjoys taking pictures let alone a couple's photo shoot, but let me tell you we had so much fun!
Maybe it's because I take a lot of pictures, you know it's kind of a blogger thing or maybe it's because I have a total willing hubby haha! I do take lots of pictures but even after a few years of blogging I still have plenty of awkward moments.
Brooke, our lovely photographer, loved my idea of a romantic shoot and she really made us feel comfortable from start to finish. We truly felt right at home with her, like we had known her for years. In reality, however, we just met! We both quickly bonded over photography and motherhood and oh did she make us both laugh!
All I can say is, she's good!
Kevin and I have done a few couple's photo shoots like when I was pregnant with our first child and about seventeen years ago on our wedding day. And, this time was reminding me a lot of our wedding day except way better!
Seventeen years of marriage has grown and bonded us and we were both feeling all the love vibes. I love my husband so deeply and to have something like this photographed is something I will always treasure.
After gazing into each other's eyes, sweet whispers and lots of laughs, we quickly realized we were on a hot date!
Initially I thought this was just a great opportunity to work with another photographer and gain pictures for content. I never expected to have so much fun and to feel like we just when on a super romantic hot date!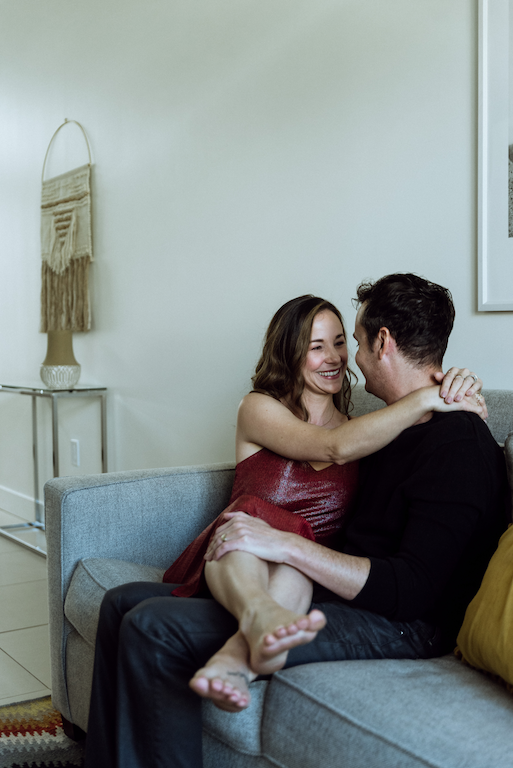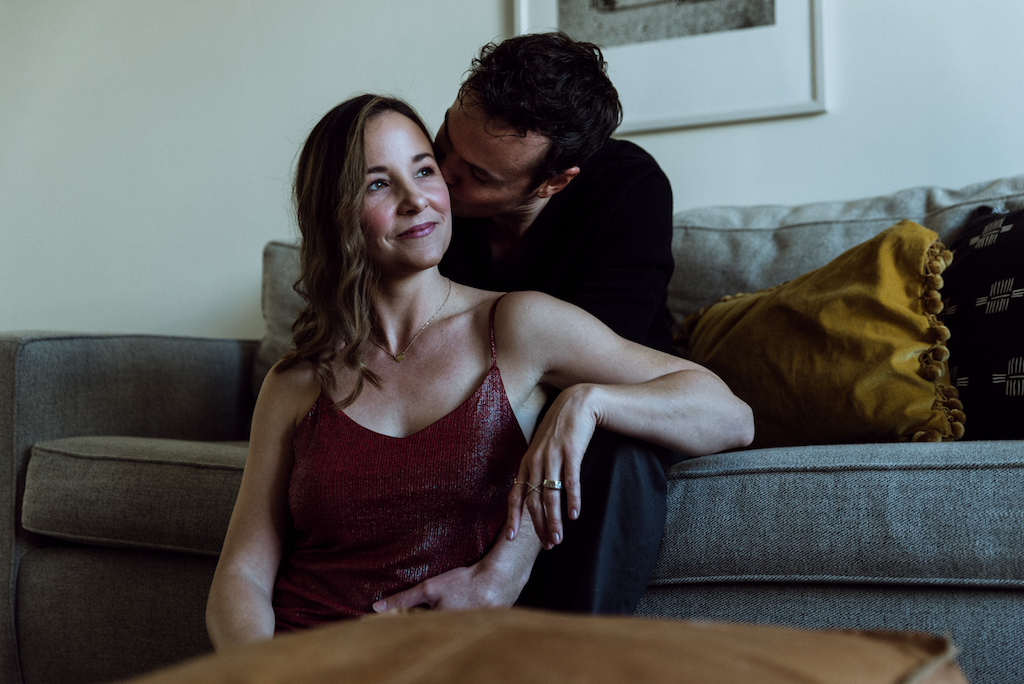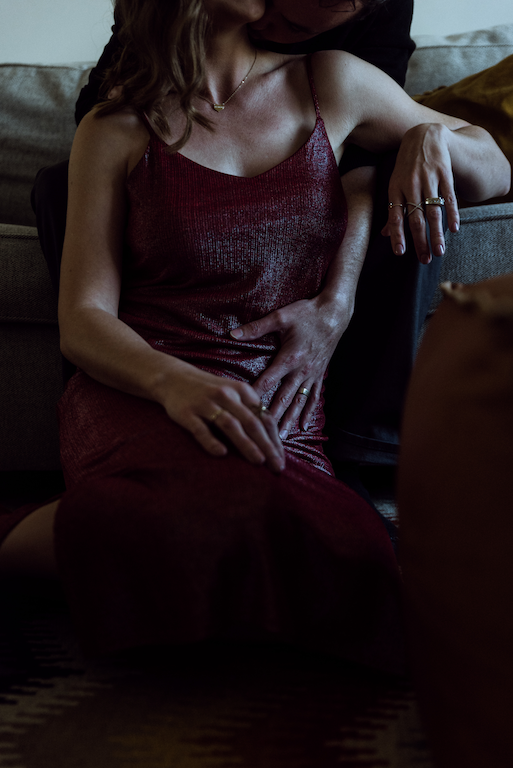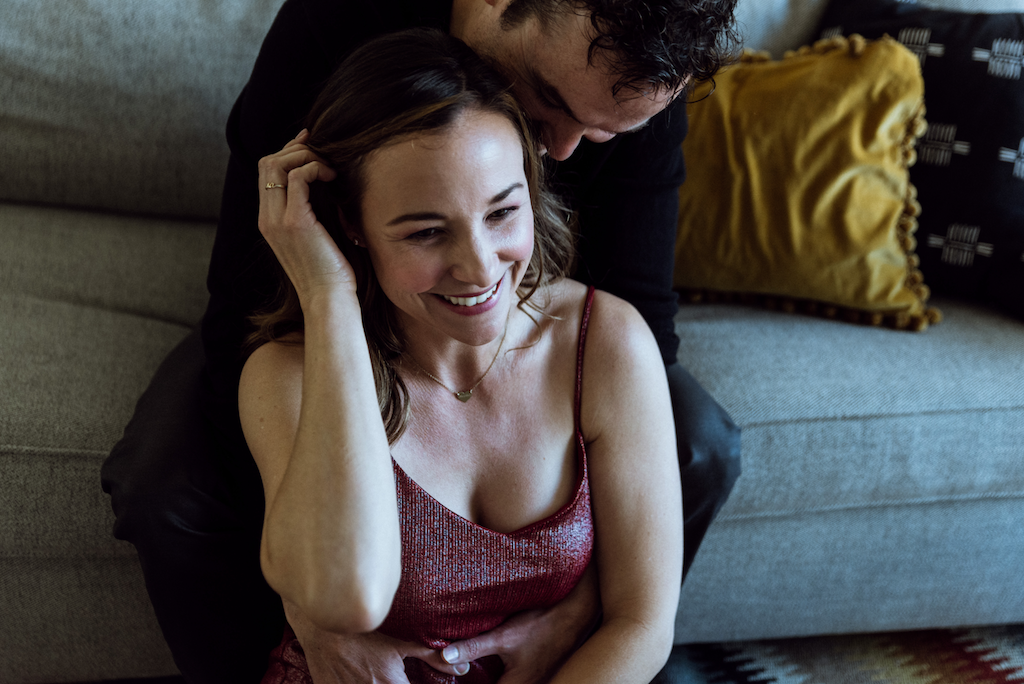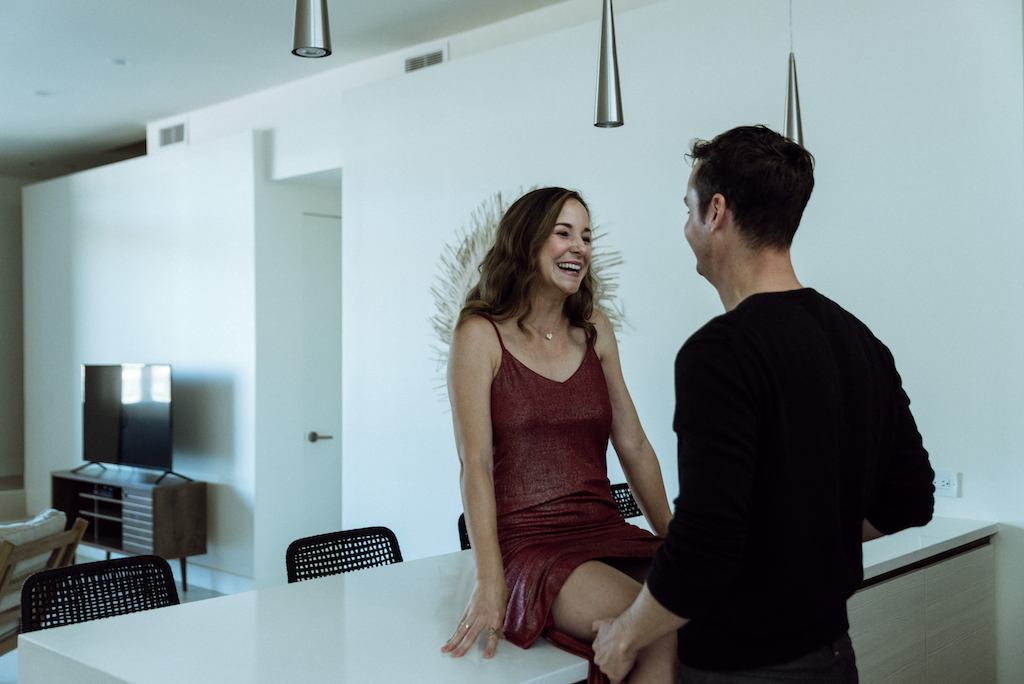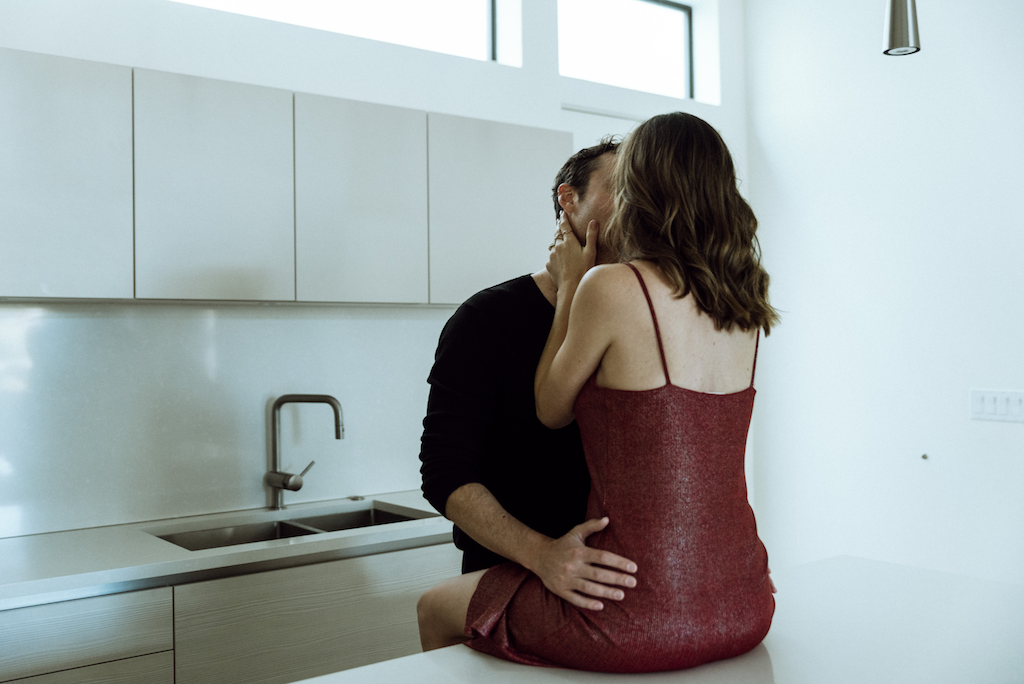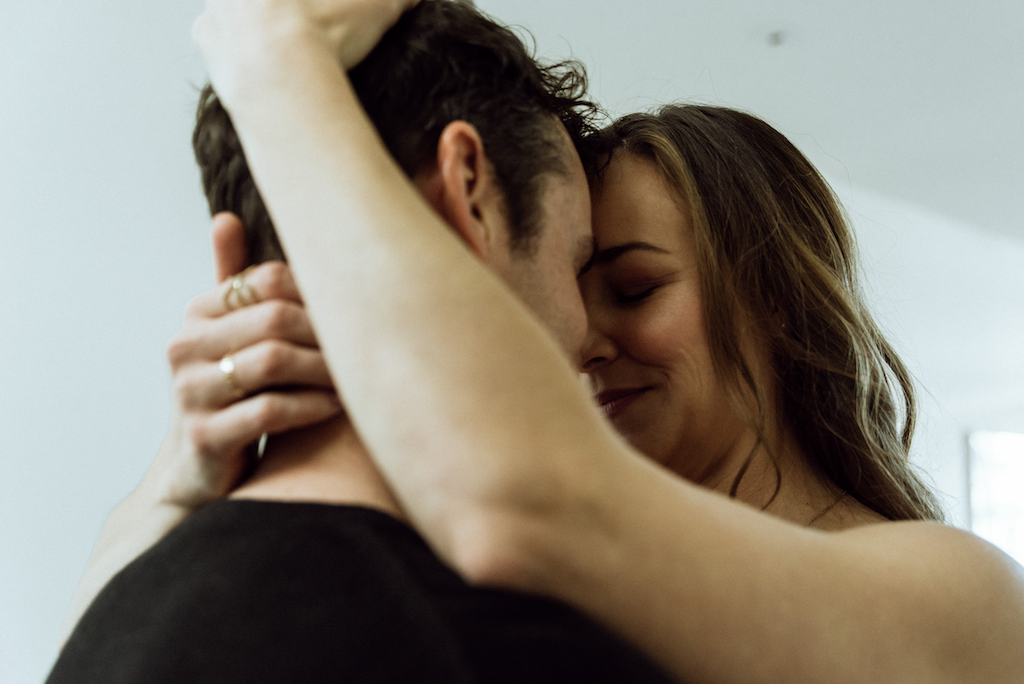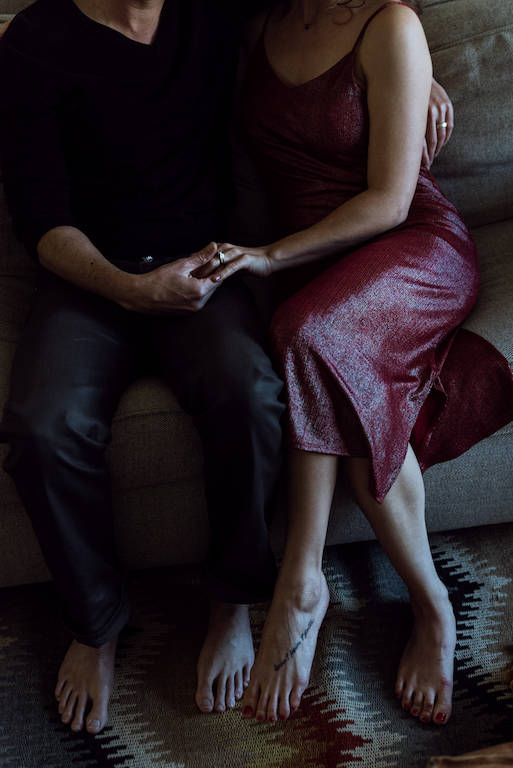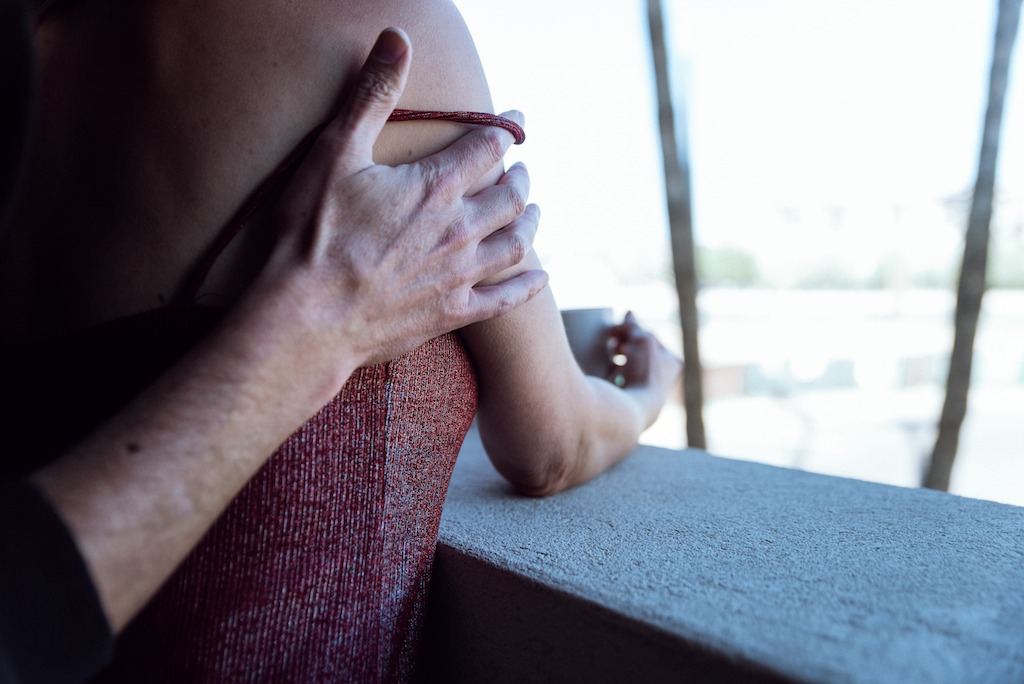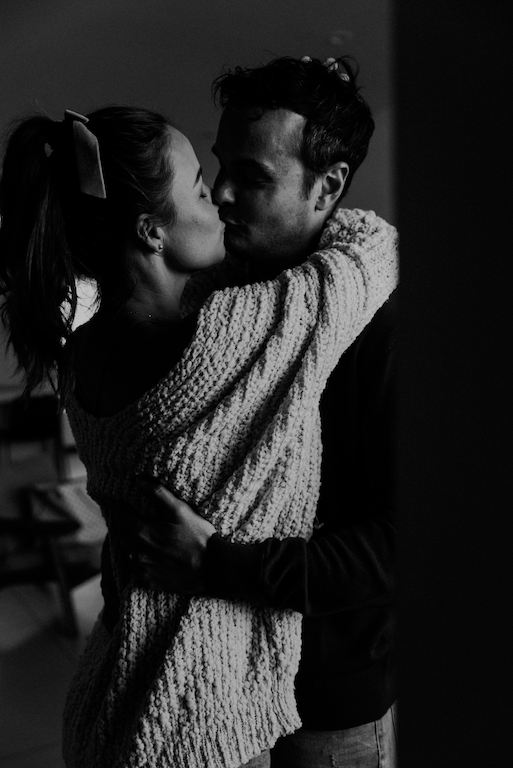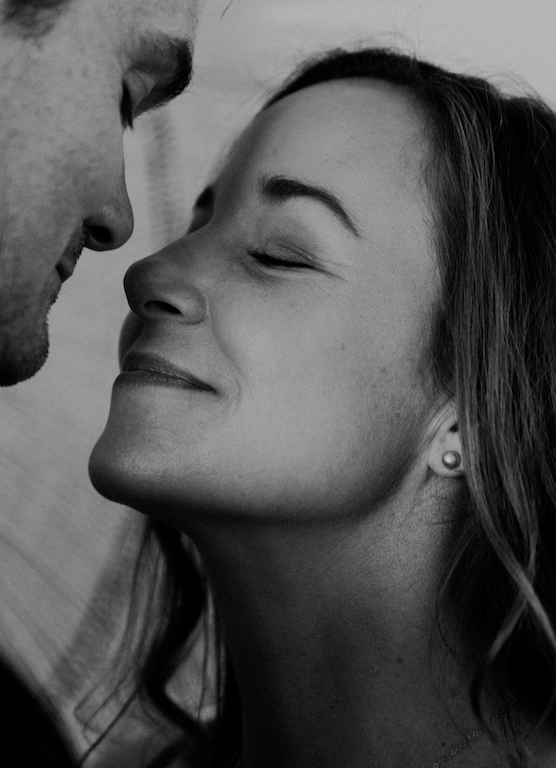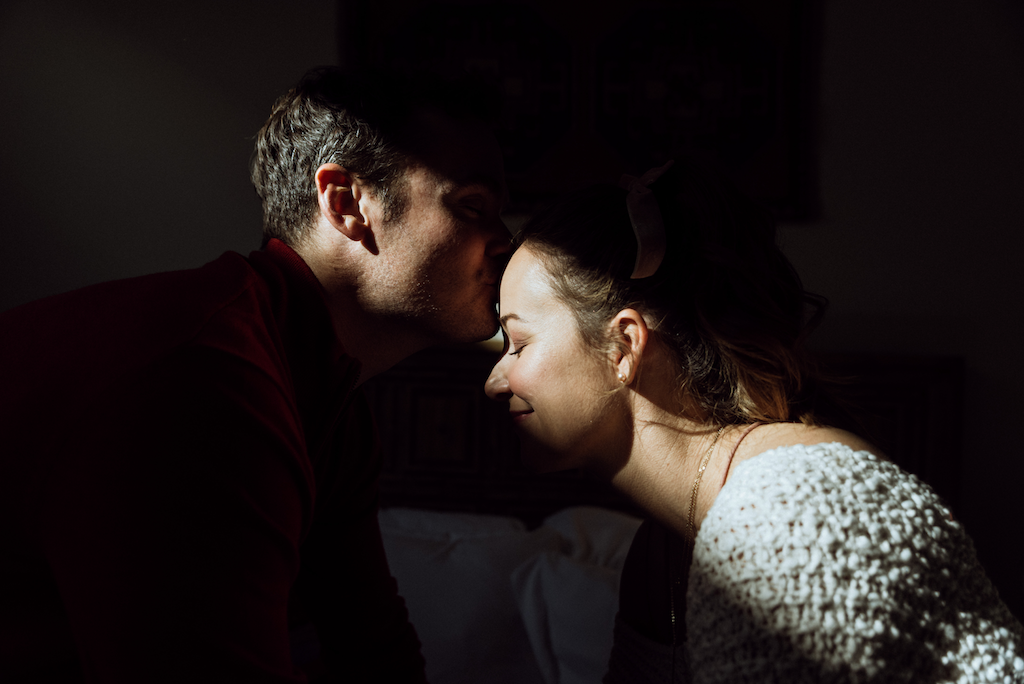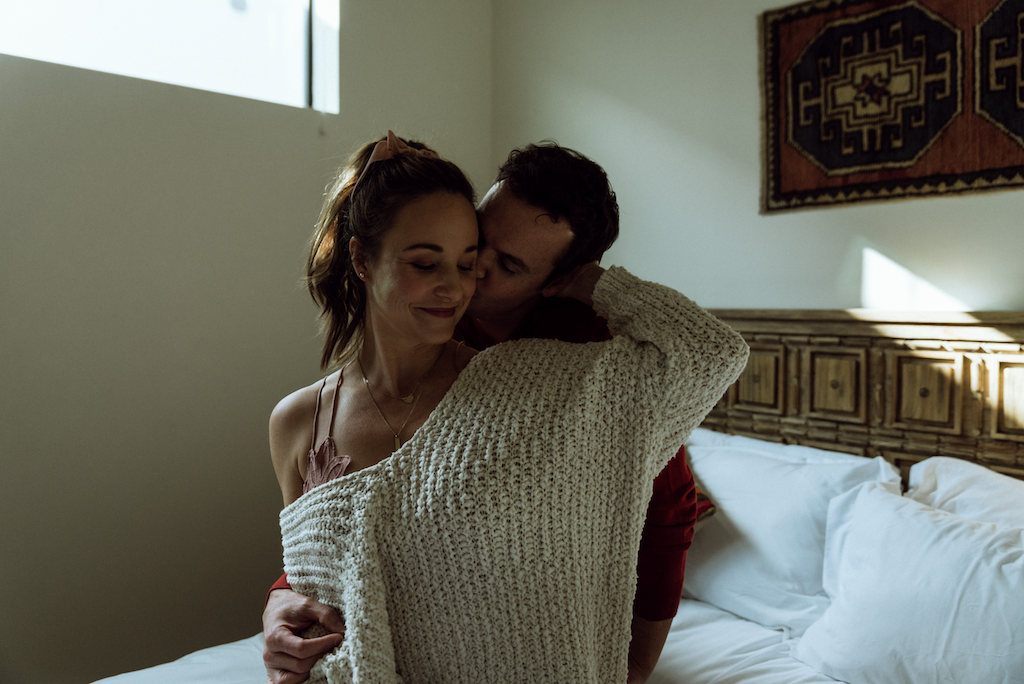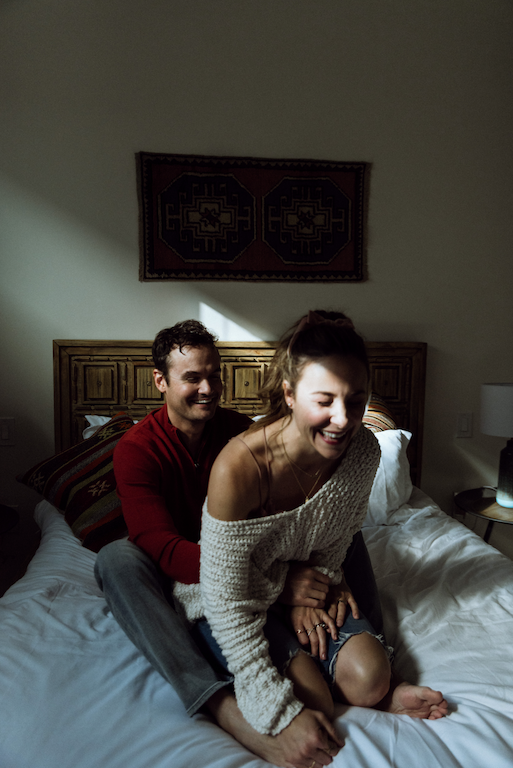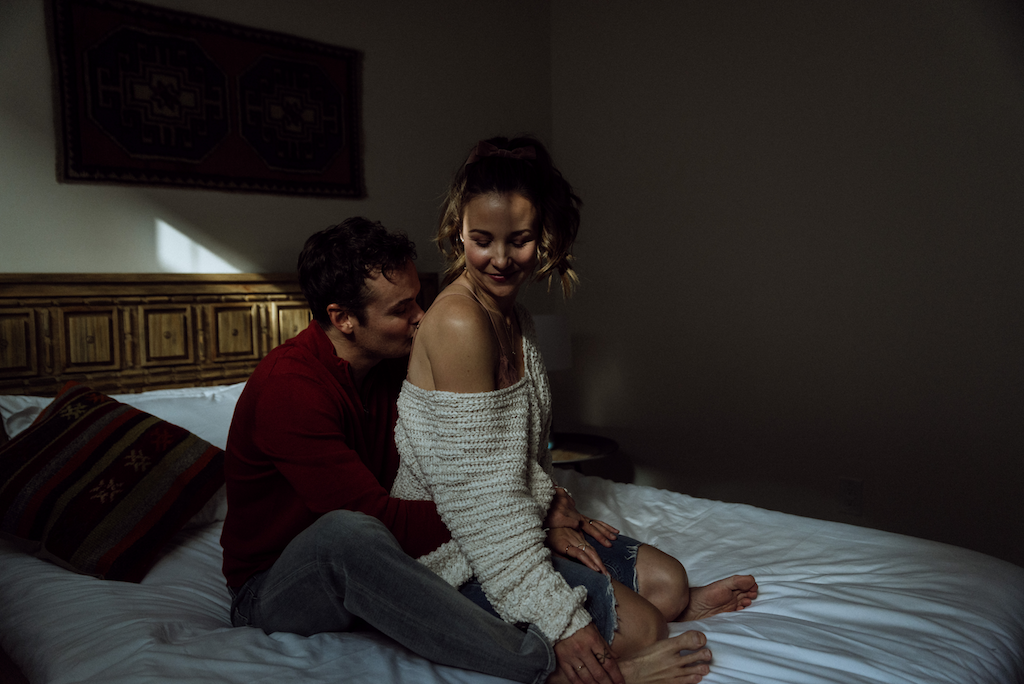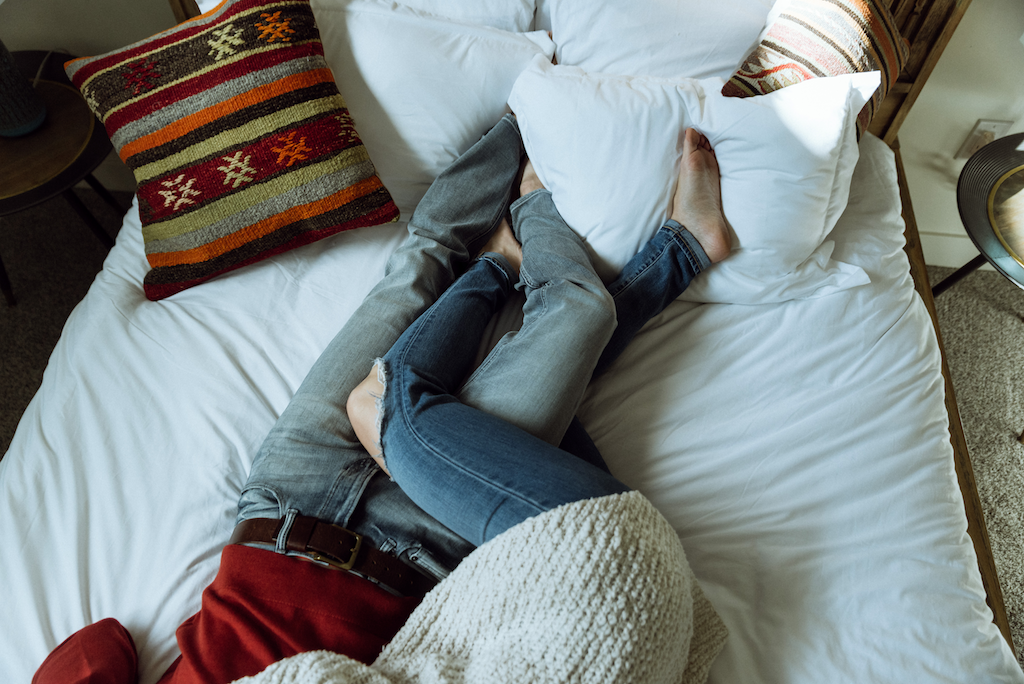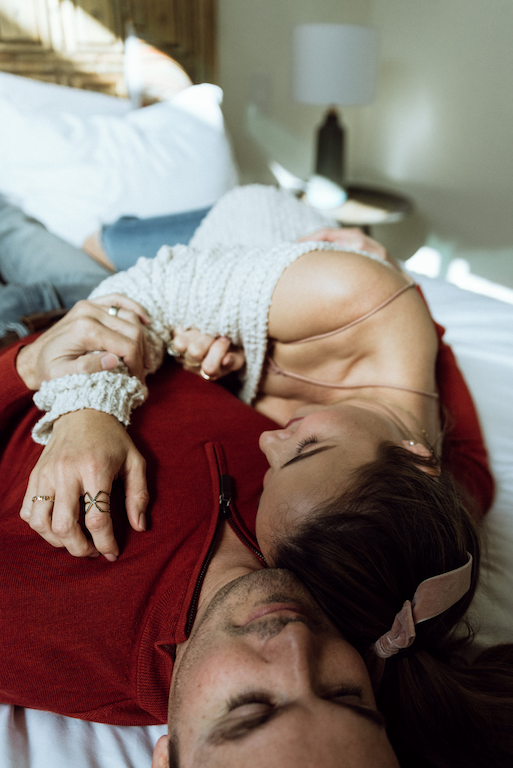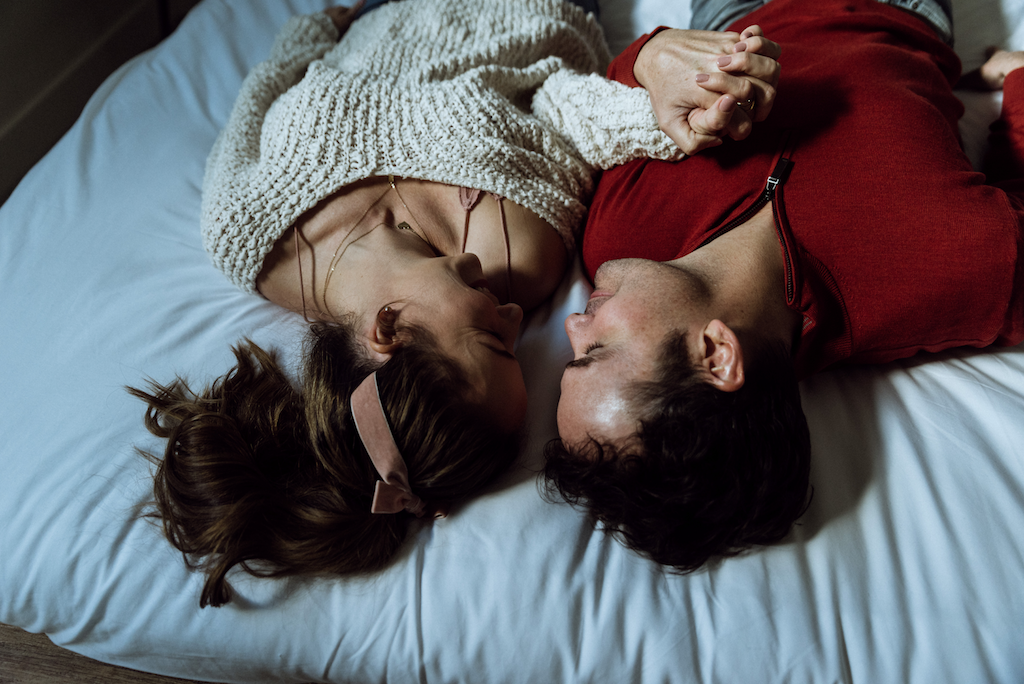 xx, Nicole