This post is sponsored by Parabo Press and as always all opinions expressed are 100% my own.
I honestly can't recall the last time we mailed out Christmas cards, can you?
Well, I have a really easy and affordable solution for you! Parabo Press offers several beautiful options to make personalized Christmas or holiday cards with just a few simple steps.
There are five different designs and I really love this one because it's simple and compliments our photos so nicely. Also, you can choose a flat card like this or one with a fold. Some of my favorite holiday cards over the years were a simple flat card so it was an easy choice!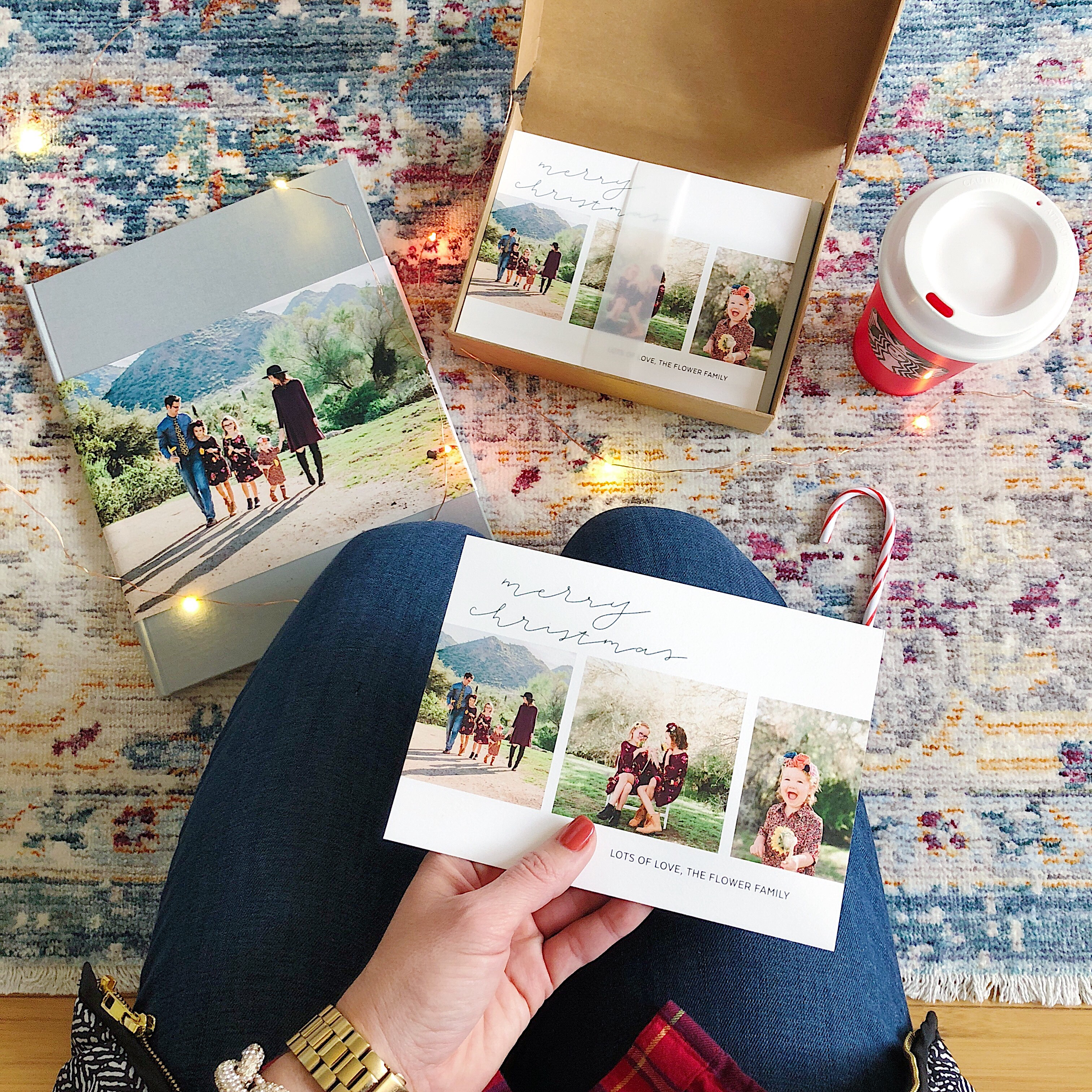 The print quality and weight of our card are really nice too. I'm giving this an A+ for all the above and for the price! 24 cards with envelopes cost $20, that's .83 cents a card! I mean, right? You have no excuse to not send out Christmas cards haha!
This year we opted for a family photo shoot and yes it was stressful but that's life with little's, isn't it? In the end, we had a lot of fun and Holland kept us on our toes and made us all laugh! Lot's of fun memories were made! One of my most favorite things about photography is capturing special candid moments and how a picture can capture so much personality.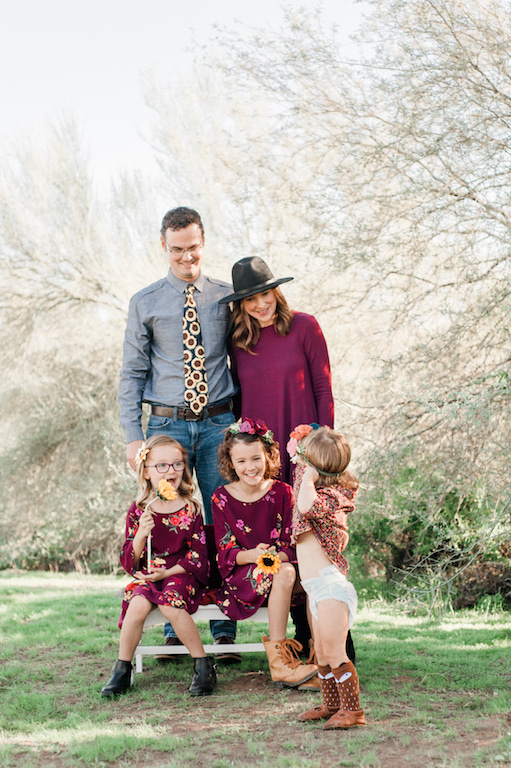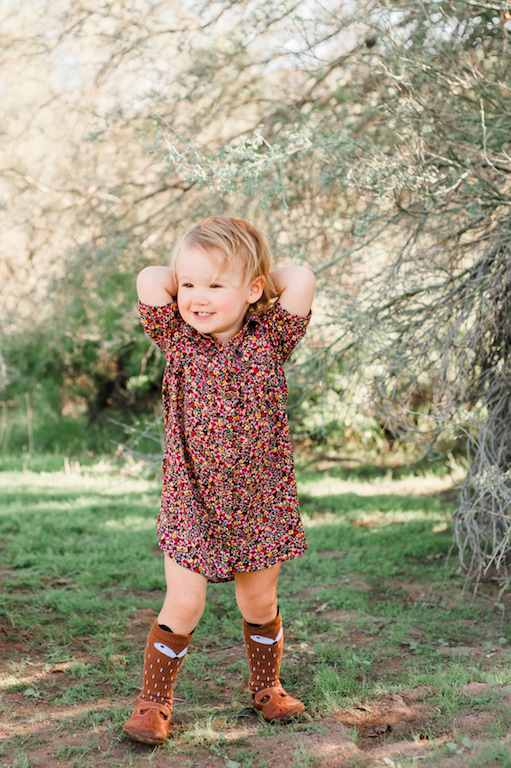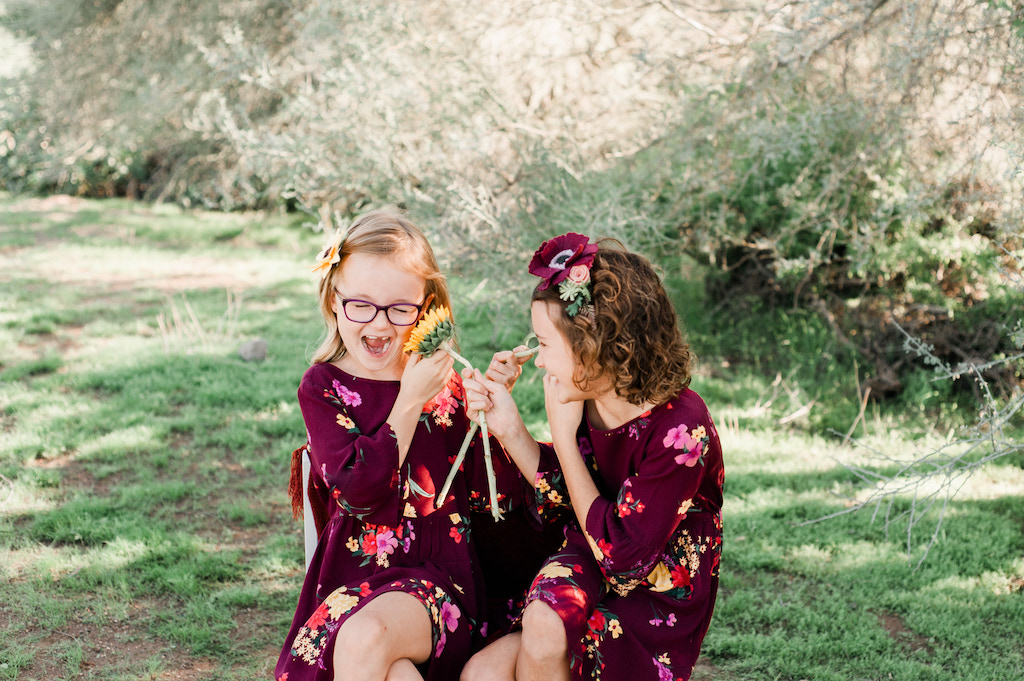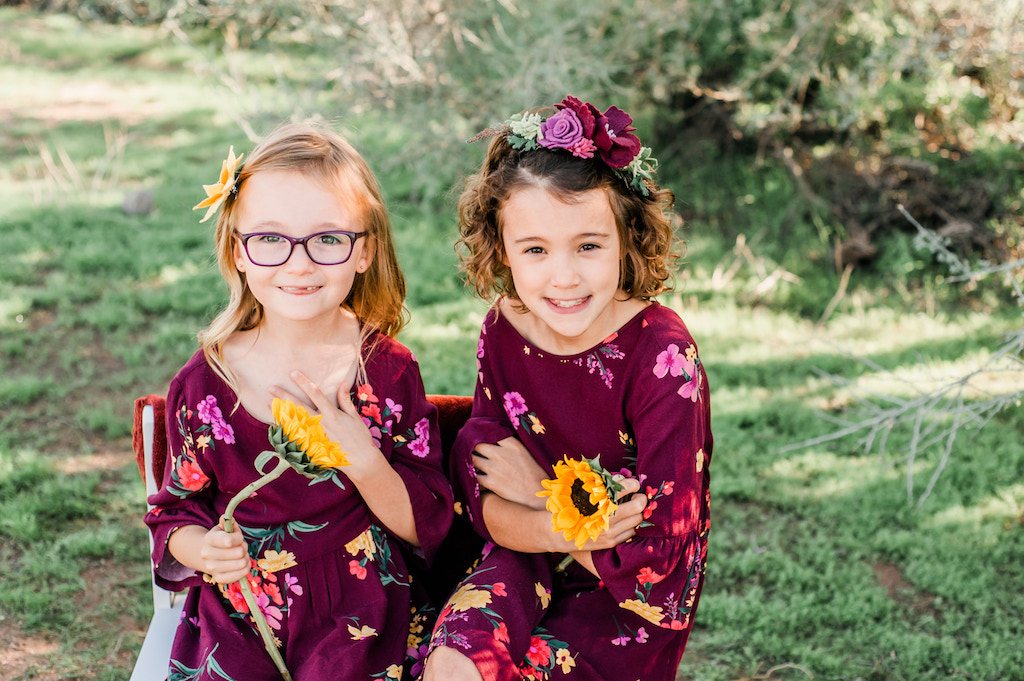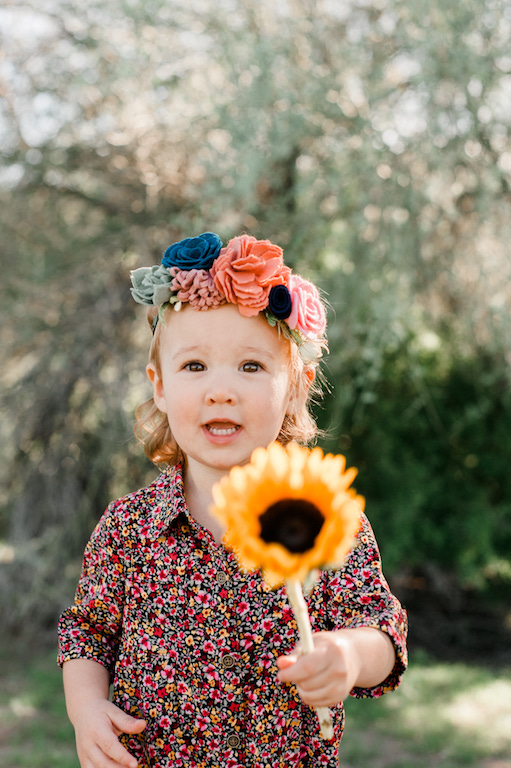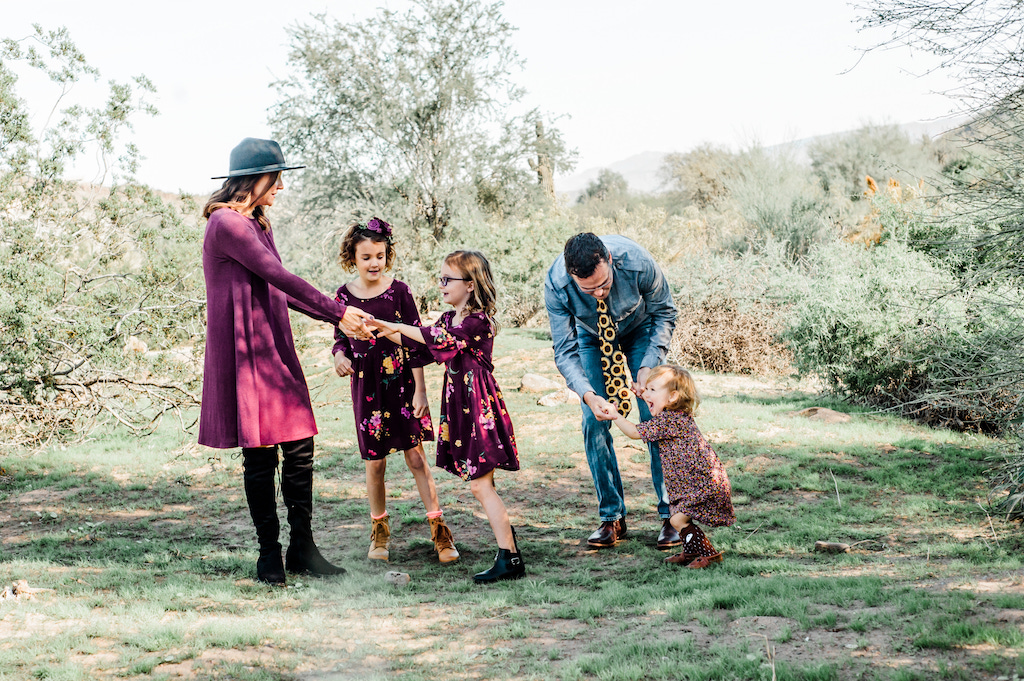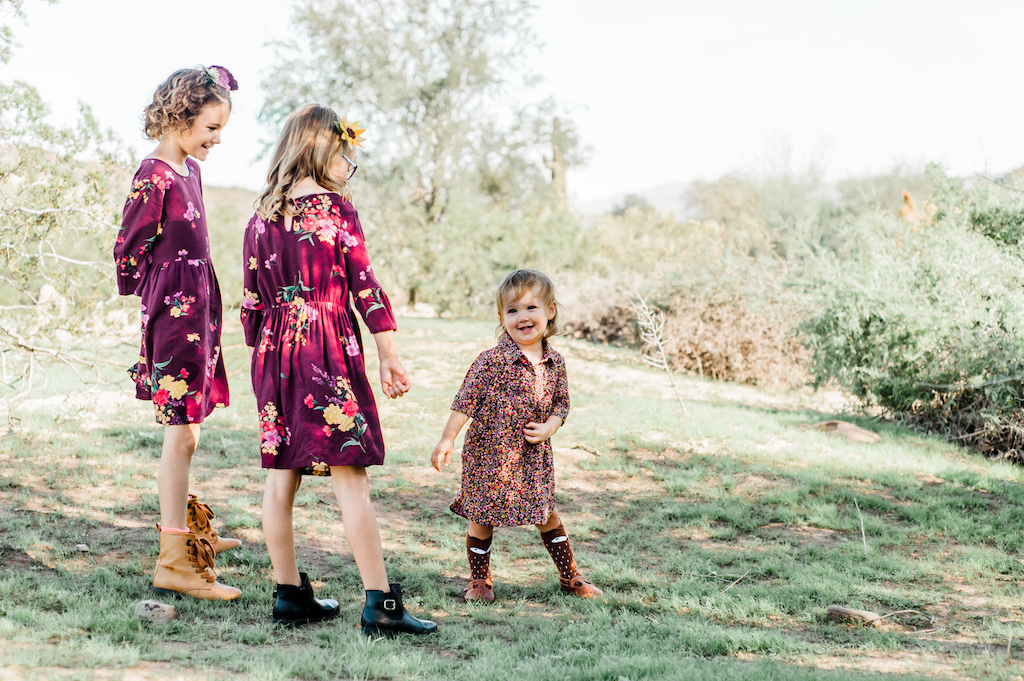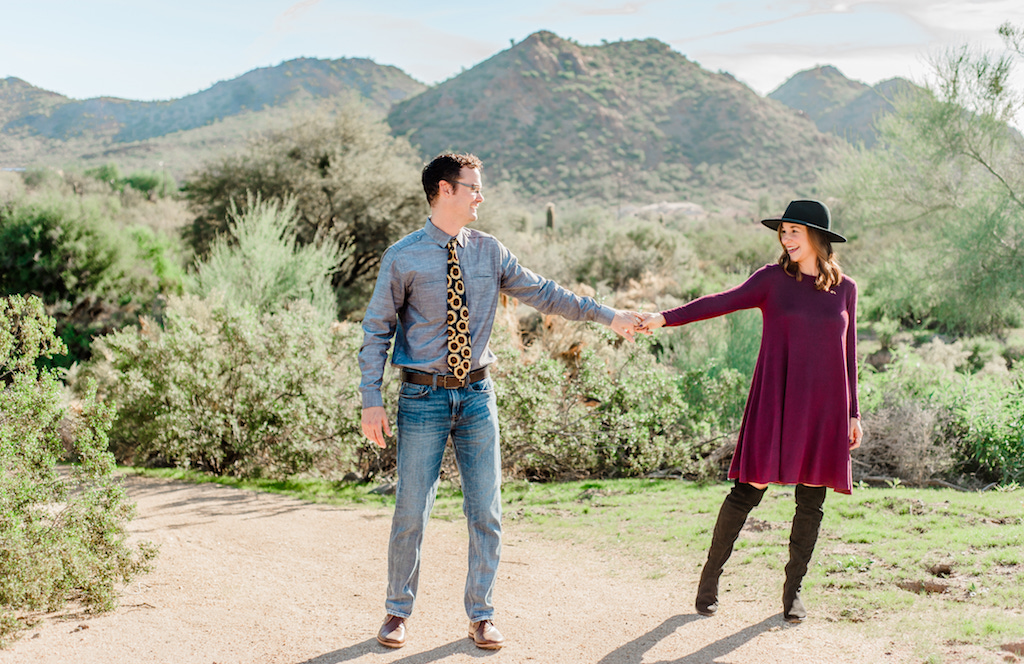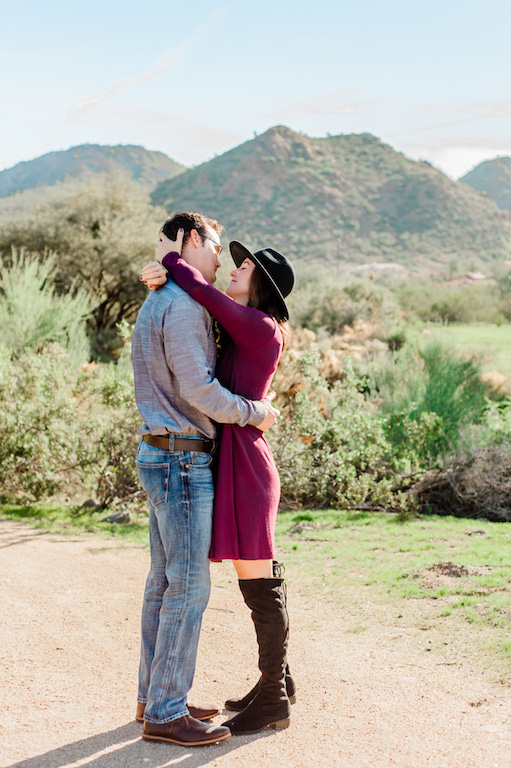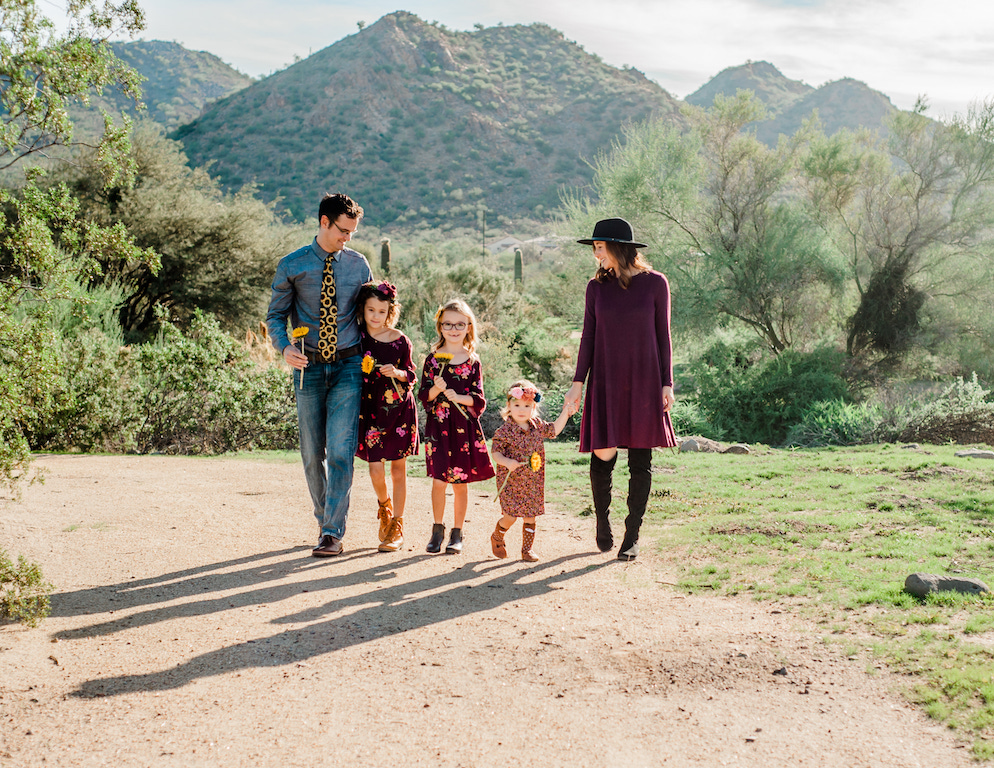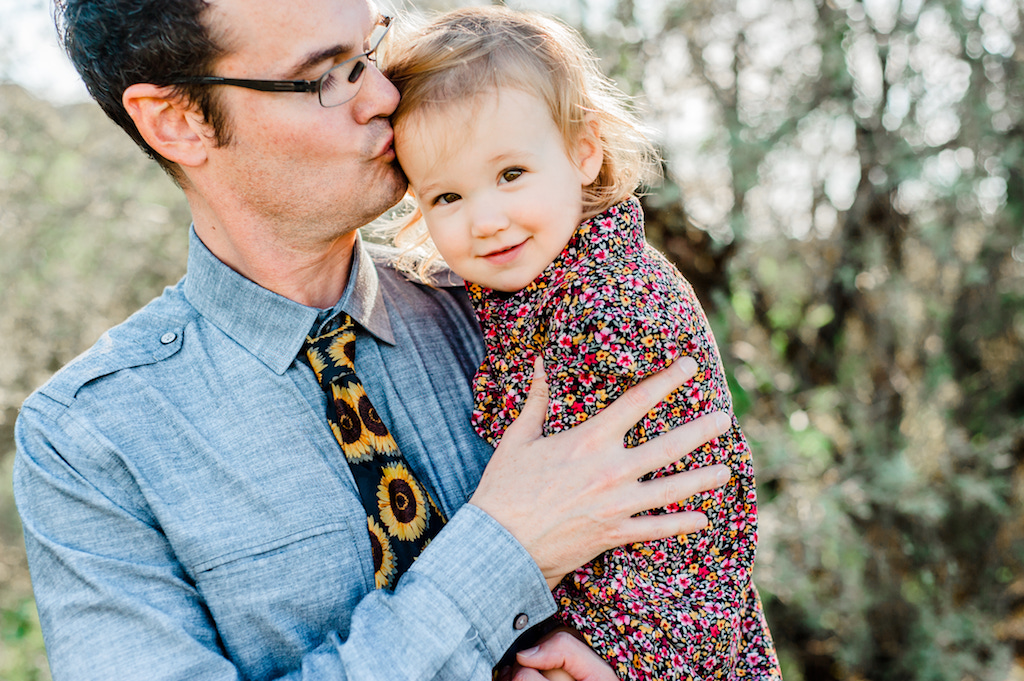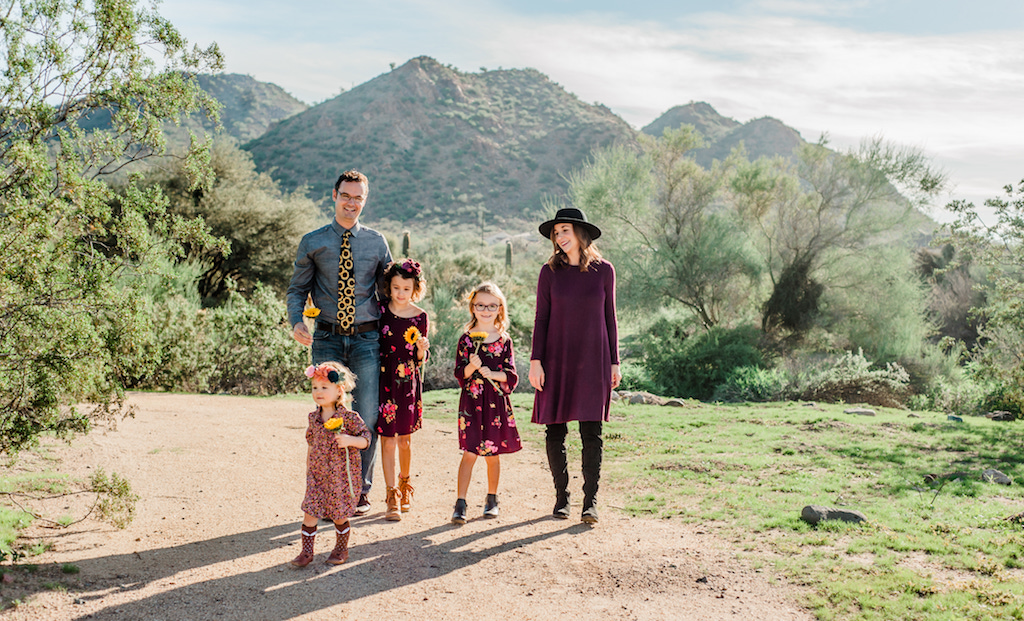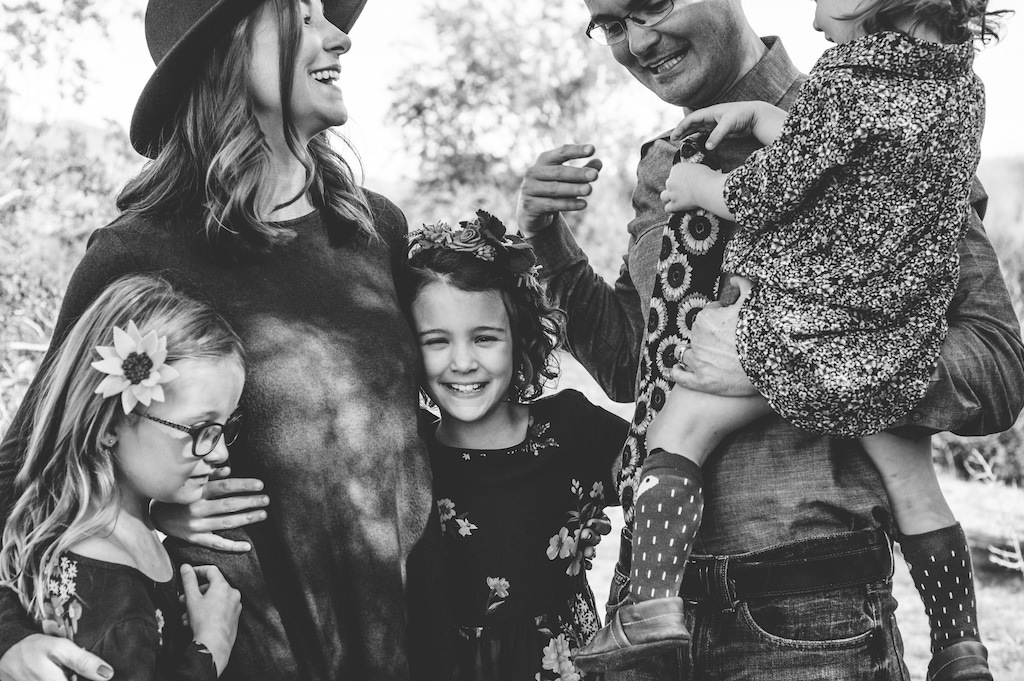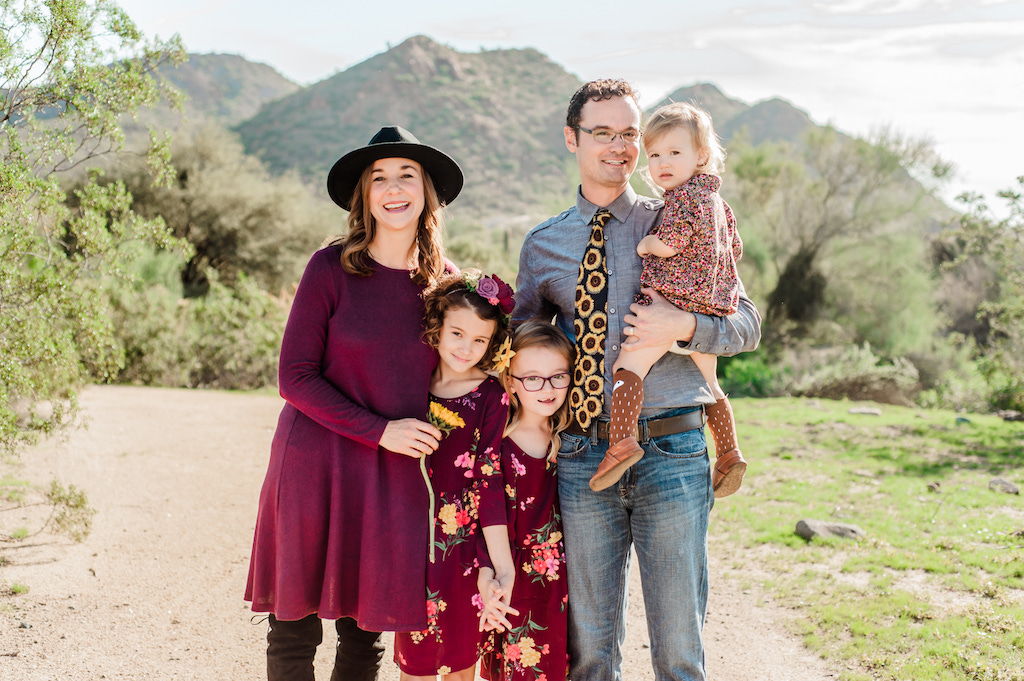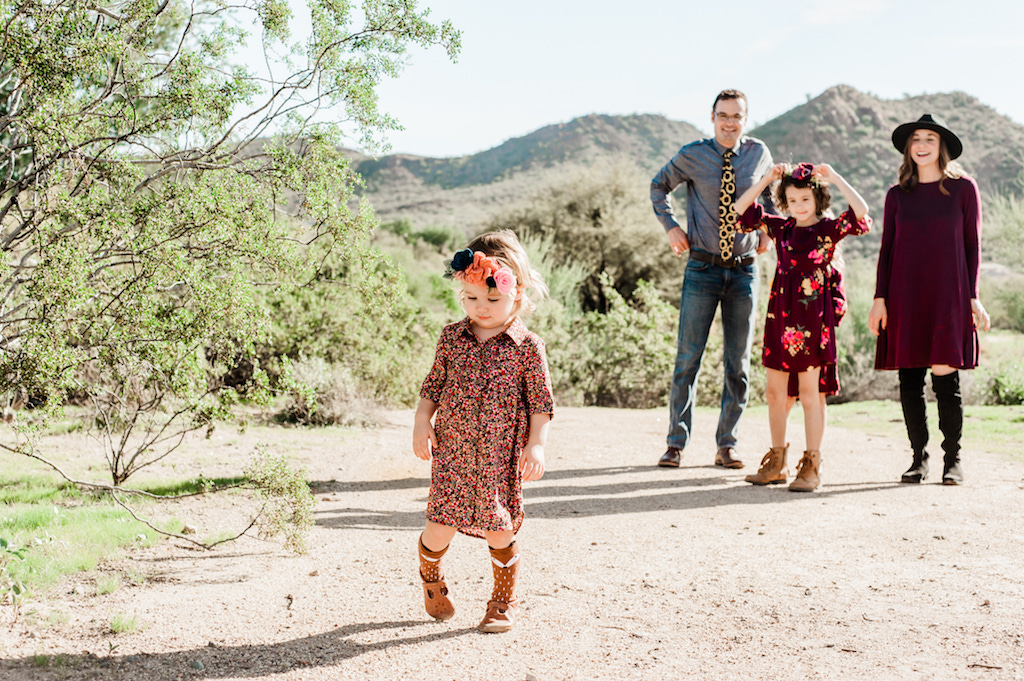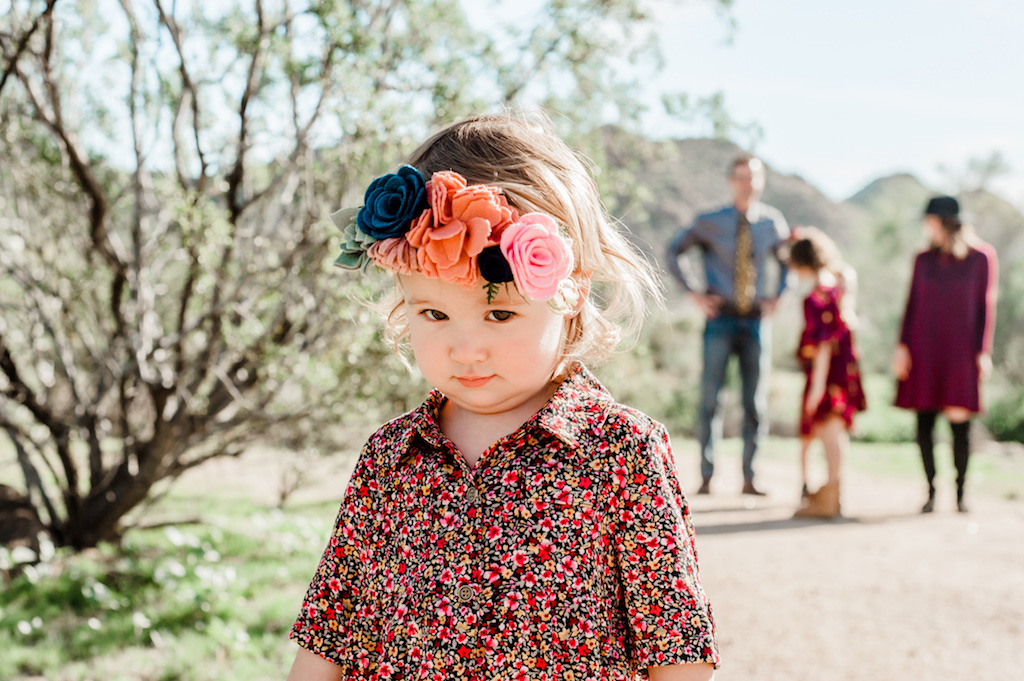 Please don't think you have to do a family photo shoot because any collection of your favorite photos would be just as beautiful on a Christmas or holiday card. And, if sending out cards isn't your jam Parabo Press has you covered with so many other great print and gift options. Another Favorite of mine is making a photo book. They are fun to put together and now we have something to always remember our family photo shoot by.
Definitely check them out this holiday season because they offer so many beautiful print options for such an affordable price! Remember to use this code, LIL30 for 30% OFF your entire order until December 13.
And if you are local my friend Maria always takes the best photo's.
xx, Nicole