Do you ever wonder what your children will remember when they look back at their childhood?
Our daughter Emily was 26 months old when her sister, baby Gabrielle was born this last summer. This week, seven months later, during one of our many rambling conversations, big sister Emily recounted exact details from her visit to the hospital with Auntie to see her new sister. She remembered the helium balloons they purchased, "checking Gabrielle up" with a kind nurse and even the elevator ride to the right floor. It was a reminder to me that my almost three-year-old is developing lasting snapshots of events that will shape her life.
In French, the word for memories is souvenirs. As the mom of two littles two and under, sometimes I am overwhelmed by the responsibility of building into their lives and I wonder what souvenirs my girls will carry from this time when their mom was so tired, when I spoke sharply instead of kindly or when they observed me speaking rudely or losing my temper. I'm not perfect and sometimes the number of times I've failed leaves me feeling defeated and anxious about the weight of experiences I am adding to my children's collection of joy or hurt, to the solid weight and sharp corners of moments they will carry with them.
At seven months old, baby Gabrielle is just starting to crawl and explore her world. Sometimes she gets overwhelmed and will look around anxiously. When her eyes fix on mine, she calms down, regains her courage and continues her exploration. Lately, this simple act reminds me to do the same with my life. As a child of God, I need to be "[looking away from all that will distract us and] focusing my eyes on Jesus, who is the Author and Perfecter of faith" (Hebrews 12:2, Amplified version).
Lifting my gaze to Jesus calms me, reminds me of who I am as a daughter of Christ and gives me strength to continue these small tasks with great love. My hope is not to be the perfect mom or to give my girls a perfect childhood. I will certainly continue to fumble. My hope is that when they recall the fumbles, they will have a memory that becomes a living souvenir. As my girls grow in independence and seek out my gaze less and less, I pray that the pattern of watching my eyes fix on Him when I falter will draw them to His love more and more.
This post was written by the lovely Abbie from Grumblinggrace.com. She has quickly become one of my favorite blogger friends because she truly has a gift of writing, she loves Jesus hard and she is like the funniest person I know! Abbie is a child of God saved by His grace. She's also a wife, mama and high school French and English teacher. Since adapting to this season at home with her two littles, she's started journaling about mom life, mom fails and faith from Saskatoon, Canada. She tries to find the humor amid the Huggies and wisdom in the whining, but so far hasn't developed any love for the laundry! She'd love to welcome you to the community of likeminded Mamas developing over at her blog. Grumbling Grace or on Facebook. Instagram and Twitter.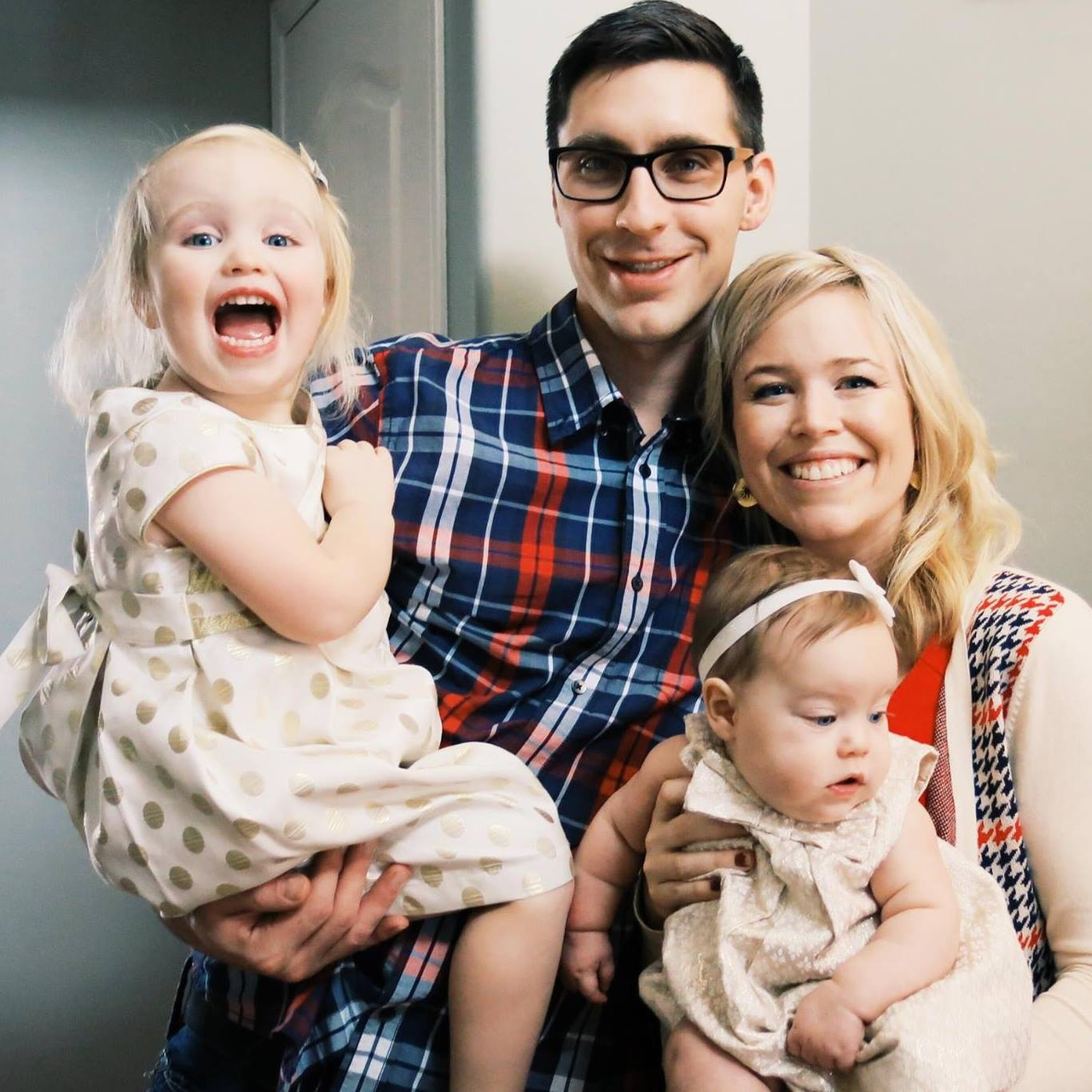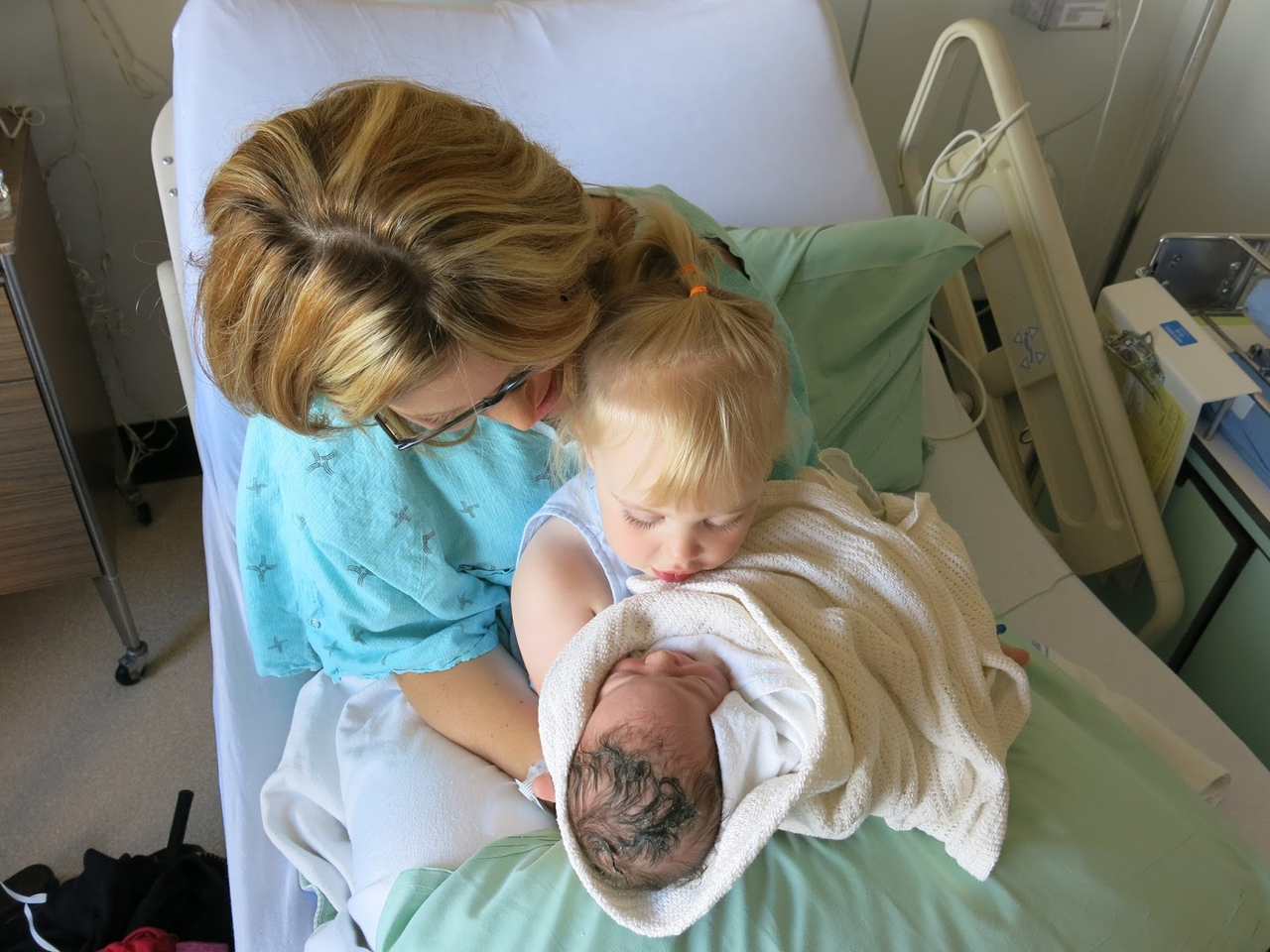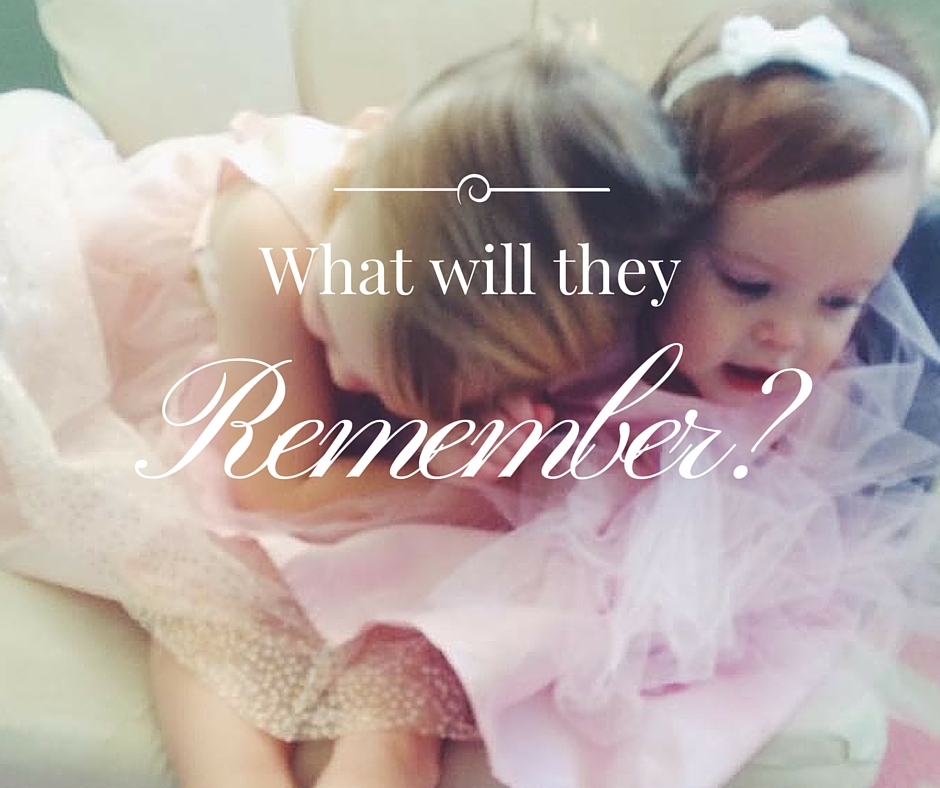 I just love Abbie's post and also as a momma of two girls I too love to create memories. I hope my girls will be able to look back at some of the things we do as a family and forever cherish them in their hearts. Maybe even pass them down to future generations! Are you creating souvenirs? We would love to hear from you too.