Lately life, my life has been chaotic! This month is blowing by like a tornado and if I don't make a change soon it's going to swallow me whole.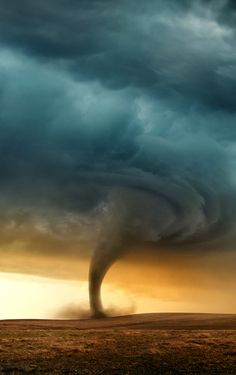 photo: pinterest
Both of my girls will be in school starting this week and all I can think about is my never ending to-do lists. SO MANY LISTS like the laundry room we so badly need to convert so that I can empty out our office. The office needs to be emptied out so we can transform it back into a nursery for Holland. Sometimes I think if Kevin and I were hardcore do-it yourselfers than we could have this knocked out in a weekend or two. Well the reality is we are hardcore, but not that hardcore!
Honestly though this really isn't half of the chaos I am feeling. Over the summer I have fallen away from all order and balance in my life. This also includes my devotional time with God like big time. When this lacks, life starts to get chaotic for me really fast.
Now I am reevaluating my time and where I spend it. Most of the time I am spending all my time in one area and this just creates more chaos for me. Being a mother is something I cherish, however I have been spending all my time here.
I like to think about my roles like a pie chart, I know total nerd, but it helps me to see if I am living a balanced life and I find this really helps. Well my pie has been looking like ALL "mom life" and not much of anything else.
I know I create the chaos and I know this is not what God wants for me. I am really looking forward to calming the chaos in my life and making better use of my time. I don't have a gimmick for you, but I do believe it can take up to 30 days to break a bad habit. So below I am sharing with you my 30 day challenge getting back to balancing out my pie! If you are struggling I hope this helps you too.
30 day challenge
#1 Spending time with God first thing even if it is just 5 mins each day
#2 Getting back to schedules, cleaning, gym, work and blogging
#3 Making lists to tackle projects
#4 When I slip up because I will to start right back at the top again!
"nor height, nor depth, nor any other created thing, will be able to separate us from the love of God, which is in Christ Jesus our Lord." Romans 8:39