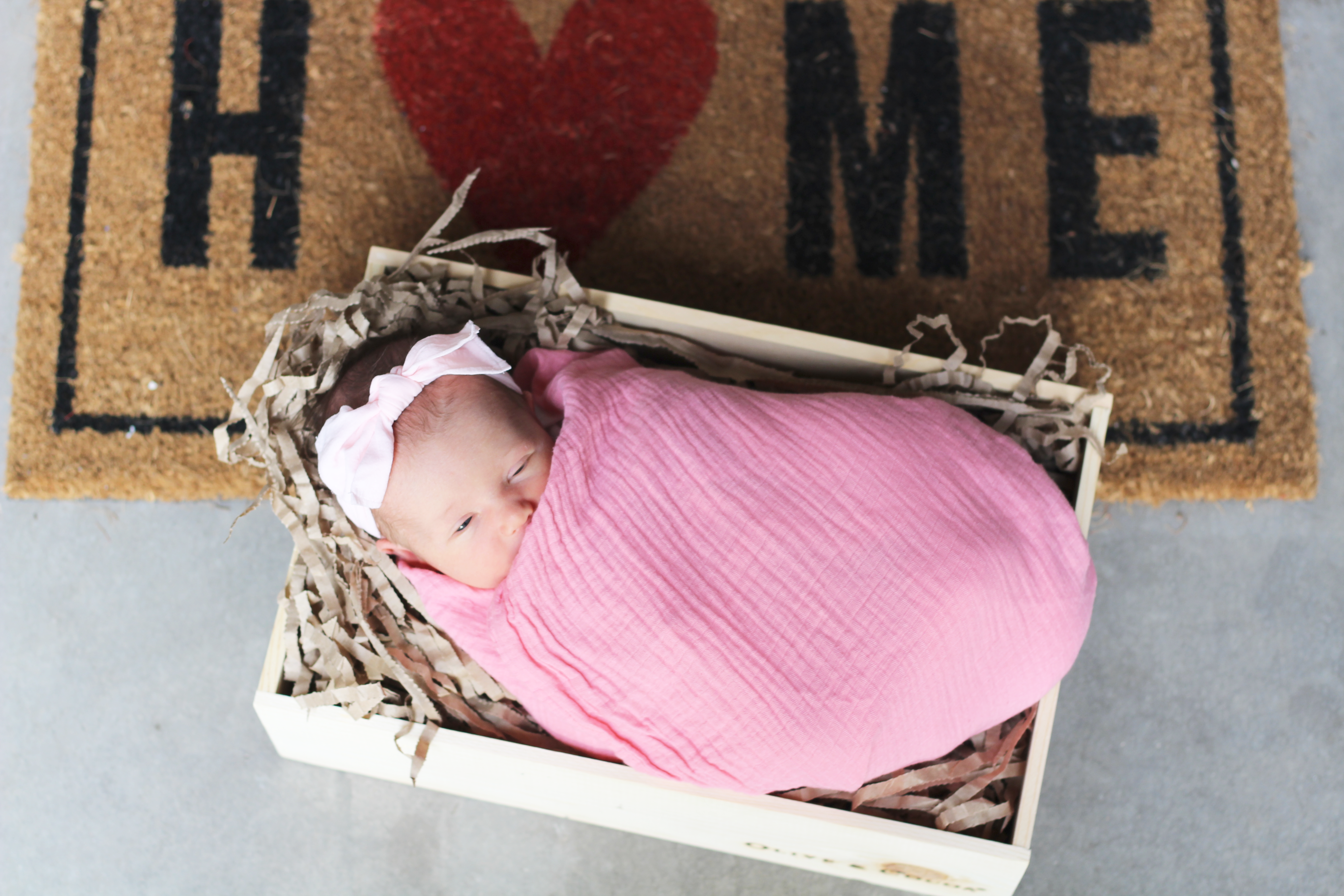 Okay so I know I've been away for a little while, but I have been soaking up every amazing moment since bringing our sweet baby Holland home. She was born on New Year's Day and barely getting over the fact she's already a month old! I know queue the waterworks and speaking of waterworks holy hormones I almost forgot about them. Just thinking about crying makes me cry lol!
My water literally broke right after midnight New Year's Eve and just a few hours later we were holding Holland in our arms. 2017 will always mark a special year for us because we welcomed this sweet girl into the world. She was born the morning of New Year's Day at 6:28 a.m. weighing 6lbs and 1.5 oz., 191/4 inches long and complete with a full head of brown hair!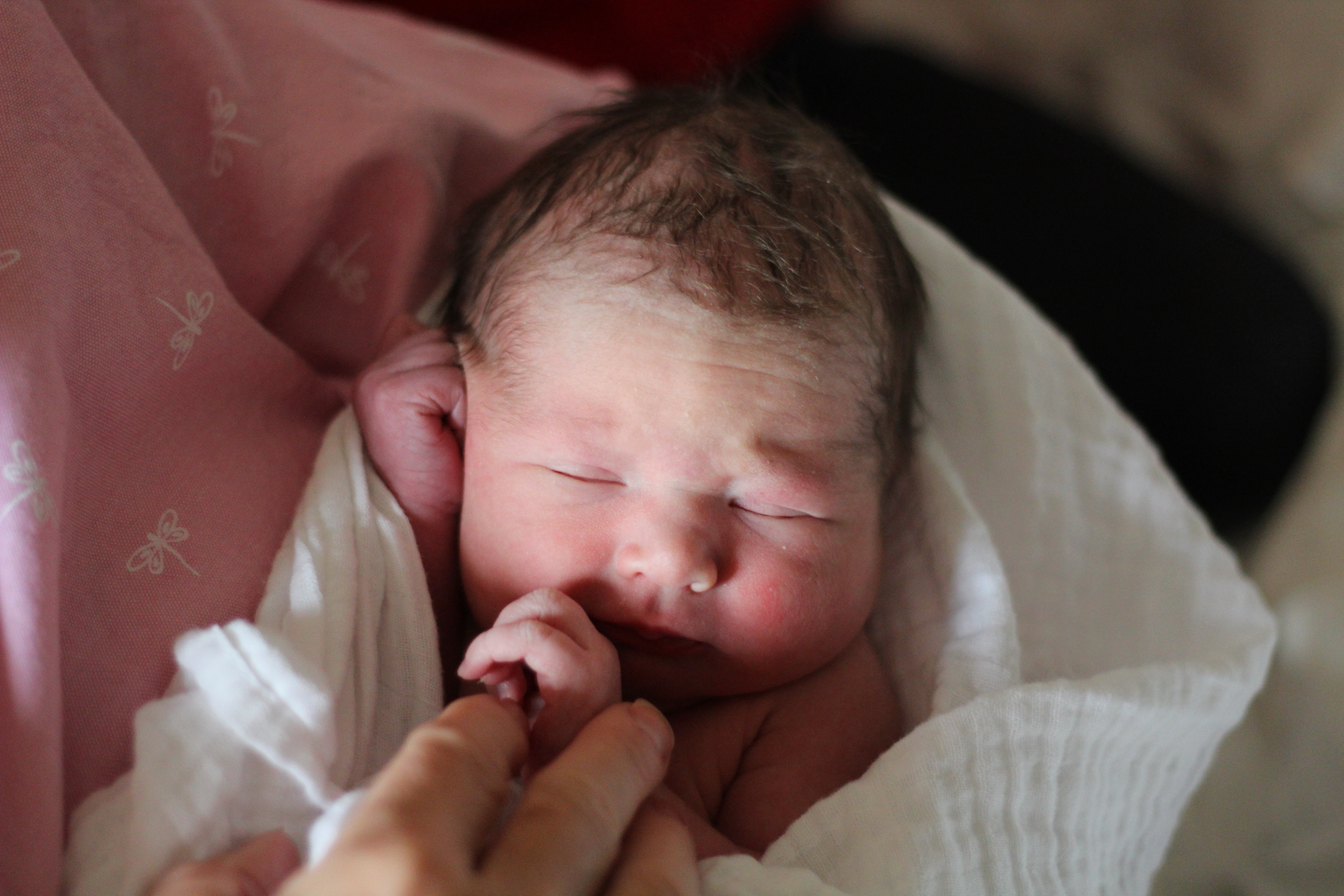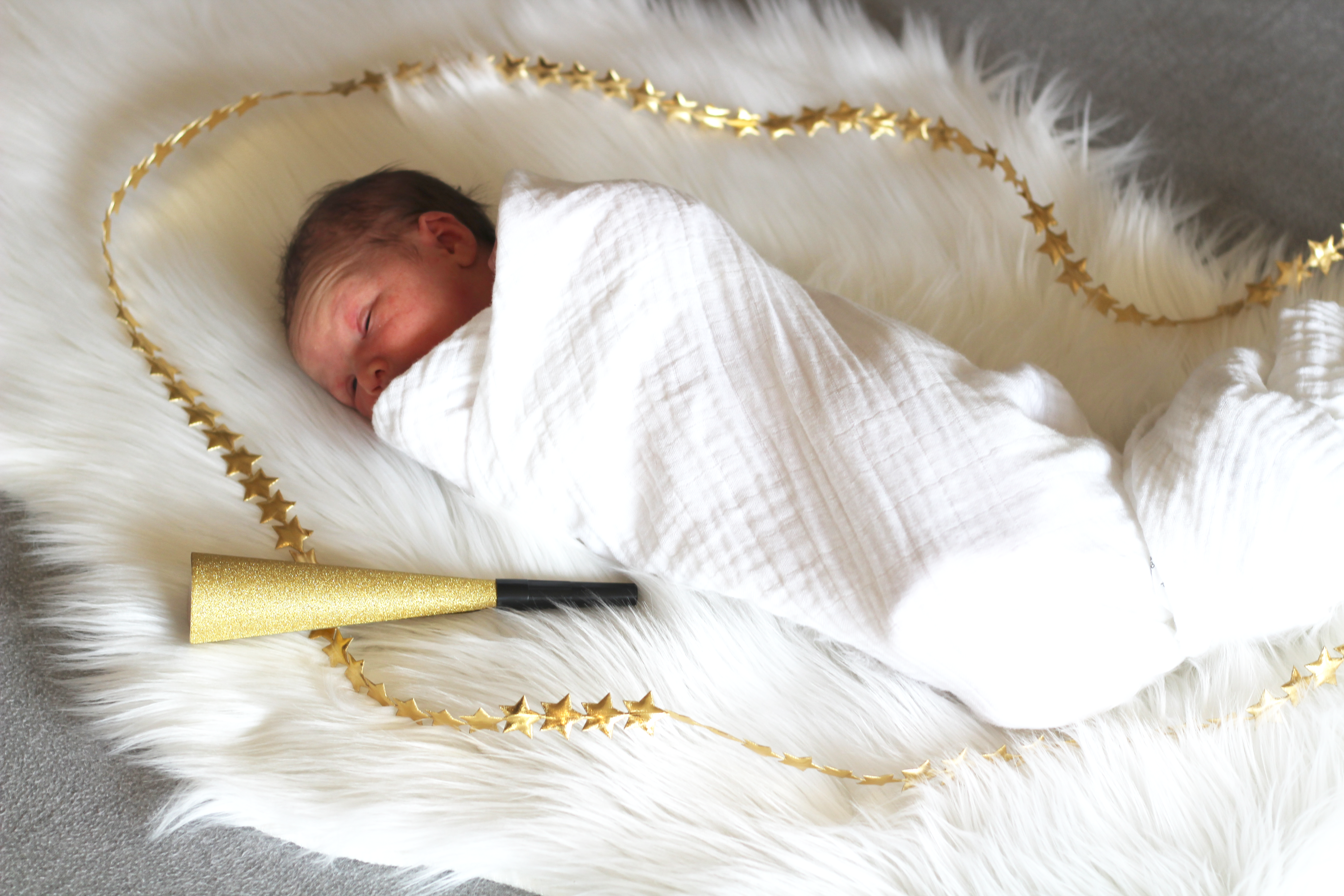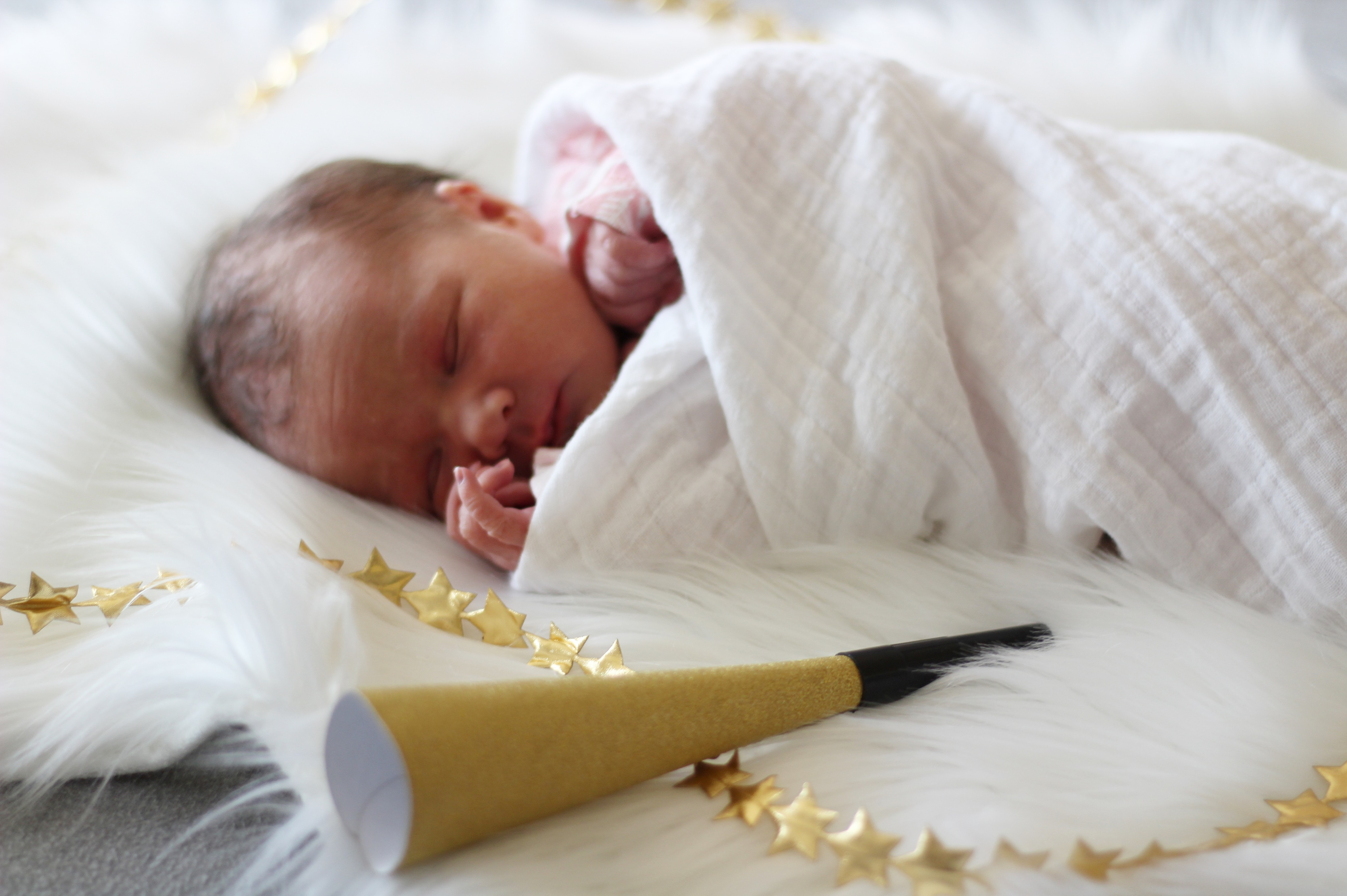 So we are completely and utterly in love with our third baby girl and it's been an amazing couple of weeks. I'm not sure which one is more excited Clara or Luci, but it has been so much fun making memories together as a family, our family of five! (#flowerfamilypartyoffive)
I'm in love with these pictures and Holland is a lucky girl she has a couple of awesome big sisters to love her! Clara was so excited to hold her littlest sis and though it took a few more days for Luci to warm up (she was a bit nervous) I found Luci one morning telling Holland little stories and bringing her, her toys it was the cutest thing ever!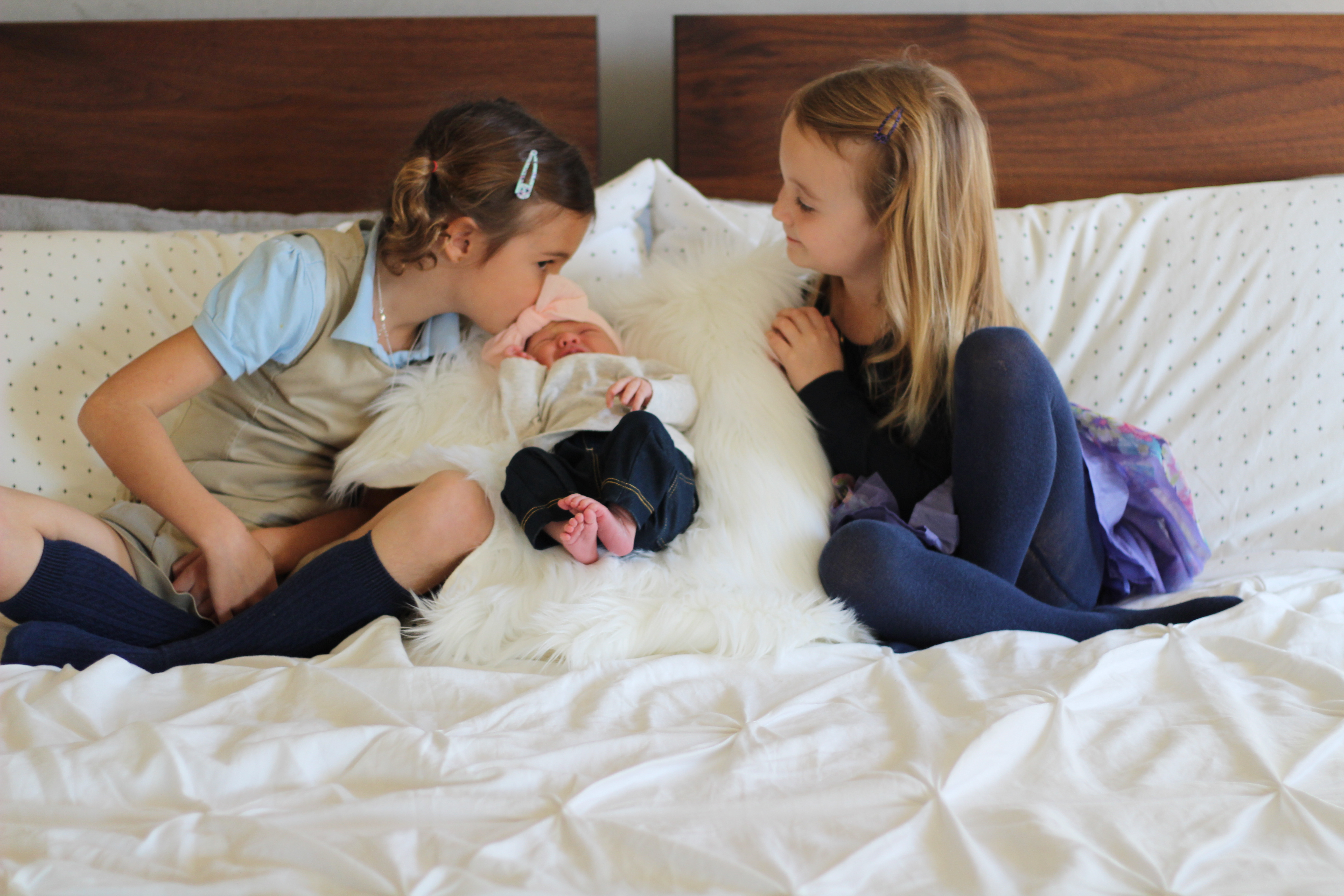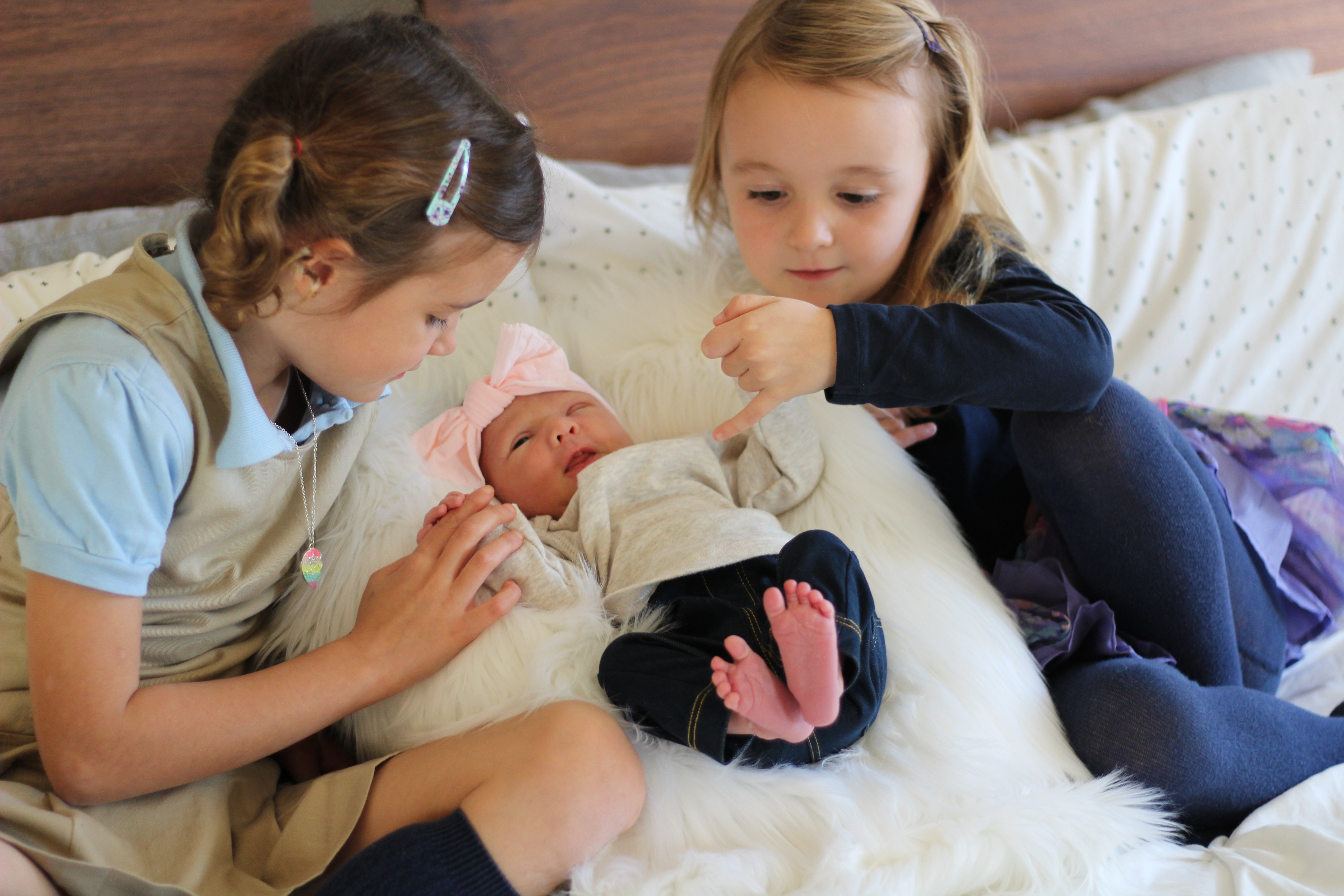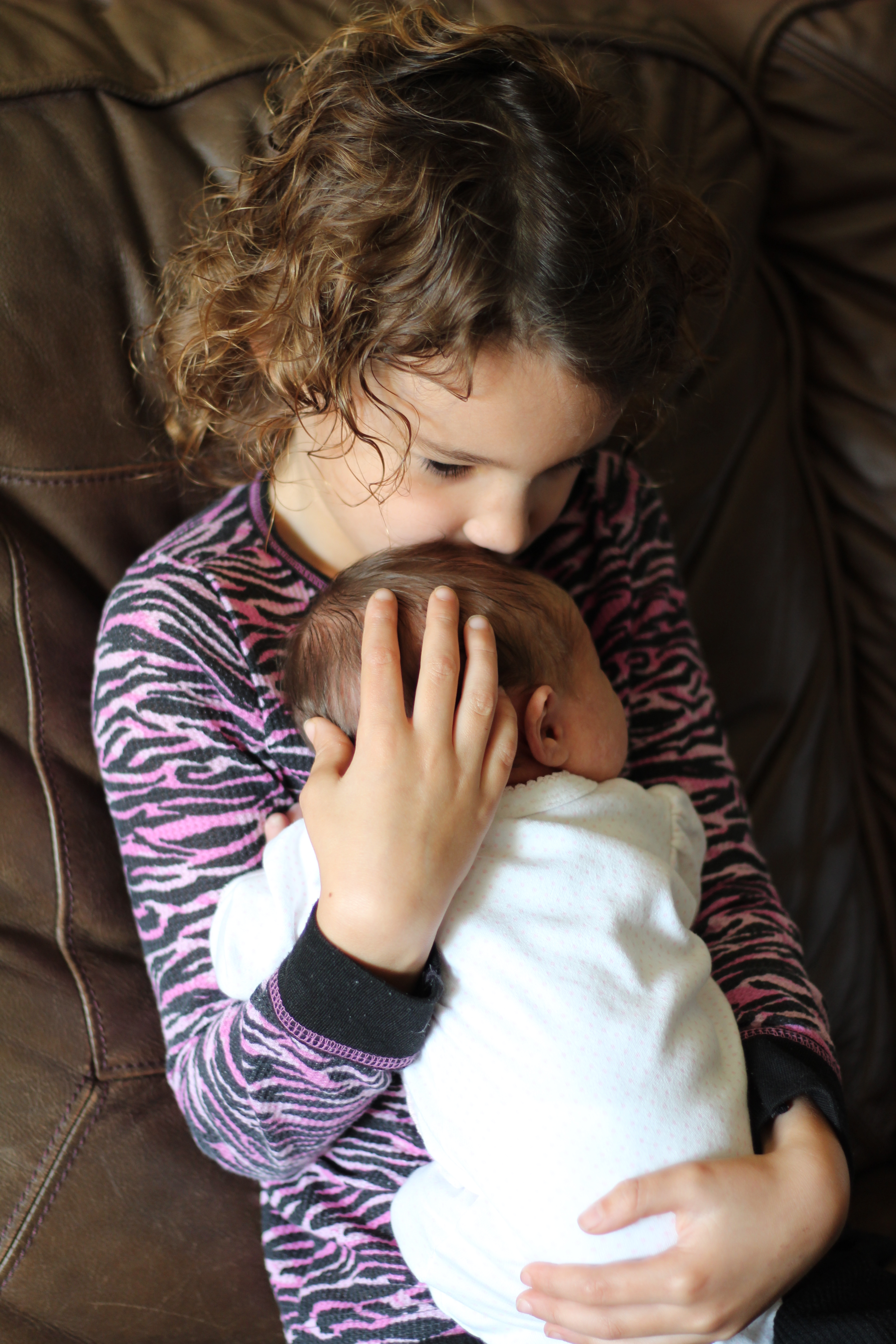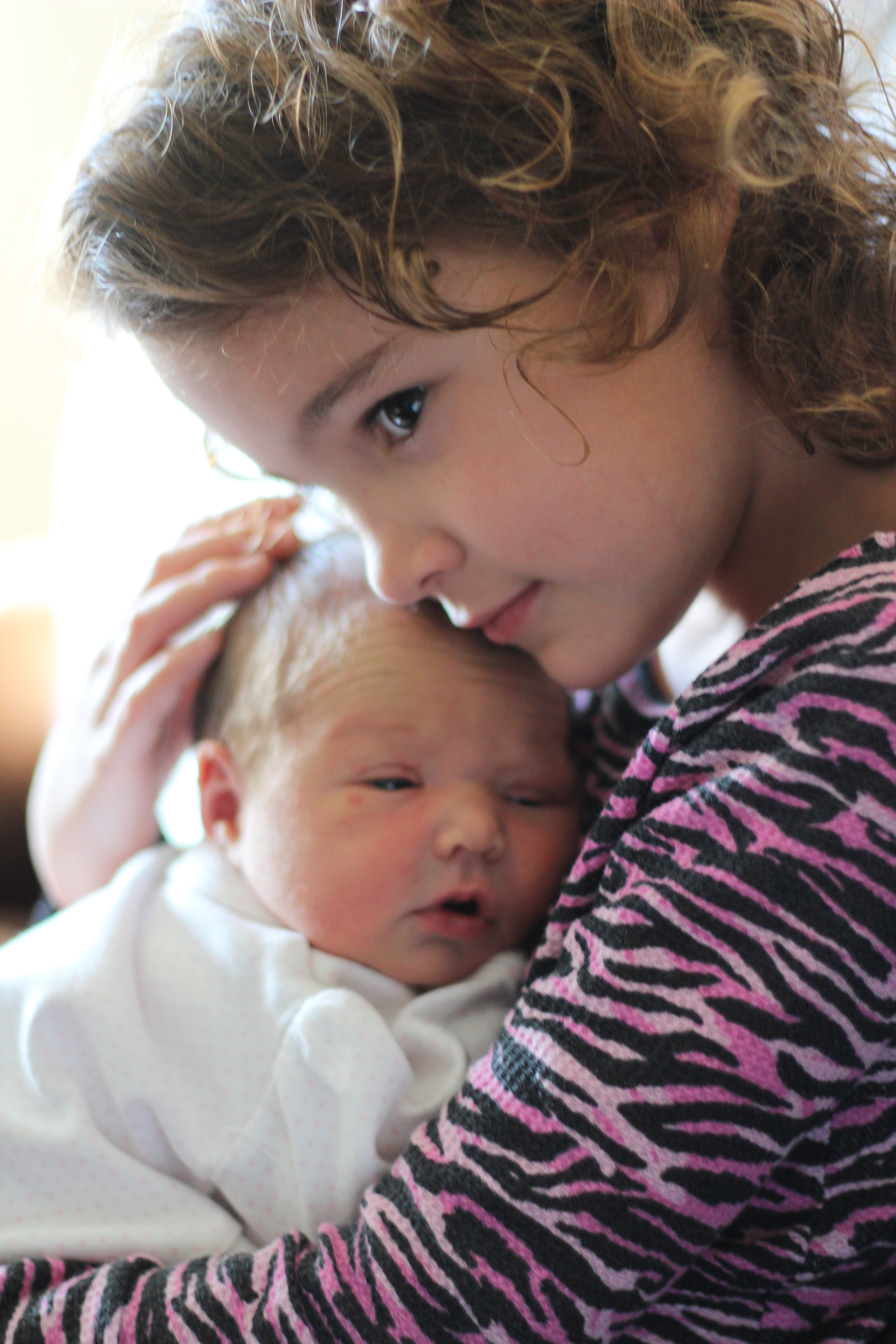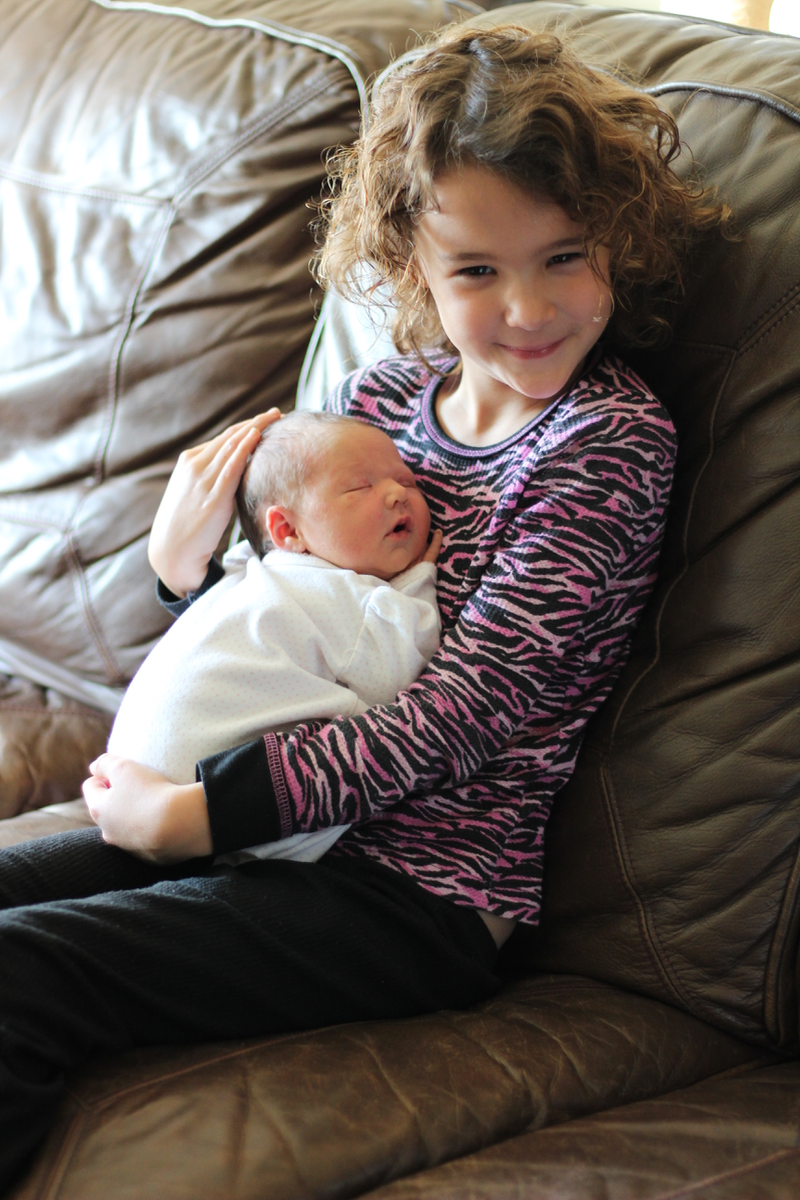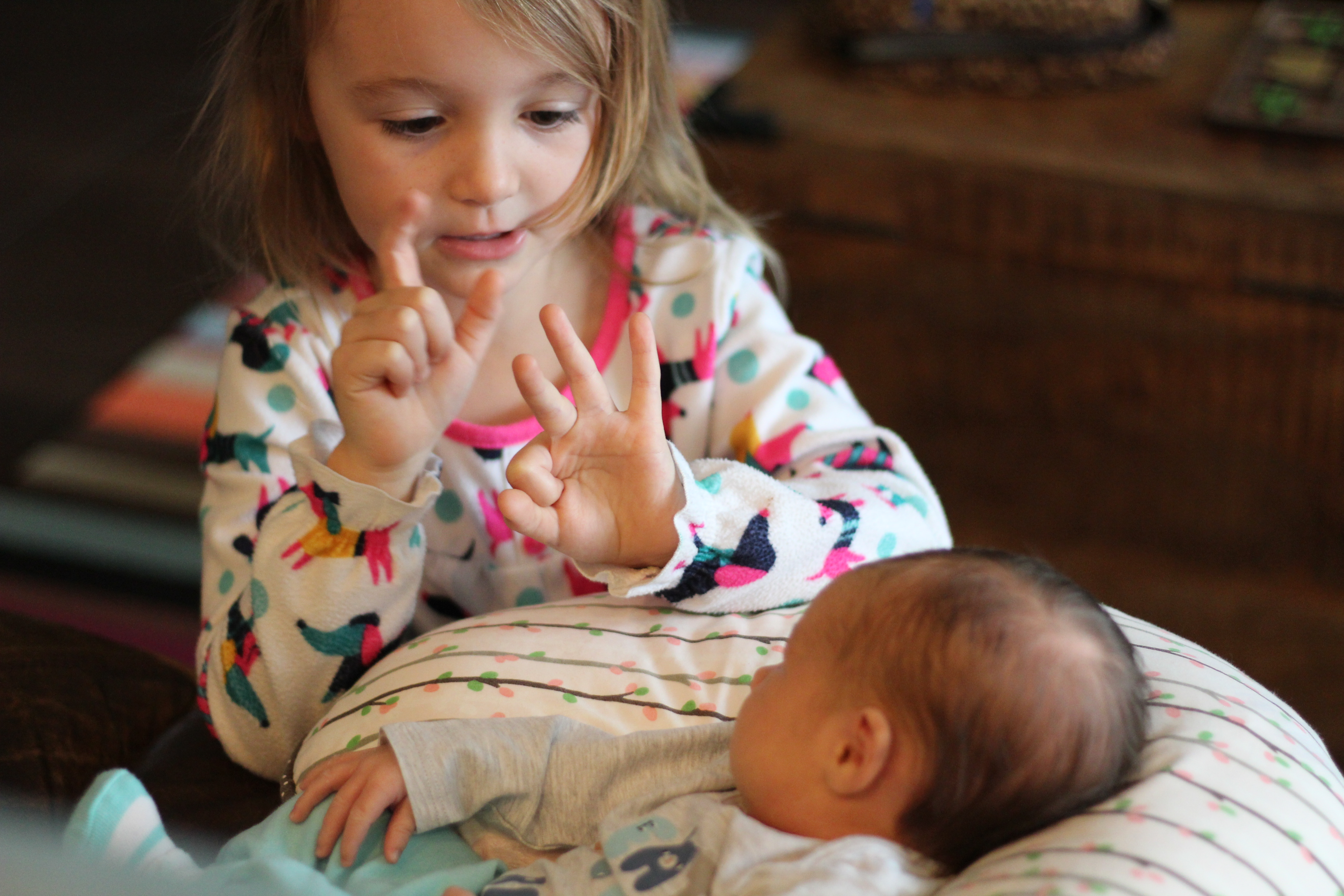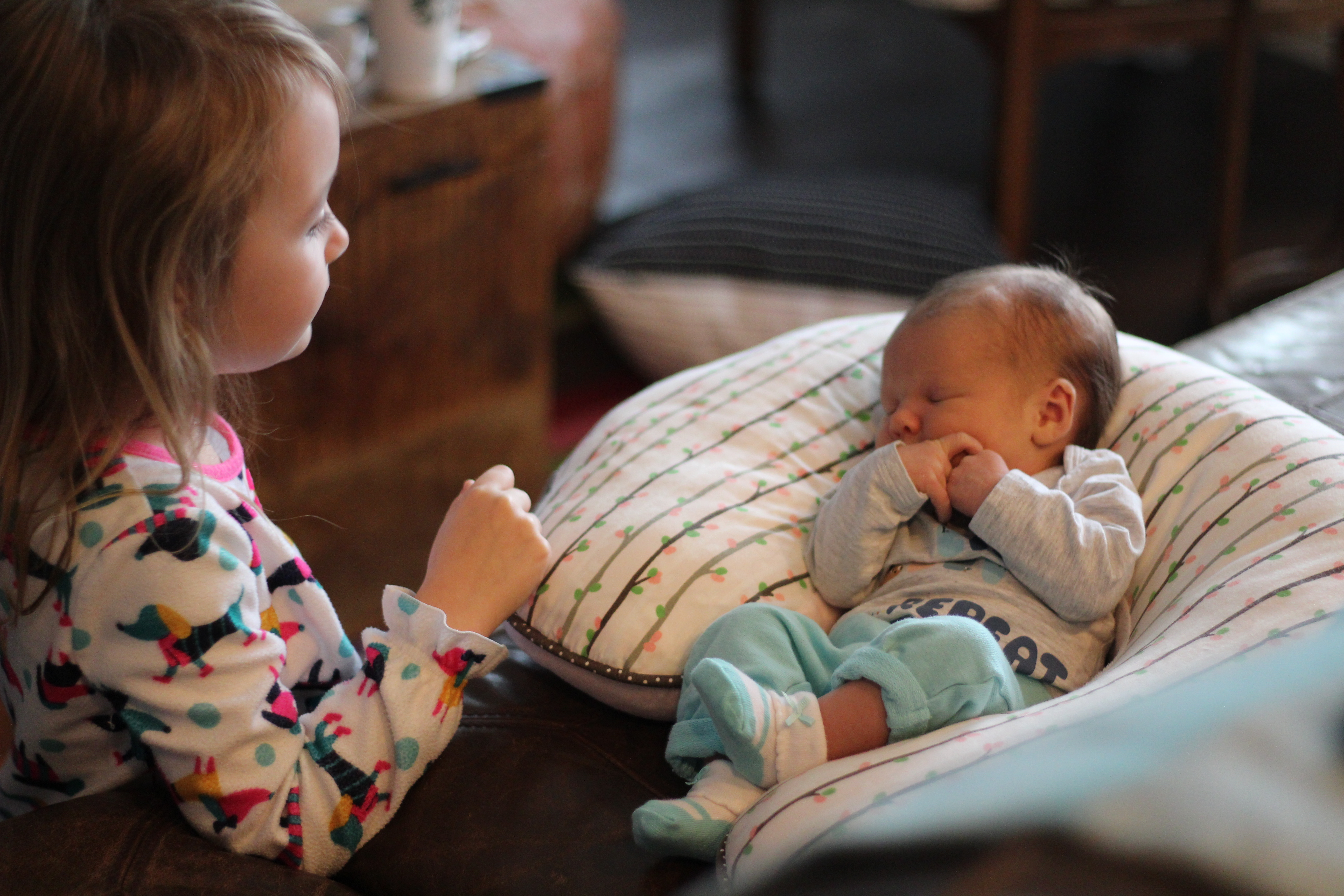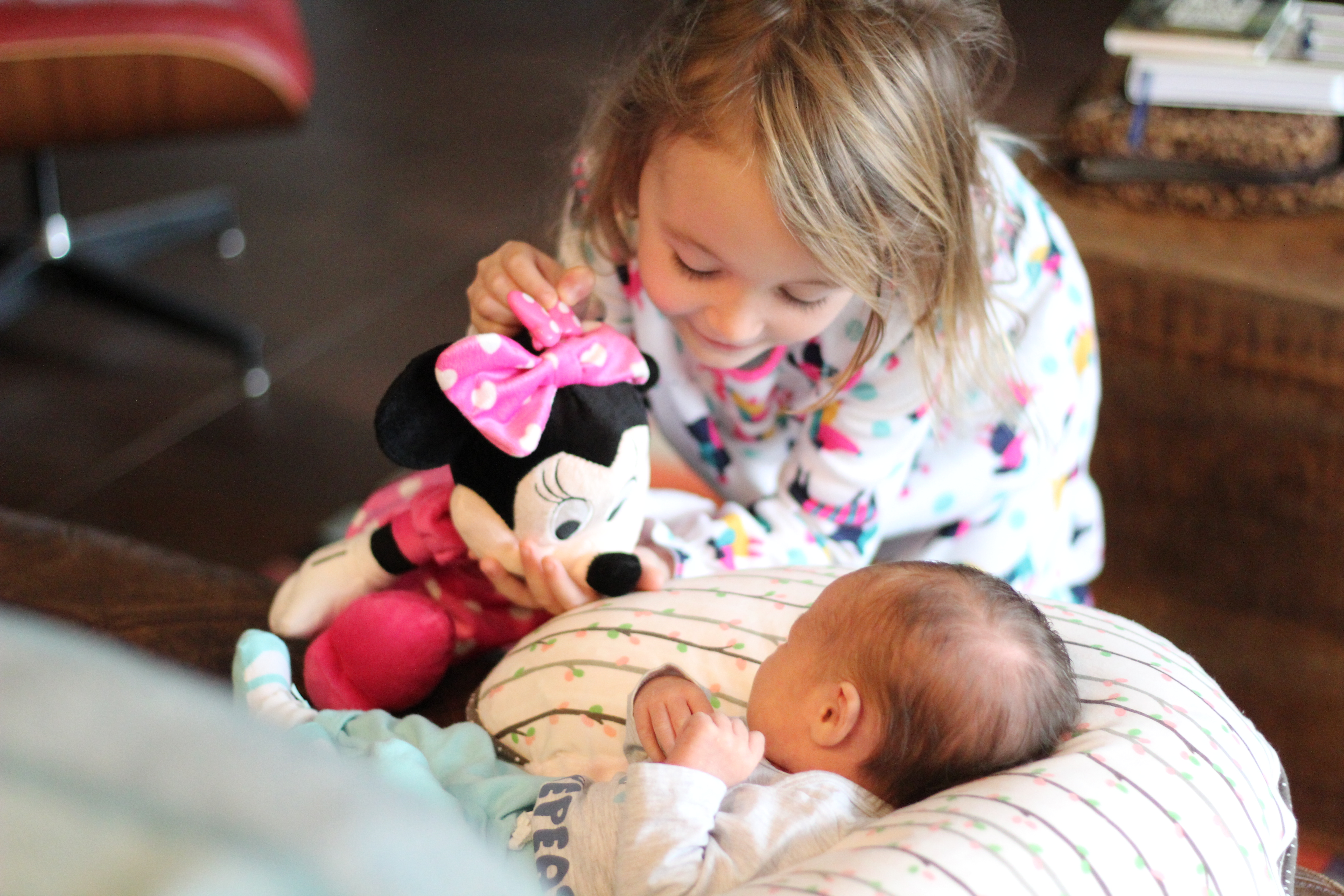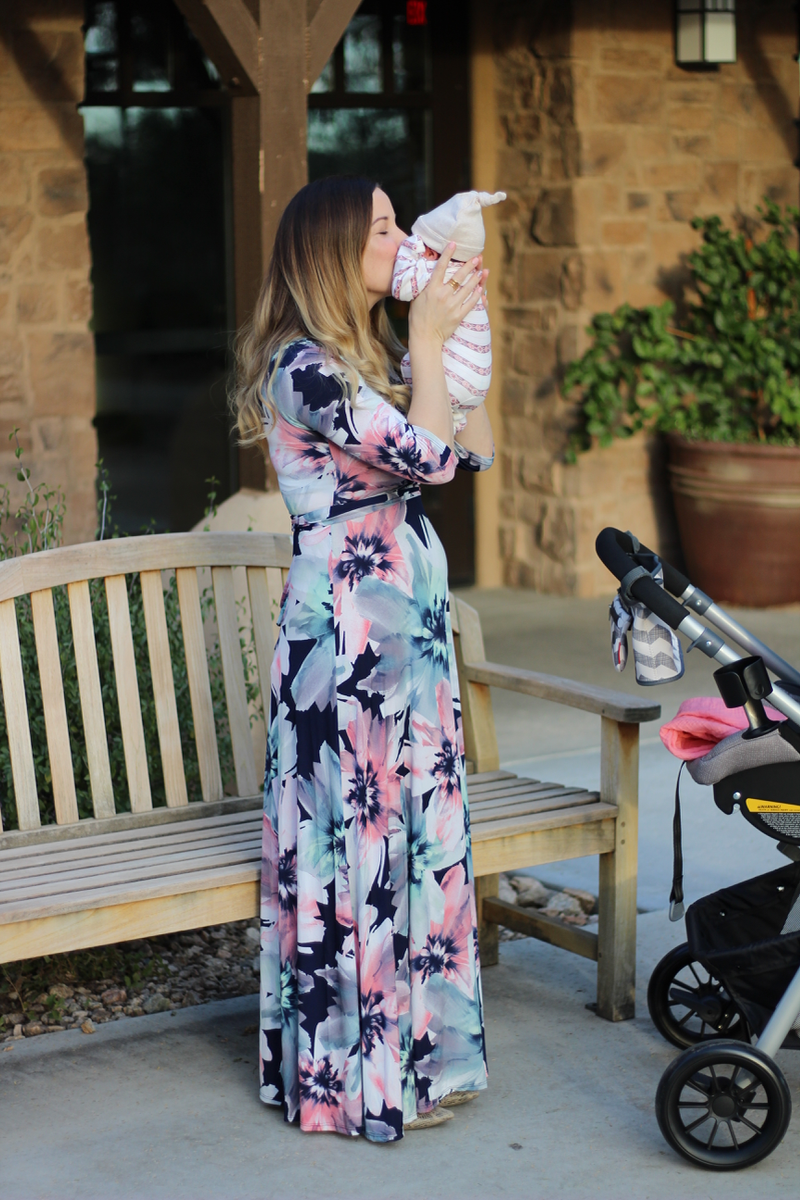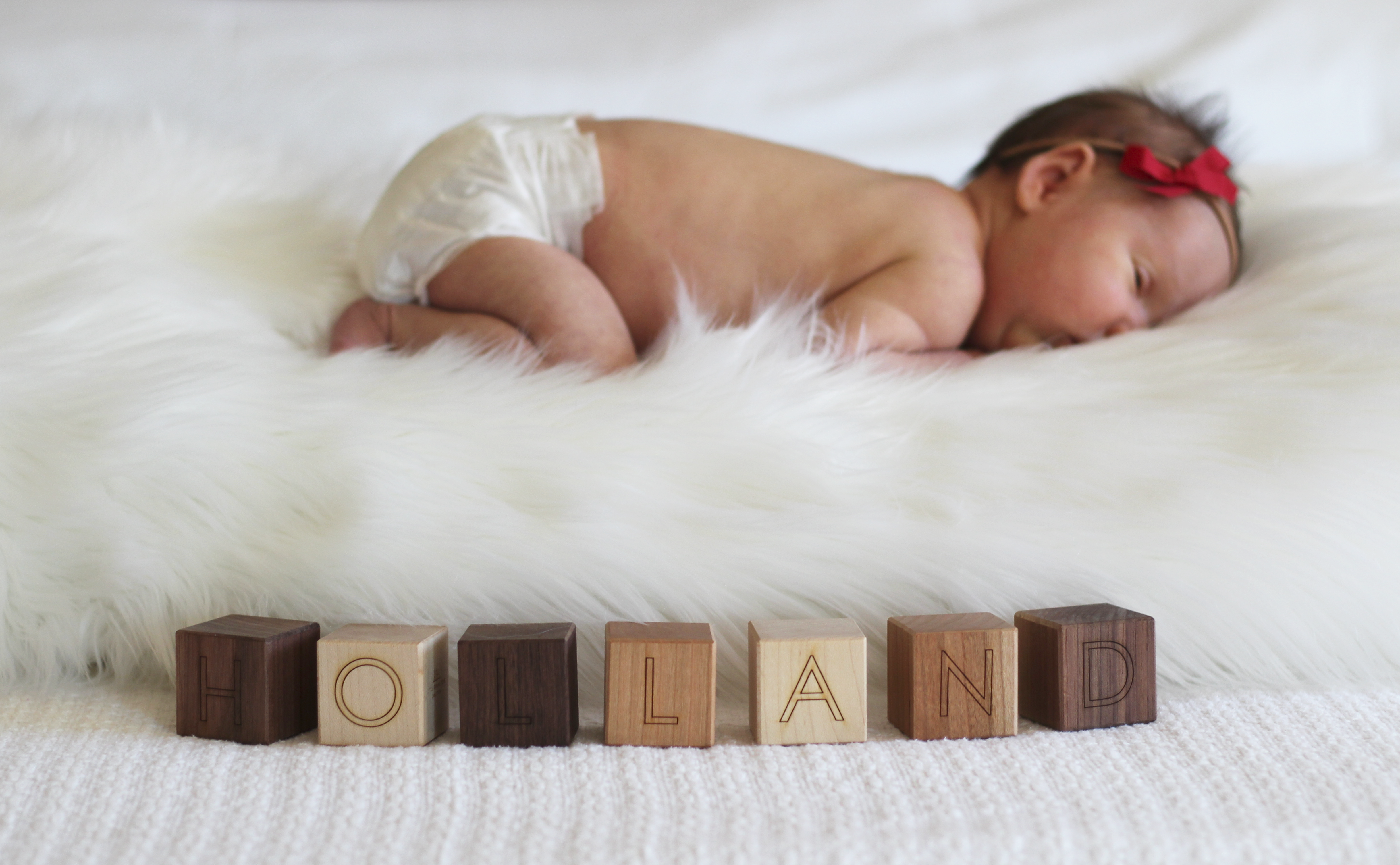 I will admit along with all the sweet baby feels in the last few weeks it has also been a big adjustment for us. Reality set in a little too fast after bringing Holland home, to be honest. Even Kevin had to go back to work just days later and the girls were back to school too. (Not gonna lie I was ready for that last part!)
Now that Holland is a month old and we are establishing a bit more of a routine as a family, life is going about a lot smoother. I mean my house is a mess most of the time these days, but I realize with my third child it's not worth worrying about. Right now it's all about soaking up precious moments with my girls and the mess (messes) can wait!