I am super behind on getting this post up but its finally here. All things, Maui!
Here we are on year seventeen of marriage and what better place to celebrate than in Hawaii. Kevin was already on the Big Island for work and we met up on the day of our anniversary in Maui. This was a super fast vacation, only five days, two of which were mostly travel but it was well worth it!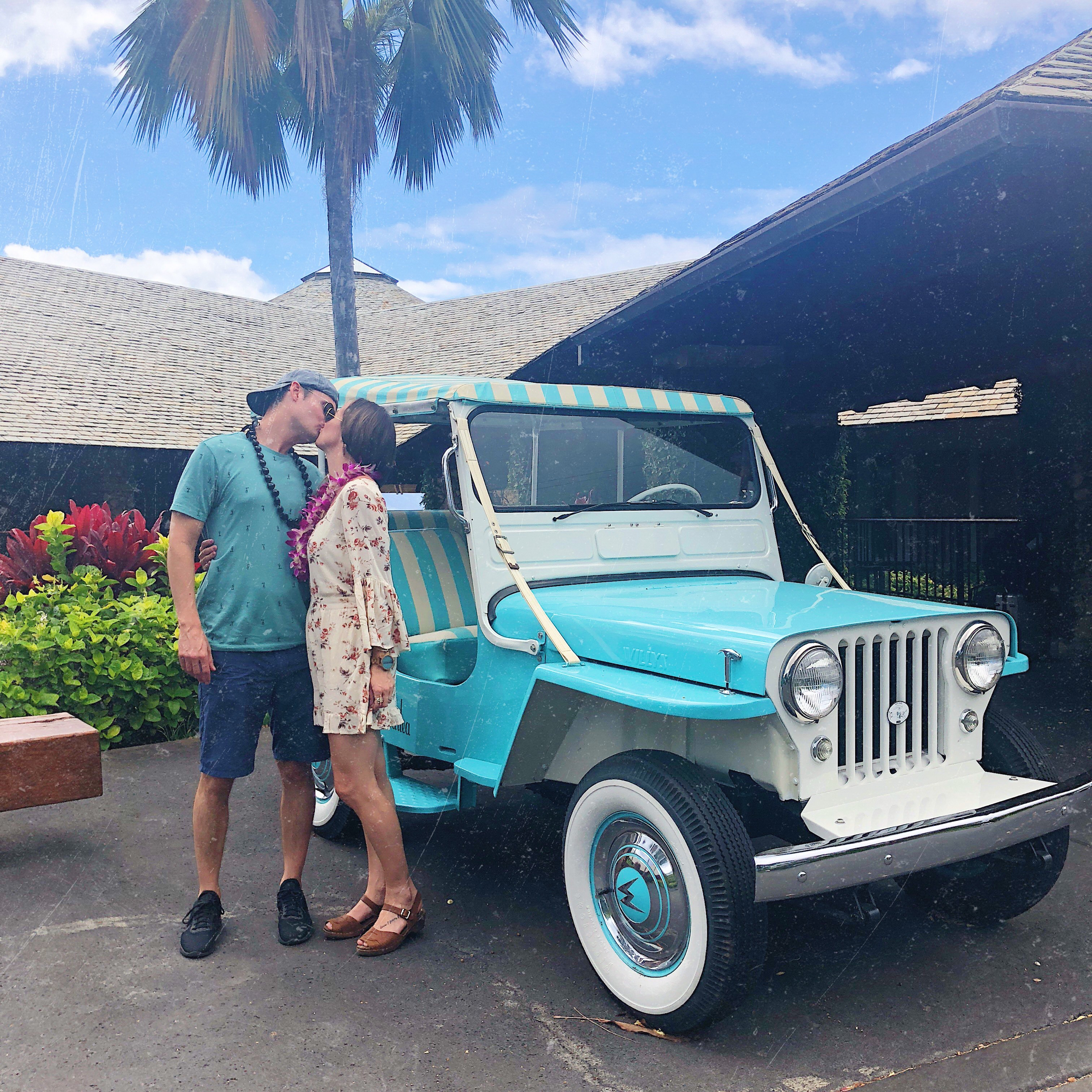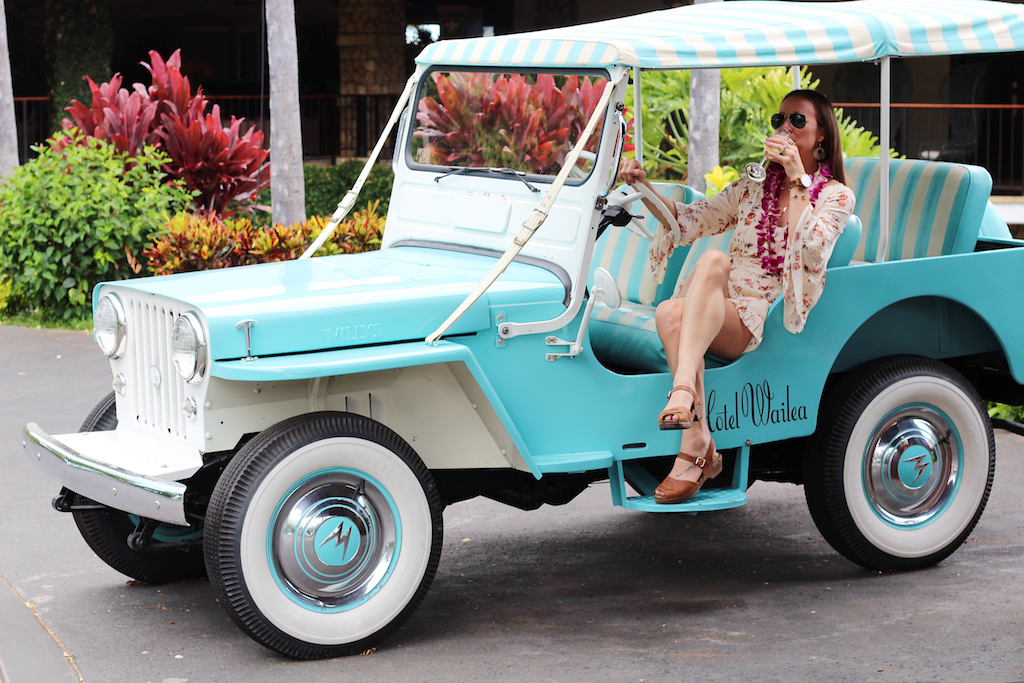 I say this not to sound like a brat but if you haven't been to one of the islands it's nice to give yourself plenty of time to relax and time to enjoy all the adventures.
Some excursions take a bit of planning. We quickly learned this by traveling the road to Hana. Kevin was so excited to rent a vintage Porsche roadster. Omg, was this fun! Soft-top down most of the ride, mists of tropical rain falling on us and oh, an adventure to remember. I felt like an A-list Hollywood movie star in the middle of an Indiana Jones film!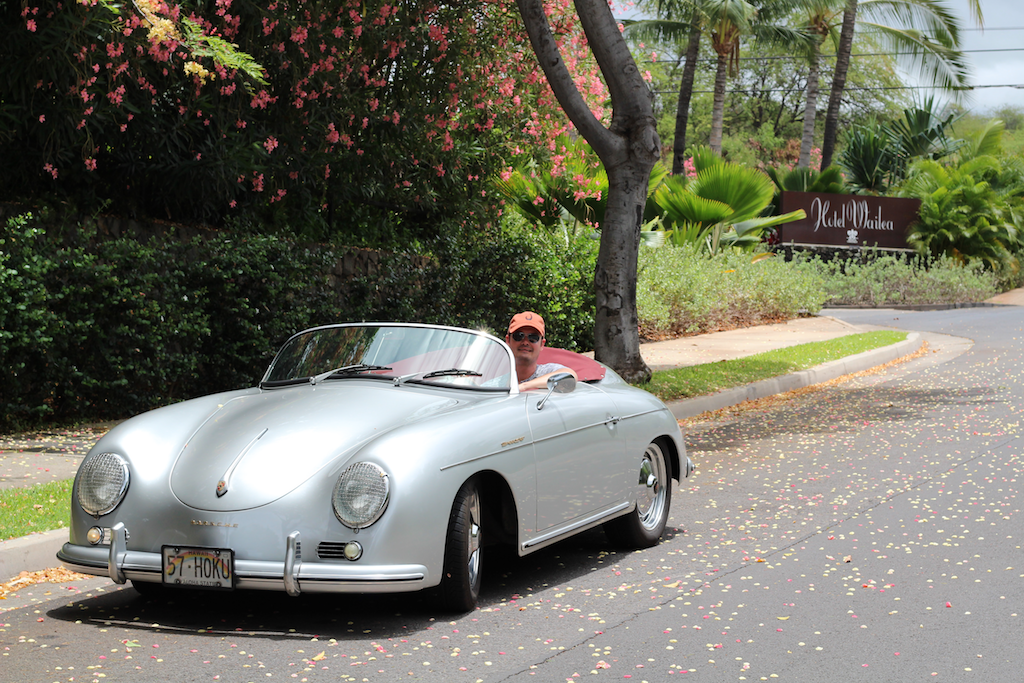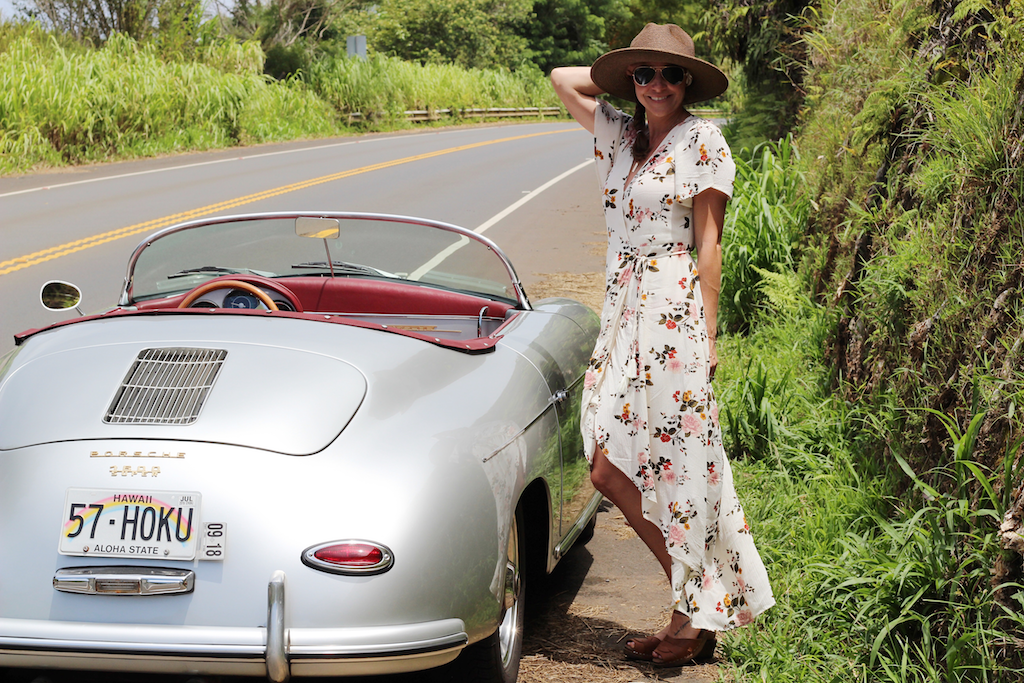 Though, the road to Hana is not one to take lightly as you can see in some of my shots. We even encountered three coconuts in the middle of the two-lane highway! Thank goodness we made it through when no one was coming from the other direction. So, what I meant about planning, this particular road travels a long distance and it would take almost a day to complete and back.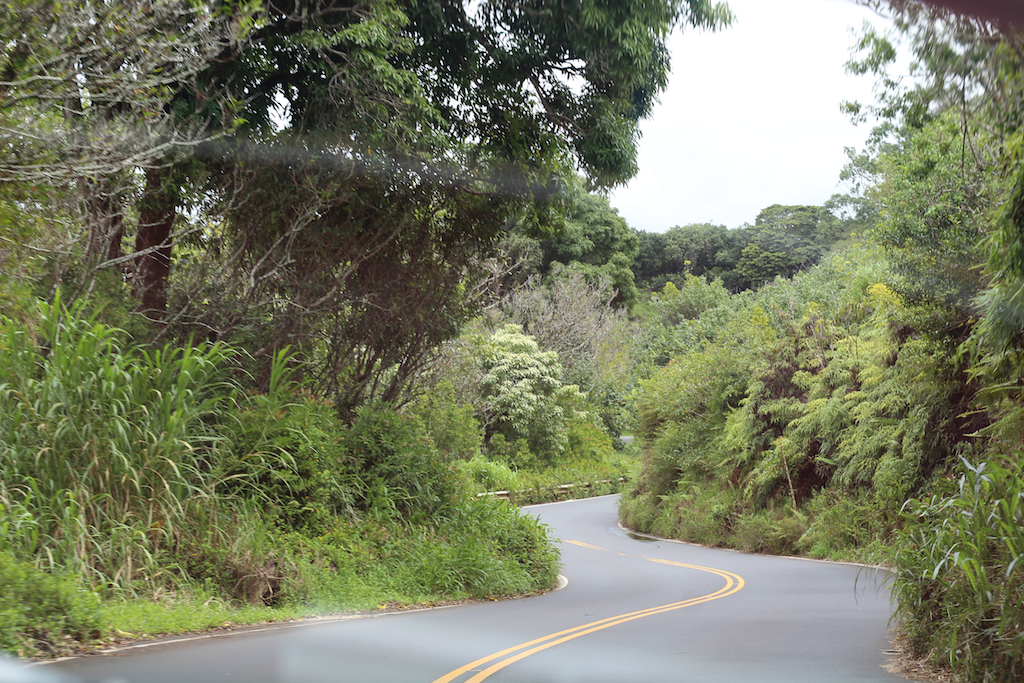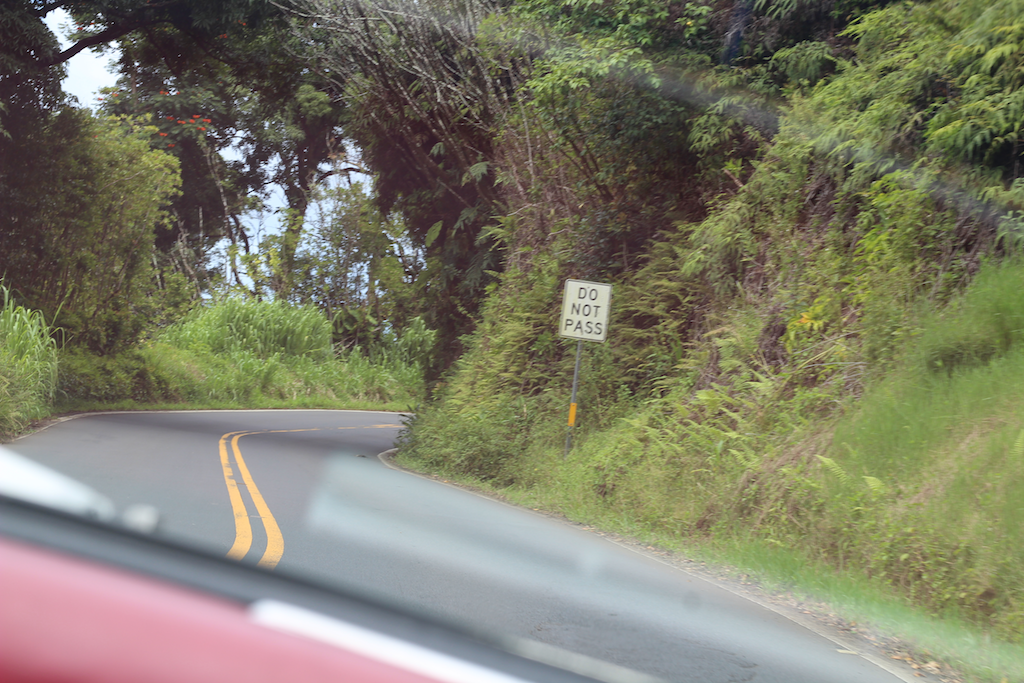 We made it to Maui's Garden of Eden, a couple of beautiful waterfalls and a gorgeous rainbow! What's Hawaii without a beautiful rainbow, right? So, we made it a little more than halfway but it just leaves us another adventure to finish next time!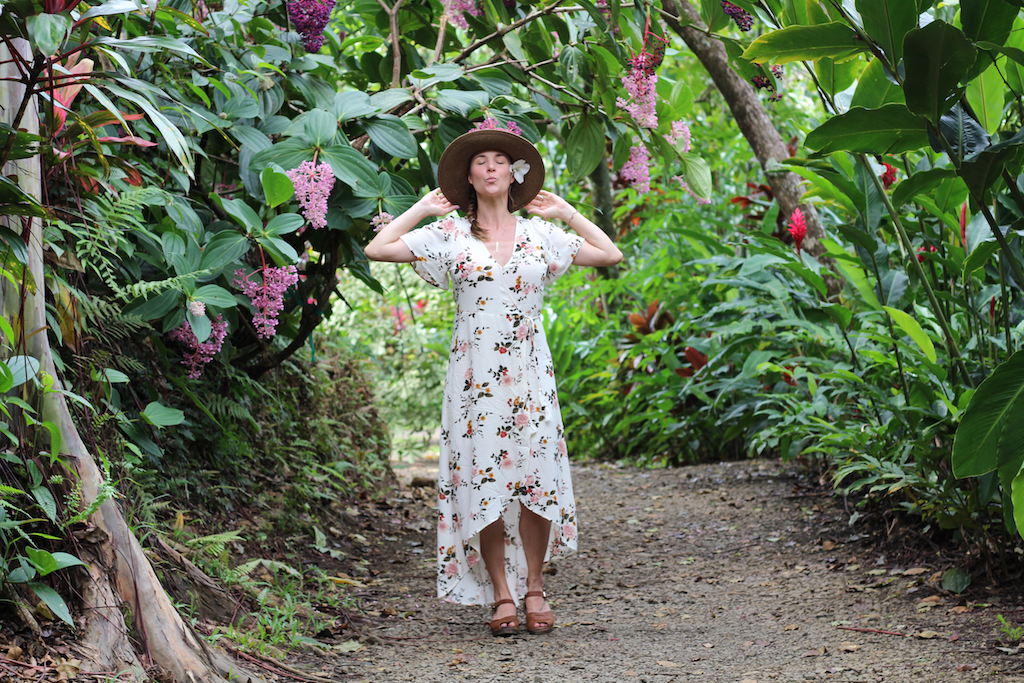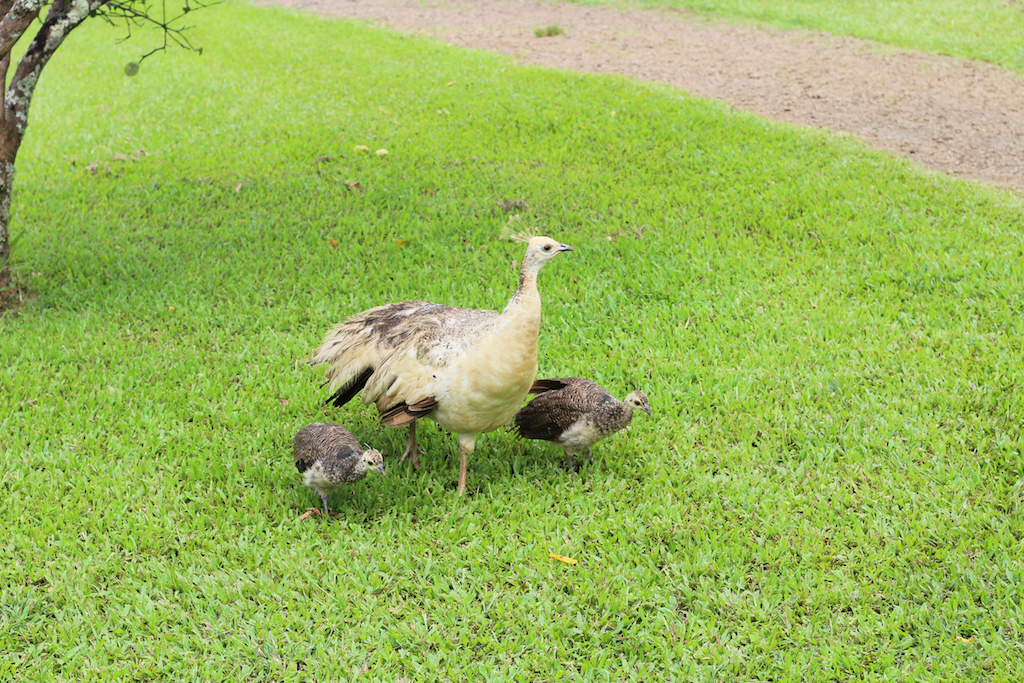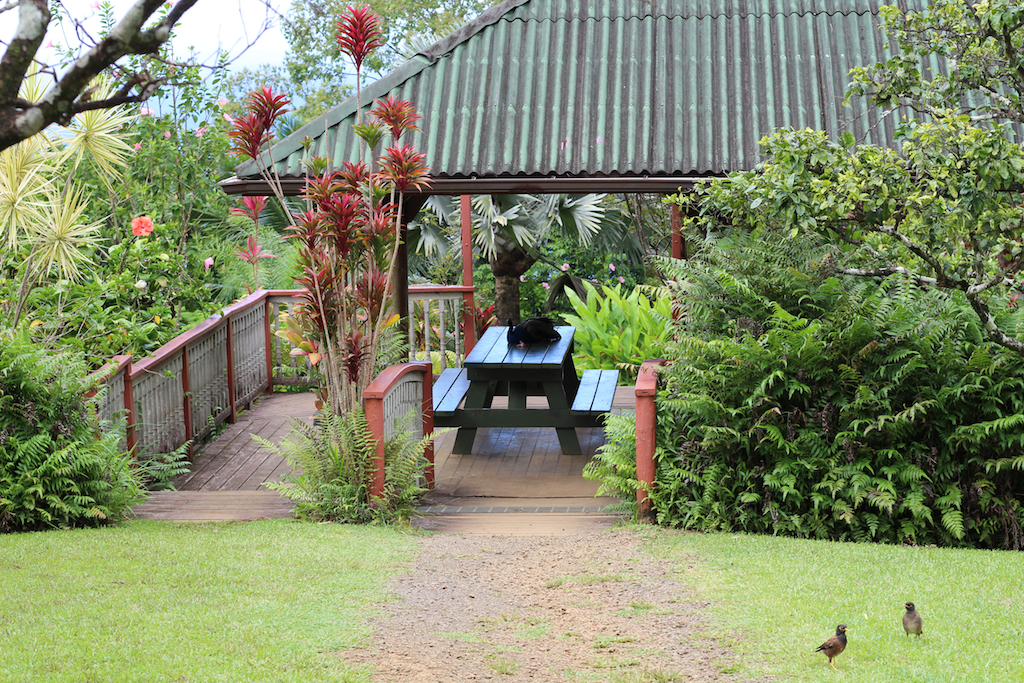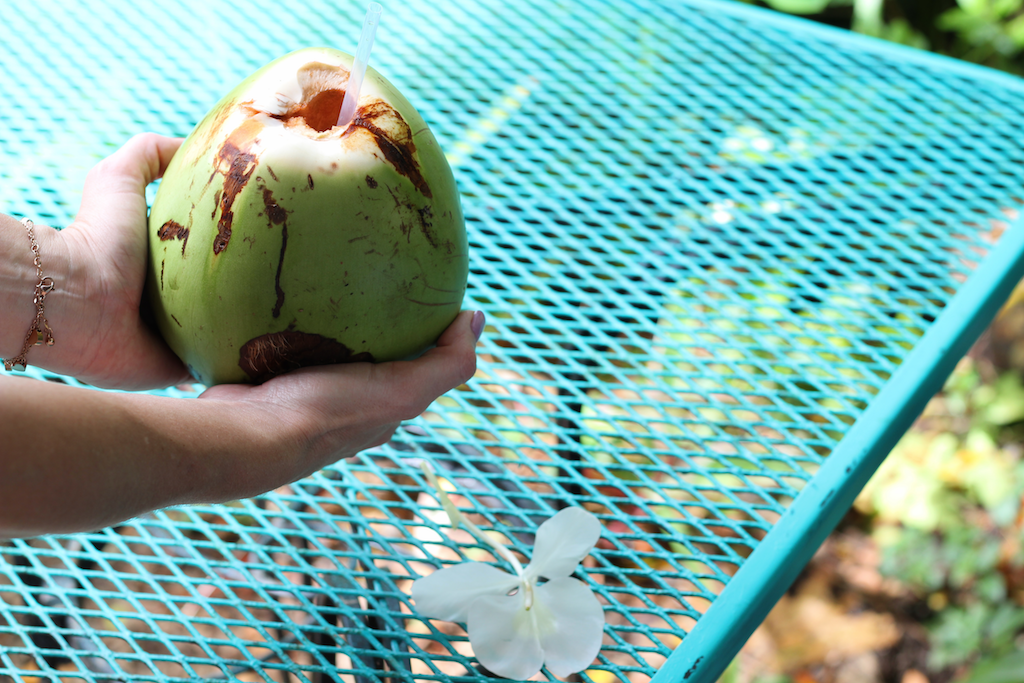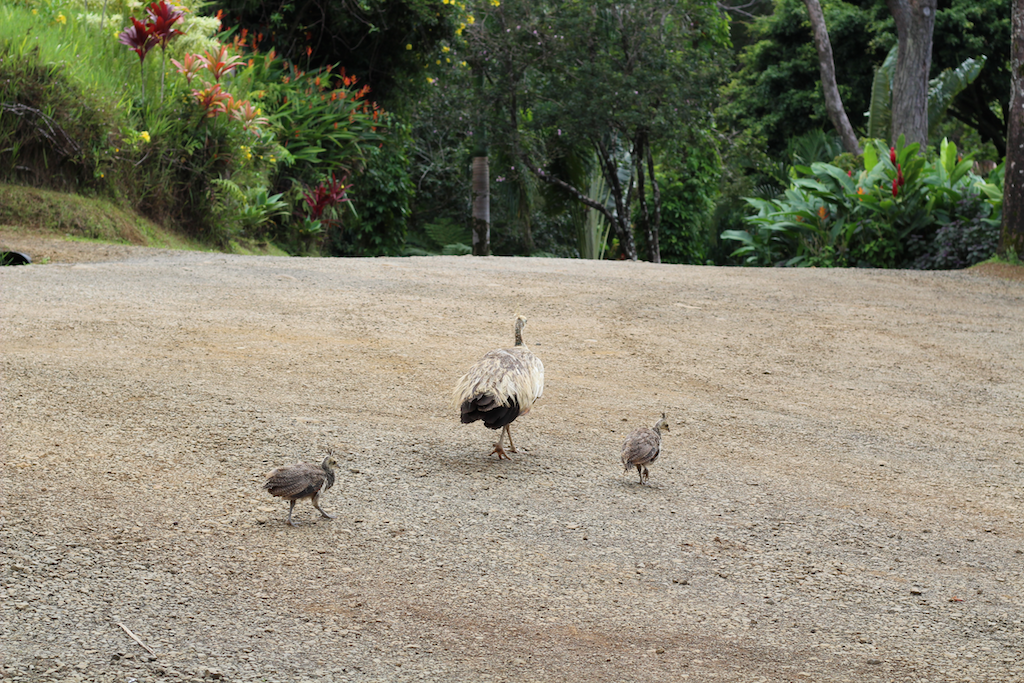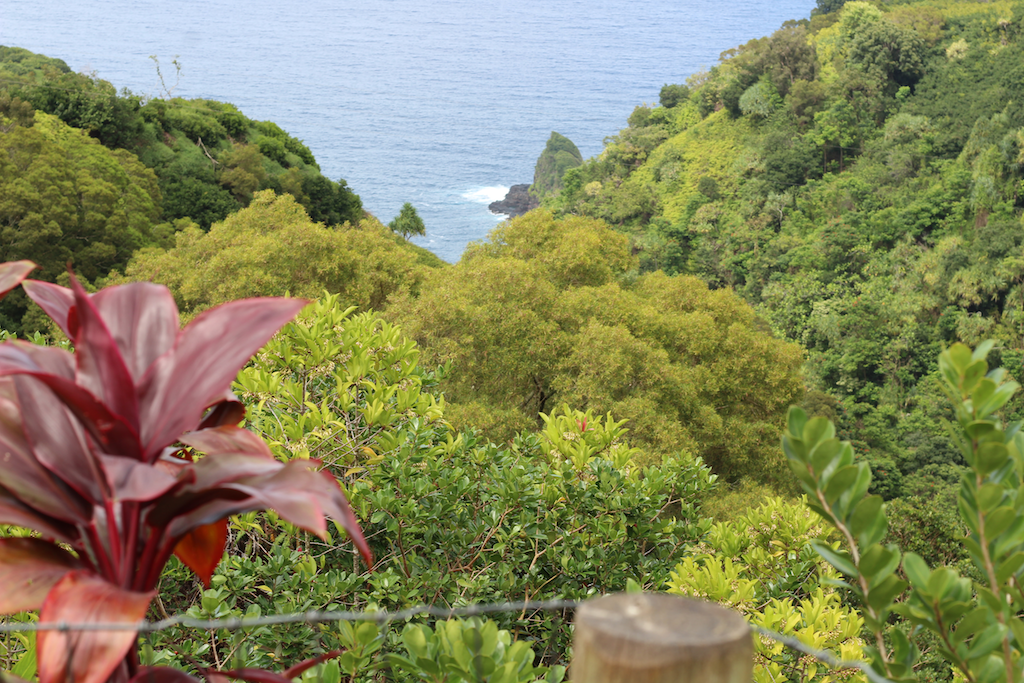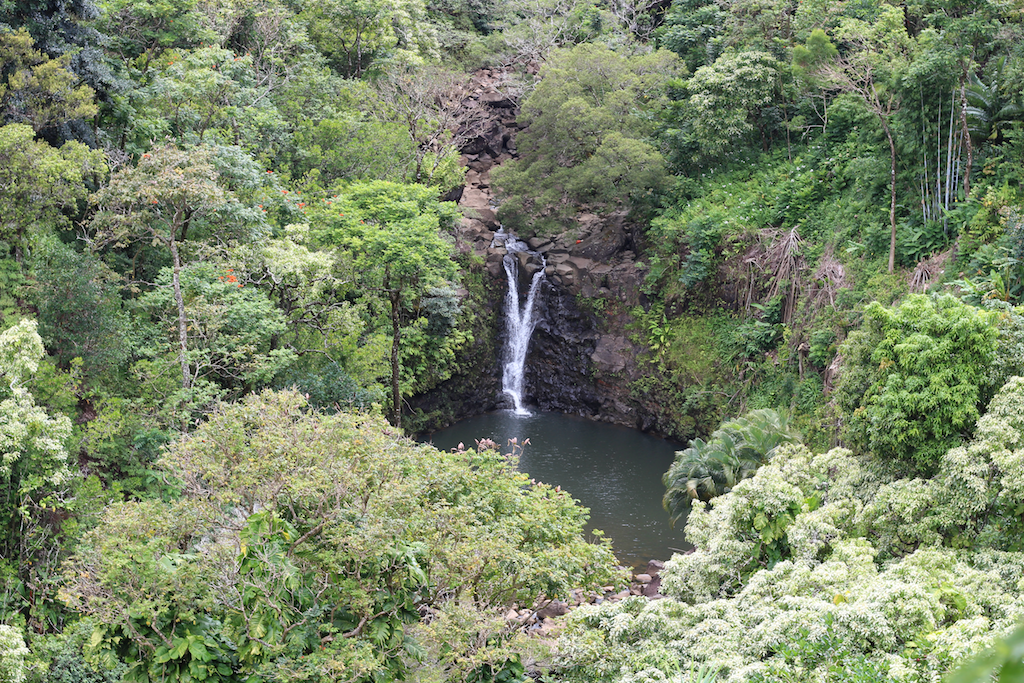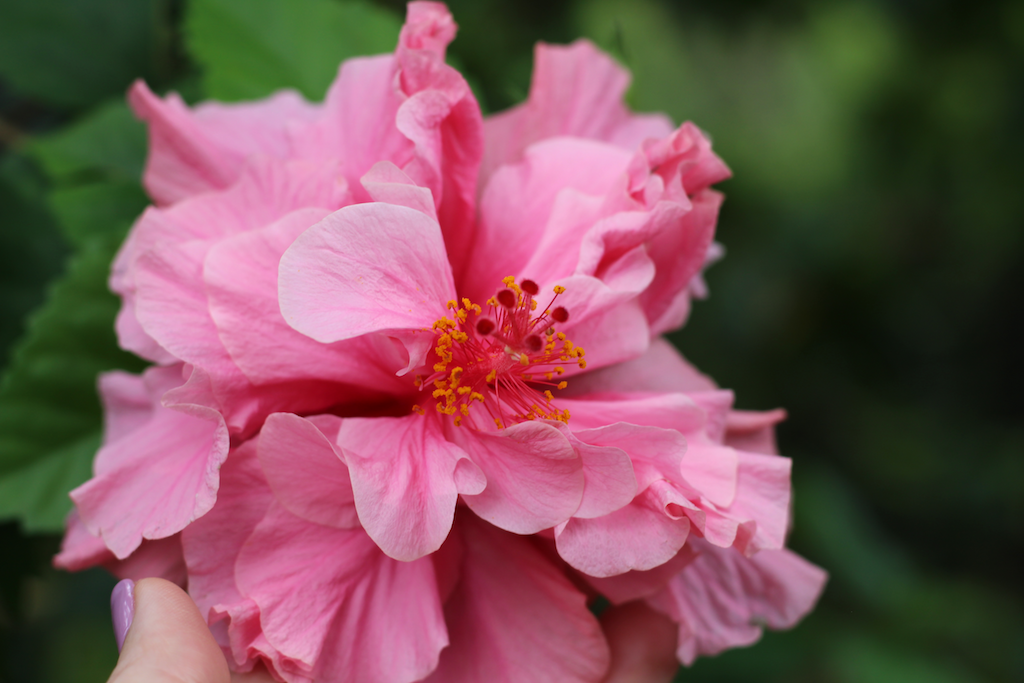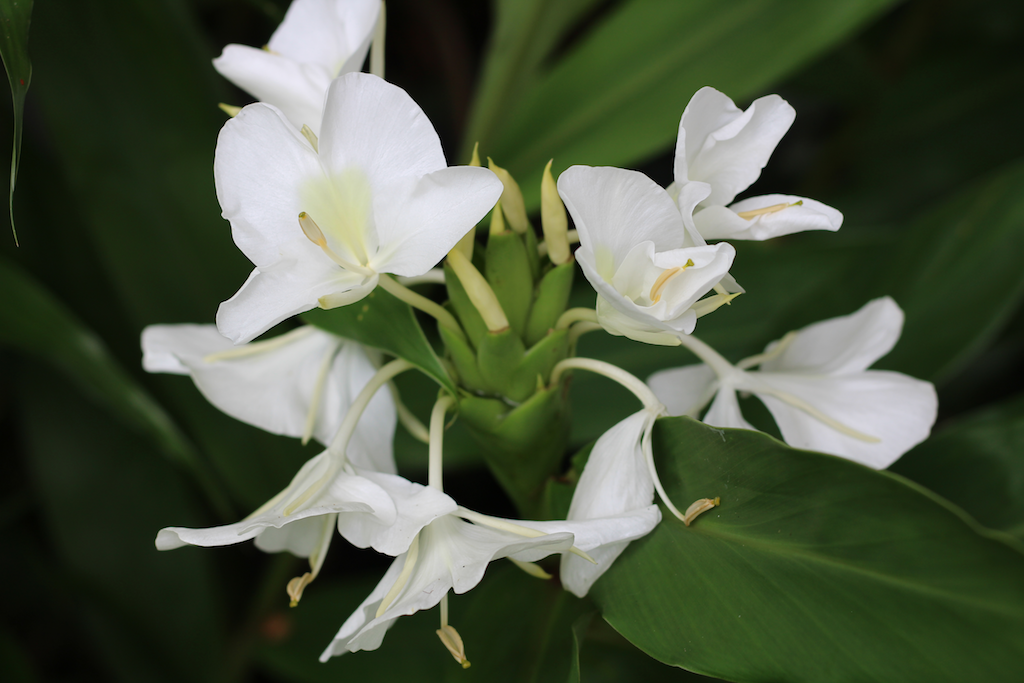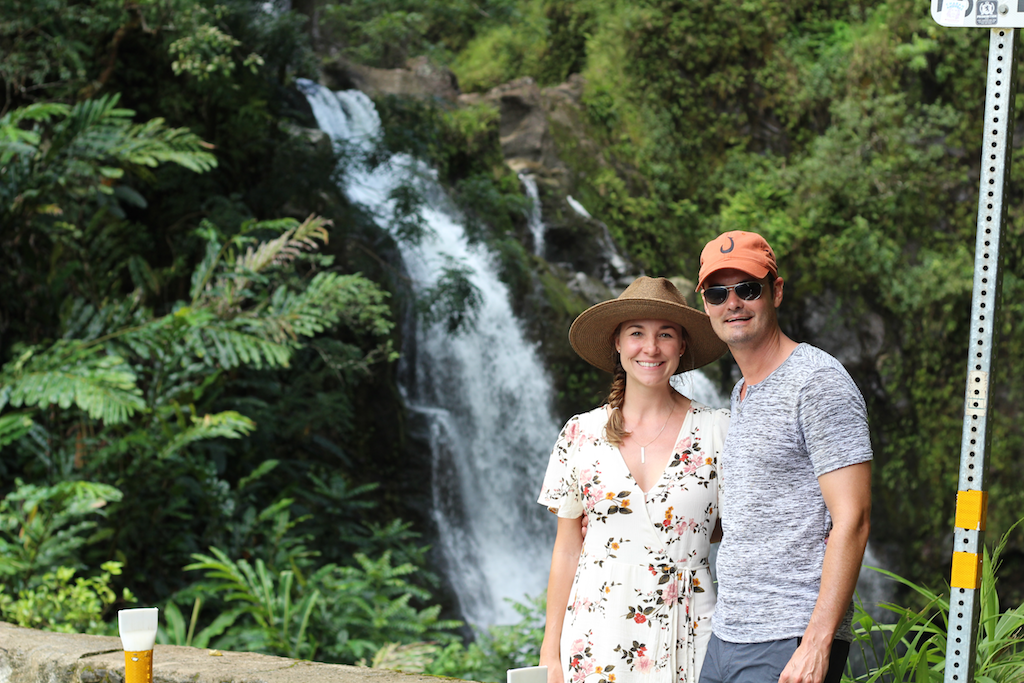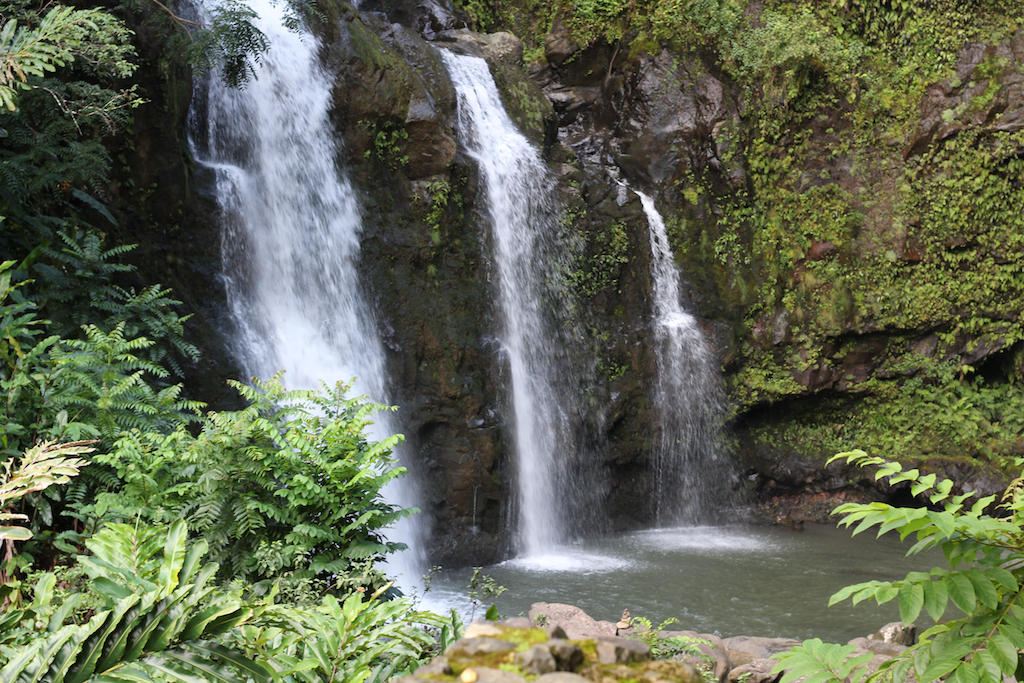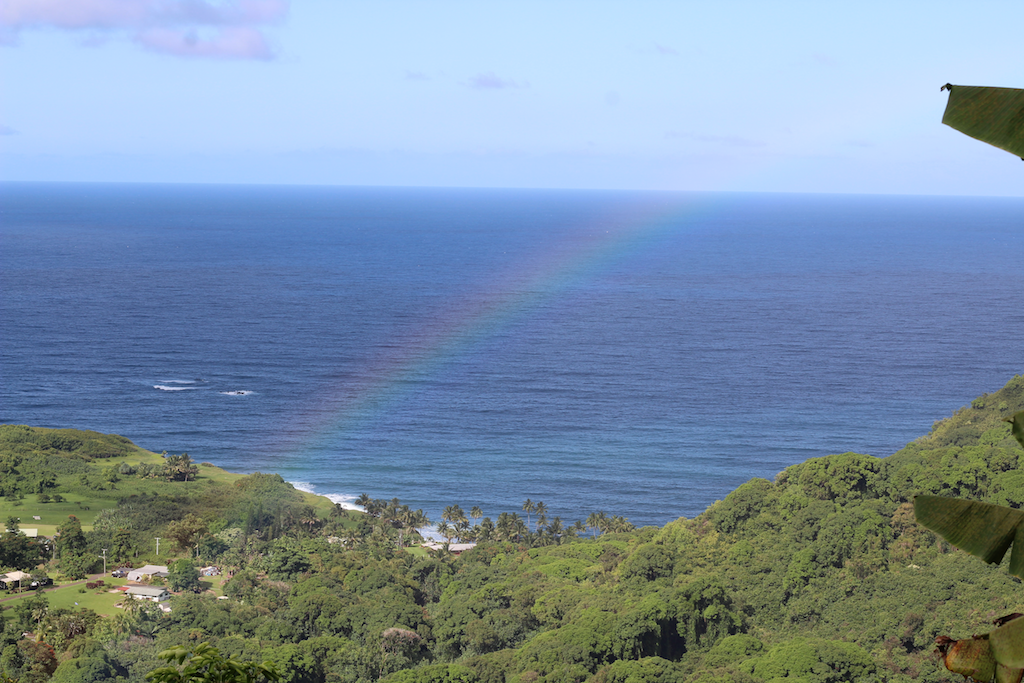 Maui is so beautiful and I forgot to mention this was both our first time here. The Hotel Wailea is like something out of the movies, I'm telling you. So, so, amazing! Our room was spectacular, the views, the food, the pool! I usually care two shits about a resort pool especially next to gorgeous Hawaiian beaches but it really was one of my all-time favorites.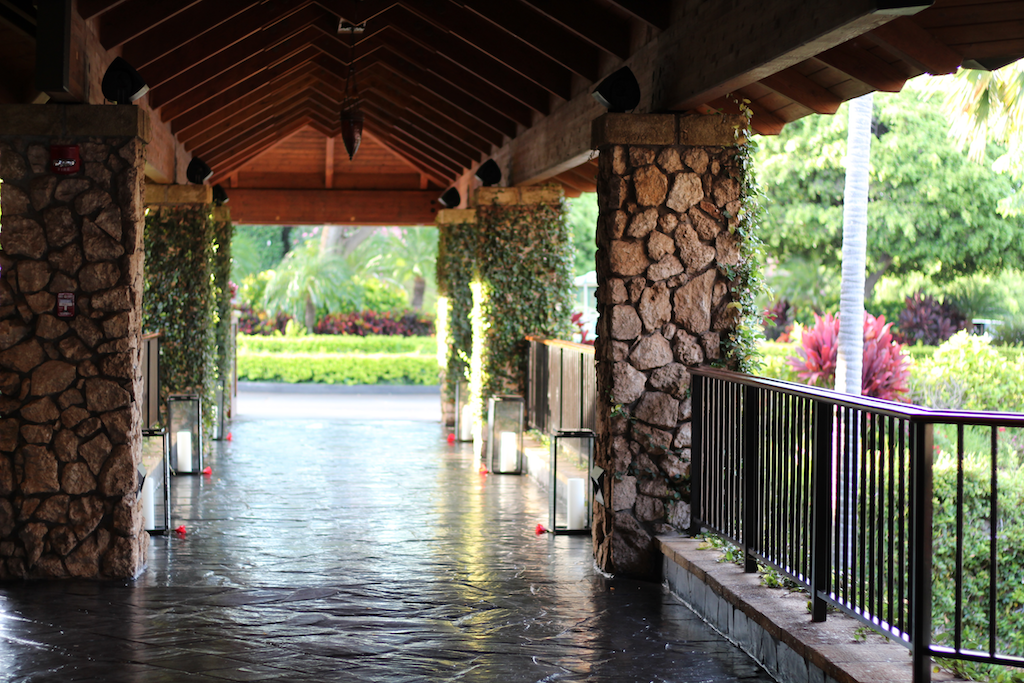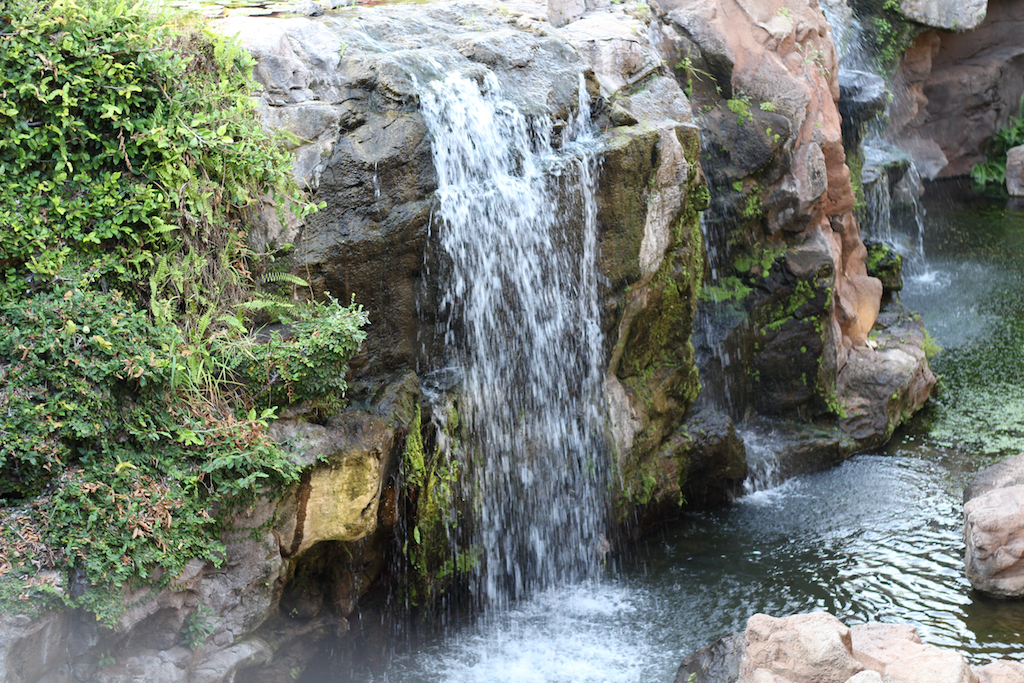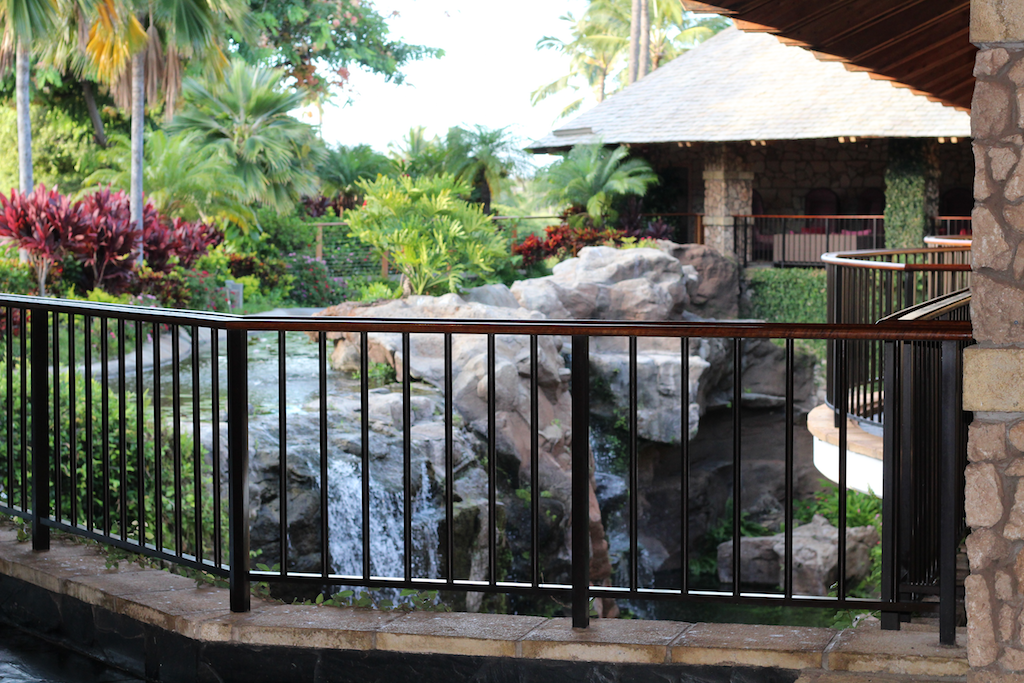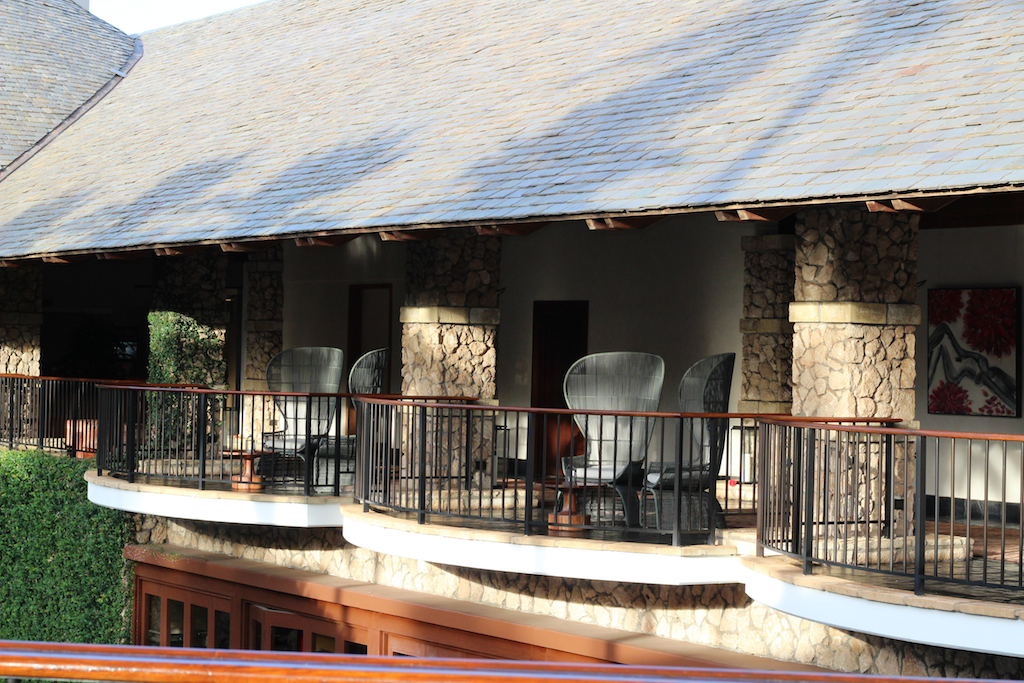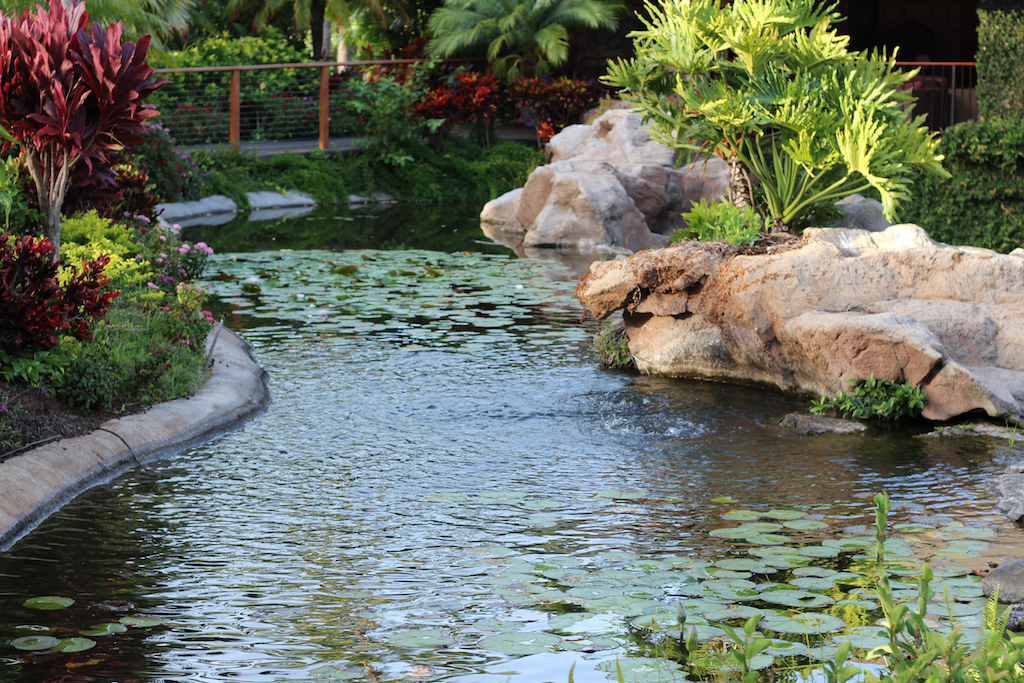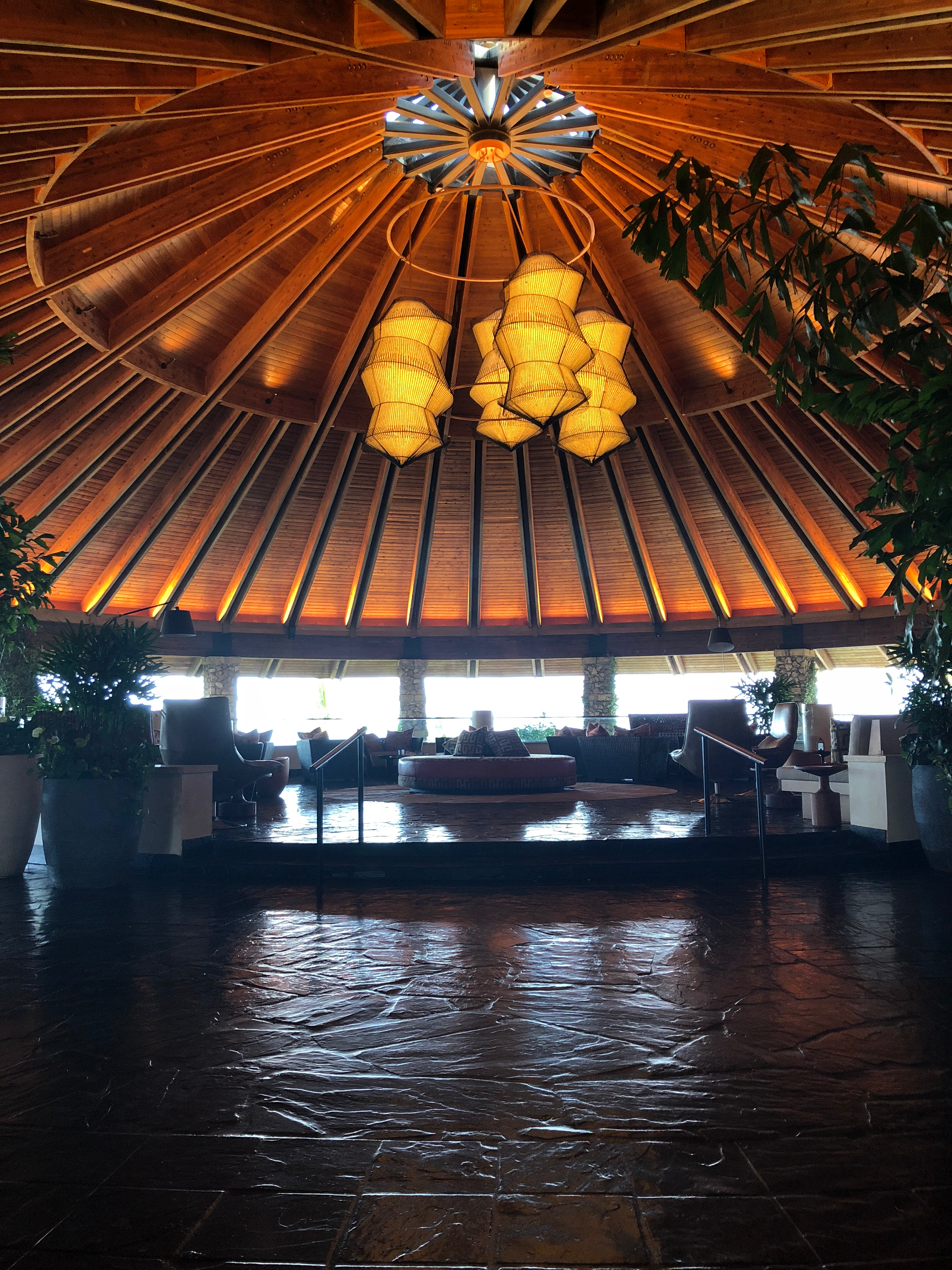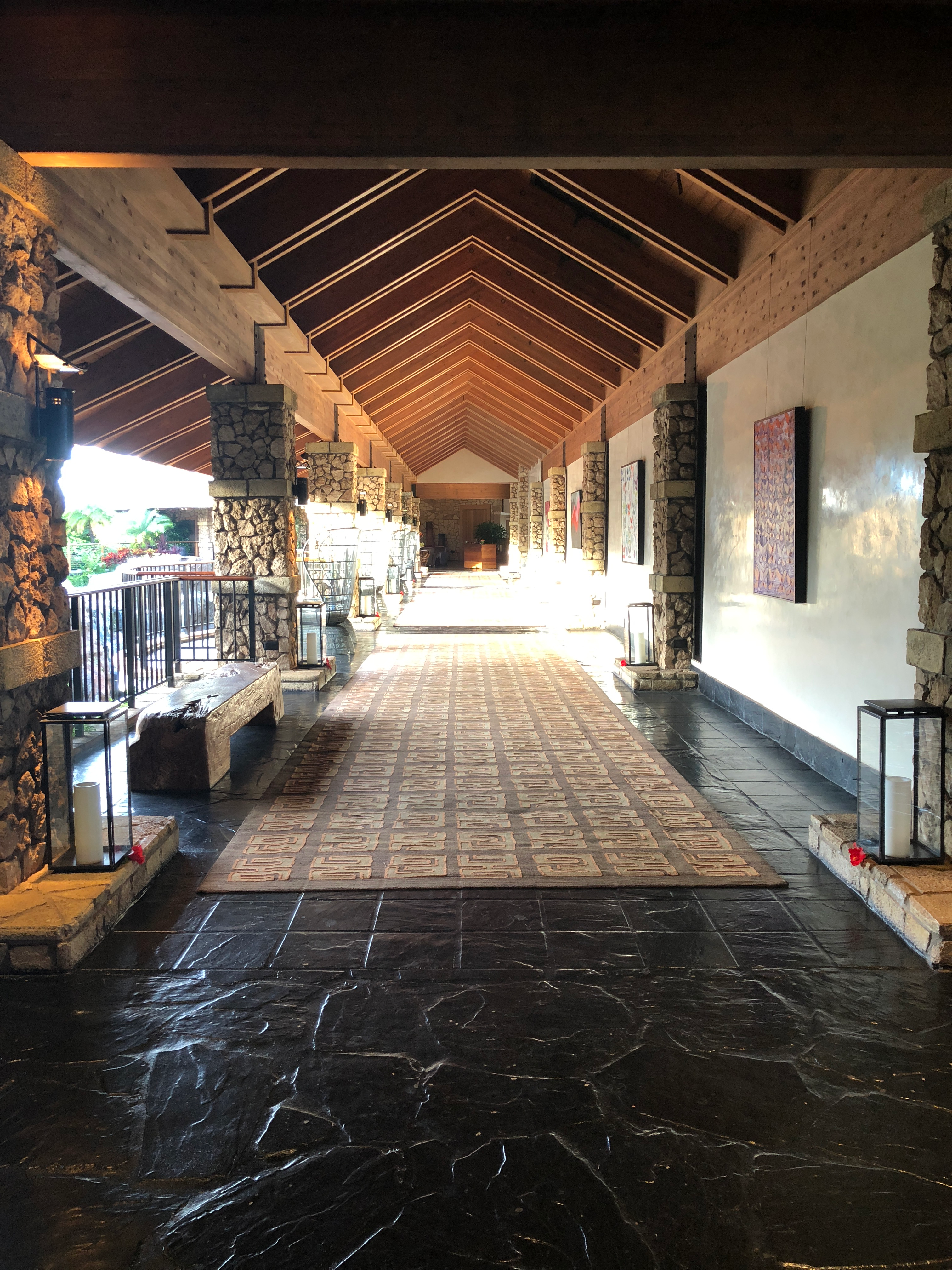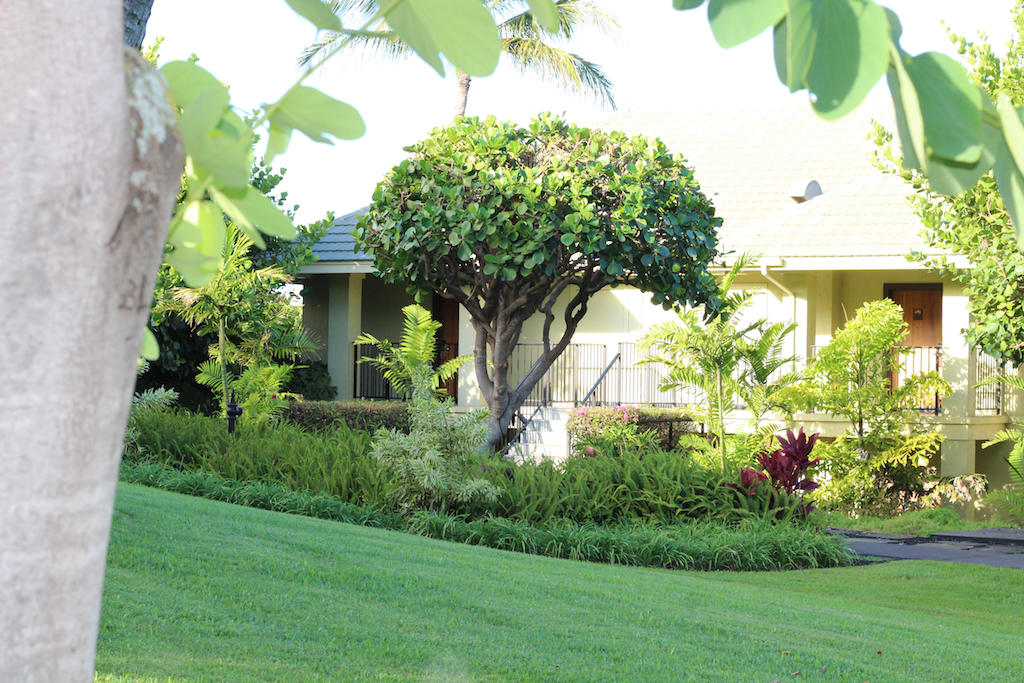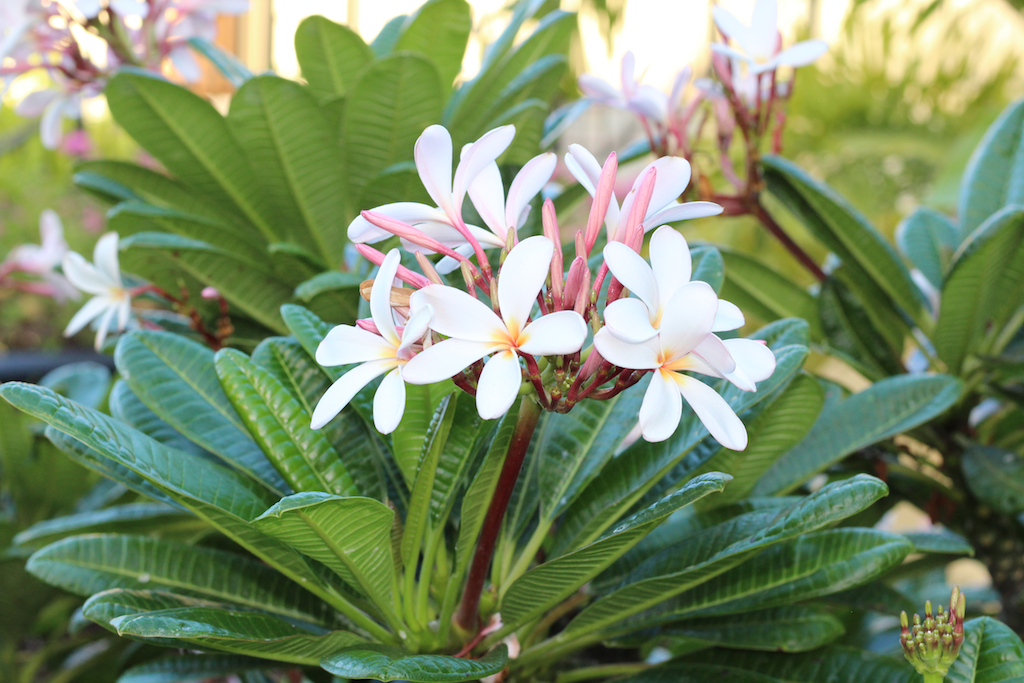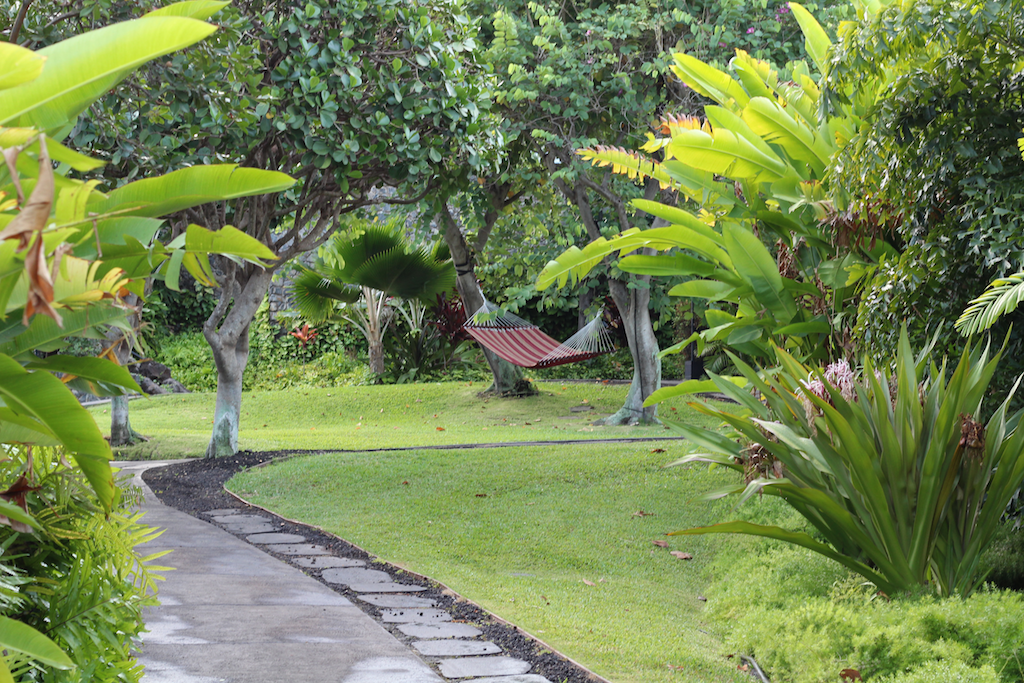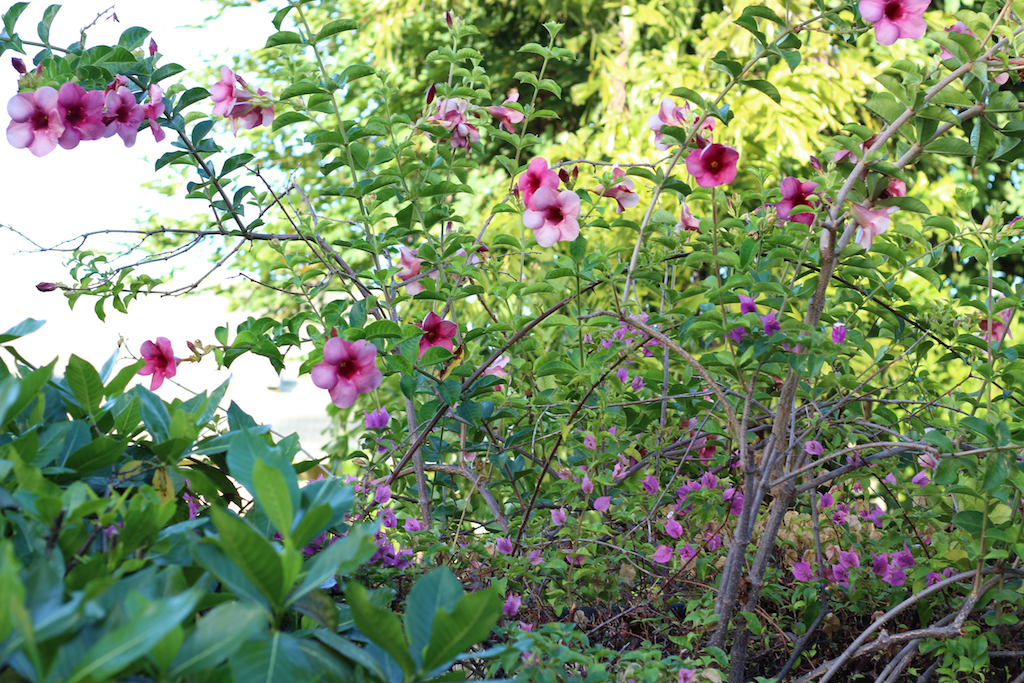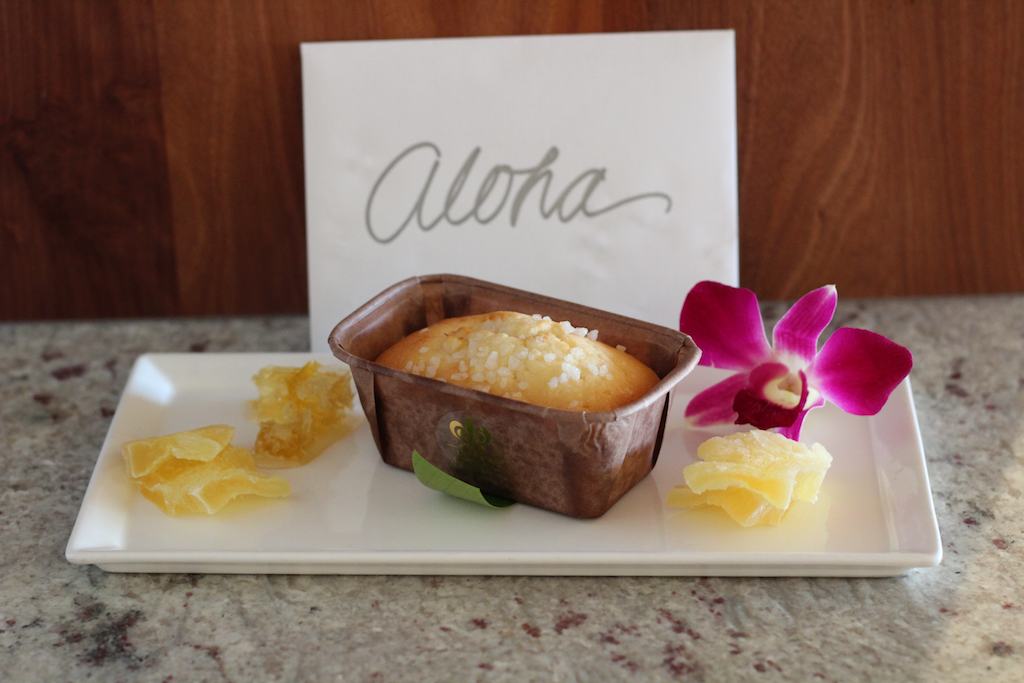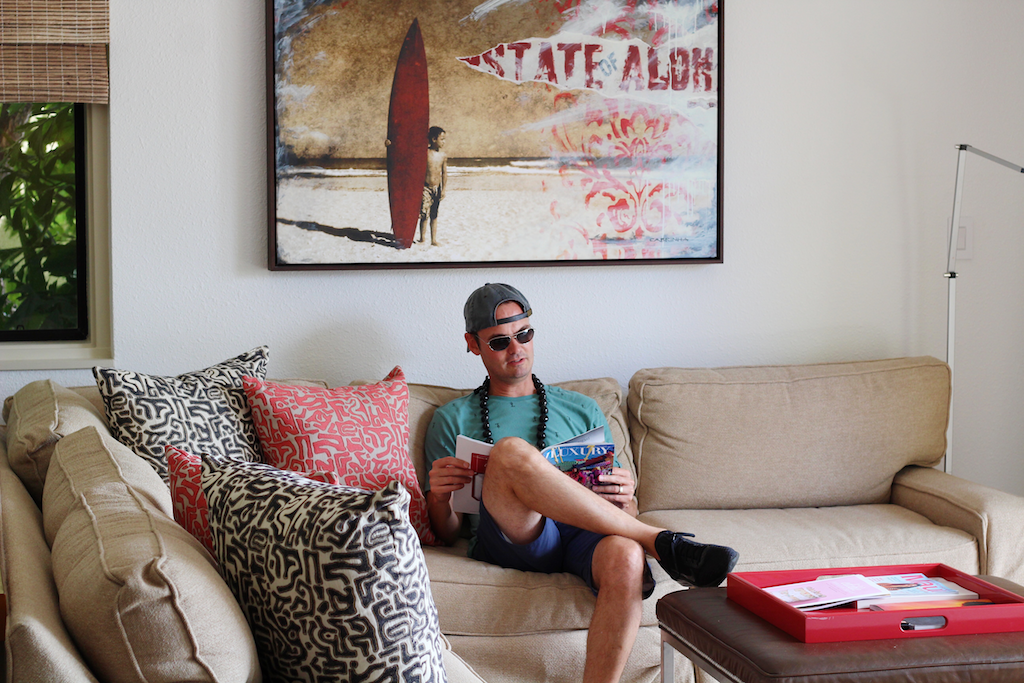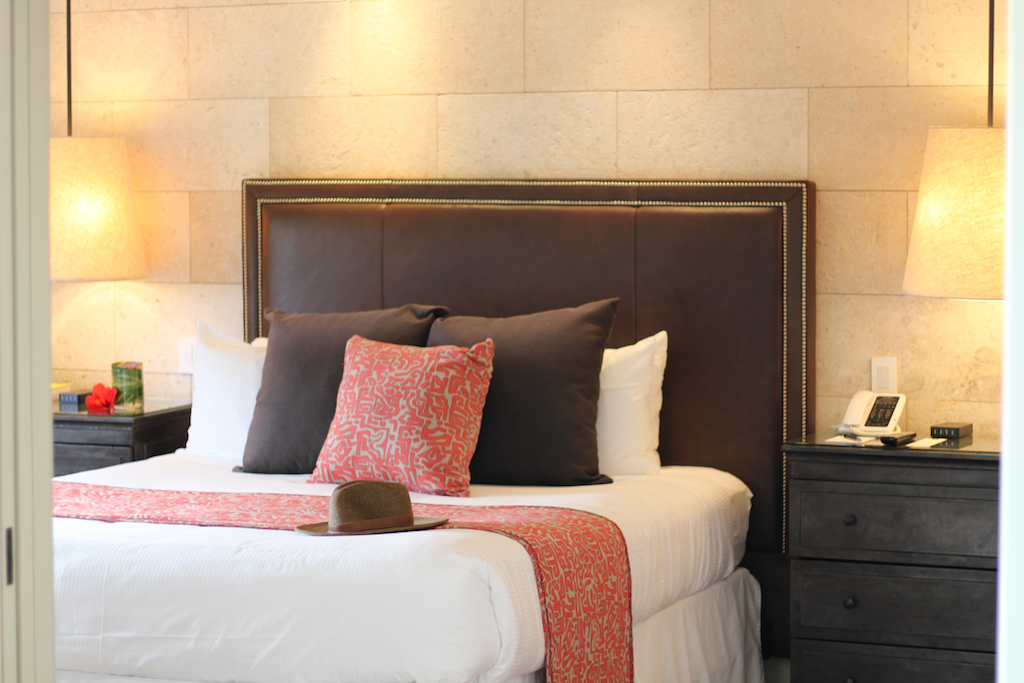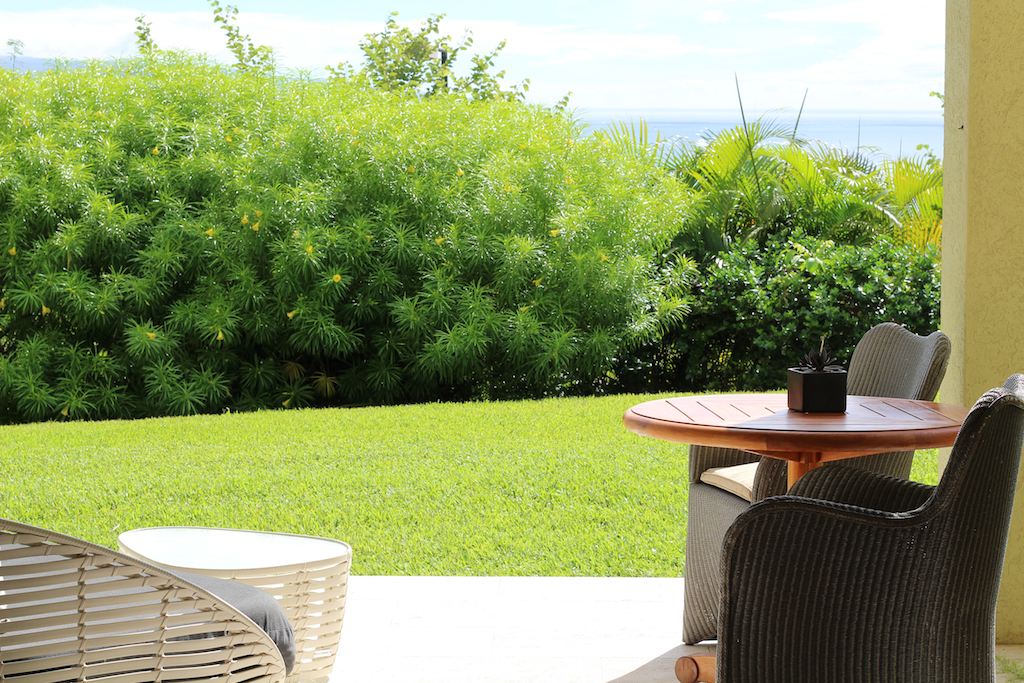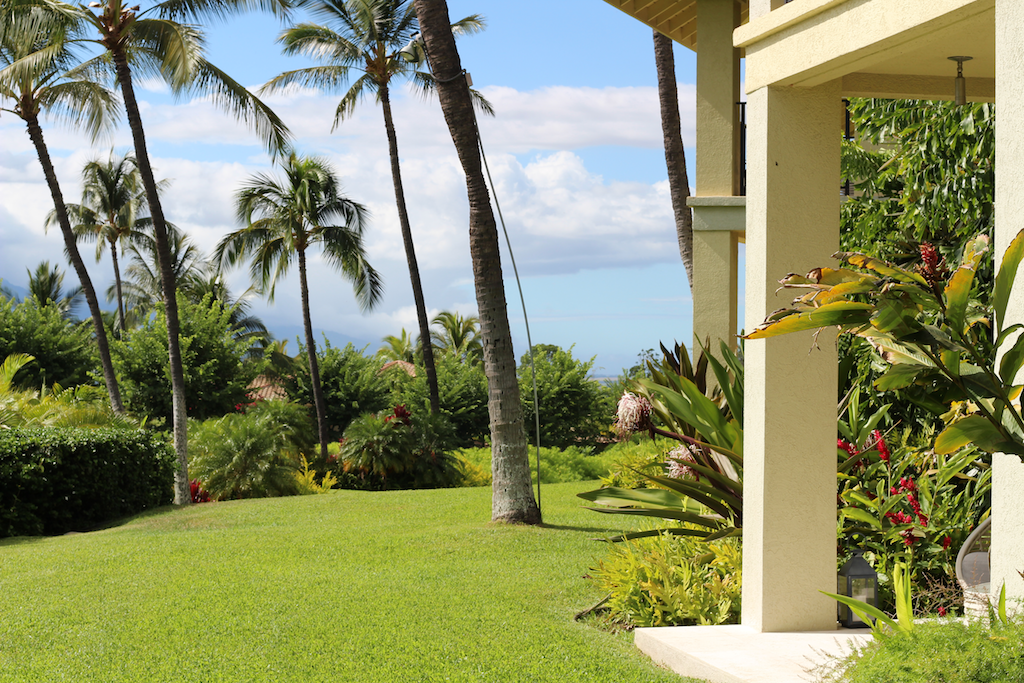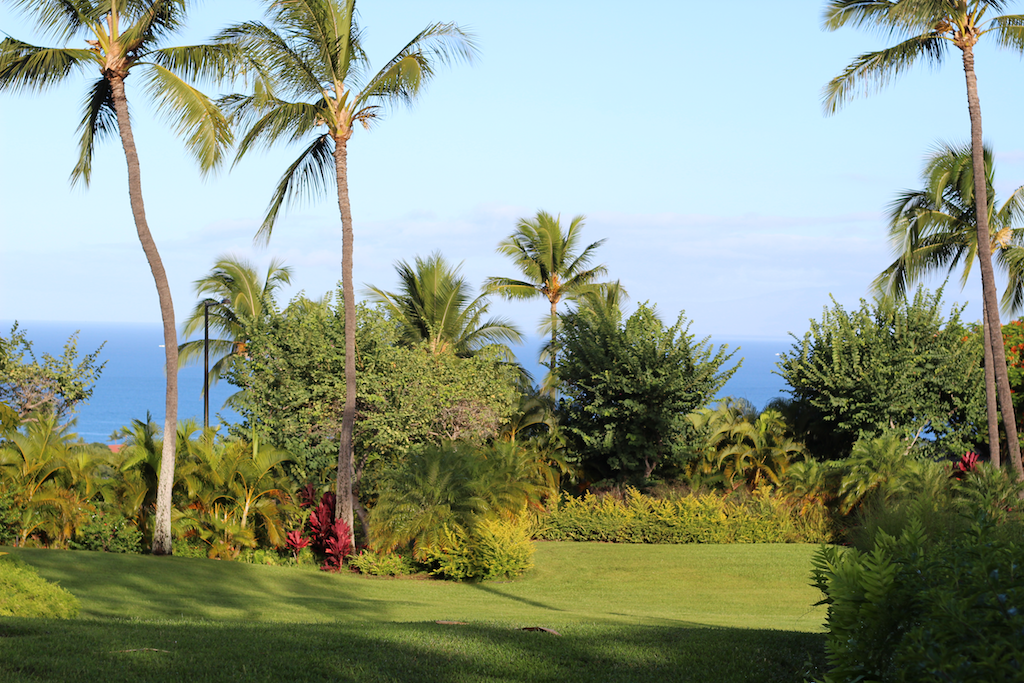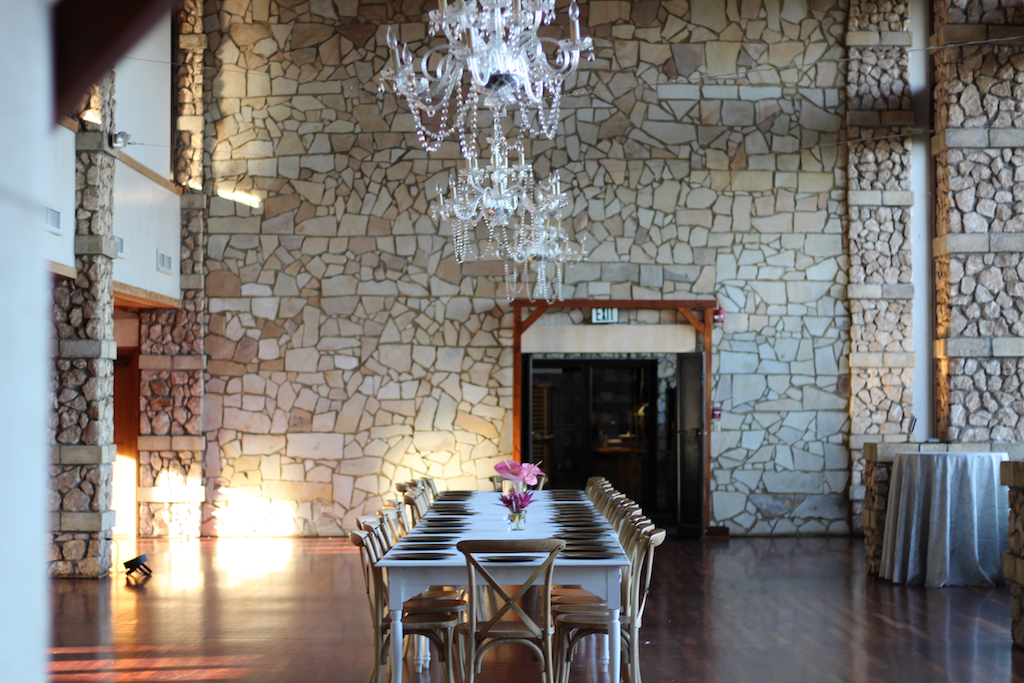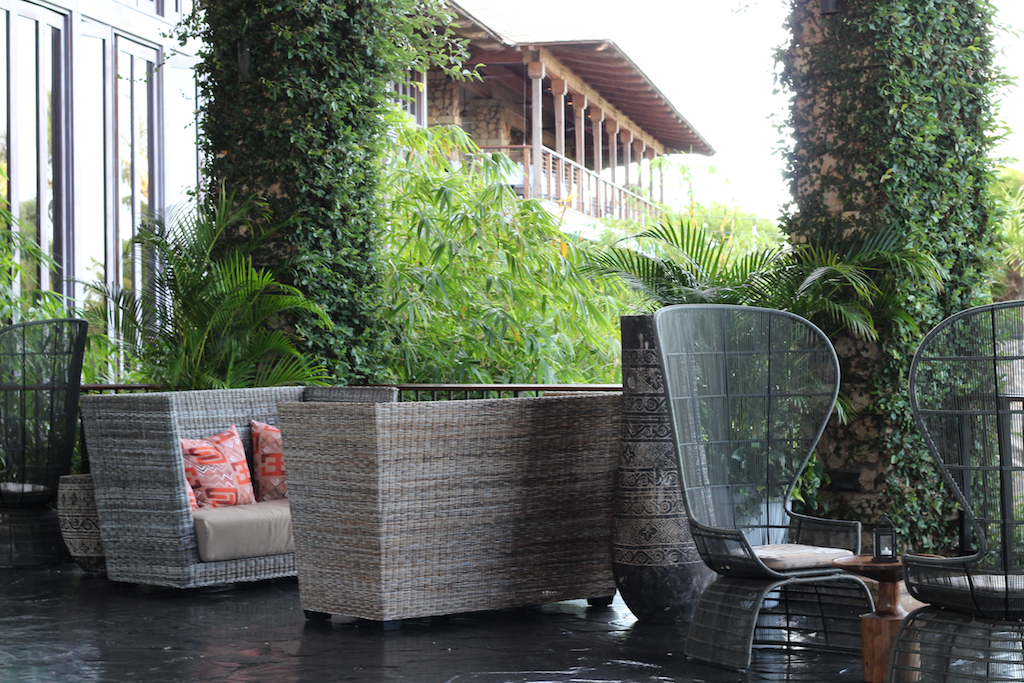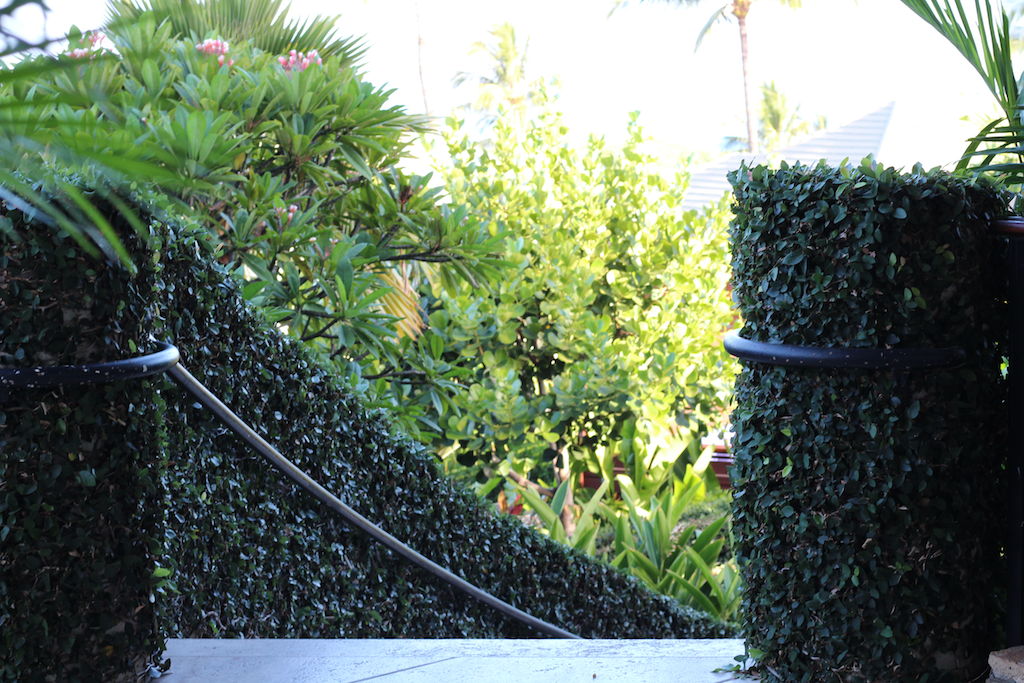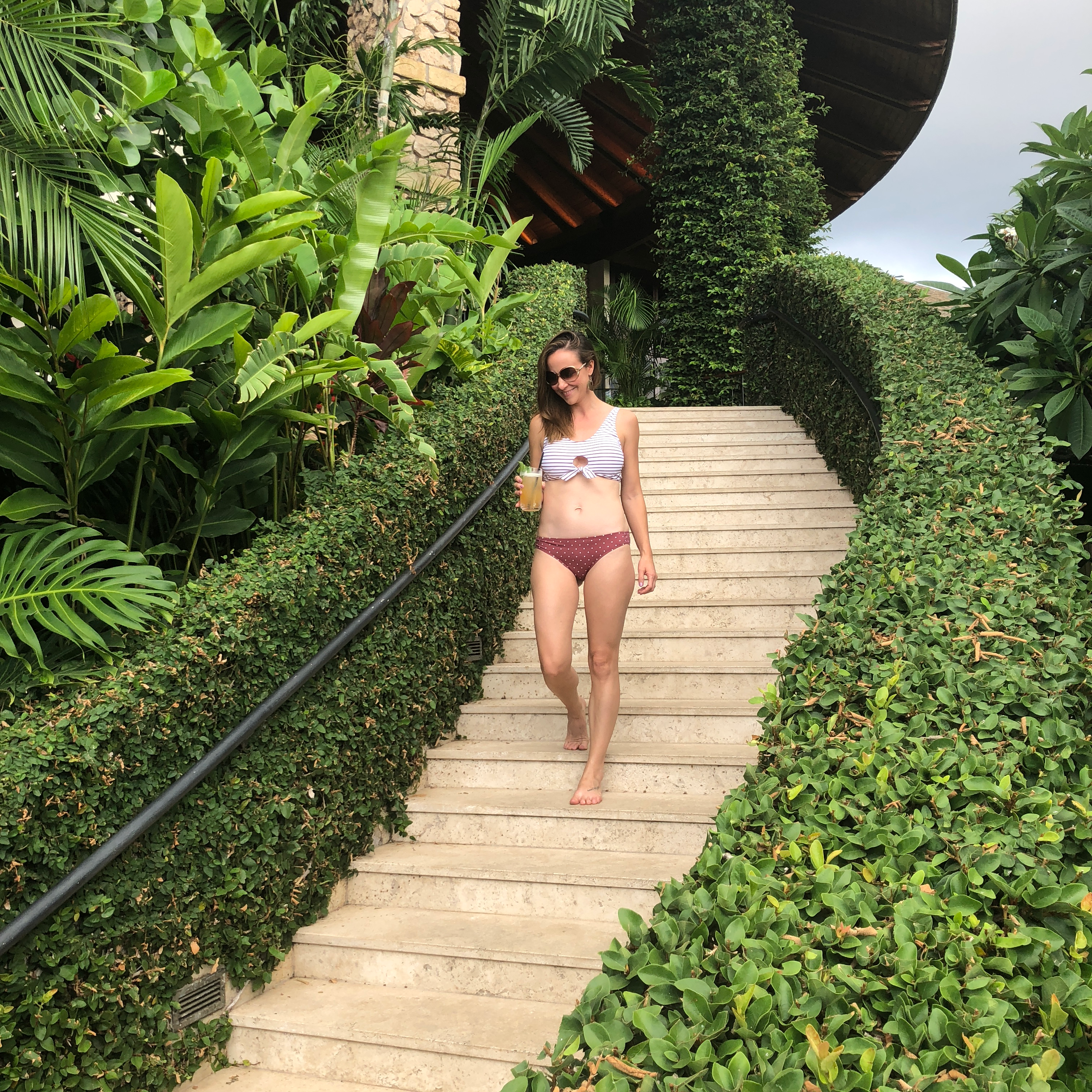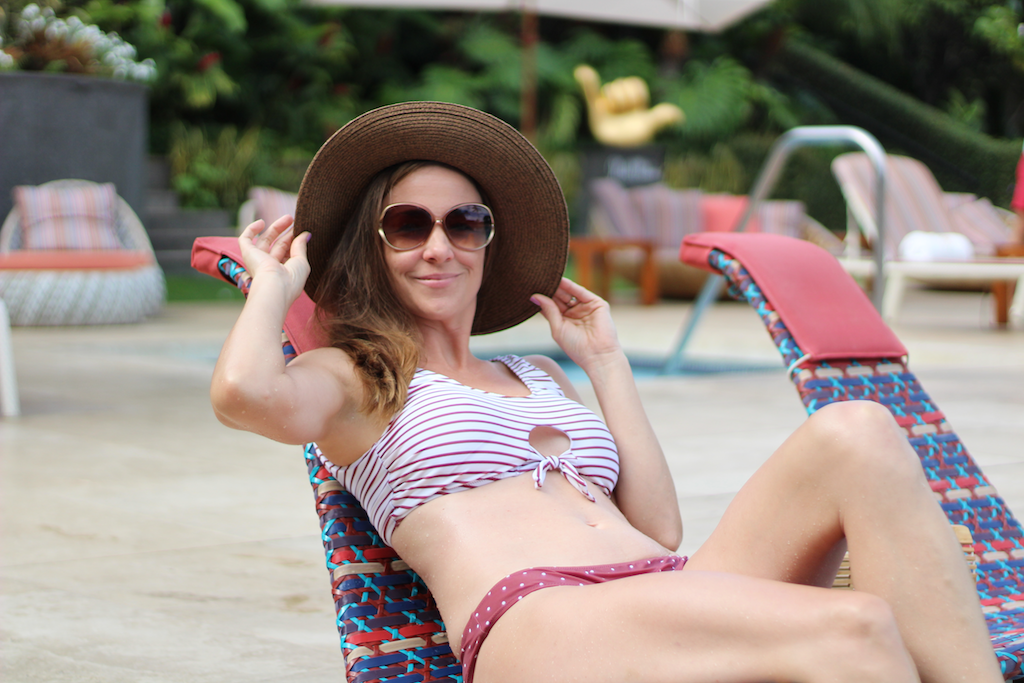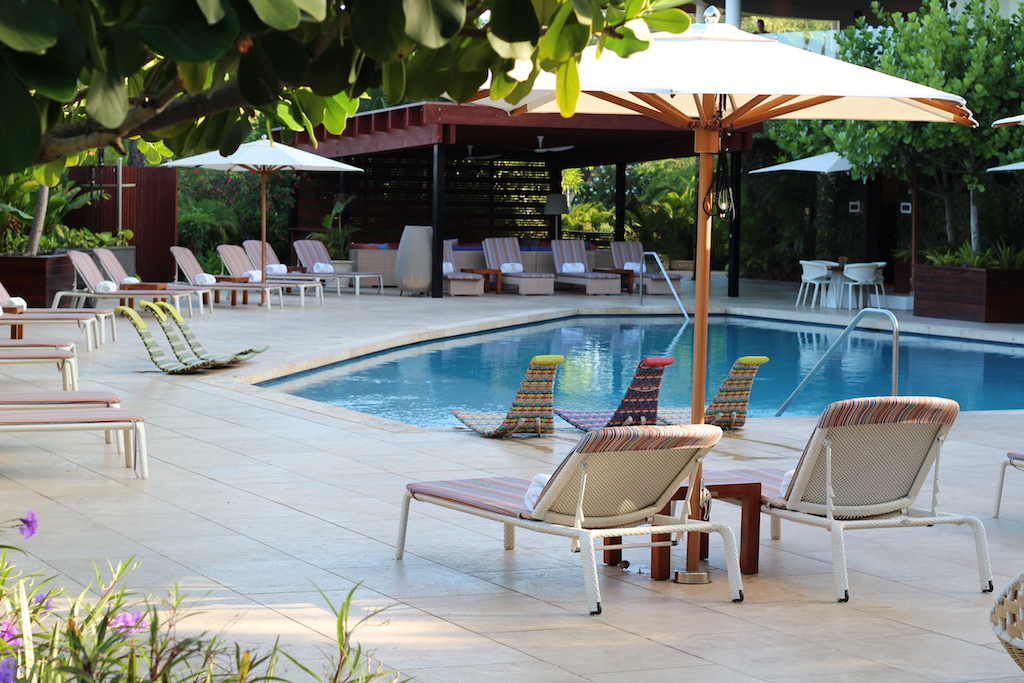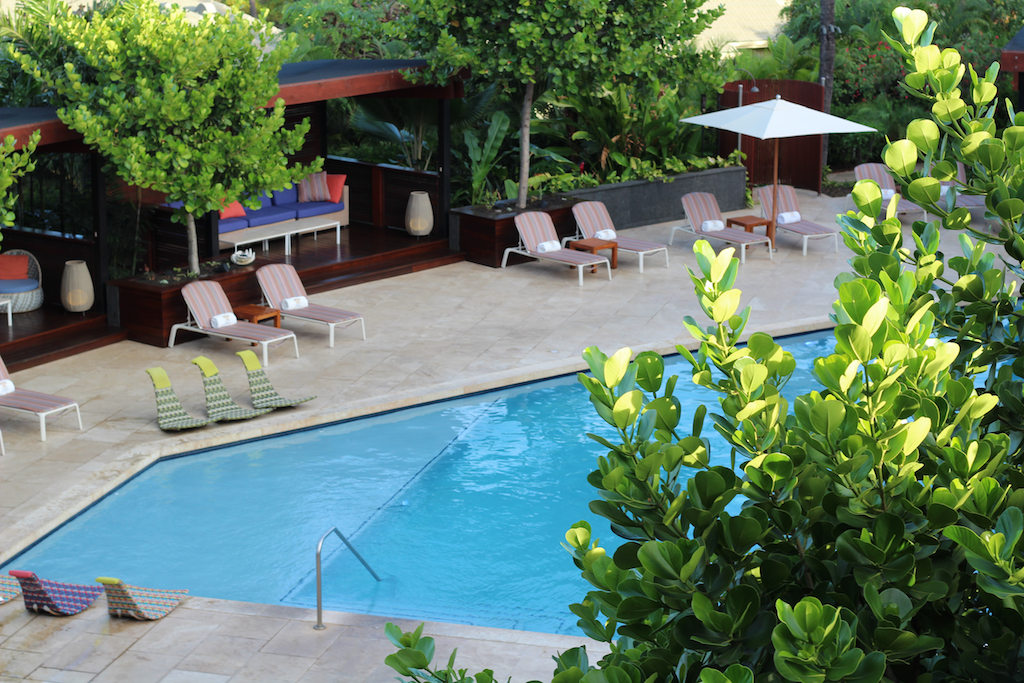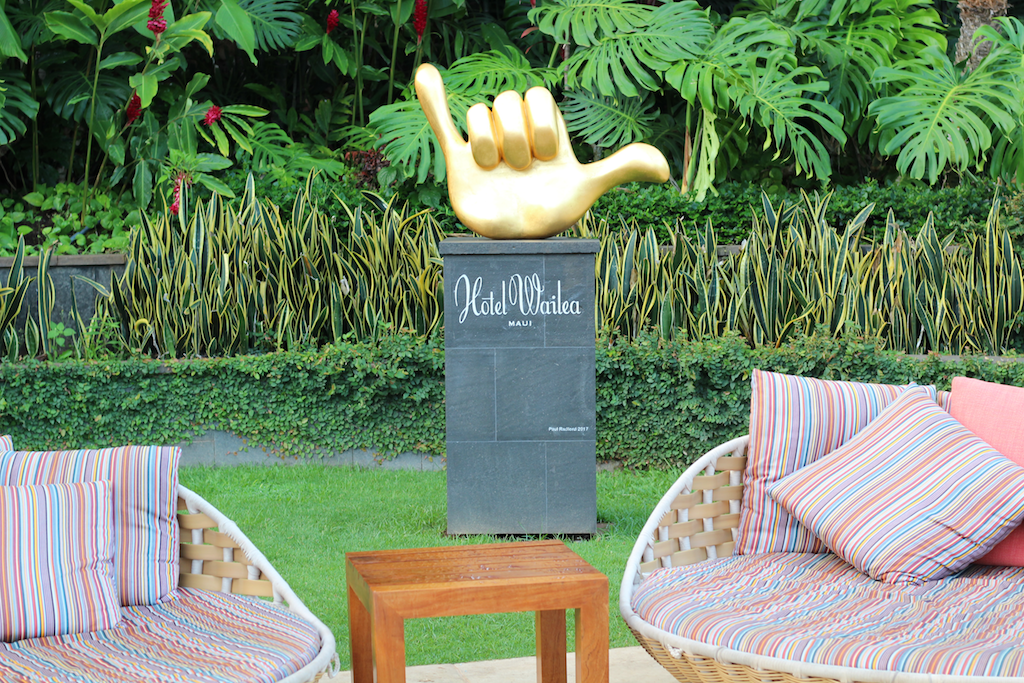 Another favorite and a huge highlight of our trip were seeing three, huge, sea turtles swimming and sunbathing on the beach! All the times we have traveled to Hawaii, this was the first time seeing sea turtles like this. Such a treat!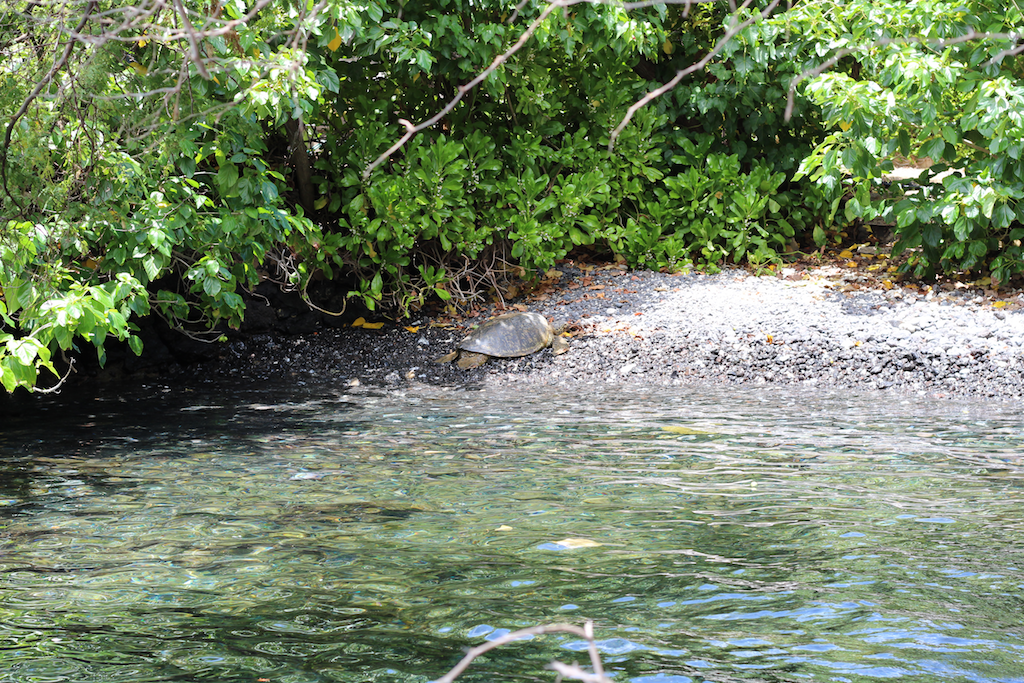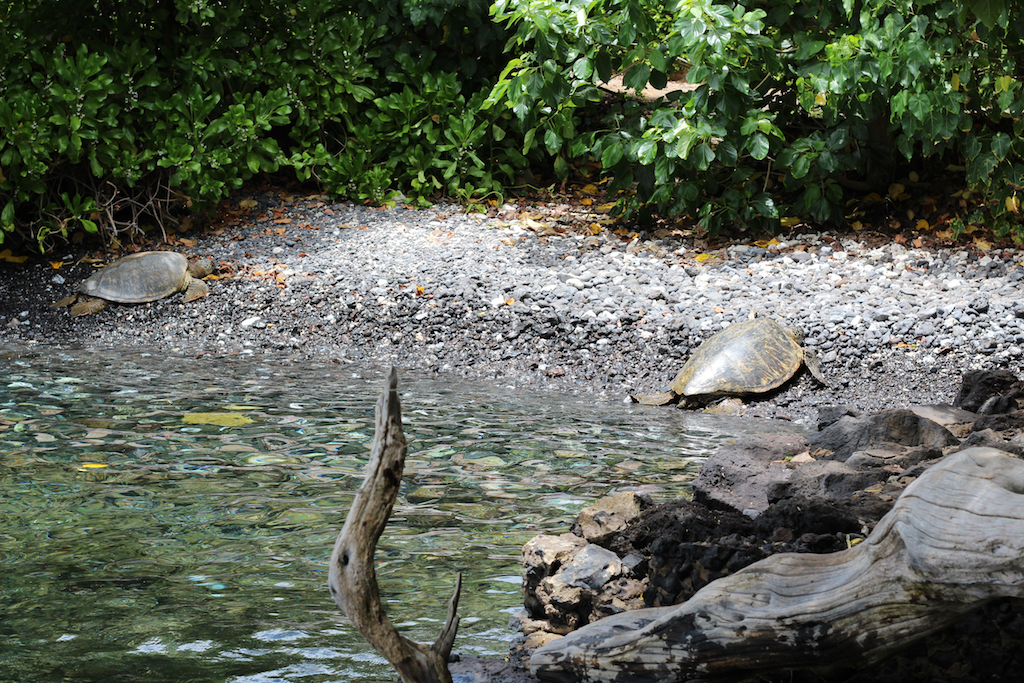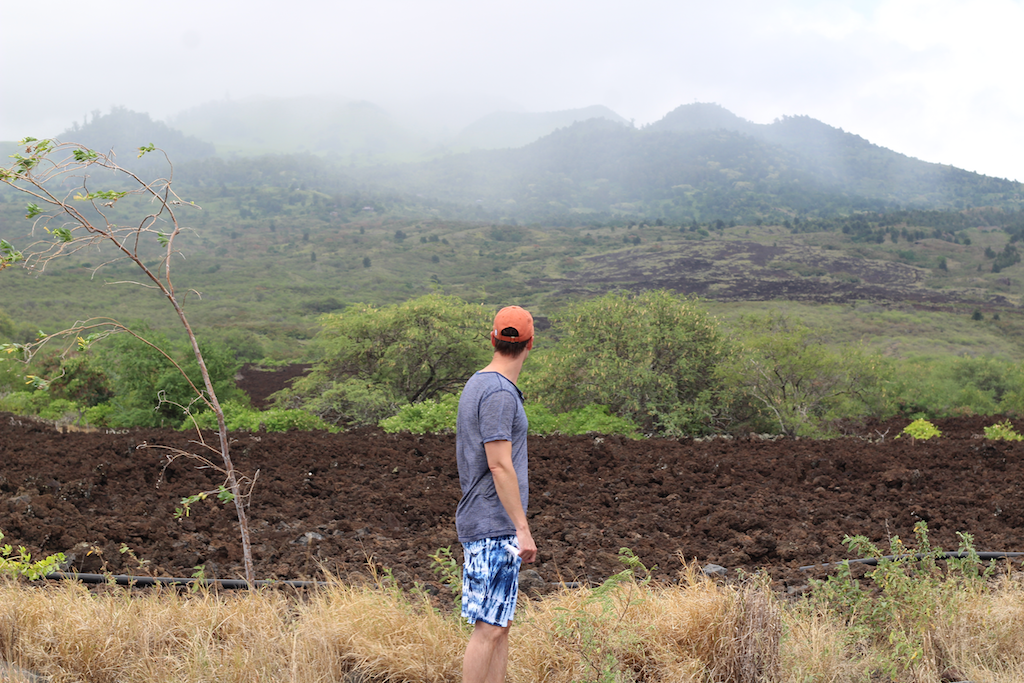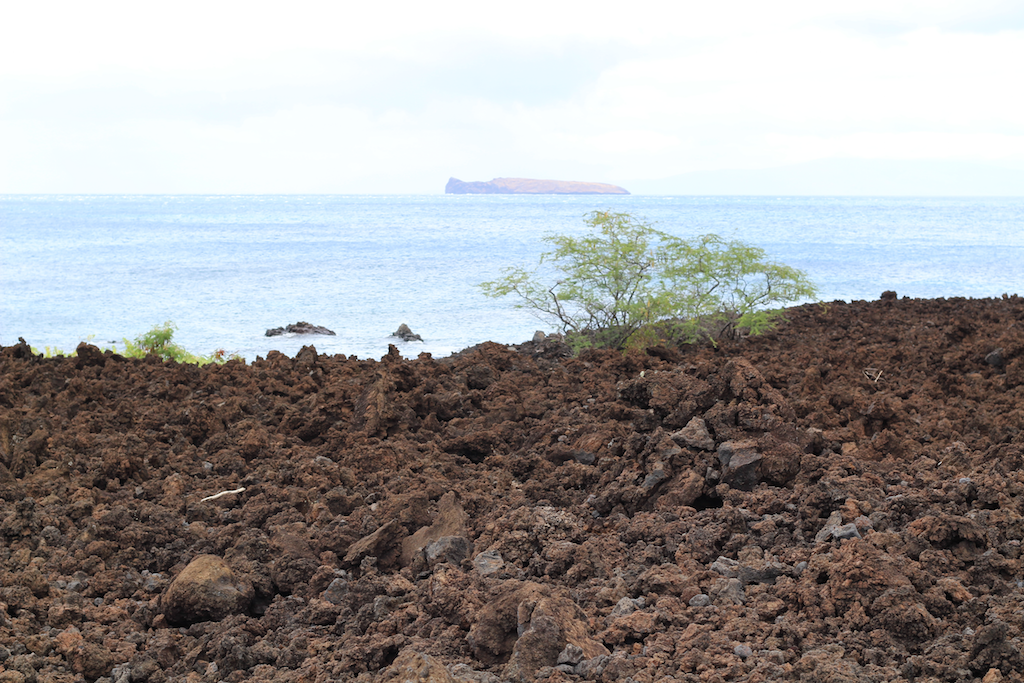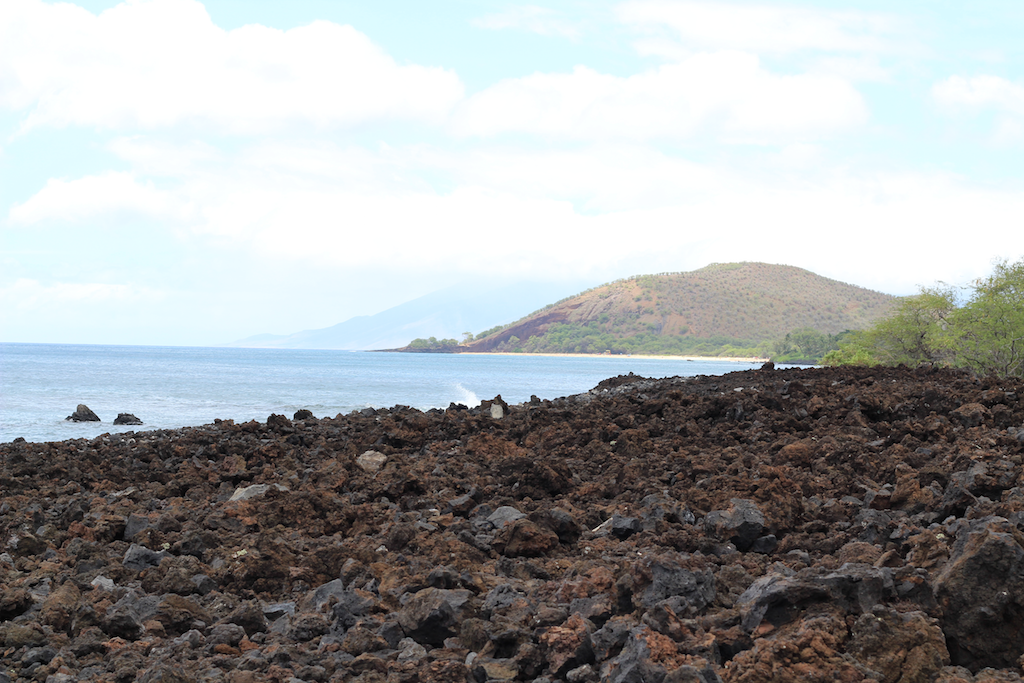 Honestly, there is so much more I would love to see of Maui but I think it was the perfect trip for us.
Oh, and the food, almost forgot about the food!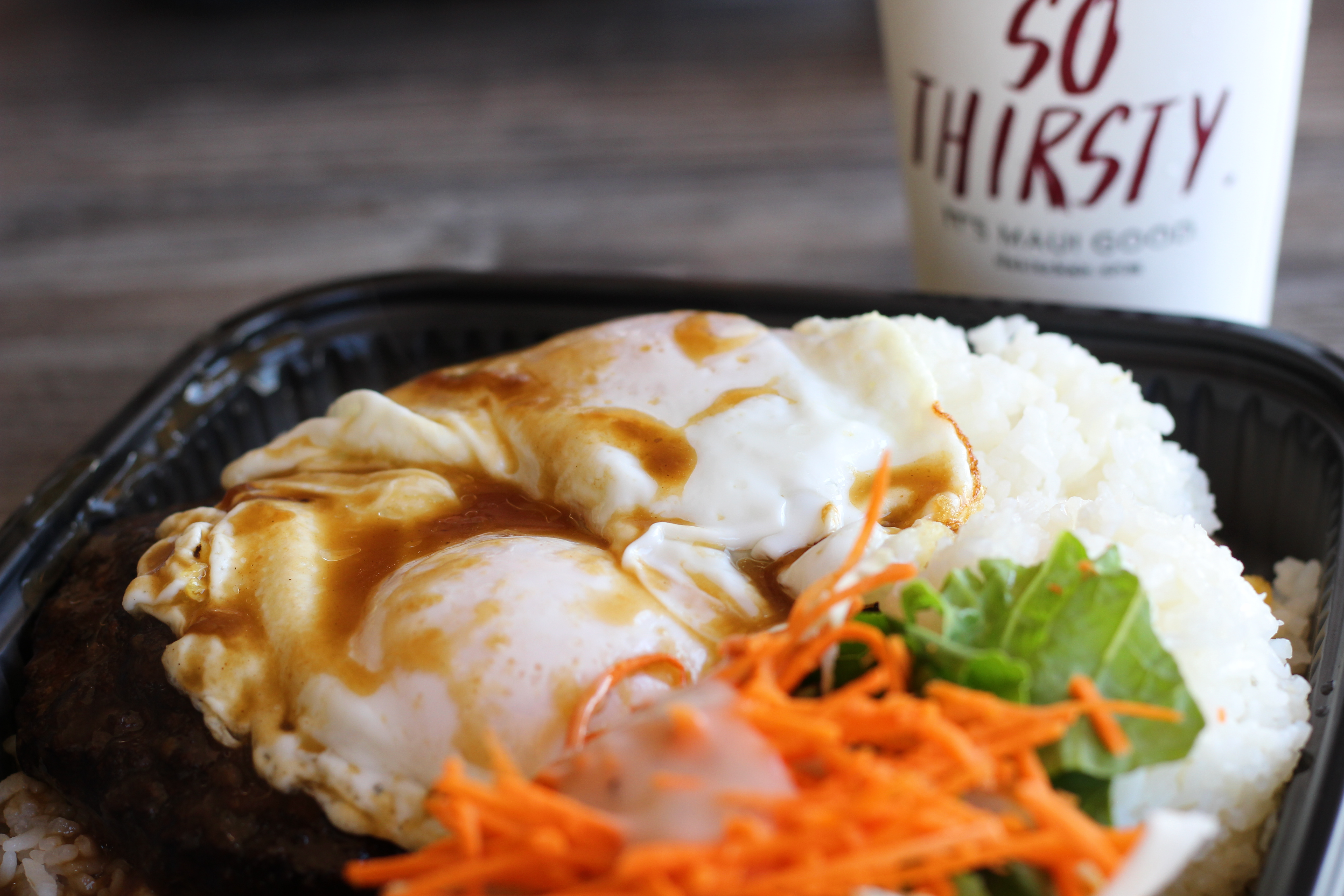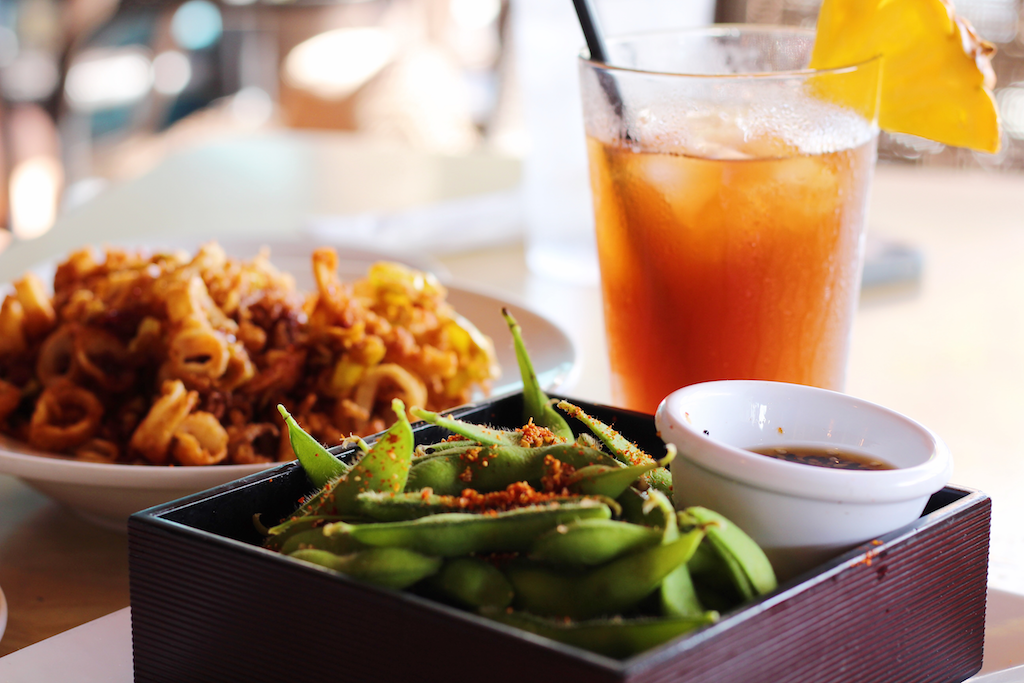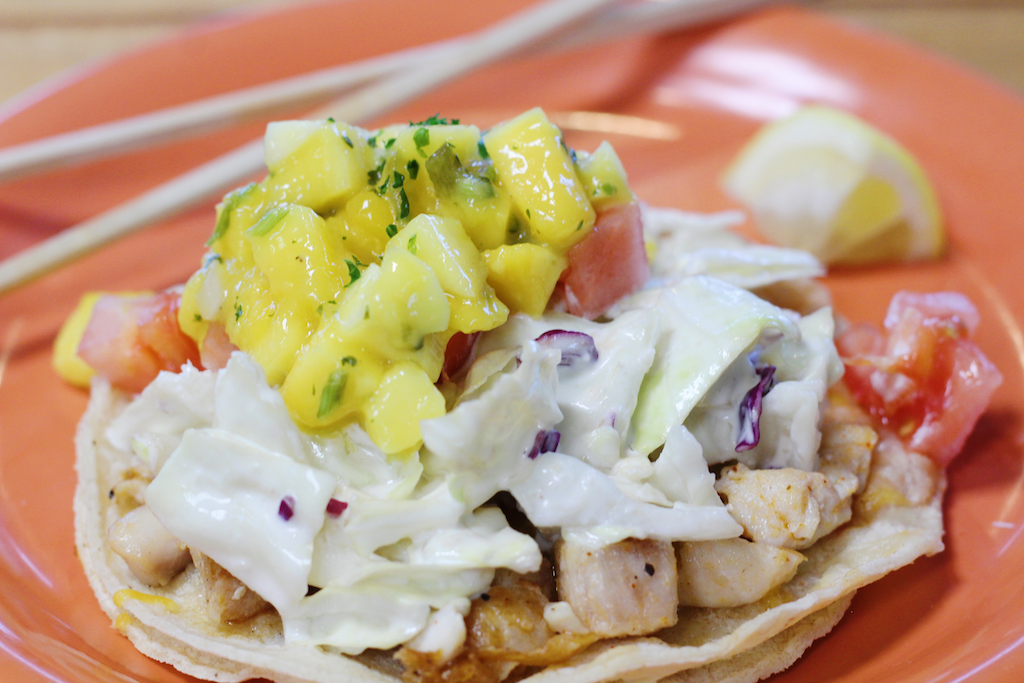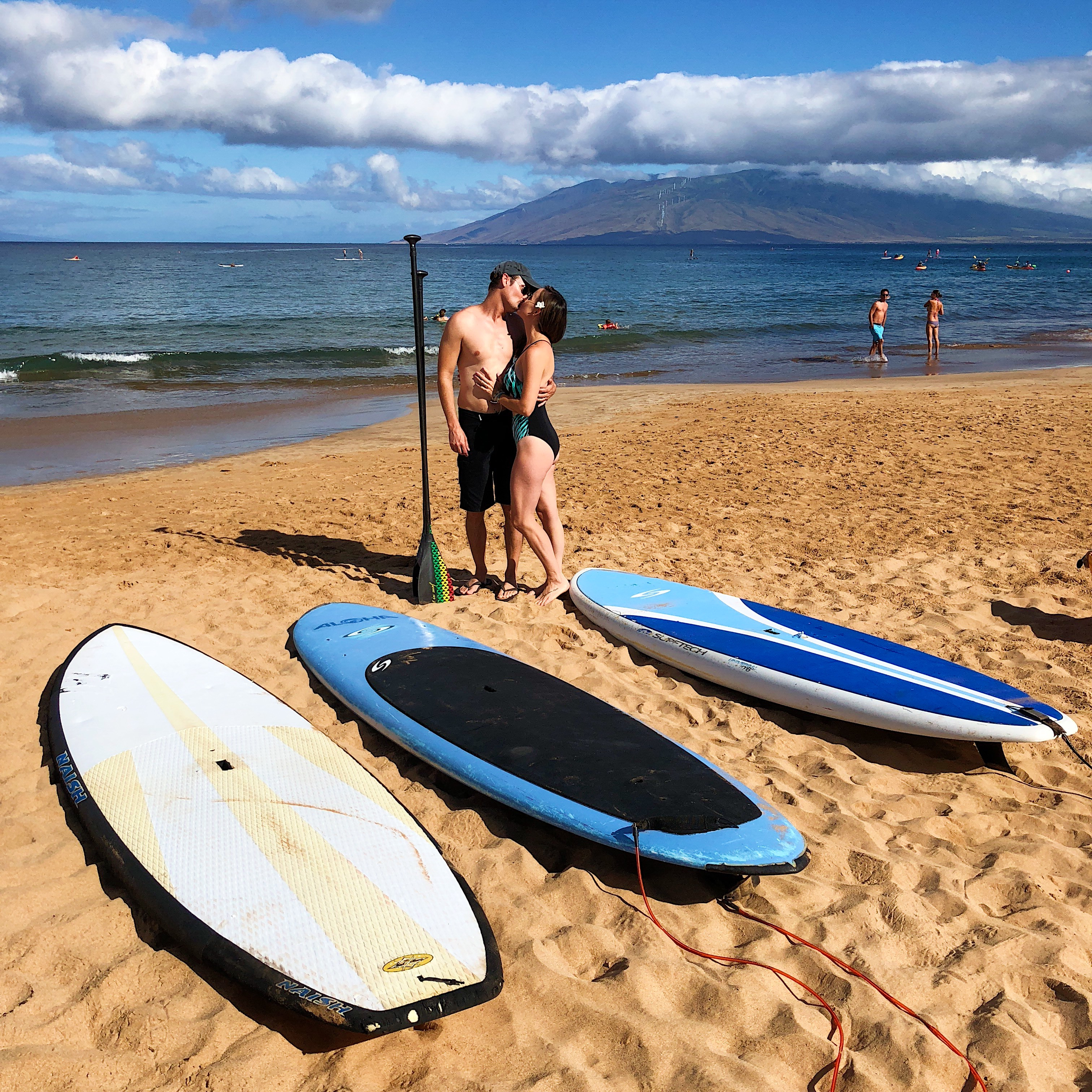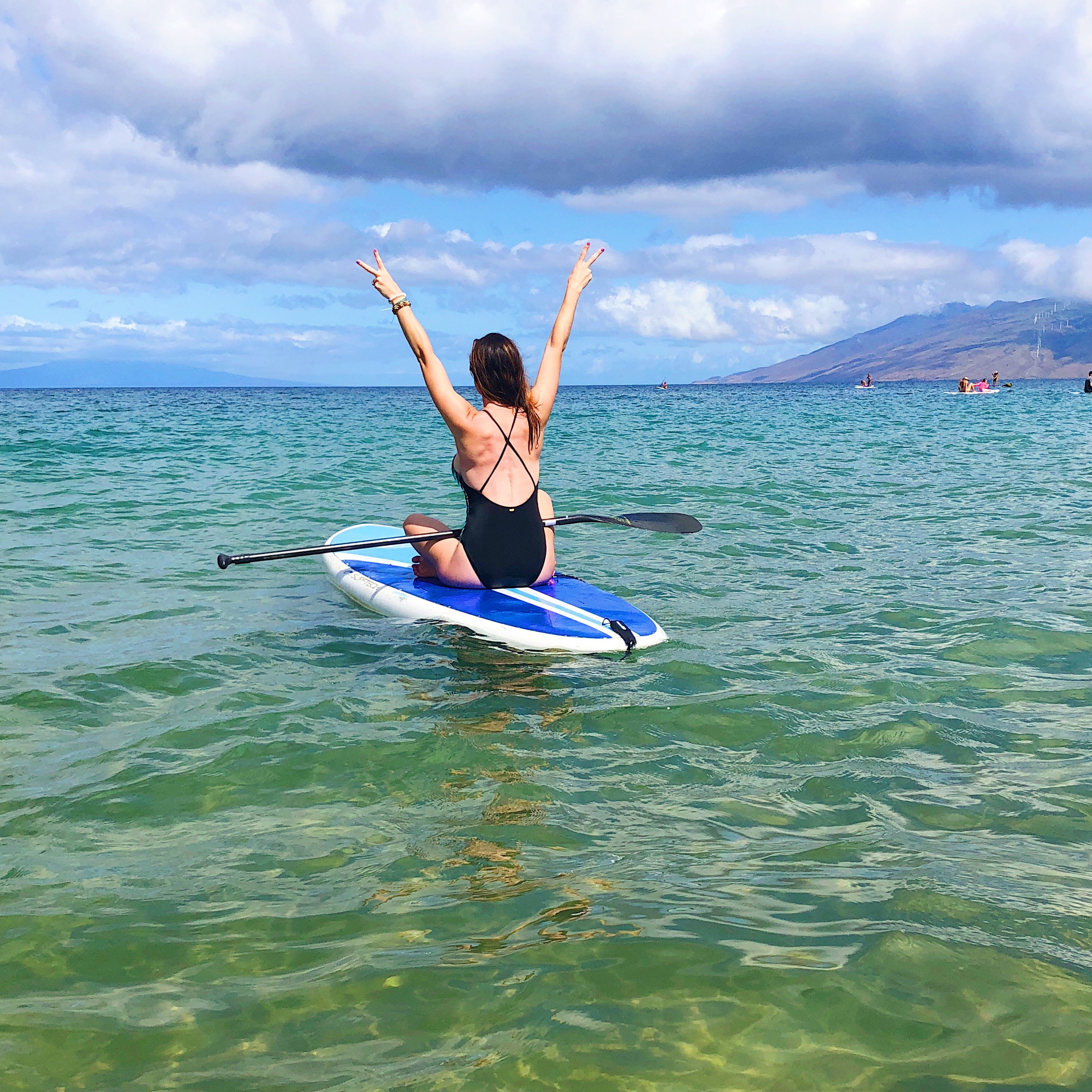 Until next time Maui. ♡♡
xx, Nicole