The Advent season starts today, Friday, December 1st and this year we have ornaments for our Jesse tree!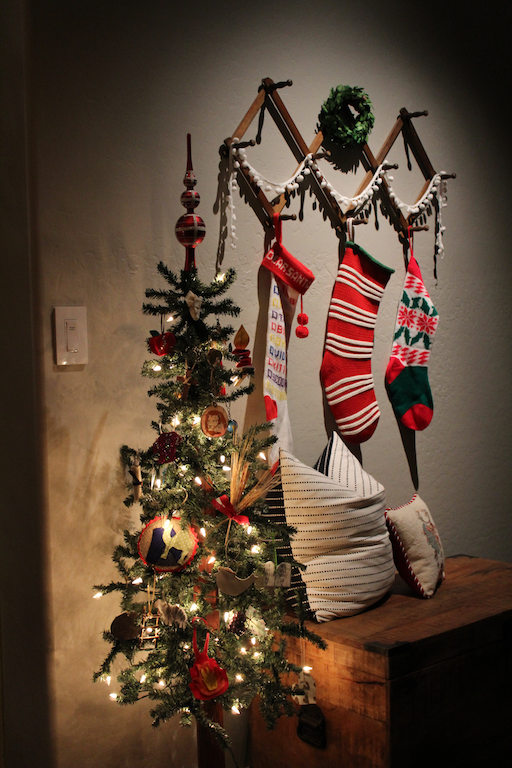 If you haven't heard of the Advent Jesse Tree, it is a devotional book you and your family can read together each day during the Advent calendar. We started this tradition last year with our girls and they loved it!
When a good friend of mine invited me to her Jesse Tree ornament exchange party, I was so excited! She also hosts the best parties and her home is gorgeous too!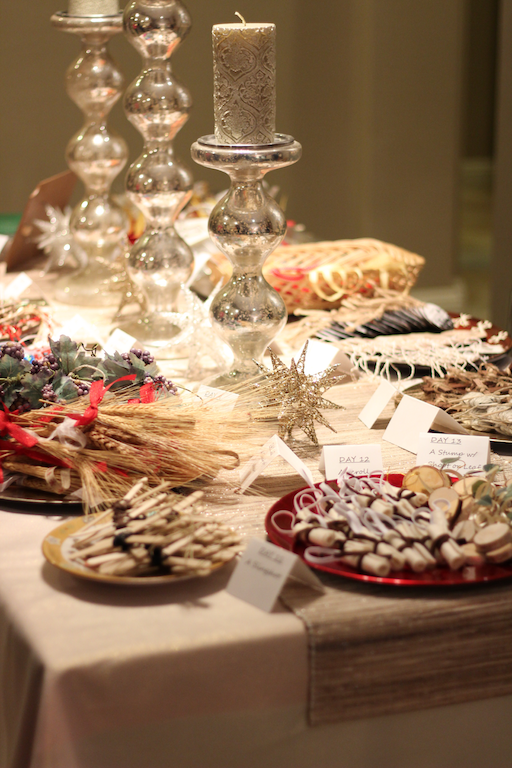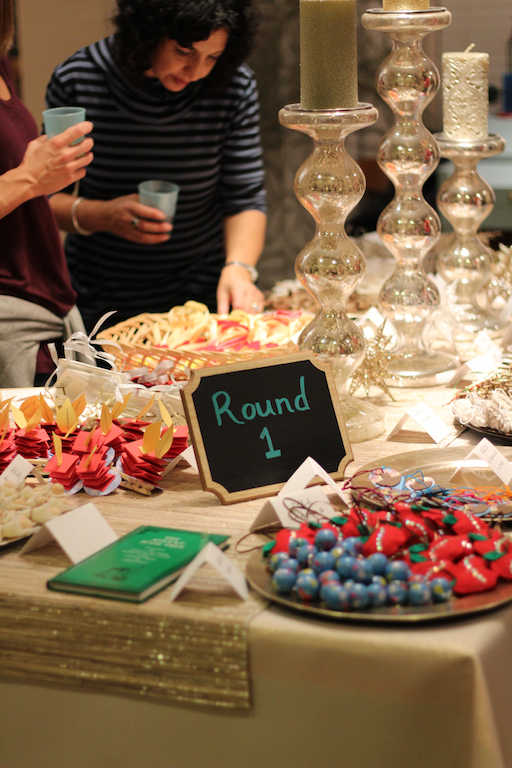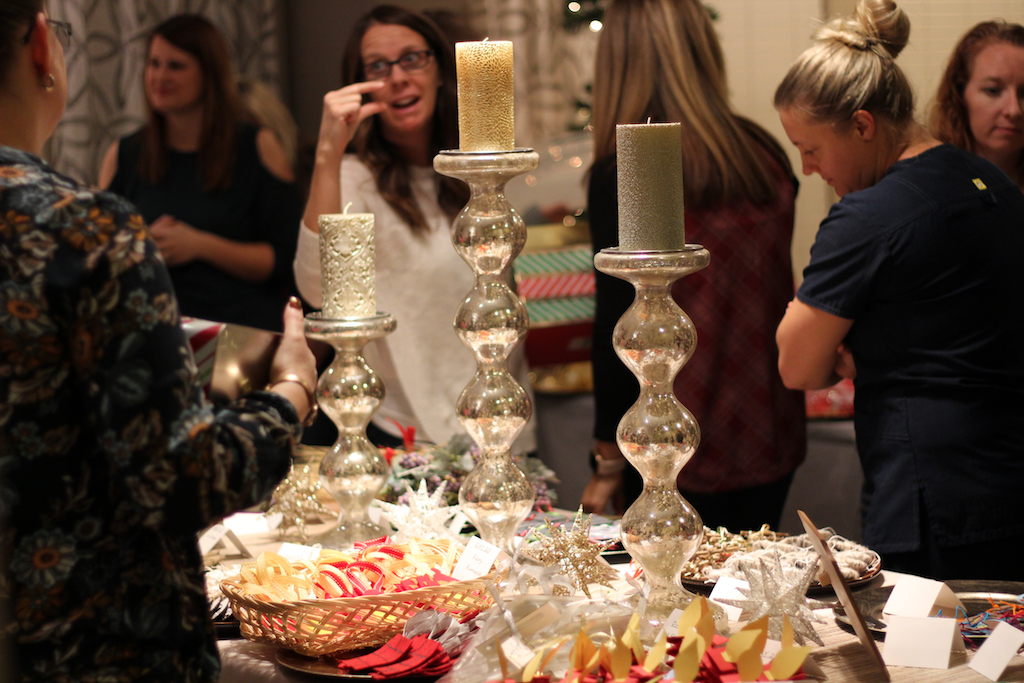 There are 25 days in the Advent calendar and each day tells a special story leading up to Jesus's birth. We all love this part because every day we snuggle up and read the daily devotion, pray together as a family and celebrate our Savior's birthday. And this year we have all 25 ornaments to go along with each day, yay!
For the exchange, each person got to pick a day. I went big and chose Day 25, Jesus in a manger! Actually, I don't know about you but when it comes to crafts, I like to choose materials I already have. So, baby Jesus it was!
Upon arrival we each had a spot to arrange our 25 ornaments. There was something like 50 ladies at the party so we had two rounds. Basically, we doubled the exchange and it was fabulous! After admiring everyone's handy work and talent, we got to go around and collect our ornaments to take home. Just take a look, aren't these so beautiful?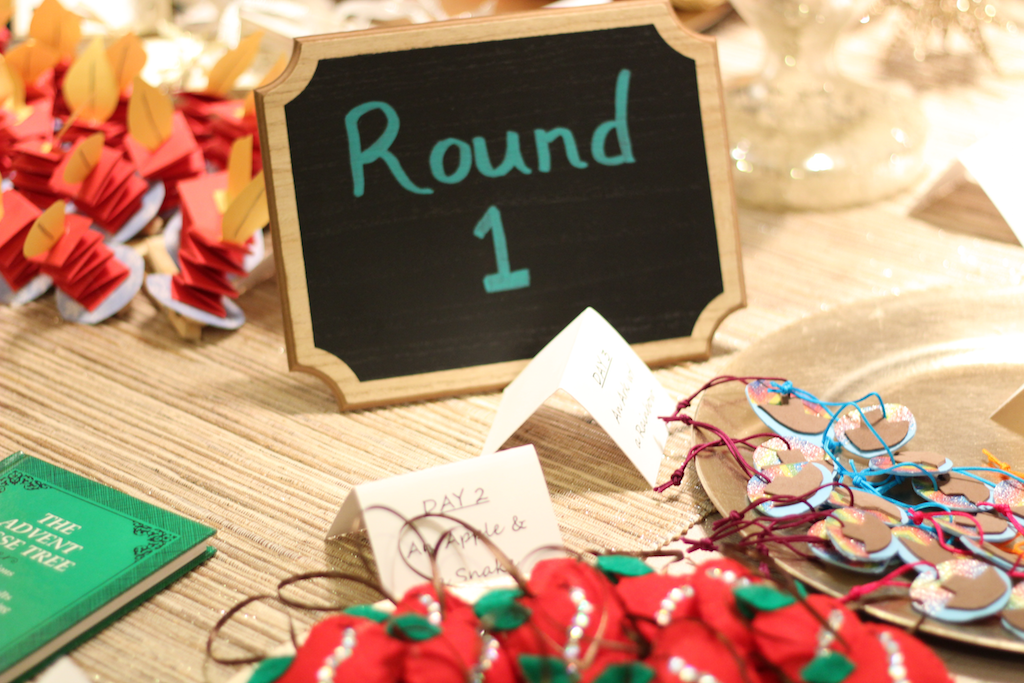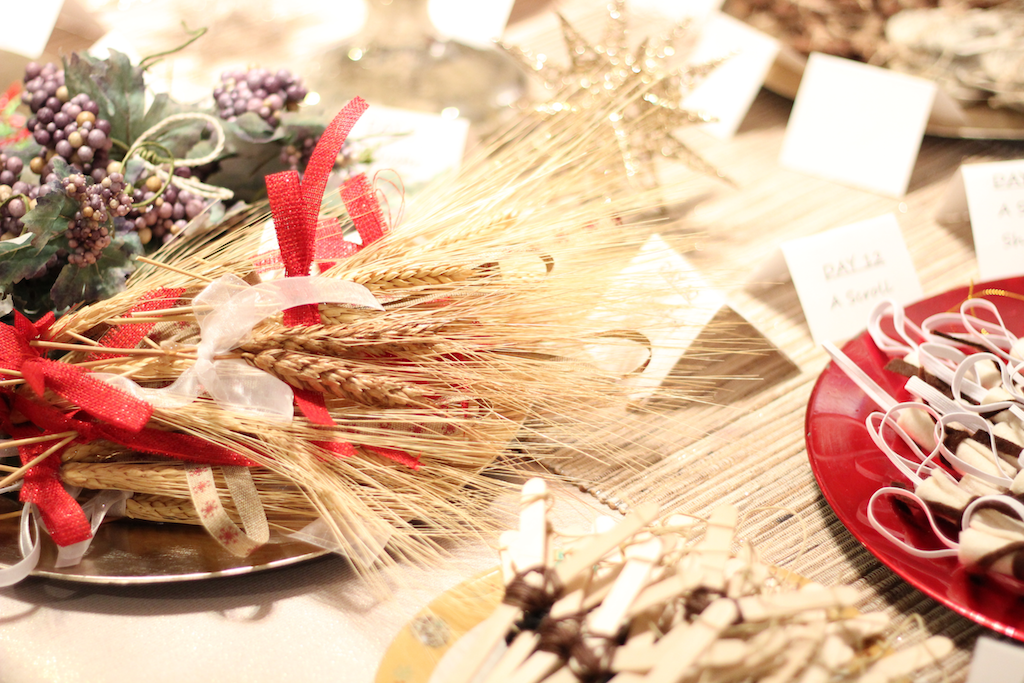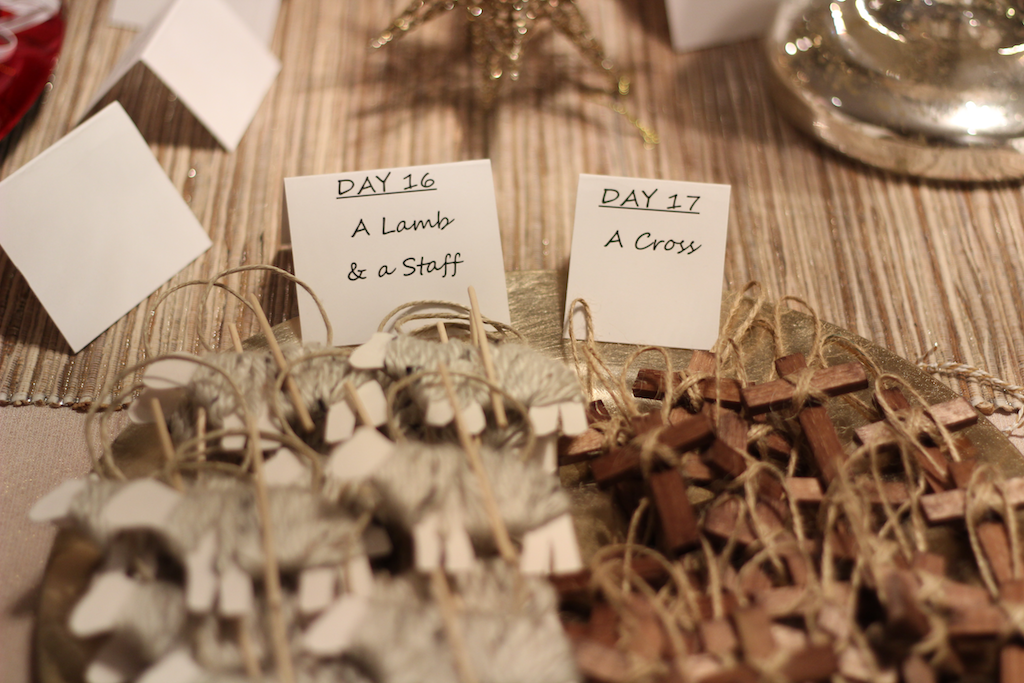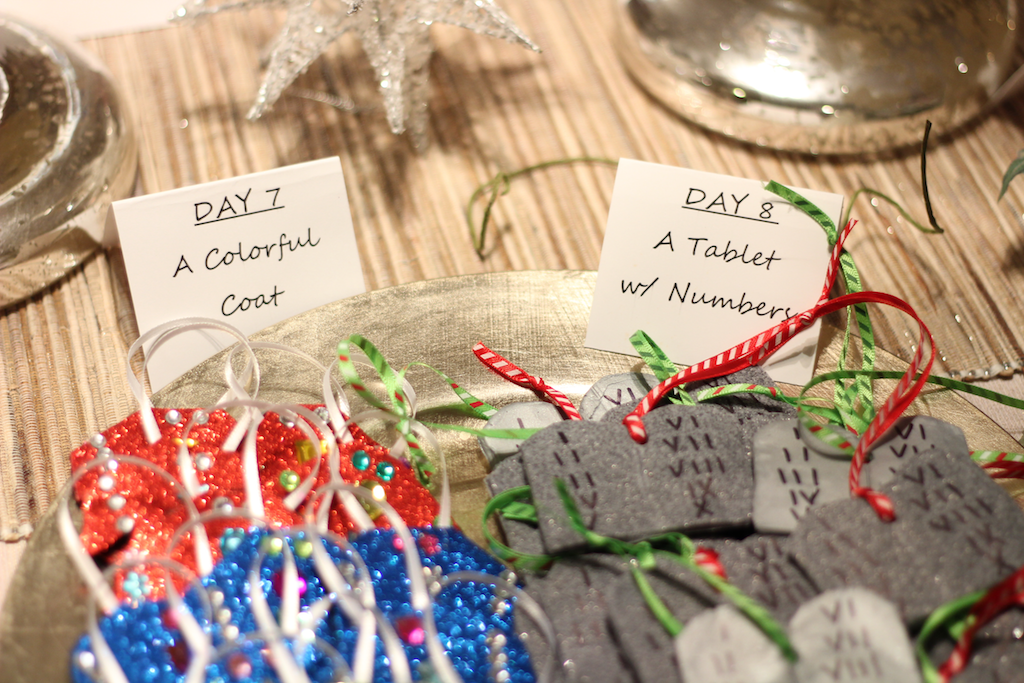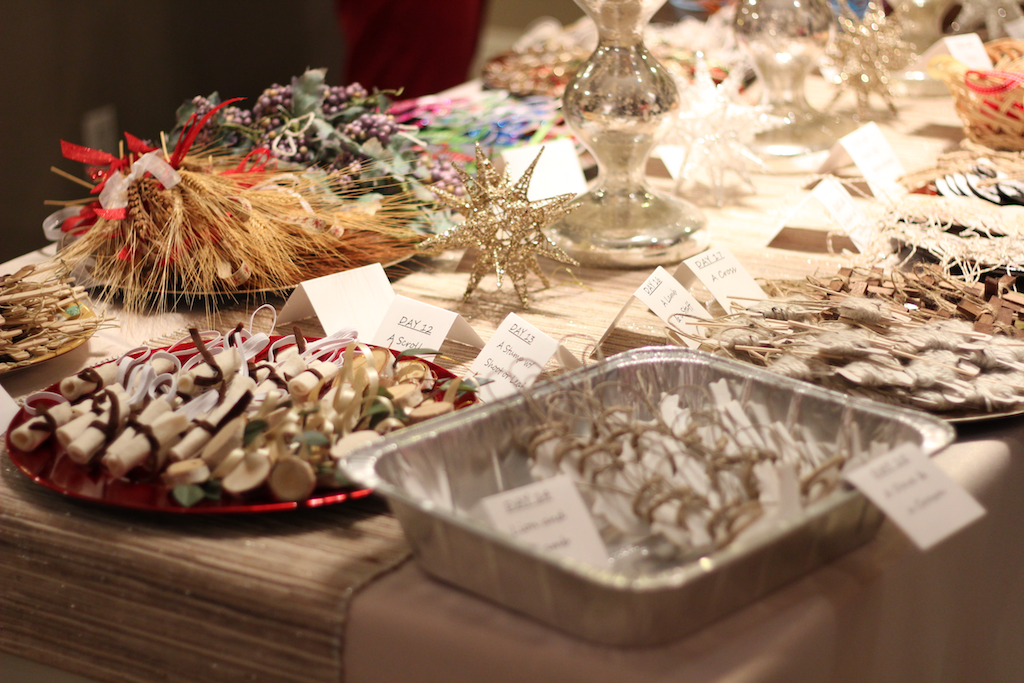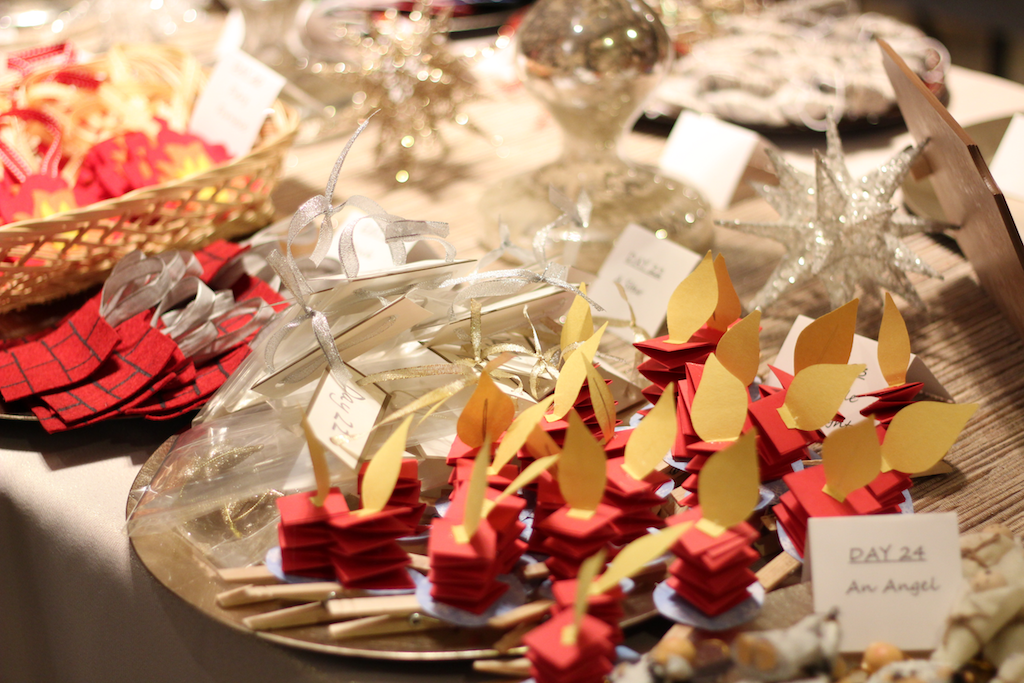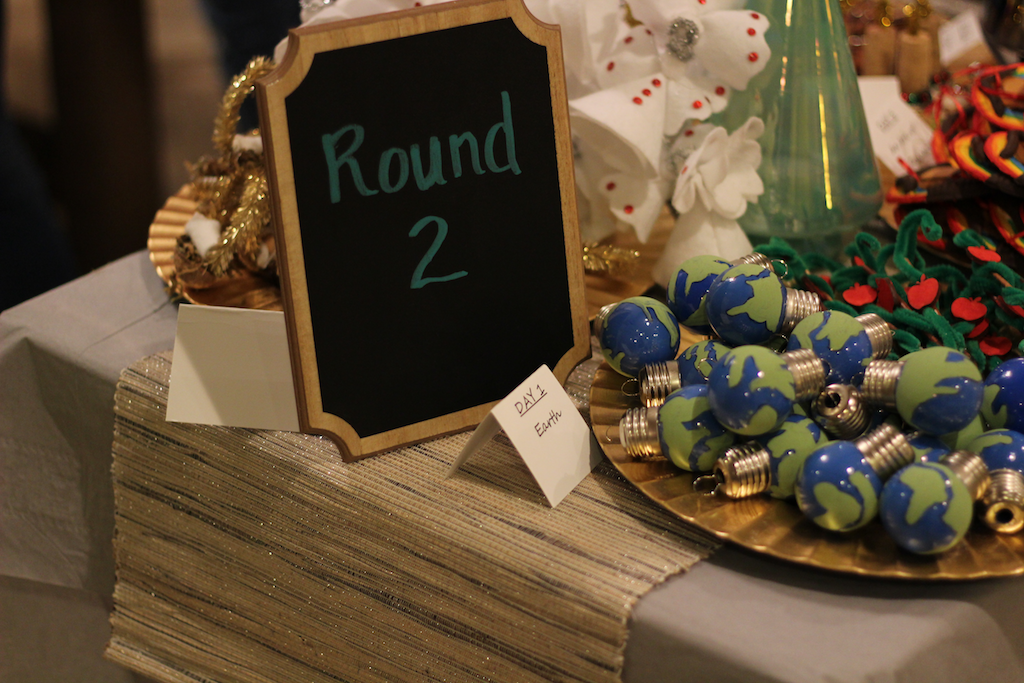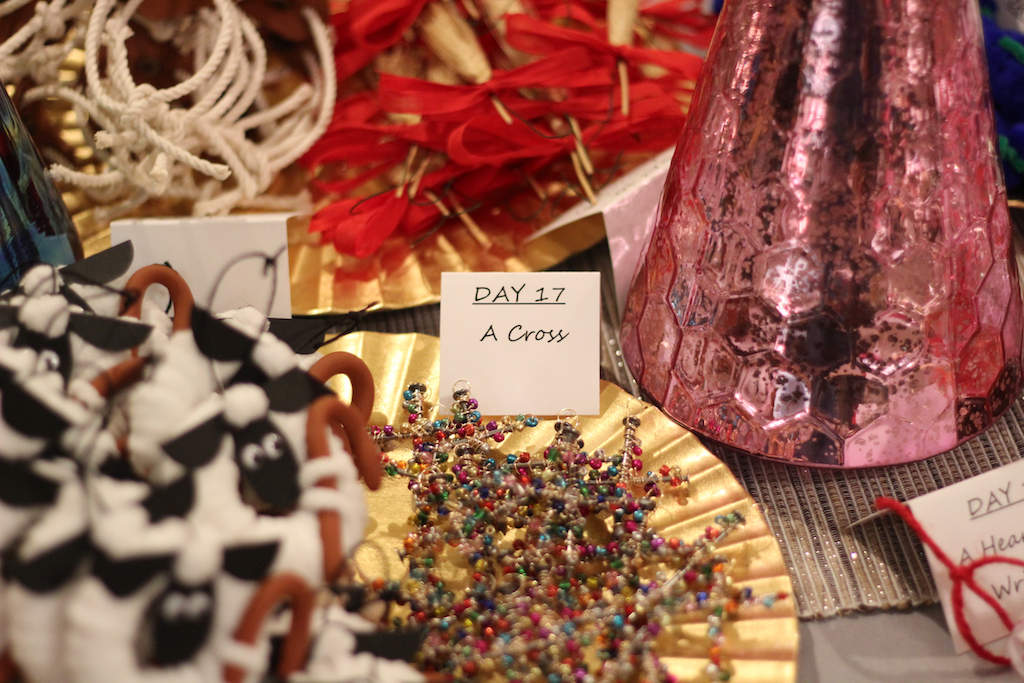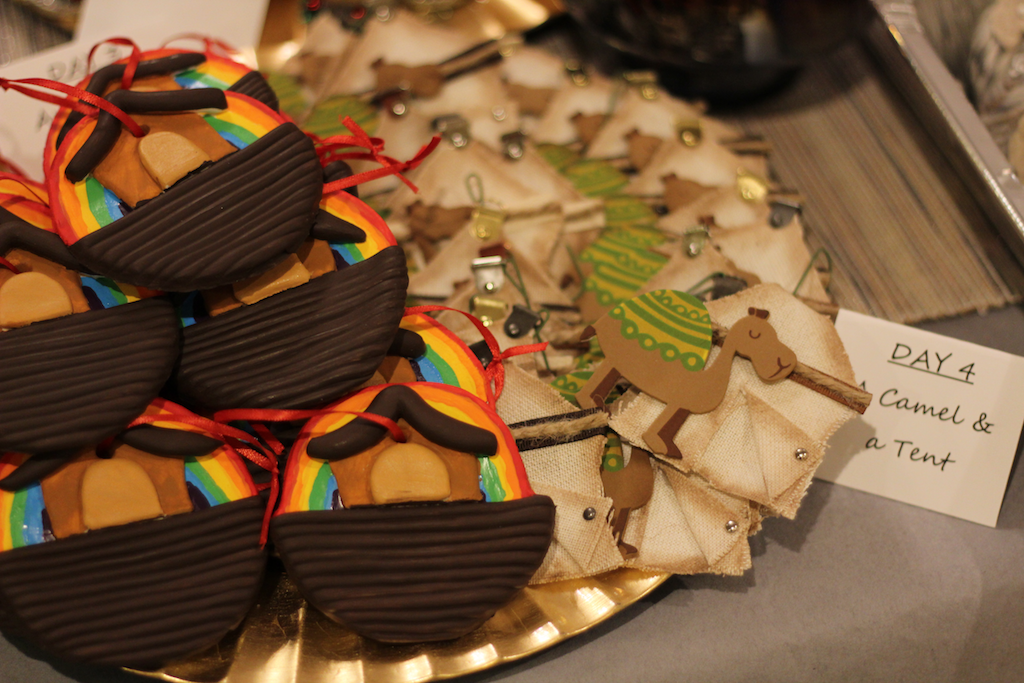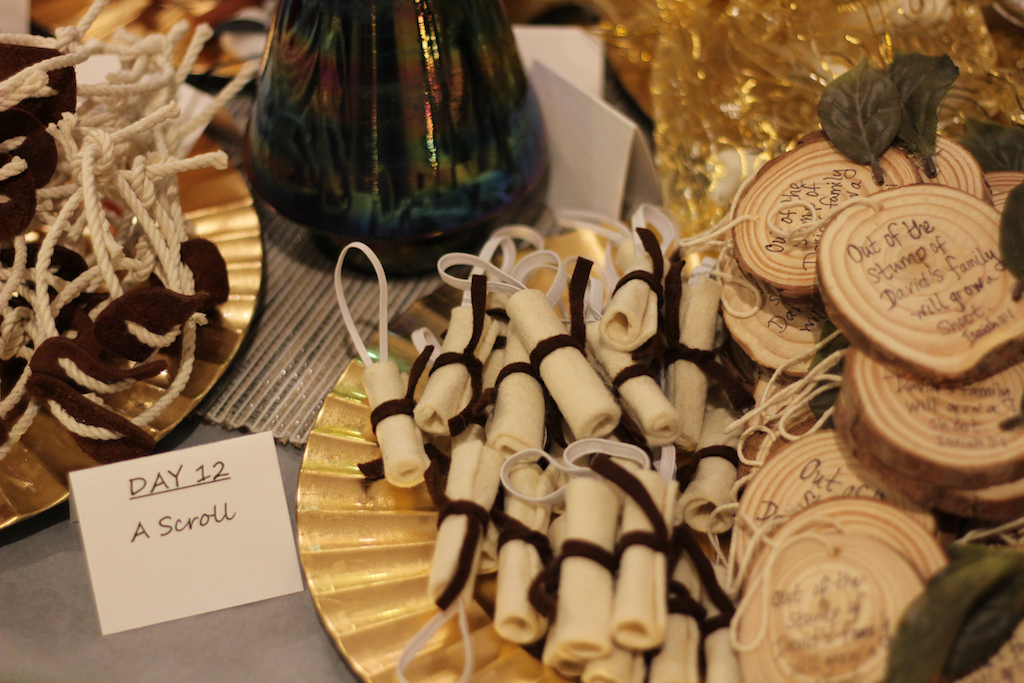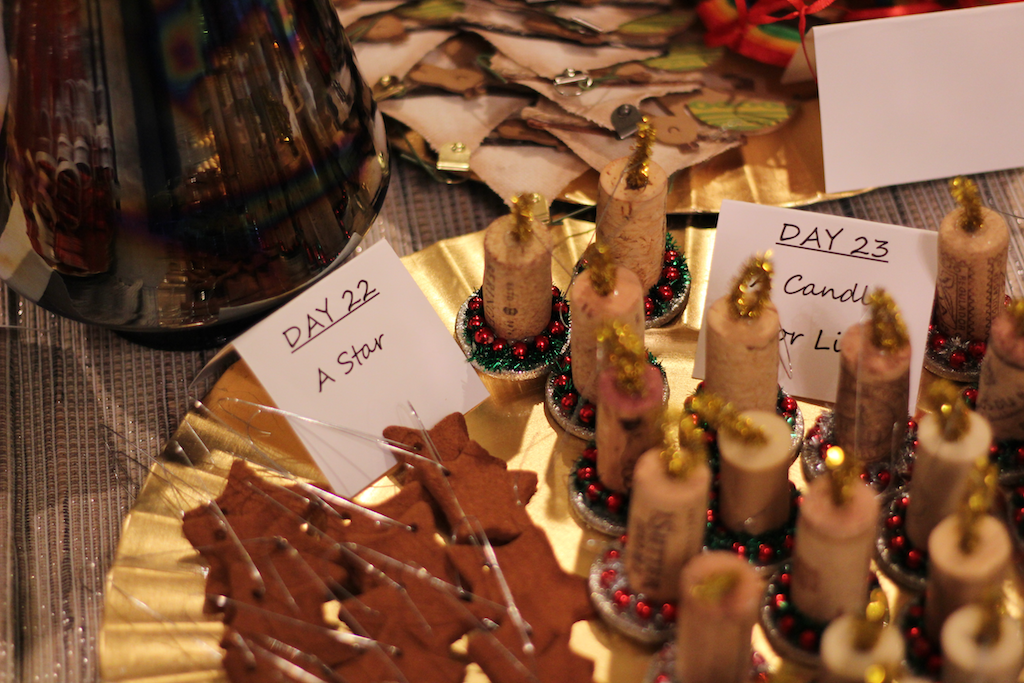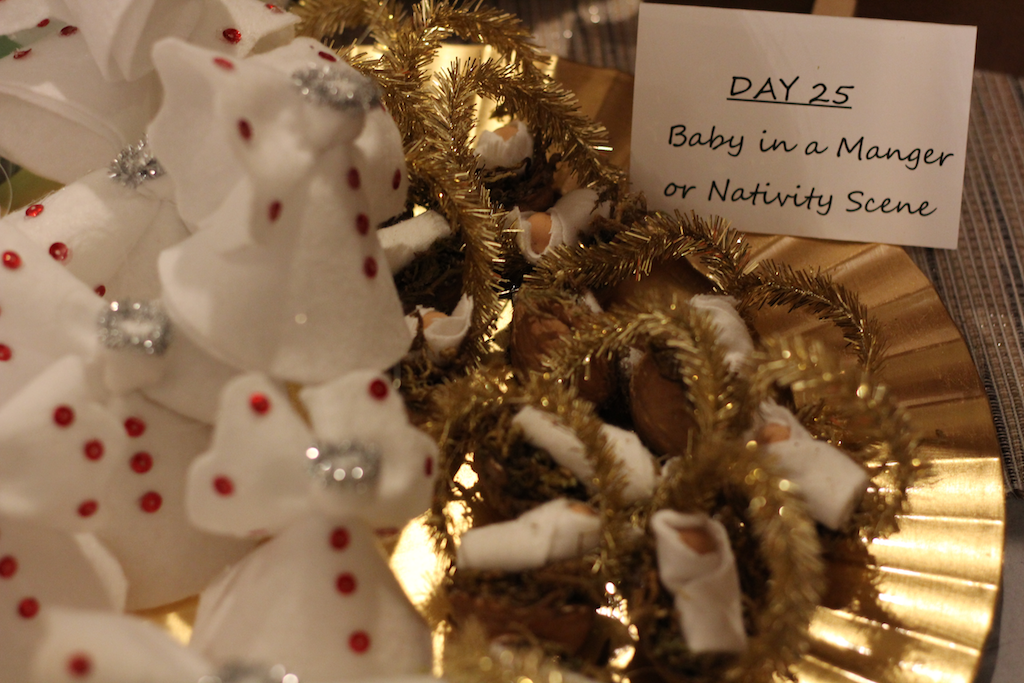 I had so much fun making these and they were so simple to make too. Hopefully, the step-by-step pictures I took myself are helpful, lol!
Jesus in a manger, Day-25 DIY
Estimated time to make: Roughly an 11/2hrs.
Materials you will need:
Hot glue gun
Scissors
Pen
Sharpie
Felt
Polyfill
Twine or string
Wooden doll heads
Ornament Hooks
Step 1: Mark about 2" X 2" squares on you're felt, I eyeballed the measurement. Make 25.
Step 2: Cut out your squares.
Step 3: Start making your swaddles! I added less than a cotton ball size onto each square, then swaddled and glued together. Make all 25 like this.
Step 4: Make little faces on your doll heads, use a black Sharpie to make faces.
Step 5: Glue doll heads in place like shown and add another dot of glue to the back of the head to secure.
Step 6: Wrap each one with twine, found mine at Dollar Tree!
Step 7: Glue an ornament hook to the back of each one and voila, you're done!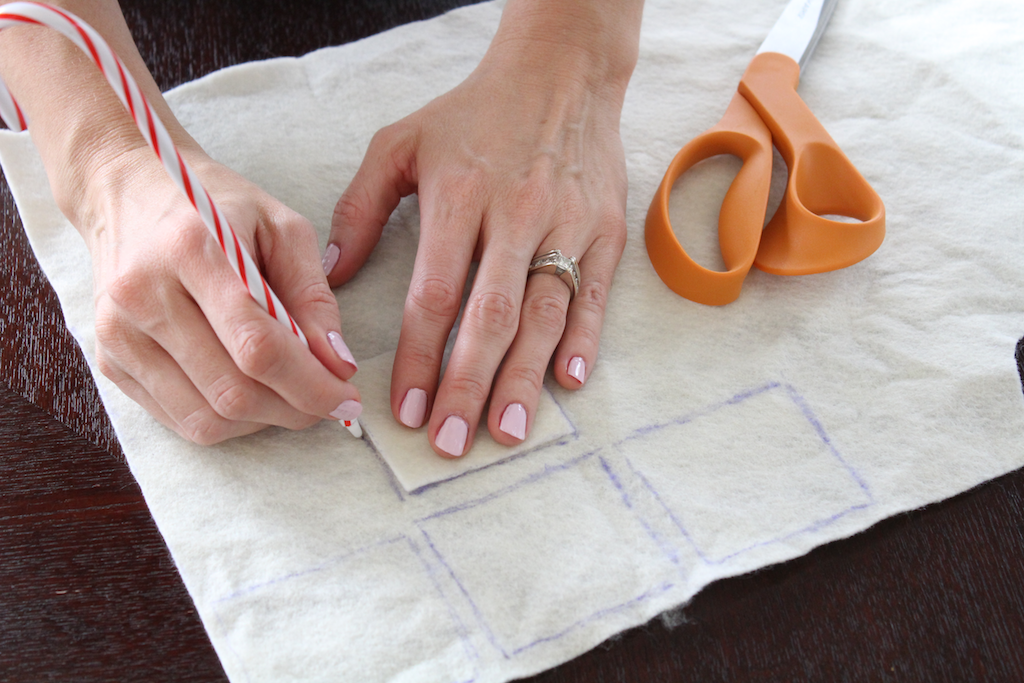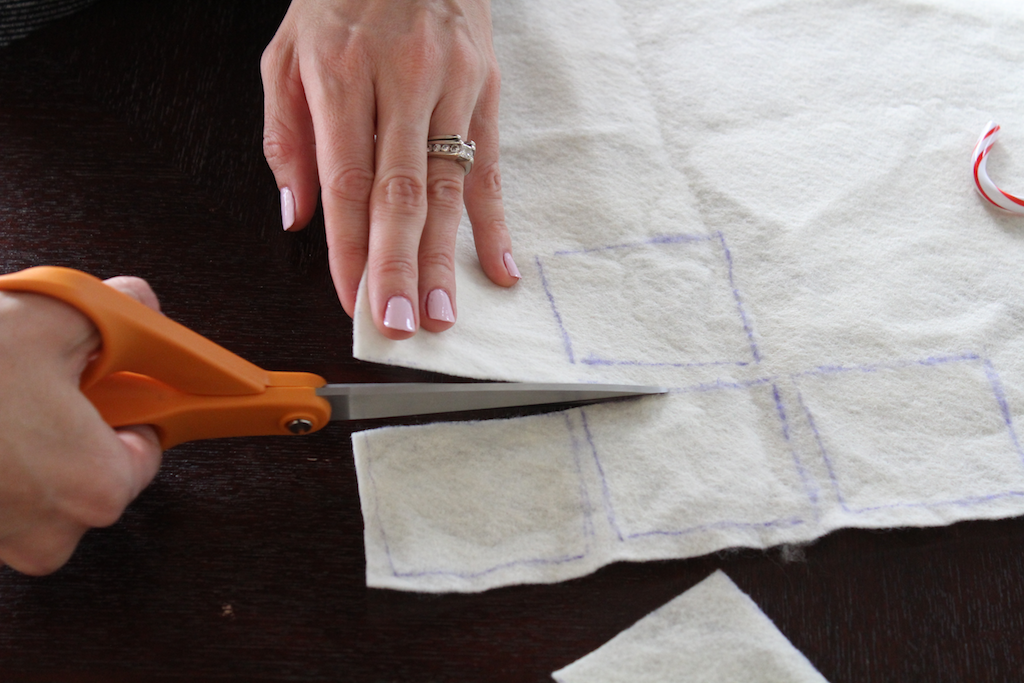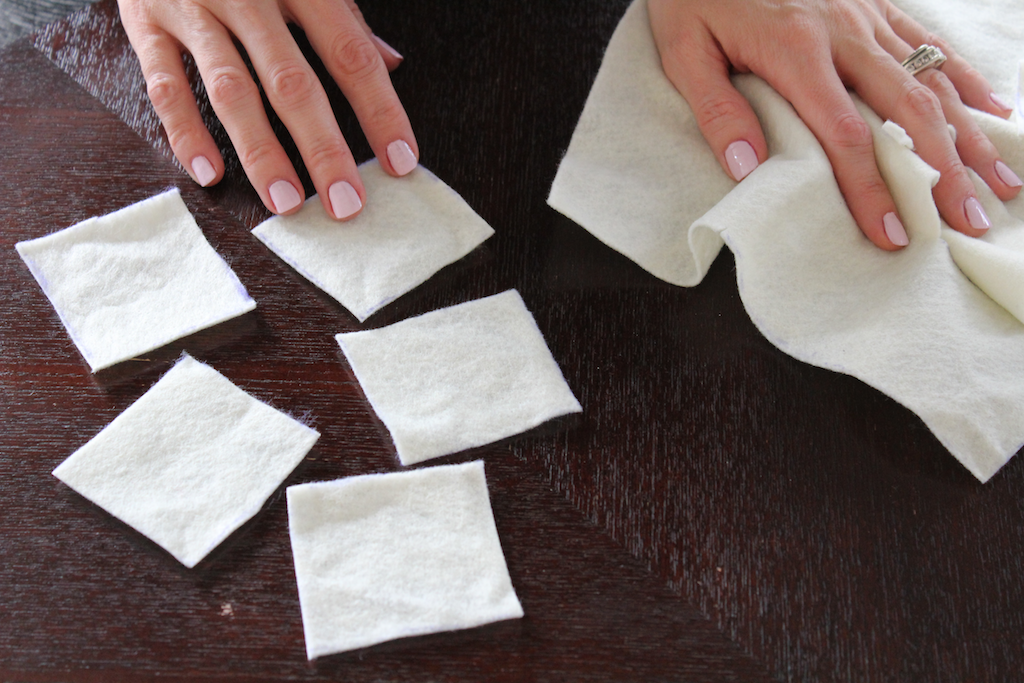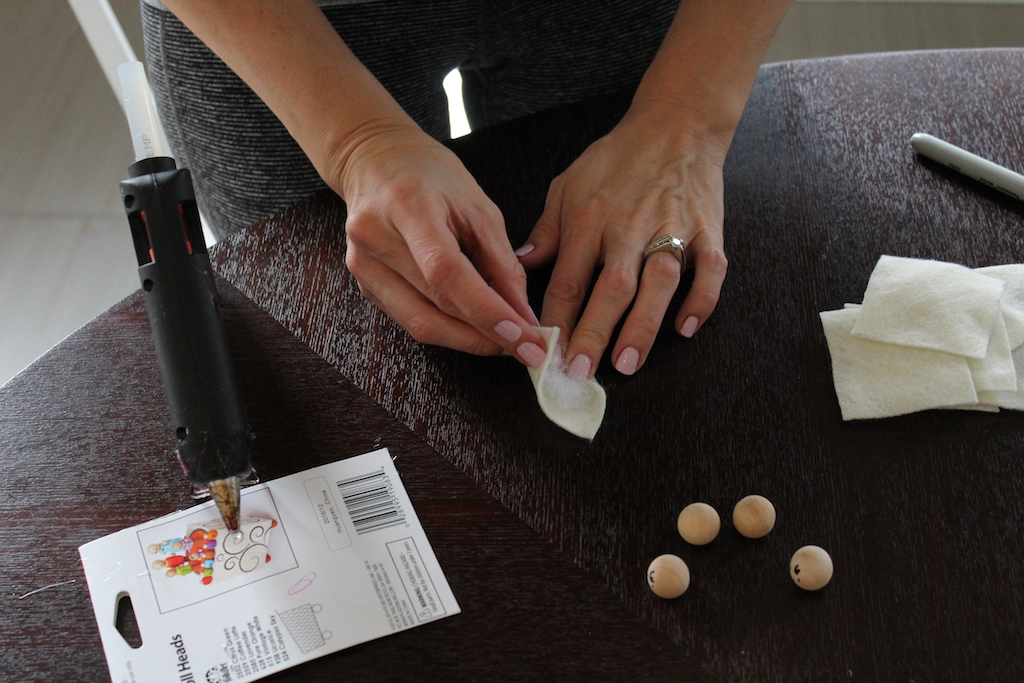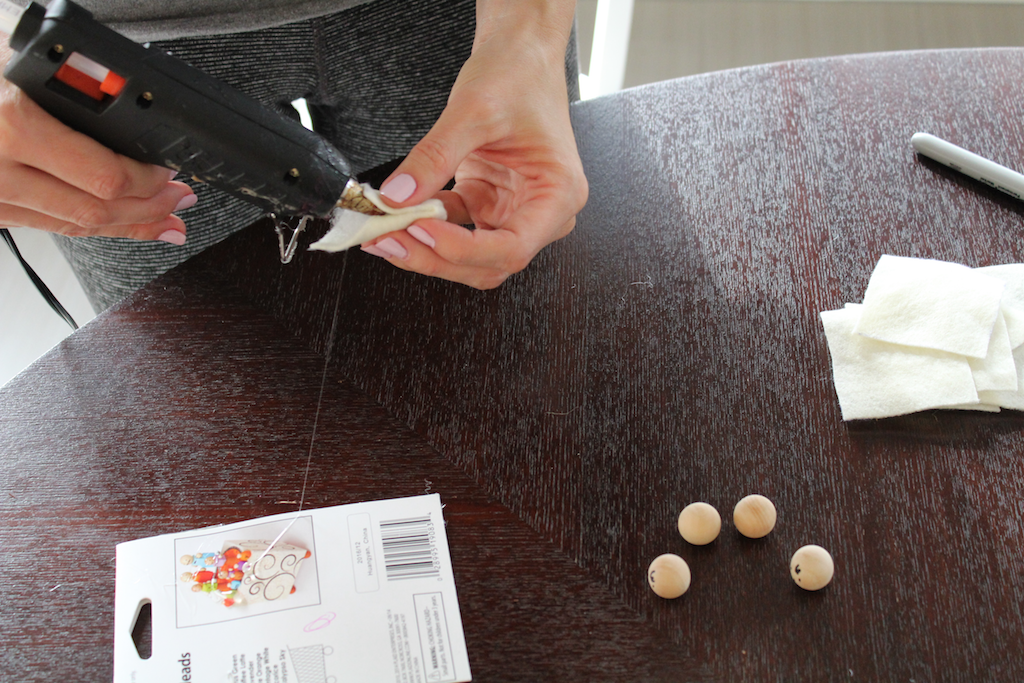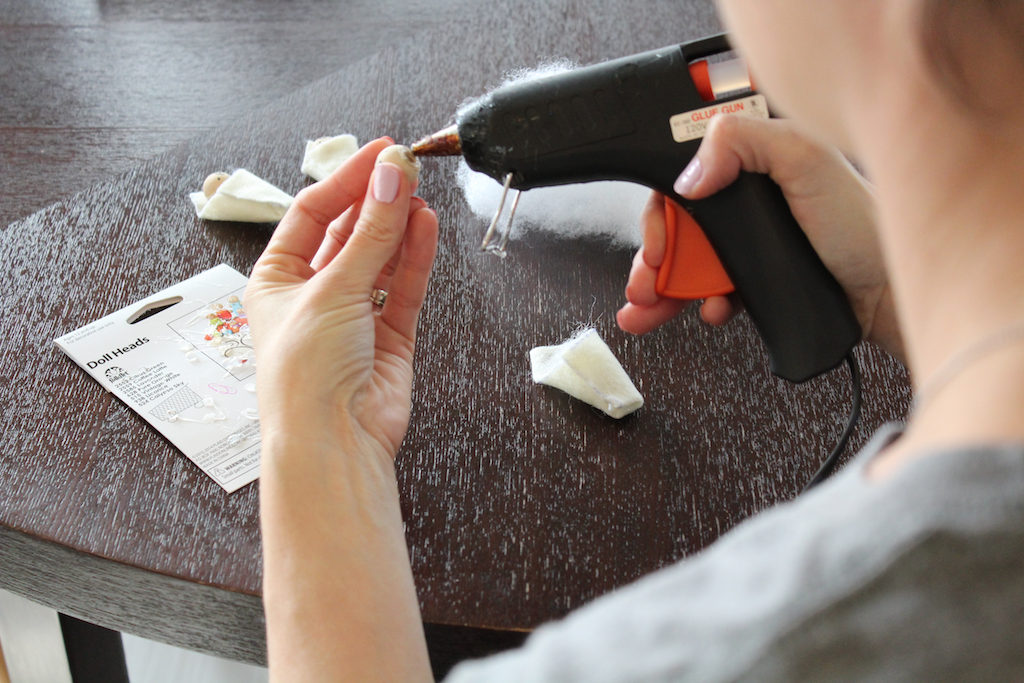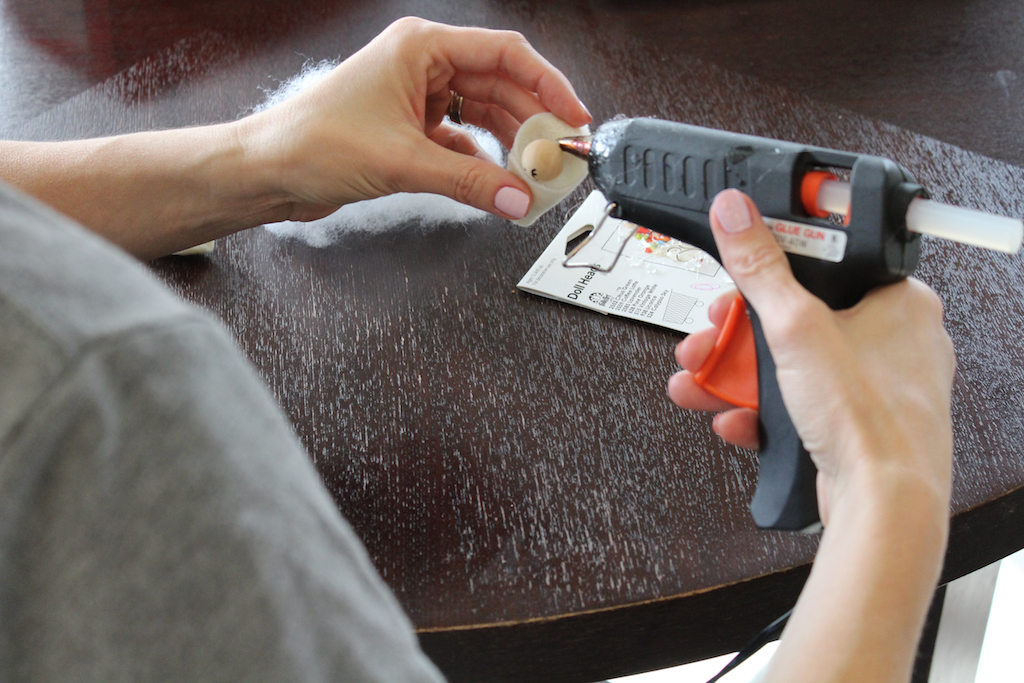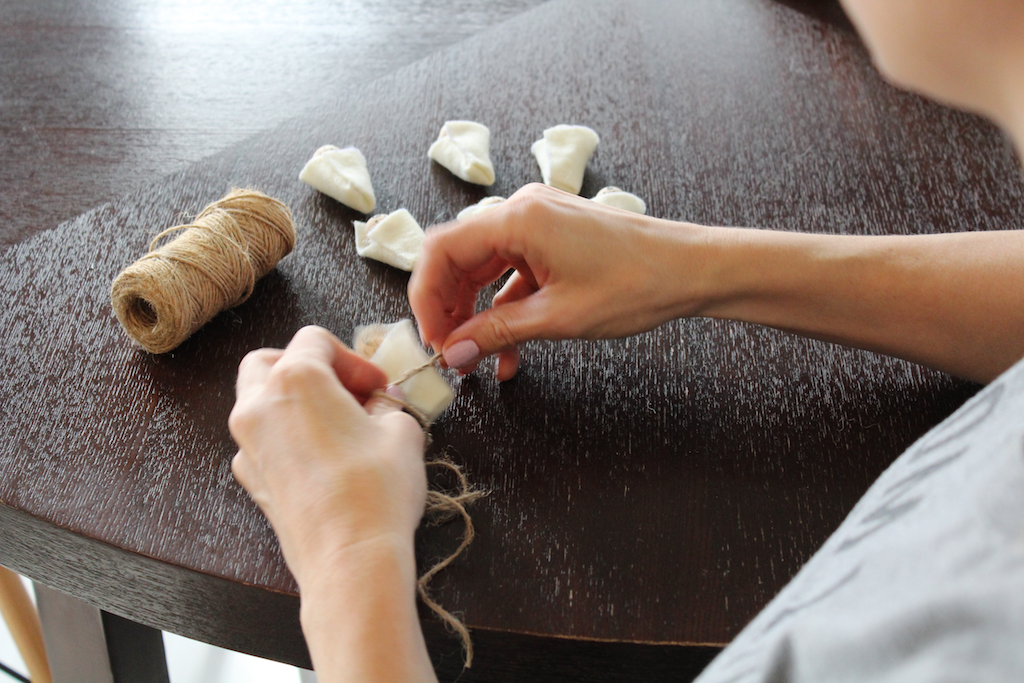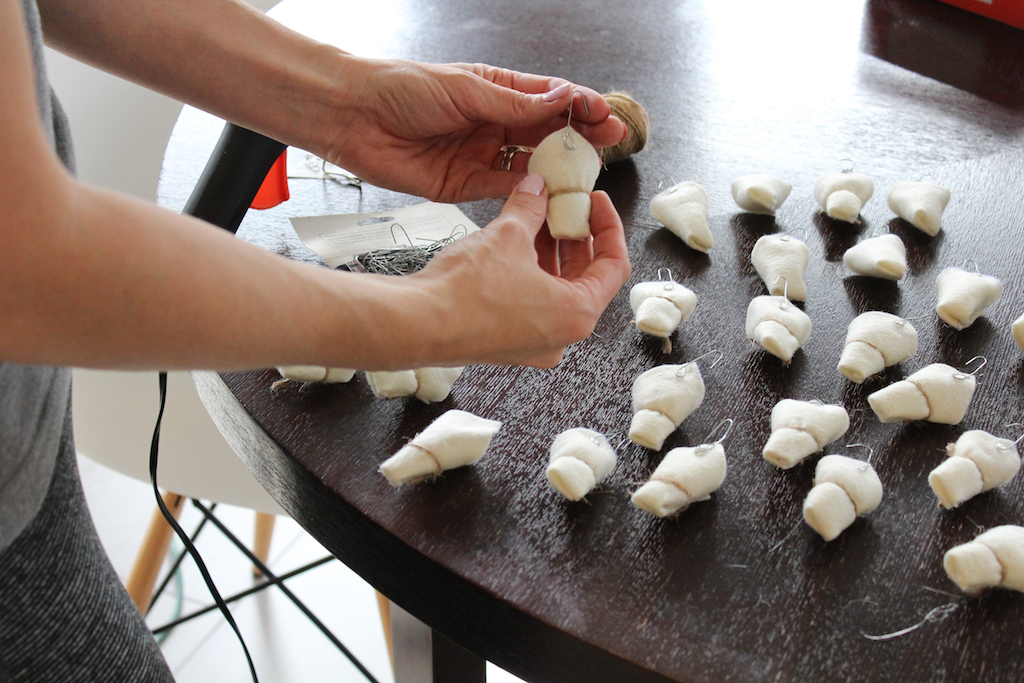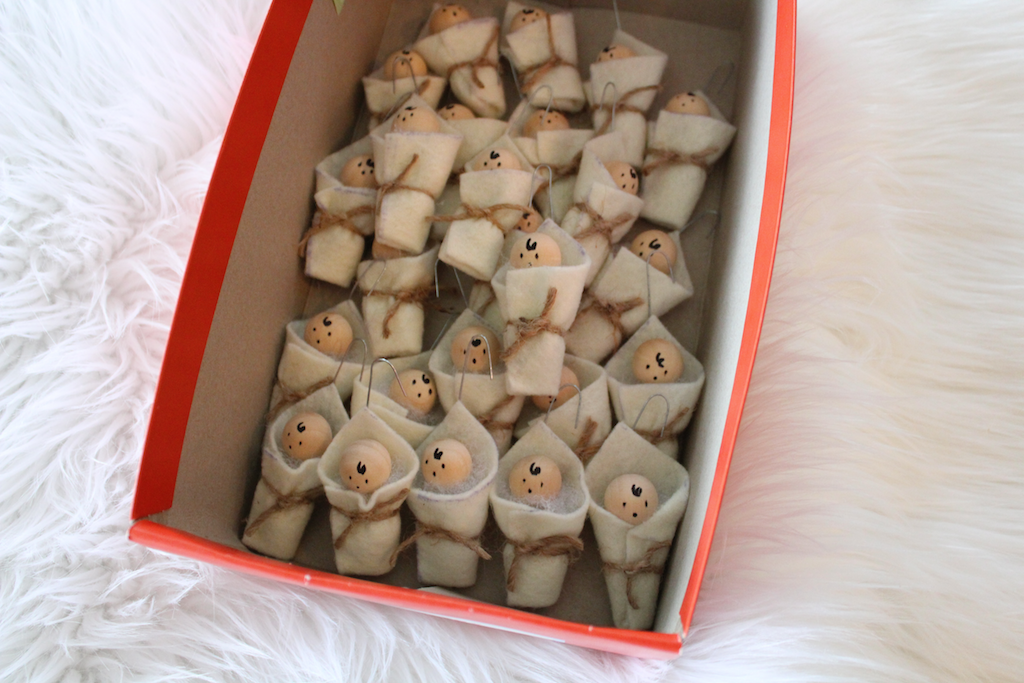 What do you think?
xx, Nicole