Have you heard of Galentine's Day?
Apparently, we can thank Amy Poehler but I'm not exactly sure where the whole Galentine's Day thing came from? Do you? I just knew I had to hop on board! Oh, I love my three little Galentine's so much and any excuse to throw a little party is such fun!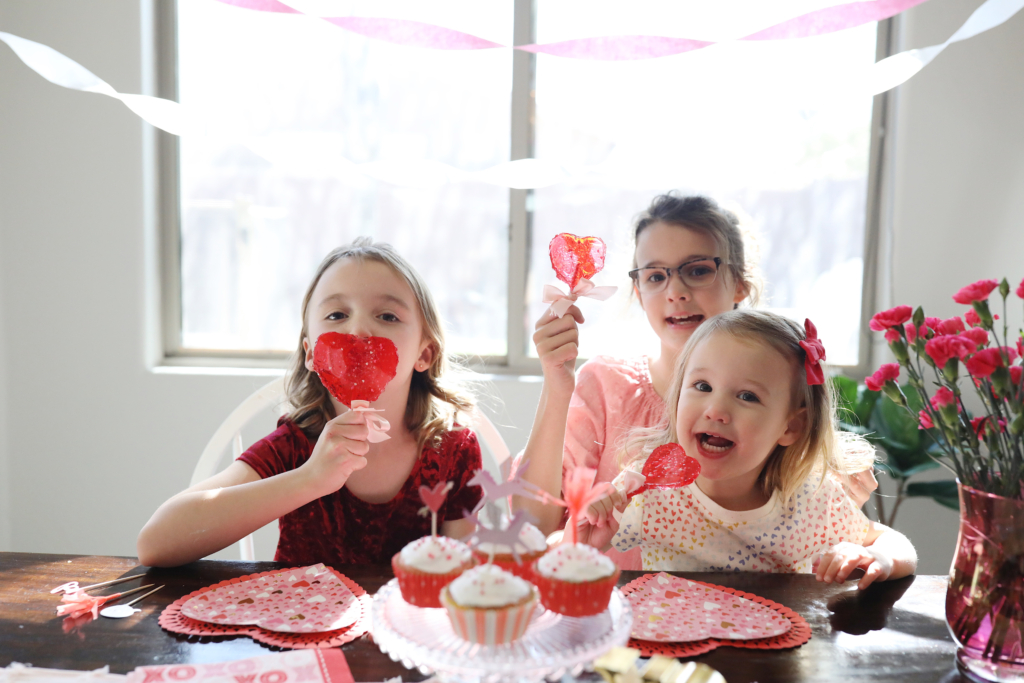 I surprised my girls last year with a little Galentine's celebration and I was all about doing it again this year. HomeGoods is one of my favorite places to shop for cute party things especially for plates and napkins and such. But, my big score this year was finding some cute Meri Meri cupcake sets.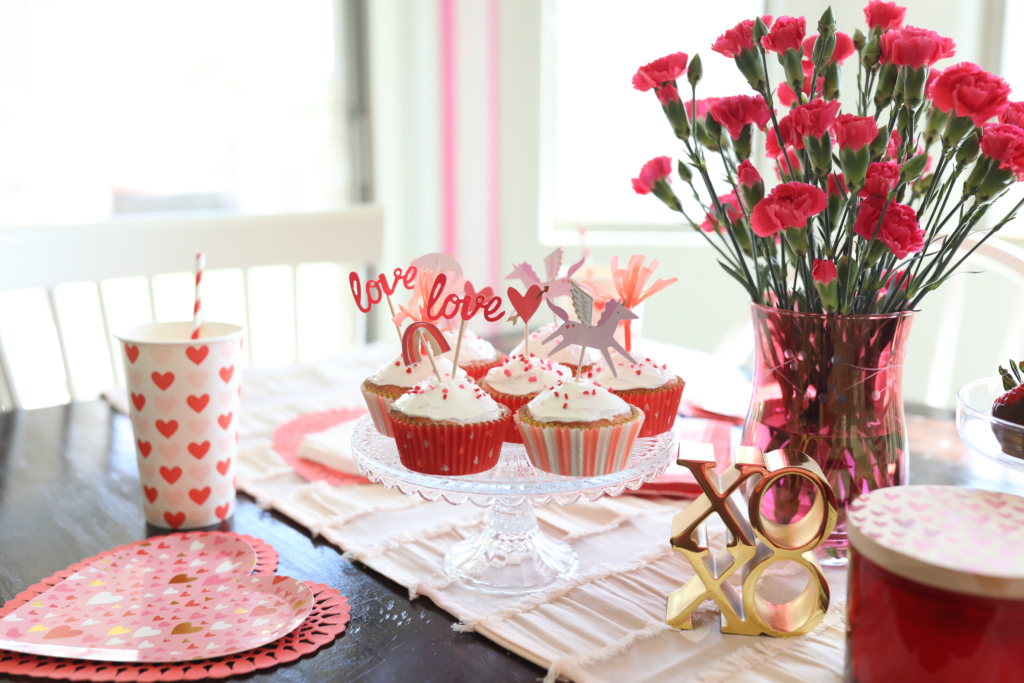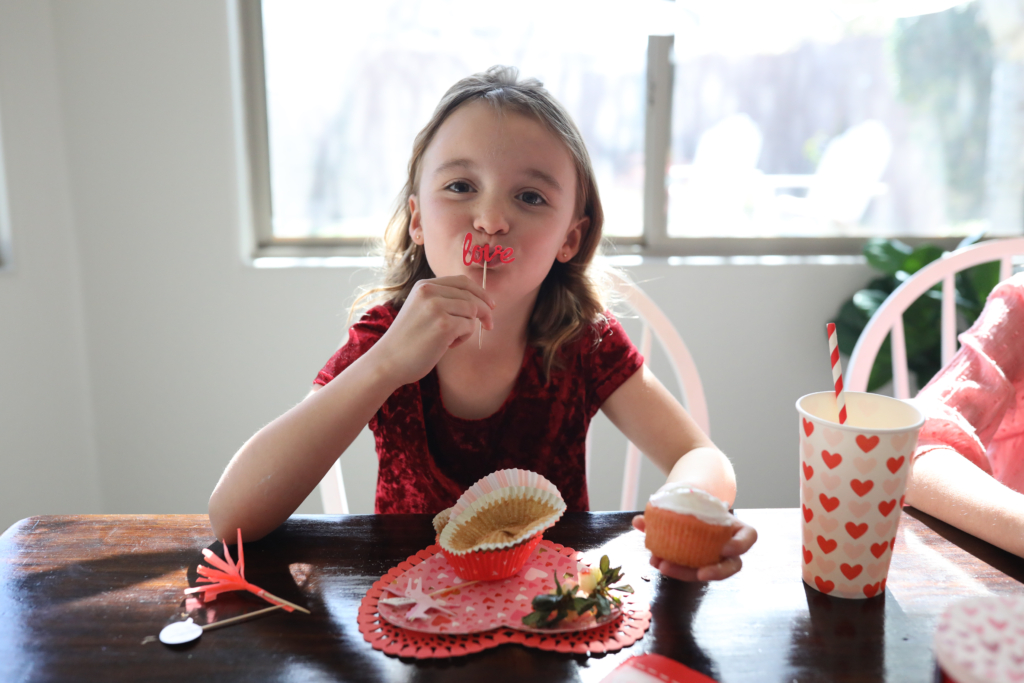 If you want to throw a party like this you definitely do not need to spend a lot. Streamers and balloons are on the cheap as little as a few bucks usually and a simple grocery store cake mix is the icing on the cake! 😋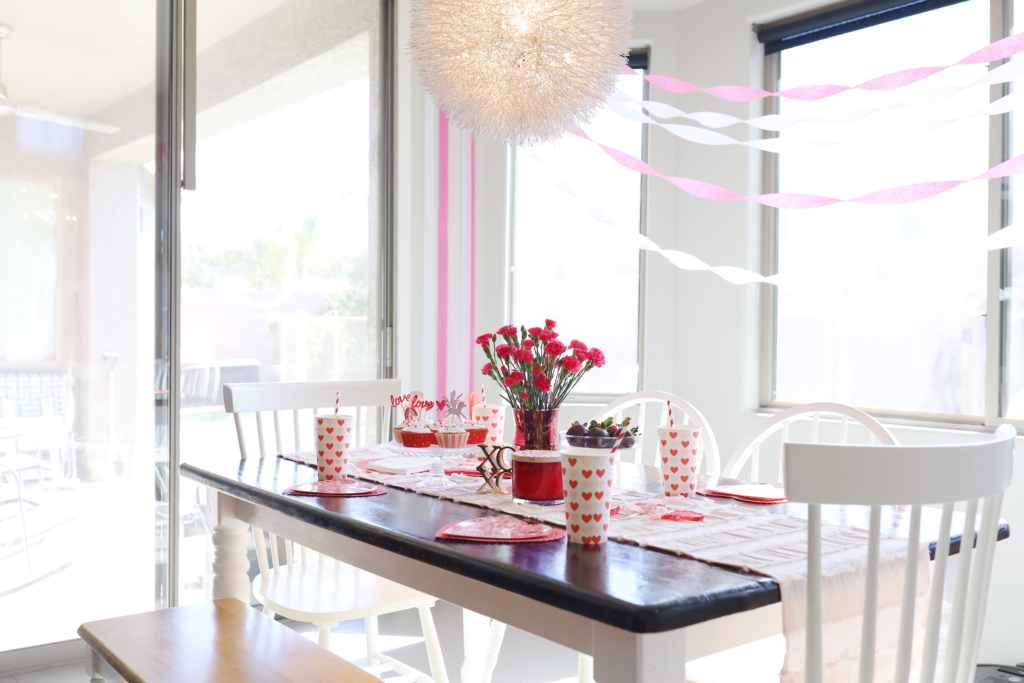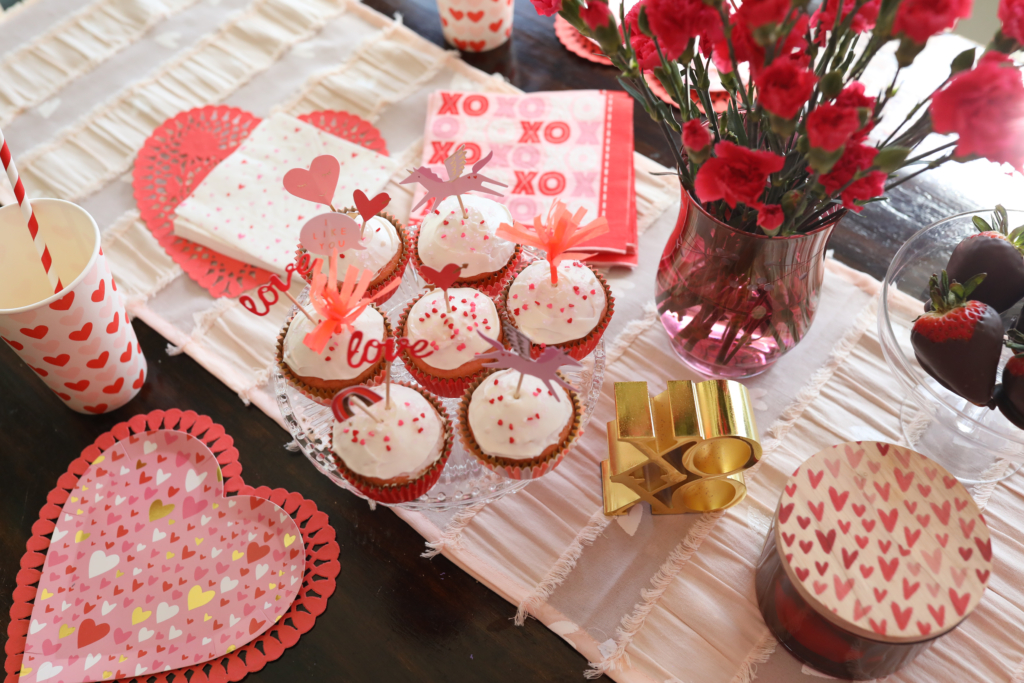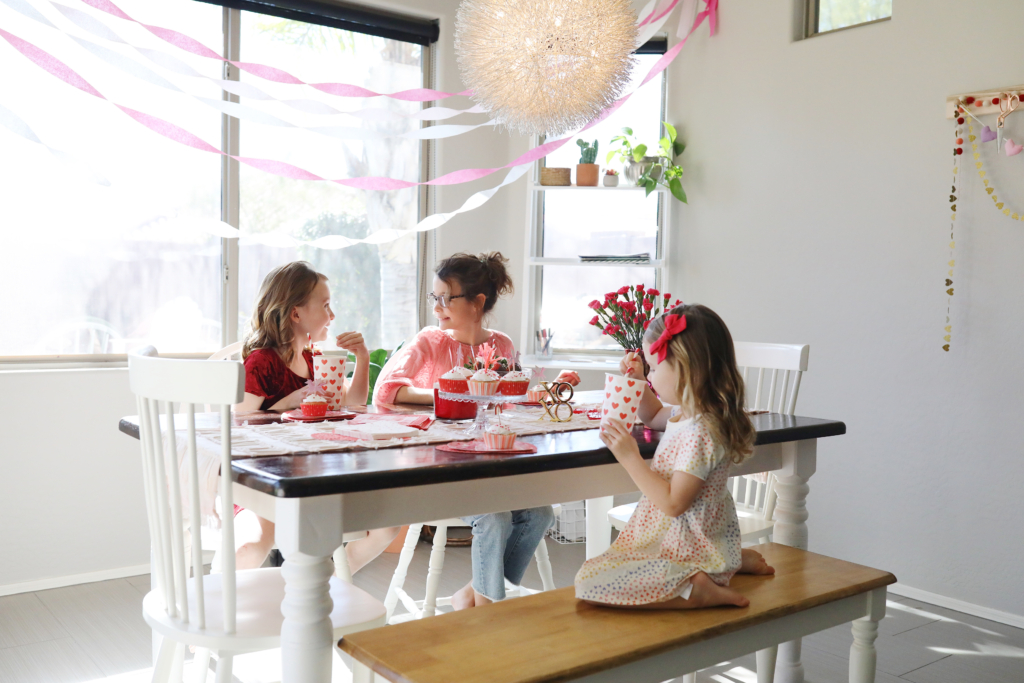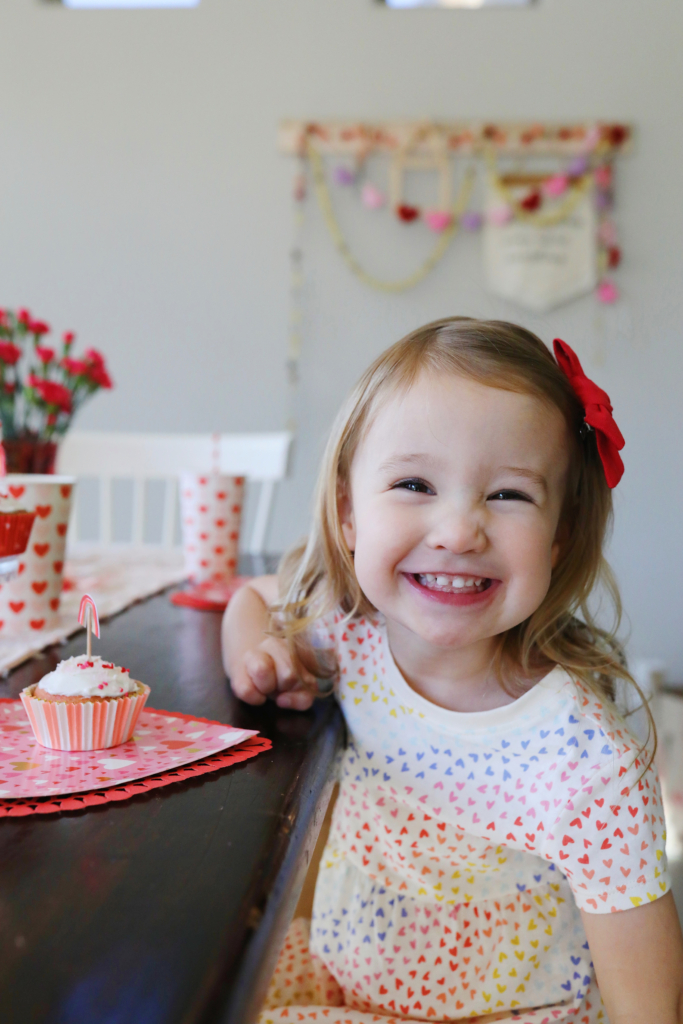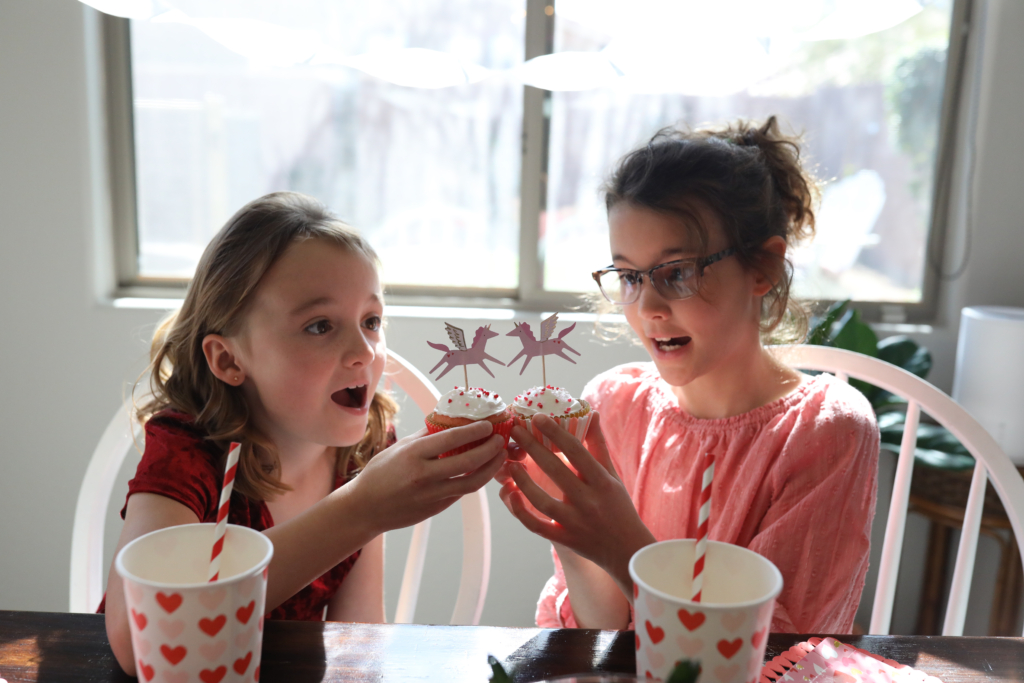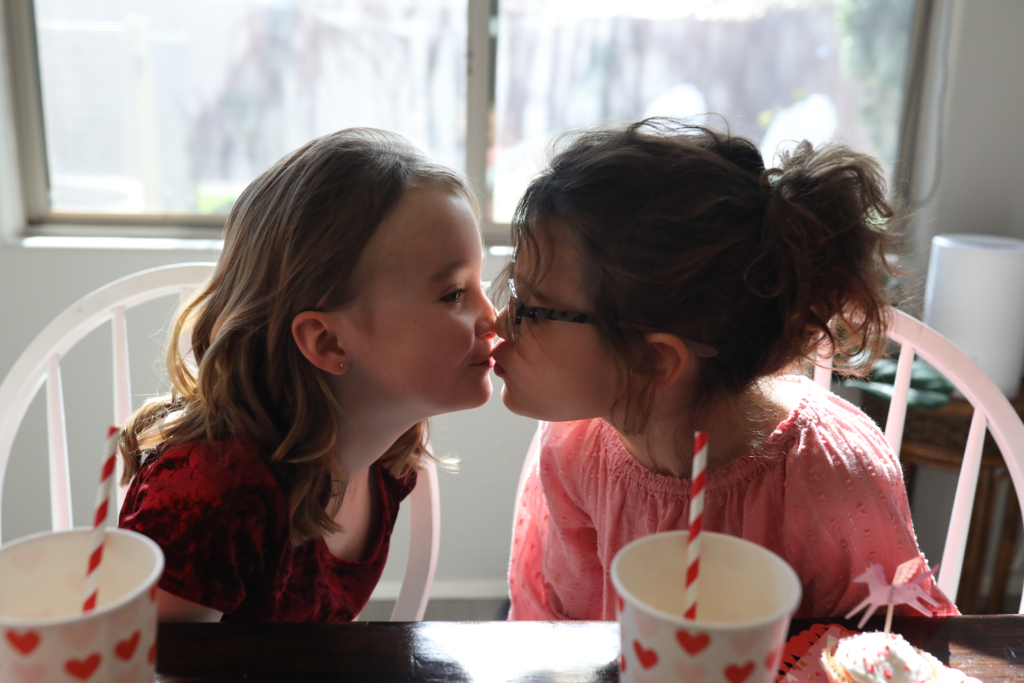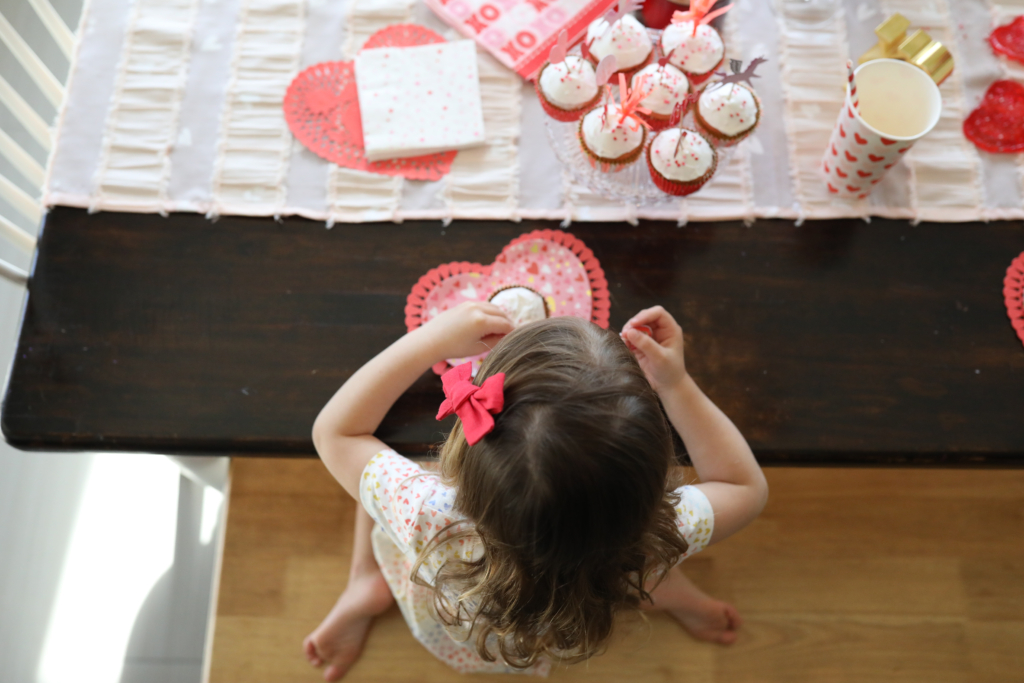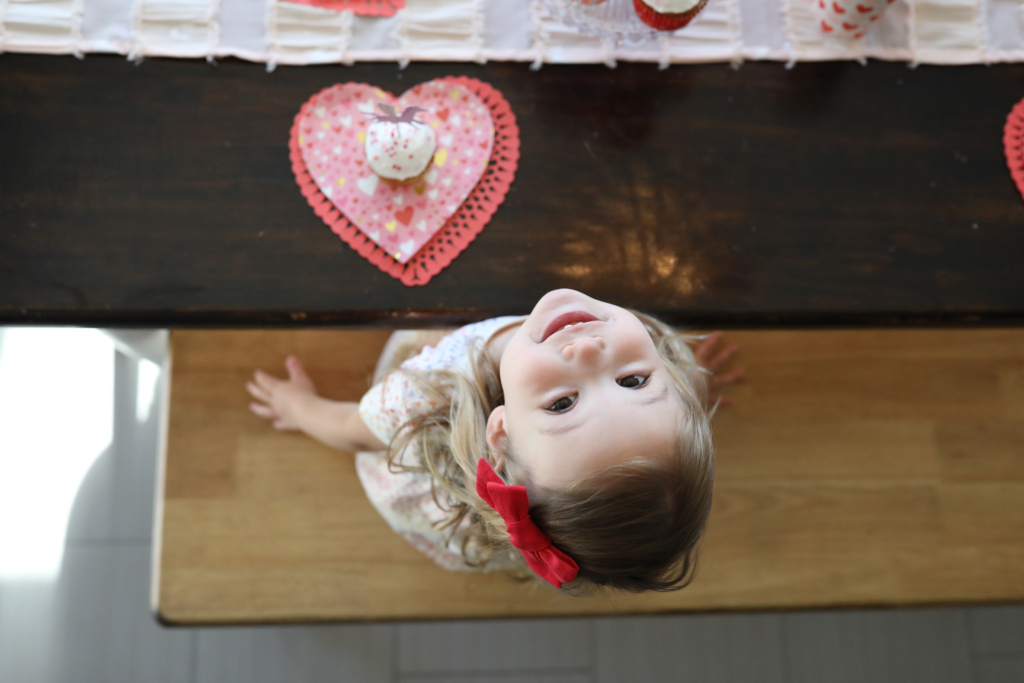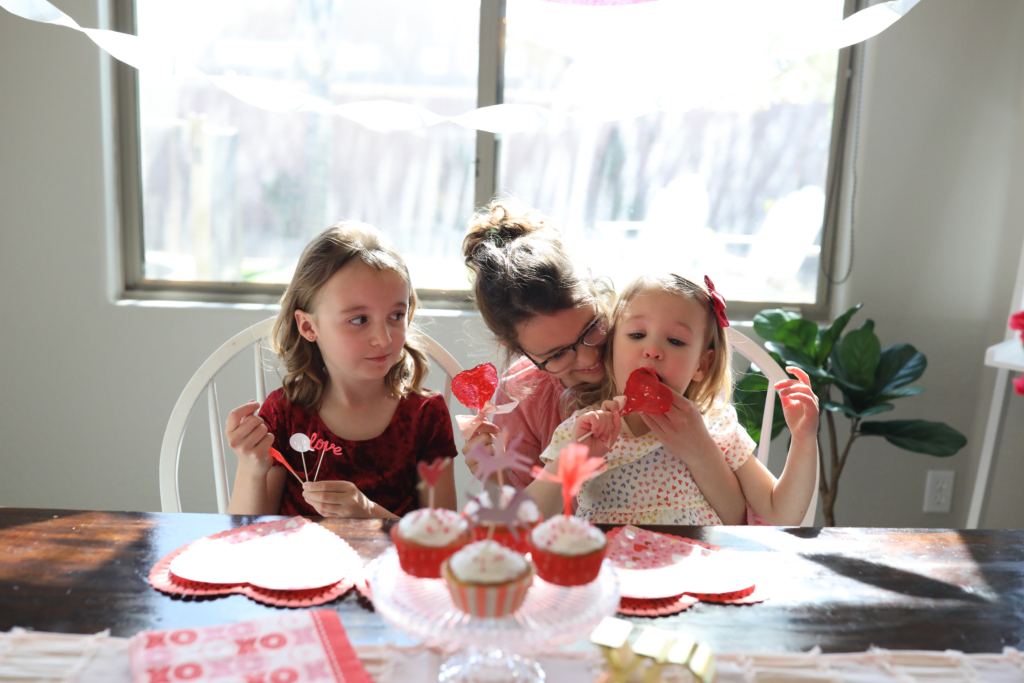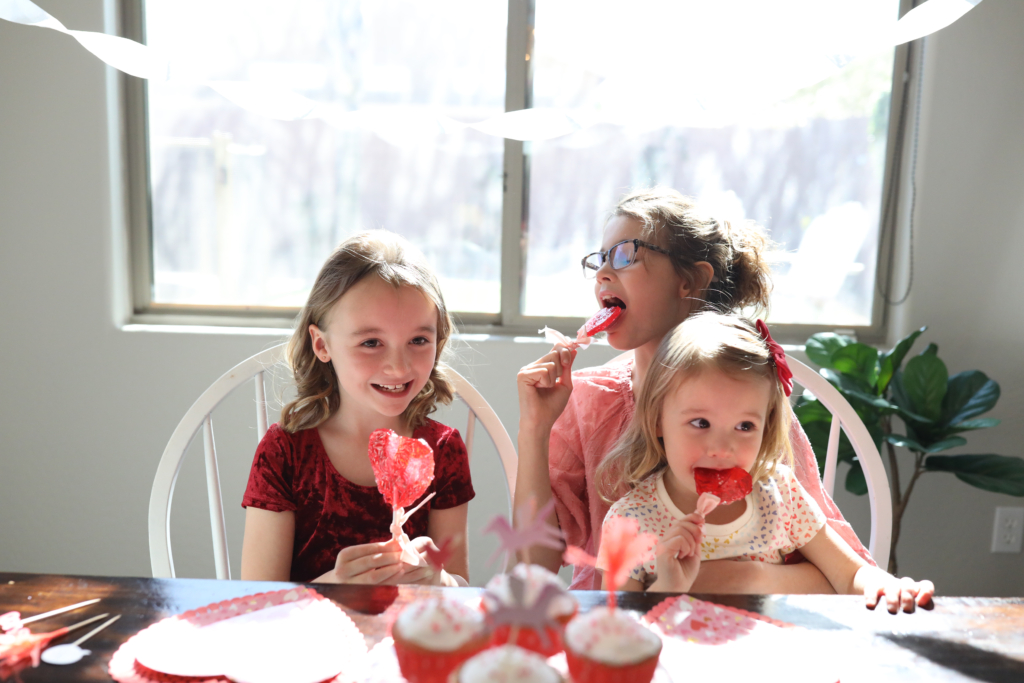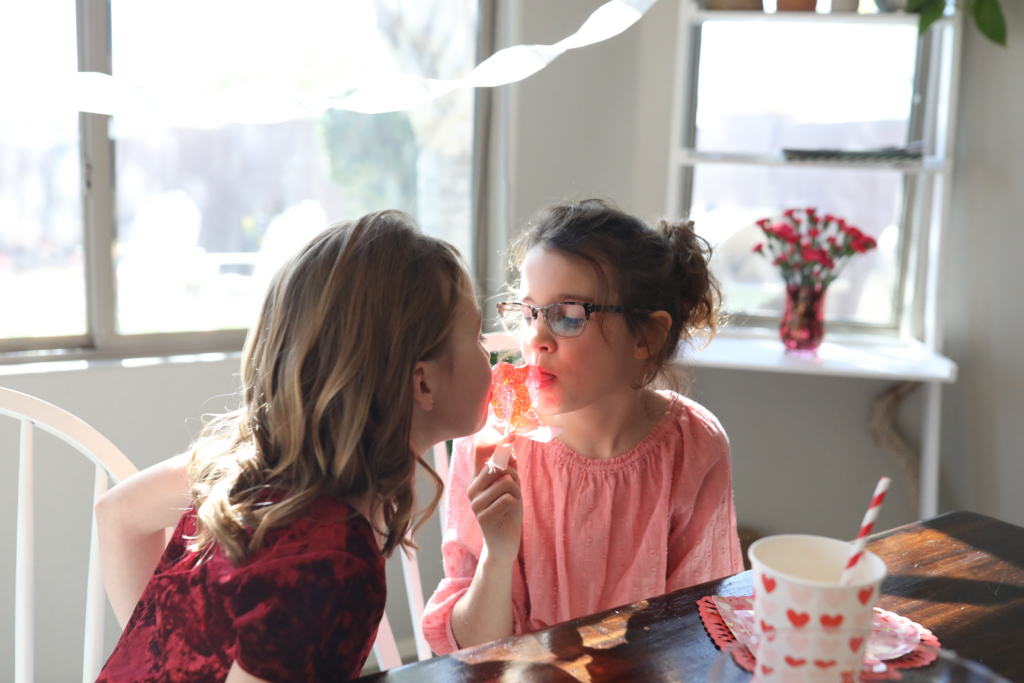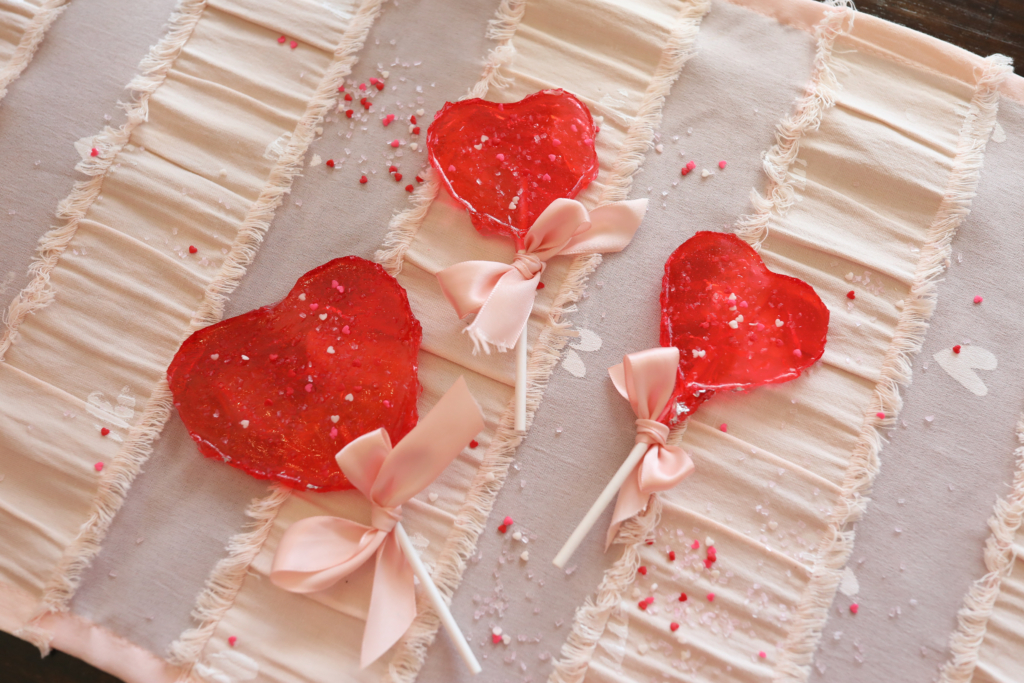 A Valentine or Galentine party, not your jam, hey, I totally understand. What about a fun game to play like Valentine or Galentine minute to win it? All you need is a box of conversation hearts. Since a box always seems to make its way in our home around this time of year it's a regular favorite. Bonus, they can eat them too!
Besides the pretty decor and all the sugar, I think they're favorite part was icing cupcakes! Holly really had a blast until it got all over her hands, lol!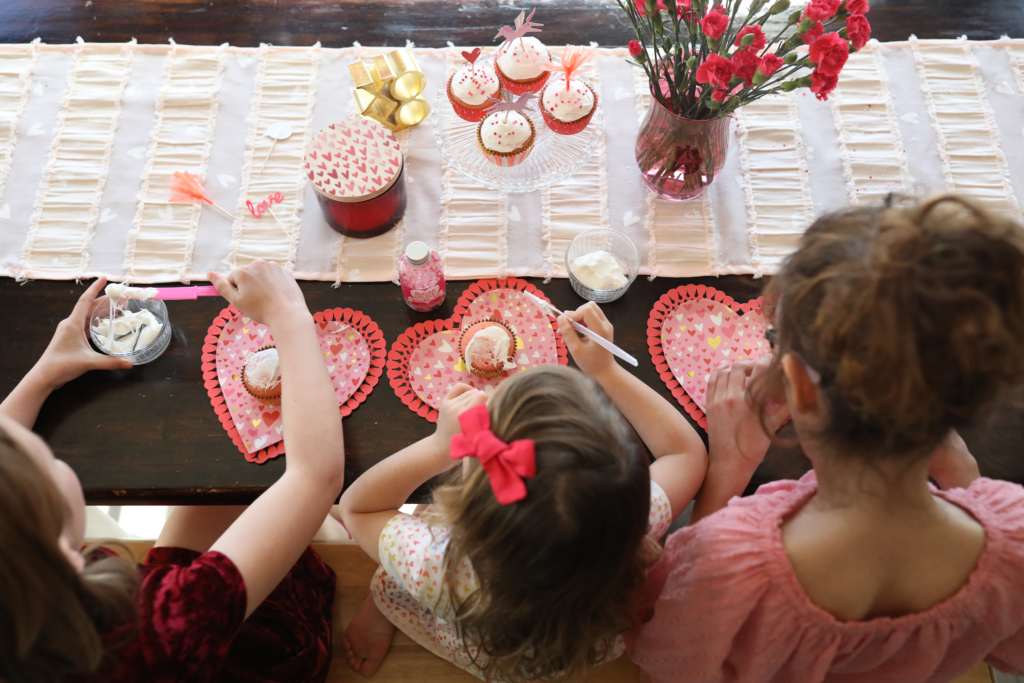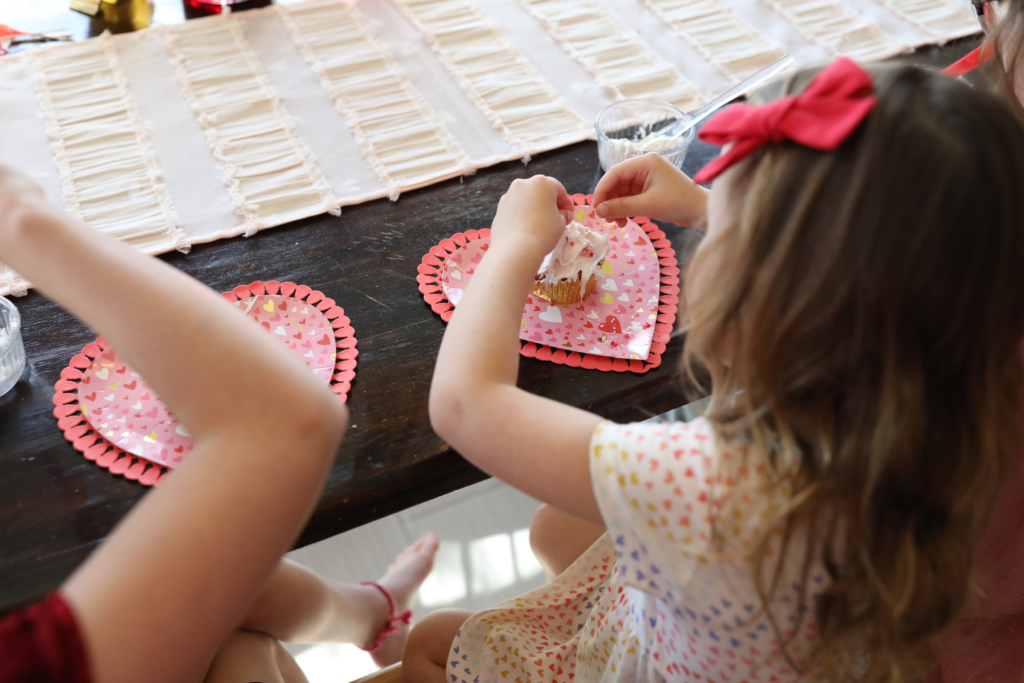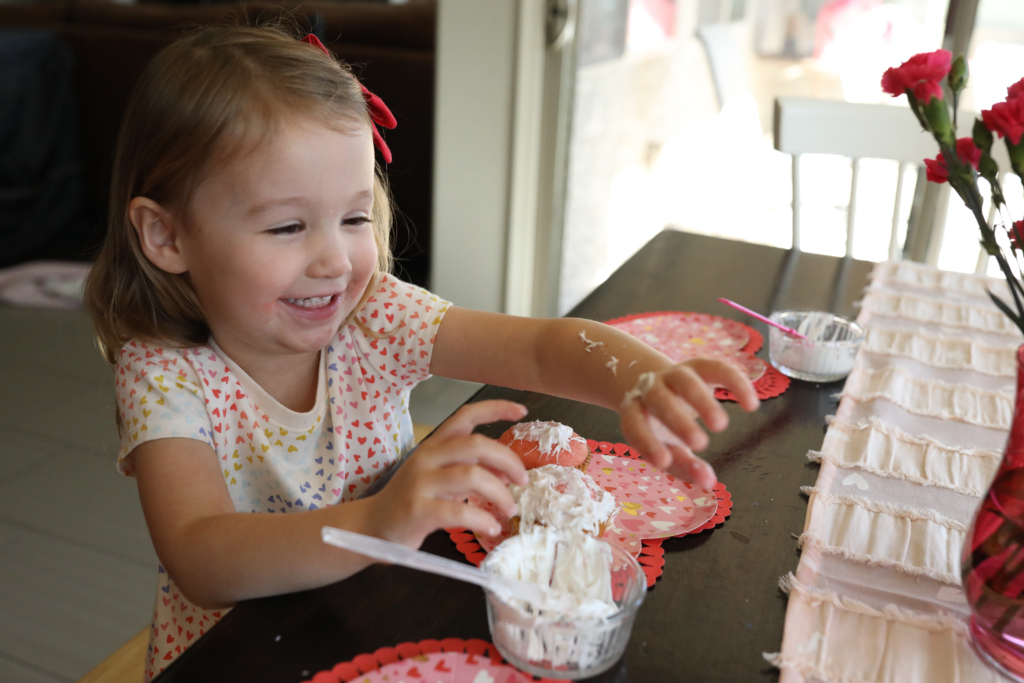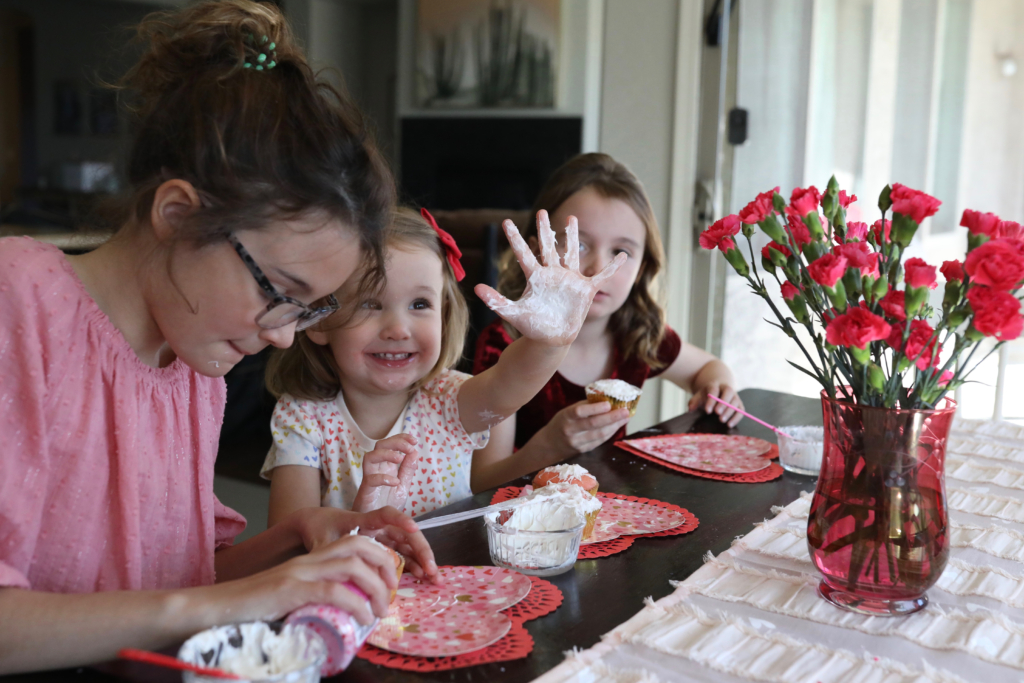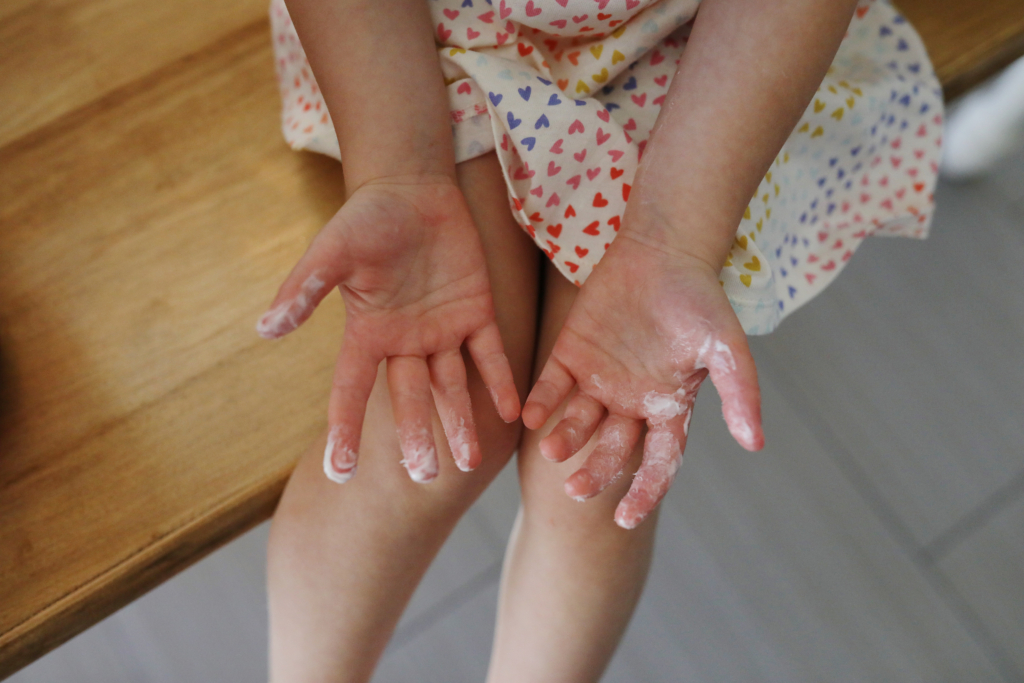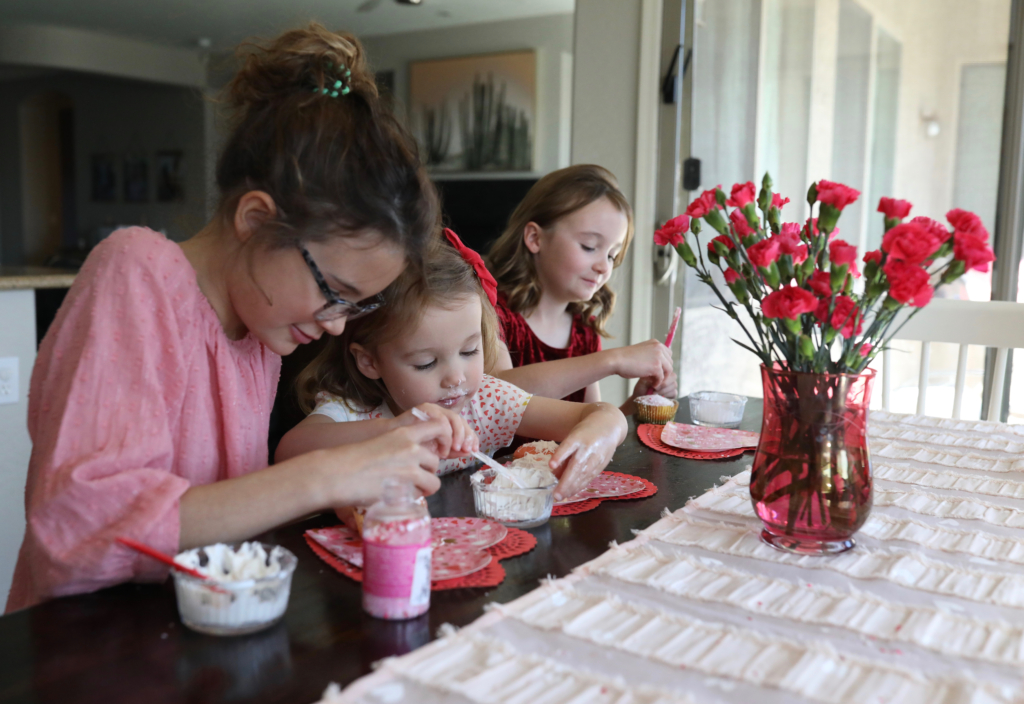 Next up, we will be making princess hot cocoa or pink hot chocolate!!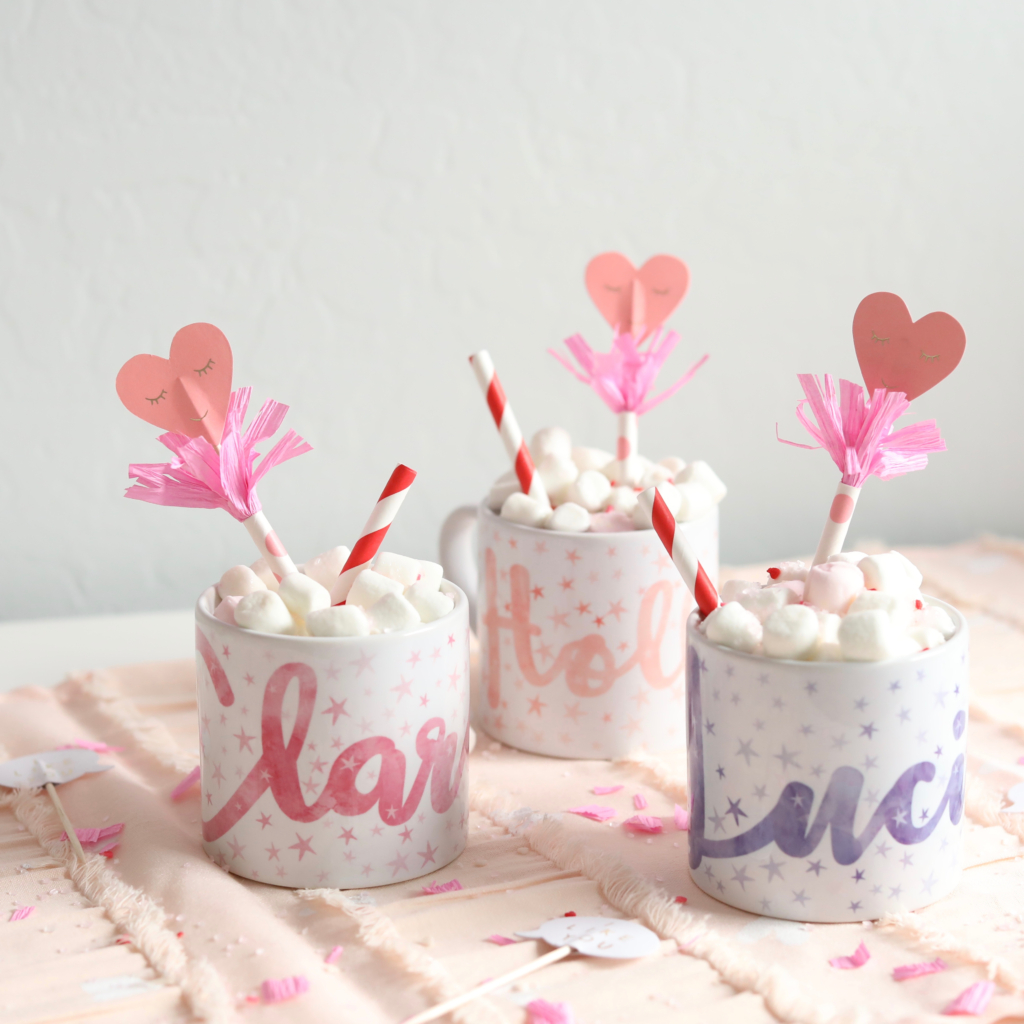 Do you love to celebrate? Have you ever celebrated Galentine's Day? Tell me please, I want to know all about it.
Happy Heart Day!
xx, Nicole