Have you ever intentionally spent a few days alone?
Recently I checked into the Four Seasons in Scottsdale and spent an entire weekend by myself!
I was a little apprehensive at first but when the idea kept popping up I knew it was something I was being called to do. This year marks my 39th birthday and I knew I needed to get away for a variety of reasons.
At first I just wanted to escape from it all! My messy house, kids that seem to be really gifted at driving me bonkers! Oh, and a baby that has shown signs of toddlerhood way before I ever anticipated. Need I say more?
Mama needs some alone time!
Well, besides all the usual suspects, and countless other distractions clouding my mind I was just not looking forward to the last year of my thirties.
Why?
The first one is a doozy, yep, its vanity. It is definitely on the top of the list too, I'm not gonna lie. But besides the obvious, realizing you are starting to age and seeing those oh so wonderful, little, lines around your eyes and OMG, is that a grey hair?
All of these outward things amount to a deeper emotion and it feels like the end of my youth in a lot of ways. Gosh, that sounds so depressing doesn't it? But its honest and I know it's a temporary feeling. And maybe its because I am done bearing children and even though we feel complete, it feels like another "you're old" reminder!
Ok, so besides vanity and the obvious scary thoughts of getting older, the second one is where I feel God met me during my weekend alone. This is the real core of all my issues and that is the feeling of acceptance. Growing up I never truly felt accepted and therefore I have spent my whole life searching for it. Searching, craving, for everyone I come in contact with to like me. Ugh, it's even exhausting writing about it!
God has so much more for me.
So I relaxed and I prayed, and I ate alone, oh it was glorious, eating alone I mean and I prayed some more. Definitely not the most avid reader but I'm reading some really great books along with reading scripture and I'm starting to break the lies I have built up for 39 years! Hallelujah, I am starting to taste the sweetness of freedom in this area of my life! God is good! He is good even when I can't see and have blinders on.
Sometimes I wonder why it has taken me so long to see this problem but I am choosing to believe that it is God's perfect timing because it always is and He knows exactly how I feel. He knows I don't want to enter into my forties with this heavy burden weighing me down. I may not always want to grow older but I never want to stop growing!
If you ever get the chance to take a weekend or even to have a day all to yourself I would highly recommend it. My soul feels cleansed and my heart is full again. For someone who almost chickened out, I am really glad I didn't because it blessed me more than I expected.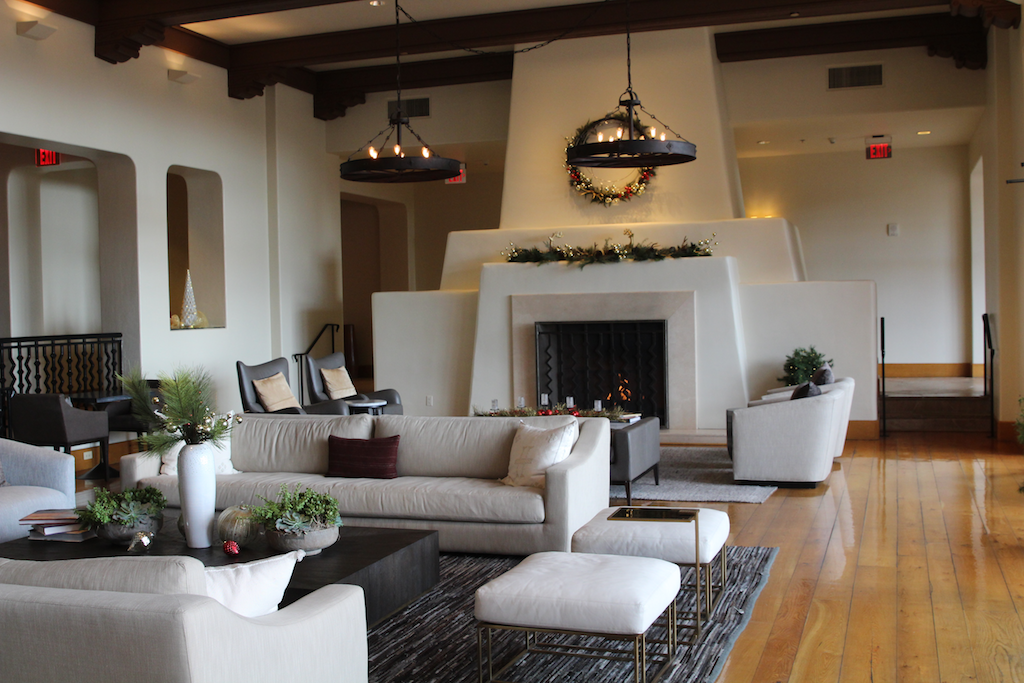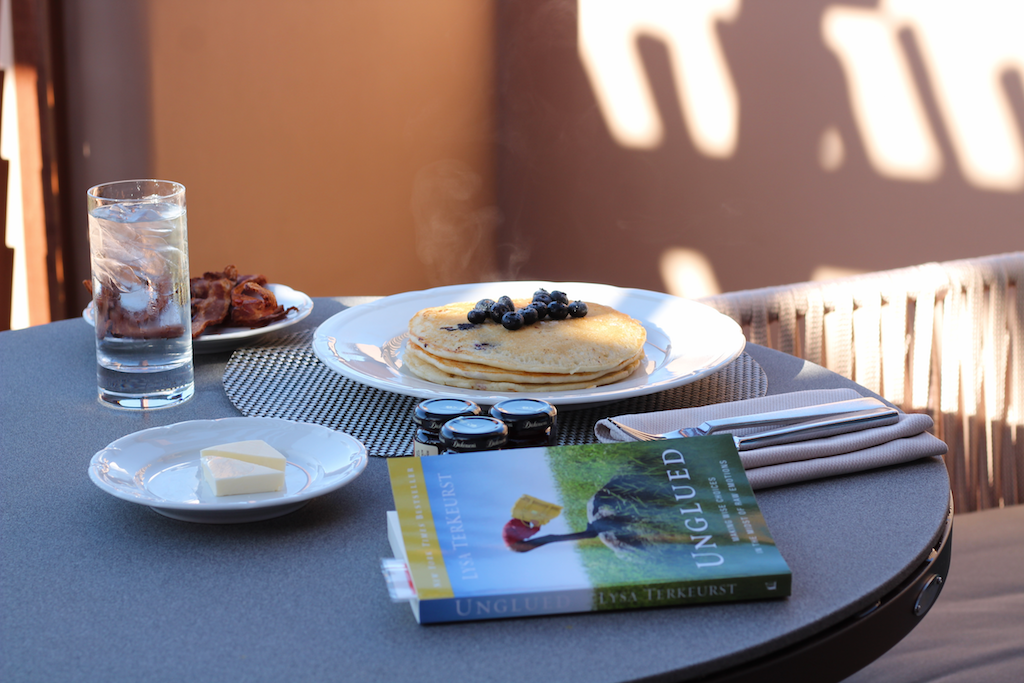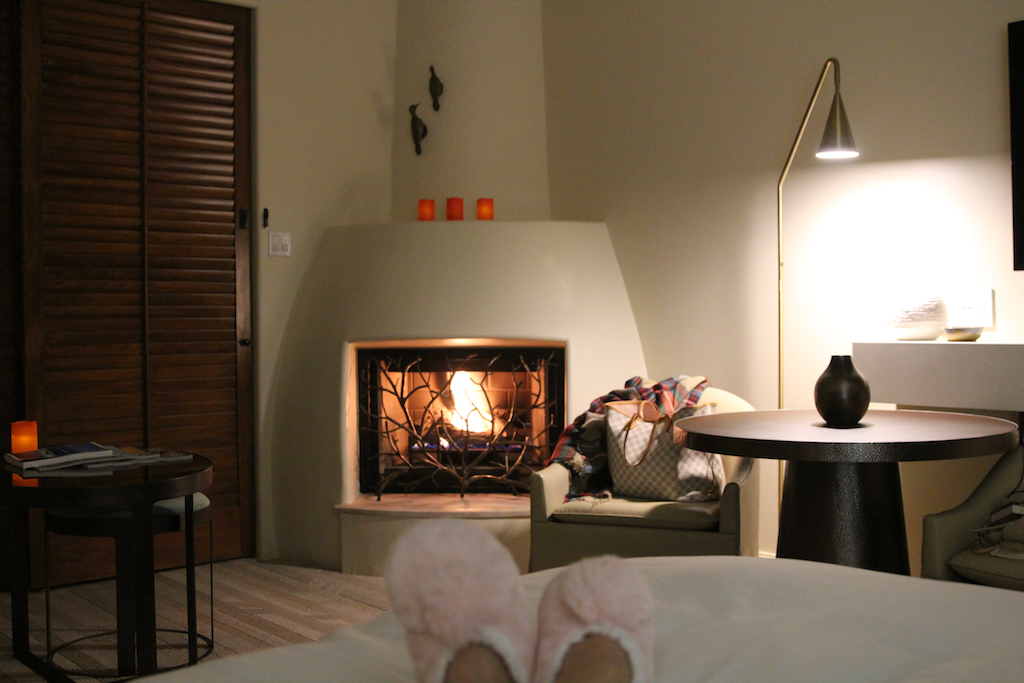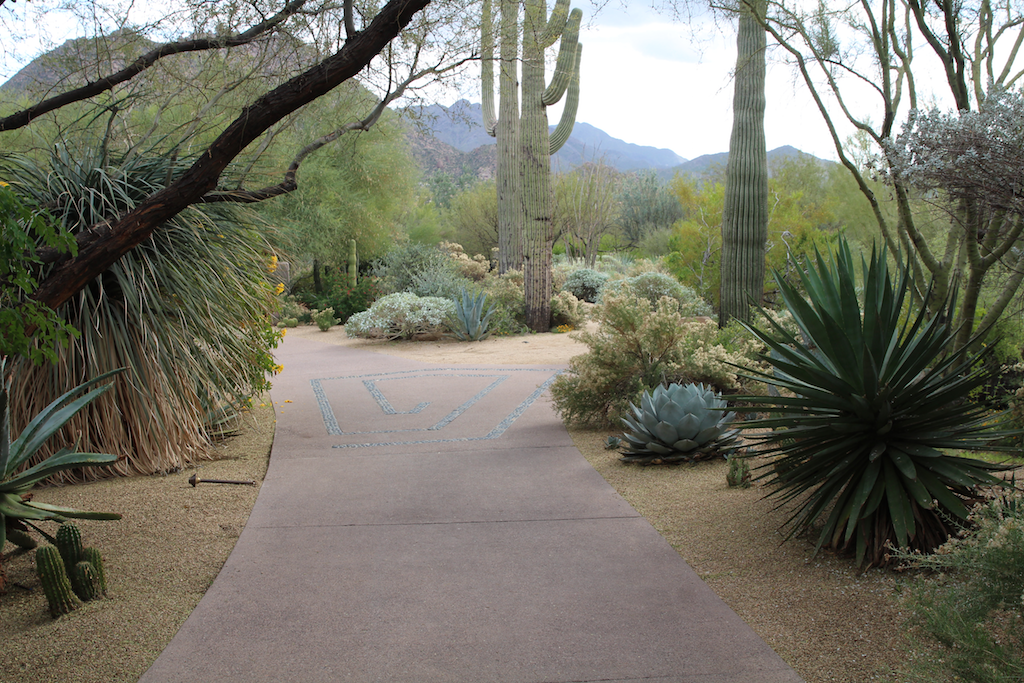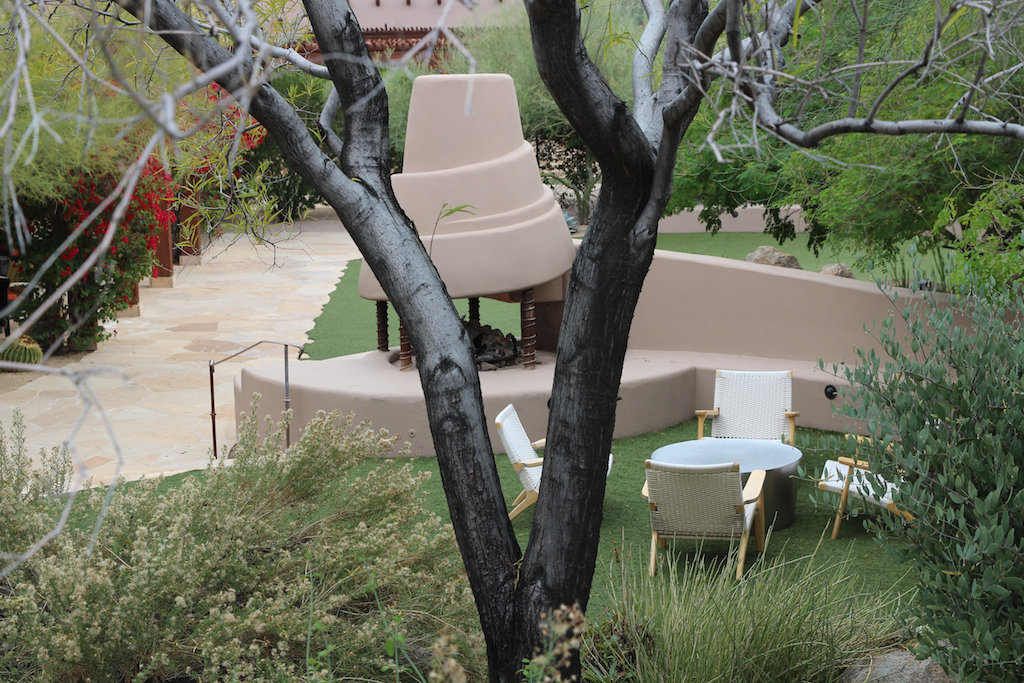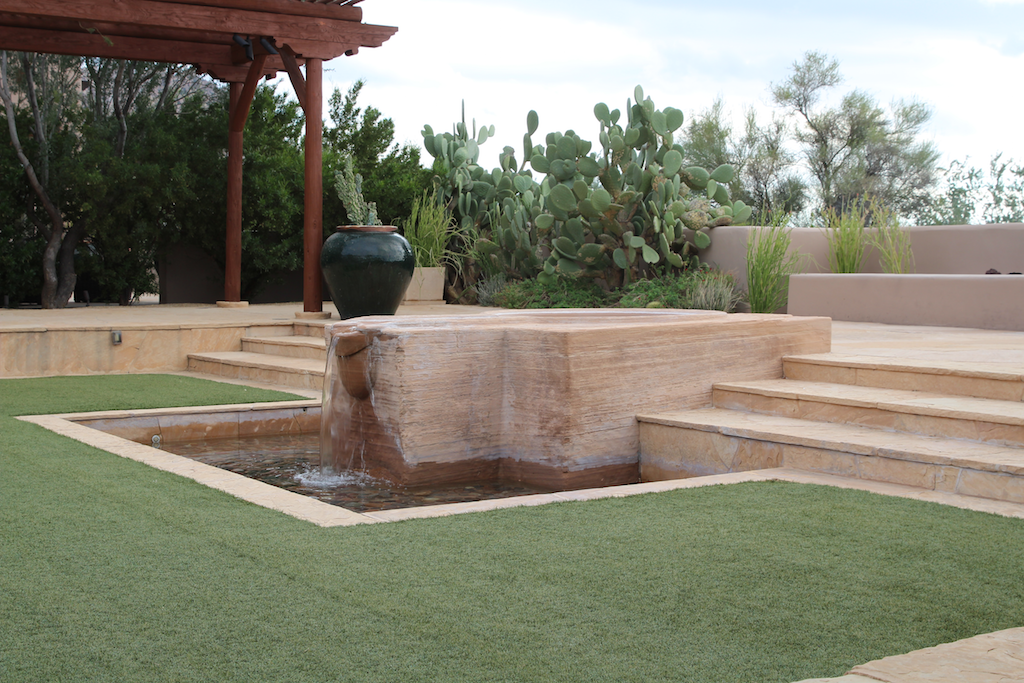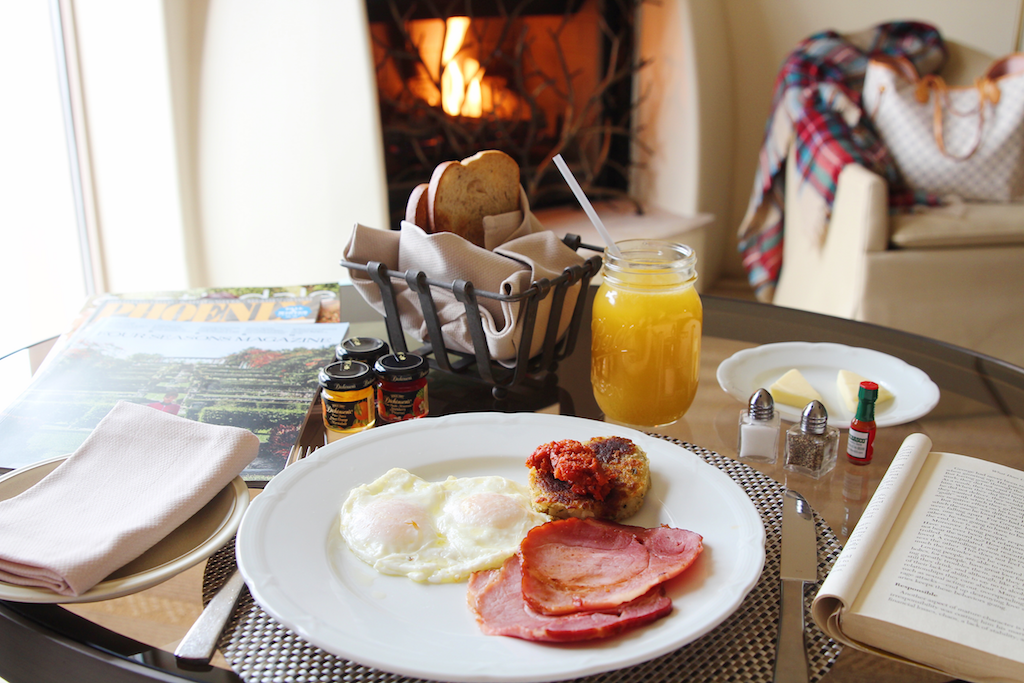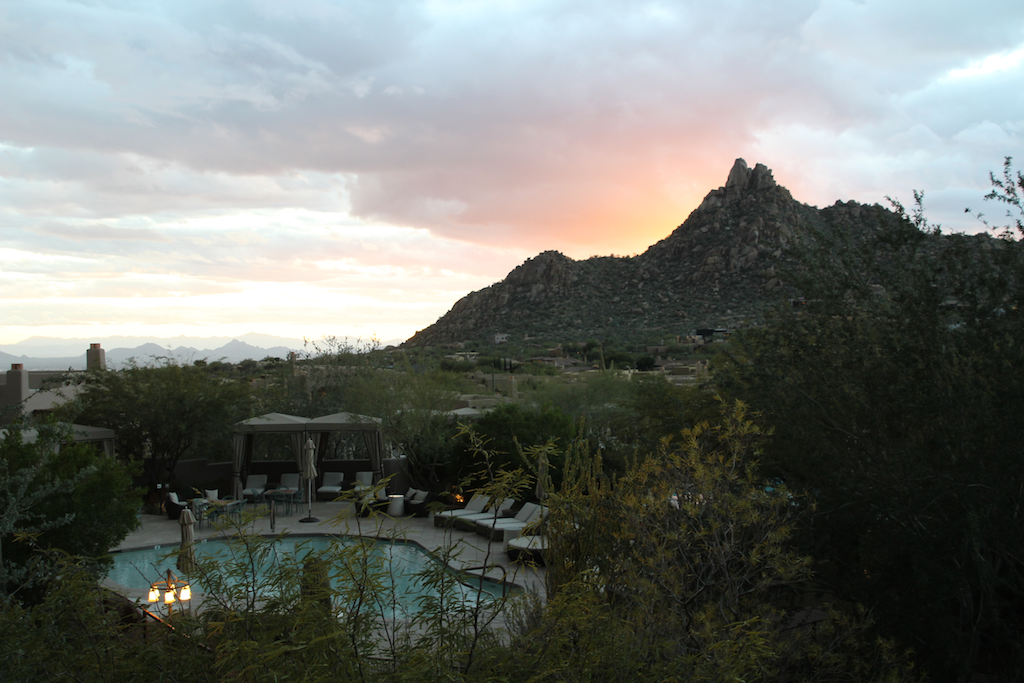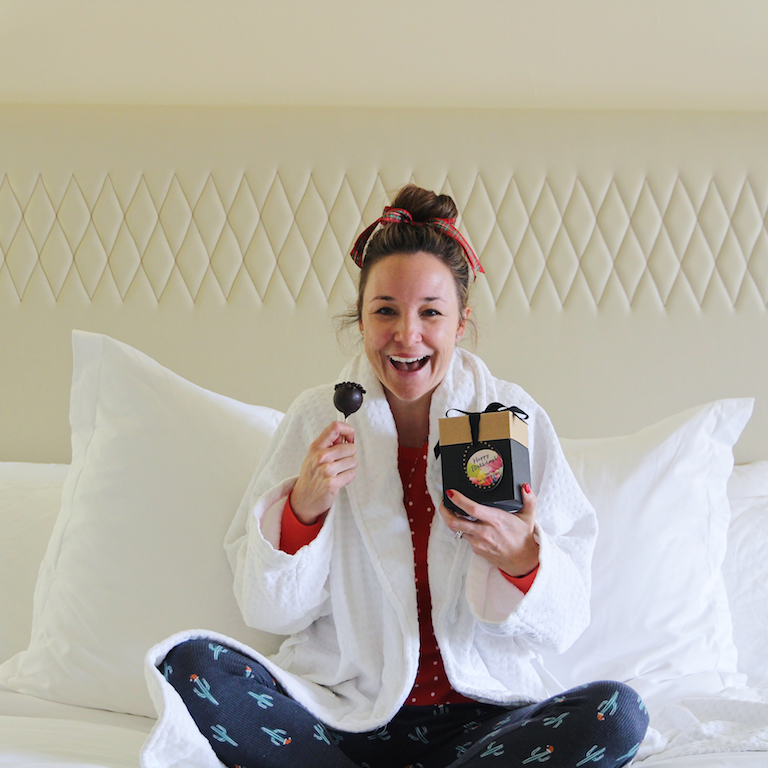 Reading list:
Unglued, Lysa Terkeurst
Boundaries with kids, Dr. Henry Cloud and Dr. John Townsend
Jesus Calling, Sarah Young
xx, Nicole