I will show you my 3 easy outfit ideas with a pretty pop of color blue! Whether a handbag, great piece of jewelry, pair of shoes or even just a bright shade of lipstick your outfit will pop when you add one or two of these fun accessories. I have heard so many good things over the years about Kate Spade having her HUGE Sales and this is the first time I took advantage of the amazing 75% OFF sale!
My hubby bought me this gorgeous blue ostrich leather handbag for Valentine's day! I love color and I always think bright colors are best used as your pop of color.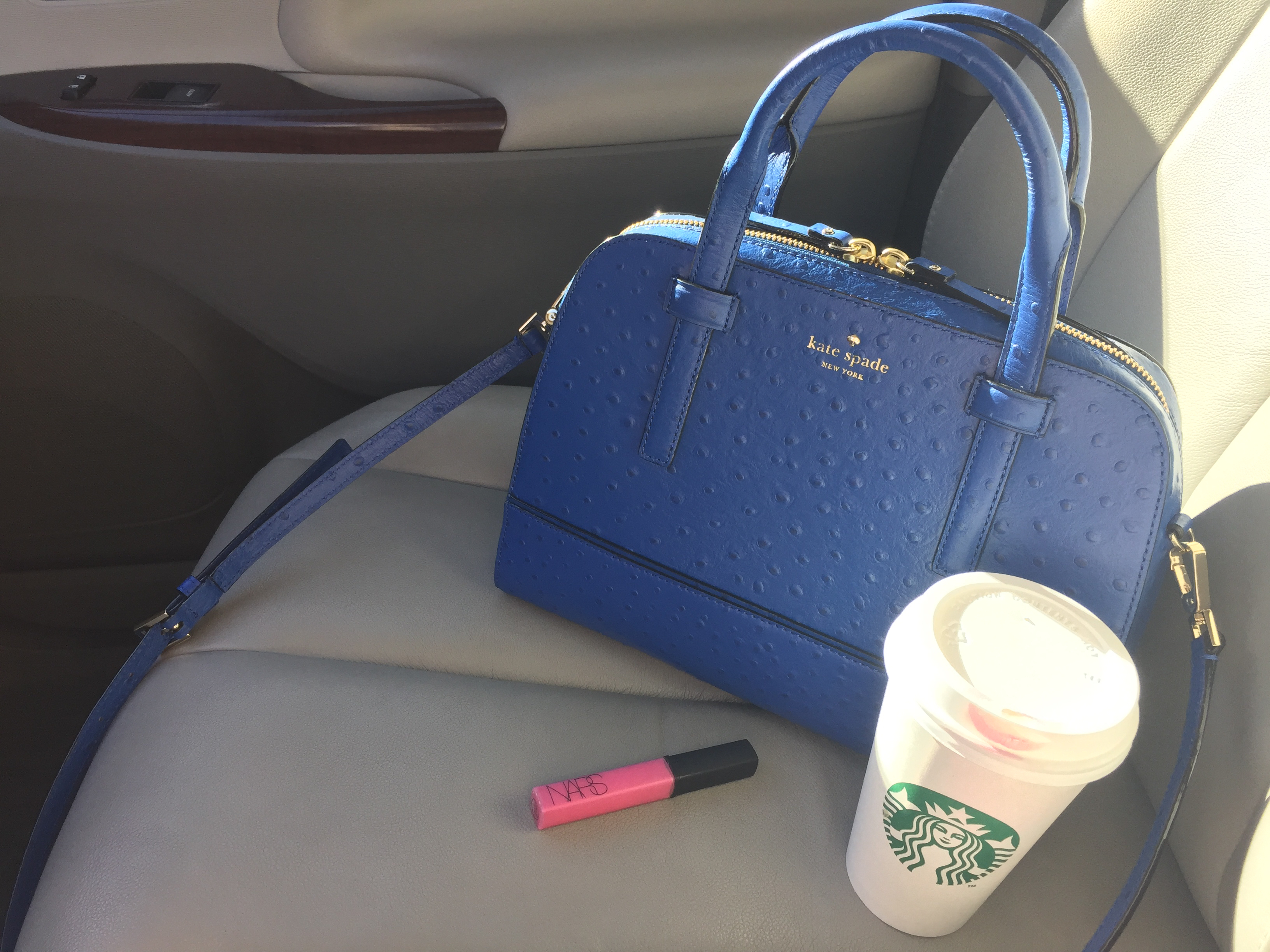 Style #1. This first look is my casual almost everyday "Mom look" cute printed tee, this one is from Kohl's, jeans and a fun pair of flats. Technical difficulties with the camera leaving me looking fuzzy at least it makes the fine lines disappear.. unintentional beauty trick!!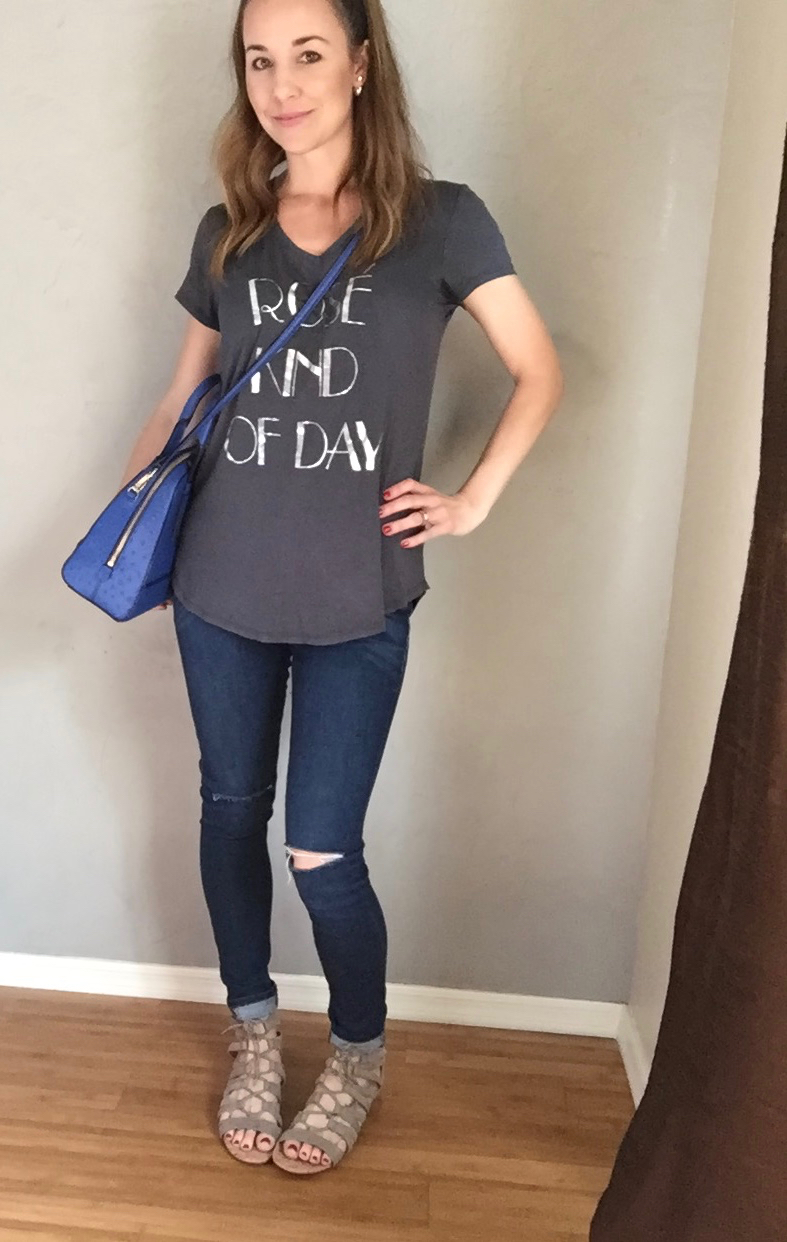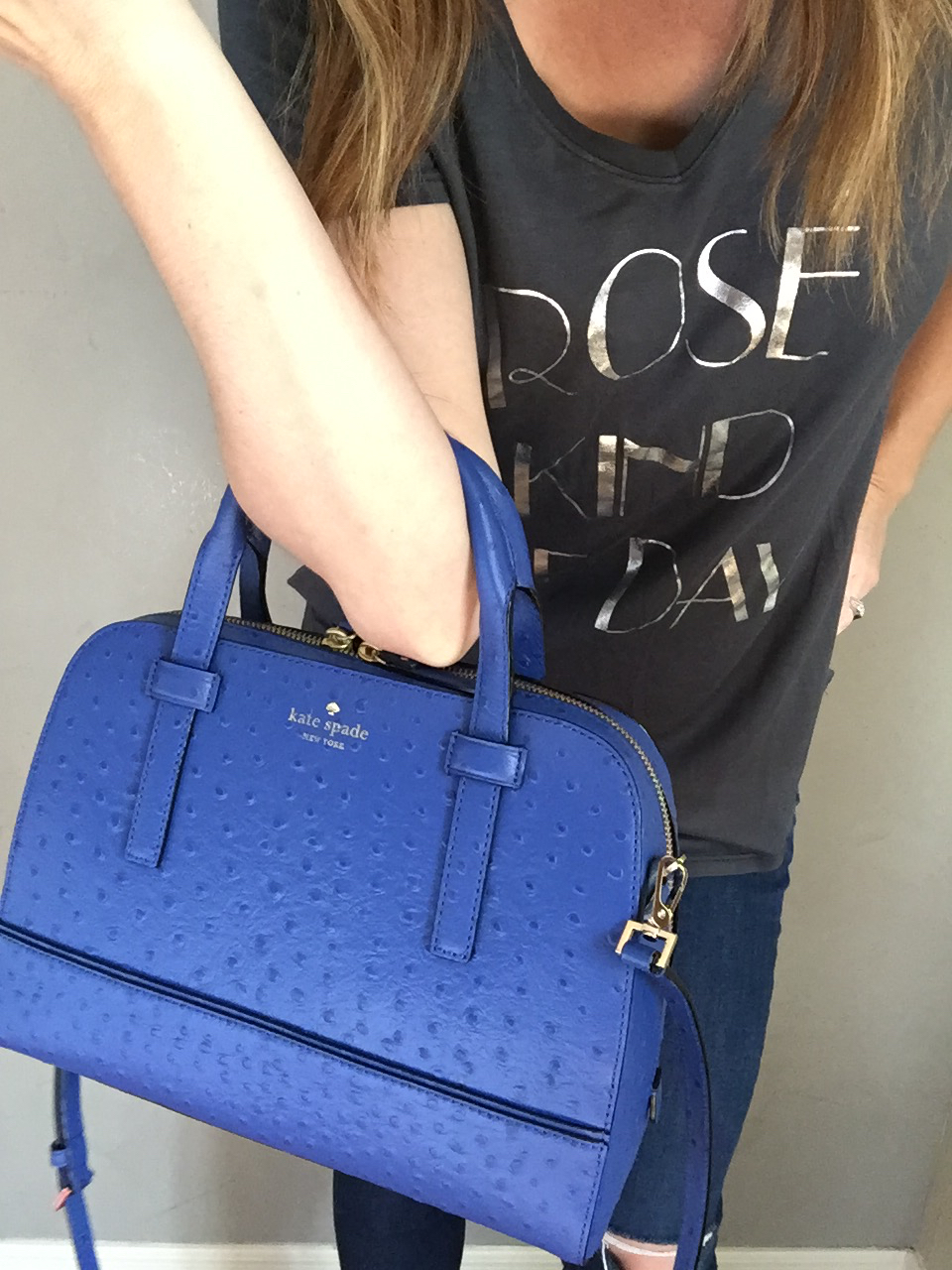 Really in love, obsessed you can say with these ILY Couture pearl earrings, scored these during their Sample sale!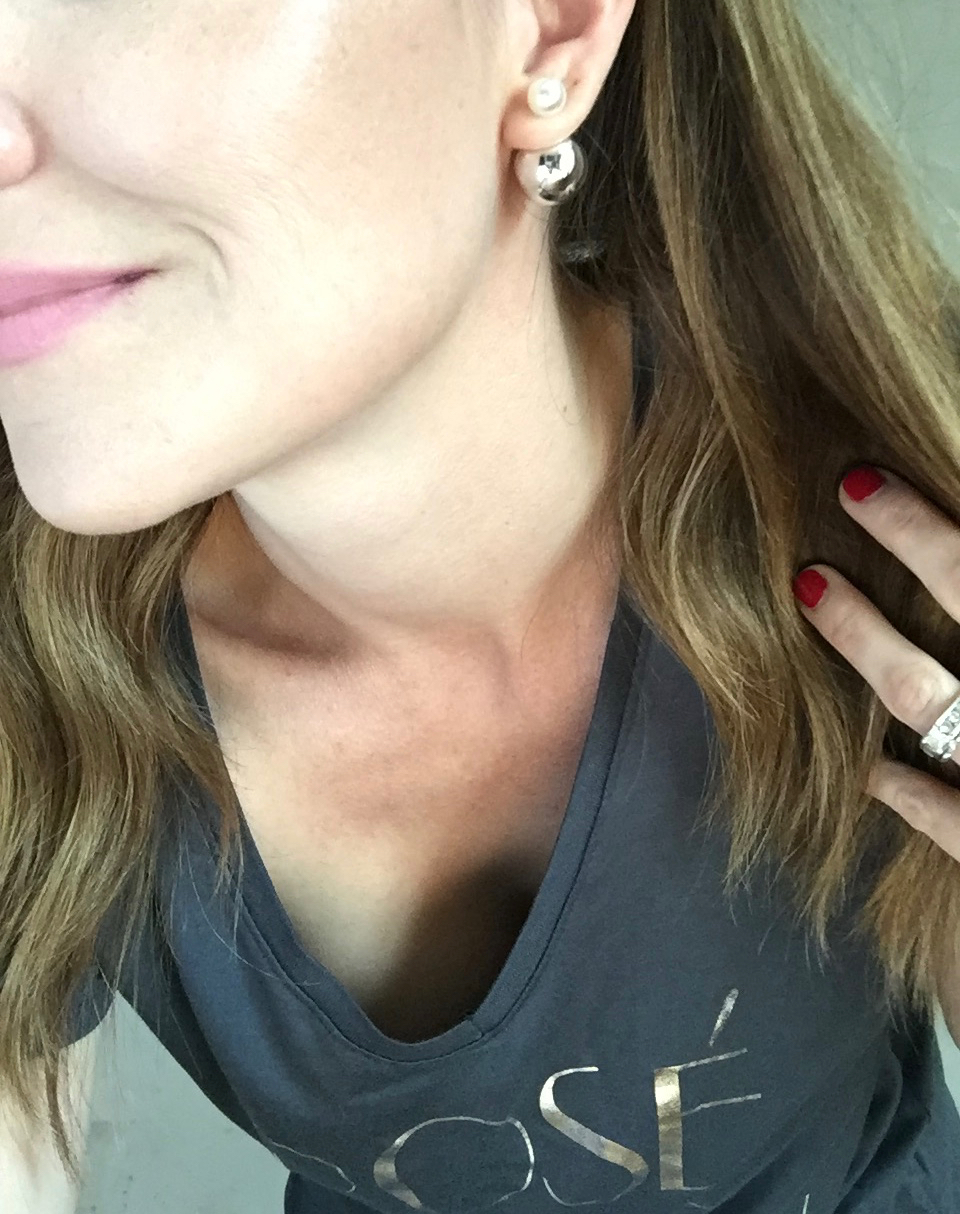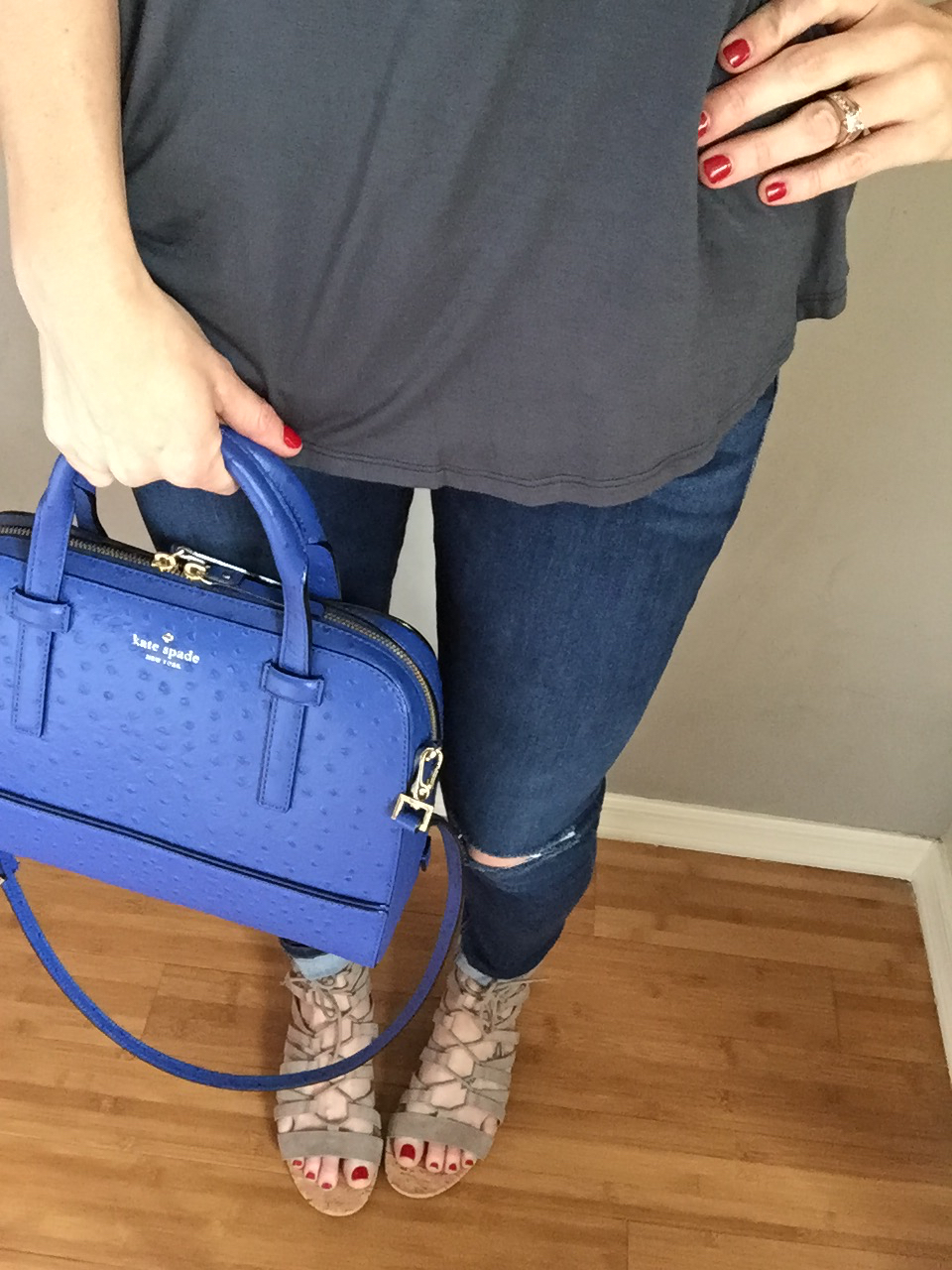 Style #2. Here is my second look this is my "workin Mom look" or in this case my "going to church look"…Top is Lauren Conrad, skirt is from Target, necklace is from Charming Charlie + watch is Michael Kors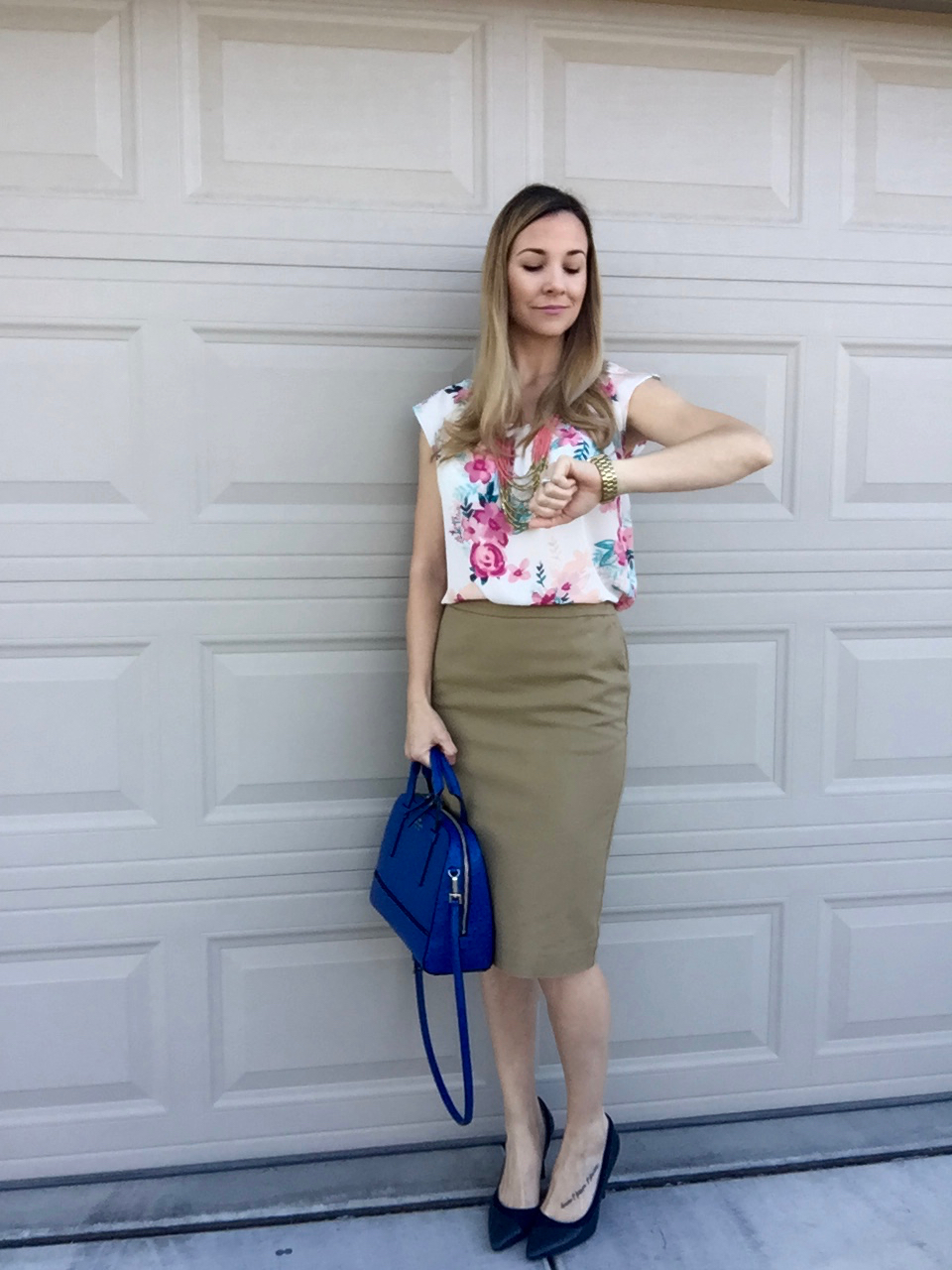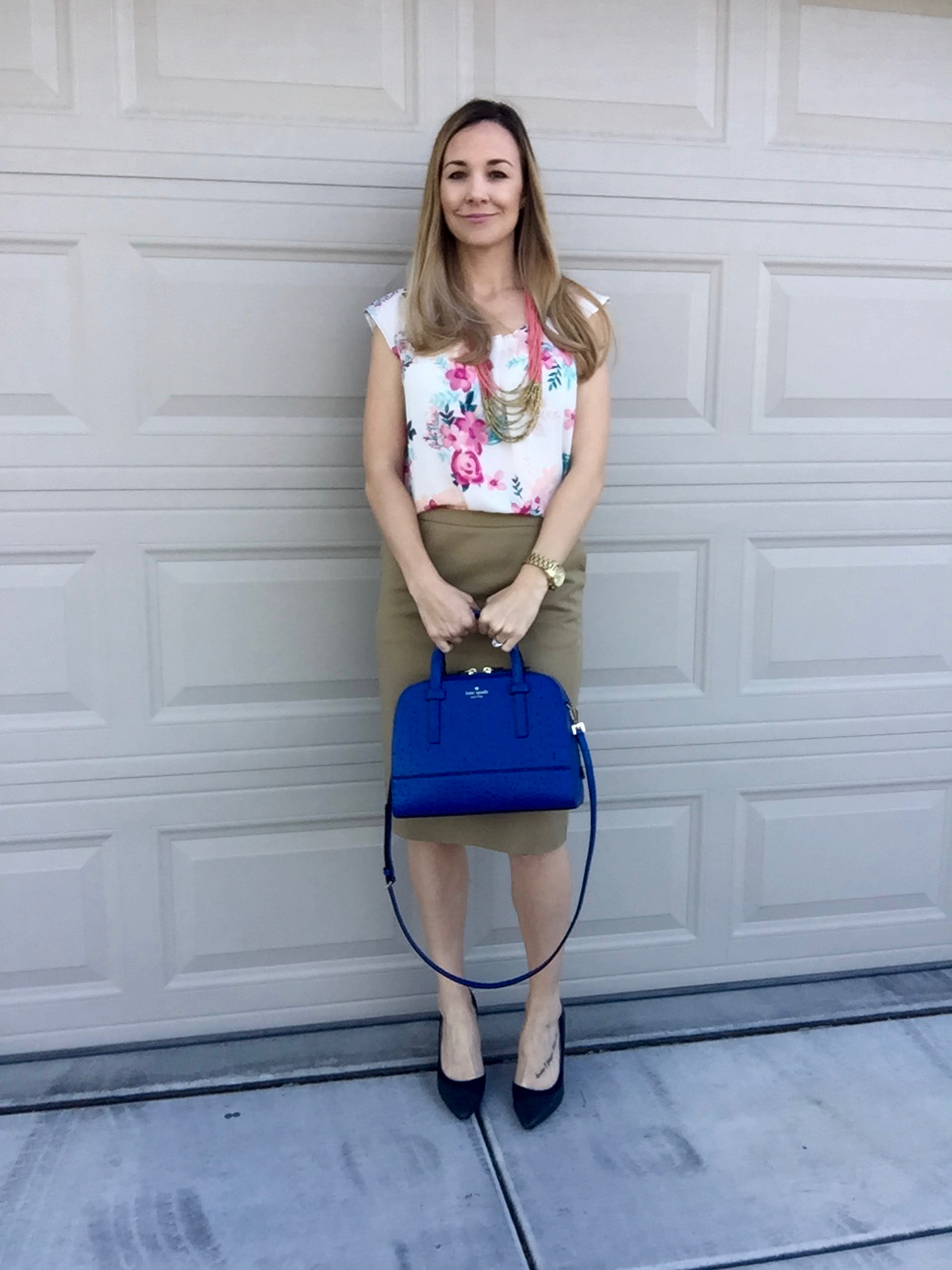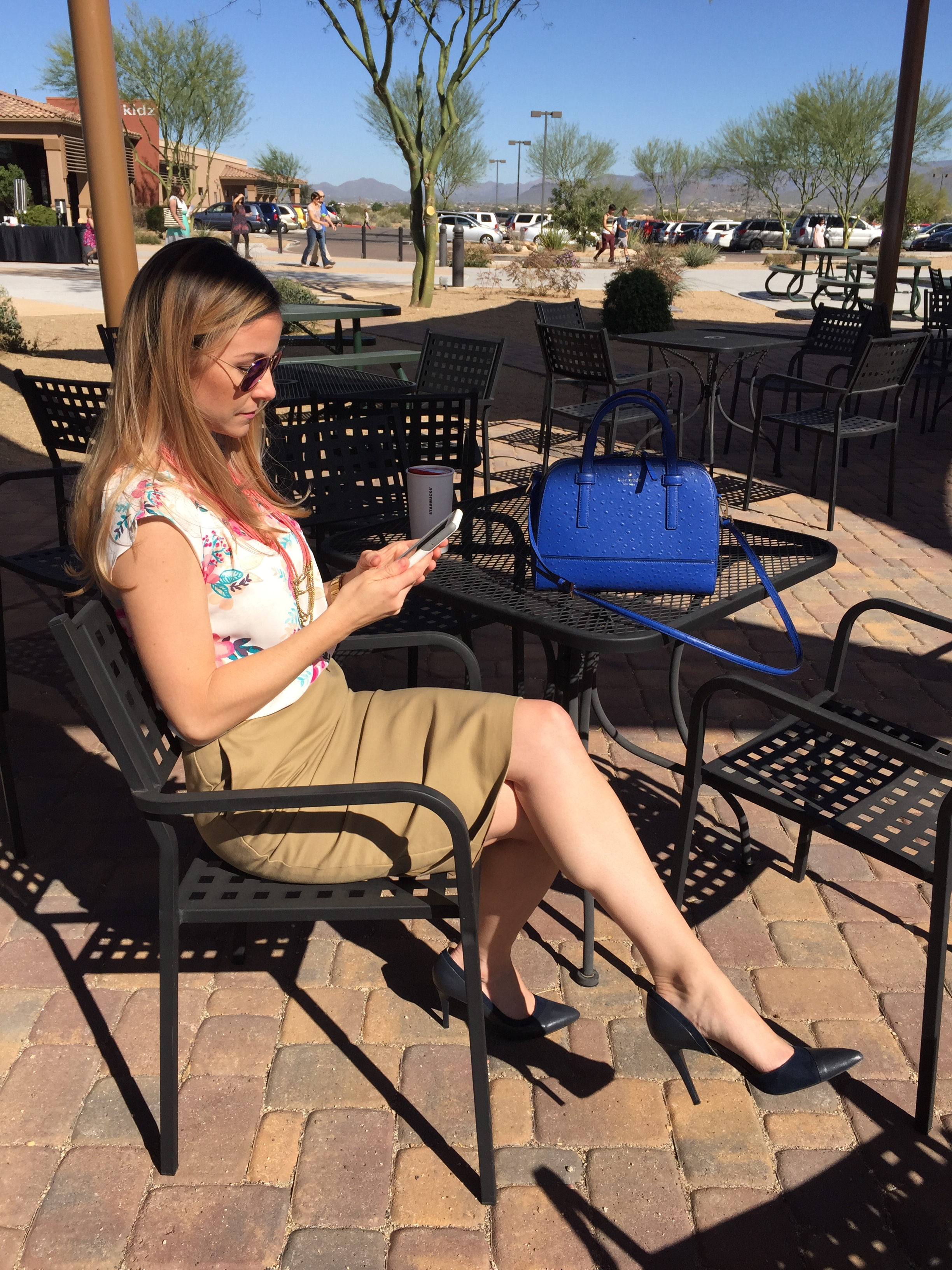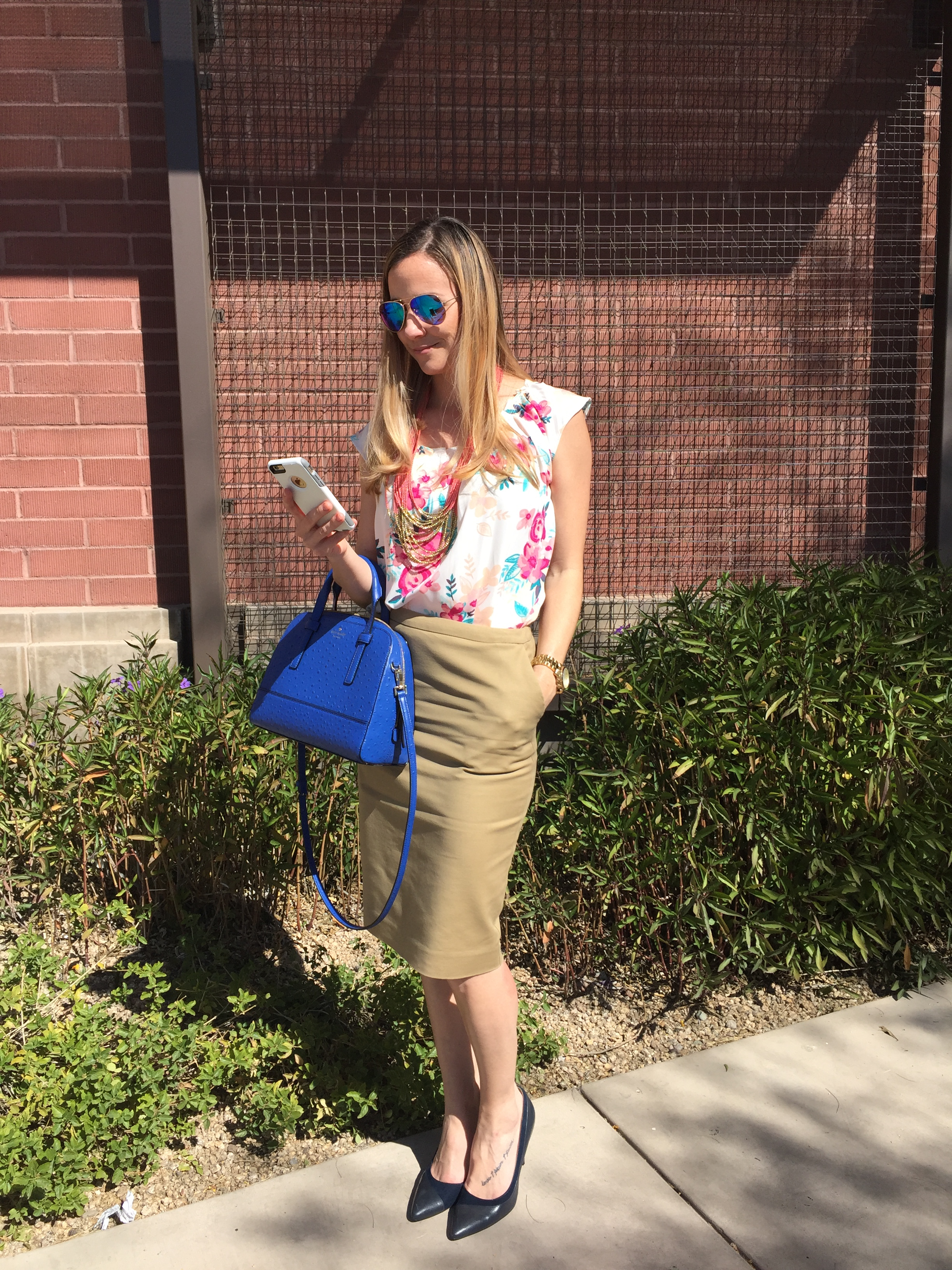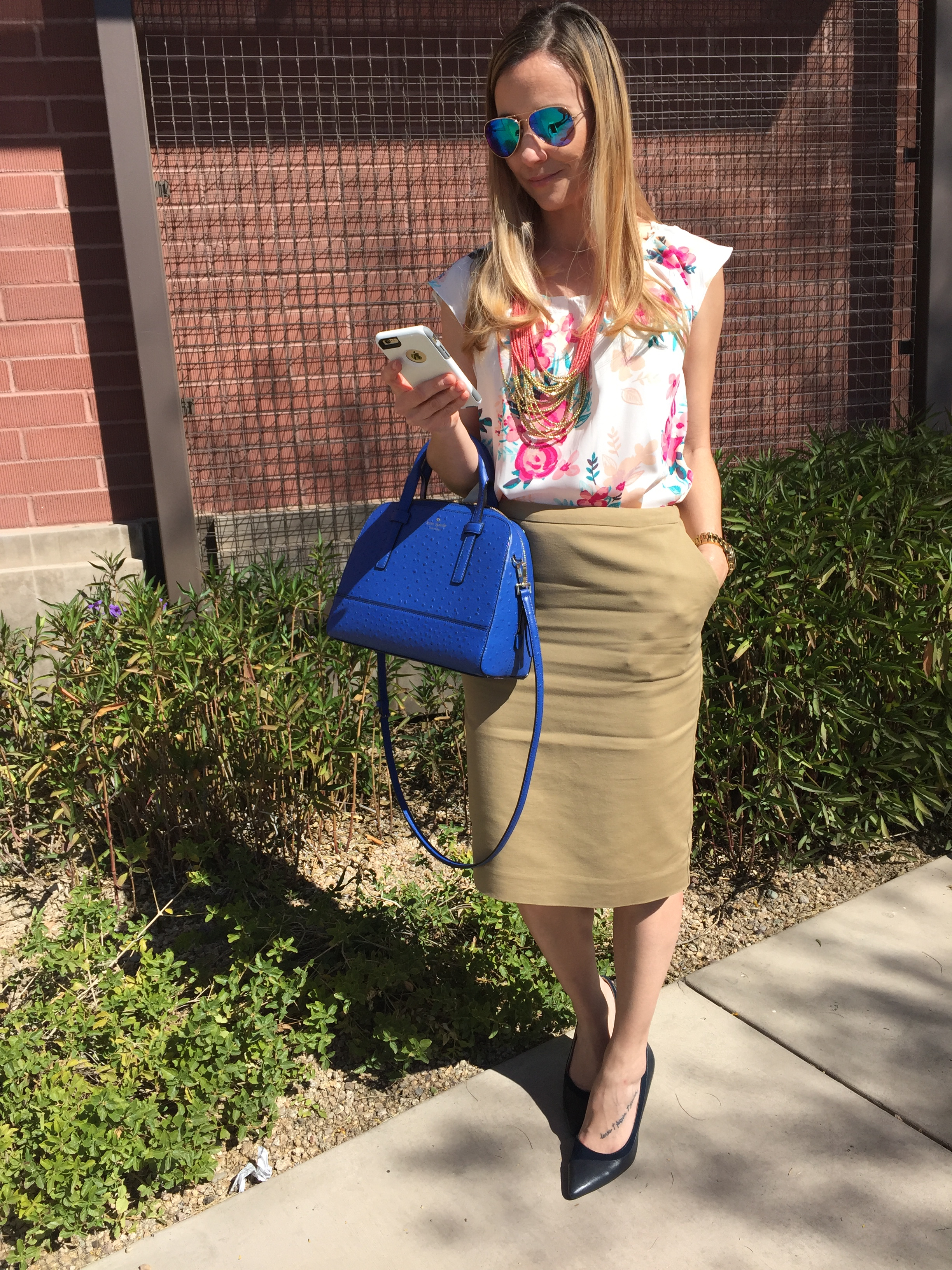 I found these Nine West navy/suede pumps from TJMaxx last year, love!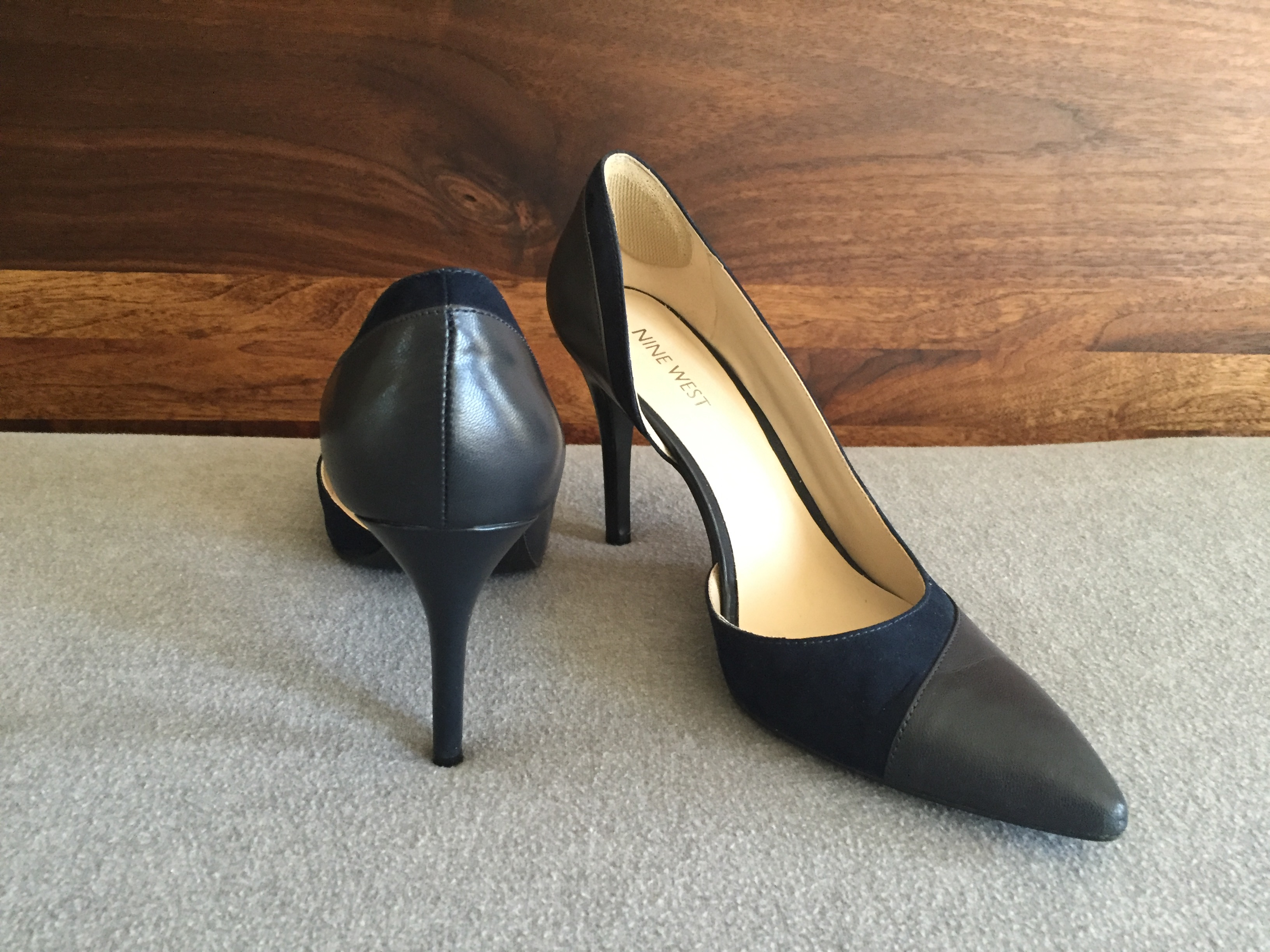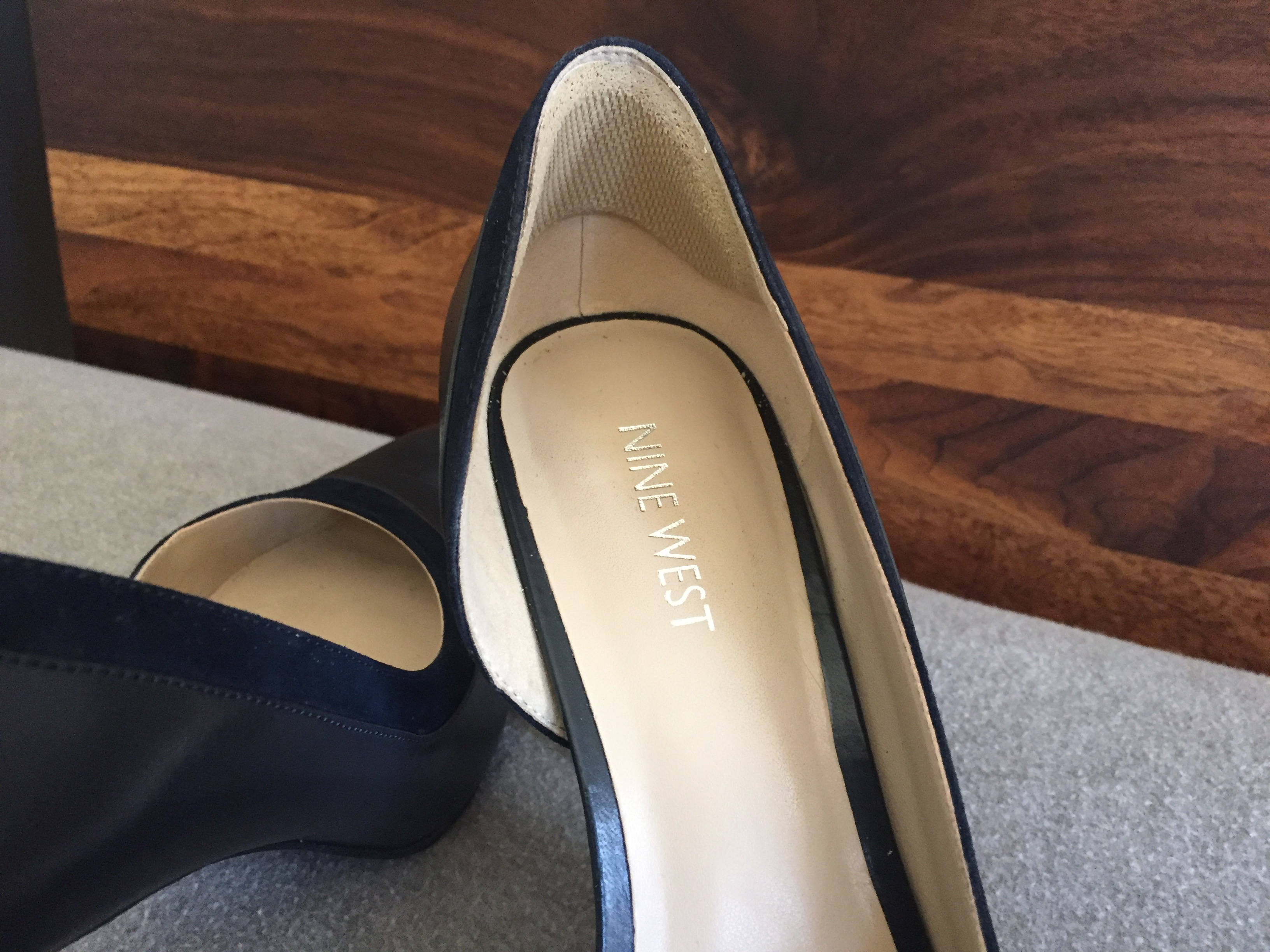 I love all my pumps but I have this problem with almost every pair so my little trick is this. Heel grippers that stick right into my shoes like this and guess what they are from the Dollar Tree! So a whopping $1 for comfort and pumps that don't slide off your feet! I mean I used to feel like the Bride of Frankenstein trying to walk in all my shoes trying to keep them on my feet. Before I found these babies I spent a lot of money on Dr. Scholl's brand and they would wear off after the first wear every time! I have these in all my shoes and I kinda hoard these every time I go to the Dollar Tree thinking they are going to run out or stop stocking them!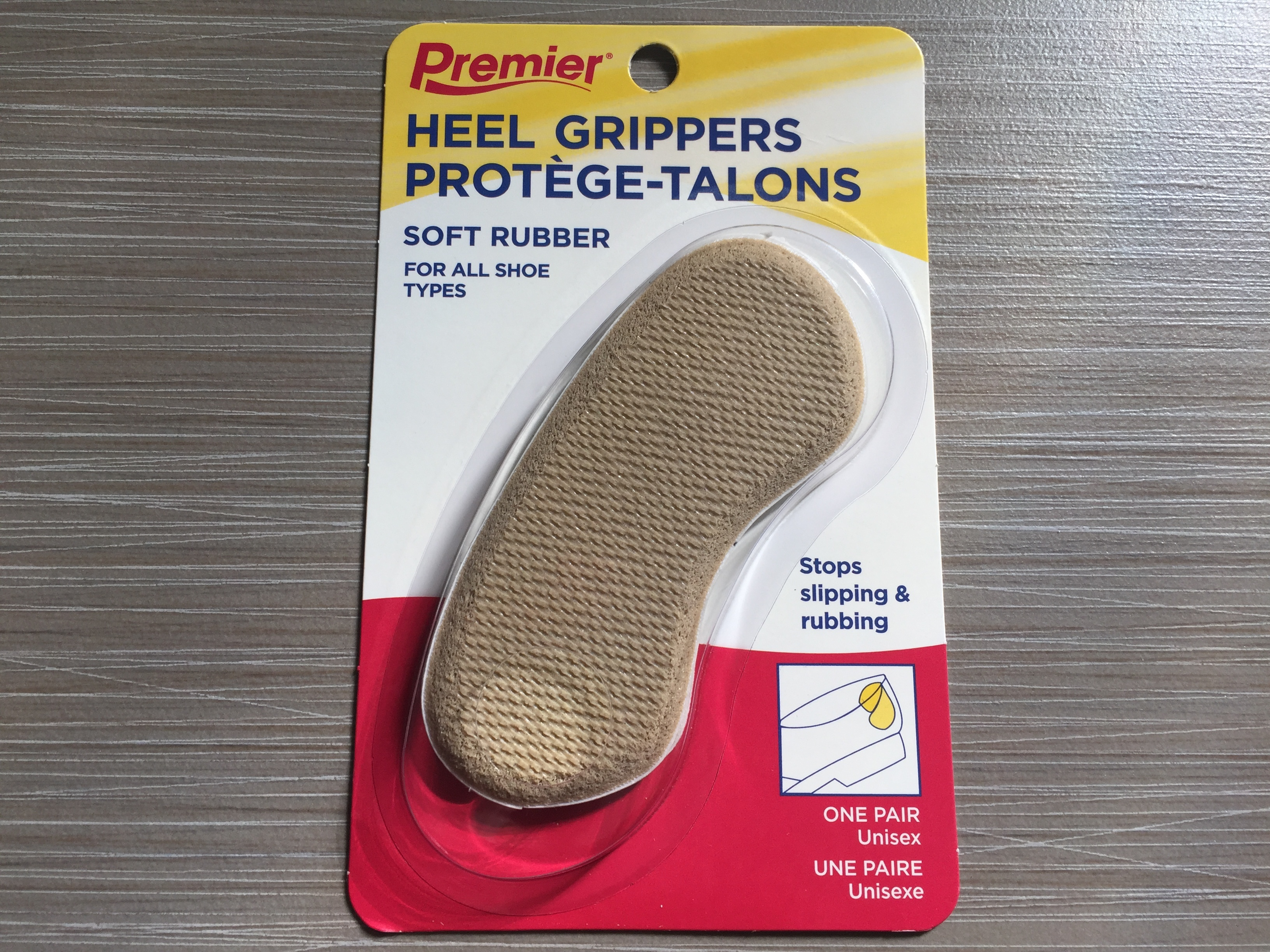 If you are wondering if your eyes are playing games I can assure you they are not! I did change my hair this past week. I was given a gift from a client of our's to go to Salon Estique in Phoenix. I was delighted because first off not many things are free! This is a balayage technique that I became educated with by the talented Cyndra Crossman one of the salon's stylist. I am so happy with the results and now I can say, "blondes really do have more fun"!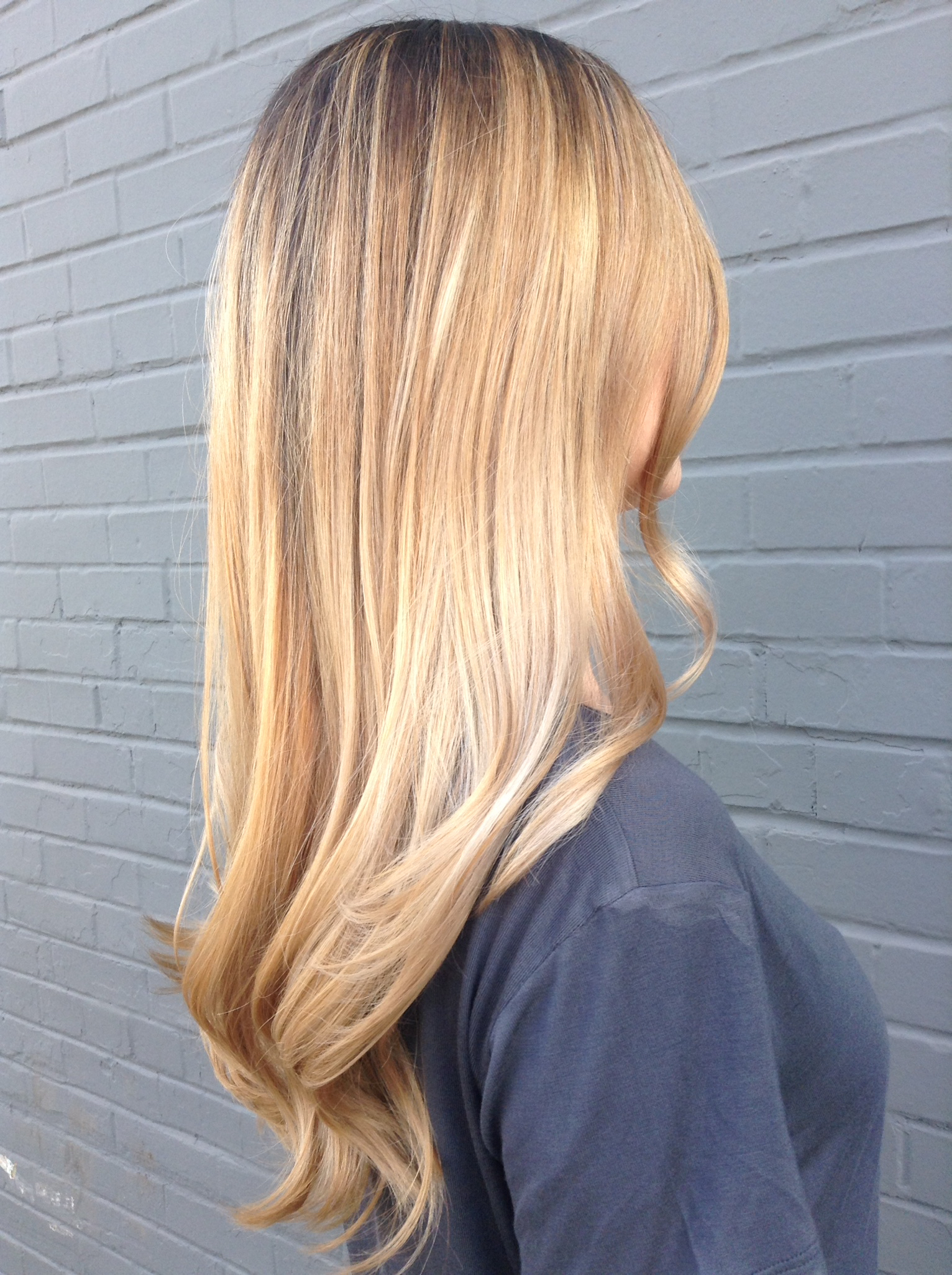 Along with my handbag I scored these babies too. I love Kate Spade's jewelry so cute + so feminine.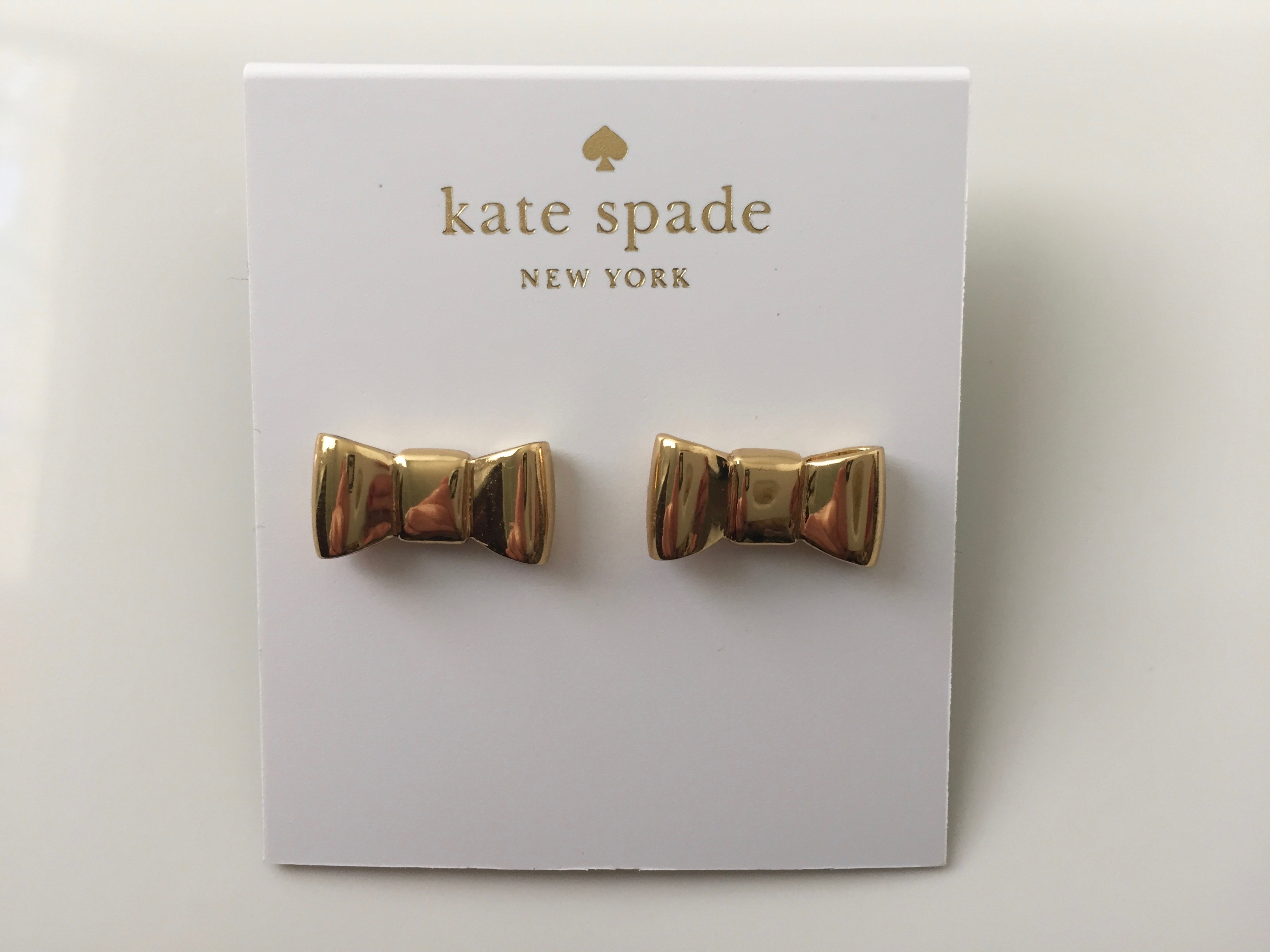 Style #3. This is my third style "matchy matchy" still casual, but you can dress up or dress this look down. Top is from Charming Charlie, earrings Kate Spade, necklace, Macy's, tennis bracelet was a gift.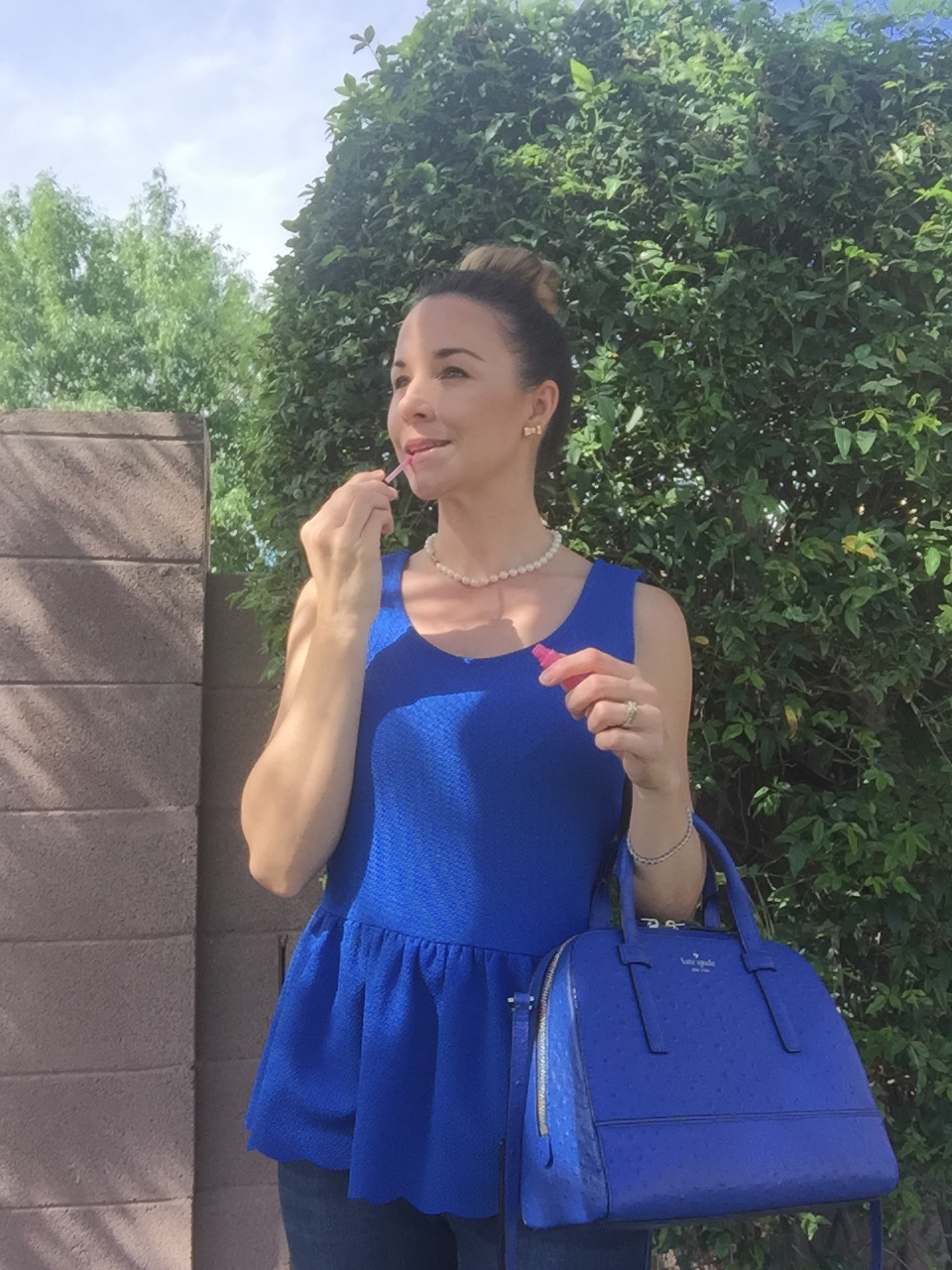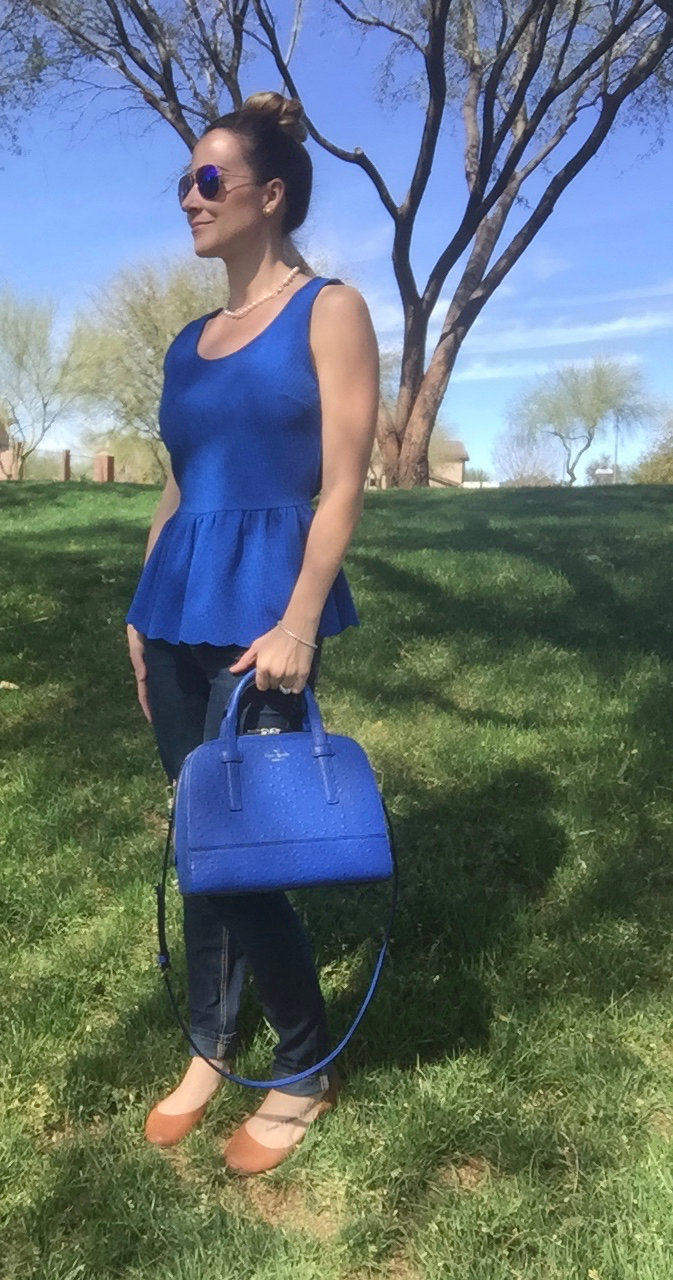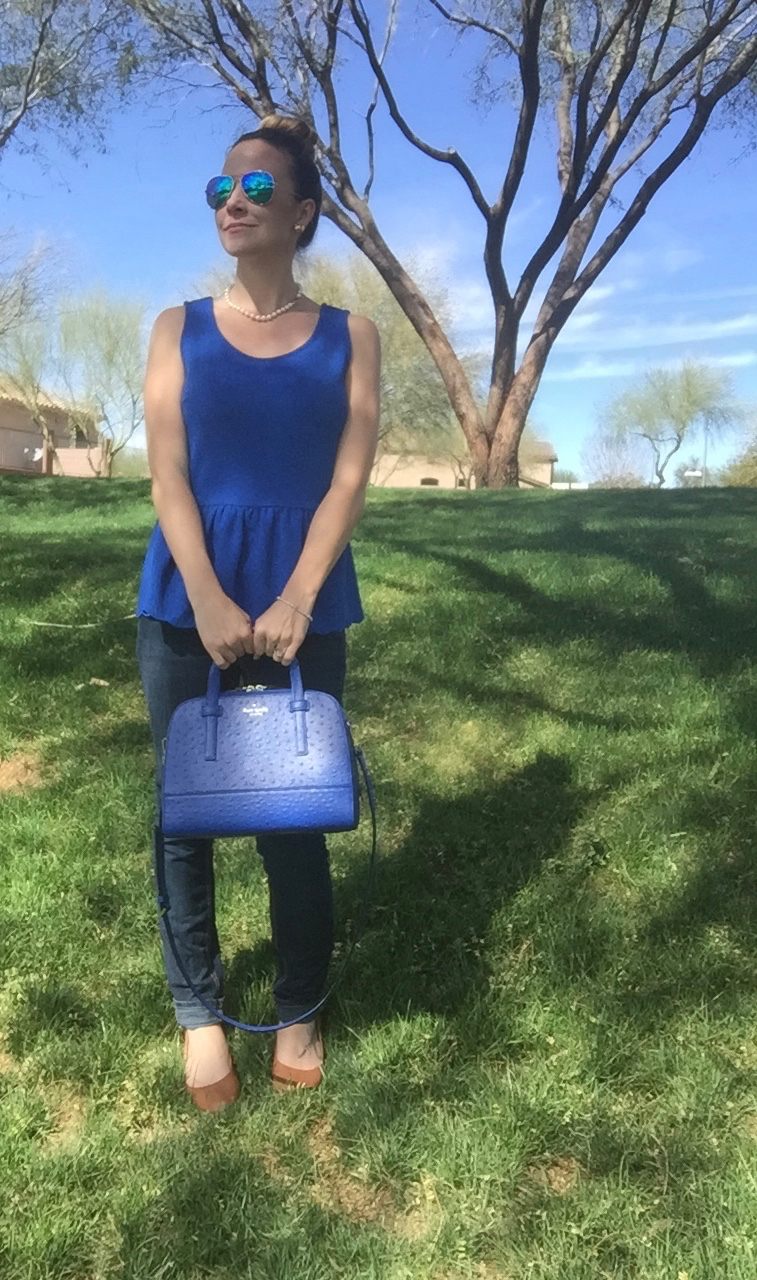 Now I'm a Mom with a four year old still at home and when we head to the park a few steps from our home I generally don't take my handbag I normally grab my phone, water and a pair of keys, but you get the idea right!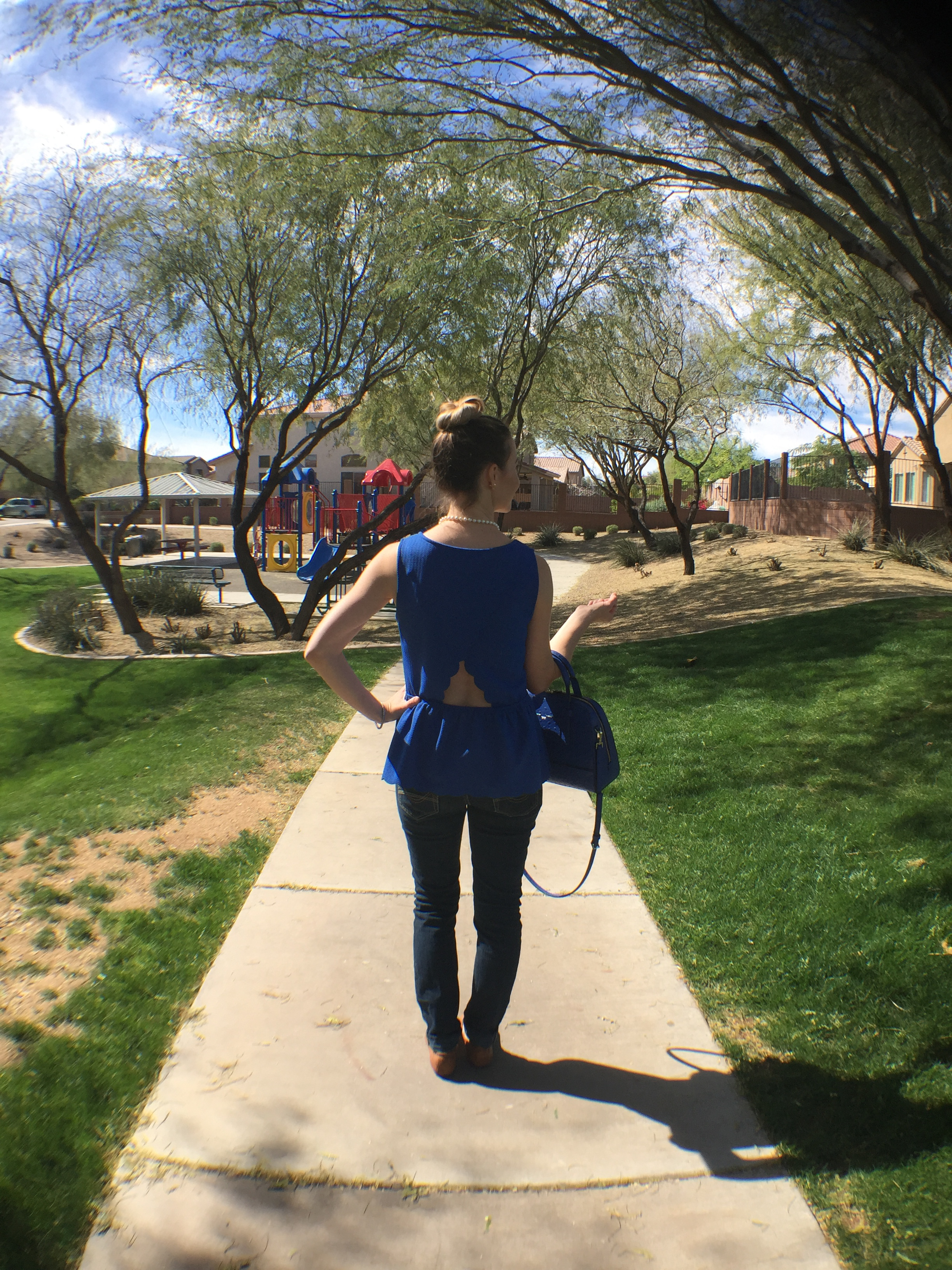 xo Nicole.